Back to Business Ideas Categories
13 Fastest Growing Small Businesses
Written by: Esther Strauss
Esther is a business strategist with over 20 years of experience as an entrepreneur, executive, educator, and management advisor.
Edited by: David Lepeska
David has been writing and learning about business, finance and globalization for a quarter-century, starting with a small New York consulting firm in the 1990s.
Published on August 26, 2022
Updated on October 2, 2023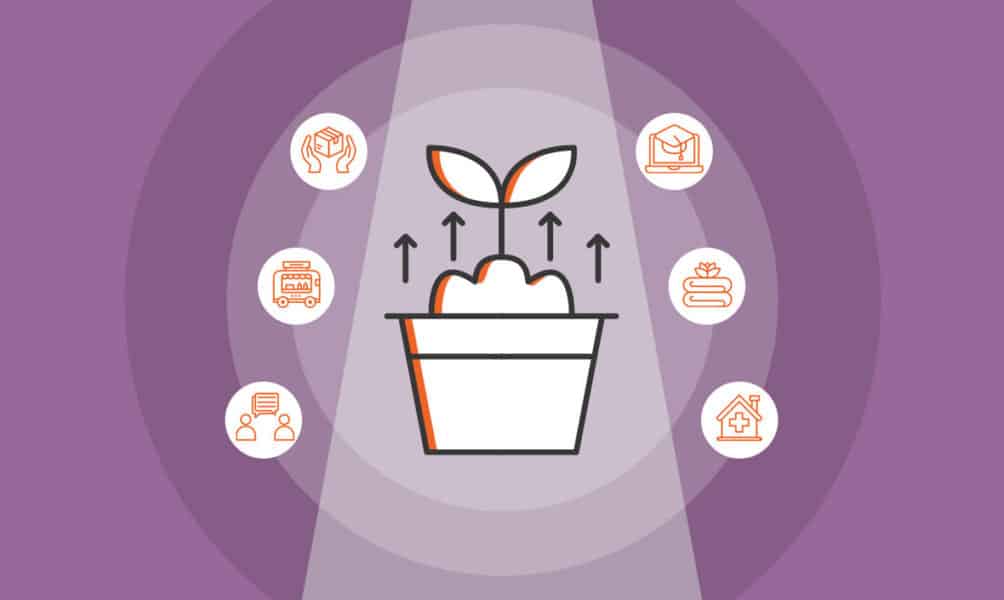 Who doesn't want a business that grows fast? Only a fool. That's why it's a good idea to get in on tutoring, mobile apps, IT consulting, home care, wellness, self-storage, doggie daycare, or online resale, among other possibilities.
Just keep in mind that business growth is never automatic. You'll have to work hard, create a strong marketing plan and satisfy those first few customers to put yourself on the path to success.
Check out our list of excellent fastest-growing business ideas and jumpstart your entrepreneurial career.
1. Food Truck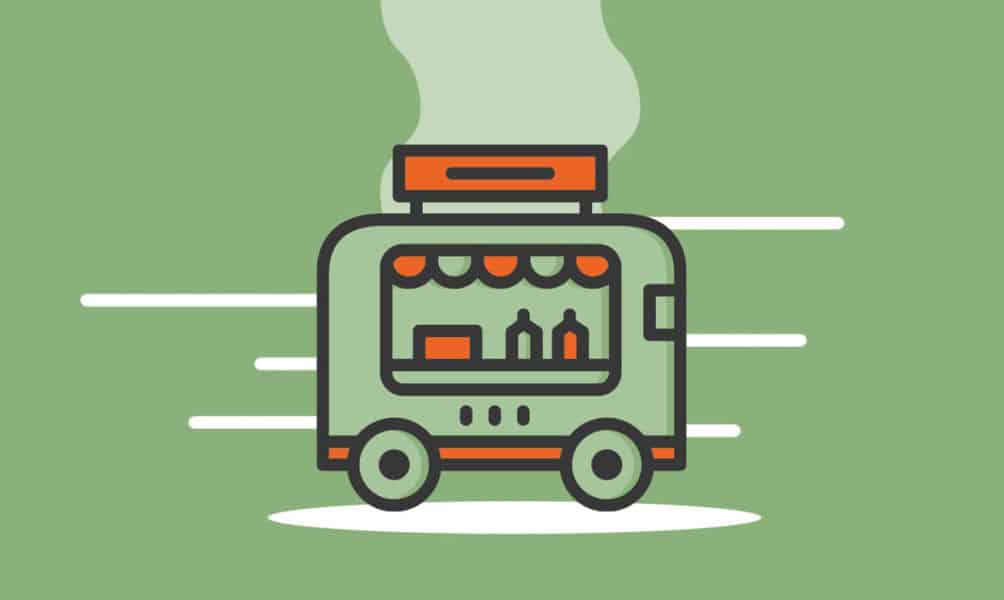 Who doesn't love food trucks? They seem to be everywhere these days, at parks and street fairs, music festivals, beaches, private parties and community events. Industry revenue in the US tripled in the years before the pandemic, and now food trucks are coming back strong as the pandemic recedes. As a result, now's a great time to start your own food truck and provide your community with delicious meals while grabbing a share of this growing market.
The first step, of course, will be settling on a menu. The possibilities are endless, from burritos to barbecue, from burgers to sausages, and from smoothies and milkshakes to pad thai and pizza. You could even go seasonal and offer frozen desserts in summer and gourmet soups in winter, and be able to draw a crowd year-round. The next major hurdle will be acquiring the necessary licenses and permits, which are absolutely crucial for any food-related business.
Last but not least, you will need the food truck itself. It's sure to be a significant investment, but you might be able to find a reasonably priced used truck to keep costs low. With a little luck, soon enough you'll be up and running and making a nice return on that investment.
2. Tutoring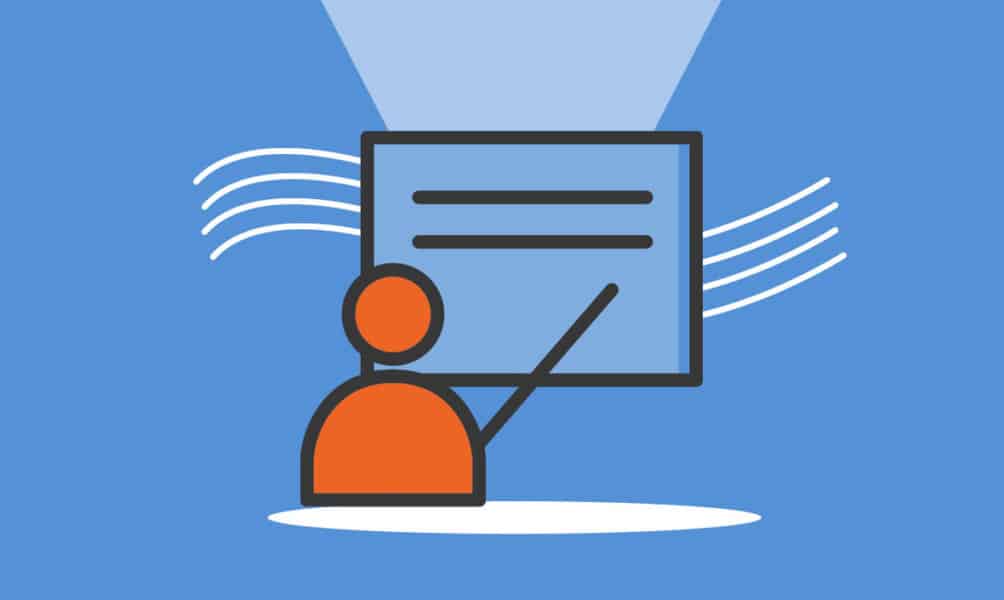 Do you have an area of academic expertise? Maybe you're great at math, deeply familiar with science, or obsessed with language and literature. Even if you're not a subject expert, but simply good with children, now's a great time to consider starting a tutoring business and shape young minds.
The industry took a hit during the pandemic, but today many tutors are embracing virtual instruction and tutoring is expected to see steady growth in the years ahead. As a result, you're now able to run a tutoring business almost entirely from home, all while helping children to learn and excel and making a good living.
Starting a tutoring business is not terribly complicated. If you have teaching experience or some proof of your expertise, you mainly need a good computer and you can start offering your services on a variety of online platforms, like ClubZ or eTutorWorld. With a bit of marketing on social media, you should be able to attract a few clients and start building your tutoring empire.
3. App Development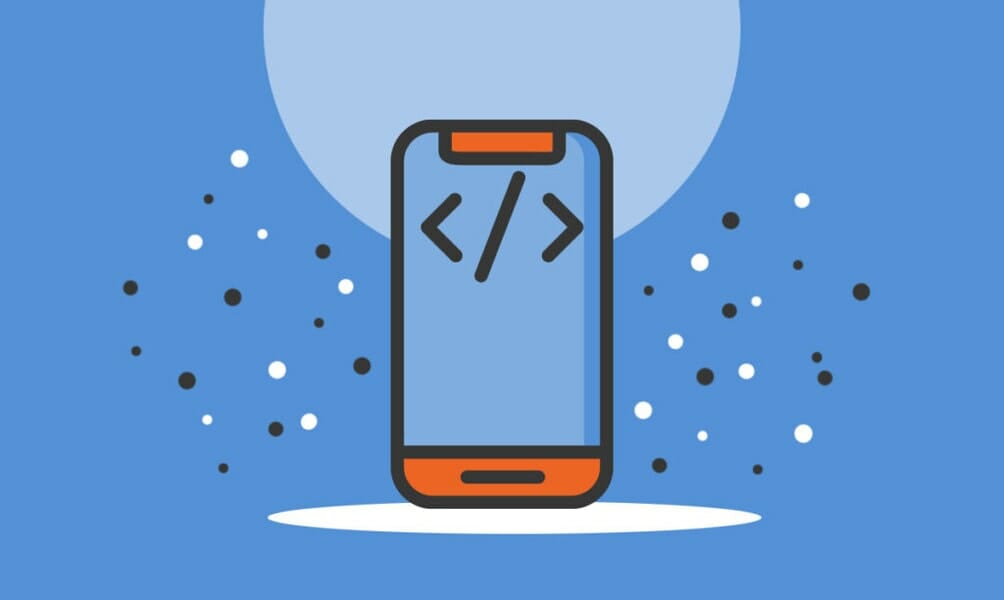 Do you ever think about how often you use mobile apps? Many times a day, for most people, which is why apps are among the world's fastest growing industries. The global app market is worth more than $465 billion and expected to expand nearly 40% by 2026. If you have some tech skills, you could start your own app business and ride that growth to great success.
Getting there, however, will not be as easy as unlocking your phone. First, you'll need a great idea for your first app. If you've already got that, you'll need to do the build out and coding, then have the app vetted and approved by major app outlets, like Apple and Google. And that's when the real work begins — convincing smartphone owners that your app is more appealing and valuable than the millions of other apps competing for their attention.
You might think that's the easy part, but many entrepreneurs make that same mistake. Even the most brilliant apps need a well-executed marketing strategy to take off. Any fool can make an app. The hard part is getting people to use it.
4. IT Consulting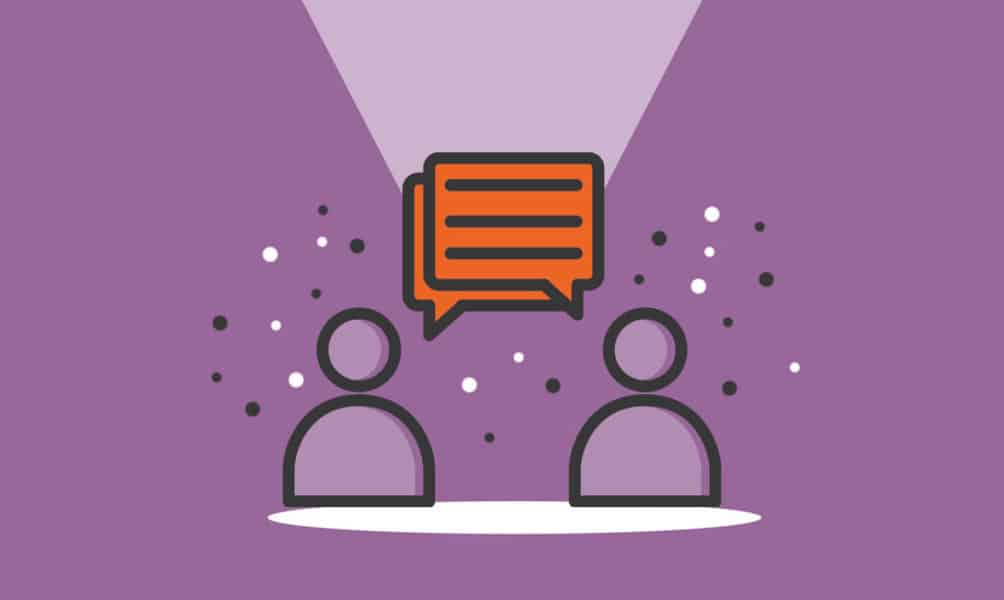 As our world becomes increasingly digital, it's no surprise that more and more businesses need guidance and insight on how to adapt and take advantage of the new technological landscape. This helps explain why IT consulting in the United States has been growing fast and is already worth more than half a trillion dollars. The industry is expected to expand further in the years ahead, which means now is a fantastic time to start your own IT consulting firm and get in on the action.
The crucial element is expertise. If you have a computer science, IT or engineering degree and have spent a few years doing related work at a respectable consulting or tech firm, you have the resume needed to become an IT consultant. You'll need to build a strong website and register your business, but you could soon be offering your tech insights to top businesses. Provide quality consulting for the first few clients, and you'll be well on your way to building a reputation, getting referrals and being a successful entrepreneur.
5. Non-medical Home Care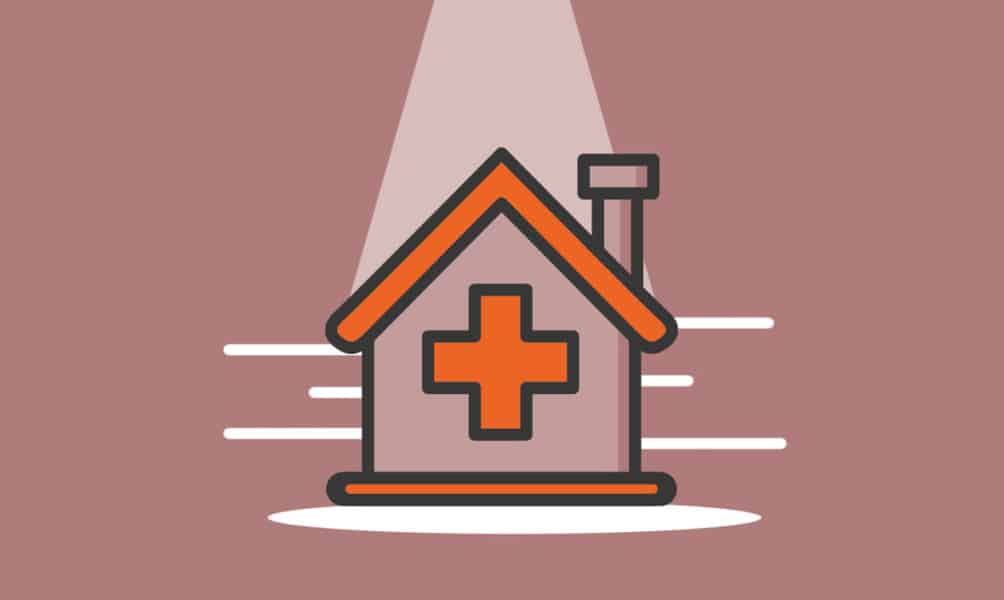 As the massive Baby Boomer generation ages and needs more daily assistance, the non-medical home care market is growing fast. It's already worth nearly $300 billion globally and expected to see strong 8% annual growth in the coming years. If you like helping people, you could start your own home care business and improve people's lives while also making a good living. That's a win-win!
Of course, you'll need to do a bit of work to get there. First, your state may not require licensing for non-medical home care. Check with your state for details. If you don't need a license, it's still a good idea to get a bit of training, even from an online platform like Care Academy.
Next, your business will definitely need reliable insurance in the event of any incidents, so be sure to get that. Finally, just register your business and start offering your services on home care platforms and services sites like Angie's List. With a bit of luck, determination, and strong marketing, you'll be caring for people in no time, and building a successful business.
6. Wellness Center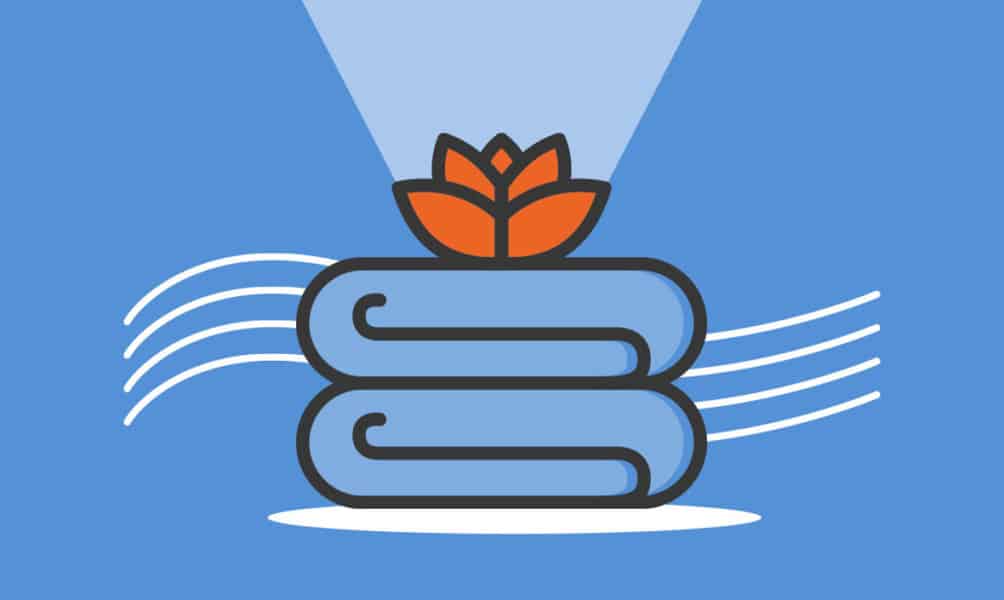 If you're passionate about health and want to help other people improve their lives, a wellness business might work well for you, and be financially rewarding. As the world emerges from the pandemic, everybody's interested in wellness and the global industry is projected to grow nearly 10% annually to approach $7 trillion by 2025. This presents a serious opportunity to build a business — and a healthier future.
Before you get started, it's a good idea to decide on a niche market. Are you thinking of simply selling health and wellness products? Perhaps you could focus on providing health and wellness services. Would you open a massage or yoga studio? How about a retreat center or treatment spa? Find the answers to your questions as you research more on the subject. Keep in mind that every business is different, so you'll need to tailor any tips to fit your specific situation.
7. Online Courses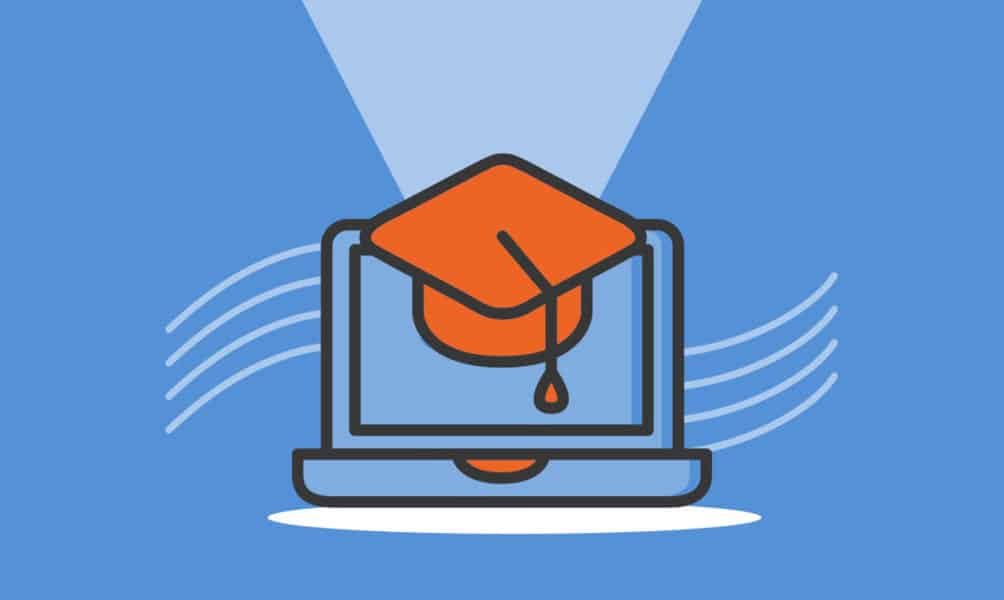 Thanks to video conferencing apps, e-learning and online courses are becoming more popular and seeing explosive growth. The global online courses market is expected to expand four-fold and reach $1 trillion in revenue by 2027. If you're an expert in a certain field, you can start an online courses business and help educate the world while making great money.
Before you launch, it's important to keep yourself updated with the latest trends such as the use of artificial intelligence and virtual reality in conducting online classes. Integrating these into your course programs and providing engaging content can spell the difference for your business.
You can start small and run your business from home. You just need a computer, fast and reliable internet connection, a compelling website, and a creative marketing plan to attract clients. With these in place, your online courses business should soon make the grade!
8. Online Personal Training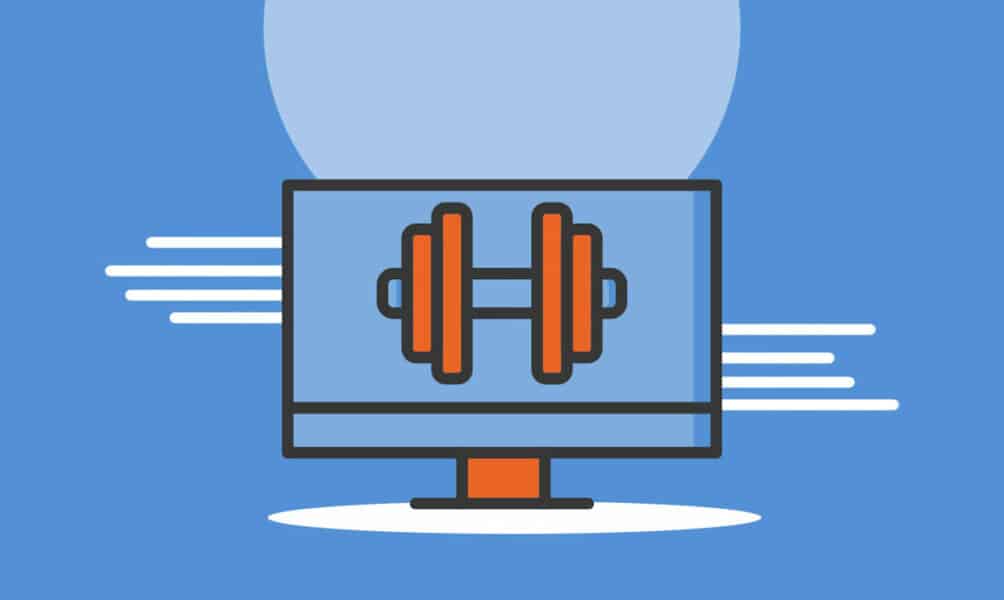 Thanks in part to the pandemic, Americans are more concerned about fitness and health than ever before. The US gym and fitness industry has been growing for years, and personal training has expanded more quickly than the industry as a whole. On top of that, with more people staying at home, online personal training — providing instruction virtually, over an internet video connection — has exploded and is set to expand 10-fold by 2027, hitting $60 billion.
If you're a fitness nut, now is the perfect time to take advantage of this trend. You could launch your own personal training business from the comfort of home and help countless people in your city and beyond get the fitness instruction and insight they need while making a good living. You'll need to get certified as a personal trainer and decide exactly which services you'll offer. This might include weightlifting, yoga, pilates, stretching exercises, and dietary and nutritional guidance.
Once you've got all this nailed down, just start advertising your services on the leading online fitness platforms and you'll soon be sweating your way to success.
9. Self Storage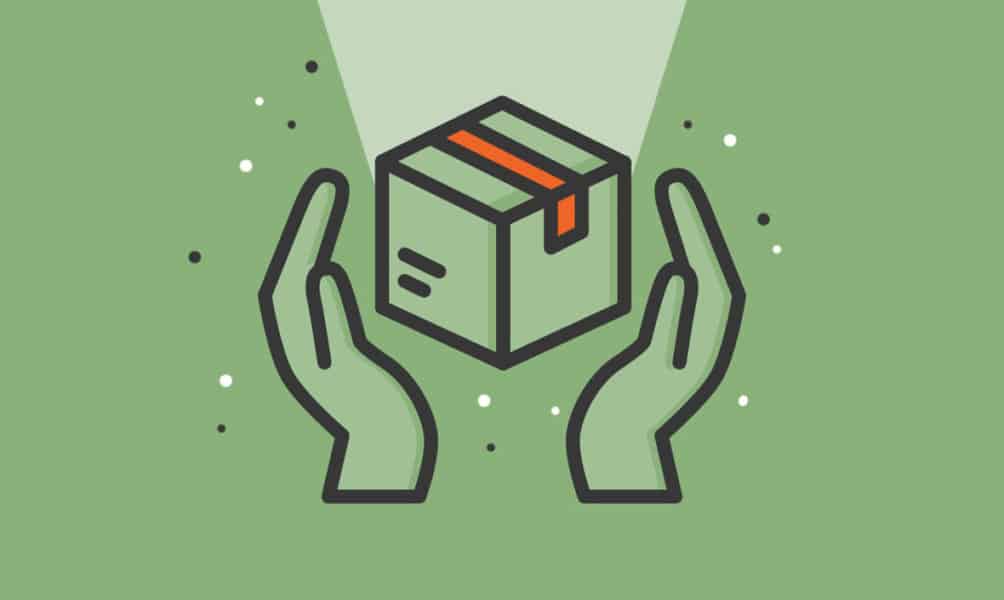 What to do with all that old stuff that no longer sparks joy? As people look to get more organized, the US self storage industry has been growing steadily in recent years, with the number of facilities nearing 50,000. As more Americans move into cramped apartments and small offices, demand is expected to increase. Starting a self storage business can be a great way to earn a solid income.
You can start small and convert an idle space at home into a self storage facility, or you can invest in a property and build a structure with self storage units. You'll need to apply for the necessary permits, comply with zoning regulations, and install a security system. It's wise to research the market to find out what other companies are offering and how much they're charging. Once you have an effective marketing campaign in place, you can just sit back, relax, and collect storage fees.
10. Home Remodelling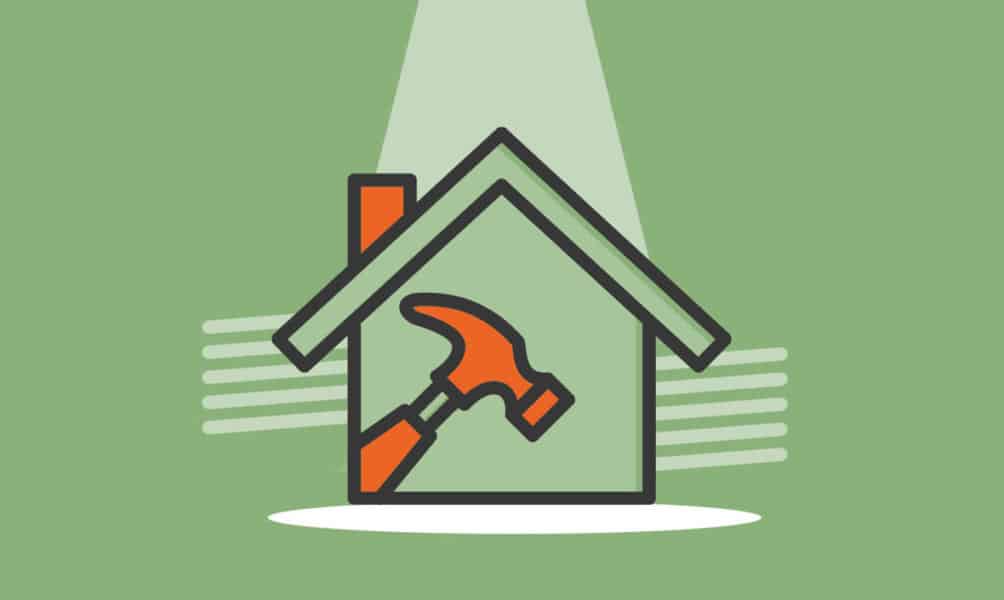 You love your home, but sometimes you think it might need a bit of an upgrade, right? Countless homeowners across the United States feel the same way, which is why the US remodeling industry is worth more than $110 billion. What's even better for the entrepreneur is that the industry has expanded more than 50% in the past decade, and is looking toward continued growth in the years ahead.
If you're good with your hands, you could start your own remodeling business, help homeowners build their dreams, and make a good living all at the same time. There will be a lot of work involved, and some investment as well. You'll need a truck or work van, as well as all the relevant equipment and tools, from saws and drills to ladders, screwdrivers and more.
You'll need hard workers and insurance, and you'll also need to decide which services your business will offer. Bathrooms and kitchens? Patios and terraces? Basements and rec rooms? Or you could go with all of the above. Whichever route you choose, be sure to familiarize yourself with all the local laws and regulations. The last thing you want is to have your growing remodeling company stopped in its tracks by major fines and violations.
11. Dog Daycare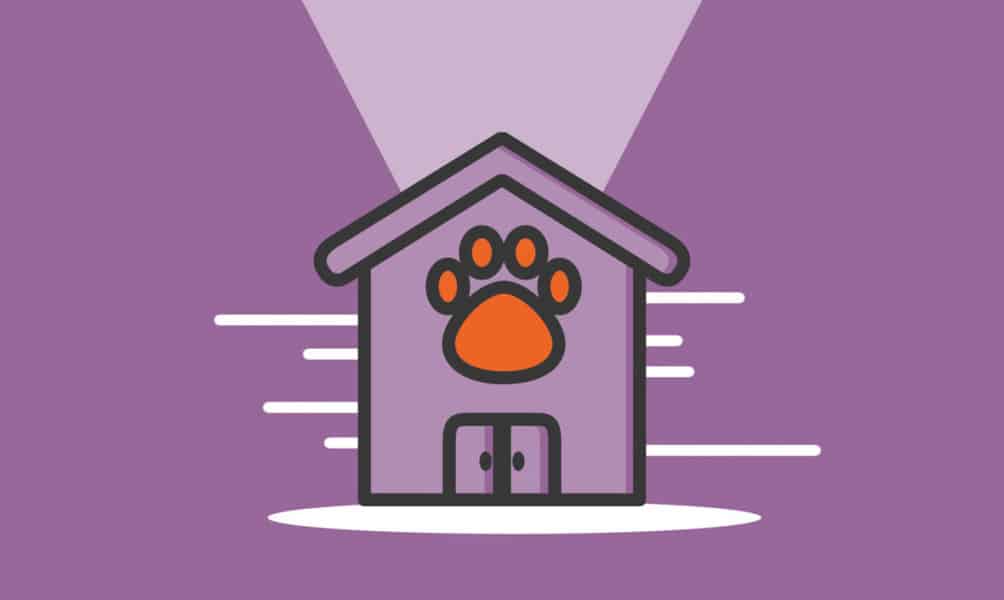 Dogs get lonely and bored too. That's why many pet owners opt for dog daycare services instead of leaving their dogs alone at home. At a dog daycare, dogs are able to stay active and stimulated. If you love dogs, starting a dog daycare business can be a fun and profitable business for you. The dog daycare industry in the US is worth more than $4 billion a year and still growing.
You can start by converting an idle space in your home into a dog daycare center. Besides registering your business, it's to your advantage to research the market and find out what services other dog daycares are offering. Most dog daycare businesses also provide grooming services while some offer veterinary services. It's important to be innovative and come up with unique offerings like interactive activities and outdoor pet runs to set your business apart. Once you implement your marketing plan, your dog daycare should start barking toward success.
12. Virtual Assistant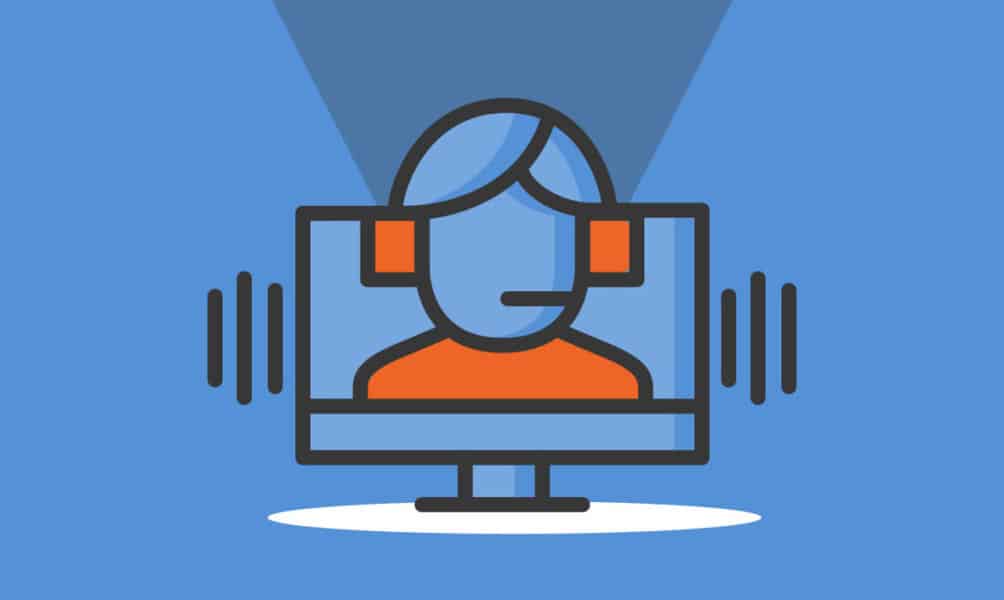 The job didn't even exist 20 years ago, but now, thanks to new technologies and the sharp increase in remote work during the pandemic, the virtual assistant industry is booming. After years of strong growth, the market is expected to be worth more than $4 billion by 2025. That means now is a fantastic time to start your own virtual assistant business, even part-time.
To be clear, we're talking about a human, not a digital or AI-powered, assistant, who provides administrative, technical, and creative services to clients remotely, via the internet. If you have a strong business skillset, you can get started with a minimal investment and run the company out of your own home while serving clients anywhere in the world. You could also add more skills over time, increasing your revenue streams and the rates you're able to charge.
With hard work and a bit of luck, you'll soon be helping businesses run more smoothly and efficiently while making good money for yourself.
13. Online Resale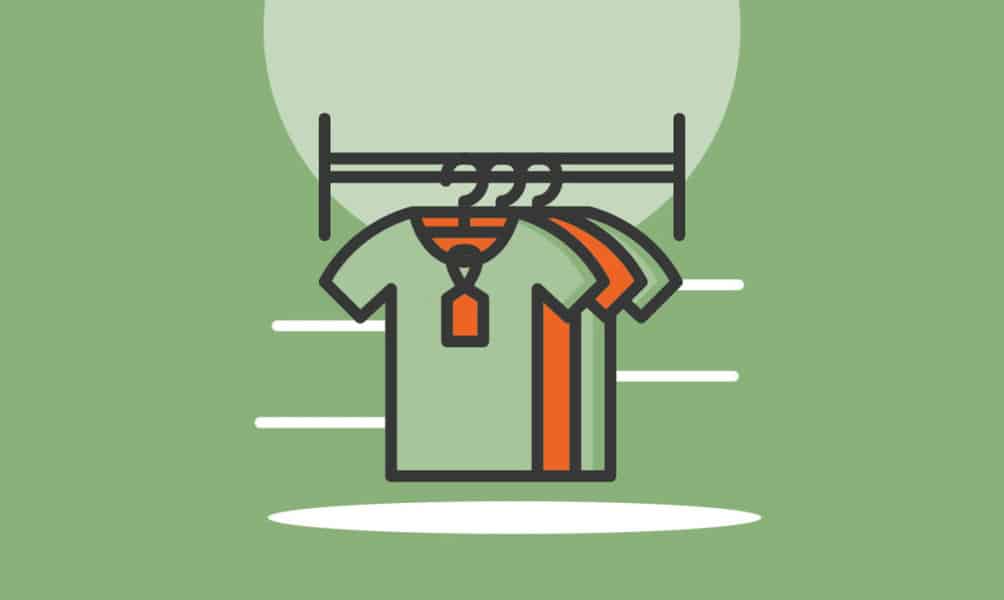 Want to talk about a booming industry? In the coming years, apparel resale is expected to grow 11 times faster than the overall clothing industry, with most of that growth happening online. One reason is that Gen Z'ers and Millennials prefer sustainability, thrifting and throwback trends. Another is that the resale industry sources its goods domestically and as a result is not facing the same supply chain issues as major retailers.
The big question is how you'll go about reselling your goods. One option is to rely on major online marketplaces like Etsy and eBay. Another is to partner with resale-focused sites like ThredUp. A third is to create your own resale website. The advantage of this option is you'll be able to express your own sense of style and build your own brand, while the downside is the added expense.
Whichever route you choose, as long as you have reliable access to quality goods for resale and continue to provide strong service, you're likely to keep that cash register ringing.
Comments
13 Fastest Growing Small Businesses
Food Truck
Tutoring
App Development
IT Consulting
Non-medical Home Care
Wellness Center
Online Courses
Online Personal Training
Self Storage
Home Remodelling
Dog Daycare
Virtual Assistant
Online Resale
Subscribe to Our Newsletter
Join our exclusive community! Subscribe to our newsletter
and gain insider access to cutting-edge business insights and trends.
Thank you for subscribing! We can't wait to share our latest news and updates with you. Get ready for exciting content in your inbox.