How to Get a Business License
Written by: Carolyn Young
Carolyn Young is a business writer who focuses on entrepreneurial concepts and the business formation. She has over 25 years of experience in business roles, and has authored several entrepreneurship textbooks.
Edited by: David Lepeska
David has been writing and learning about business, finance and globalization for a quarter-century, starting with a small New York consulting firm in the 1990s.
Published on August 20, 2021
Updated on September 28, 2023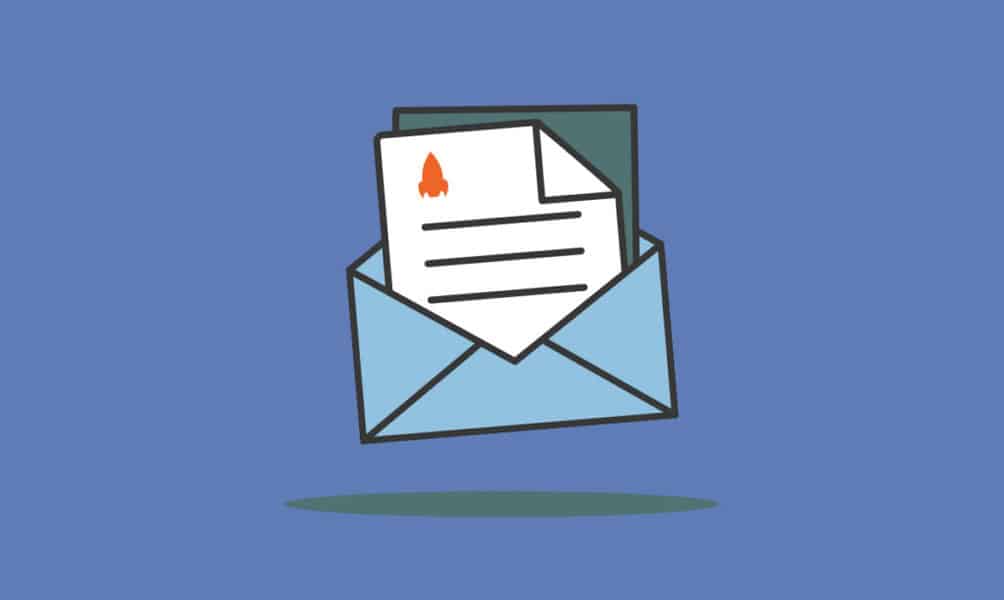 If you are starting a new business, it's important to make sure you're in compliance with all laws at the local, state, and federal levels.
Depending on your location and type of business, you may need business licenses and permits. So, before you launch your business, it's wise to do your research and determine which licenses you need.
This will of course take time, but it needs to be a priority, or you could face steep penalties. Read on to learn how to ensure your business is in compliance with all relevant regulations.
What Is a Business License?
A business license essentially authorizes a business to operate within a specific jurisdiction. In some areas, and for certain types of businesses, multiple licenses may be required.
For instance, business licenses may be required by your city, county, and state, and some could be industry-specific. You need to have all required licenses before you open for business, or your business could face sizable fines or even be shut down.
Business licenses are meant to protect consumers and track business activity for tax purposes. They also provide revenue for the jurisdiction, allow the county or city to impose zoning restrictions, and control which companies can do business in the area.
There's also an advantage for the business, as the license adds credibility and helps win the trust of customers.
What Is a Permit?
Business permits are required to regulate the safety, structure, and appearance of businesses and prove that you're in compliance with laws in your jurisdictions. Various permits are required at various government levels for various types of industries, so you need to check with your local governments for specific requirements.
Steps to Get a Business License
You can file applications for licenses on your own, hire an attorney, or hire a third-party service to help you file. The process can take anywhere from a few days to several months, depending on your location and industry.
Obtaining a business license involves the following steps.
1. Form Your Business Entity
First, you should form a business entity, as it's the business that will need the licenses or permits, not you, individually – unless you choose to run a sole proprietorship.
Many entrepreneurs choose to form a limited liability company (LLC) because of the many benefits, including personal liability protection.
Forming an LLC requires filing a document, usually called the articles of organization, with your state. This is usually done with your Secretary of State and in most states, it can be filed online. State fees vary from $40 to $500.
2. Determine Which Licenses and Permits You Need
The licenses and permits you'll need depend on your industry and location. Some states, counties, and cities require a general business license. You may need a sales tax permit if you sell taxable goods or services. You may also need further permits at the federal, state, or local levels. Check with your local governments for specific requirements. You could also check this SBA guide for your state's requirements.
3. Compile Documents for the Applications
Once you know which licenses and permits you need, you'll gather all the required documents and information for the applications. You can generally find the applications and their instructions online, although sometimes local licenses and permits need to be applied for in person. Check your state and local governments' websites.
4. Apply for Business Licenses and Permits
Then you'll need to apply for your licenses and permits. Again, you may be able to apply for some online, such as a sales tax permit, but at the local level you may need to visit the appropriate agency's office. Many licenses and permits come with a fee that you'll pay at the time of application.
It is also possible that you may not be able to obtain a license because of specific requirements, or because the jurisdiction limits the number of licenses issued. This is why it is critical to start this process very early when starting a business.
To find out how to apply for business licenses and permits in a state where you're operating your business, choose a state from the list below. You will find the most commonly needed permits and licenses in that state — and the steps required to acquire them.
5. Renew Your Business License
Many business licenses and permits need to be renewed periodically, often annually. Check the renewal dates on your licenses and permits and put them on your calendar. Renewals often come with a fee as well.
How Long Does It Take to Get a Business License?
How long it takes to get a business license depends on your type of business, your state regulations, and your locality. It can take as little as one day, or as long as six months.
Some types of licenses or certifications that you may need require a certain number of hours of education. For example, a real estate brokerage business has educational requirements that must be met before a real estate broker's license can be issued.
How Much Is a Business License?
Fees for licenses and permits vary and can range from free to hundreds or even thousands of dollars. However most have fairly nominal fees, under $100. Renewal fees also vary.
In Conclusion
The consequences of not having your business properly licensed can range from steep fines to the closure of your business, so make sure to thoroughly research the requirements and get the licenses you need.
Start early so that the launch of your business is not delayed any longer than necessary. To make sure everything goes smoothly and that you're doing everything correctly, it is highly recommended that you engage an attorney to help you through the process.
Business License FAQs
Is an LLC and a business license the same thing?
An LLC and a business license are not the same. An LLC is a business entity, while licenses and permits generally allow you to legally do certain types of business. Here's a detailed guide on this.
Can you have an LLC without a business license?
Not all businesses require licenses and permits, so yes, it's possible to have an LLC without a business license.
What can happen if you operate a business without a license?
Doing business without a proper license can result in fines and penalties or even the closure of your business.
When do you need a local business license?
Localities often require a general business license and specific licenses for specific industries. Sign or fire permits are also commonly required at the local level.
When do you need a federal business license?
If you're in an industry that's federally regulated, you'll more than likely need a federal license or permit for that industry.
Comments
How to Get a Business License
What Is a Business License?
What Is a Permit?
Steps to Get a Business License
How Long Does It Take to Get a Business License?
How Much Is a Business License?
In Conclusion
Business License FAQs
Subscribe to Our Newsletter
Join our exclusive community! Subscribe to our newsletter
and gain insider access to cutting-edge business insights and trends.
Thank you for subscribing! We can't wait to share our latest news and updates with you. Get ready for exciting content in your inbox.