How to File an Annual Report for Your LLC
Written by: Carolyn Young
Carolyn Young is a business writer who focuses on entrepreneurial concepts and the business formation. She has over 25 years of experience in business roles, and has authored several entrepreneurship textbooks.
Edited by: David Lepeska
David has been writing and learning about business, finance and globalization for a quarter-century, starting with a small New York consulting firm in the 1990s.
Published on January 5, 2022
Updated on April 12, 2023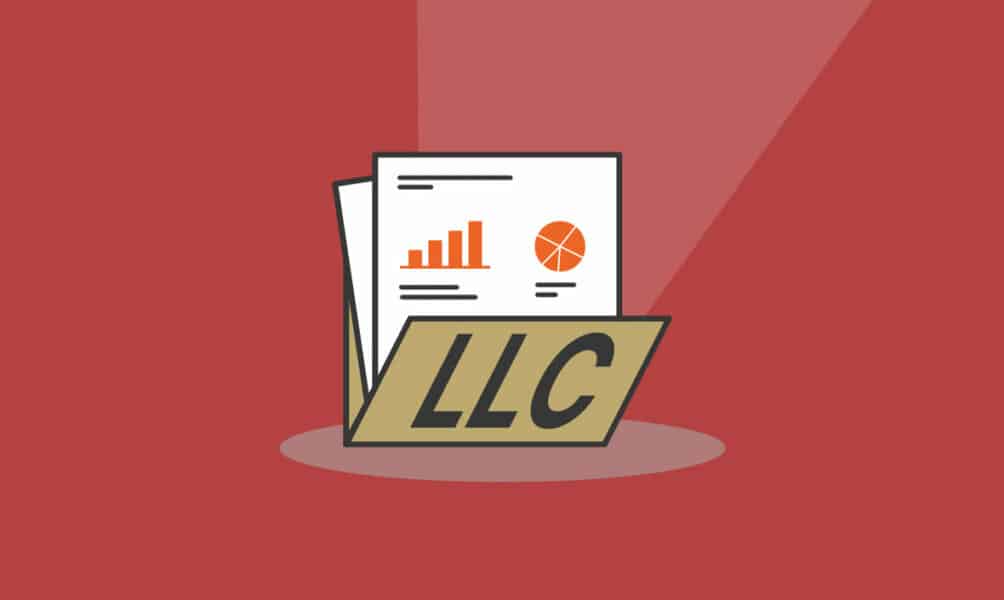 An annual report, sometimes known as a statement of information, for a limited liability company (LLC) needs to be filed with your state to keep your LLC in good standing.
Most states require an annual LLC report, which simply verifies your business information and that you're still doing business.
What Information Is Required in the Annual Report?
Every state's form and requirements are different but most annual reports will require:
The business name
The business's primary address
Names of members and managers as well as their addresses
The business purpose or nature of the business
List of authorized signers for the business
If any of this information has changed since you originally formed your LLC, you should update it in your annual report. Your state may also require an amendment to change your LLC information.
Filing the Annual Report
Filing an annual report is usually relatively simple, but not in all cases. This handy guide walks you through the process to ensure an easy filing and the continued smooth operation of your business.
1. Determine if an annual report is required in your state
Every state has its own reporting requirements. Some states require an annual report, others a biennial report. In most states, a fee is involved, though Ohio requires no annual report or fee. Check with your state for its requirements. Reports are generally filed with the Secretary of State, so you should be able to find the information on their website.
To find out the requirements for filing the annual report in your state, choose a state from the list below. You will find all the specifics and information you need for your business.
2. Complete the annual report form
You can generally complete the annual report form online, though every state's annual report form is different. Sometimes minimal information is required, while other states require more details, including member information.
3. Pay any required filing fee and file the form
Again, state annual report fees vary and range from free to an $800 annual tax in California. You can usually pay the annual fee online by credit card and file the report electronically.
4. File an annual report for the other states where you're registered to do business
If you're doing business in other states, you must be registered as a foreign LLC in those states and follow their reporting requirements as well.
In Closing
An annual report is simple to file, although, in most states, it comes with a fee. Be sure to check your state's website for specific requirements and due dates. Failing to file or file on time can result in penalties, or in some cases, the dissolution of your LLC.
Annual Report FAQs
LLC Annual Report Deadline
Each state has its own annual or biennial report deadline, which is often the anniversary date of your LLC's formation. Check with your state for deadlines and requirements.
What Happens If I Don't File an Annual Report?
If you don't file an annual report, you may incur additional fees and penalties, and your LLC could even be administratively dissolved.
How Often Do I Need to File an Annual Report?
Reporting requirements vary by state. In some states, you're required to file a report every year, while in other states, a report is required every two years, or more. Check with your state for requirements.
Comments
How to File an Annual Report for Your LLC
What Information Is Required in the Annual Report?
Filing the Annual Report
In Closing
Annual Report FAQs
Subscribe to Our Newsletter
Join our exclusive community! Subscribe to our newsletter
and gain insider access to cutting-edge business insights and trends.
Thank you for subscribing! We can't wait to share our latest news and updates with you. Get ready for exciting content in your inbox.