What is a Resale Certificate?
Written by: Carolyn Young
Carolyn Young is a business writer who focuses on entrepreneurial concepts and the business formation. She has over 25 years of experience in business roles, and has authored several entrepreneurship textbooks.
Edited by: David Lepeska
David has been writing and learning about business, finance and globalization for a quarter-century, starting with a small New York consulting firm in the 1990s.
Updated on May 18, 2023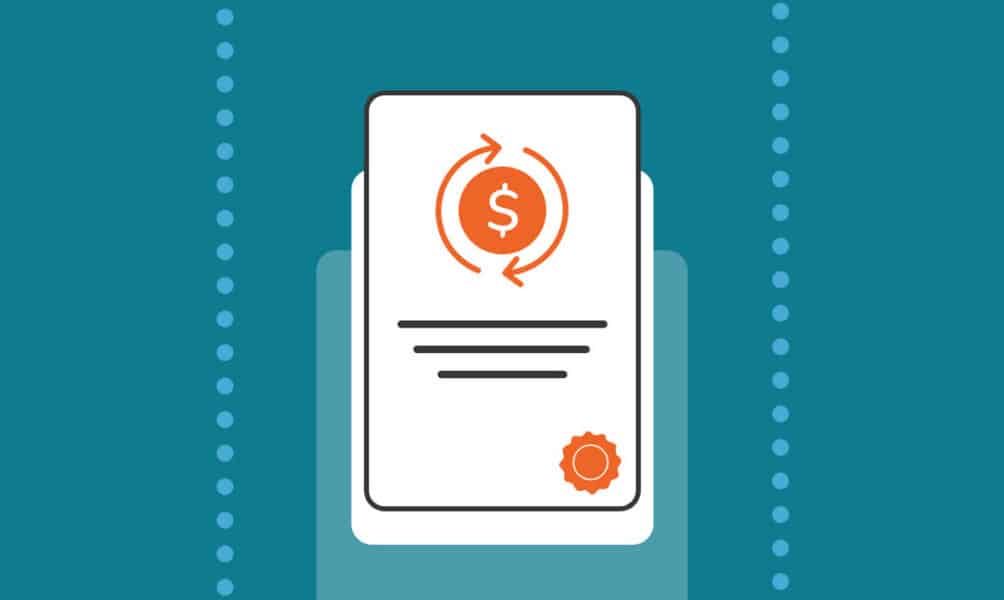 What is a Resale Certificate?
How a Resale Certificate Works
Multi-Jurisdictional Resale Certificate
How to Get a Resale Certificate
In Closing
If you're starting a business, you'll likely need various licenses and permits. This may include a resale certificate, also known as a tax exemption certificate. A resale certificate allows you, as a business owner in the United States, to purchase goods for resale without having to pay sales tax.
How a Resale Certificate Works
With a valid resale certificate, you can buy goods from a wholesaler without paying sales tax, though you may pay a use tax. But keep in mind that if you do this, it is your responsibility to collect sales tax for the items when you sell them. You then pay the sales tax to the state on a quarterly basis. You need a separate state resale certificate, which is sometimes known as a resale license, for every seller you purchase goods from.
A resale certificate typically includes:
the name and address of the buyer
the reseller's permit number
a description of the items being purchased
a statement that the property is being purchased for resale
In some states, a sales tax permit is the same as a resale certificate, while in other states you'll need both. A sales tax permit, sometimes called a sellers permit, identifies you with your state as a collector of sales tax. If you sell tangible personal property or goods you are required to have a sales tax permit whether you operate as a sole proprietorship, a limited liability company (LLC), a partnership, or a corporation.
In some states, even a service provider like a lawyer is required to have a sales tax permit and collect state sales tax. A resale certificate has to do with the sales tax that you would have to pay without one, not the sales tax that you collect. The resale certificate applies to items that you buy for resale, or for parts that you buy to manufacture something for sale.
You cannot use a resale certificate to buy items you do not intend to resell, such as a new computer for your business. Doing so would be tax fraud, a felony offense. You are only able to buy items tax-exempt if you are going to collect sales tax on them later.
Not all wholesalers will accept resale certificates, nor do they have to. They may choose not to because of the risk of expired or false certificates, which would put the wholesaler on the hook for the sales tax.
Multi-Jurisdictional Resale Certificate
If you purchase goods in multiple states and from multiple sellers, you can get a multi-jurisdictional resale certificate. Not all states accept these, so you'll need to check with the states you do business in.
These certificates are complex and come with many terms, so you need to make sure you use it correctly. Learn more from the Multistate Tax Commission.
How to Get a Resale Certificate
You can apply for a resale certificate through your state's tax department. This must be the state where you physically do business, even if you formed your business entity in another state. If you sell products in more than one state, you will also need to apply for a resale certificate in those states.
Remember, if you do business with multiple sellers in multiple states, you need resale certificates for all of them. You can only get a resale certificate if you have a sales tax permit, if your state requires both. Some states will not accept resale certificates issued in other states.
To find out the requirements for obtaining a resale certificate in your state, choose a state from the list below. You will find all the specifics and information you need for your business.
In Closing
A resale certificate keeps you and your business from paying tax on items that you buy for resale. Check with your state and other states where you do business to ensure you're in compliance.
You may need other business licenses at the state and local levels, so make sure you check with local governments to learn the requirements. Not having the proper licenses and permits can result in fines, or your business being shut down, so compliance is crucial.
Comments