What is an NAICS Code?
Written by: Carolyn Young
Carolyn Young is a business writer who focuses on entrepreneurial concepts and the business formation. She has over 25 years of experience in business roles, and has authored several entrepreneurship textbooks.
Edited by: David Lepeska
David has been writing and learning about business, finance and globalization for a quarter-century, starting with a small New York consulting firm in the 1990s.
Published on December 30, 2021
Updated on April 29, 2023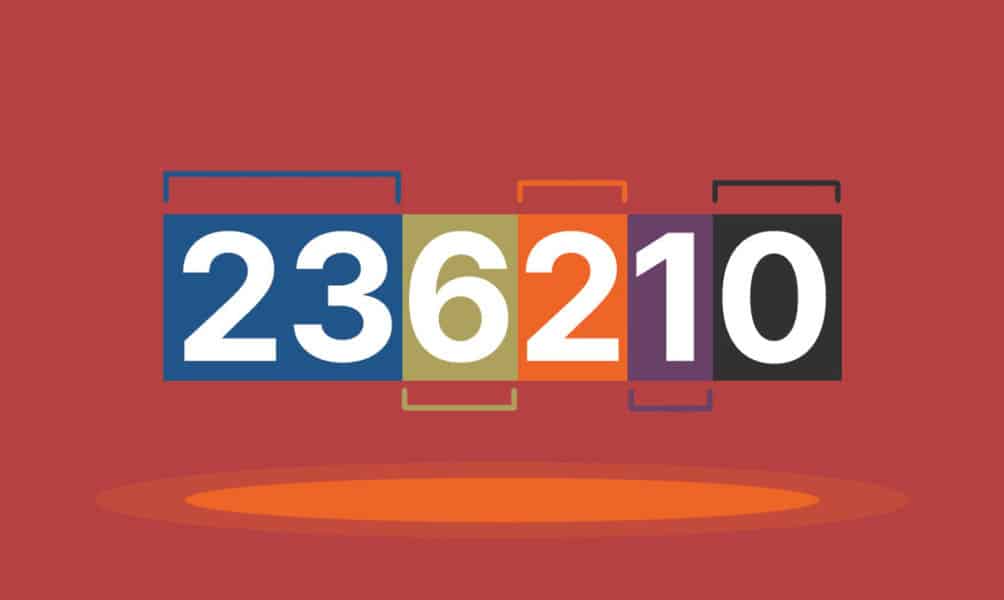 The North American Industry Classification System, or NAICS, is a system used for industry data collection and analysis. Every business has an NAICS code based on its type of business activity. Find the 6-digit NAICS code for your industry here.
Do I Have to Apply for an NAICS Code?
You do not need to do anything to get an NAICS code, which is automatically assigned once you register your business. Just look up the code for the industry most closely related to your business, and that's your NAICS code.
Keep in mind, if your company does more than one type of business it may have more than one NAICS code. When you search for your code, you'll put in keywords based on your business type. For example, if you're a remodeler, you'll search for "remodeling" and find that your industry is called Residential Remodeling and has code 236118. If you have trouble finding the right code for your business, you should contact the US Census Bureau.
Why Do I Need My NAICS Code?
While the NAICS was created for statistical analysis, many government agencies use the codes for their own purposes. For example, agencies might post a contract bid invitation for a certain industry and use the code rather than the industry name. Some companies also use NAICS codes to classify their customers by industry.
One of the most important uses of NAICS codes is that the Small Business Administration (SBA) uses them to set size standards for businesses by industry. This matters because your business might need to be considered a "small" business to qualify for some of its small business programs. You can learn more about size standards from the SBA.
Here are some other potential items you may need your NAICS code for:
To compete for federal or state government contracts
To become SBA certified
To be VA-certified as a veteran owned small business
To become a woman-owned small business
To apply for a business loan, to help compare your firm to the industry
NAICS Code vs. SIC Code
The Standard Industrial Classification (SIC) code is very similar to the NAICS code. It is a code assigned by the government to classify your company based on your primary business industry. SIC classifications are divided into large primary groups and then subdivided into smaller groups. SIC codes are less standardized than NAICS codes, which are much more accurate. SIC codes are used more by the private sector, while NAICS codes are used mainly by the government, as well as internationally.
SIC codes are often used in the private sector by market analysts and economists, and by companies to segment markets for marketing strategies and analyze their competition.
You can find your SIC code here, or use your NAICS code to find your SIC code with this conversion table.
The government uses both codes to classify businesses. Your classification can affect your ability to get some types of funding because codes are assigned a risk level relevant to their industry.
In Closing
Your NAICS code is probably not something you'll need on a day-to-day basis, but it's good to know in case you ever need it. The SBA uses your code, and an SBA classification as a small business is important if you want to qualify for SBA loans and other programs. You can also look for government bid invitations for your NAICS code and try to land a big government contract.
Comments
What is an NAICS Code?
Do I Have to Apply for an NAICS Code?
Why Do I Need My NAICS Code?
NAICS Code vs. SIC Code
In Closing
Subscribe to Our Newsletter
Join our exclusive community! Subscribe to our newsletter
and gain insider access to cutting-edge business insights and trends.
Thank you for subscribing! We can't wait to share our latest news and updates with you. Get ready for exciting content in your inbox.