Back to Business Ideas Categories
15 Arbitrage Business Models and Ideas
Written by: Natalie Fell
Natalie is a business writer with experience in operations, HR, and training & development within the software, healthcare, and financial services sectors.
Edited by: David Lepeska
David has been writing and learning about business, finance and globalization for a quarter-century, starting with a small New York consulting firm in the 1990s.
Updated on October 2, 2023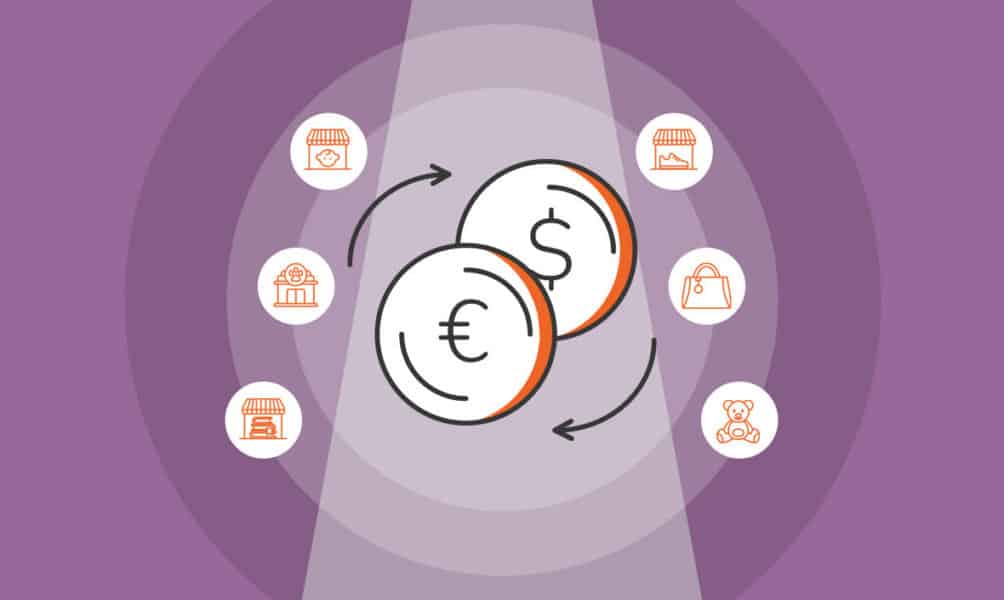 15 Arbitrage Business Models and Ideas
Antiques Arbitrage
Web Domain Arbitrage
Pet Supplies Arbitrage
Ticket Arbitrage
Home Goods Arbitrage
Book Arbitrage
Health and Beauty Arbitrage
Sporting Equipment Arbitrage
Electronics Arbitrage
Toy Arbitrage
Baby Items Arbitrage
Handbag Arbitrage
Jewelry Arbitrage
Furniture Arbitrage
Shoe Arbitrage
If you're not a fan of reinventing the wheel but have a burning desire to become an entrepreneur, arbitrage might be right for you. The concept of arbitrage is simple and has been around for centuries. Arbitrage-based businesses buy their inventory at a discount and resell it for profit. Arbitrage works with a variety of different items and the internet has made it easier than ever to run these businesses from home.
Resale is one of the fastest growing trends among today's consumers. In fact, the apparel resale market alone is expected to double over the next five years, bringing its worth to over $77 billion.((https://www.forbes.com/sites/catherineerdly/2022/01/17/resale-set-to-be-star-of-retail-in-2022-for-consumers-and-brands/?sh=4448c0792689)) Wondering which idea is the best one for you? Check out this comprehensive list of arbitrage business ideas and start building a profitable venture.
1. Antiques Arbitrage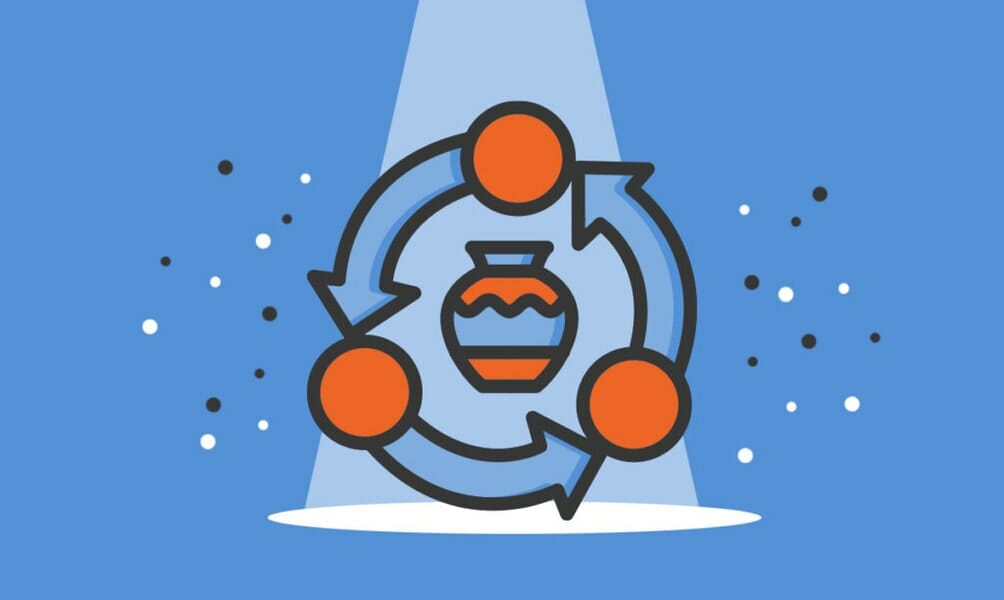 If you have an eye for vintage valuables and love to hit up the local flea market or thrift shop, try your hand at antiques arbitrage. Many skilled antiques retailers buy valuable items for pennies at a neighborhood yard sale only to turn around and sell it for its real value and make a handsome profit. The key to success with this idea is to know what you're looking for. Make sure you have a solid game plan and do your research before you head out thrifting.
2. Web Domain Arbitrage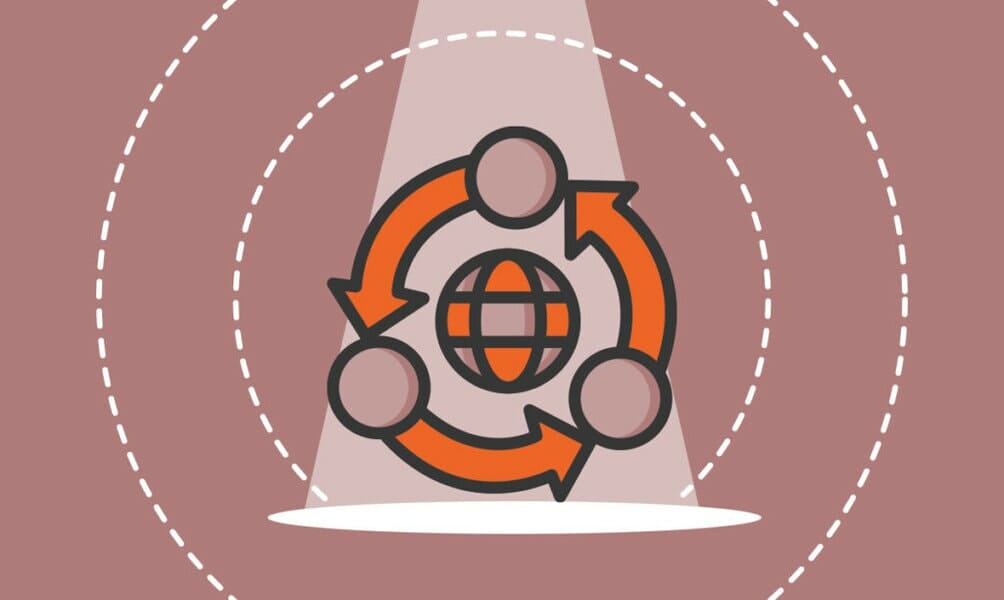 People head to websites like GoDaddy and Namecheap to purchase and secure the perfect web address for their business or hobby. The cost to own a web domain is usually cheap, but if you're looking for a name that's super trendy, you could be looking at a high price tag. Web domain arbitrage businesses research the latest internet trends, snatch up the rights to in-demand web addresses, and resell them at a higher price. You'll need to be internet savvy and use the right analytics to make this idea worthwhile.
3. Pet Supplies Arbitrage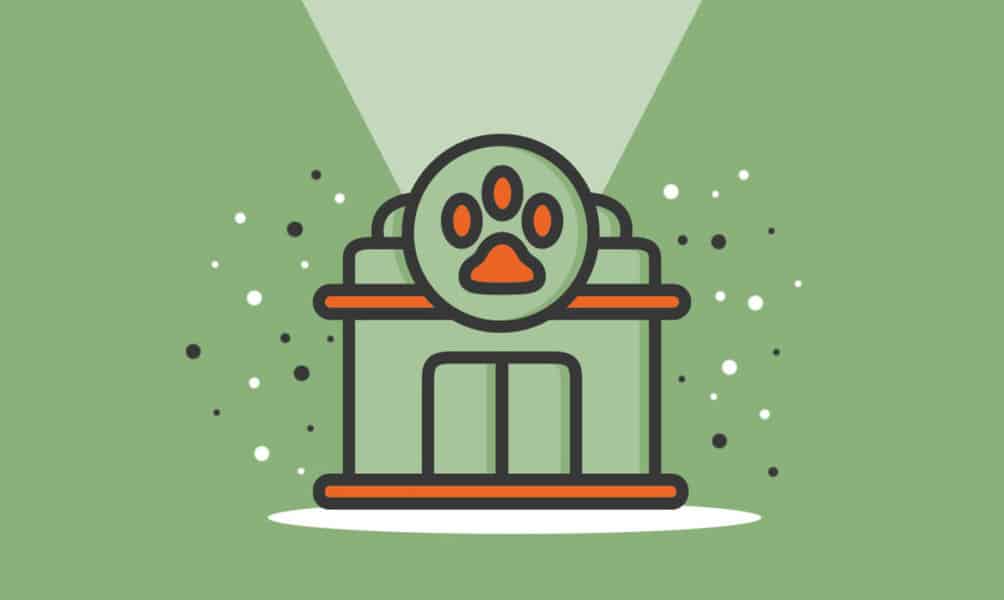 Retail arbitrage businesses that specialize in pet supplies make great money reselling popular products to pet parents. Consider starting an online store and specialize in a certain niche of pet supplies, like collars or pet clothing. You could purchase items from wholesalers, and sell them for higher prices. You could also check out your local pet food and supply stores, purchase in-demand items at clearance prices, and sell them for profit.
4. Ticket Arbitrage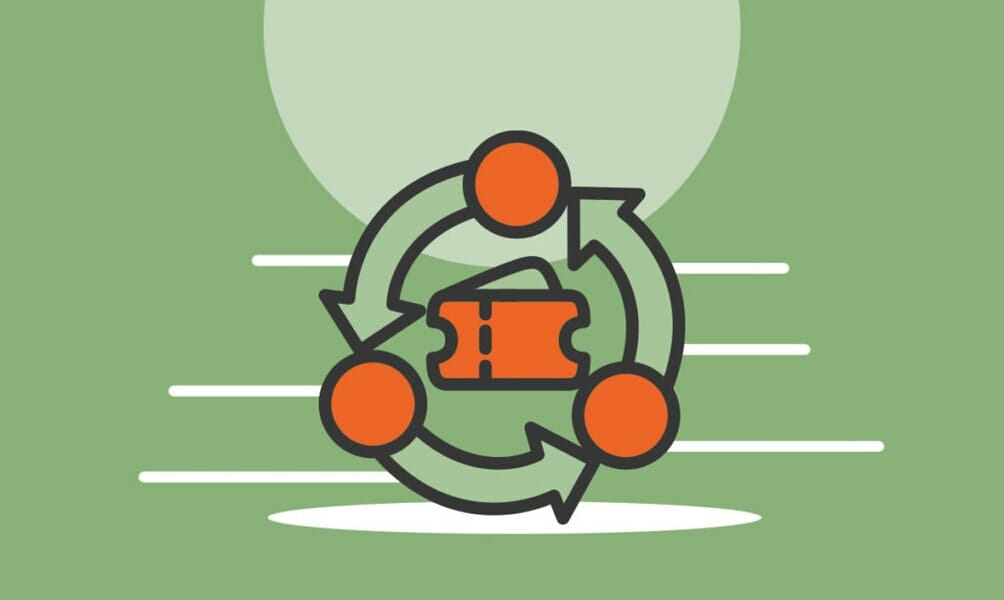 Finding out your favorite band's in town but the show is sold out is a major bummer, but ticket resale businesses have you covered. Ticket resellers grab tickets early at the minimum price and resell them at a premium once the event is sold out. Depending on how in-demand a concert or event is, the resale value of a ticket can be exponentially higher. Ticket resellers might also buy tickets from those who had a last minute change of plans.
5. Home Goods Arbitrage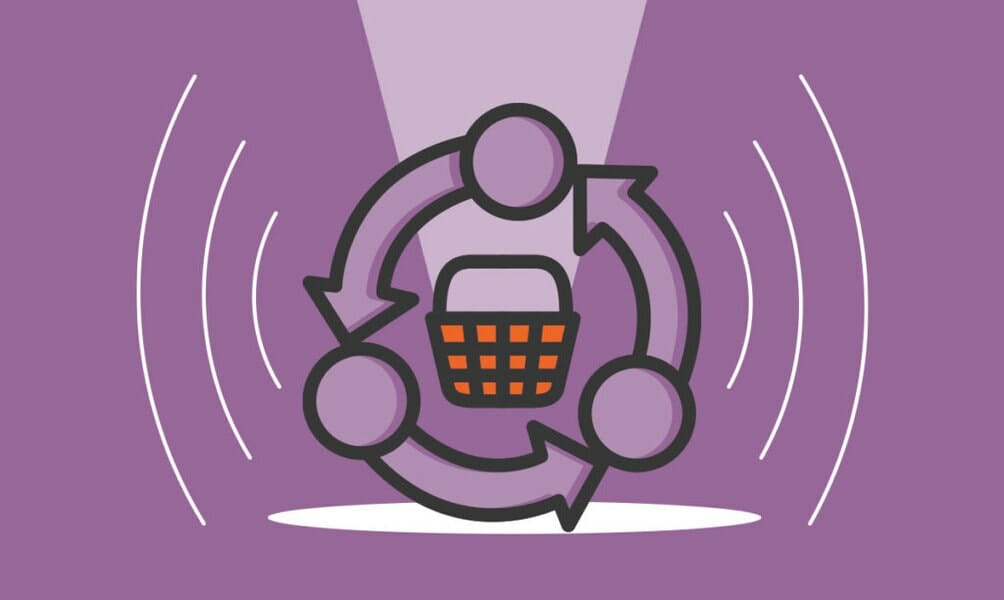 Some of the most successful Amazon and eBay-based arbitrage businesses sell home goods. These businesses typically monitor sales at big box stores and large chains and snatch up popular items as soon as they hit the clearance rack. Cleaning products, home decor items like candles and throw pillows, and small kitchen appliances are some of the top products to keep an eye on. When reselling home goods, the key is to price them appropriately for sellers while still turning a profit. Expect to sell in high volume to make this venture worthwhile.
6. Book Arbitrage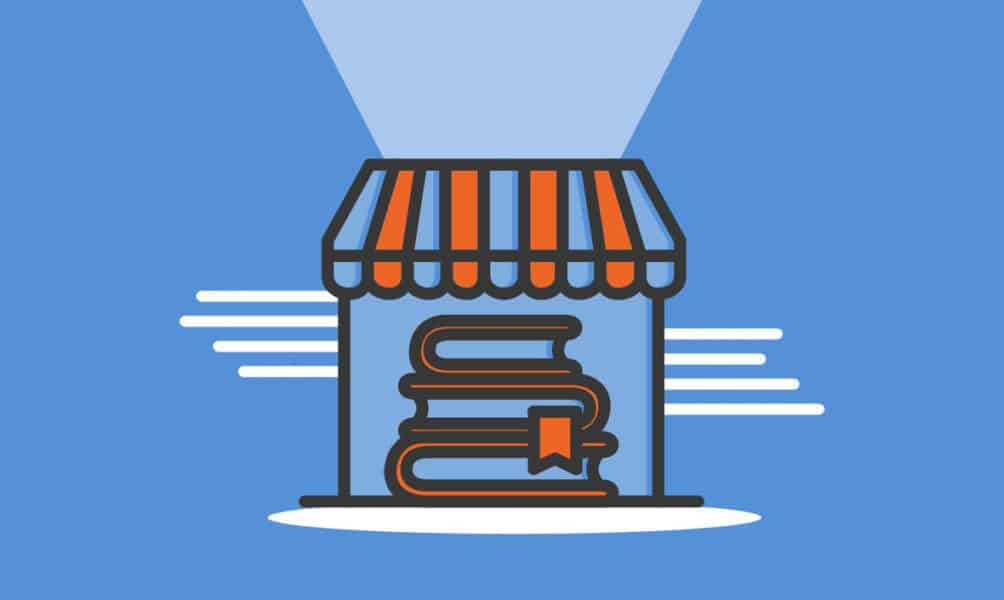 Flipping books is a lucrative business model and is now easier than ever through marketplaces like Amazon. One of the best types of books to sell are textbooks. Brand new textbooks can be extremely expensive. Students will likely pay premium prices for a gently used copy as long as it's cheaper than the new version. If this idea interests you, network with local colleges and students to stay up on what they'll need for class.
7. Health and Beauty Arbitrage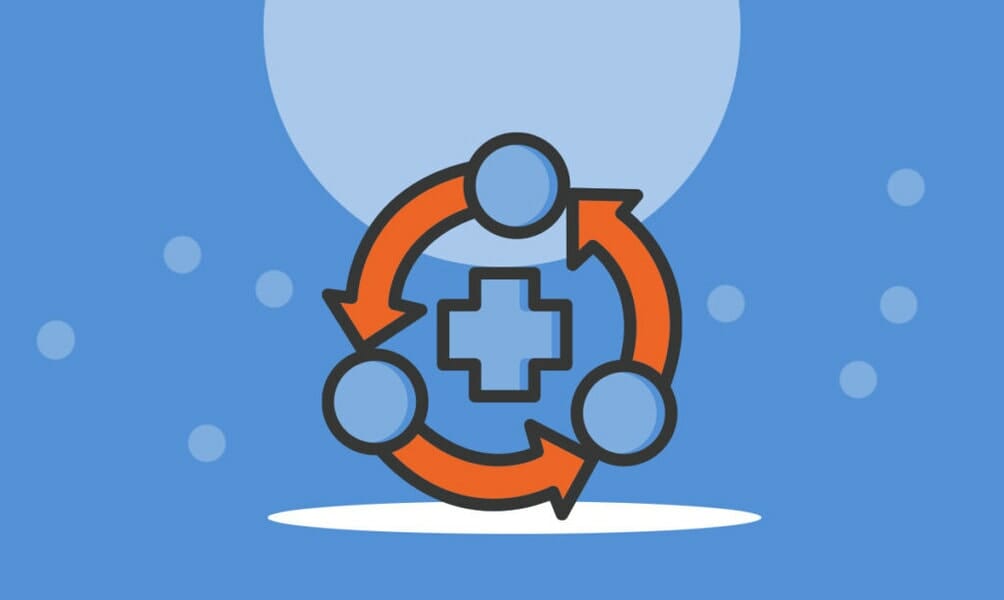 The latest trend in the beauty and cosmetics industry is limited release product runs. Many companies churn out several different exclusive product lines each year, with some companies launching as frequently as each week! If you can get your hands on fast-selling beauty products before they sell out, you can sell them at a premium to others. Another way to make health and beauty arbitrage work for you is to browse discount retailers like TJ Maxx and Marshalls.
8. Sporting Equipment Arbitrage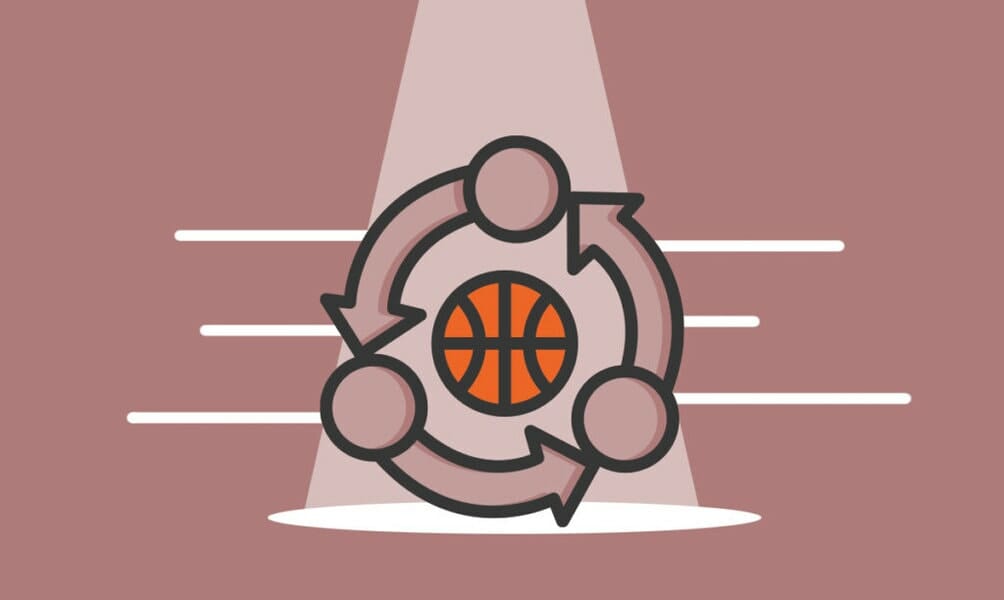 From kid's school leagues to adult recreational sports, the equipment needed to play a game is always in demand. Many sports leagues are seasonal, meaning equipment usually goes on sale throughout the year. You could run a profitable sporting equipment arbitrage business by buying discounted helmets, pads, and related gear for resale. Some resellers specialize in gently used equipment as well, which are popular with people new to a sport.
9. Electronics Arbitrage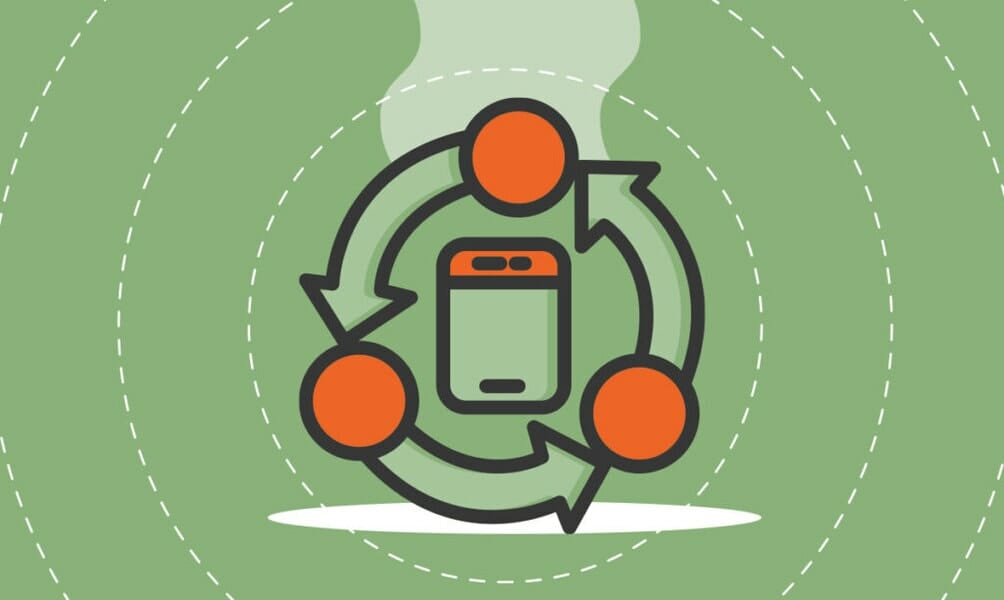 Vintage and new electronics alike are some of the most highly sought after merchandise on the market. Vintage video game consoles that are still in mint condition have skyrocketed in popularity over the last several years. Successful electronics resellers may also specialize in hard to find vintage games and memorabilia. Other profitable items to sell include smartphones, TVs, and laptops. The secret to success in this niche is making sure items are in mint or pristine condition to be able to price them effectively.
10. Toy Arbitrage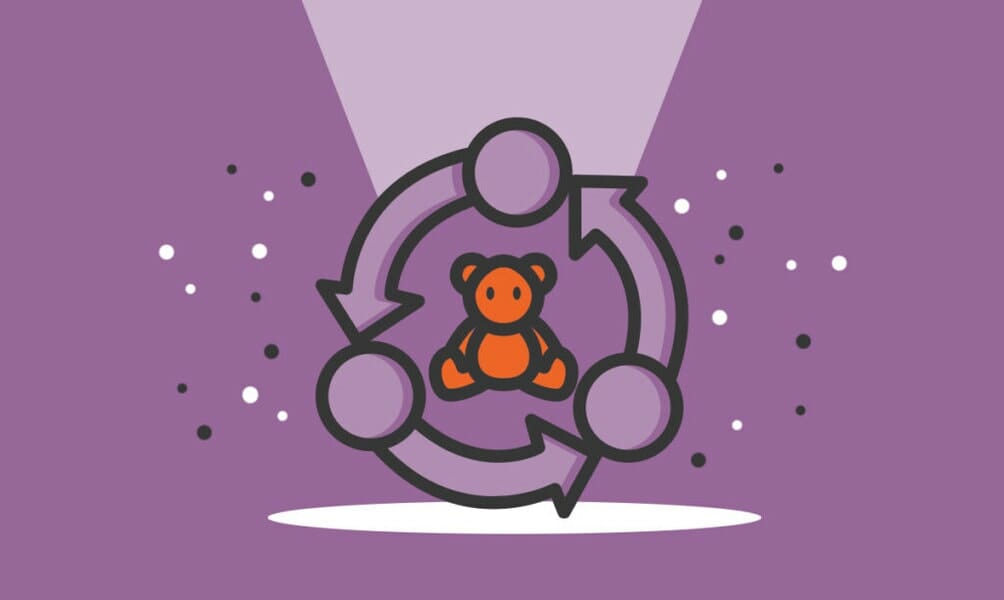 From Cabbage Patch Kids to Tickle Me Elmo, people always want to get their hands on the latest hot toy. Toy arbitrage businesses know exactly where to find them and get them to customers who can't find them at their local stores. Popular toys tend to sell out quickly, especially around major holidays. Toy resellers know customers pay top dollar for in-demand goods and set their prices accordingly. The most successful businesses in this niche have their finger on the pulse of trending toys and games.
11. Baby Items Arbitrage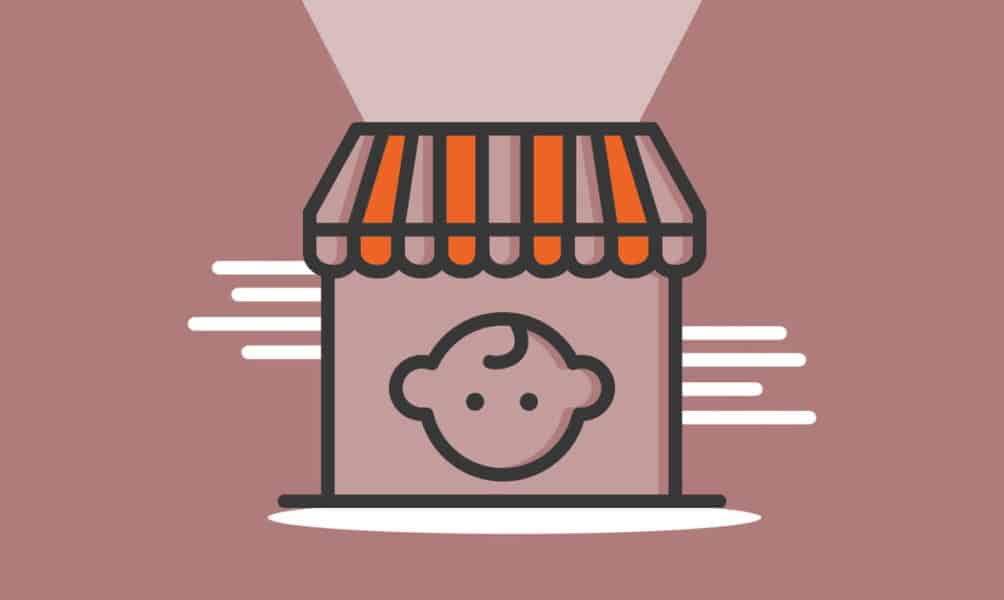 Baby care staples like food, diapers, and lotions are popular items to resell. If your local discount store has high-quality items on clearance, you could easily list them through an Amazon store and sell them at a premium price. Global supply chain issues create uncertainty, as has been the case with the recent baby formula shortage. If you have the right items in stock when they're needed, you can help those in need and turn a profit.
12. Handbag Arbitrage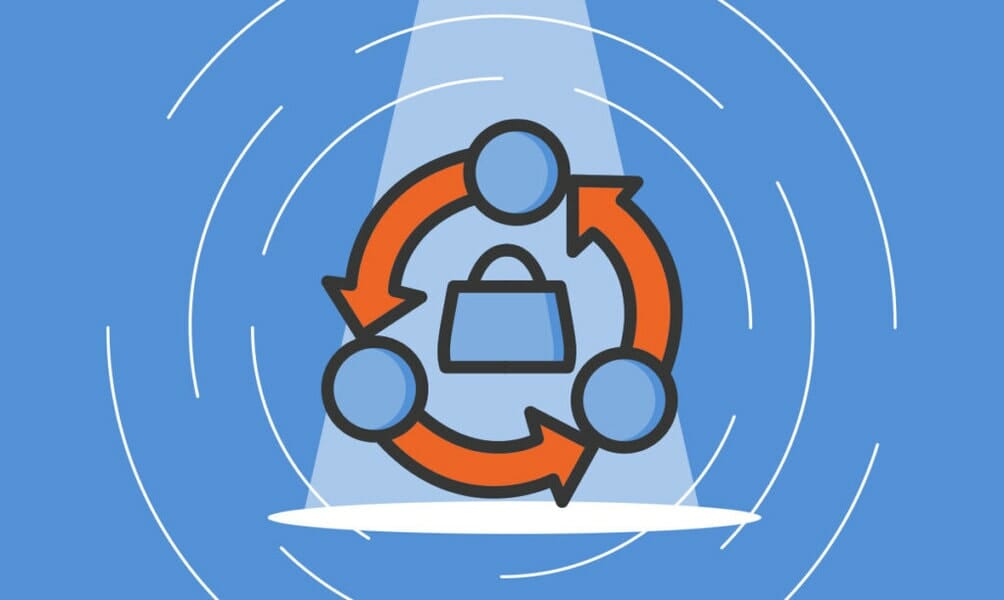 Designer labels create products on a seasonal basis, which can make limited edition handbags hard to find once the next line comes out. Handbag resales are becoming increasingly more popular, both new and gently used. Many designer bags hold their value and rare finds are often listed for much higher than the original price. Estate sales and consignment stores are great places to find vintage designer bags. Check the clearance section of high-end brick and mortar retail stores and you might discover a gem.
13. Jewelry Arbitrage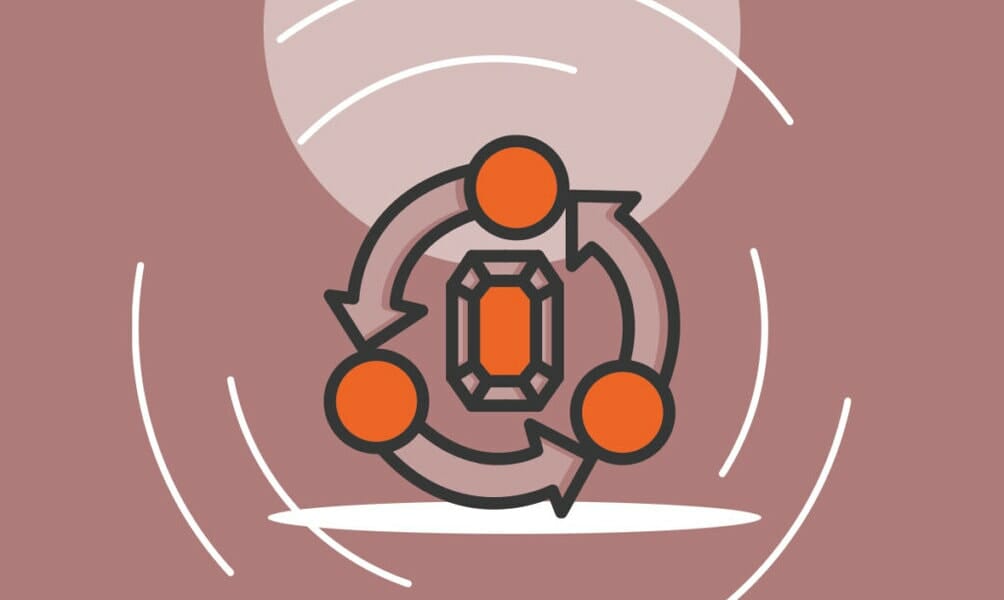 From discount costume jewelry to high-end diamond studded pieces, jewelry resale is an extremely lucrative business. Browse through your local pawn shops and thrift stores to find luxury items at a discounted price. Come up with a unique branding strategy and eye-catching packaging that delights your customers. With a little bit of smart marketing and creativity, you could position yourself as a reputable jewelry retailer and make a handsome profit.
14. Furniture Arbitrage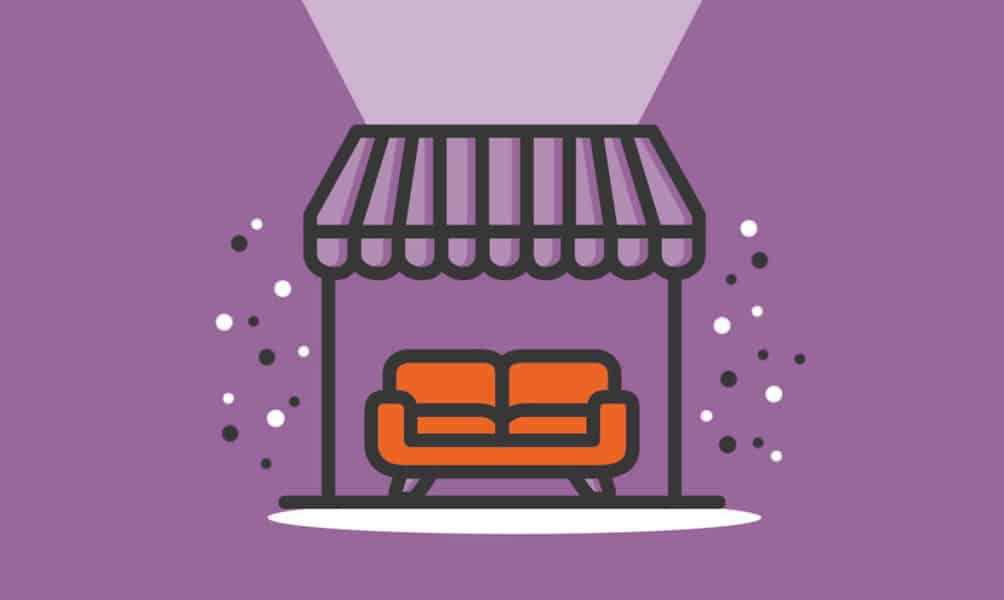 Yard sales, estate sales, and flea markets are all great places to procure furniture for an arbitrage business. Furniture flipping is all the rage and refurbished vintage pieces can be sold at top prices. Additionally, you could pick up high-quality pieces at deep discounts from shops that are going out of business. You could also head to discount furniture retailers like IKEA, buy pieces on the cheap, customize them, and sell them for a much higher price.
15. Shoe Arbitrage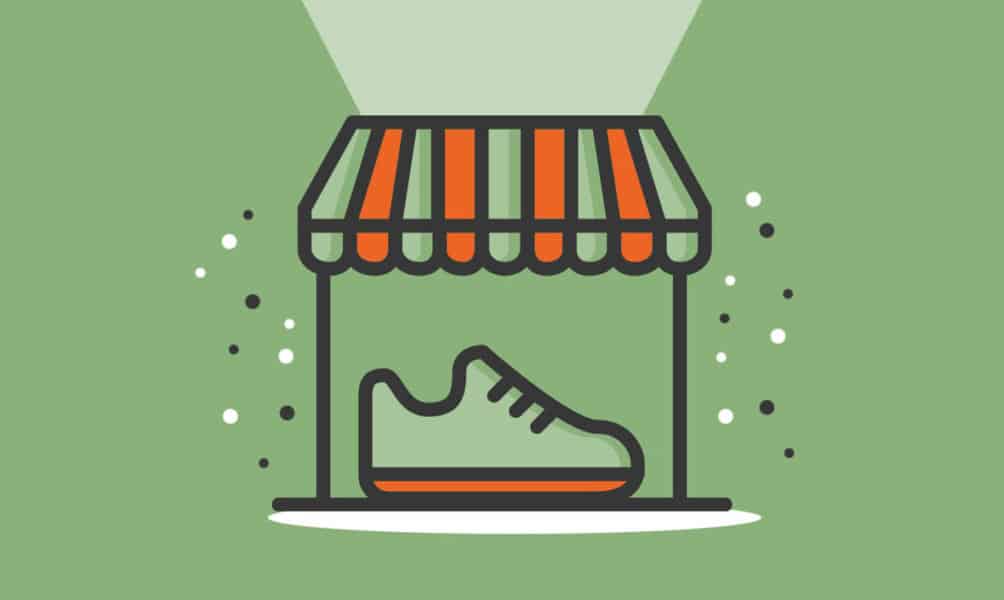 Many of today's top footwear brands run limited releases of their products, which often creates quite a buzz. Shoe arbitrage businesses snatch up as many limited edition pairs as they can and then resell them at a premium price. Sneakers are especially lucrative to resell, as many people hold onto them as collector's items. This business idea is perfect for anyone who's intimately familiar with the footwear industry, especially sneakers, and has connections to snag what's hot before the masses.
Comments