Back to Business Ideas Categories
17 Profitable Sports Business Ideas
Written by: David Lepeska
David has been writing and learning about business, finance and globalization for a quarter-century, starting with a small New York consulting firm in the 1990s.
Published on July 14, 2022
Updated on October 2, 2023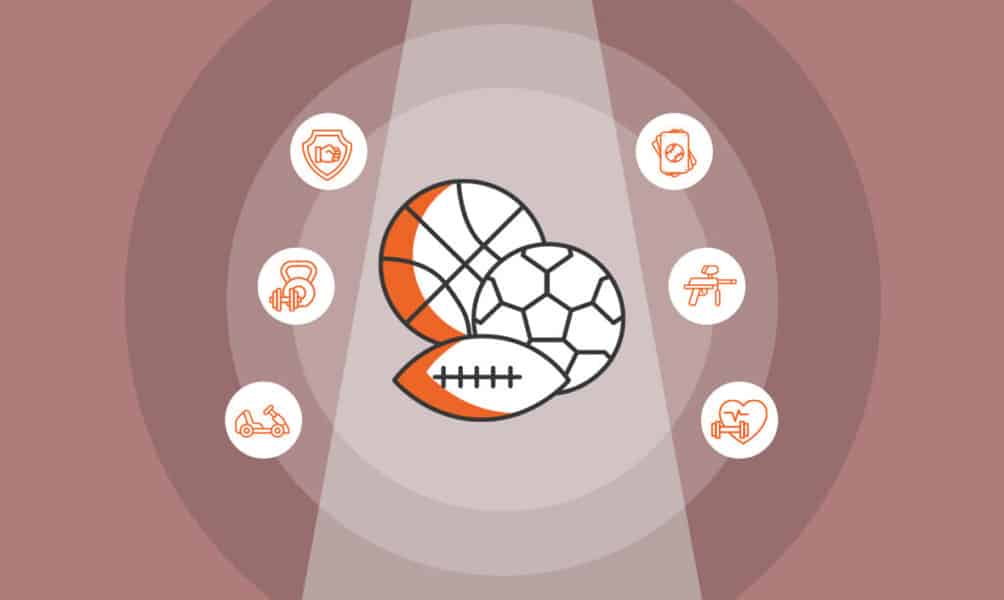 Participating in a physical game of paintball and feeling the wind as you drive a go-kart offer a different kind of thrill compared to a video game. That's why sports-related businesses will continue to grow in popularity in the coming years.
There are other opportunities that you can take advantage of, such as launching a basketball training program, opening a go-kart circuit, or renting out jet skis. One very lucrative business opportunity related to sports is the sports card trading business. Check out other sports business ideas below.
1. Fitness Clothing Line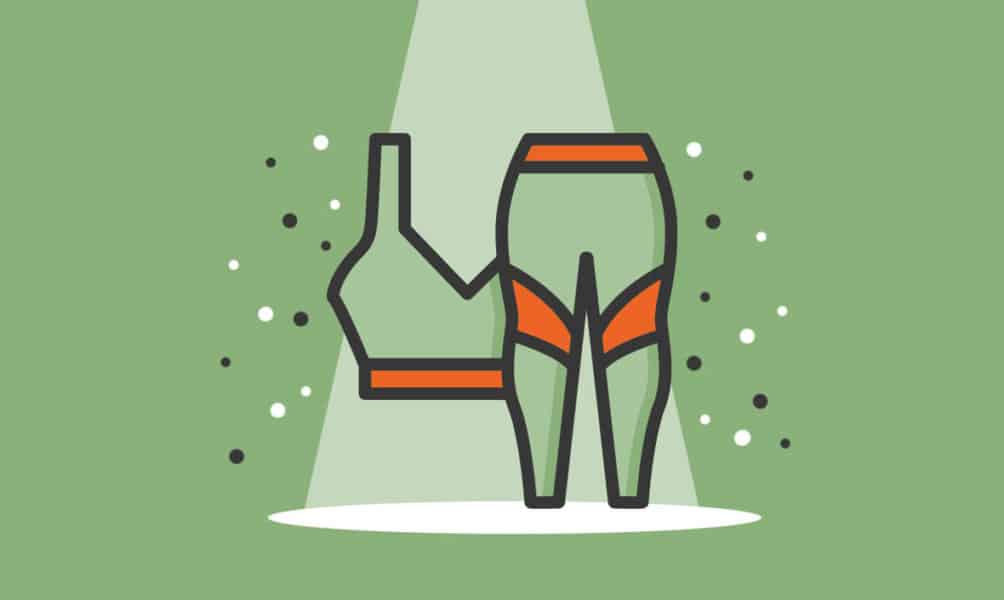 Are you a fitness enthusiast? If so, starting a fitness clothing line might be the perfect career choice for you. A huge market awaits you as Americans spend an average of $150 per month on health and fitness. The broader sports and fitness clothing industry in the US, which was valued at more than $60 billion in 2021, is still growing.
Before you launch your fitness clothing line, it's to your advantage to study the market so you can offer something new and unique. It's also important to learn about the various clothing materials as well as the pros and cons of using them. You can start this business from home to save on startup costs, but it's important to implement a creative marketing strategy that you can carry out through traditional and digital channels. As your business grows, you can set up a brick and mortar store to enhance customer experience and increase your loyal customer base. There will be bumps in the road, but you'll find your business very rewarding if you know your target market well.
2. Go-kart Business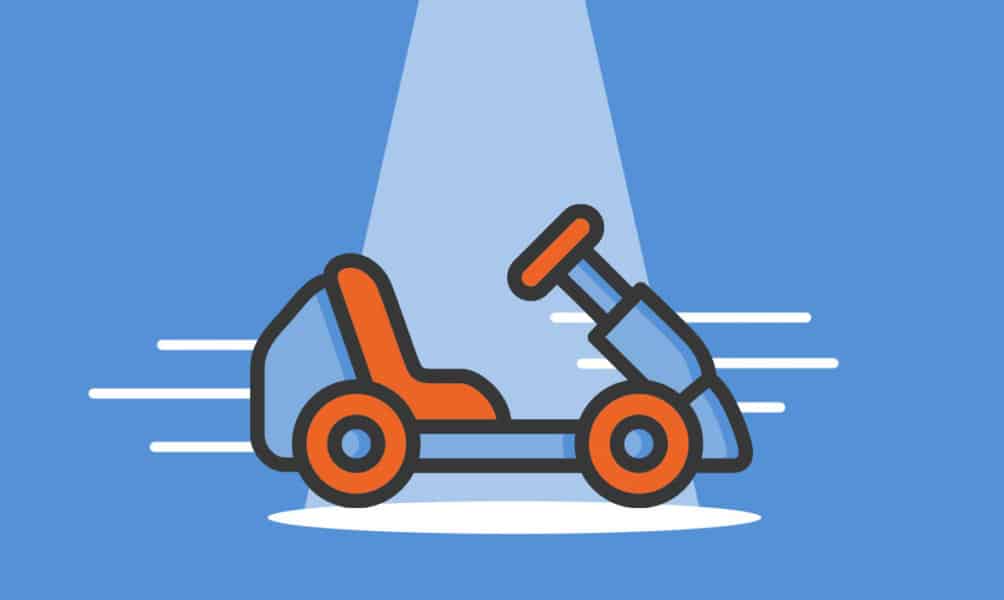 Are you looking for a fun and exciting business to start? Look no further than a go-kart business! Go-karts are a great way to get your adrenaline fix while also making some money. Go-kart businesses suffered losses in the last few years, considering that go-kart racing is a discretionary expense for consumers. But as the economy recovers and consumers spend more on leisure activities, go-kart racing tracks in the US are expected to earn more than $115 million in 2022 and enjoy higher earnings through 2026.
To set up your own go-kart track, you will need to explore financing options to acquire go-karts, safety equipment and a property that is accessible. You can start small and offer just a few go-karts. It's easy to expand once you have increased your client base. You will also need to build a team of mechanics and other staff, prepare a business plan that includes an effective marketing campaign, and make sure to comply with insurance, zoning and other regulations.
3. Bike Rental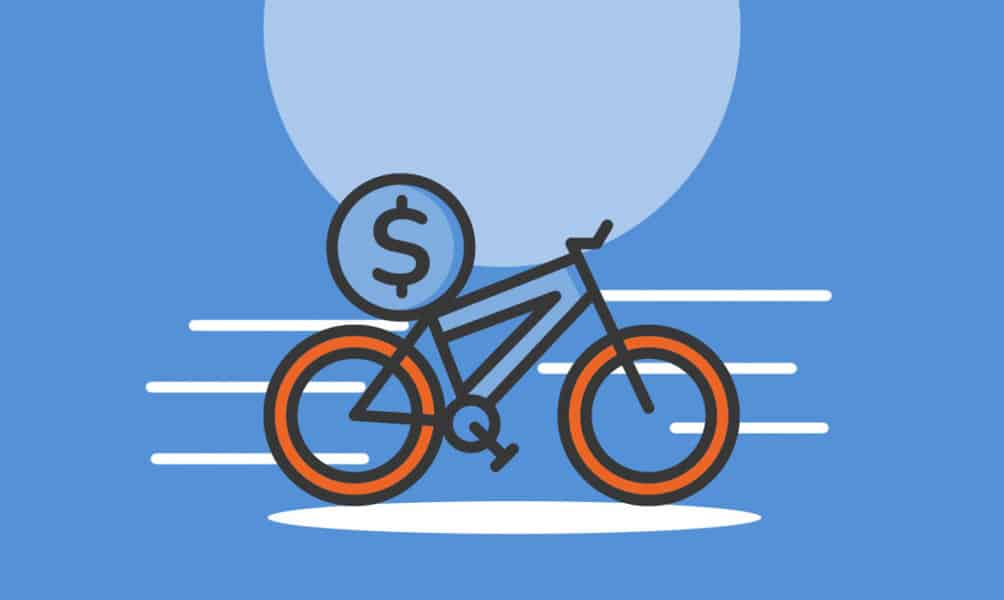 As more workers return to commuting between their homes and offices, demand for bike rental for last mile connections will likely increase. If you're thinking of starting your own business, a bike rental shop might be a great option. The US bike rental industry, which is valued at nearly $800 million, is projected to grow in the next five years amid a boom in the bike sharing sector. More commuters now prefer to ride bikes because these are good for the environment. Anxiety over catching the coronavirus in public transportation systems has also fueled demand for bikes.
There are a few things you need to consider before starting a bike rental business. Is there a market for bike rental in your area? What kind of bikes should you offer? How many bikes should you have at any given time? You will find the answers to these questions as you research the market. It is also important to comply with all the legal and regulatory requirements and to come up with a good marketing plan. An option is to place bike docks near subway or bus stations.
4. Self-Defense Training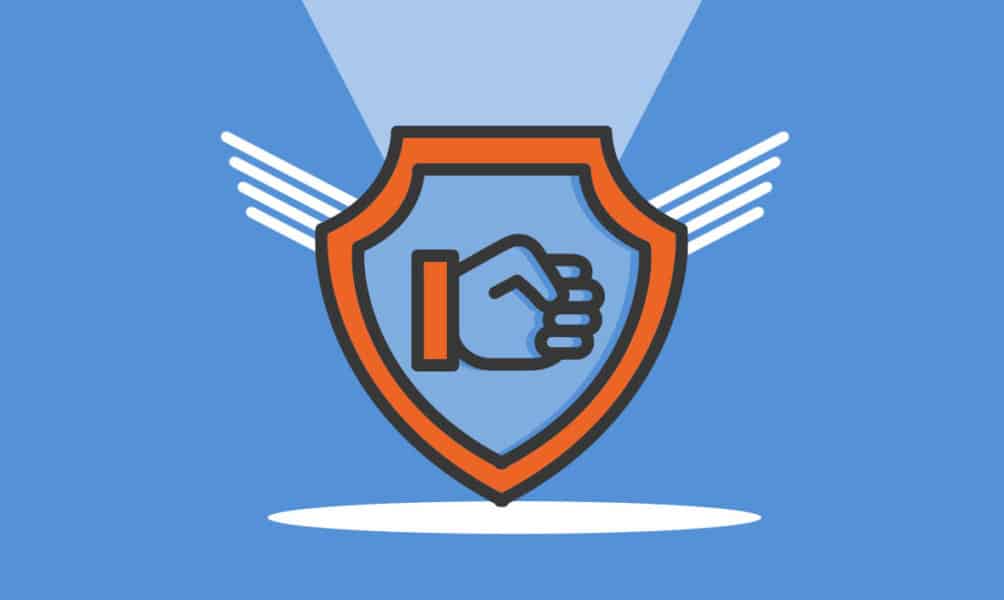 If karate is used to defend honor, defend life, then karate means something. So goes one of the teachings of fictional karate master Mr. Miyagi of the Karate Kid films. Karate is among the martial arts used for self defense, along with krav maga, taekwondo, aikido, muay thai, judo, and more.
If you've been trained in any of these combat systems, you can use your skills to start a self defense training business. Self defense training will not only protect your students from their attackers and possibly save their lives, but will also boost their self confidence.
Self defense is taught mostly in martial arts studios. There are more than 45,000 martial arts studios across the US, earning a total revenue of $9 billion in 2020. Before you open your own studio, it's a good idea to scope out the market so you can devise ways to differentiate your business from existing competitors. With careful planning, your self defense training business can be very rewarding.
5. Gun Range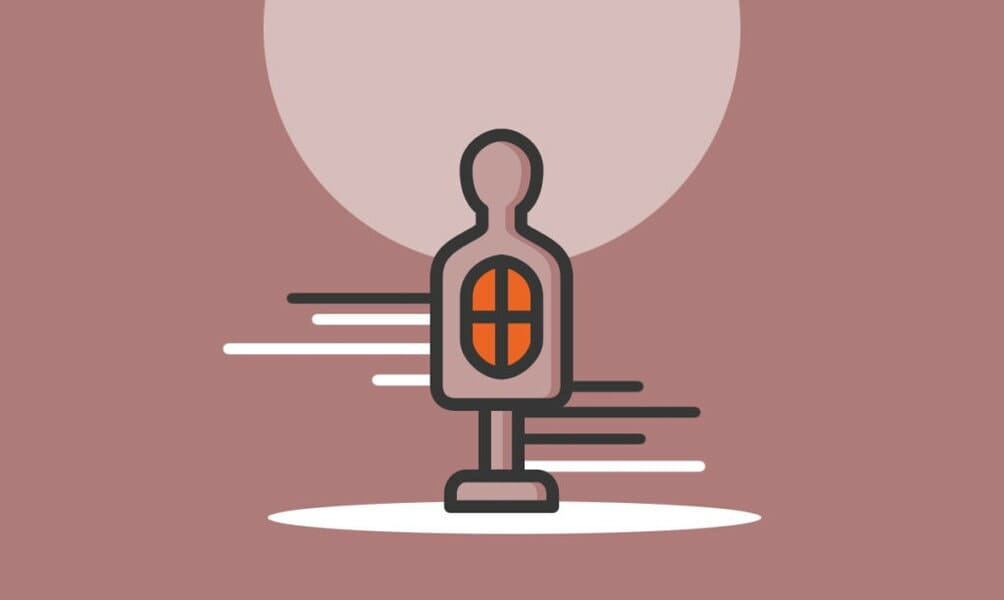 Starting a gun range business may be the perfect venture for you if you have a passion for firearms and want to share this with others. The US shooting ranges industry, valued at $4 billion in 2022, has consistently grown in the last five years. There are more than 11,000 shooting ranges across the US and there's still room for more. Demand for such facilities is expected to increase as the economy improves and consumers are able to spend more on recreational activities.
Outdoor shooting ranges are now more popular because of the need to observe protective measures against COVID-19, so it's to your advantage to factor that in when you start building your own shooting gallery. At the same time, it's a good idea to make sure that your facility complies with federal, state and local regulations, and safety standards. Some cities prohibit outdoor ranges and require indoor spaces with walls, ceilings, and floors that are impenetrable to bullets. It would be best to consult your local authorities to make sure your business is compliant to all rules and regulations.
6. Basketball Training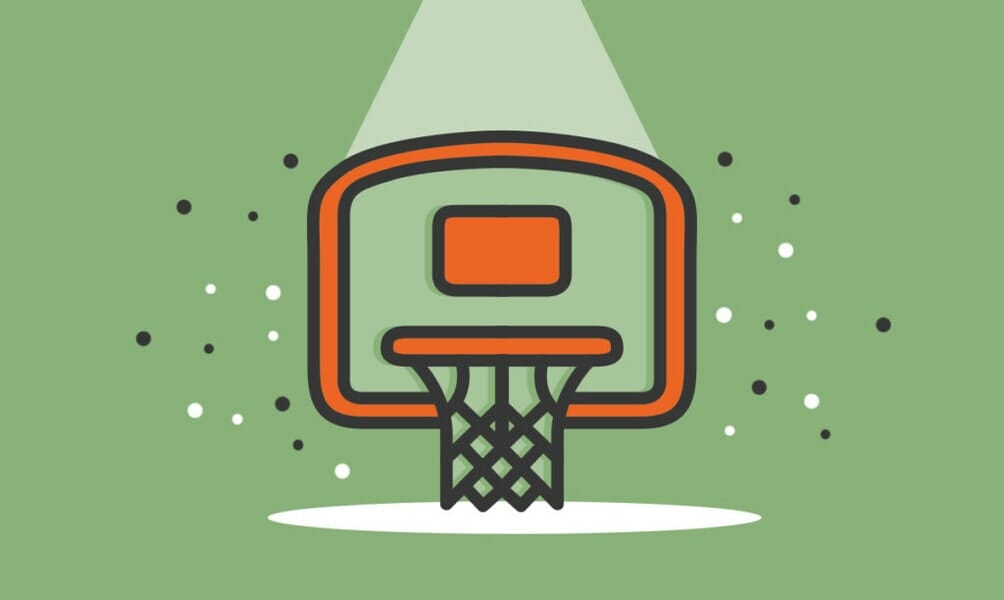 Basketball is a team sport that is popular worldwide, so there's always a demand for quality training. In the US, nearly 25 million people as young as six years old engaged in the game in 2018. Participating teams in the National Basketball Association, which is the premier men's professional basketball league in North America, have an average franchise value of more than $2 billion. If you love to play basketball and strive to get better at it, then starting a basketball training business might work for you.
When you're starting a business, it is important to be selective about the niche you choose. It will help you save time and money. So, define your target market and understand what type of training they need. Most of those who engage in basketball are kids and teenagers, who move on to playing competitive high school basketball if they excel. Some later advance to competing in the college leagues and even get drafted into teams competing in the NBA. With adequate knowledge and experience on the sport, you can easily become successful in this field.
7. Bungee Workout
Bungee workouts are fast gaining traction in the US because of viral videos on social media. This low-impact cardio and full-body exercise, which originated in Thailand, has people flying and bouncing around indoors while attached to bungee cords. The growing popularity of this latest fitness craze has led to a surge in demand for bungee cords, with market revenues seen exceeding $1 billion by 2027. If you're looking to start your own business, setting up a bungee workout studio can be a great way to make some money while getting in shape yourself.
To get started, it's a good idea to find a good location for your studio. It will have to be in an area that's easily accessible. Bungee workouts are for all people of all ages and body types, but you may still want to focus on a niche market and develop an appropriate training program. To find clients, it's to your advantage to be well-connected and use social media platforms to promote your studio. You could also host bungee workout events. With market research and aggressive marketing, you'll be able to make money in no time.
8. Gym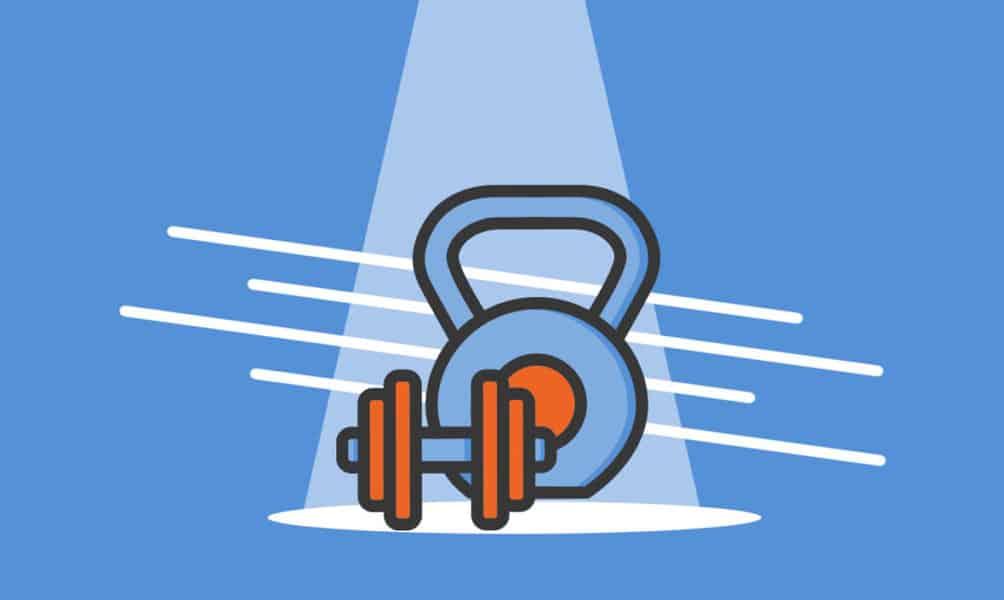 As the US economy recovers from the pandemic, gyms and fitness centers are also expected to reopen and bounce back. The gym, health and fitness clubs industry is poised for a modest growth and expected to earn more than $36 billion in 2022. Starting your own gym business can be very profitable and rewarding, too.
Setting up a gym can be a breeze if you're motivated and have a clear idea of what it will offer and what you want to achieve. You will need to invest in exercise equipment, choose a location that is accessible to potential customers, and secure the necessary permits and certifications. An option is to get a franchise or buy an existing fitness center. You will also need to identify a target market. There's an increasing number of younger people who want to get fit and healthy, so you might want to direct your advertising and marketing efforts to this demographic. Don't forget the older fitness buffs, though. Their number is also increasing.
9. Sneaker Business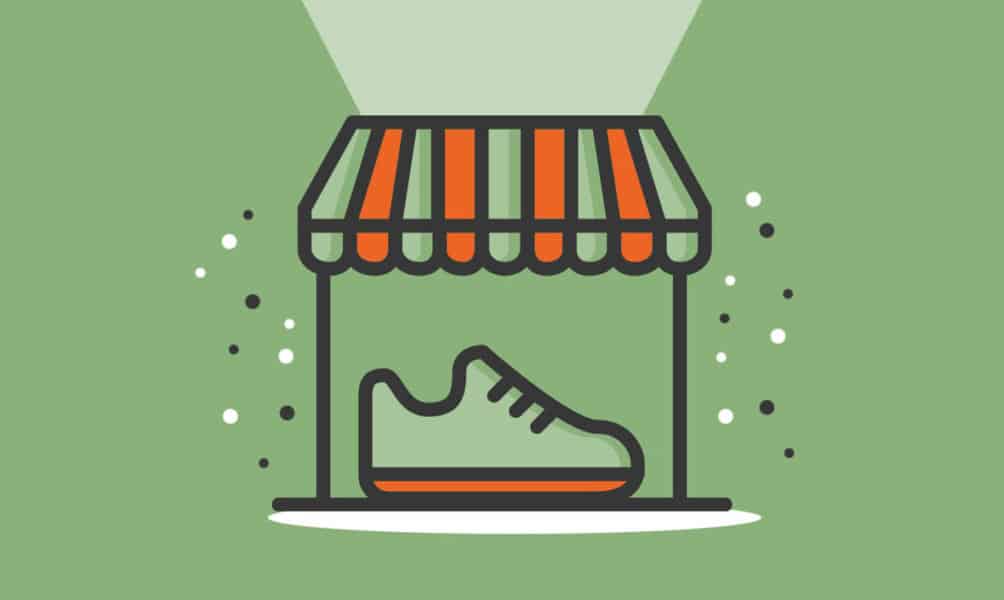 Do you love to wear or collect sneakers? Sneakers are designed primarily for sports activities, but they are also being used everyday because of the comfort they provide. The trend now is to use them with almost any attire. The global sneakers market is valued at nearly $80 billion and still growing. Tapping into the business opportunities offered by this huge market will bring you some extra cash. So, why not consider setting up a sneaker business?
To get started, it's important to choose which brands to carry and what your business model will be. Will you set up a physical store or do business online? It's a good idea to study the market, its main players, dynamics, structure and demand drivers. It's also to your advantage to look at what people are buying, when they make a purchase, and where to source your inventory. Starting a sneaker company is not as easy as you might think, but with perseverance, you can sustain and grow your business.
10. Paintball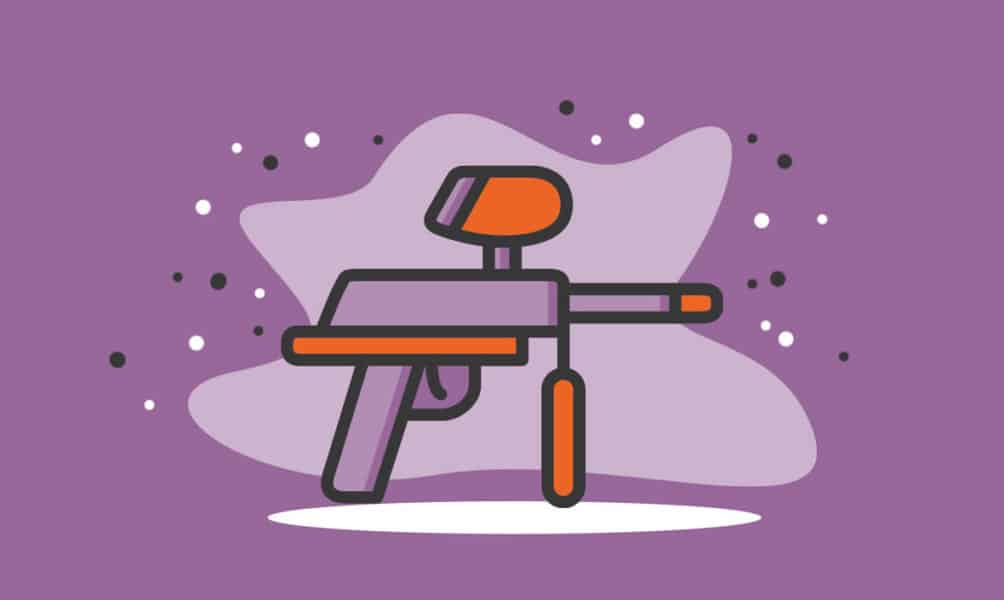 Paintball is fun, but did you know that you can turn it into a business? Market conditions are less than ideal because of the coronavirus pandemic, but paintball fields across the US are still expected to earn more than $1 billion in 2022. The game is so popular that major companies like Nike and Adidas have entered the market and designed shoes for optimal paintball performance. Other companies are sponsoring paintball tournaments.
If you're already in the paintball industry, starting a paintball business is just a matter of choosing the right location for your paintball field, introducing innovations and marketing your business. If you're starting from scratch, it would be best to decide first whether you will open a paintball field or just sell supplies and accessories. It's also important to learn the game and its rules, join an online community of paintballers, identify your potential customers, and aggressively promote your business online even before your launch.
11. Sports Card Trading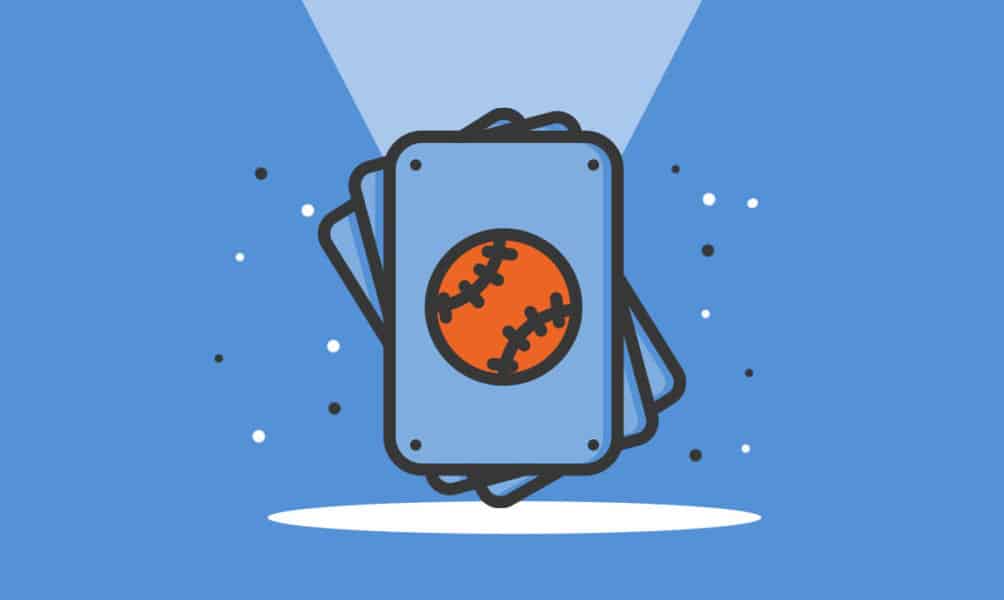 Collecting sports cards can be a fun and rewarding hobby. It can be a good investment and a lucrative venture, too. These cards can be sold for thousands or millions of dollars. The highest selling sports card so far is a 1952 Mickey Mantle card that fetched over $5 million. The sports trading card industry in the US is showing no signs of slowing and is predicted to reach $62 billion in five years. So, if you've been thinking about how you can liquidate your sports cards, start your sports card business now.
In order to start a successful sports card business, it's important to know which cards you should invest in. The most valuable cards are often the rookie cards, or the first printed cards for a sports personality, and the autographed baseball cards. When the value of rookie cards becomes too high, it would be wise to invest in first and second-year cards as well because their value will usually increase. As long as you know how to find the right customers, your sports card business is primed for success.
12. Fitness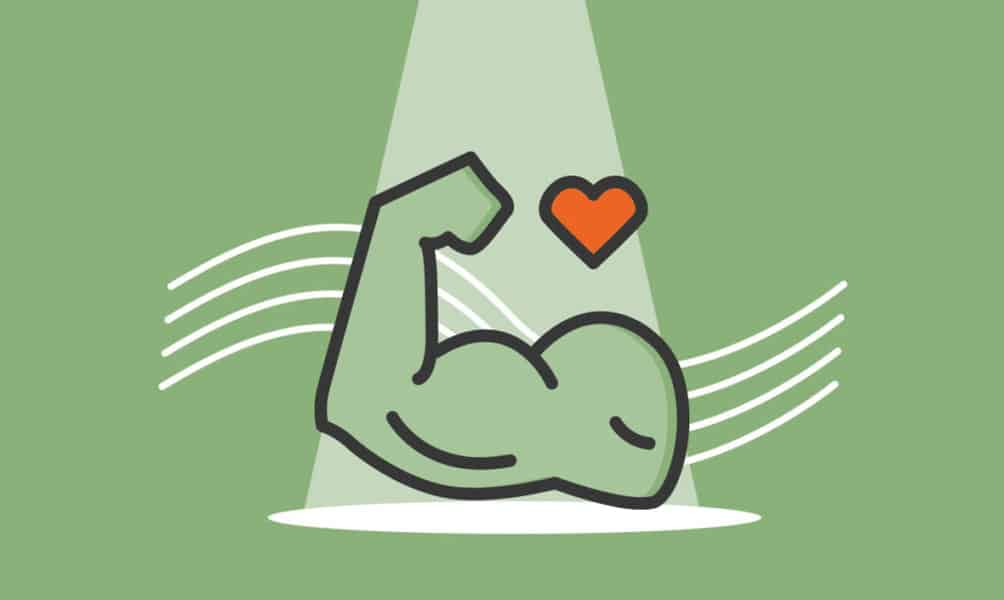 Americans have never been more concerned about their health, which is helping drive widespread interest in achieving better fitness. The US gym and fitness industry is worth $36 billion after years of strong growth. As the pandemic recedes and people get back out there, that market expansion is expected to continue. Even if you're not a fitness junkie, you could start your own fitness business and help people live healthier, happier lives while earning a solid income.
You don't even need a physical location. If you have some experience in fitness, you could begin by offering online classes, such as in yoga, Zumba or pilates. Then, once you've built up a brand, you could open your first location and start building your fitness empire. Just be sure to get all the required licenses and permits as well as a strong insurance plan — you don't want your new fitness business to be sidetracked by a customer injury.
13. Sports Photography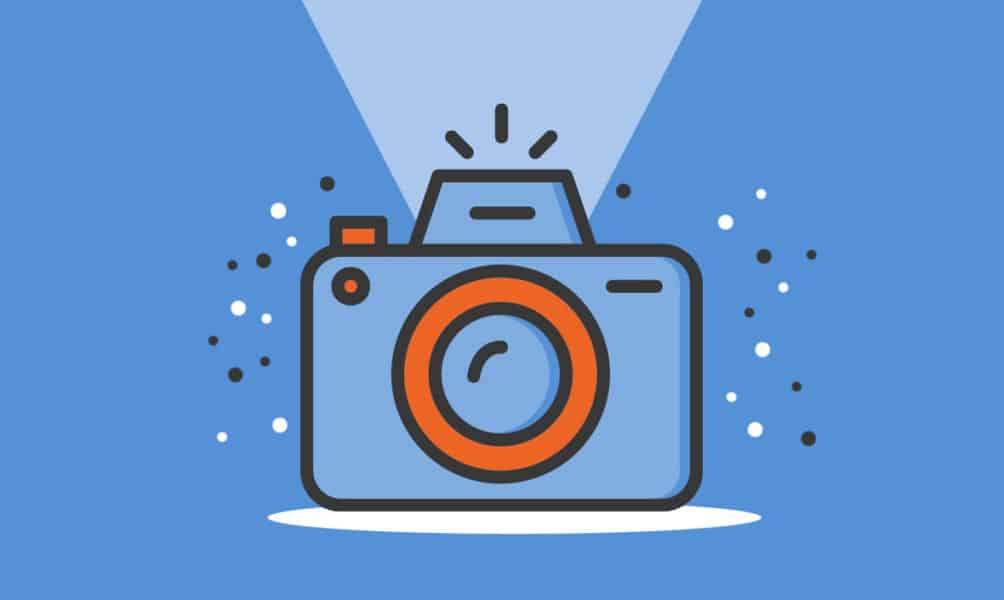 Are you an amateur photographer who loves snapping great images? Photography in the US is an $11 billion industry expected to see steady growth in the coming years, so now would be a great time to stretch your entrepreneurial wings and give it a shot. You could start your photography business from home and give the world beautiful photos while also making a good living.
A crucial step will be finding your photographic niche. There's a wide array of subjects to choose from. You could focus on personal portraits, fashion and culture photography, news and celebrities, or travel, nature and wildlife. Assuming you already have a professional-level camera, you'll just need some great editing software and to build a website showing off your portfolio and listing your prices and services. With a bit of talent and determination, you could be snapping your way to success in no time!
14. Yoga Studio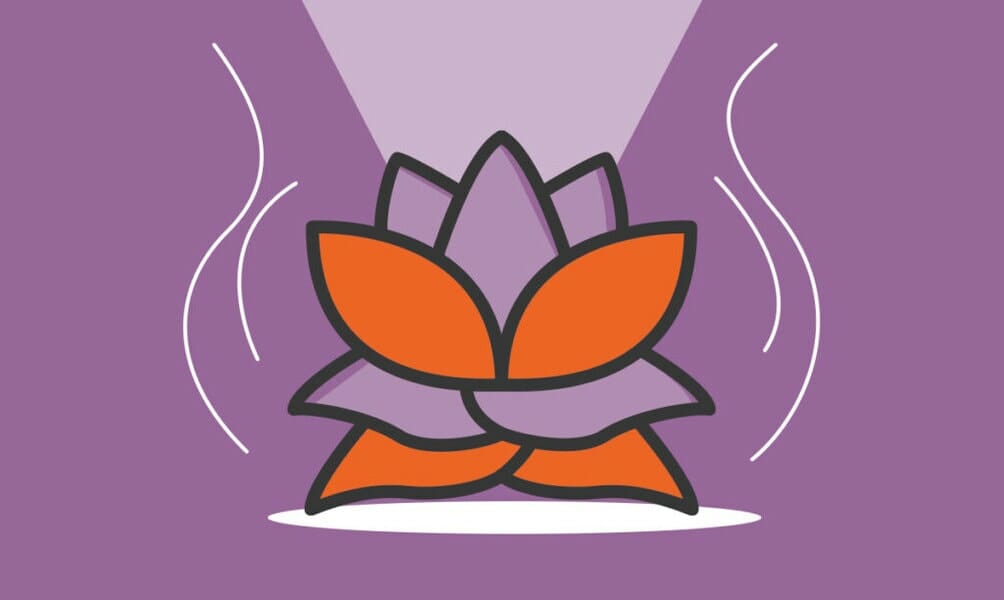 Do you love to practice yoga? You can share your love of yoga with others and make money at the same time by starting a yoga business. More than 55 million Americans are believed to practice yoga as of 2020, and the number is still growing as indicated by a steady increase in new yoga studios. Yoga is an ancient form of exercise that has been known to improve strength, flexibility and balance. Its meditation and breathing exercises promote relaxation and improve mental well-being.
Before you get started, decide on a business model first. Will you just get a franchise or develop your own brand? Franchising would be much easier because you will be promoting an established brand with systems already in place. But if you wish to build your own brand, you will need to study what other yoga studios in your area are offering and come up with something innovative to differentiate your brand in a saturated market. You will also need to draw up a good marketing strategy to promote your business and find a good location with high foot traffic.
15. Sports Coaching Business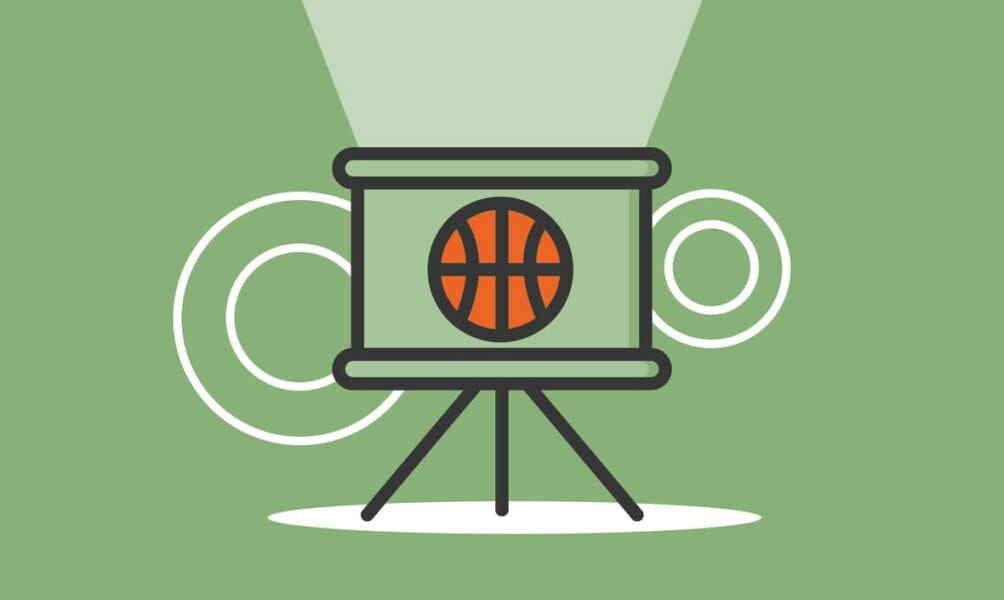 Not long ago, there were only a handful of coaching firms in the United States. Today there are more than 2,200 and the coaching industry is worth more than $11 billion and still seeing strong growth. Americans have learned to appreciate the value of good insight and planning, particularly when it comes to major decisions involving their finances, career and personal matters.
If you have expertise in any of these areas, you could start your own coaching business and help people lead more fulfilling lives while grabbing a slice of this fast-growing market. It's easy to get started. You just need a reliable computer, some relevant experience and a strong marketing campaign, highlighting your skills on social media and beyond.
The challenge will be attracting and maintaining clients, so you'll need to find a way to stand out from the coaching crowd and prove your worth. A great website will surely help.
16. Gun Store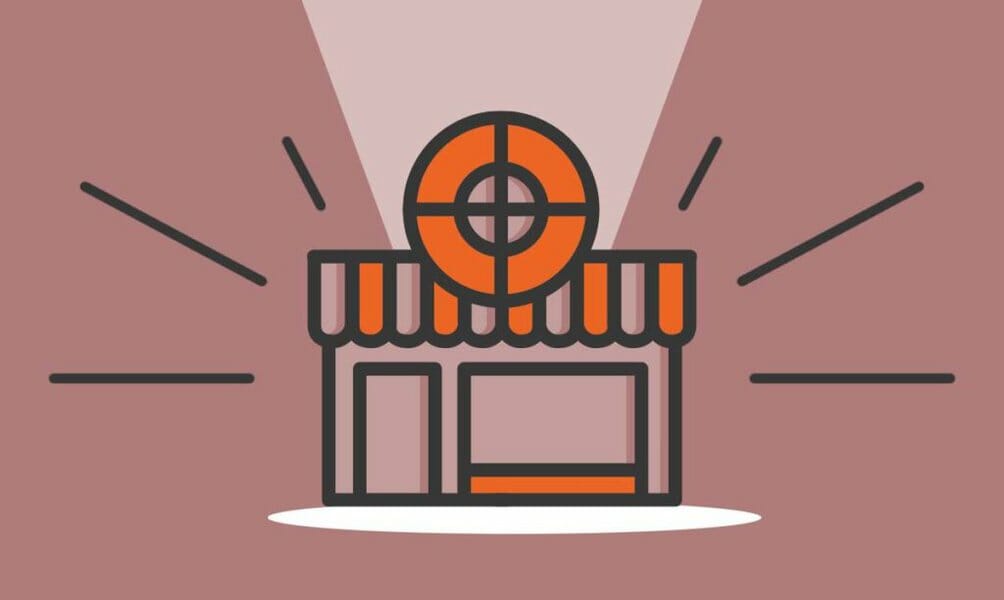 Starting a gun store can be an exciting venture in the world of sports business, catering to enthusiasts of shooting sports and hunting. Shooting sports, which include disciplines like trap and skeet shooting, target shooting, and more, have a rich tradition and a passionate community. By offering a range of firearms, ammunition, and accessories, an entrepreneur can tap into this market, ensuring that sport shooters have access to the latest and best equipment for their discipline.
Beyond merely selling firearms, a gun store can offer value-added services such as firearms training, shooting range facilities, and maintenance workshops. This not only diversifies the income streams but also creates a hub for the local shooting sports community. Entrepreneurs who appreciate the precision, discipline, and camaraderie of shooting sports can find this venture rewarding both financially and personally.
17. Mini Golf Course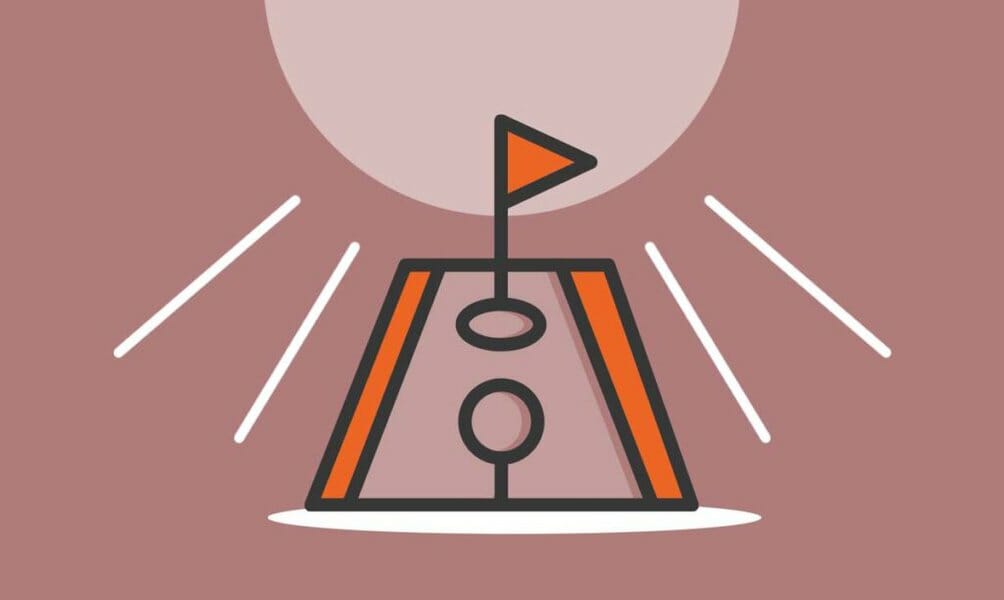 Mini golf course not only promises fun and entertainment but also presents a lucrative opportunity as families, tourists, and enthusiasts seek engaging leisure activities. Mini golf is versatile, catering to both casual outings and competitive play.
Strategically choosing a location, incorporating creative design elements, and understanding local regulations are vital. Additionally, by offering seasonal themes or incorporating advanced tech like augmented reality, you can elevate the experience. With the right approach, a mini golf course can be a profitable venture, ensuring repeat customers and becoming a staple in community recreation.
Comments
17 Profitable Sports Business Ideas
Fitness Clothing Line
Go-kart Business
Bike Rental
Self-Defense Training
Gun Range
Basketball Training
Bungee Workout
Gym
Sneaker Business
Paintball
Sports Card Trading
Fitness
Sports Photography
Yoga Studio
Sports Coaching Business
Gun Store
Mini Golf Course
Subscribe to Our Newsletter
Join our exclusive community! Subscribe to our newsletter
and gain insider access to cutting-edge business insights and trends.
Thank you for subscribing! We can't wait to share our latest news and updates with you. Get ready for exciting content in your inbox.