Back to Business Ideas Categories
15 Profitable Reselling Business Ideas
Written by: Carolyn Young
Carolyn Young is a business writer who focuses on entrepreneurial concepts and the business formation. She has over 25 years of experience in business roles, and has authored several entrepreneurship textbooks.
Edited by: David Lepeska
David has been writing and learning about business, finance and globalization for a quarter-century, starting with a small New York consulting firm in the 1990s.
Updated on May 28, 2023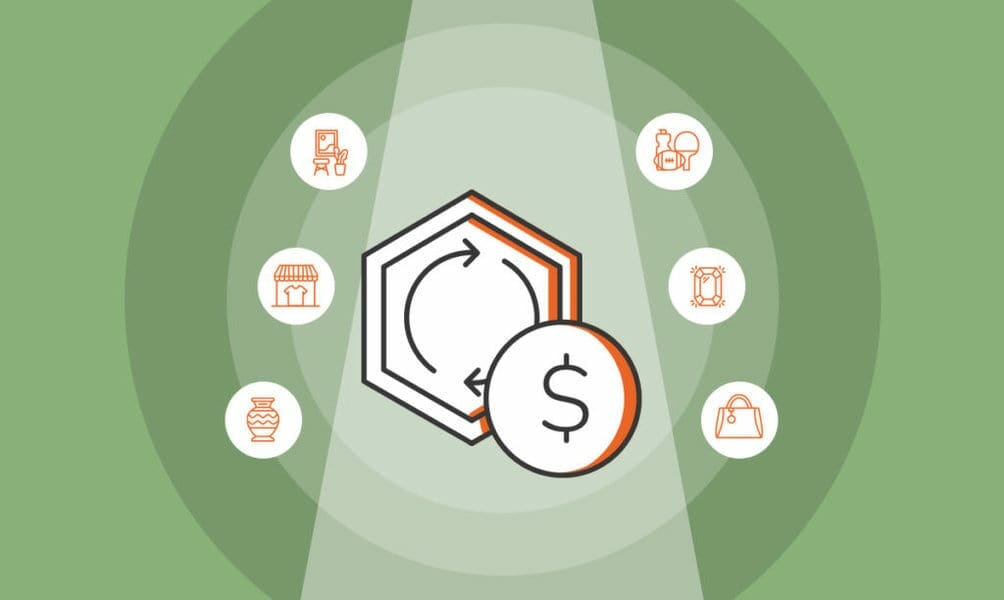 15 Profitable Reselling Business Ideas
Clothing Boutique
Antiques
Designer Handbags
Jewelry
Tickets
Sporting Goods
Home Décor
Electronics
Used Games
Real Estate
Vehicles
Toys
Used Books
Tools
Upcycled Items
Big companies like Apple manufacture their own products, but that's a pricey proposition for a new business. A more affordable option is to buy goods from a manufacturer or wholesaler and resell them at a reasonable markup, either online or in a physical store. 
You could also buy and resell used goods, which is a great option if you're on a tight budget. Whether running your business full-time or just as a side hustle, this handy guide presents 15 profitable reselling business ideas that could put you on the path to entrepreneurial prosperity.
1. Clothing Boutique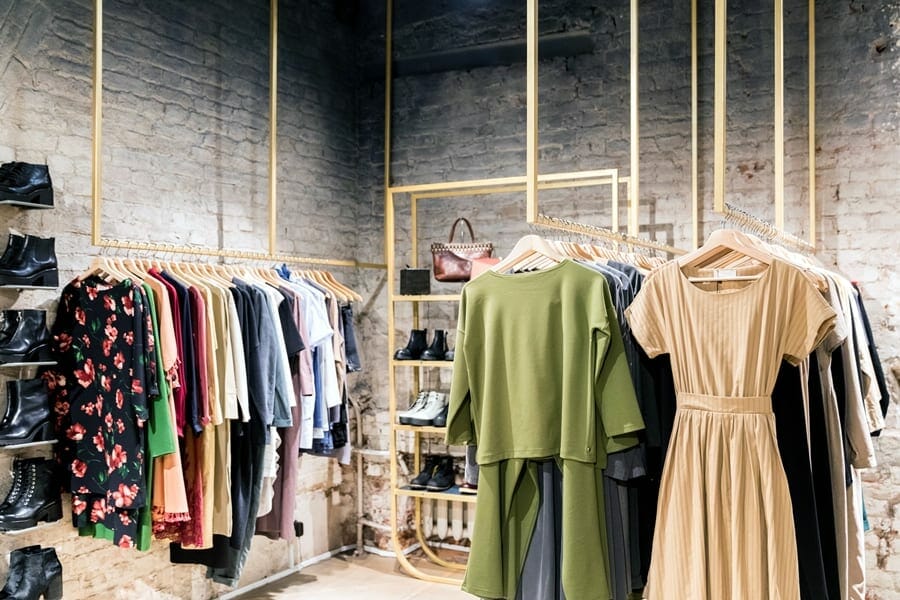 Who doesn't love a cute little boutique? You could open a shop in your area or start with an online boutique, specializing in men's or women's apparel. Or maybe you'd rather focus on cocktail dresses, vintage clothing, designer brands, or something else entirely. If you go the fashion apparel or cocktail dress route, you'll need to find a wholesaler and use your creative eye to select appealing pieces.
If you go vintage, you'll want to visit some garage sales, thrift stores, estate sales, and the like to stock your shop. If you're looking for a side hustle, you can find vintage clothing and sell it at a flea market.
Secondhand or vintage clothing is the cheapest option to start, and it's actually quite in vogue, with the market worth more than $140 billion worldwide.
2. Antiques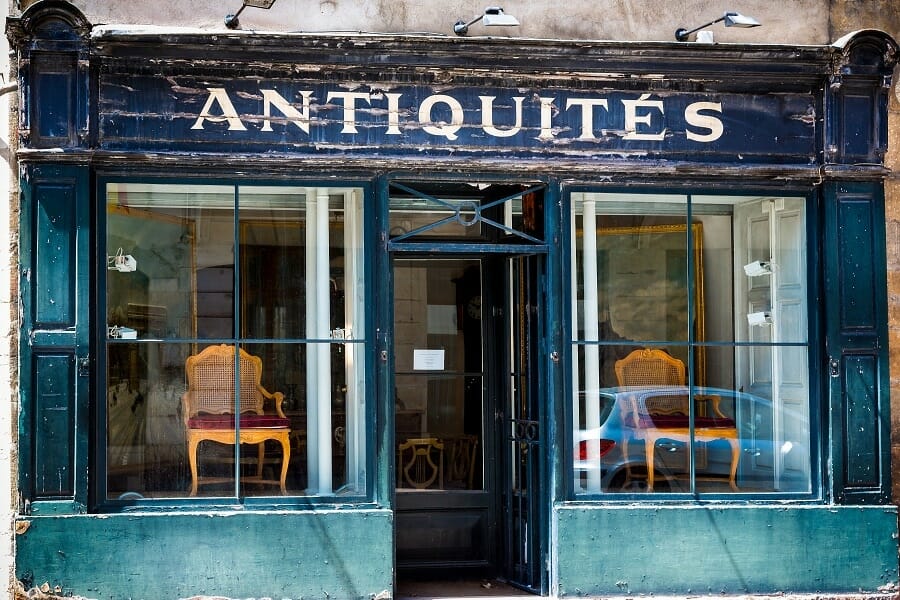 If you're an antique lover, you're part of a growing market that has more than doubled in the last decade. You can buy antiques at garage and estate sales to resell online, such as on eBay or your own website, open your own antique shop, or operate a booth in an antique mall or flea market.
Popular items include housewares, glassware and pottery, furniture, and vintage advertising. You can find price guides online so that you know the going rates and can make a tidy profit.
3. Designer Handbags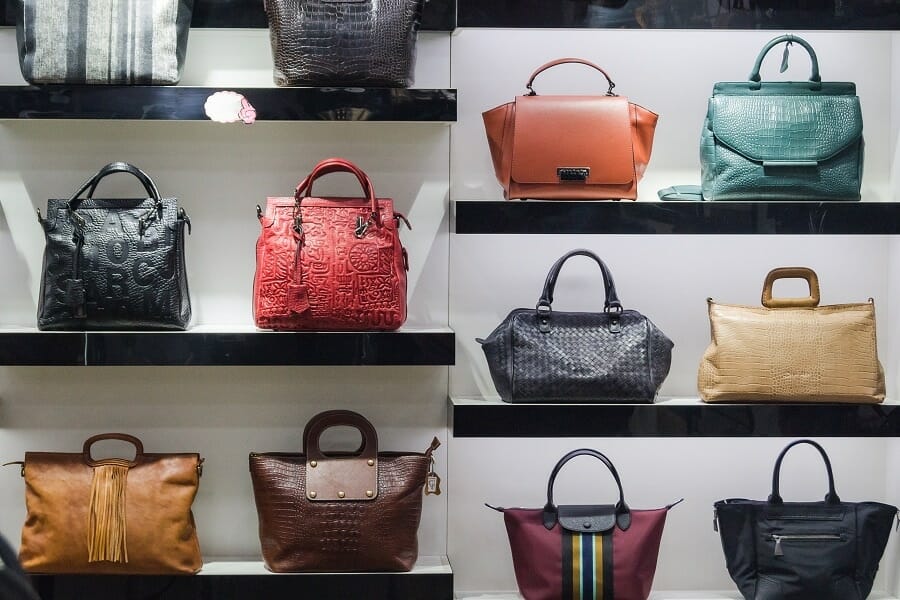 The resale market for designer handbags is huge, as most people don't want to pay the ridiculous prices of new itens. Just look at the success of Poshmark, which has nearly 8 million active buyers and is also one of your reselling options, as is eBay. Finding good handbags to sell may require some digging at estate sales and thrift stores, but you should be able to sell them at a nice markup.
Your bigger problem may be that you'll want to keep the bags you find for yourself!
4. Jewelry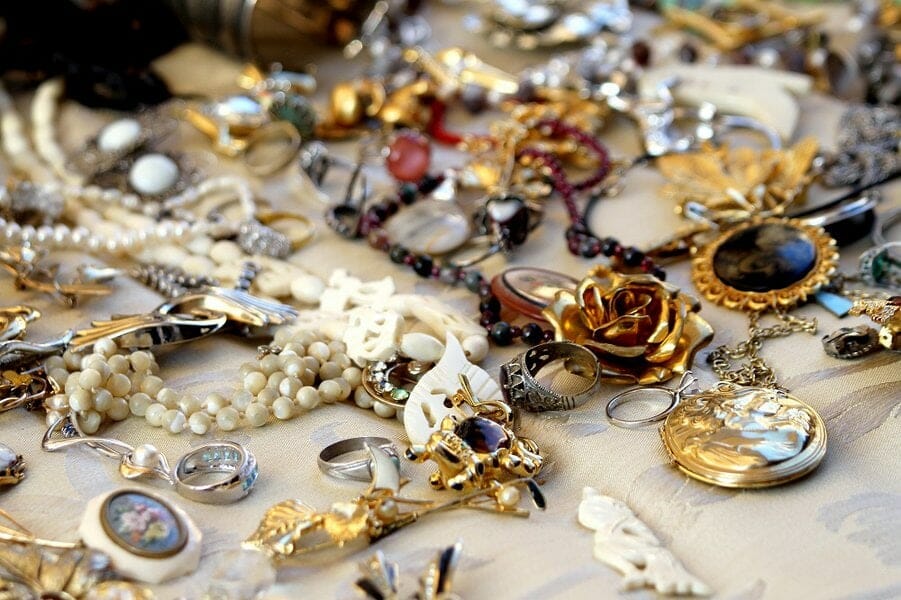 Jewelry is timeless and something people wear every day. It also comes with a world of business possibilities, from pieces that you make yourself to fine jewelry and funky vintage pieces. You could even design pieces and have them manufactured under your own brand name.
Selling jewelry can be done in a variety of ways, including your own website, eBay, Amazon, Shopify, a brick-and-mortar store, or, if you go vintage, at the flea market. If you choose fine jewelry, typical markups from wholesale are 250% to 300%, which gives you a profit margin that's tough to beat.
5. Tickets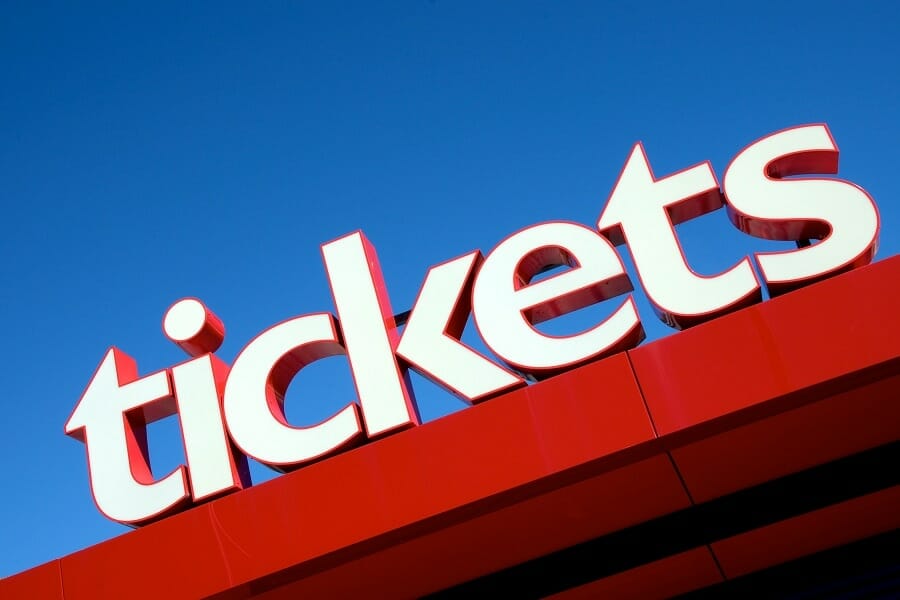 Tickets for hot events always have an active resale market, particularly for live music and major sports. The idea is to buy as many tickets as you can, hope the event sells out, and then resell the tickets at a markup. StubHub has created a huge marketplace doing just that, buying and selling tickets for events all over the country. You can do the same, selling online and making good money without risking life and limb as one of those scalpers you see outside of football stadiums.
6. Sporting Goods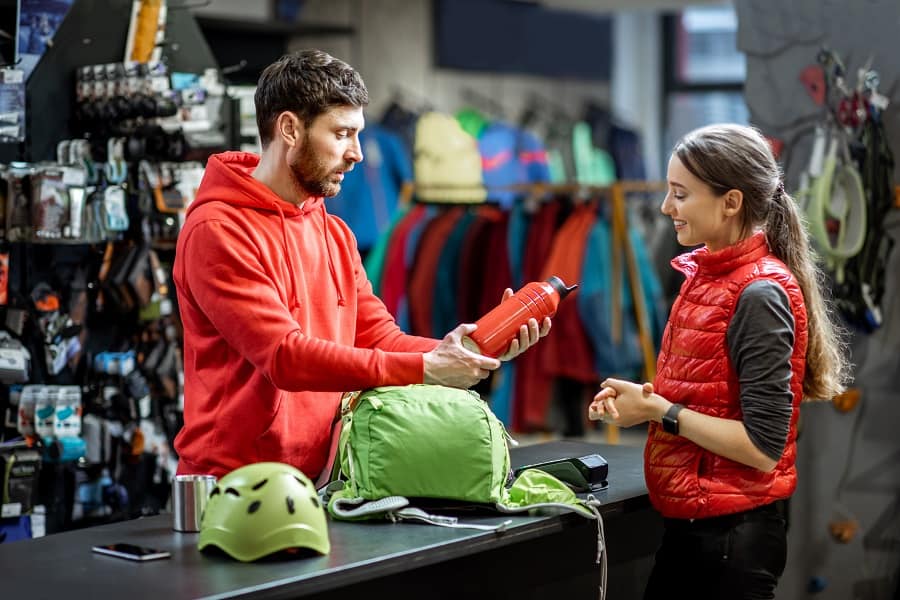 Kids and adults play sports every day and need all sorts of equipment, from balls to protective gear. Sporting goods can be purchased from wholesalers or manufacturers and sold for a nice markup at your own physical or online store. Used sporting goods also have good resale value, and you can often find them at garage sales.
If you go with new sporting goods, you can probably find a wholesaler that offers dropshipping, which means that when you get an order, you order it from the wholesaler who ships it directly to the customer. That means no inventory, and no clunky packaging and shipping for you.
7. Home Décor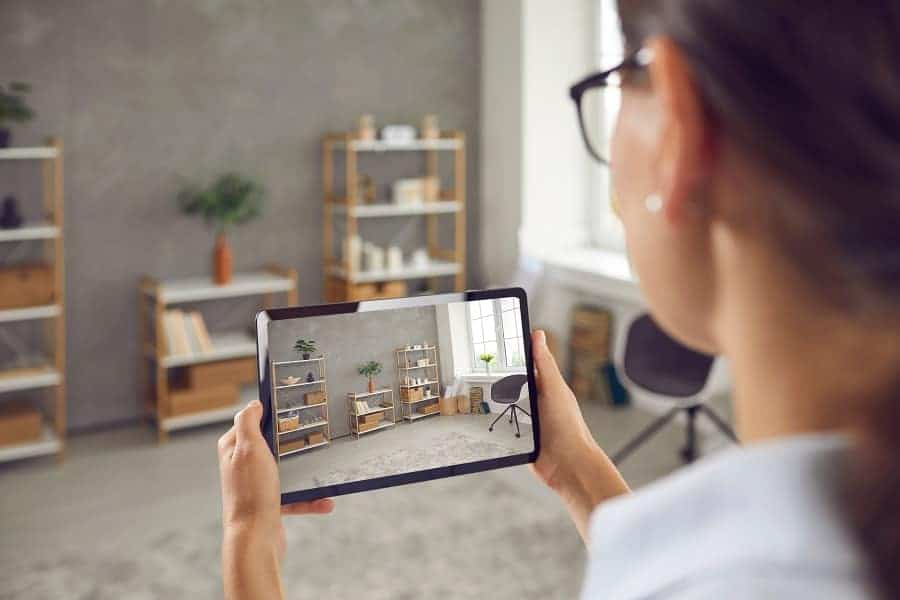 The home décor market is worth about $200 billion in the United States alone. Pottery, candles, glassware, mirrors, and other items are always in demand, so it's a great market to tap into, particularly if you have an eye for what works.
Many home décor suppliers offer dropshipping, so starting an online home décor store would not cost much since you'd have no inventory to purchase. Alternatively, you could buy used home décor to sell from your website or on eBay or Amazon. Either way, you'd be beautifying homes everywhere!
8. Electronics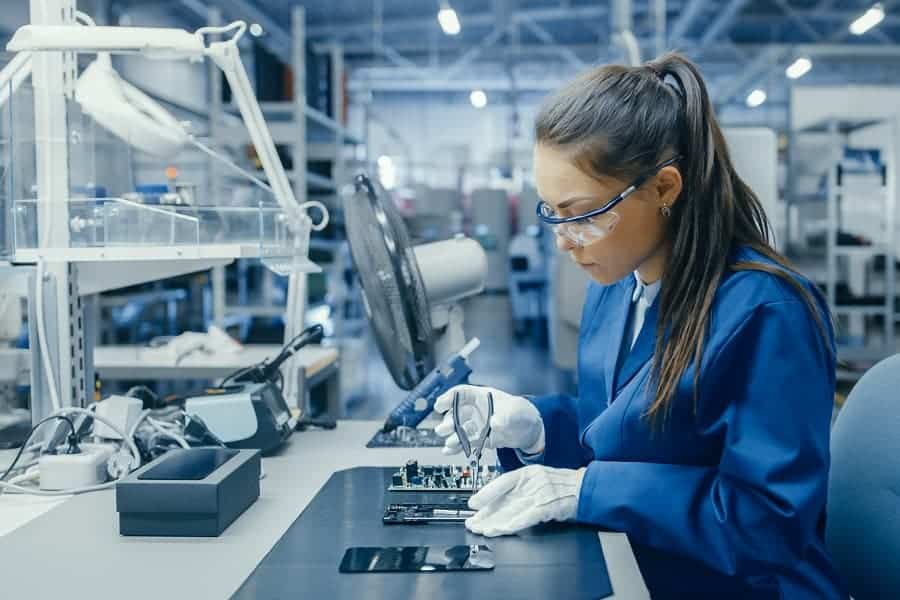 We use electronics on a daily basis, and spend good money on our devices, as evidenced by the fact that U.S. consumer electronics bring in a trillion dollars in annual revenue. There are several ways to tap into this option. You could find a dropshipping supplier and sell the items online. Alternatively, if you're an electronics guru, you could buy used goods, refurbish them, and resell them at a nice profit.
Startup costs would be fairly low with either of these options. But if you're ambitious enough and have some capital, you could open your own electronics store and build the next Best Buy!
9. Used Games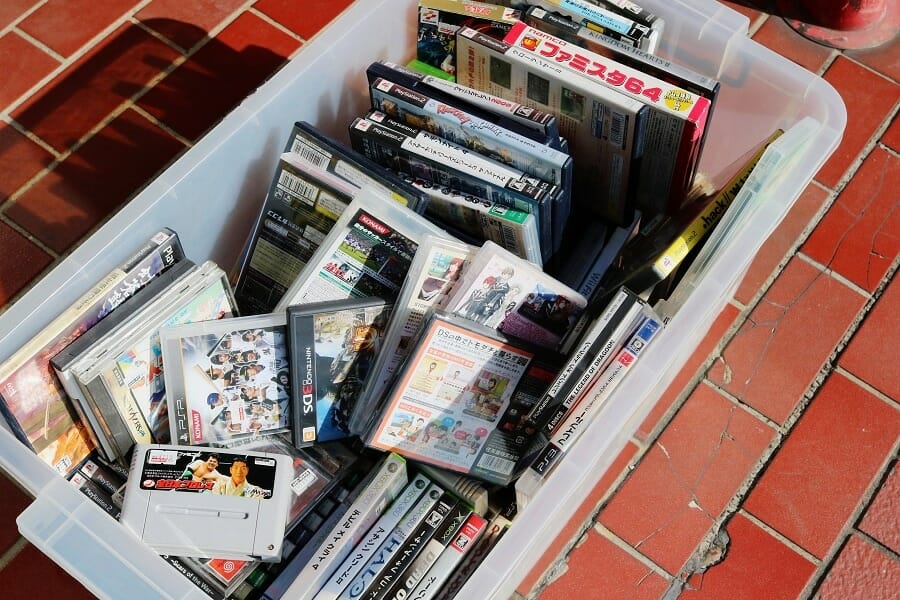 Millions of people are avid gamers, and some even collect vintage video games from the days before mobile gaming. Used games have a very active resale market, so if you know which games sell well and are prepared to dig through garage sales and flea markets to find them, you can get into the game "game".
Your best bet will probably be to sell on eBay, Amazon, and your own website, rather than rent out a store. You should be able to generate a healthy profit if you can find quality games to sell.
10. Real Estate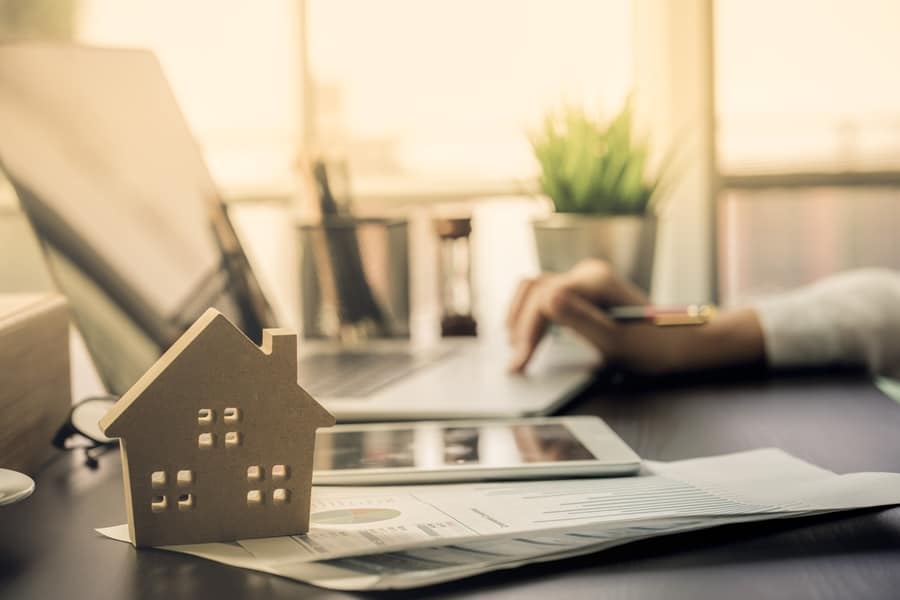 If you're thinking big, real estate is one of the best resale markets. Flipping, as it's known, as all about buying low, rehabbing, and selling high. But of course it's a competitive market, and you really need to know your stuff to be successful. You'll have to hunt for great deals, get in fast, and know how to fix up the house to generate the best profit. Ideally, you should have real estate experience or remodeling skills, or better yet, both. But even if you don't, you could learn fast and find a reliable contractor to help. A partner to share profits can be ideal, so you're not sinking so much cash into the deal upfront.
11. Vehicles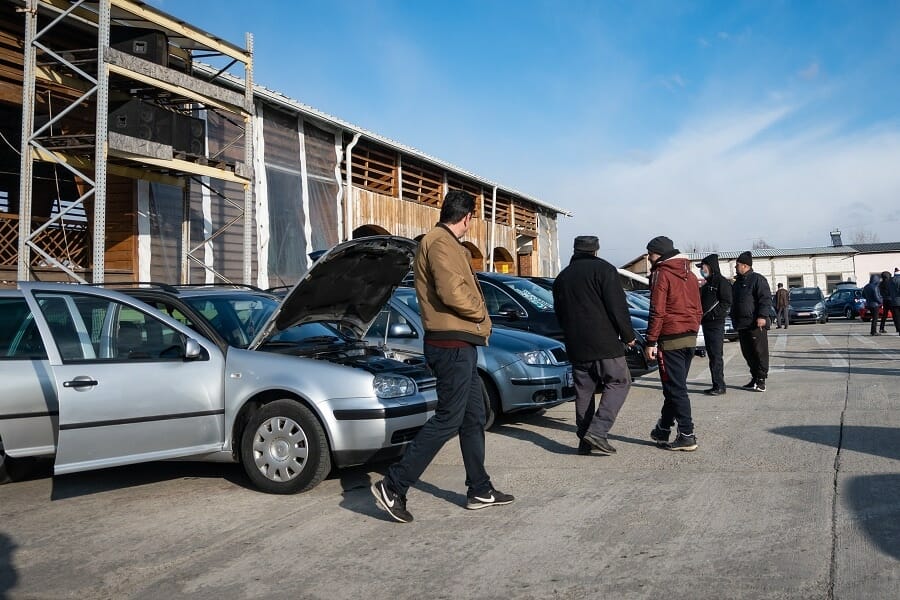 Used cars are a massive industry, with the US market worth nearly $200 billion. You could open your own used car lot, or just buy and sell via private sales. If you're an automotive tech, even better, since you can buy junkers, fix them up, and sell them at a sweet markup. You can find great deals on cars at online shops like Facebook Marketplace and Craigslist, and buy the parts you need at junkyards. You might, however, need to invest in a tow truck if you're going to buy junkers to rehab.
12. Toys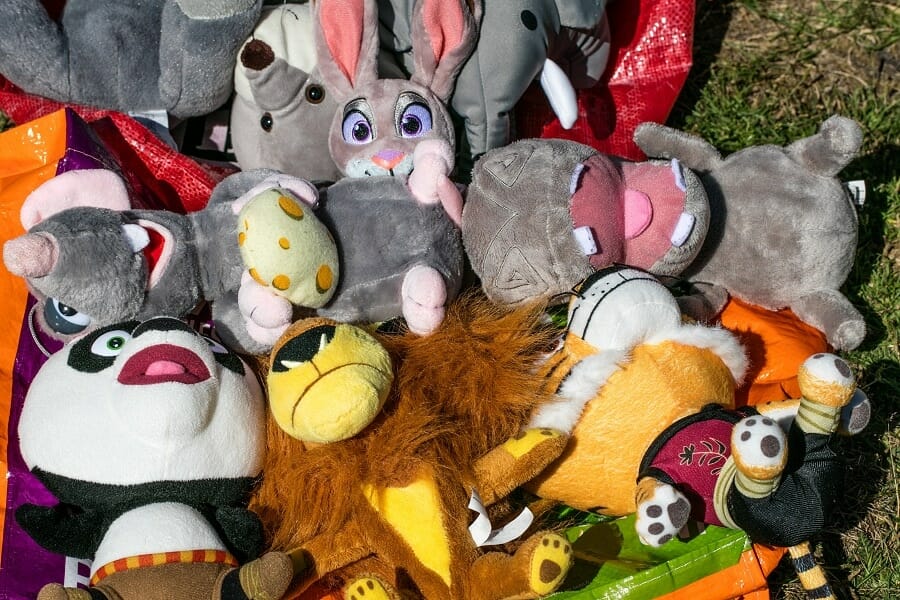 Toys are such a huge and lasting industry that there's no need to cite the statistics; if you've got good toys there will be demand. Also, toys are another product you can dropship, keeping costs low with no inventory to hold. Opening a toy store is one option, but it will be costly and toy store margins are famously thin. You could go the used toy route, buying toys on the cheap at garage sales, cleaning them up, and selling them at a markup. Keep in mind that vintage toys have fantastic resale value, with many collectors seeking out that pang of childhood nostalgia. There are several options to choose from.
13. Used Books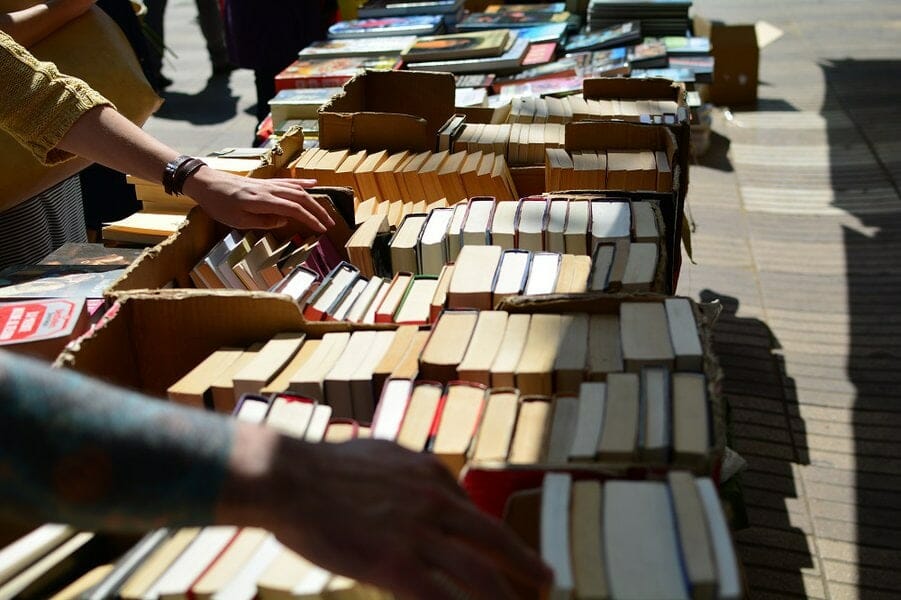 Yes, people still read paper books – a lot of people actually. Used books are easy to find. In fact, a garage sale without a box of dusty books is a rare bird. If you buy 100 books for a quarter each and sell each for a dollar, that's serious profit. Look for popular genre works, like mysteries, thrillers, and romances.
14. Tools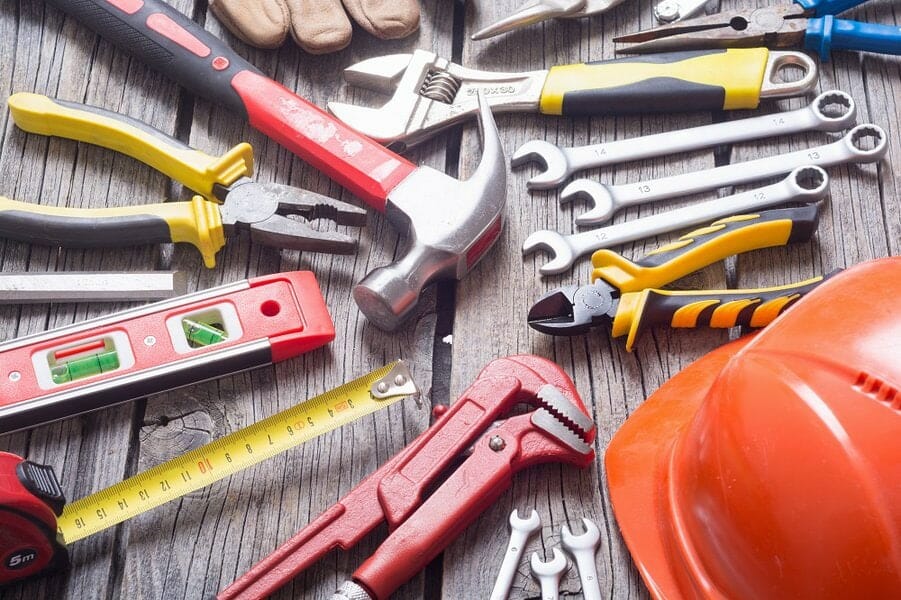 Tools, both new and used, can command decent prices, especially since more people are opting for DIY projects. New tools, however, are a competitive industry, with many mom and pop hardware stores dying in the shadow of Home Depot. Used tools have a nice resale market though, and are commonly found at garage sales. Even antique tools are an option, sometimes used as décor in homes and yards.
15. Upcycled Items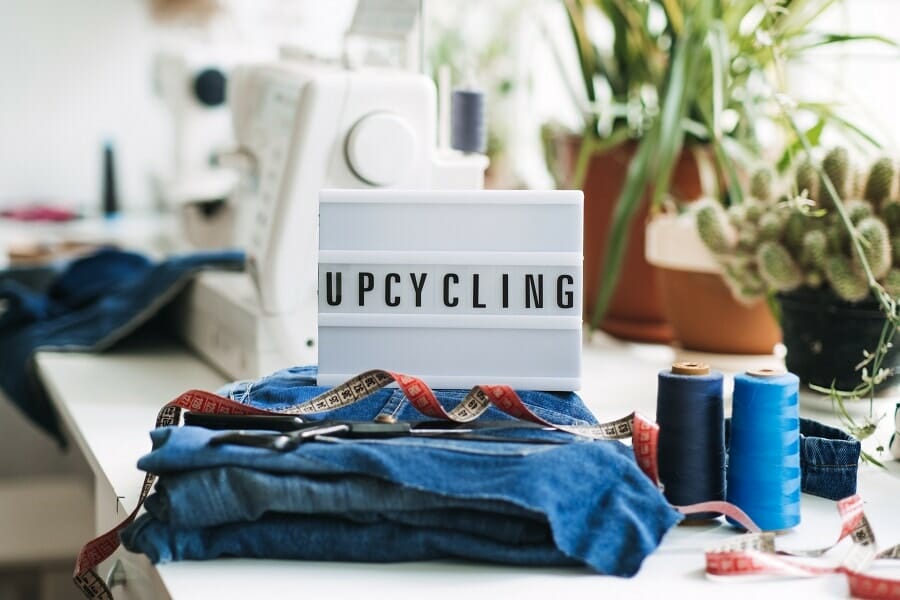 You only need to watch one episode of Flea Market Flip to see all the creative things people do with old junk. If you're creative and skilled, an upcycled goods business can bring in good money. The market for upcycled items is growing every day, as people seek to reduce their environmental footprint, so if you can upcycle some great items, whether furniture or home décor, you should have no problem finding customers. Just hit the flea markets and garage sales and let your creative eye go to work!