Back to Business Ideas Categories
10 Profitable Electronic Business Ideas
Written by: Esther Strauss
Esther is a business strategist with over 20 years of experience as an entrepreneur, executive, educator, and management advisor.
Edited by: David Lepeska
David has been writing and learning about business, finance and globalization for a quarter-century, starting with a small New York consulting firm in the 1990s.
Published on July 29, 2022
Updated on October 2, 2023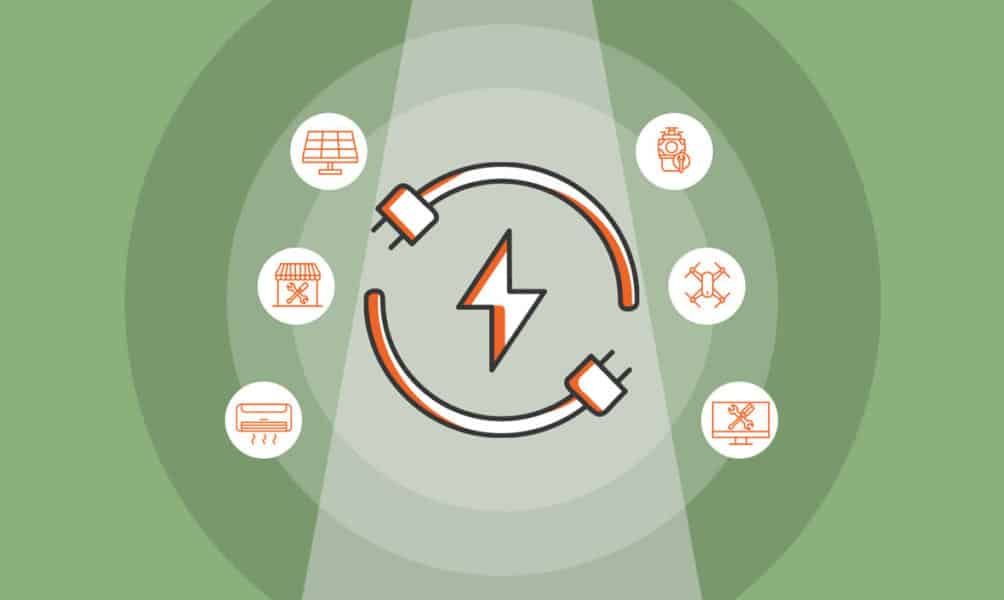 In this digital age, businesses related to electronics hold great potential. So if you're looking for a business opportunity, look no further than electronics. The industry is poised to bounce back from the pandemic slump, with remote workers driving demand for computing devices and peripherals.
Possible businesses in this industry include appliance repair, computer building and repair, and cell phone repair, among others. Take a look at our list of profitable electronics business ideas and see if something grabs your entrepreneurial spirit.
1. Hardware Store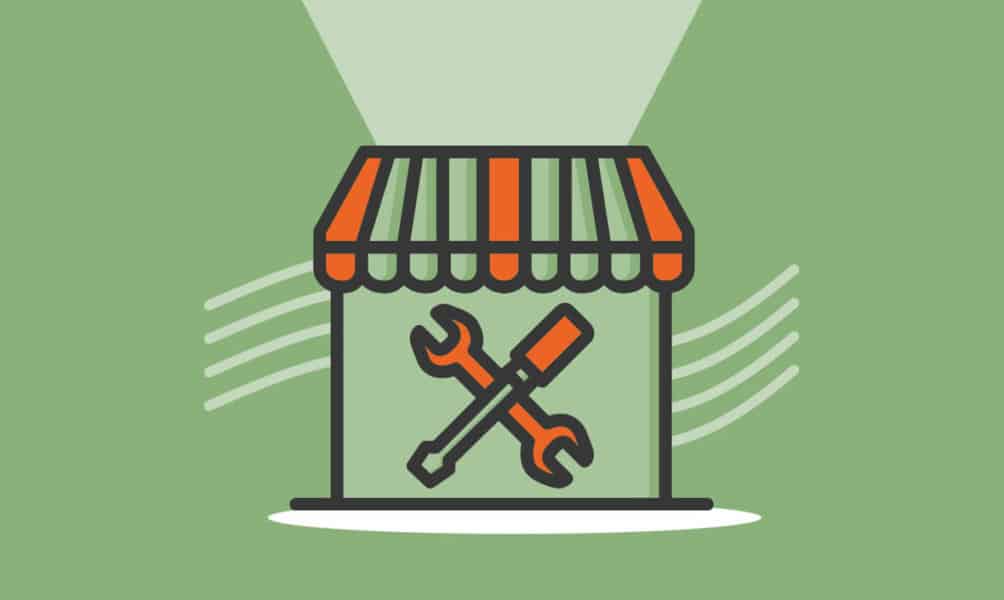 US hardware stores boomed early in the pandemic as many people took the opportunity to undertake DIY home improvement projects. If you're looking for a profitable venture, then consider starting a hardware store. US hardware stores earned more than $60 billion in 2021 and sales are expected to reach nearly $78 billion by 2025.
There are close to 15,000 hardware stores across the country, so it's a good idea to research and determine how you can grab a share of the market. It's also to your advantage to identify your target market and decide on your retail format while you're working on your regulatory requirements. Selecting a location with high foot traffic is a wise choice. As you prepare to launch your business, it's important to implement a creative marketing strategy. Starting a hardware store isn't easy, but you'll be making big profits if you plan carefully.
2. Electrical Business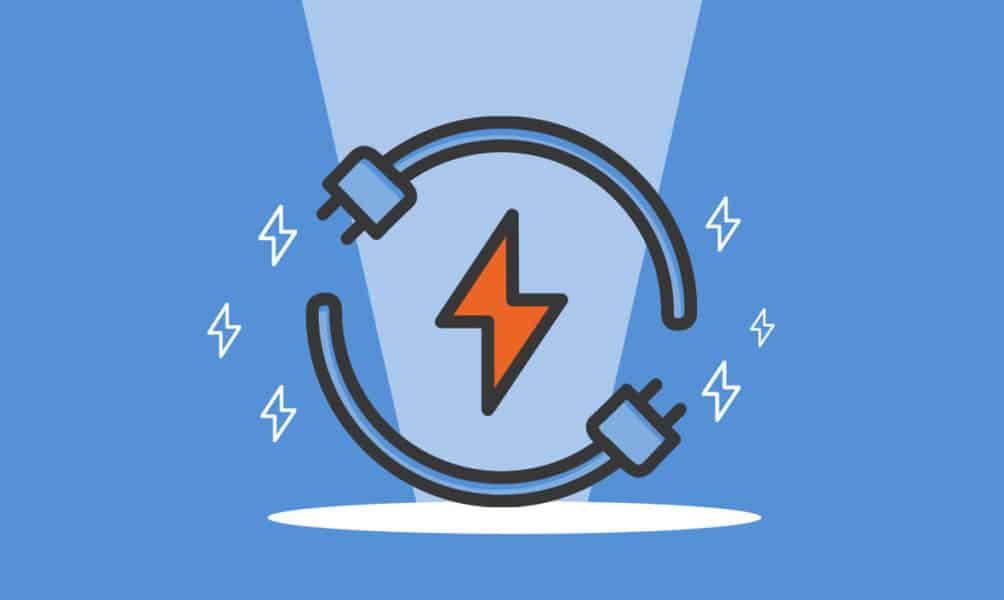 The US economy is expected to create nearly 85,000 electrician jobs each year through 2030. So if you're an electrician, now is a good time to establish your own electrical business. Electricians earned $200 billion in 2022 and this amount is expected to grow over the next five years as Americans pursue more home renovation and retrofitting projects.
Electricians install and repair electrical power, communications, lighting, and control systems. Before you get started, you'll need to meet licensing requirements, register your business, and comply with other applicable regulations. Most states require electricians to get a license, after attending a technical school or undergoing apprenticeship. It's important to keep yourself updated on the latest technologies that increase energy efficiency.
Rising awareness of the benefits of using efficient technologies is driving demand for electrical upgrades. Being up to date on the latest trends will give your electrical business a competitive edge.
3. HVAC Business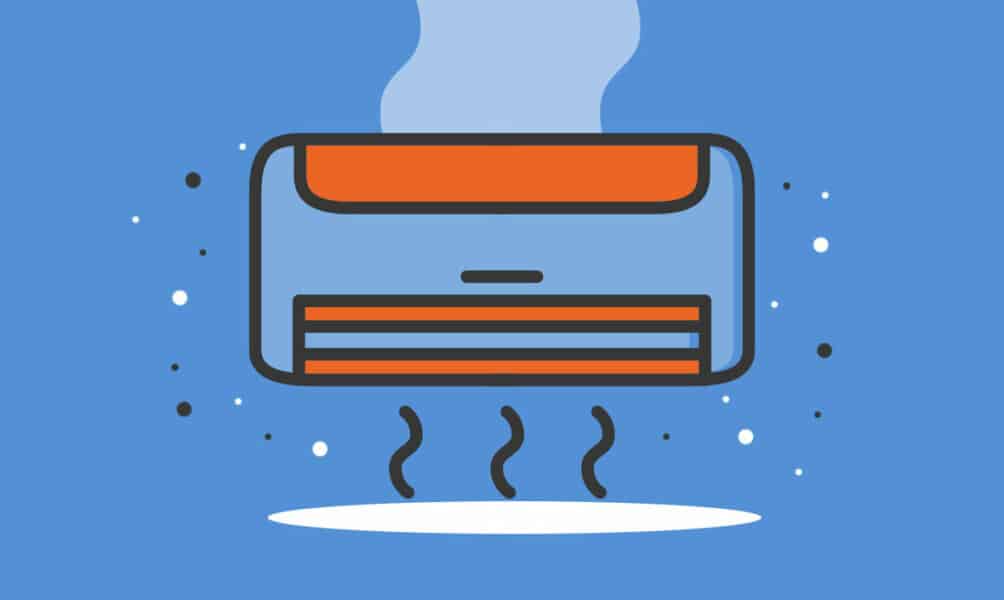 There's a very good reason the US heating, ventilation and cooling (HVAC) industry is worth more than $120 billion: because we all need to heat our homes, and many of us rely on air conditioning as well, and these massive, complex appliances often break down. It's no surprise that heating and cooling businesses rank among the 20 most common small businesses in America.
If you're handy with tools, you could start your own HVAC business and help people live more relaxing domestic lives while also making a good living. Even if you're not an HVAC technician, there are countless classes out there and you could get certified in a matter of weeks.
But you should know that the industry is extremely competitive, which means drawing clients and building a reputation will take hard work and dedication. But with the right tools and resources, not to mention the relevant licenses and permits, you can make your dream of running a successful heating and cooling business a reality.
4. Drone Business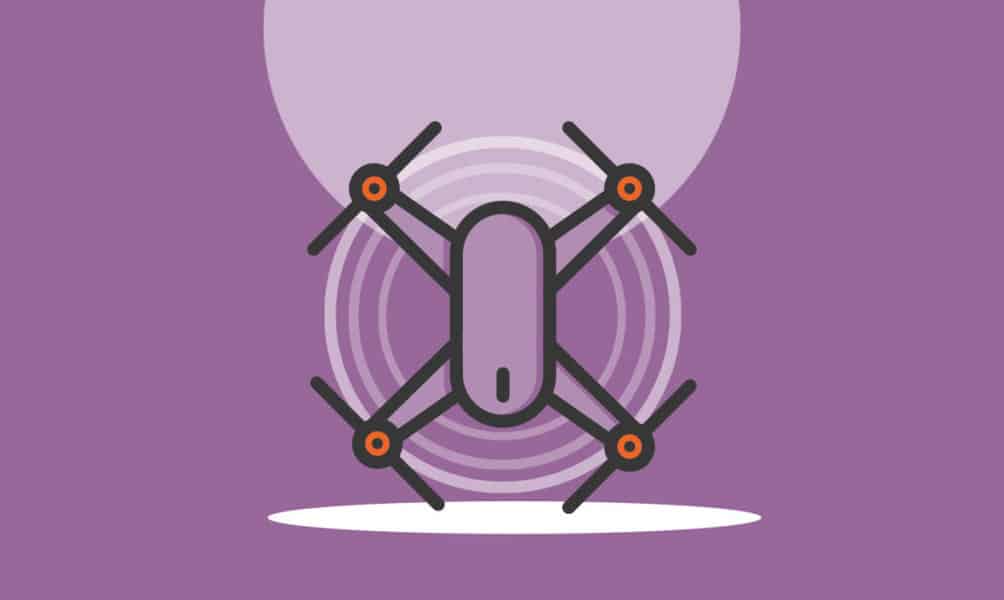 Drones are one of the world's fastest-growing industries, so if you're thinking of starting a drone business, you've chosen a great time. The market is expected to more than double to $40 billion by 2026, as drones come into wide use for recreation, deliveries, surveillance, agriculture and more. You could start your own business, work from home and make a good living while helping people enjoy their lives more and grow their own businesses through the use of this advanced technology.
The crucial first step will be researching your local and state laws and finding out exactly which types of drones can be used for which purposes. Next, you should decide on which segment of the market you'd like to focus, whether it's for recreation, surveillance, or shooting videos. From there you should probably get a bit of training so you're able to showcase the drones to potential customers. At this point, all you need to do is build a website and start marketing and, considering how fast the market is growing, you could soon have buyers busting down your door.
5. Appliance Repair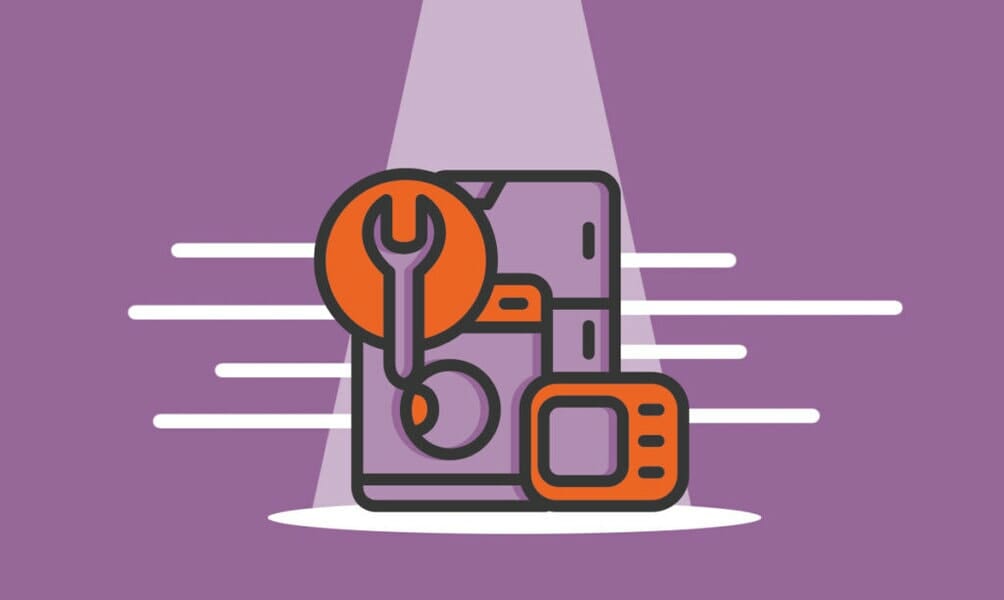 Are you looking for a good low-cost business opportunity? You could get into appliance repair. The market suffered a decline because of the pandemic but has recovered in the last two years. The market is expected to continue growing because of supply chain disruptions that make it difficult for consumers to get new appliances.
Before you get started, understand the market and know that an appliance repair business covers household appliances like televisions, washing machines, dryers and refrigerators. You may also repair and maintain garden equipment like lawn mowers, but automotive or computer repairs are not included. You will need to check out licensing and other regulations, prepare the basic tools that you need for repairs and maintenance, and advertise your business to find customers. You can start small and work by yourself, then hire an assistant as your customer base grows. With a little planning and preparation, you could soon have a successful appliance repair business.
6. Computer Building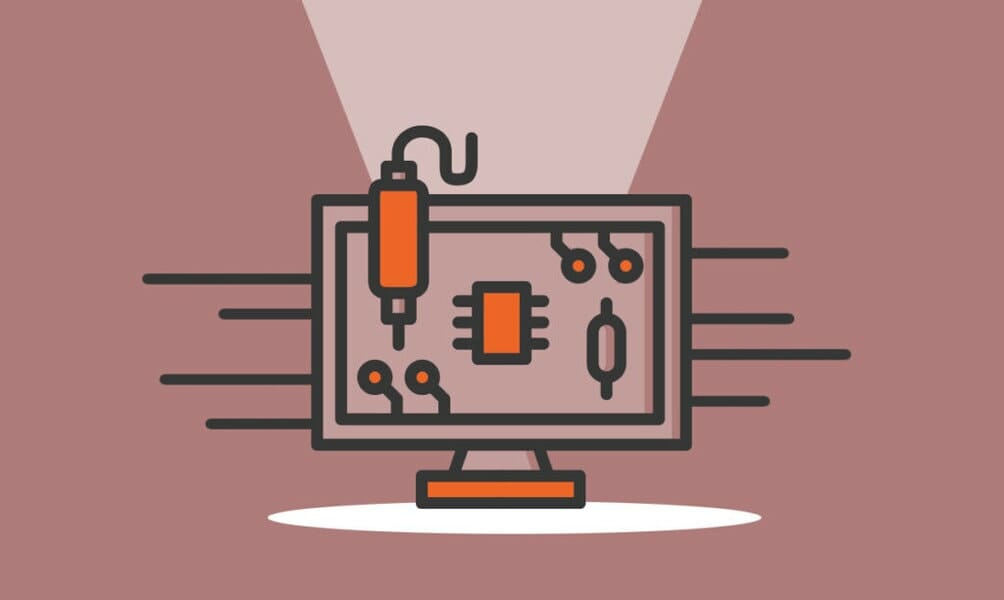 Are you the type of person who loves to take things apart and put them back together? If so, you might have what it takes to start your own computer building business. In this age of digital transformation, Americans are constantly purchasing or upgrading their computers. More than 60 million Americans buy a desktop or mobile personal computer every year, and the market is expected to be stable through 2025.
Before you can start, you need to have knowledge of computer hardware infrastructure and the skills to build computers. This often requires a degree in computer science or computer engineering and professional certifications. People skills are also important because you may need to communicate with your clients or provide after-sales service and technical support. As more people increasingly use mobile devices, it's important to be knowledgeable about laptops, notebooks, netbooks and tablets. An option is to hire a computer technician and invest in training and other start up costs.
7. Computer Repair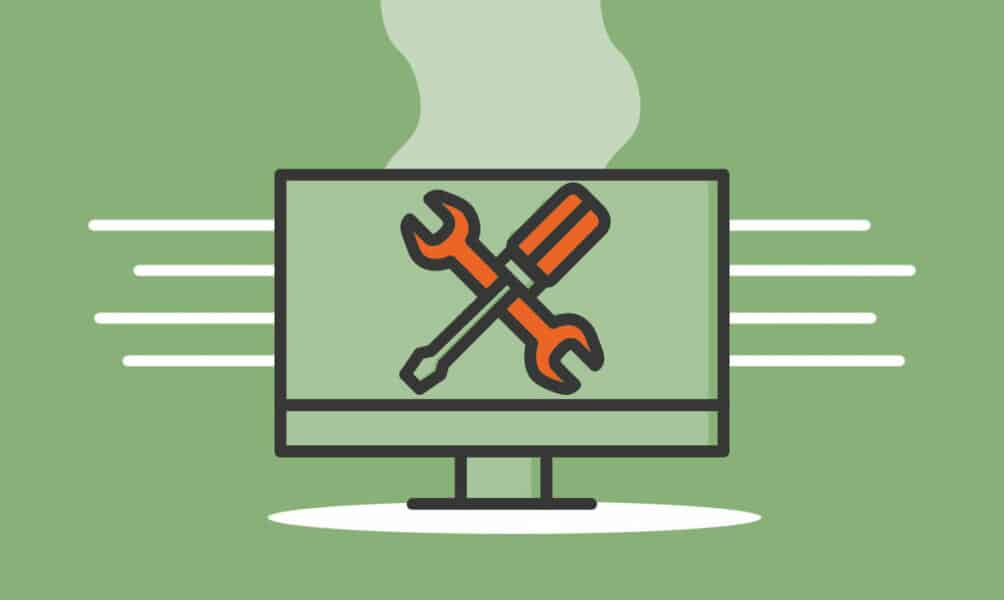 Businesses often lose customers and data when their computer systems are down, which means that proper maintenance through regular cleaning, hard drive updates, and virus protection is absolutely crucial to business success.
That's why demand is high for computer maintenance and repair services. The US computer and electronics repair industry is valued at $19 billion. If you're knowledgeable about computers and have troubleshooting skills, consider starting a computer repair business.
This type of business can be run from home, with minimal startup and overhead costs. But you'll still need to register your business and comply with applicable regulations. Obtaining certifications on top of a bachelor or associate degree will increase your value and attract more clients so it's wise to apply for these. Computer repair technicians mostly study computer science, IT, or computer information systems. It's also important to be abreast of the latest trends. With strong skills, you'll be making good money in no time.
8. Cell Phone Repair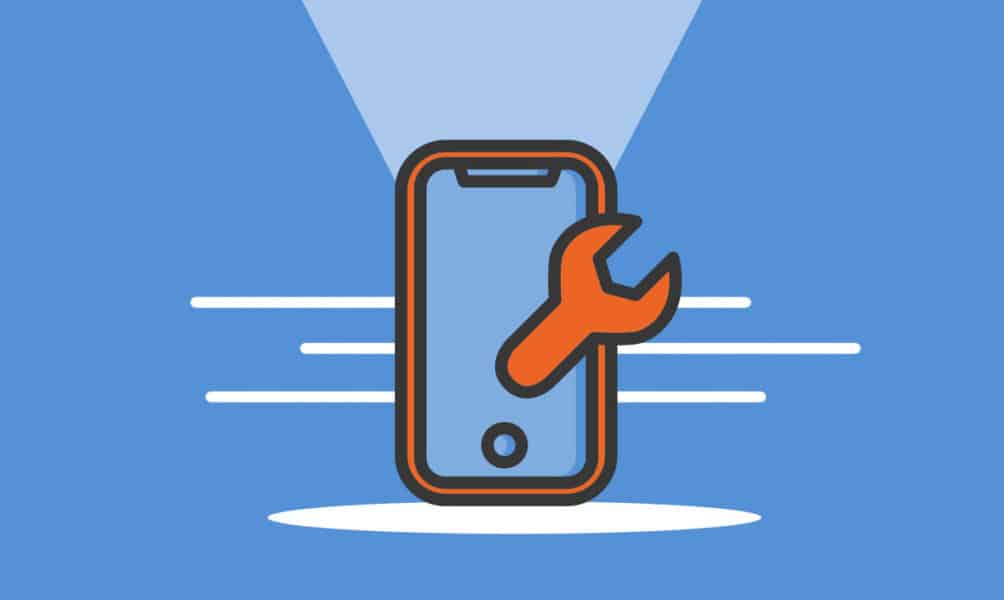 A smartphone screen breaks every second in the US, a cell phone repair company says. Not all Americans, however, can afford to toss their damaged smartphones and buy a new one. That's why the cell phone repair industry has continued to thrive, earning around $4 billion a year. If you are skilled at fixing cell phones, this may be your chance to establish a successful business.
Before you promote your services, it's important that you decide what you're going to offer. Will you be doing screen repair and replacement, battery replacement, or software-related repairs? Do you plan to set up a shop, or just work from home and promote your business online? You'll find answers as you research and assess the market. What's important is that you are able to offer reliable and value-added services so you can build a loyal customer base.
9. Small Engine Repair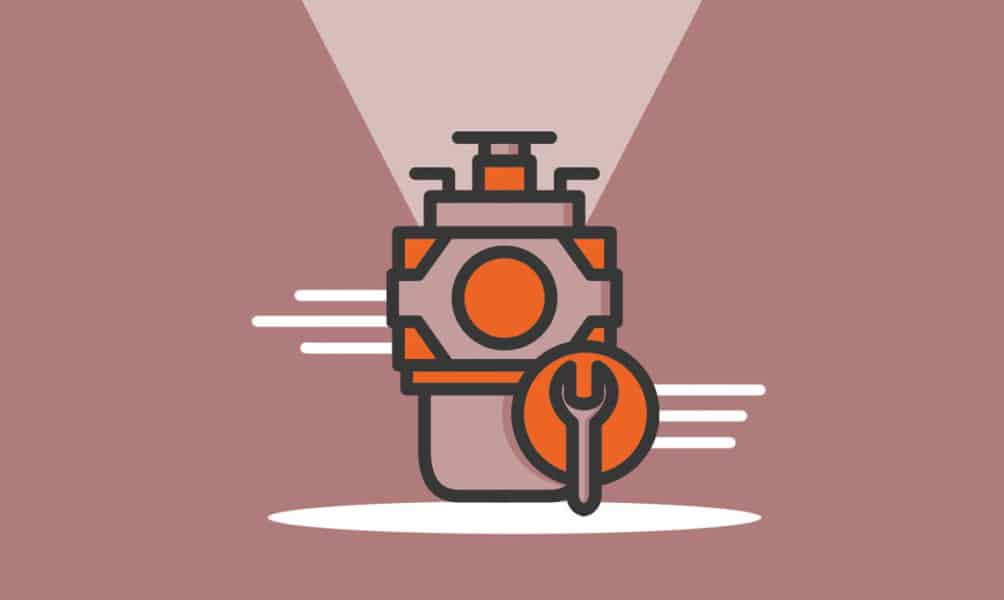 More than 8,000 job openings for small engine mechanics are projected in the US each year through 2030. They work in auto repair shops, or do onsite repair calls. If you have some mechanical experience, you can take advantage of this growing demand by starting a small engine repair business. Small engine repairs are constantly in demand because of the need to keep equipment operating efficiently. Without repairs, a damaged engine could malfunction, cause injuries or fire, or simply conk out.
One of the keys to a successful small engine repair business is to have the right tools and knowledge to fix simple problems. But first, do your research and look at the industry trends and the competition, figure out what kind of equipment you need, and how much it will cost. You should also know how to use tools like CAD, machine learning, and other technologies. It's also important to create a business plan and marketing strategy. Finally, make sure you have the proper insurance and permits.
10. Solar Panel Installation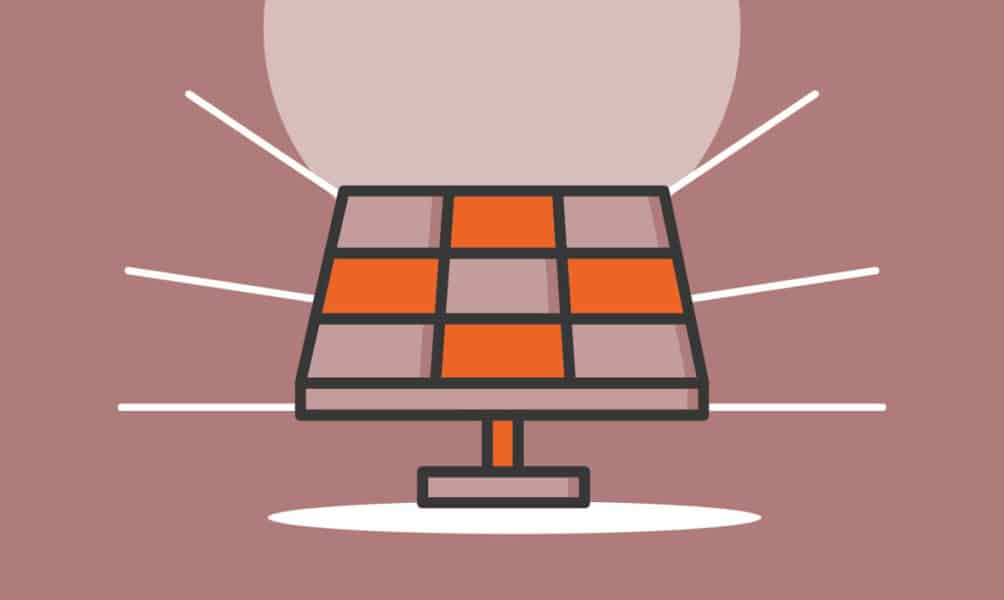 Are you thinking of starting a solar business? If so, you're in good company. Thanks to government incentives and greater concern about the environment, the solar industry is booming, and the cost of panels has declined more than 60% in the past decade. To top it off, there's probably never been a better time to go into business for yourself.
Before you get started you'll have a big decision to make: which aspect of solar power your company will concentrate on. You could sell solar panels, install them, sell and install, or go in another direction and build an entire solar farm. That last choice is of course the most expensive, and also requires a sizable chunk of land, preferably in a sunny place. Whichever option you choose, you will need to meet all the licensing and regulations requirements, and after that you'll be ready to energize your entrepreneurial journey!
Comments
10 Profitable Electronic Business Ideas
Hardware Store
Electrical Business
HVAC Business
Drone Business
Appliance Repair
Computer Building
Computer Repair
Cell Phone Repair
Small Engine Repair
Solar Panel Installation
Subscribe to Our Newsletter
Join our exclusive community! Subscribe to our newsletter
and gain insider access to cutting-edge business insights and trends.
Thank you for subscribing! We can't wait to share our latest news and updates with you. Get ready for exciting content in your inbox.