Back to Business Ideas Categories
10 Best Repair Business Ideas
Written by: Carolyn Young
Carolyn Young is a business writer who focuses on entrepreneurial concepts and the business formation. She has over 25 years of experience in business roles, and has authored several entrepreneurship textbooks.
Edited by: David Lepeska
David has been writing and learning about business, finance and globalization for a quarter-century, starting with a small New York consulting firm in the 1990s.
Published on December 1, 2022
Updated on October 2, 2023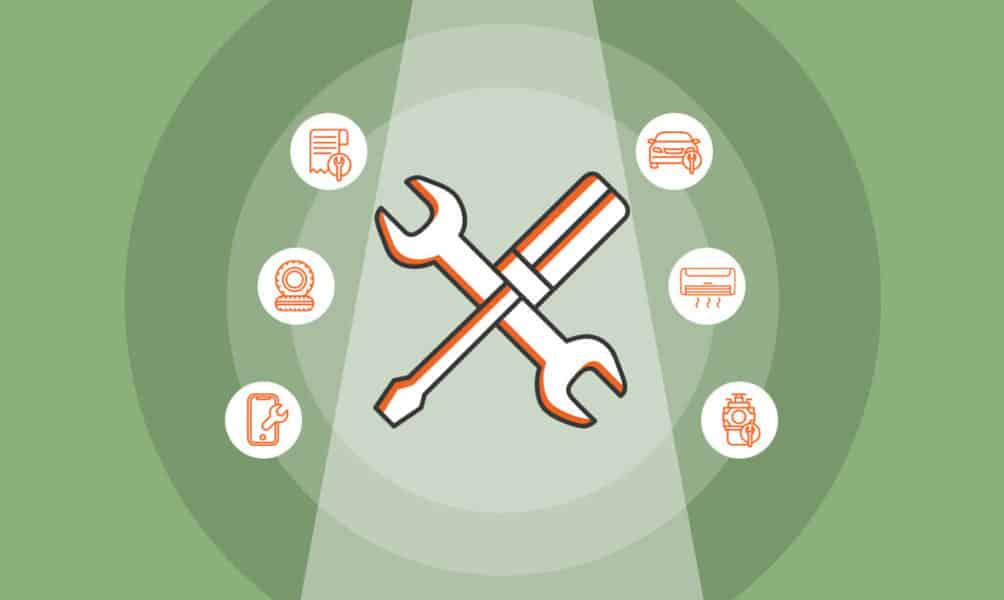 It's usually cheaper to have a corrupted hard drive or a defective battery replaced than buying a new laptop, which could be twice as expensive. That's why the repair and maintenance market continues to thrive in the US. There are over three million repair and maintenance businesses across the country and they earn more than $800 billion a year.
You can start your own business by repairing appliances, small engines, computers, or cellular devices. You might also consider starting a mobile mechanic business. Check out our list of repair business ideas below.
1. Handyman Service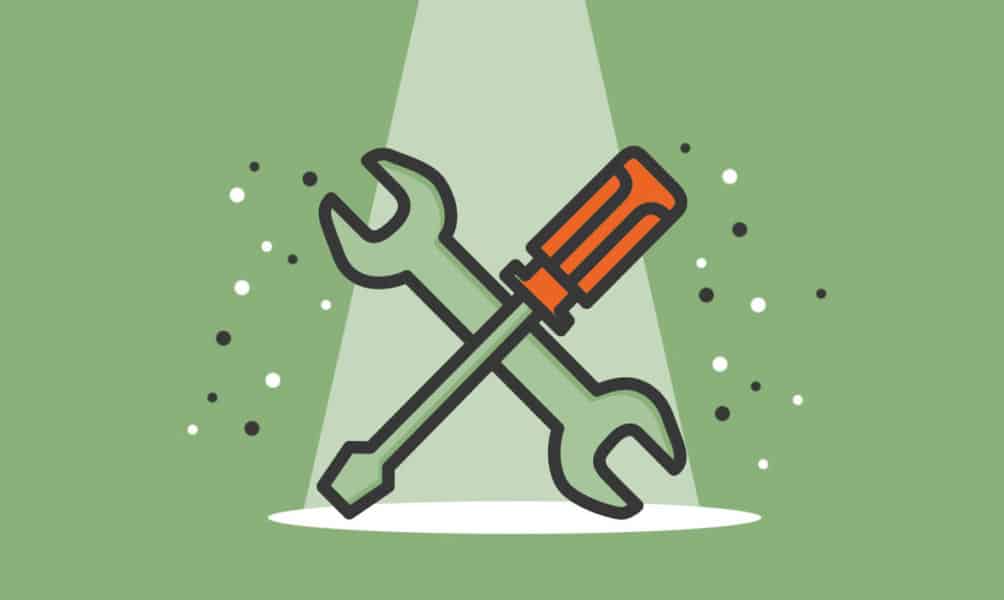 If you're good with your hands and enjoy fixing things, starting a handyman business could be the perfect fit. For one thing, you'll be doing what you love and taking care of people's problems. For another, the US handyman industry has been growing steadily for years, and by 2026 the broader home services market is expected to double! So there's clearly a real opportunity out there. 
A key first step will be determining which services you will offer. In addition to repairs, you could offer maintenance, painting, cleaning, drywall, carpentry, minor renovations and more. Next, buy all the necessary tools and start advertising your services on online platforms like Angie's List. 
You could also reach out to landlords, developers and residential complexes offering to provide your services at a discount. Once you've delivered great work in your first few jobs, you can bump up your rates. With any luck, you'll soon be kicking back in the office counting your cash while your employees do the heavy lifting.
2. Credit Repair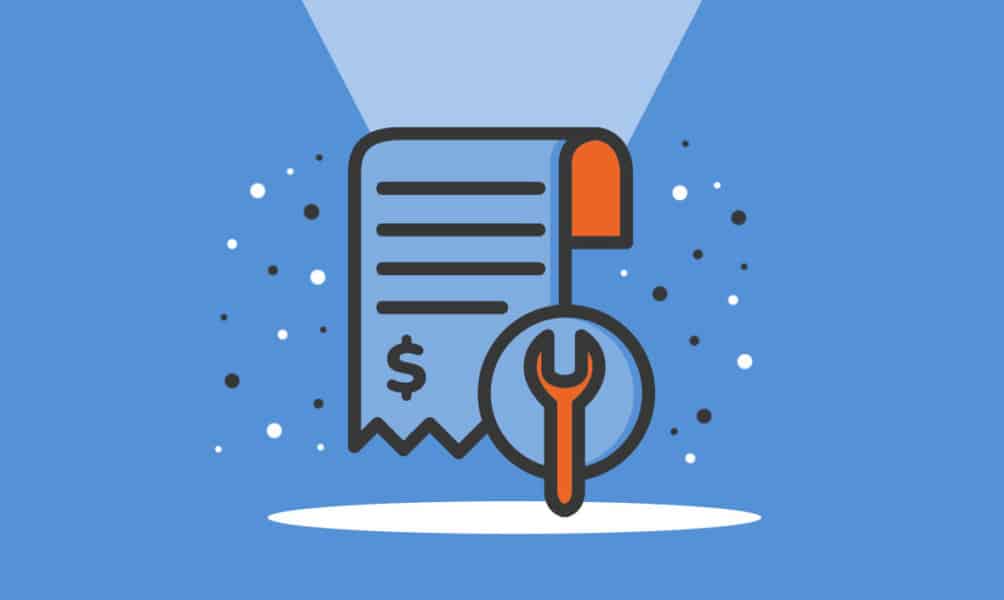 Do you know that more than half of all Americans have less than stellar credit? It's true, and you could help some of them get back on their financial feet with your own credit repair business. This is a growing, multi-billion-dollar industry with lots of potential for the serious entrepreneur. It will, however, take some work to get started and attract clients.
The first step is becoming an expert on bad credit and how to repair it by boosting people's credit scores. You'll need surety bonds, to guarantee your relationships with clients, and you'll need to get friendly with lenders and creditors, with whom you'll regularly work. After that, you'll just have to find some clients in underserved markets, help them improve their credit and watch the money start rolling in.
3. Appliance Repair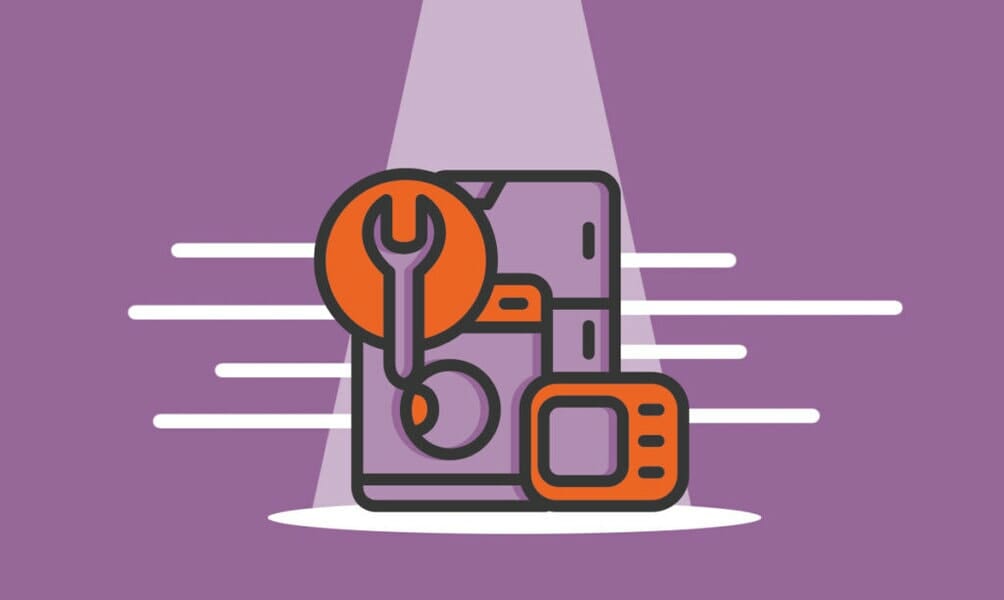 Are you looking for a business opportunity with low overhead costs? Consider starting an appliance repair business. The market suffered a decline because of the pandemic but recovered in the latter half of 2020 because of low consumer confidence and supply disruptions. The market is expected to continue growing because of these disruptions that make it difficult for consumers to get new appliances.
Before you get started, understand the market and know that an appliance repair business covers household appliances like television, washing machines, dryers and refrigerators. You may also repair and maintain garden equipment like lawn mowers, but automotive or computer repairs are not included. You will need to check out licensing and other regulations, prepare the basic tools that you need for repairs and maintenance, and advertise your business to find customers. You can start small and work by yourself, or hire an assistant as your customer base grows. With a little planning and preparation, you can be on your way to running a successful appliance repair business.
4. Car Repair Shop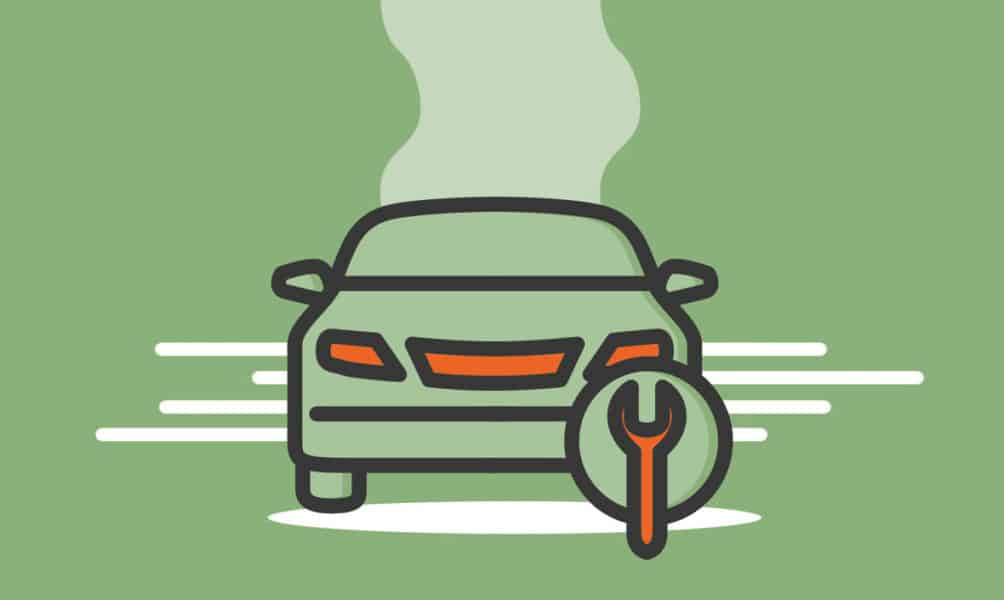 At least 70 million vehicles in the US are more than 15 years old and potentially need to undergo repairs in the coming years. This means growth opportunities for car repair shops across the country. If you're looking to start a car repair shop, now is the time to do it. The US automotive repair industry has seen steady growth and is predicted to earn nearly $60 billion by 2024.
One of the challenges to starting a car repair shop is the high startup cost. You'll need to invest in some tools and equipment like hydraulic lift, diagnostic machine, air compressor, jack and jack stands, and more. You'll also need to undergo training in auto service and repair, which is a prerequisite for a National Institute for Automotive Service Excellence (ASE) certification. This certification will give you an advantage and show potential customers that you have the skills to repair their vehicles. It will also make it easier for you to obtain liability insurance and find financing. With proper training and a lot of hard work, you should be able to get your business up and running.
5. HVAC Business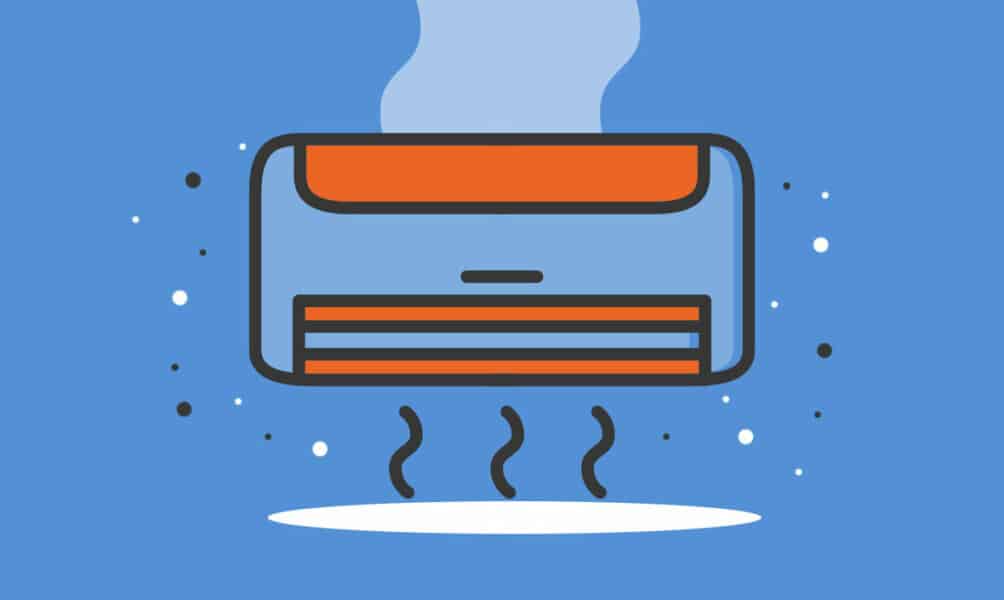 There's a very good reason the US heating, ventilation and cooling (HVAC) industry is worth more than $120 billion: because we all need to heat our homes, and many of us rely on air conditioning as well, and these massive, complex appliances often break down. It's no surprise that heating and cooling businesses rank among the 20 most common small businesses in America.
If you're handy with tools, you could start your own HVAC business and help people live more relaxing domestic lives while also making a good living. Even if you're not an HVAC technician, there are countless classes out there and you could get certified in a matter of weeks.
But you should know that the industry is extremely competitive, which means drawing clients and building a reputation will take hard work and dedication. But with the right tools and resources, not to mention the relevant licenses and permits, you can make your dream of running a successful heating and cooling business a reality.
6. Small Engine Repair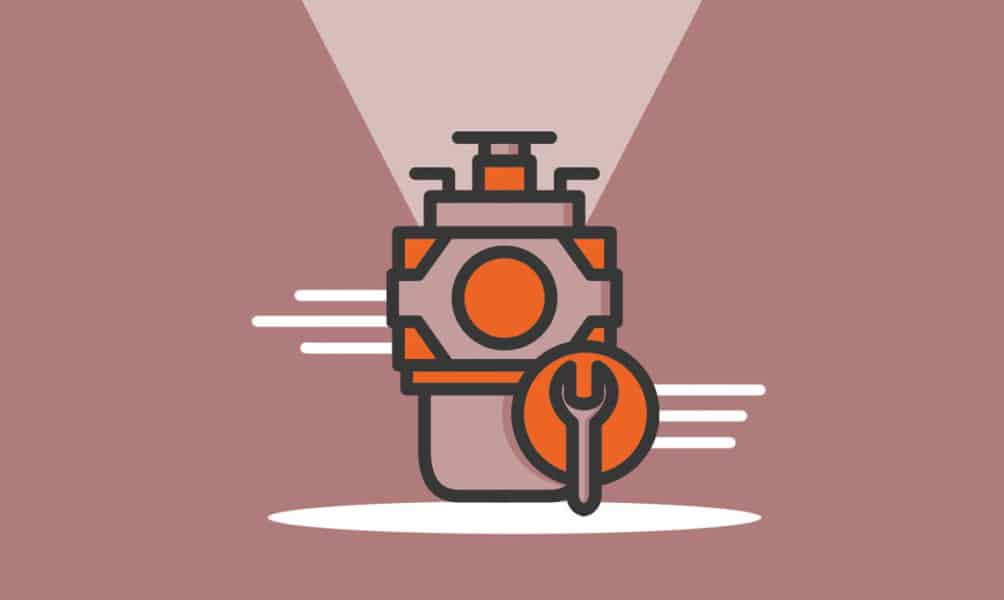 More than 8,000 job openings for small engine mechanics are projected in the US each year through 2030. They work in auto repair shops, or do onsite repair calls. If you have some mechanical experience, you can take advantage of this growing demand by starting a small engine repair business. Small engine repairs are constantly in demand because of the need to keep equipment operating efficiently. Without repairs, a damaged engine could malfunction, cause injuries or fire, or simply conk out.
One of the keys to a successful small engine repair business is to have the right tools and knowledge to fix simple problems. But first, do your research and look at the industry trends and the competition, figure out what kind of equipment you need, and how much it will cost. You should also know how to use tools like CAD, machine learning, and other technologies. It's also important to create a business plan and marketing strategy. Finally, make sure you have the proper insurance and permits.
7. Mobile Mechanic Service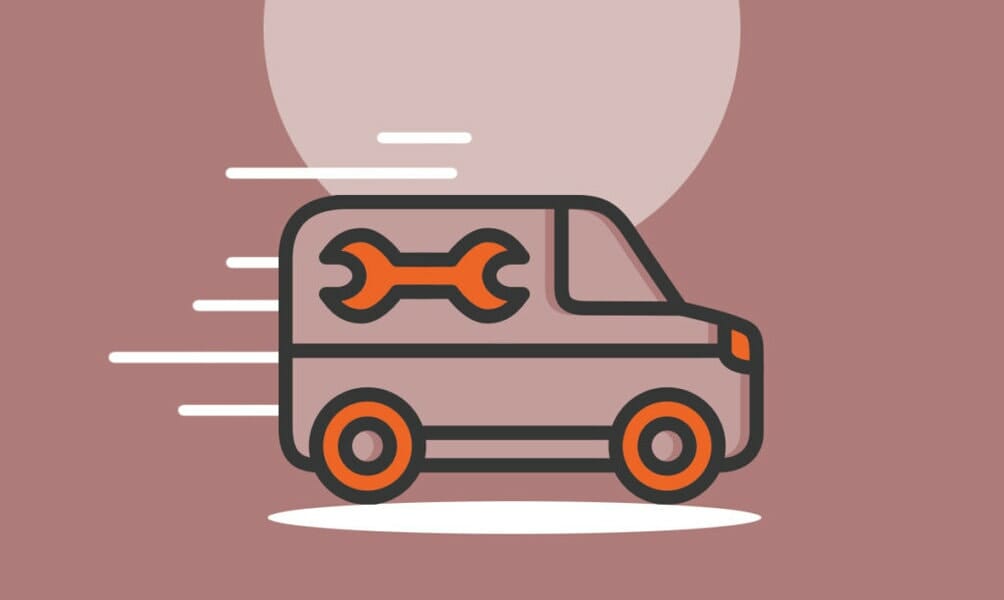 Are you tired of the grind of the garage? Maybe you've been a mechanic for years, and you enjoy fixing up cars, but the manager is always getting on you about little things or expecting you to work late without overtime pay. Not cool. But you could leave all that behind and start your own mobile mechanic business, making house calls to people with car trouble, and making good money while being your own boss.
While the $700 billion auto repair market has been stagnant in recent years, the mobile mechanic industry has exploded, due in part to a lot of people preferring to stay home during the pandemic. The major advantage of the mobile mechanic is the significantly lower costs, due to no overhead. The mobile mechanic is usually a solopreneur, and thus has no staff to pay. More importantly, there's no garage, which means no rent to pay either.
Get serviced at home for almost half the price? It's an easy choice for most car owners. It's also why, if you have a way with cars, you should be making plans to go solo.
8. Cell Phone Repair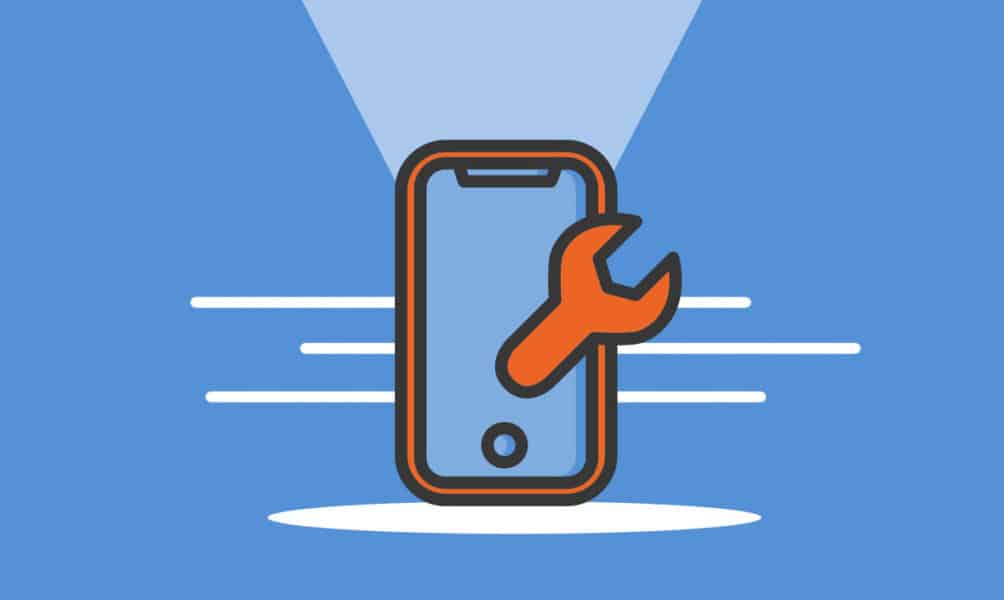 At least one smartphone screen breaks every second in the US, a cell phone repair company says. Not all Americans, however, can afford to toss their damaged smartphones, and buy a new one or upgrade. That's why the cell phone repair industry has continued to thrive, earning around $4 billion a year. If you are skilled at fixing cell phones, this may be your chance to set up your own business.
Before you promote your services, it's important that you decide what you're going to offer. Will you be doing screen repair and replacement, battery replacement, or software-related repairs? Do you plan to set up a shop, or just work from home and promote your business online? You will find the answers to your questions as you research and assess the market. What's important is that you are able to offer reliable and value-added services so you can quickly build up a loyal customer base.
9. Mobile Tire Service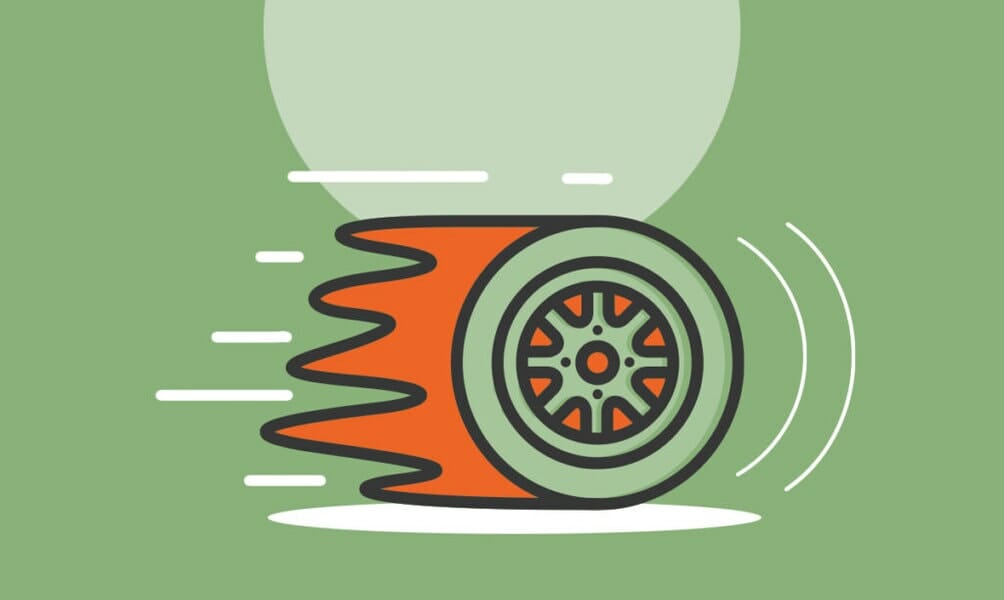 Are you always tinkering with cars? If so, a mobile tire service business might be the perfect venture for you. Almost every car owner in the US has experienced a flat tire, so this business offers a high profit potential and a lot of opportunities for growth. More than 220,000 replacement passenger car tires were sold in the US in 2020, making it the best performing segment in the tire industry. Replacement passenger tire shipments are projected to be stable in the coming years.
A mobile tire service business provides on-site tire diagnostics and repairs. You can start with just one road service vehicle, but you'll need to comply with licensing and insurance requirements. You'll also need to get creative with your marketing campaign and scope out the competition before you decide on your rates. As you scale up your business, you could acquire more vehicles and be able to offer a fleet of well-equipped service vehicles. You might also need to hire other tire technicians. So be ready to roll up your sleeves and get started.
10. Computer Repair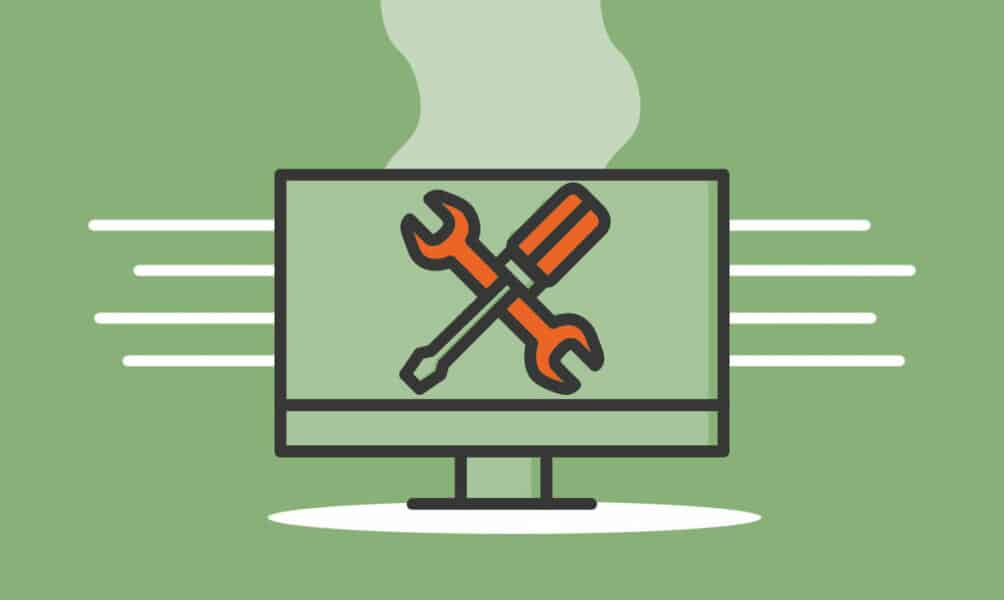 Businesses stand to lose customers and important data whenever their computer systems are down. Properly maintaining computers through regular cleaning, hard drive updates, and virus prevention can prevent breakdowns and extend a computer's shelf life to up to eight years, computer security firm Norton says.
That's why demand is high for computer maintenance and repair services. The US computer and electronics repair industry is valued at $19 billion. If you're knowledgeable about computers and have troubleshooting skills, consider starting a computer repair business.
This type of business can be run from home, with minimal startup and overhead costs. But you'll still need to register your business and comply with applicable regulations. Obtaining certifications on top of a bachelor or associate degree will increase your value and attract more clients so it's wise to apply for these. Computer repair technicians mostly study computer science, IT, or computer information systems. It's also important to be abreast of the latest trends. With your impressive skills, you'll be making big profits in no time.
Comments
10 Best Repair Business Ideas
Handyman Service
Credit Repair
Appliance Repair
Car Repair Shop
HVAC Business
Small Engine Repair
Mobile Mechanic Service
Cell Phone Repair
Mobile Tire Service
Computer Repair
Subscribe to Our Newsletter
Join our exclusive community! Subscribe to our newsletter
and gain insider access to cutting-edge business insights and trends.
Thank you for subscribing! We can't wait to share our latest news and updates with you. Get ready for exciting content in your inbox.