Back to Business Ideas Categories
13 Passive Income Business Ideas
Written by: Esther Strauss
Esther is a business strategist with over 20 years of experience as an entrepreneur, executive, educator, and management advisor.
Edited by: David Lepeska
David has been writing and learning about business, finance and globalization for a quarter-century, starting with a small New York consulting firm in the 1990s.
Updated on September 13, 2023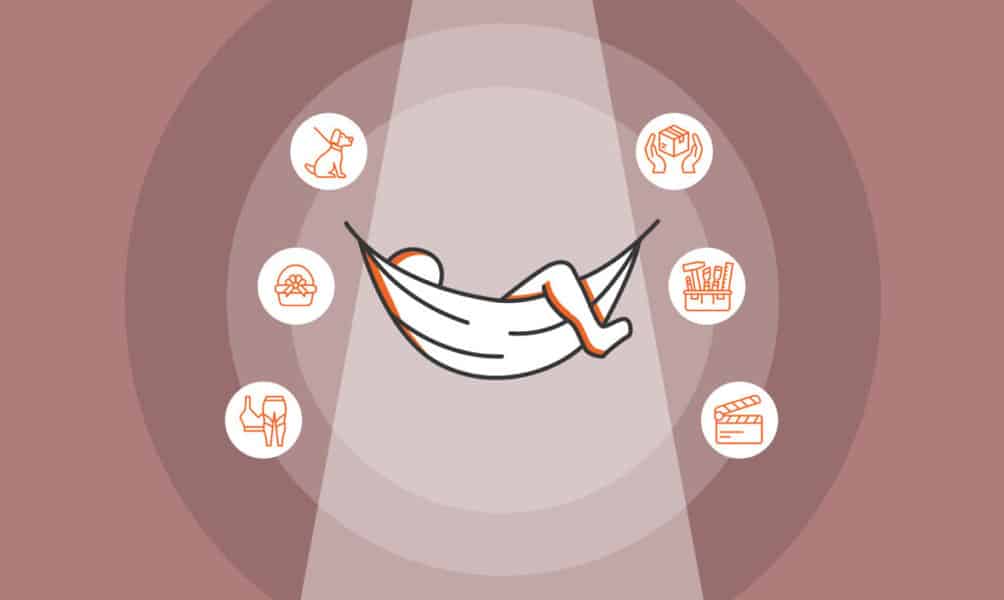 13 Passive Income Business Ideas
Rental Properties
Online Courses
Vending Machines
Affiliate Marketing
Dropshipping
License an Invention
REITs
Peer Lending
Storage Business
Laundromat
Dumpster Rental
ATM Business
Airbnb Rental
Everybody's looking for a steady stream of passive income these days — a business that almost runs itself while you carry on with your life. Some of those that might qualify would include a gift basket business, an Airbnb, dumpster rentals, and property management.
Keep in mind that these businesses will not start filling out your bankbook from Day One without you lifting a finger. You'll need to do some real work setting up the business, putting out strong marketing and hiring reliable staffers before you'll be able to step back.
Check out our list of perfect passive income business ideas to jumpstart your thinking.
1. Rental Properties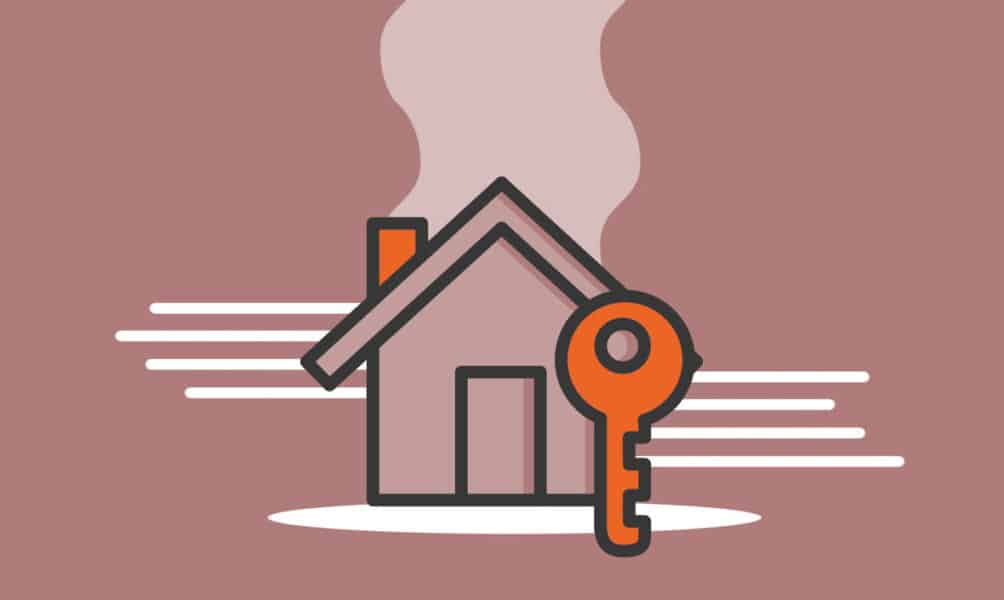 Buying buildings usually requires a significant investment, no matter the size, but owning rental properties is one of the best ways to get some passive income. It's also a great long-term investment.
You could start with one property and grow your portfolio and income over time, and benefit from the appreciation of the properties in the long run. You just have to find and purchase the properties, then you can hire a property manager to maintain the properties and collect rent.
Nearly 45 million US households are renters, and that number is on the rise due to high housing prices, so you should have no trouble keeping your units occupied.
2. Online Courses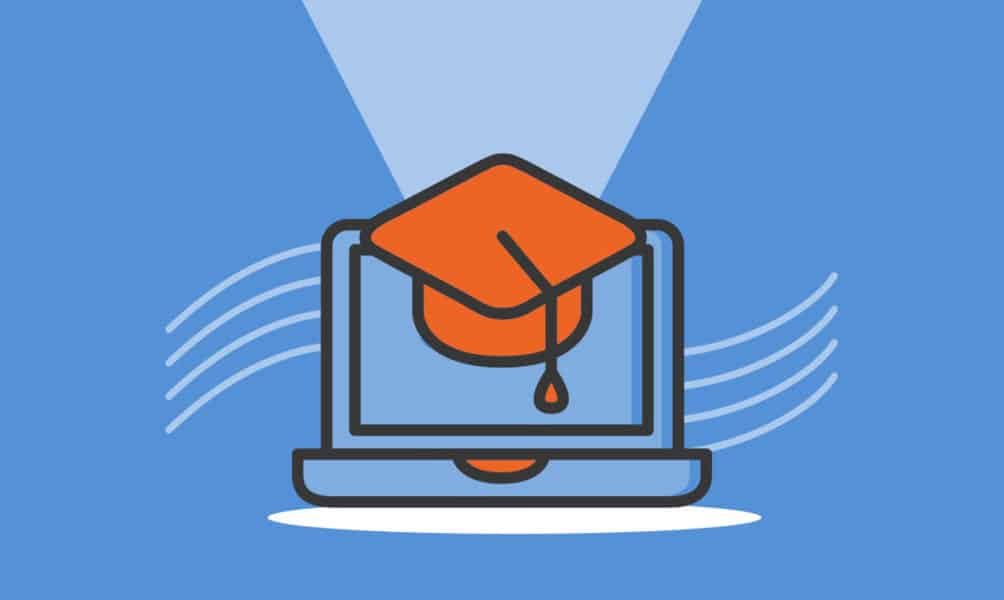 Do you have some expertise to share with the world? Millions of people are ready to learn online, which is why global e-learning is expected to be worth a trillion dollars by 2027. You can start an online courses business, spread some quality knowledge, and grab a sliver of this vast market.
To get started, you could hop on a platform like Udemy, SkillShare, or MasterClass and start bringing in revenue right away. Once you've created your curriculum and loaded it onto the platform of your choice, you'll just have to answer student questions and get paid.
3. Vending Machines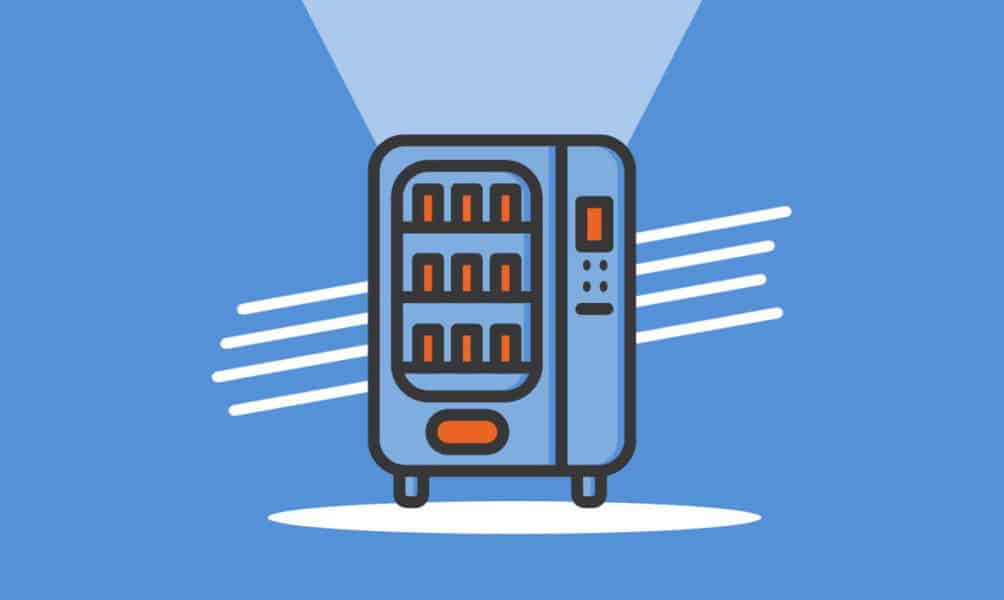 We see them everywhere, but have you ever considered what owning a vending machine business would be like? All you have to do is maintain the machines, keep them stocked, and count your money. Typically, a vending machine in a good location can bring in $300 to $400 per month, so having a few machines makes for a nice added income stream. You'd be getting a share of a US industry worth nearly $10 billion.
4. Affiliate Marketing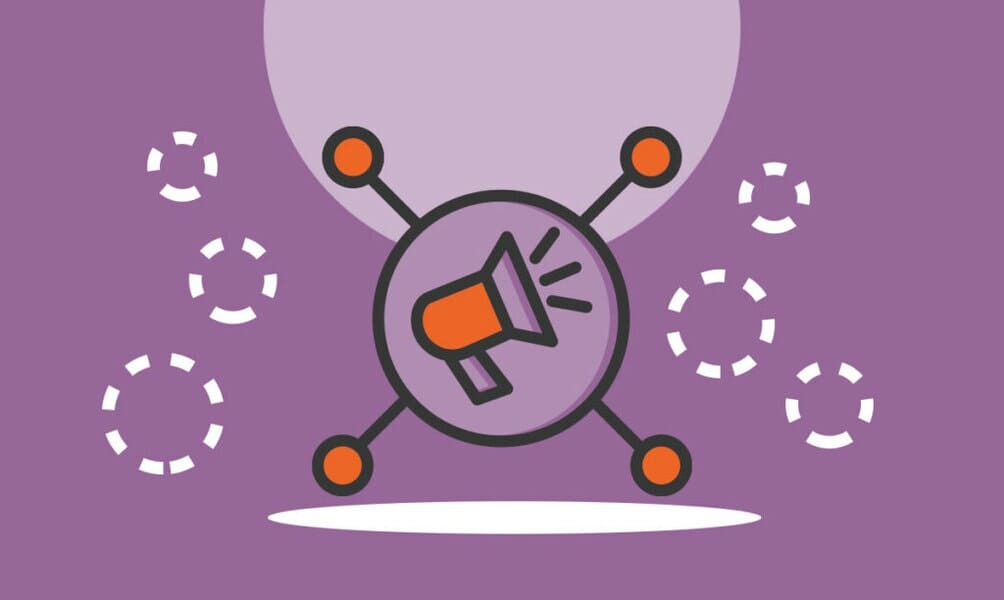 Affiliate marketing requires having a website and partnering with companies to promote their products on your site. Then when people buy a product from a link on your site, you get paid a commission. All you have to do is create a website, choose a niche market, and post engaging content on your site that will attract readers. Writing the content takes some work, as does getting people to your site, but once your site has some traction, you should be able to bring in a fairly steady income.
5. Dropshipping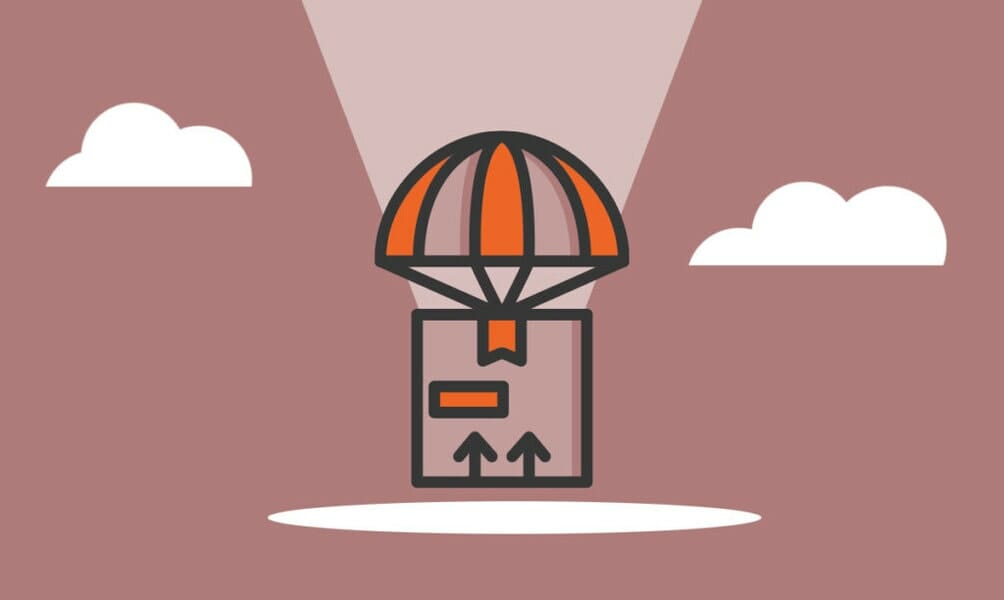 Dropshipping is an affordable way to get into e-commerce, and you can sell just about any product. Dropshipping is when an online business places orders with its suppliers only after it receives orders from customers. That means no inventory to purchase! The goods are shipped directly from supplier to customer, cutting down on shipping costs as well. You'll need an online store to get started, which could be on a marketplace like Amazon. Then you'll select the products you want to sell and find reliable suppliers. After that you'll just need to market your goods and take and place orders.
6. License an Invention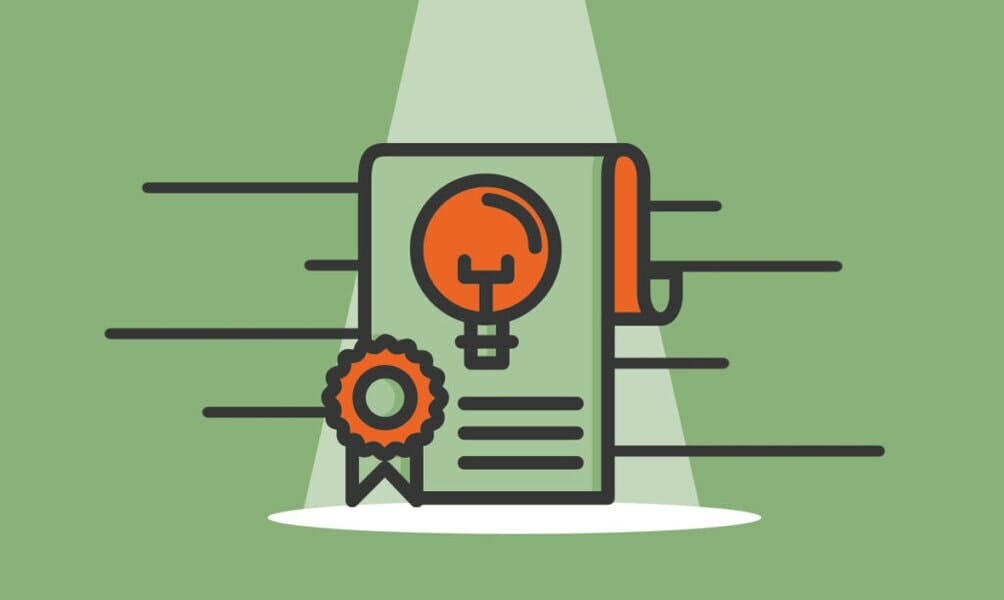 If you're one of those people who constantly thinks of products that can solve a problem in the market, you don't have to go through the process of building the product and starting a full-time business. You can apply for a patent on your idea, which will cost some money, but once you have the patent, you can present it to companies to negotiate a licensing agreement. Essentially, that means they'll manufacture your product and sell it, and then you get paid either from ongoing sales or from a licensing fee. If the product takes off, you could make a lot of money without doing anything more.
7. REITs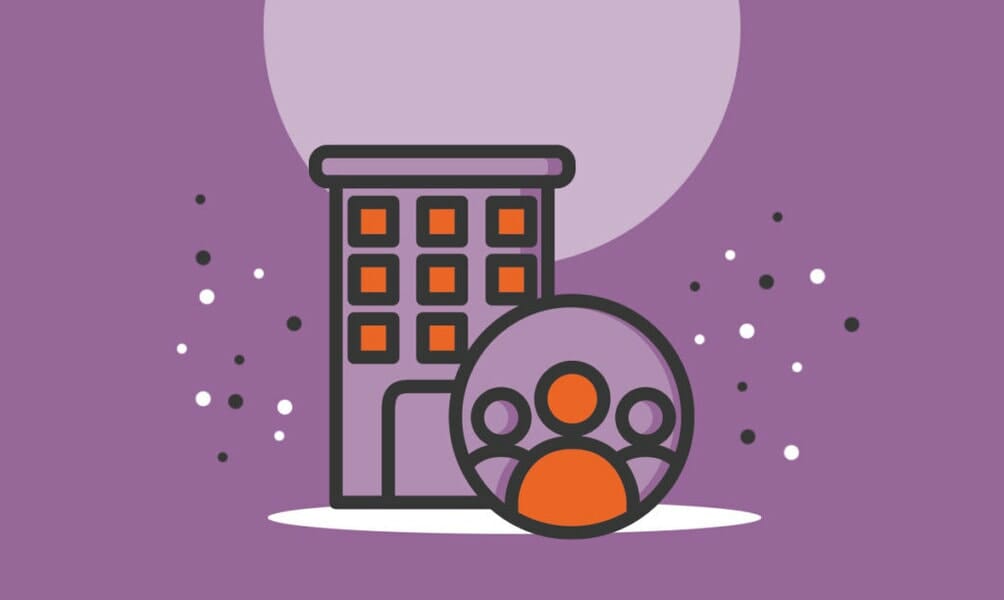 Real estate investment trusts (REITs) are companies that own and manage properties that produce income. They're funded by investors in the REITs, who receive shares of the income generated by the REIT's portfolio based on the amount they invested. By investing in a REIT, you're essentially investing in rental properties without having to purchase the properties. REITs pay a higher return than a savings account, and the income is generally very steady. Of course, how much you make depends on the amount you invest. But once you invest, you have nothing more to do.
8. Peer Lending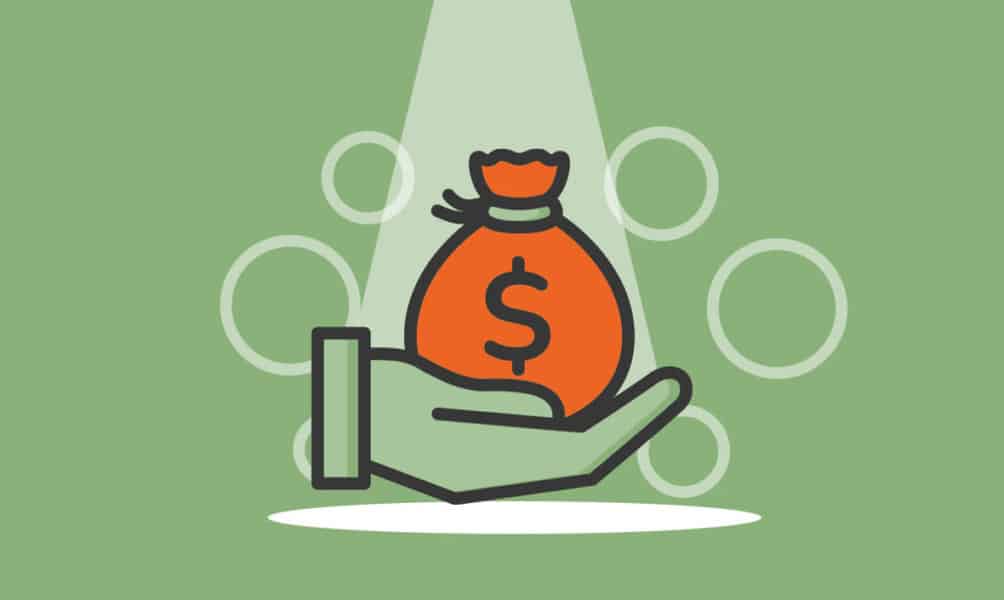 Many websites facilitate peer lending, which means that people can register on the site to either lend to others or receive a loan. The loans can be made to individuals or businesses, and you can choose who you want to lend to. Your income is the interest that the borrower pays on the loan each month based on the portion of the loan that you invested. The more you loan, the more income you can make. Of course, you're getting your principal back at the same time, but in lending, there's always a risk that the borrower will not be able to make payments or will even default on the loan.
9. Storage Business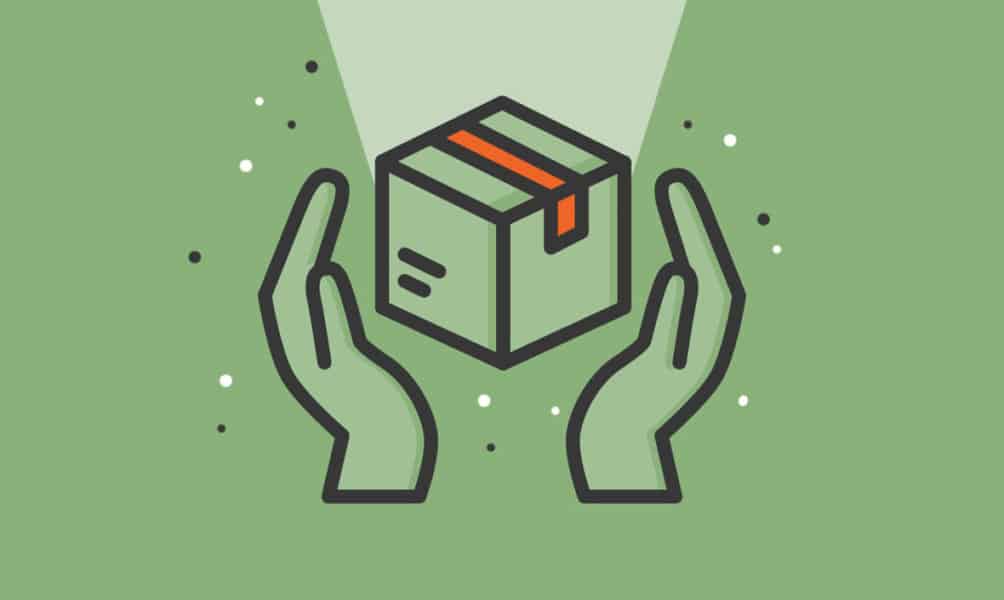 There are many reasons people need to rent space — when they renovate their homes and have to move some stuff out of the way, when they relocate or move to a smaller space, or when they simply have to declutter their homes.
One in 10 Americans spend an average of $90 a month on storage, according to the Self Storage Association. If you're looking to start a business that's low-maintenance but provides a steady source of income, consider storage.
If you own or intend to rent an empty piece of land, you can turn it into a storage lot for boats, RVs, and other stuff. Another option is to build some self-storage units. You'll know what's best for you after you conduct your market research. It's also a good idea to find out what existing storage businesses in the area are offering. With careful planning and an effective marketing campaign, your storage business can be very profitable.
10. Laundromat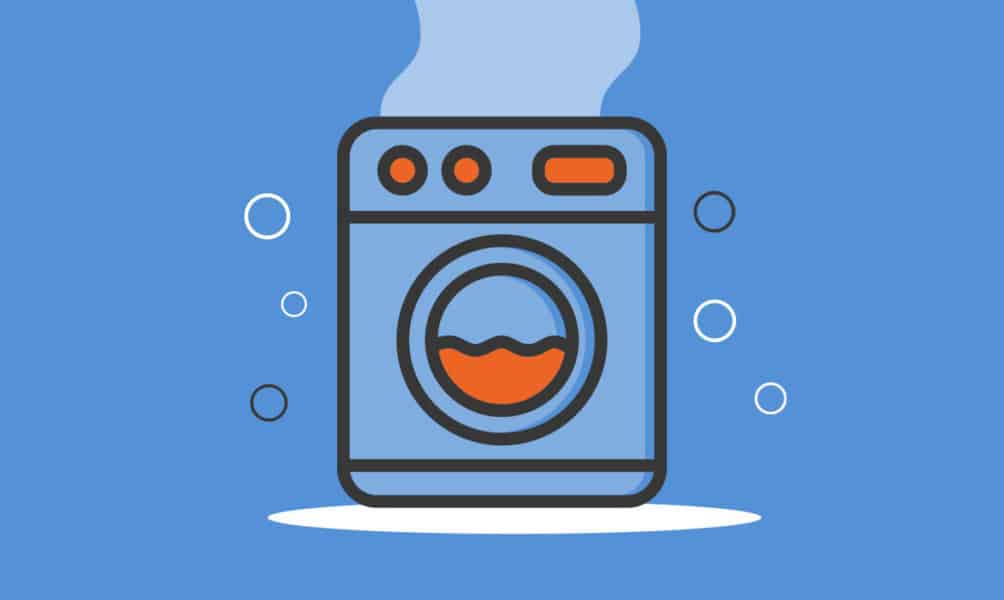 Does anybody ever WANT to do their laundry? That's why laundromats are always in great demand.
A laundromat can be a profitable enterprise that provides much needed convenience to the local community. But there are two key hurdles. The first is finding a good location, one with no nearby competition, lots of foot traffic, and enough space for a couple dozen machines. The next hurdle is, you guessed it, coming up with the money for all those machines! Starting a laundromat tends to cost about $100,000 at the low end, and some startups spend much more than that.
But recent advancements in washing machines mean that they accept all kinds of payment and you can keep track of your business via mobile app. These days, a laundromat is largely hands off, so once it's up and running there will be little for you to do besides count all that money rolling in.
11. Dumpster Rental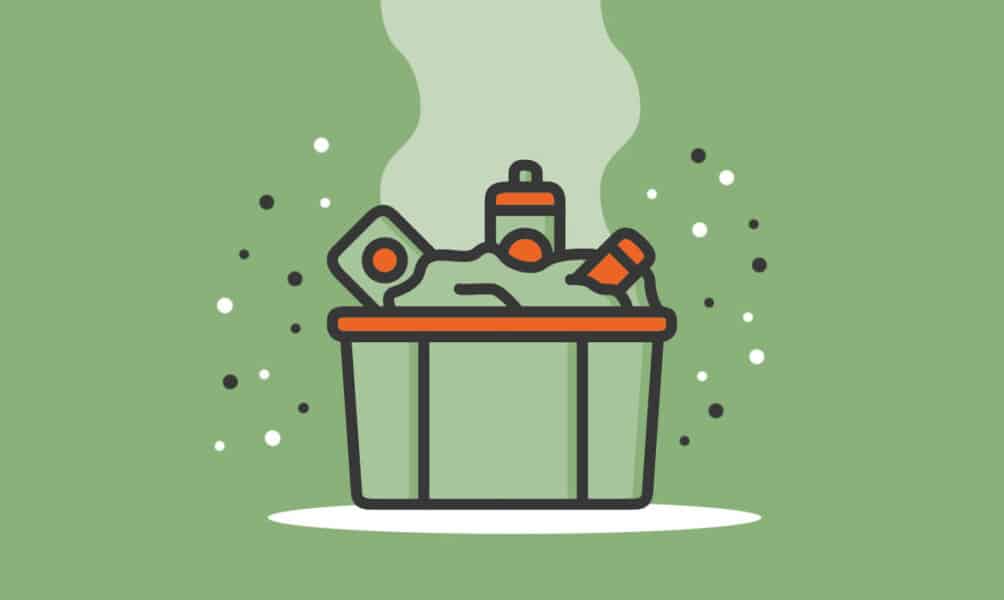 Trash may not be the most glamorous line of work, but the US dumpster industry has expanded more than 40% in the past decade and is poised for more growth in the years ahead. The smart entrepreneur knows to always choose opportunity and profit over glamor, and now is a great time to start your own dumpster rental business and get in on the action.
Getting started will require a significant investment, as dumpsters and the required truck won't come cheap. Just be sure to get all the necessary licenses and permits and make sure the waste ends up in the right place, whether that's the landfill, the recycling facility, or the processing plant. Once you've found a few great locations for your dumpsters, you'll soon start seeing a sweet stream of mostly passive income — and be well on your way to success.
12. ATM Business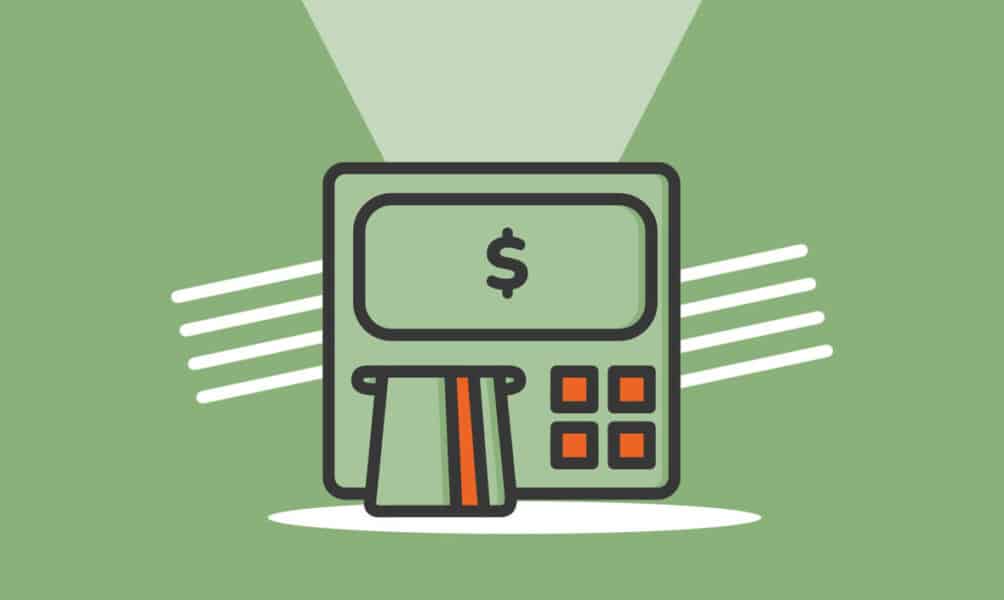 You probably don't think about it when you're getting cash, but the global ATM market is worth a massive $20 billion. Even better than that, the industry expects to see strong and steady growth through 2028, which means now is a great time to start your own ATM business, help people get the money they need when they need it, and grab a slice of this expanding market.
It's relatively easy to get started. The main hurdle is getting that first ATM machine, which will cost from $3,000 to $10,000. Next, you'll need to secure a high-traffic location, such as on a main shopping street or in a busy nightlife area. Once you've installed that first machine, you'll soon see a steady stream of passive income. Save all that up, and soon enough you'll be able to buy a second machine, then a third, and before you know it you'll be running an ATM empire!
13. Airbnb Rental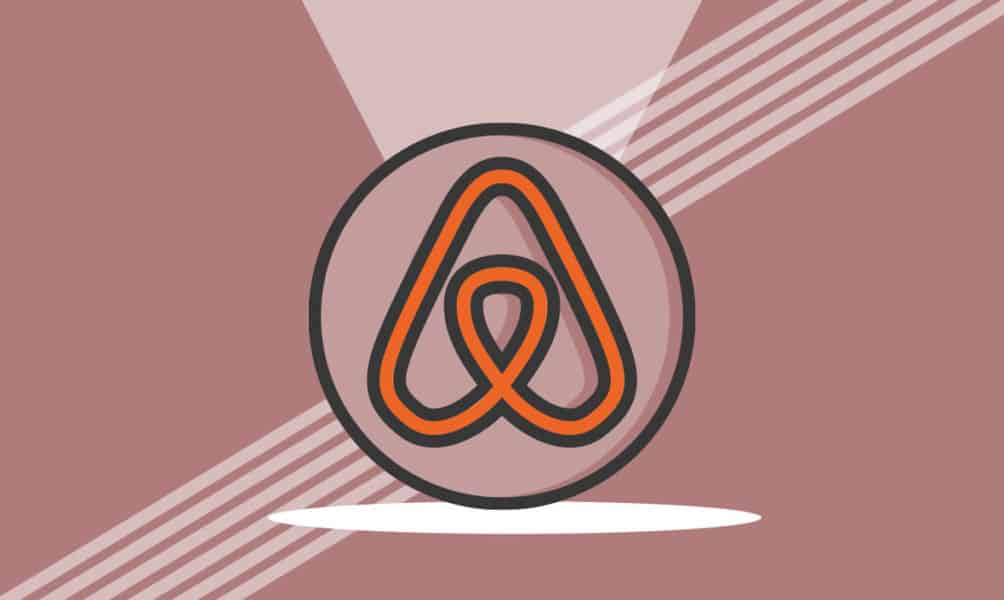 If you've stayed in an Airbnb, you know that it's like having a home away from home! This is why the homestay segment of the hotel and lodgings market has seen explosive growth in recent years, with Airbnb leading the way. Renting out your home as an Airbnb is an easy and flexible way to earn income, whether you're looking for a little extra money or hoping to build a serious business.
The crucial first step is to make sure your home or apartment can be rented out for short-term stays. In many areas today, there are laws either banning Airbnb rentals or limiting them to a certain share of units. If your place clears that hurdle, and is in an area with some tourist appeal, you're already halfway there. If your home or apartment fails to meet one of these requirements, you might want to look into purchasing a place in an appealing destination, which you could then develop into a popular Airbnb.
Whichever route you choose, the most important step is delivering fantastic service to your guests. If you can achieve Superhost status, you'll be well on your way!