Back to Business Ideas Categories
14 Dropshipping Business Ideas
Written by: Victoria Yu
Victoria is a business writer with a mission to help guide new entrepreneurs through starting and running their successful businesses.
Edited by: David Lepeska
David has been writing and learning about business, finance and globalization for a quarter-century, starting with a small New York consulting firm in the 1990s.
Published on December 25, 2022
Updated on October 2, 2023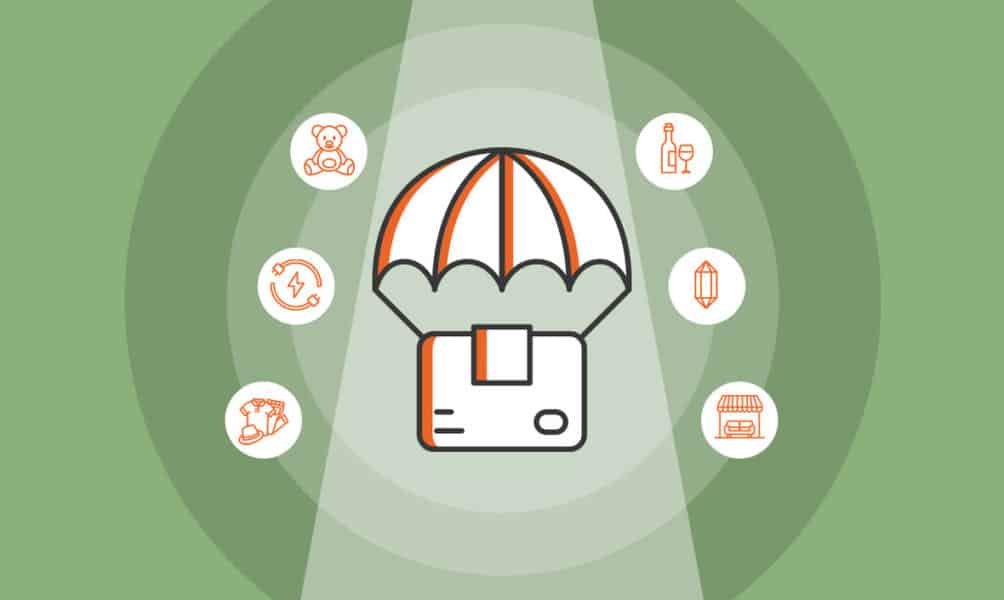 Looking to start your own business but don't have the space to store inventory? Dropshipping might be the answer for you.
In dropshipping, incoming orders are sent to a manufacturer that ships the product straight to the customer's door. It eliminates the need for building up inventory or storing your goods – significantly cutting time and costs. By acting as an intermediary between customer and producer, you can make great money and efficiently provide people with great products. 
The big question, of course, is what will you sell? The possibilities are almost endless. You could start by reading our list of promising dropshipping business ideas and thinking about which suits you best.
1. Electronics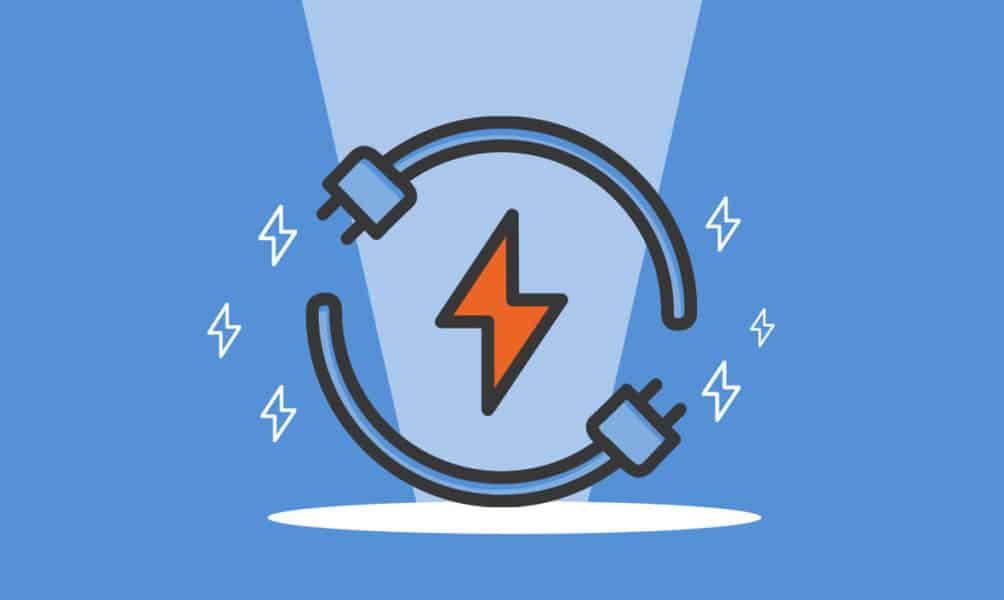 In the digital age, nothing sells as well as the hot new phone, tablet, or laptop. The market for consumer electronics is booming, with US e-commerce electronics revenue set to expand nearly 50% by 2027. With an electronics dropshipping business, you can tap into this market, make good money and provide customers with the devices they need – and fast.
As you're starting out, you could focus on a single electronics item or cater to a certain demographic, focusing on gaming laptops or podcasting microphones, for instance. Just make sure your product images and specifications are easy to see and understand on your website. With hard work and a strong marketing strategy, your business could become the next go-to spot.
2. Appliances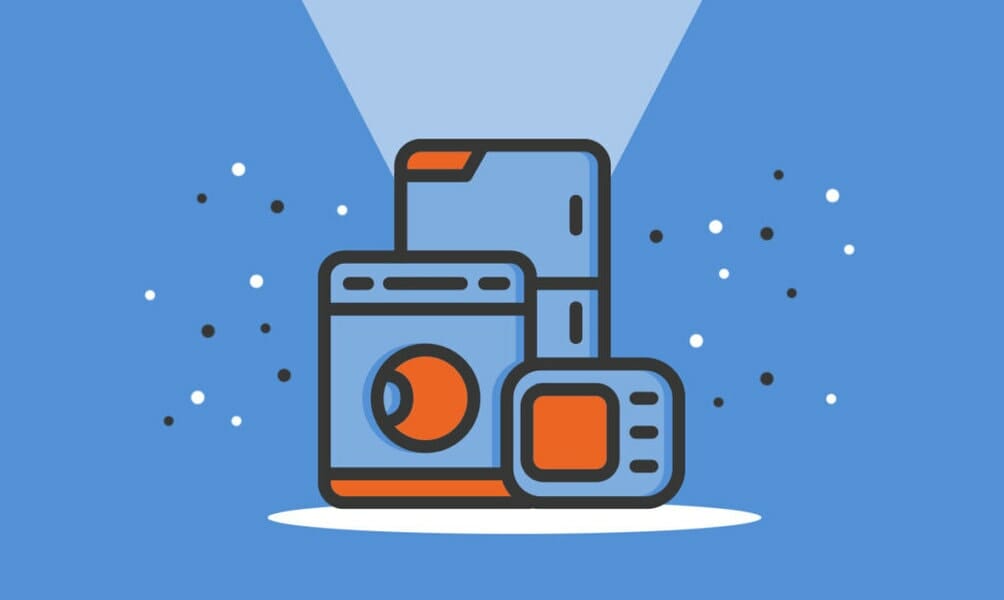 One silver lining of the pandemic lockdowns is that everyone started cooking more at home and learning to better use their kitchen appliances. As the pandemic recedes, people are still looking to expand their culinary skills, with the US household appliances market set to surpass $275 billion by 2027. Even with small appliances, you can make good money in dropshipping.
Like Amazon, it's wise to start with only one product line at first, then expand to related products. You might want to research which appliances are selling well and seek out a market gap. Depending on the size of your appliances, free shipping and installation could be a great way to attract those initial buyers.
3. Cars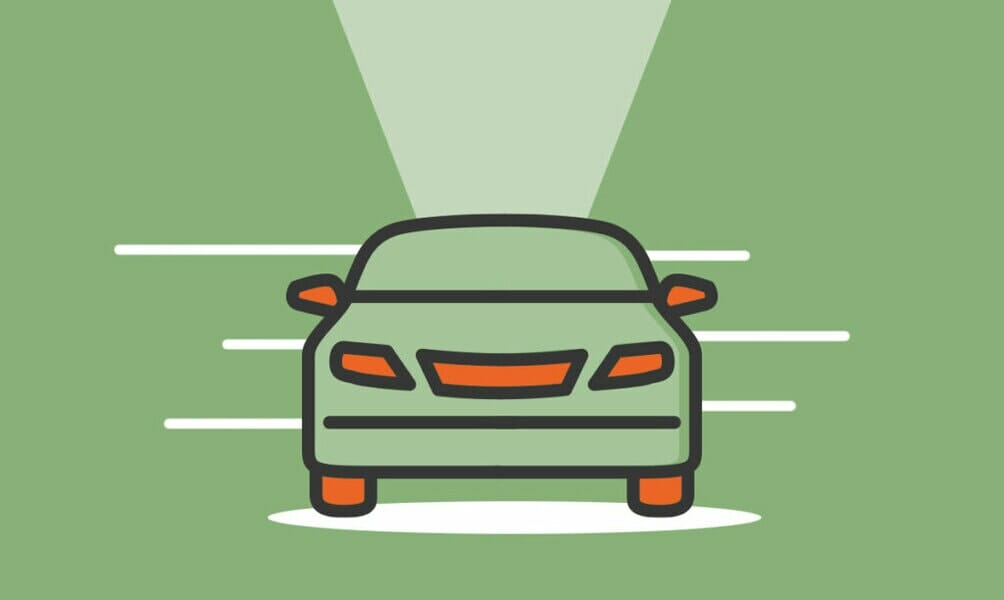 As the chip shortage recedes, automobile prices are expected to drop as well, allowing people to finally buy new cars. Meanwhile, as trust in e-commerce grows, the share of US car purchases made online is set to increase six-fold by 2026.
If you decide to dropship cars, you'll need to offer a unique selling proposition to differentiate yourself from major players like CarsDirect. Maybe you'll only offer exotic cars or promise to deliver the car in one day, anywhere in the US. Whatever route you choose, with a solid business plan, a strong marketing strategy, and a bit of luck, you'll have a great shot at success.
4. Clothing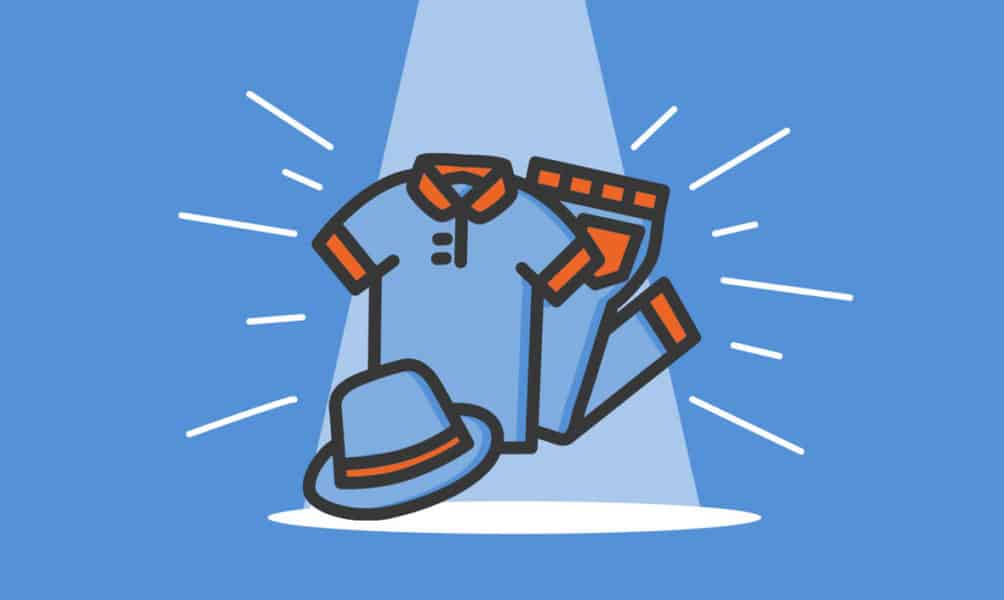 The roaring success of Chinese fast fashion brand Shein shows Americans are willing to buy clothes online without trying them on. As US fashion e-commerce booms – it's expected to reach $300 billion in sales by 2025 – you could tap into this market with a clothing dropshipping business.
With clothing, you could specialize in any number of different types of apparel, price points, or demographics. It'd be wise to start out with only one or two types of apparel, to build a brand and establish a reputation, then add new product lines over time. Your website should feature excellent hi-def images and accurate sizing charts to ensure customers get what they want. With due diligence and hard work, you can make profits as handsome as your clothes!
5. Mattresses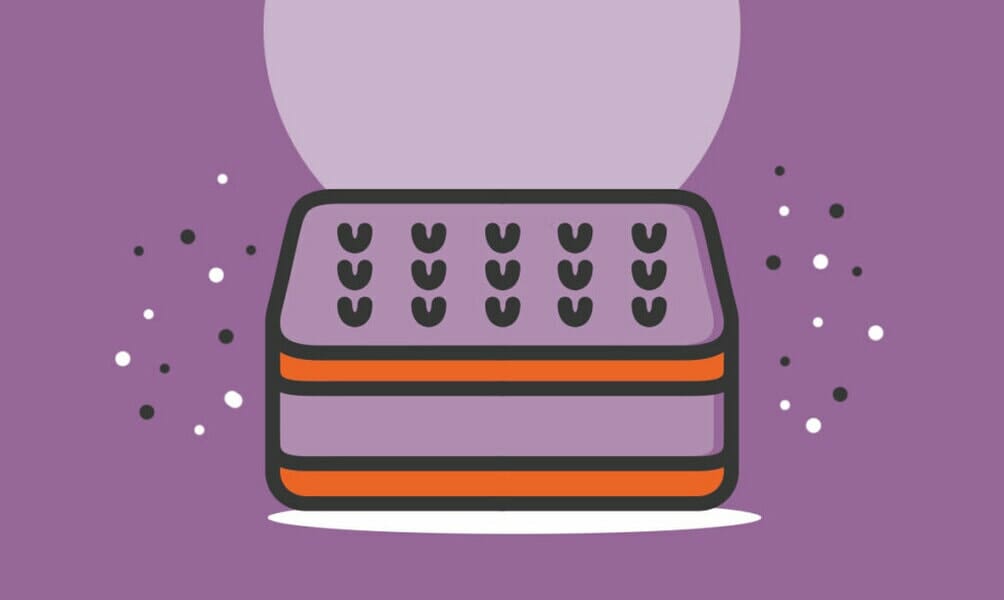 A good mattress makes a world of difference. That's why the global mattress market is expected to swell to $43 billion by 2024. As physical mattress stores close due to high rents, now is a great time to start your own mattress dropshipping business and make good money while providing countless Americans with a great night's sleep.
To get started, you might want to choose your niche. Will you focus on king-sized beds or discount mattresses? Do some research to inform your choices. Next, build an appealing website and devise a strong marketing campaign that includes social media. You could offer discounts for referring friends and giveaways for followers to draw in those first customers. With great service and a bit of elbow grease, you should soon start seeing cushy profits.
6. Furniture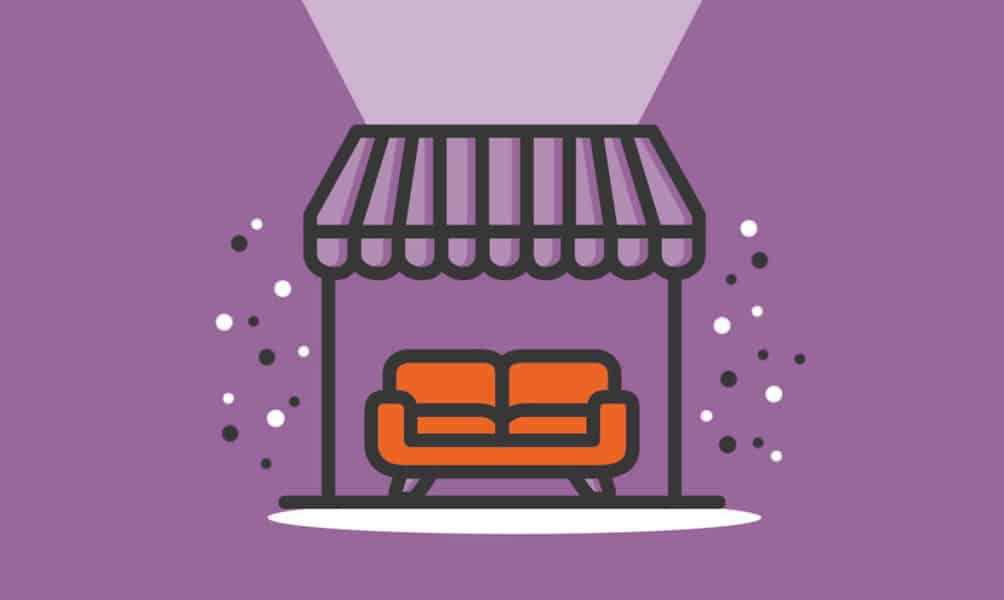 As the housing market cools, many Americans are choosing to redecorate to keep things fresh. This helps explain why the US furniture market is set to expand to a massive $274 billion in 2026.
To stand out from your competitors, your business should have a niche. Do some research and choose a product or two to focus on at the start – maybe you'll sell only sofas or wooden furniture. Develop an appealing website and strong marketing strategy to capture customers' attention and clicks. Once customers discover your shop, hopefully your good taste will keep them coming back for years to come.
7. Sneakers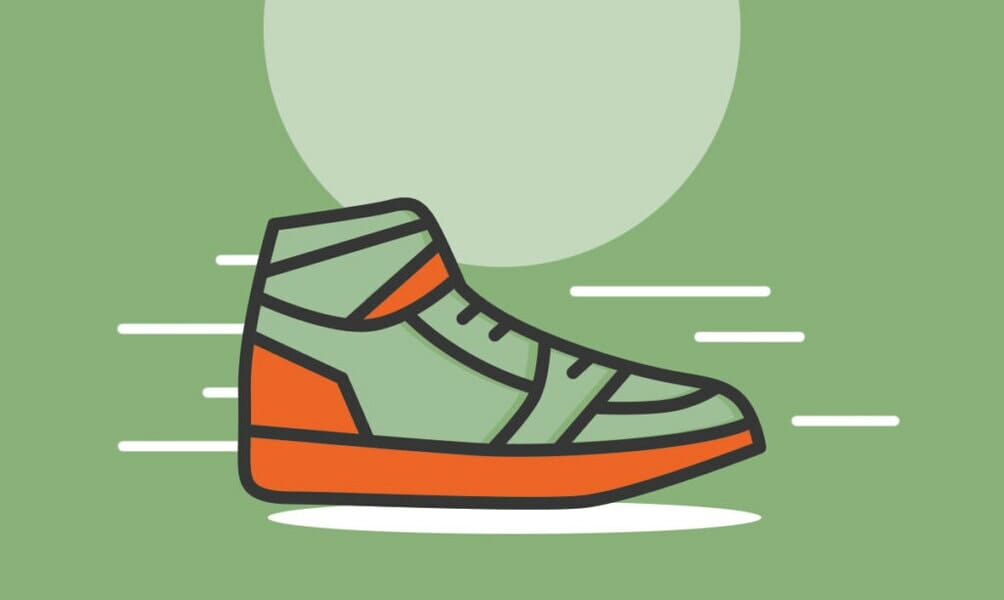 For millions of Americans, sneakers aren't just shoes – they're a way of life. Because athletic shoes are footwear, fashion statement, and collector's item, the worldwide sneaker market is set to expand to more than $113 billion by 2025.
To start a sneaker dropshipping business, build your brand by focusing on one type of sneaker or one type of product. Maybe you'll sell only tennis shoes, or only Adidas. Then once you establish a reputation, add other products. With thorough research, a sound business plan, and far-reaching marketing, your sneaker business is sure to hit the ground running.
8. Crystals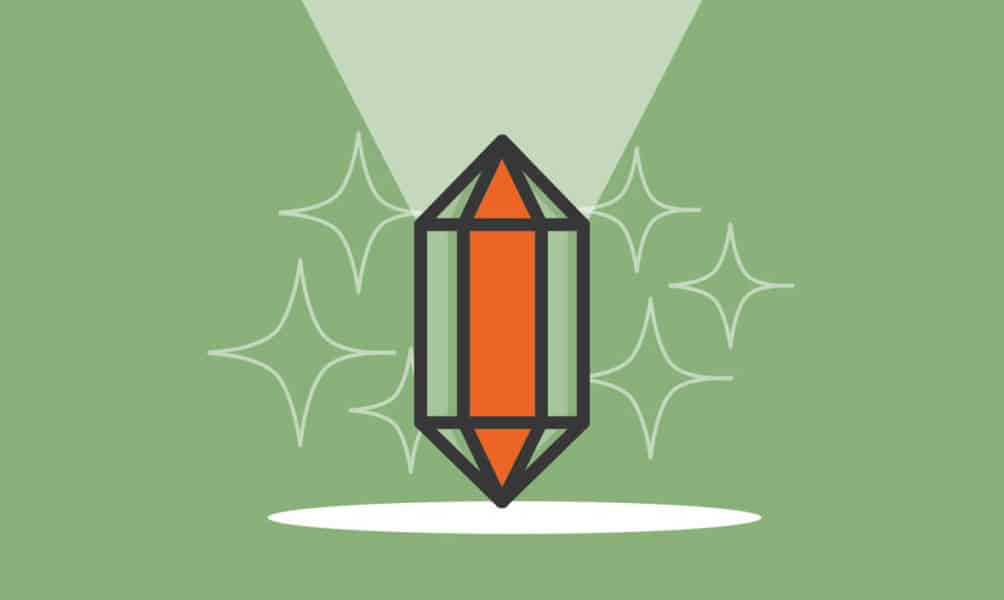 On top of looking pretty, crystals and semi-precious gems are widely seen as having health and wellness benefits. Major celebrities like Adele, Katy Perry, and Gwyneth Paltrow have gushed about the benefits of their crystals. This has sharply increased demand in recent years; in December 2022, Etsy had more than 4 million listings for crystals.
To stand out and build a name, you'll probably want to choose a niche. You could specialize in larger crystals or packages of gems to cut your shipping costs. As long as you craft a sharp marketing strategy and gain the attention of some hot social media influencers, your future will be bright.
9. Yarn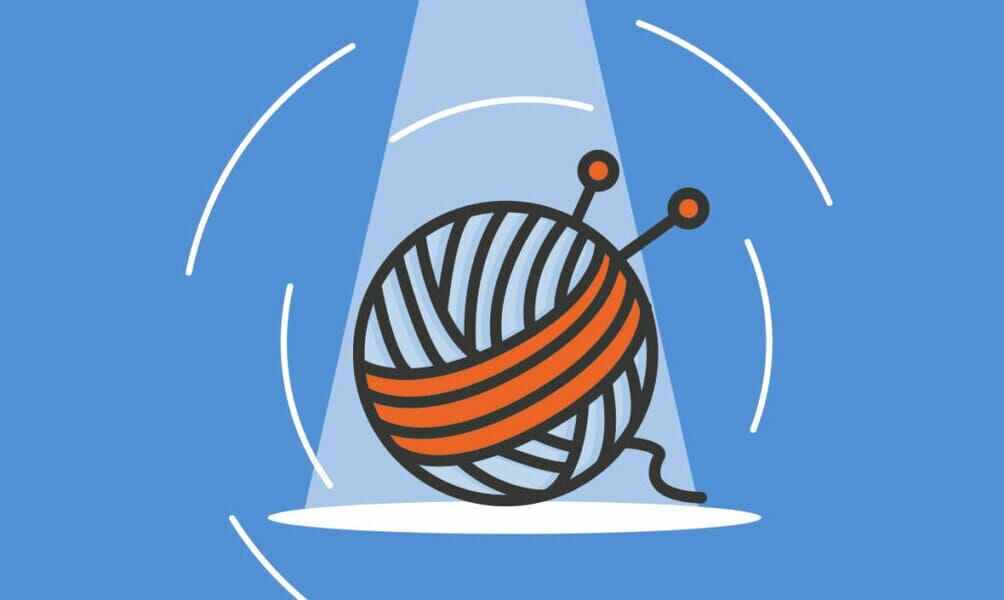 Two seemingly identical scarves can be leagues apart in price and comfort solely due to the yarn used to make them. As a result, knitters and crocheters pay top dollar for high-quality yarn. This is one reason the US fiber, yarn, and thread mills industry is set to reach more than $7 million in revenue by 2024.
Most craft stores sell acrylic yarn and tend to lack high-quality options like cashmere or merino. You can fill this market gap with your online yarn shop and partner with a reliable supplier to provide specialty yarns to hobbyists. To get the word out, offer discounts to online yarn and sewing communities online and offer various promotions. Yarn crafters rely on word-of-mouth recommendations, so be sure to provide excellent customer service.
With hard work and attention to detail, you'll soon be spinning your way to success!
10. Wine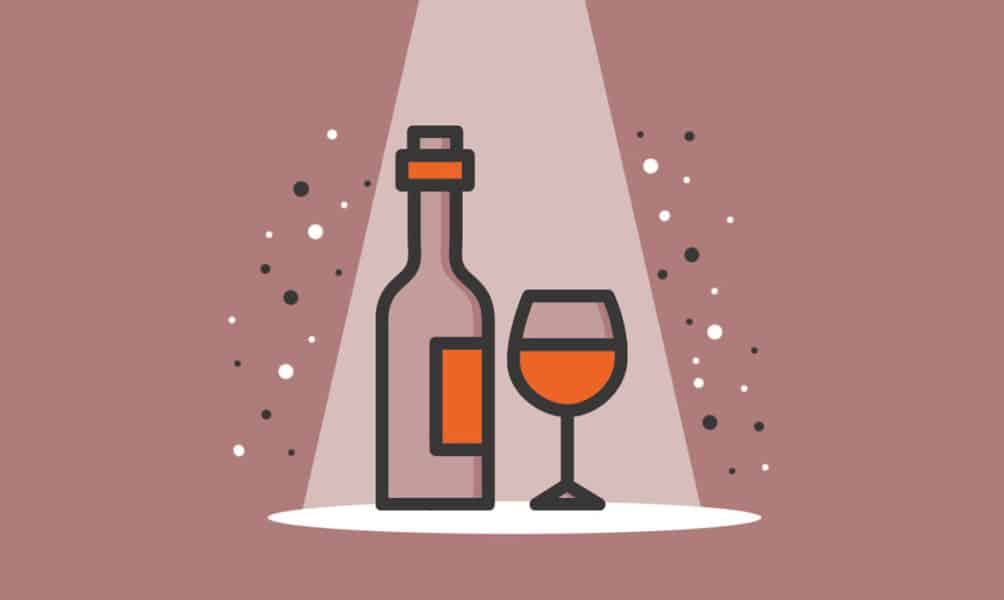 Fancy yourself a sommelier? Americans consumed over a billion gallons of wine with a total retail value of $78 billion in 2021. By tapping into this market, you could spread your knowledge to other fine diners and make profits as rich as a muscat.
Your key selling point could be using proprietary knowledge to pair customers' tastes with a wine you'd think they'd like. Alternatively, you could specialize in a particular type of wine and let experienced wine drinkers choose for themselves. Once you've partnered with reliable vineyards and devised a strong marketing plan, you might be able to sit back with your own wine glass as your business takes off.
11. Exercise Equipment
Americans love the convenience of being able to exercise at any time – that's why US sales of home-use fitness equipment reached $6.5 billion in 2021. By selling treadmills, weight racks, and stationary bikes, your customers and your bank account will see some serious gains.
You may want to start your business around the end of the year, as people splurge on the holidays and make new year's resolutions. As a bonus selling point, you could offer free installation. Once you've crafted a sharp marketing strategy, you can let your exercise equipment – and great service – do the heavy lifting.
12. Sporting Goods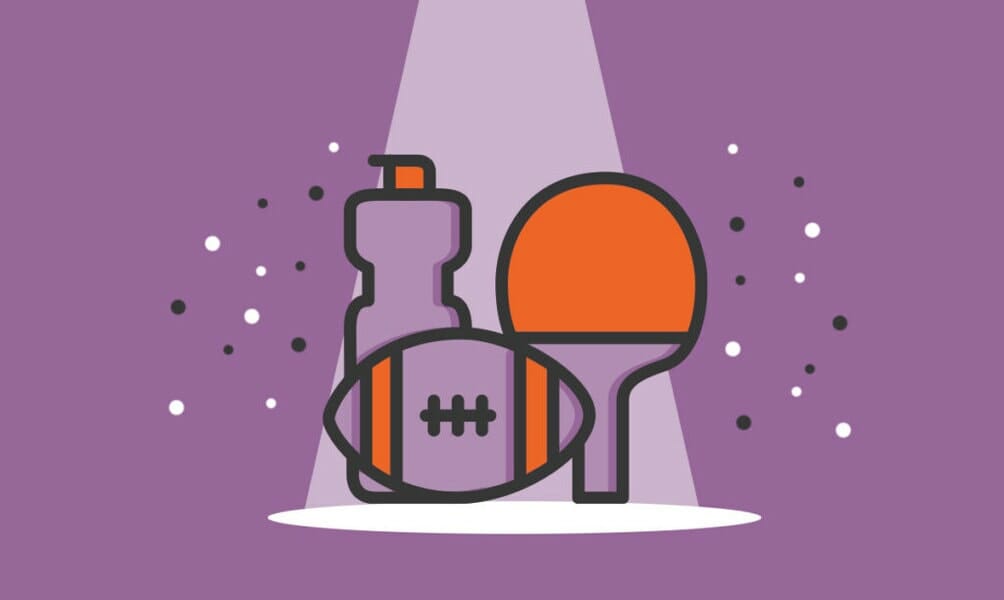 Every sports store sells the basics for basketball, baseball, and soccer. But what about niche sports like fencing, cricket, or wushu? Though they might not be popular, there are still many niche sports practitioners out there that need equipment. In 2021 in the US sports equipment market, 75% of sales were related to nonseasonal sports.
To start, your sporting goods dropshipping business could focus on just one sport or sport category, such as downhill skiing or winter sports. As your business grows, you could expand into related equipment. For sports that aren't very popular in America, you could partner with international sellers to provide high-quality goods.
If a governing body regulates your sport, you'll have to ensure your equipment meets all the legal standards. But with careful attention to detail and a robust marketing plan, your sporting goods store could be a home run!
13. Anime Merchandise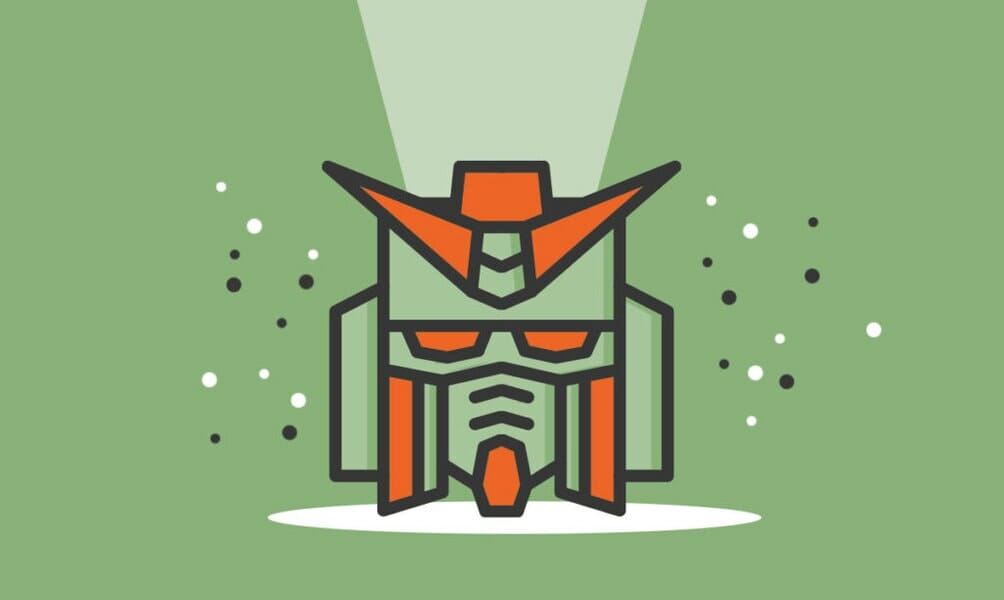 As online streaming services have exploded, so has the popularity of anime and manga outside of Japan. The global anime industry was worth almost $20 billion in 2021, as fans shelled out for movies, series and merchandise around the world.
To ride this wave, you could import and sell the latest anime merch from Japan. Anime goods are not a priority in most US stores, which means merchandise is often out of date by the time it hits the shelf. If you're able to get the latest goods in advance and make a name with online anime communities, you could see huge returns.
14. Toys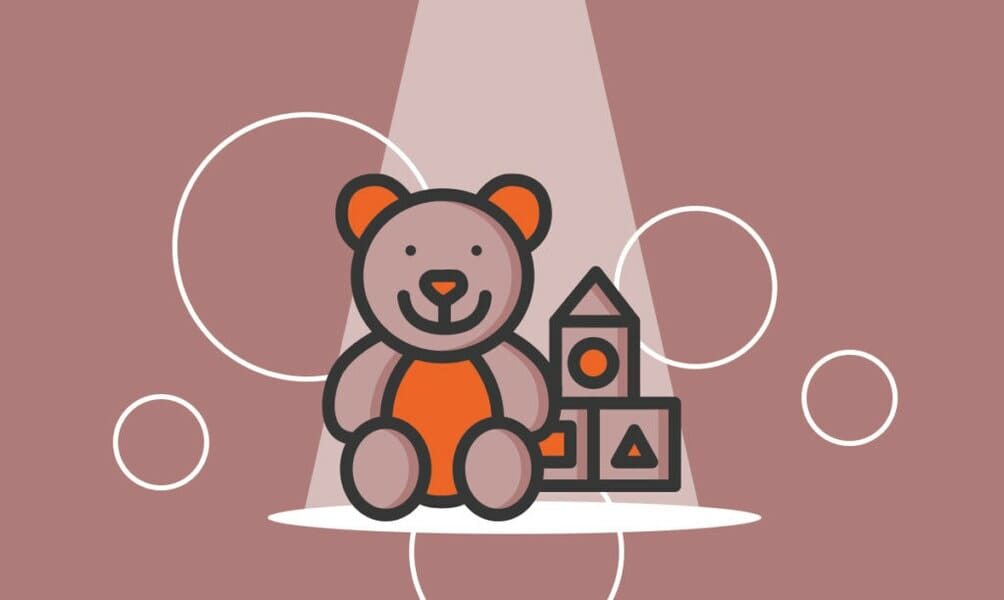 As old as humanity itself, toys are a timeless industry. Today, the US toy market is worth $38 billion and still growing, presenting an opportunity to have a hand in raising the next generation while also raising your finances.
You could start your toy dropshipping business by focusing on a certain age group or type of toy, build a name, and expand from there. You also may want to offer free shipping and assembly for larger pieces, such as backyard playground sets.
Be sure to keep your website simple and easy to view – parents already have their hands full with kids and will likely prioritize convenience over everything. All that's left is to advertise your goods on social media and make your business the new Toys R Us!
Comments
14 Dropshipping Business Ideas
Electronics
Appliances
Cars
Clothing
Mattresses
Furniture
Sneakers
Crystals
Yarn
Wine
Exercise Equipment
Sporting Goods
Anime Merchandise
Toys
Subscribe to Our Newsletter
Join our exclusive community! Subscribe to our newsletter
and gain insider access to cutting-edge business insights and trends.
Thank you for subscribing! We can't wait to share our latest news and updates with you. Get ready for exciting content in your inbox.