Back to Business Ideas Categories
20 Side Business Ideas (Side Hustles)
Written by: Carolyn Young
Carolyn Young is a business writer who focuses on entrepreneurial concepts and the business formation. She has over 25 years of experience in business roles, and has authored several entrepreneurship textbooks.
Edited by: David Lepeska
David has been writing and learning about business, finance and globalization for a quarter-century, starting with a small New York consulting firm in the 1990s.
Updated on May 29, 2023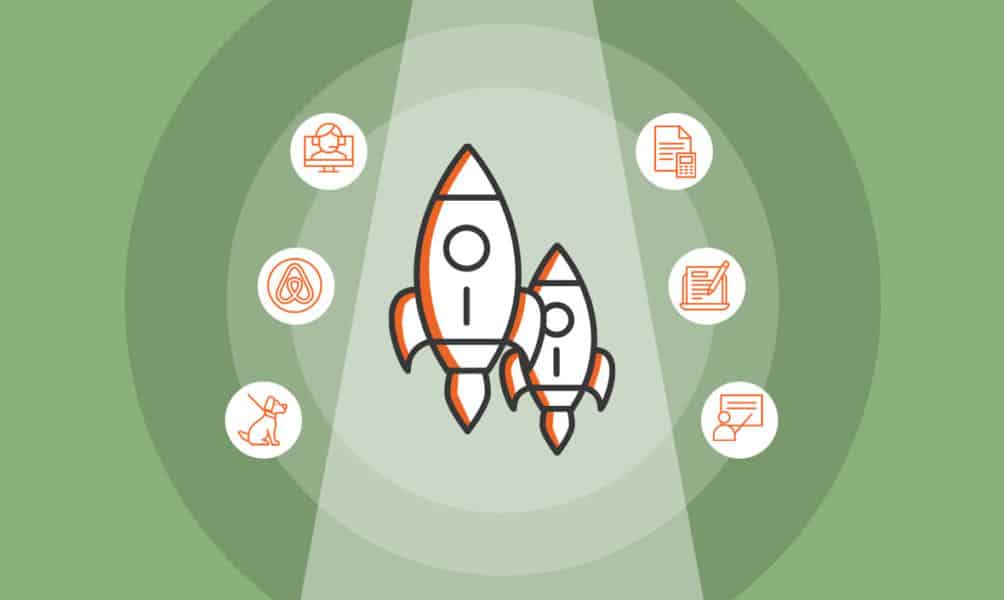 20 Side Business Ideas (Side Hustles)
Freelance Writing
Bookkeeping
Proofreading
Virtual Assistant
Search Engine Optimization
Secondhand Item Sales
Dropshipping
Pet Sitting
Online Courses
House Sitting
Driving Lessons
Babysitting
Social Media Marketing
Mobile DJ
Wedding Photography
Blog
Consulting
House Flipping
Vending Machines
House Painting
It's the age of the side hustle, as more and more people look to make extra money or become an entrepreneur. In 2023, 45% of US adults, or nearly 95 million people, have a side business, which is a massive total.
If you're looking for side hustle ideas, you've come to the right place. This guide lays out 20 side business ideas that can boost your income or serve as a stepping stone to a big-time entrepreneurial career.
1. Freelance Writing
If you're a skilled writer, freelance writing can bring in $40 an hour or more. Many businesses hire freelance writers for one-time and ongoing projects, including website content, marketing copy, and white papers. Build up your portfolio with some online writing, then find potential clients and gigs on sites like Upwork.
2. Bookkeeping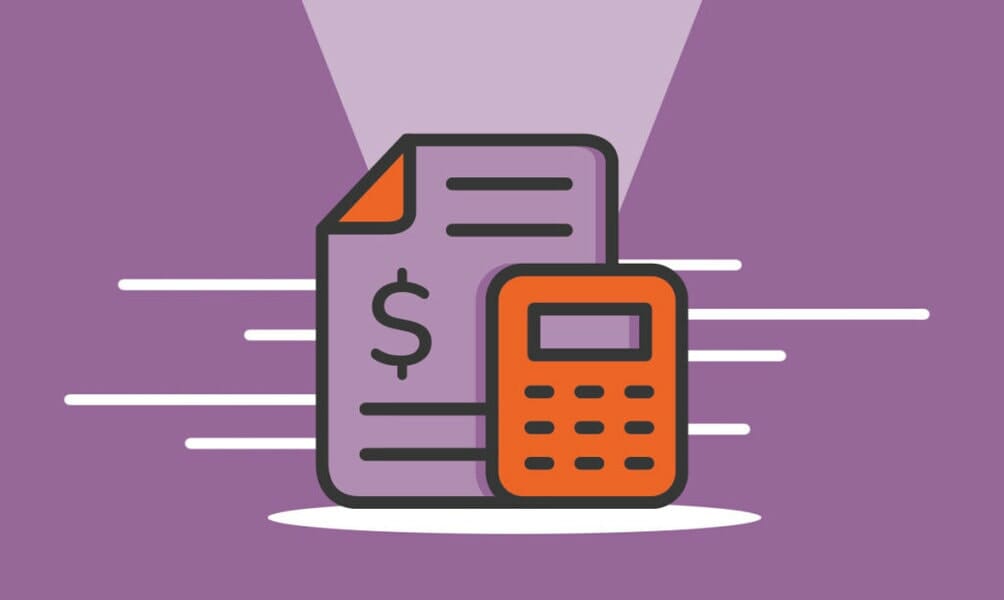 If you're good with numbers, bookkeeping can be a great part-time gig. You can work for local companies, or for businesses across the country. Generally, freelance bookkeepers make $25 to $40 per hour, so 15-20 hours a week should mean good money.
3. Proofreading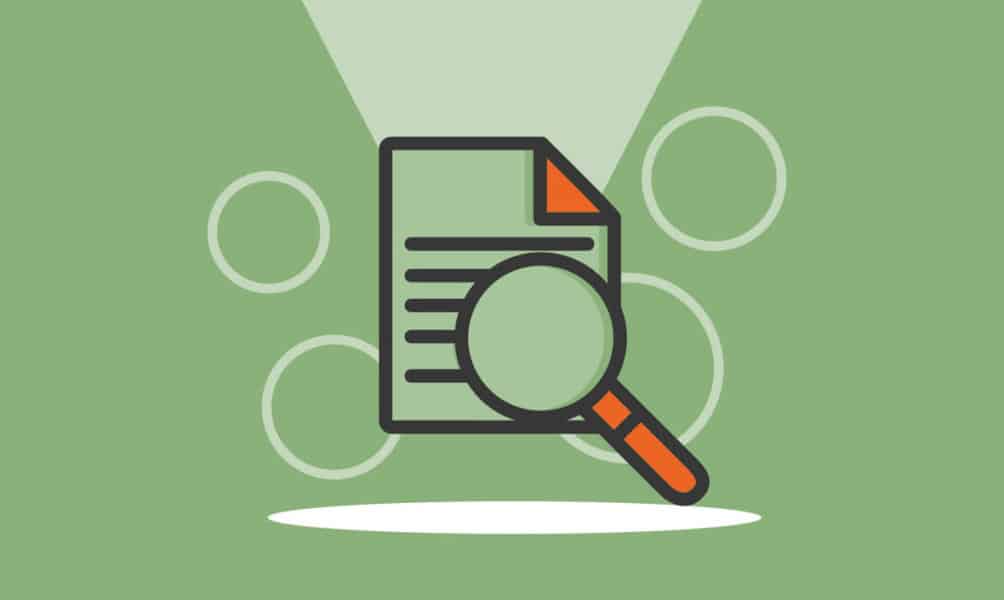 If you have a great eye for detail and errors, proofreading could be an appealing option. People need proofreaders for books, business plans, web content – the list is endless. Upwork is a great resource for jobs, and you should make $15 to $20 per hour right away.
4. Virtual Assistant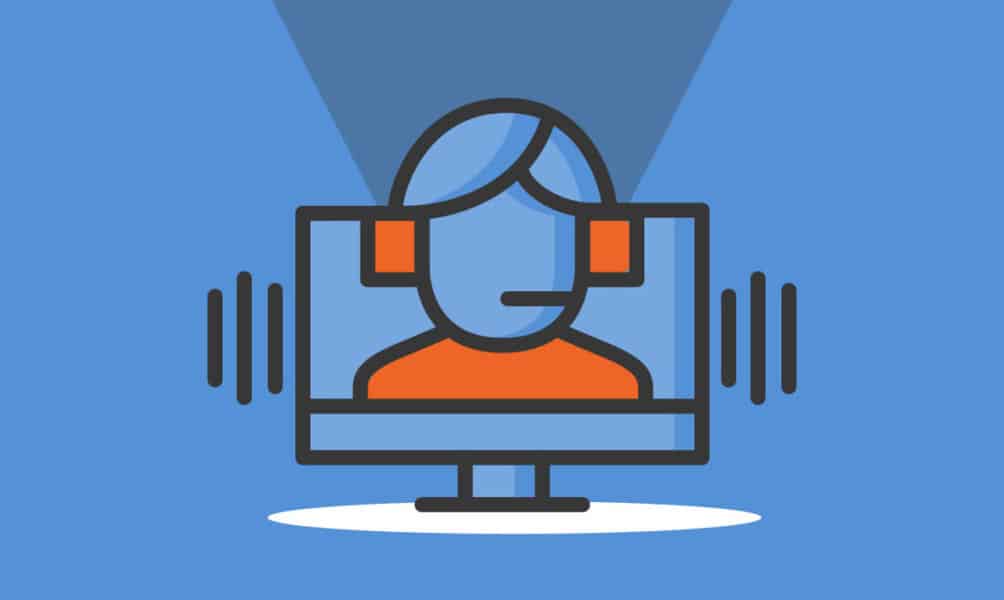 Virtual assistants are in great demand, for appointment scheduling, email management, travel booking and more. In fact, the virtual assistant industry is set to see stunning 22% annual growth through 2028. You'll make $20 to $25 per hour, and you can do it all from home.
5. Search Engine Optimization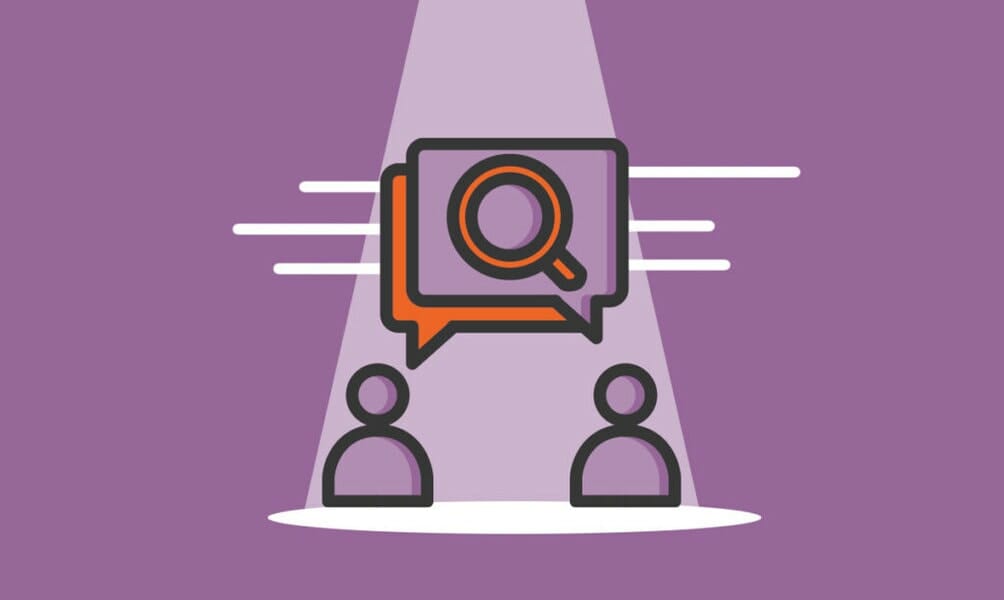 Got SEO experience? Countless small businesses outsource their SEO, which is increasingly vital to business success. SEO work comes with a fantastic hourly rate of $50 to $150 per hour, depending on experience. The SEO industry is worth more than $80 billion and counting, so it's a side hustle that could blossom into a full-time business.
6. Secondhand Item Sales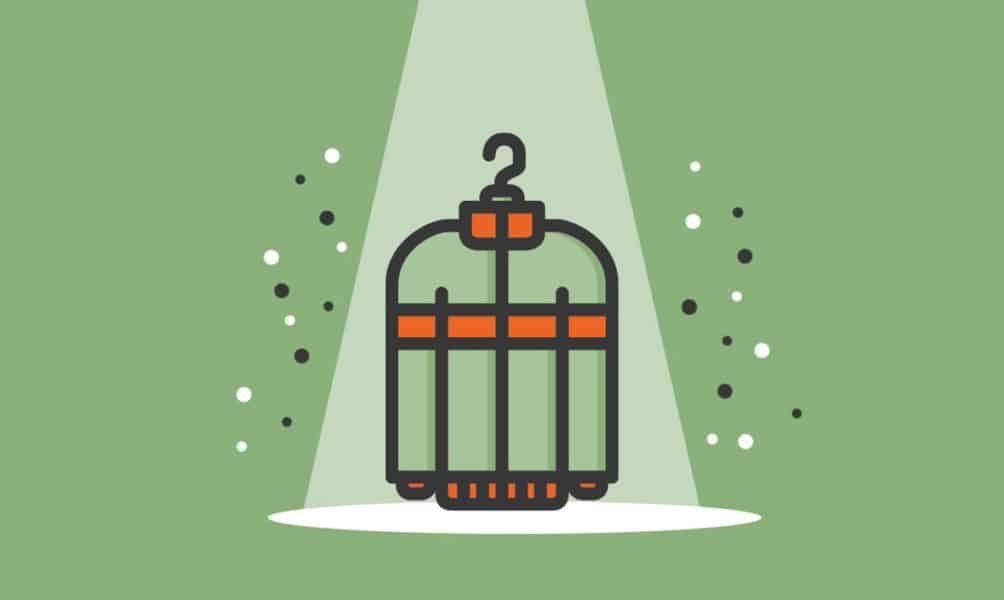 More and more people are buying secondhand to reduce their environmental footprint. You could visit local garage and estate sales and flea markets and find lots of great stuff to buy and resell online, or as a flea market vendor. You could specialize in anything from vintage clothing to used electronics or figurines.
7. Dropshipping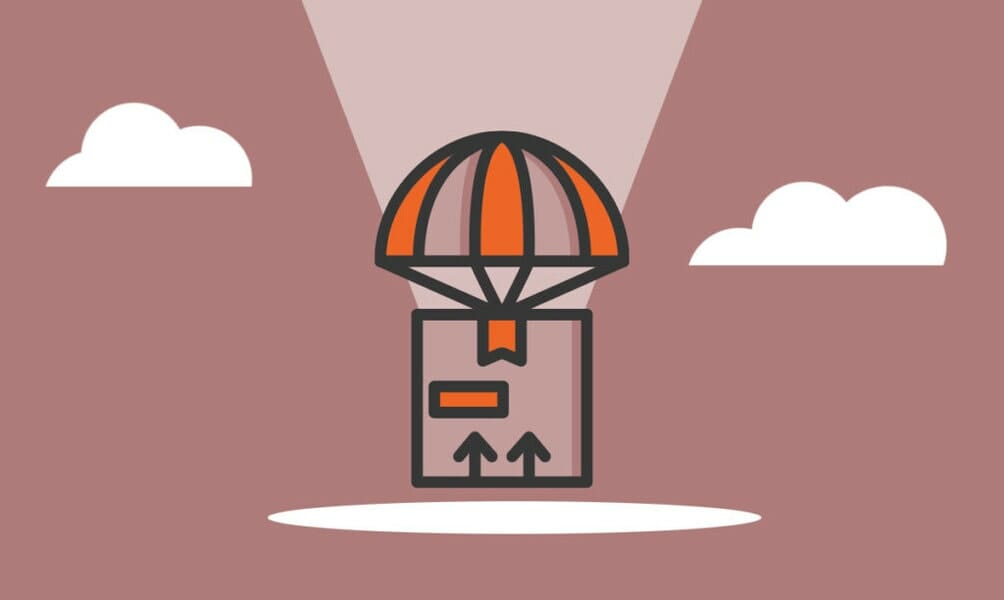 Dropshipping is an affordable way to get into ecommerce, and you can sell just about any product. Dropshipping is when an online business places orders with its suppliers only after it receives orders from customers. That means no inventory to purchase! The goods are shipped directly from supplier to customer, cutting down on shipping costs as well.
8. Pet Sitting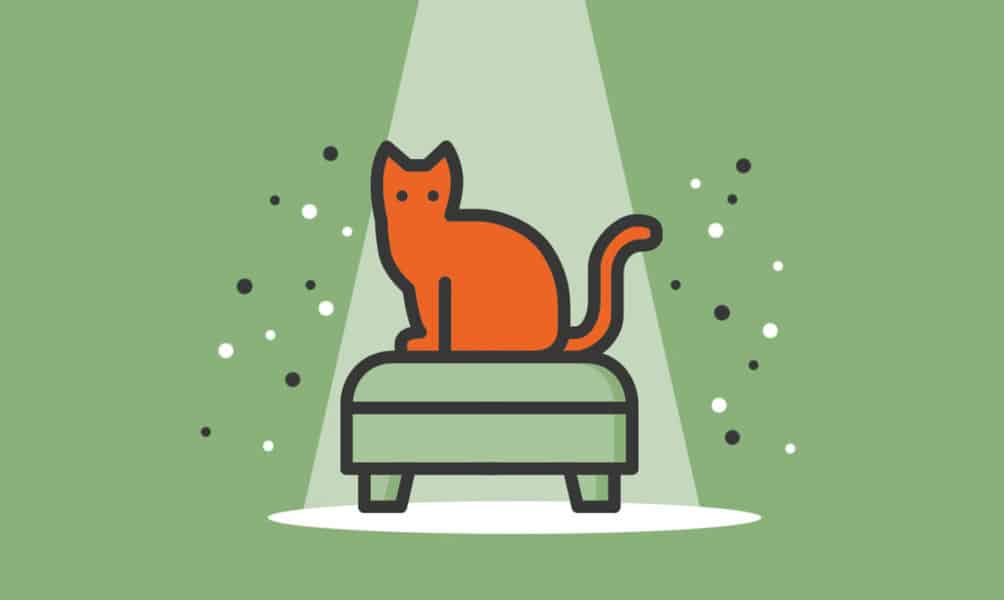 Americans spend a small fortune on pets each year, some of which goes to pet sitters. As a pet sitter, you generally just have to go to the client's home twice a day to feed the pet and spend some time with it. Some people even hire pet sitters to keep their pets company overnight. It's a great way to earn some extra money in your spare time.
9. Online Courses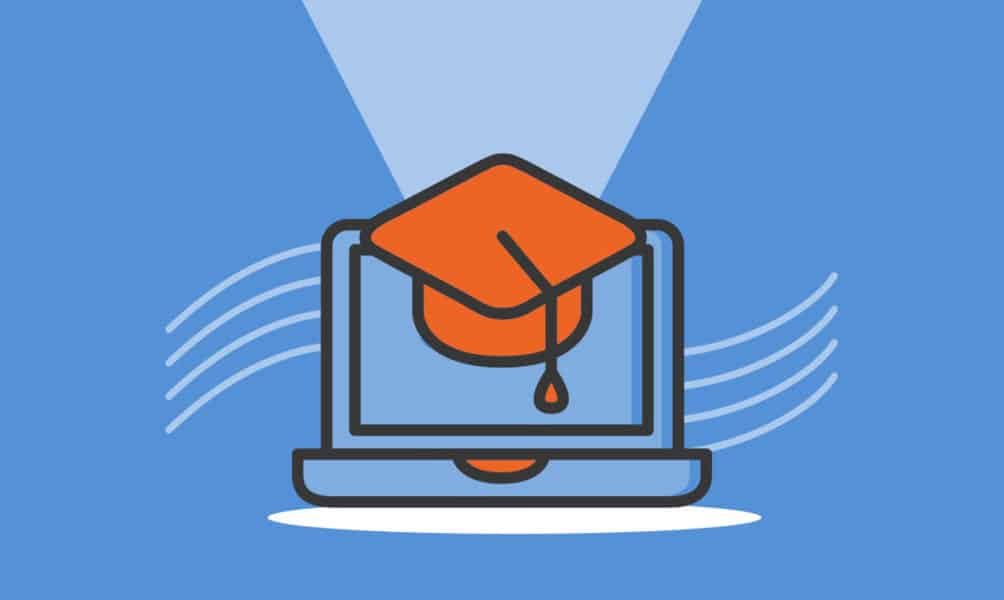 Do you have a specific area of expertise? You can create online course materials to upload to sites like Coursera and Teachable and offer to paying students. Once you've created the course materials, there's not much to do but answer questions and watch the money roll in. You just need to find a course people are interested in.
10. House Sitting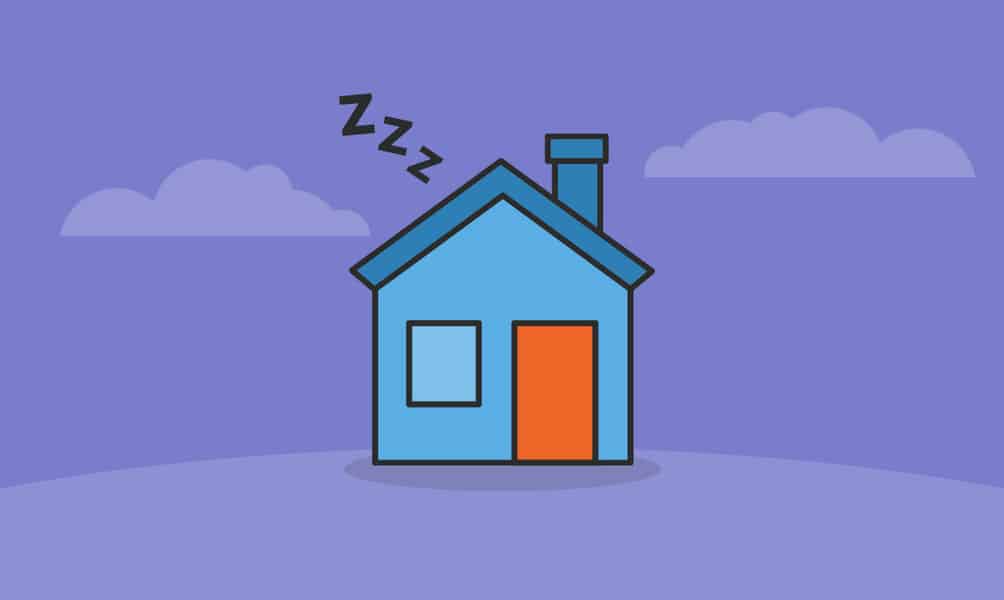 Sometimes when people go on vacation, they want to make sure their house is taken care of, so they hire a house sitter. The house sitter generally just spends time in the house, making sure it's not robbed or damaged while watering a few plants. You can charge about $50 per day, and still do your regular work as needed.
11. Driving Lessons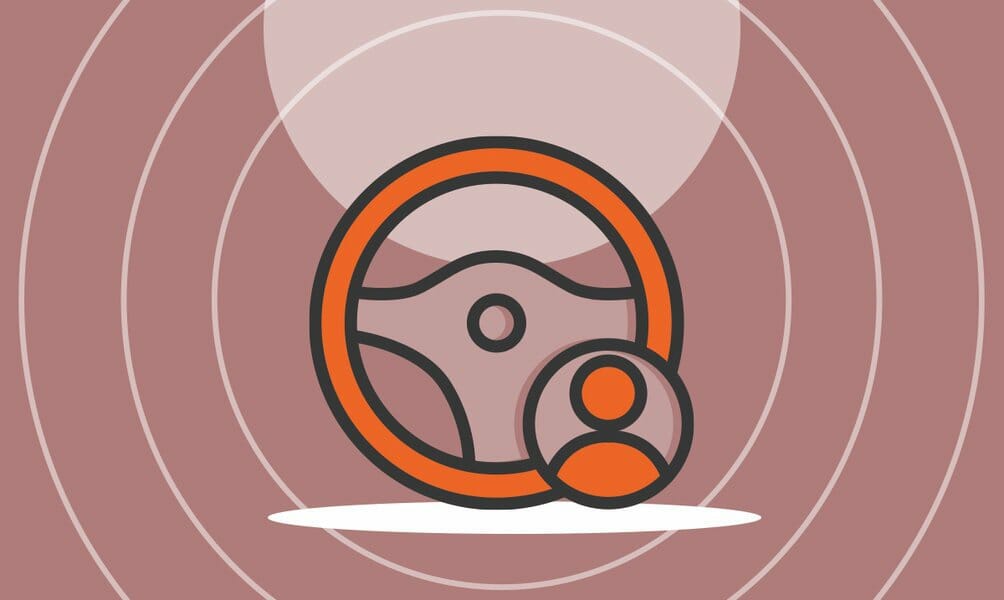 If you have a good driving record, you could get a driving instructor's license and give driving lessons in the evenings and on weekends. Driving instructors earn $40 to $60 per hour, and you'd be helping to keep the roads safe. You could work with local schools to find clients.
12. Babysitting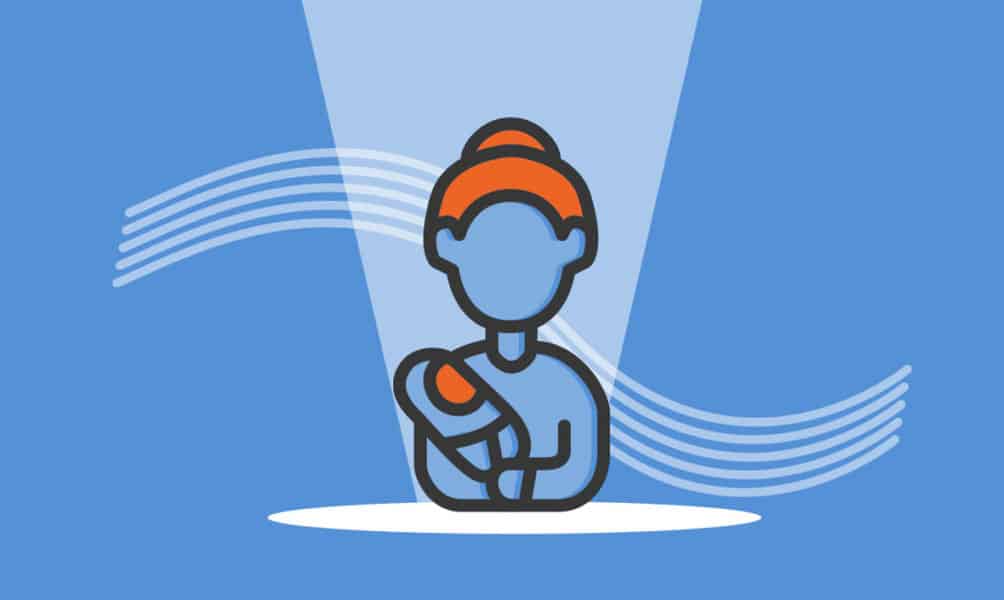 Love kids? Why not babysit? Many parents are desperate to find reliable babysitters on the weekend, so you could probably find a lot of regular customers. You could work with a service like Care.com to be matched with potential clients and make around $15 per hour.
13. Social Media Marketing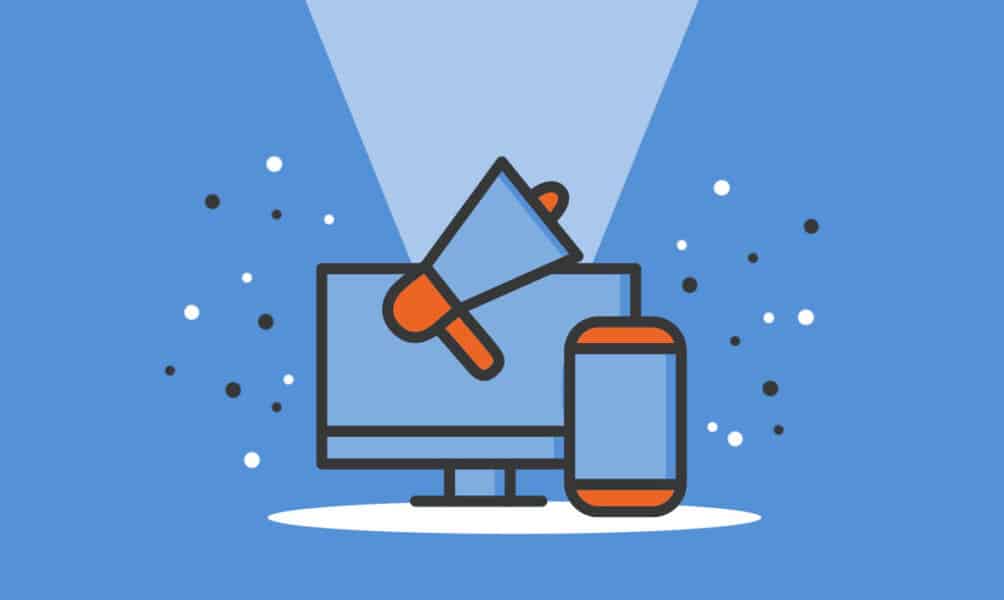 If you're a social media guru, a social media marketing side hustle could bring in a good extra income. Often businesses outsource their social media marketing needs, so you could help all sorts of businesses build their social media presence. Social media marketers usually make a minimum of $50 per hour, sometimes much more depending on the extent of the work.
14. Mobile DJ
Mobile DJ services are becoming increasingly popular for all sorts of events as an alternative to bands. If you have experience as a DJ or even if you don't, a mobile DJ business could be an opportunity for you to make money and have fun at the same time. You can make up to $1,000 per event!
15. Wedding Photography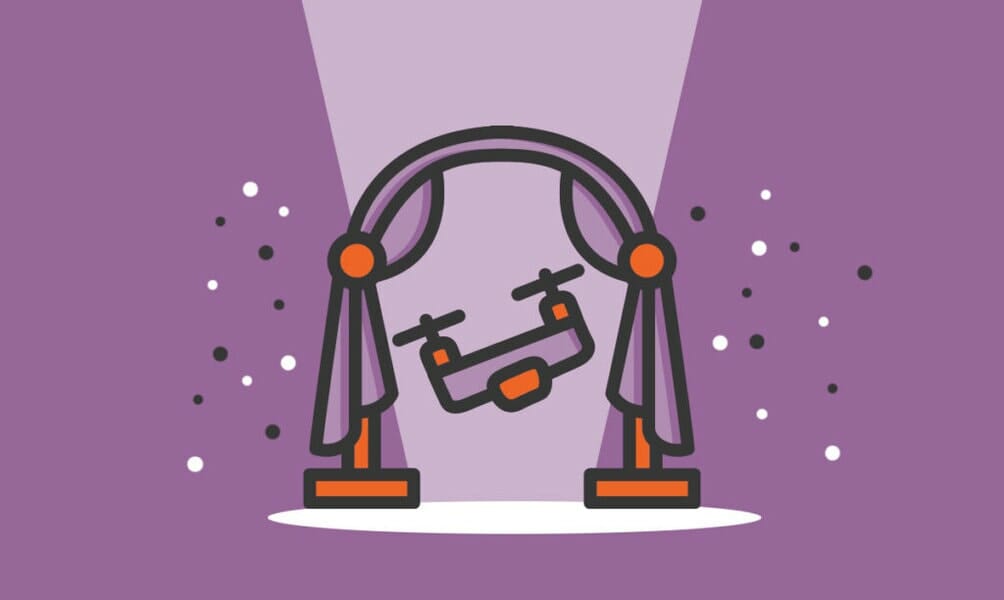 If you love taking photos, a wedding photography business could be a great weekend gig. The average job pays about $3,000, so even one wedding a month would make for a decent income. You'd also be capturing memories for couples on the biggest day of their lives.
16. Blog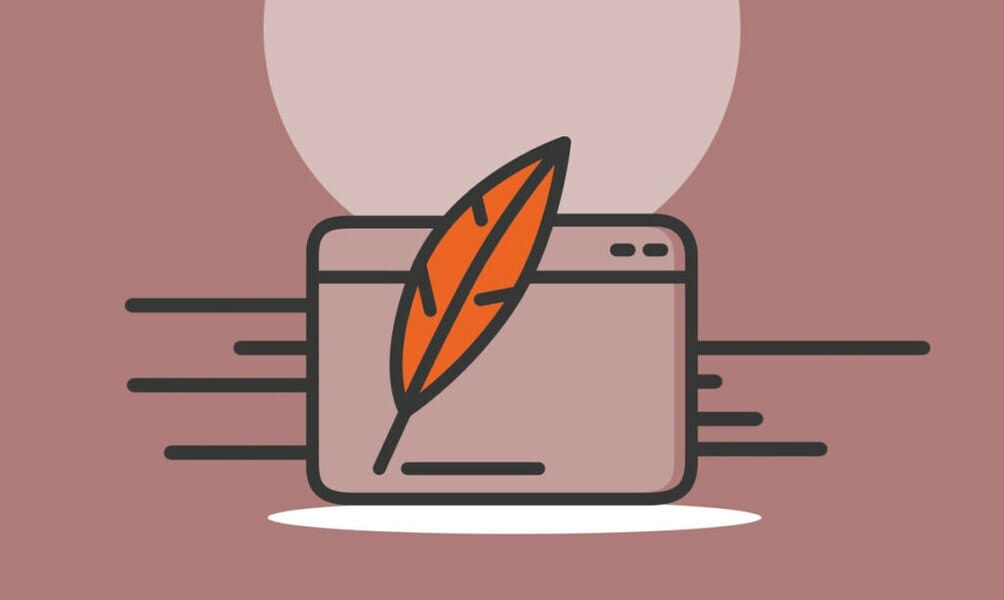 You can put your writing skills to work by starting a blog, choosing any subject you like. Once your blog gets a following, you can make money from ads or affiliate marketing, which involves making deals with companies to receive a commission when someone makes a purchase after clicking a link on your blog.
17. Consulting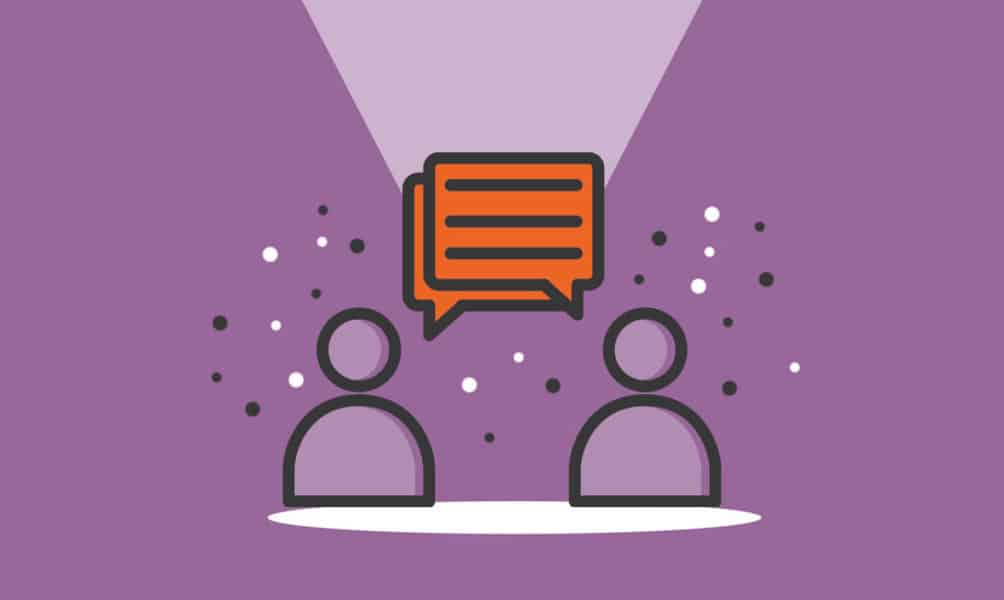 If you have experience in business, marketing, IT, or some other business expertise, you could start a consulting service. Management consulting, in particular, is a growing industry worth more than $300 billion. Consultants, depending on the type, make between $50 and $200 per hour, making it a lucrative side hustle.
18. House Flipping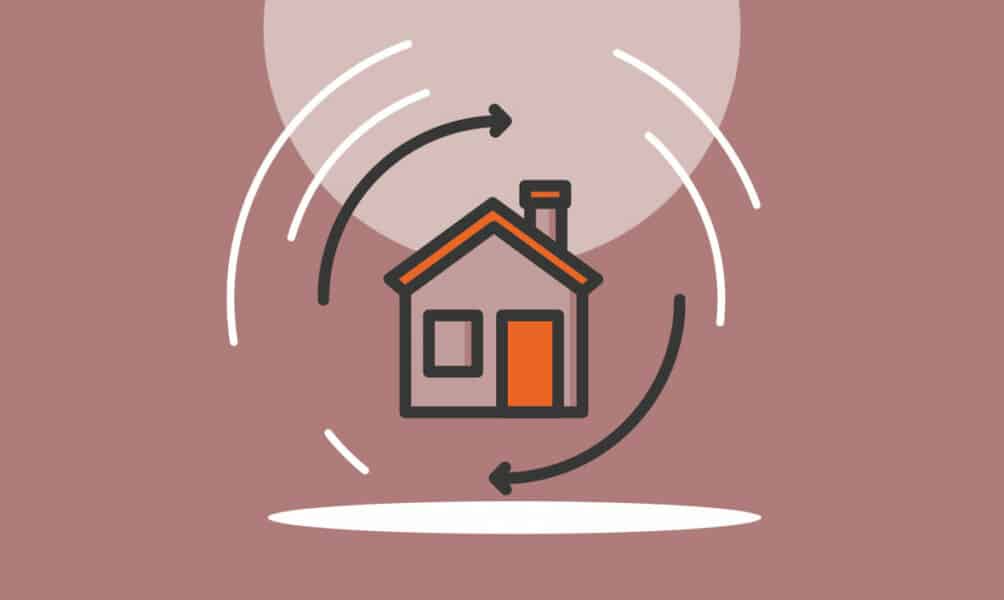 House flipping requires researching your local real estate market, but it can bring in a lot of dough. In fact, the average profit on flipped homes in 2022 was more than $70,000. If you're handy, you can fix up the homes yourself, or you can find a reliable contractor to work with.
19. Vending Machines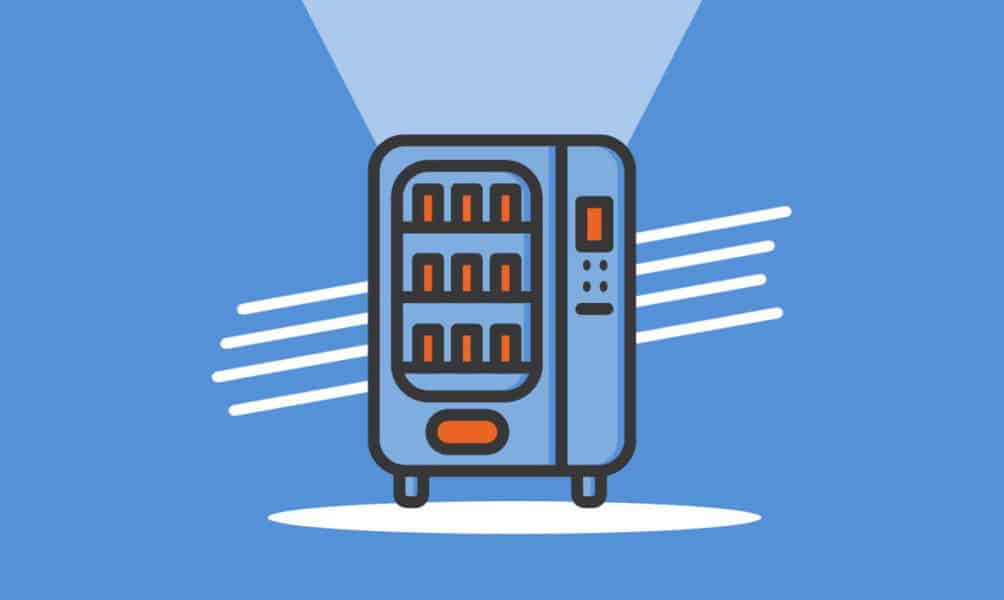 We see them everywhere but have you ever considered what owning a business of vending machines would be like? All you have to do is maintain the machine, keep it stocked, and count your money. Typically, a vending machine in a good location can bring in $300 to $400 per month, so having a few machines makes for a nice added income stream.
20. House Painting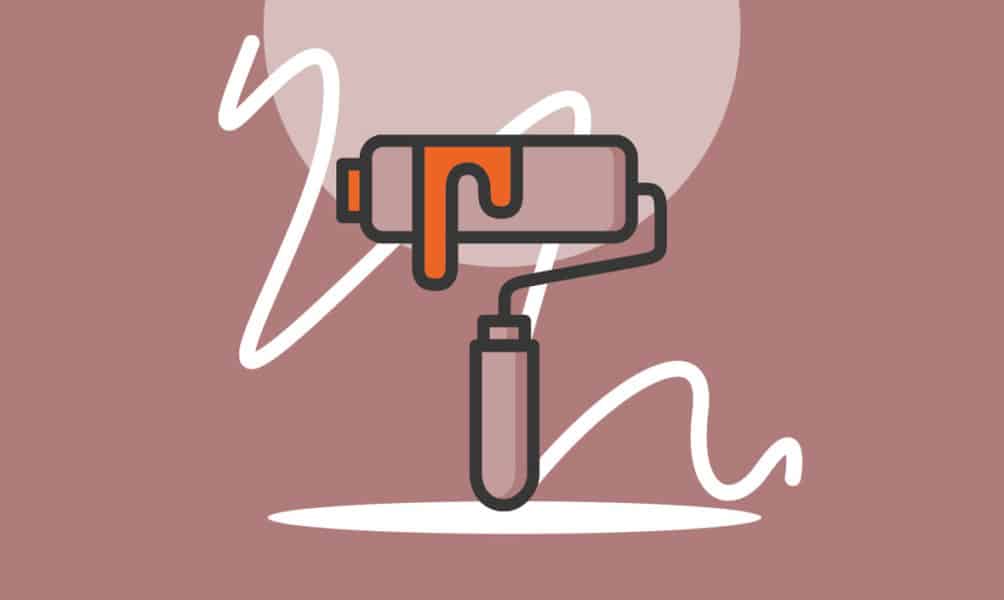 Exterior house painting is a great weekend business that can bring in thousands of dollars per job. All you need is a ladder, a vehicle, and some basic equipment. Exterior house painting requires little expertise – in fact you could probably get the hang of it on YouTube.