Back to Business Ideas Categories
17 Consulting Business Ideas
Written by: Carolyn Young
Carolyn Young is a business writer who focuses on entrepreneurial concepts and the business formation. She has over 25 years of experience in business roles, and has authored several entrepreneurship textbooks.
Edited by: David Lepeska
David has been writing and learning about business, finance and globalization for a quarter-century, starting with a small New York consulting firm in the 1990s.
Updated on April 26, 2023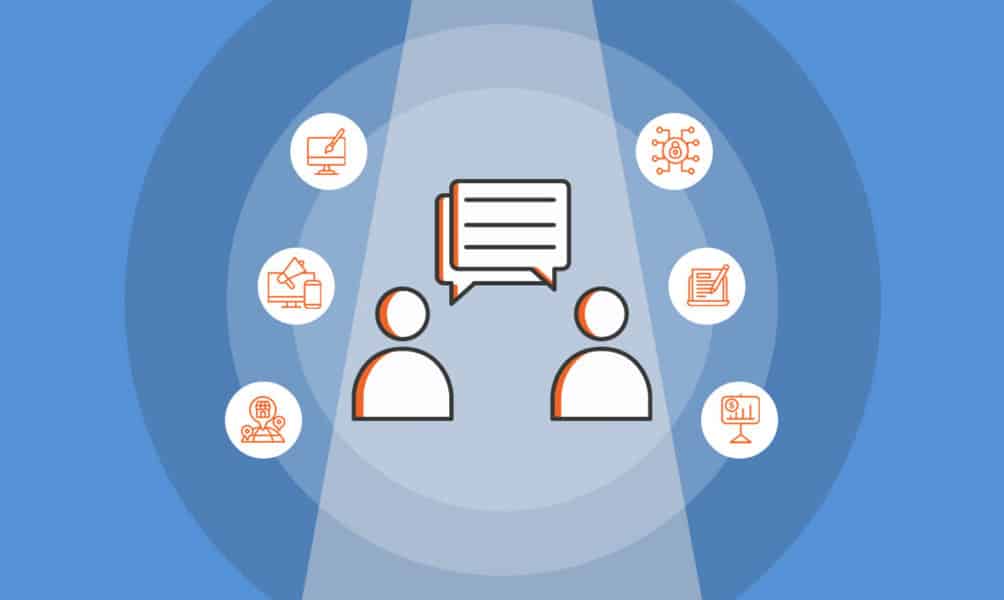 17 Consulting Business Ideas
Marketing Consultancy
Business Consultancy
Management Consultancy
Franchise Consultancy
Social Media Consultancy
SEO Consultancy
WordPress Consultancy
Shopify Consultancy
Sales Consultancy
Strategy Consultancy
Cybersecurity Consultancy
Wedding Consultancy
Graphic Design Consultancy
Proposal Consultancy
HR Consultancy
Quality Management Consultancy
Retail Consultancy
In Closing
If you're looking for a business to start, consulting offers a world of options. The US consulting industry has grown 30% in the last decade to reach more than $252 billion, so clearly, consulting services of all kinds are in demand. If you have a specialized skill, a consulting business can be a very profitable venture. In the list below you'll find some great consulting opportunities that could put you on the road to success.
1. Marketing Consultancy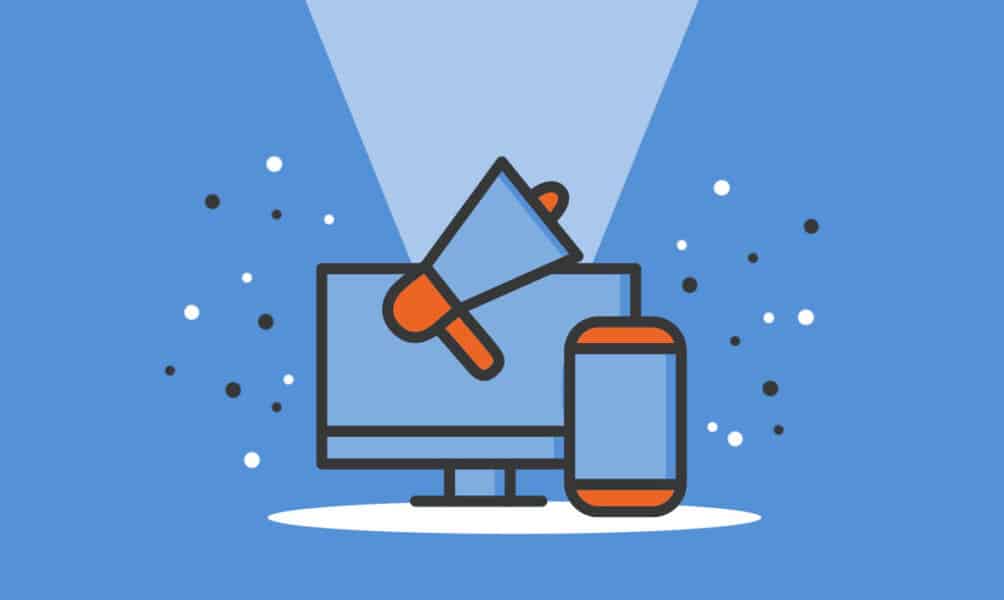 Many companies do not handle their marketing internally and instead look to outsource to marketing consultants. A marketing consultant might do anything from designing a marketing campaign to creating an entire marketing strategy. They might also be involved in implementing the strategy, or partner with a marketing agency to handle the nuts and bolts. The bottom line is that businesses pay a lot of money for marketing services, with the U.S. digital marketing industry worth $350 billion.and expected to grow 30% by 2024.
2. Business Consultancy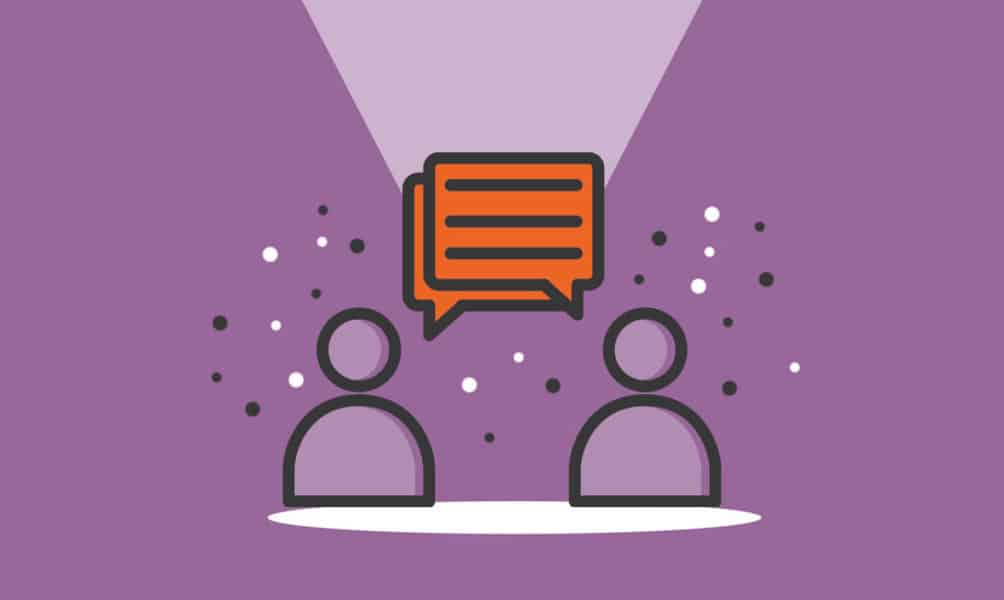 If you have experience in business management, you might find a niche as a business consultant. This is a very broad category, so it could be anything from sales consulting to strategy consulting. Often, entrepreneurs are great visionaries, but when it comes down to running a business, they just need guidance. That's where you would come in to assist with whatever aspects of the business pose a challenge.
3. Management Consultancy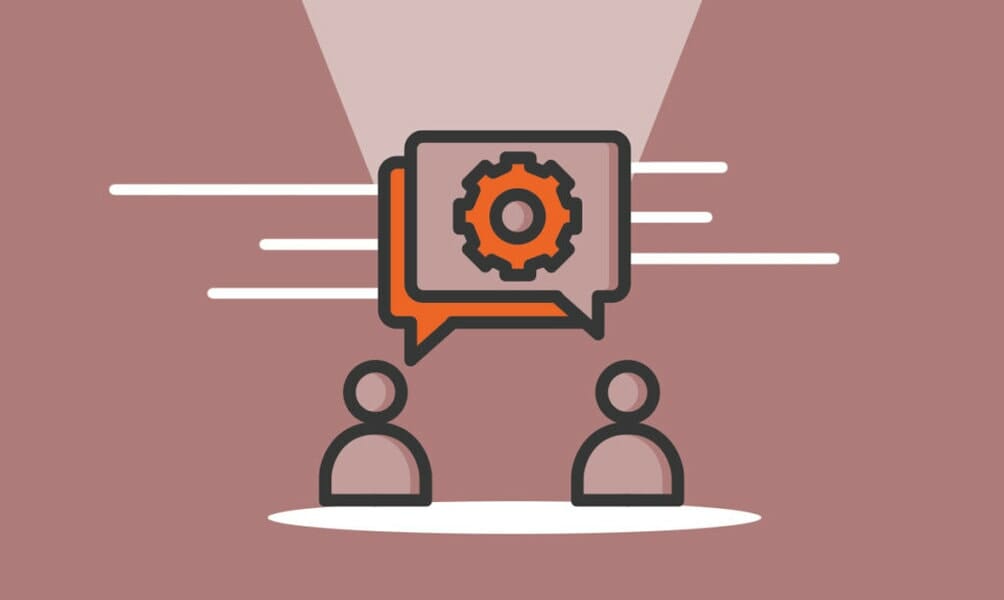 This is closely related to business consultancy, but more specialized. You would offer advice about managing people, teams, processes, and more. This would require more of a leadership perspective, in terms of how to lead teams and manage projects. It also might be for businesses who want coaching for their mid-level or upper-level managers. Management consulting is a huge part of the overall consulting industry, worth more than $260 billion, and management consultants can charge up to $350 an hour, so there is good money to be made.
4. Franchise Consultancy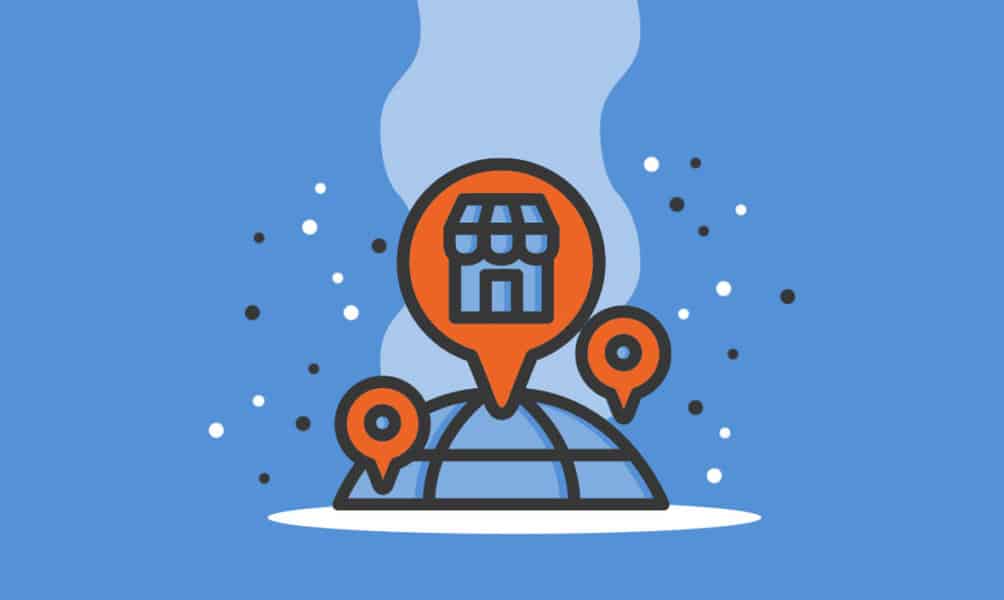 Franchise consultants help successful small businesses who want to become a franchise operation. They assist with the process of creating franchise documents, finding potential franchisees, and working through the process of launching the franchises. It's quite specialized, so experience in franchising is crucial to success as a franchise consultant. However, there is training and certification available if you want to learn the ropes.
5. Social Media Consultancy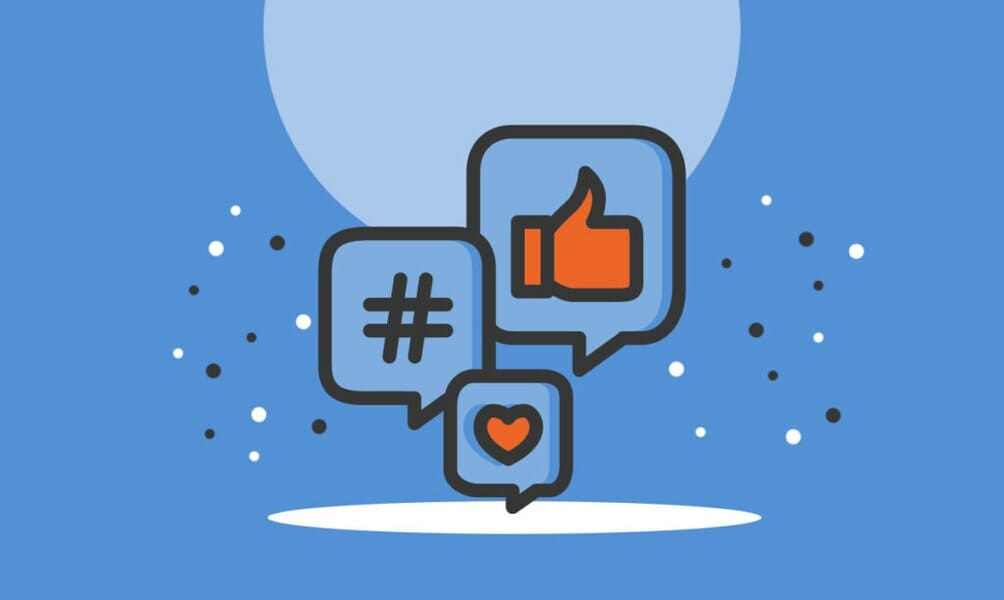 Social media is now a part of most people's daily lives. It's also a huge marketing machine used by most businesses that want to grow. Social media marketing is, however, an art, and many business owners don't know how to do it effectively. Social media consultants create social media marketing strategies for businesses, assessing their messaging and target audience and setting out a plan. They may also assist with the implementation of the social media strategies.
6. SEO Consultancy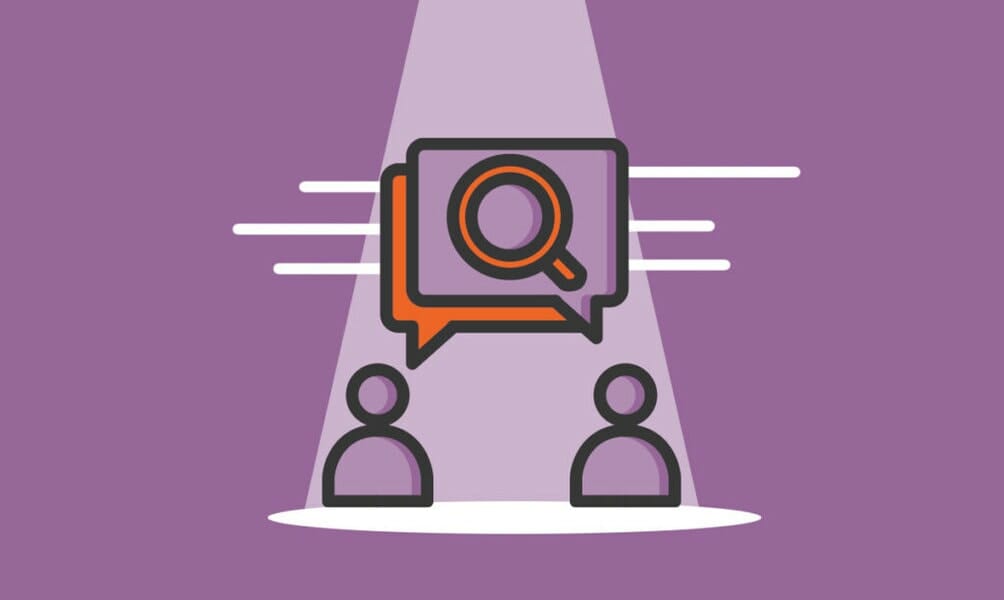 Search Engine Optimization (SEO) is a series of tools and strategies that improve a website's placement in search results for relevant terms and phrases on search engines like Google. SEO consultants are highly sought after by businesses who want to increase their web traffic and revenue. If you have experience in SEO, you could make a lot of money as an SEO consultant. If you don't have experience, there are a number of online SEO courses that you can take. The industry is growing fast, and a respected SEO consultant can make up to $100 an hour.
7. WordPress Consultancy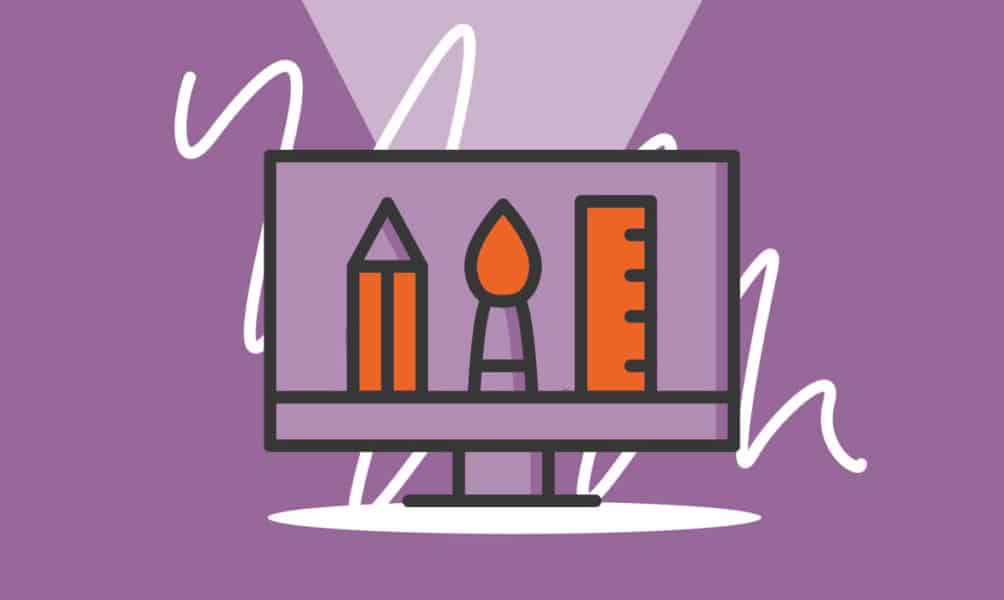 Many businesses use WordPress to create blogs or websites for their businesses. However, for the non-tech-savvy business owner, it's not always easy. If you have extensive experience with WordPress, you could be a WordPress consultant and teach WordPress skills to business owners and their employees. You might also be hired to conduct WordPress projects for businesses on an ongoing basis. It's a skill that requires experience, but you can make an average of $70 an hour as a consultant.
8. Shopify Consultancy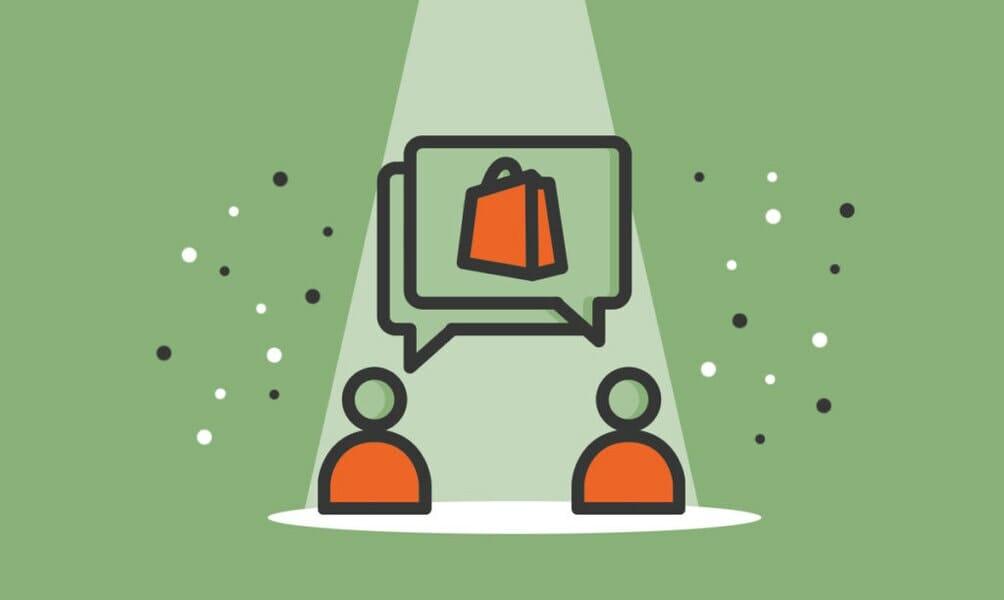 Shopify is a huge operation and growing. Sellers create Shopify stores to sell their goods, and millions of buyers are their audience. You can become a Shopify consultant, and help people set up their stores and promote their offerings. If you've had your own successful Shopify store, great! If not, Shopify offers courses about creating a successful store. The most important part of what you would do is the marketing of your client's store, so if you have a marketing background, you'll have a head start.
9. Sales Consultancy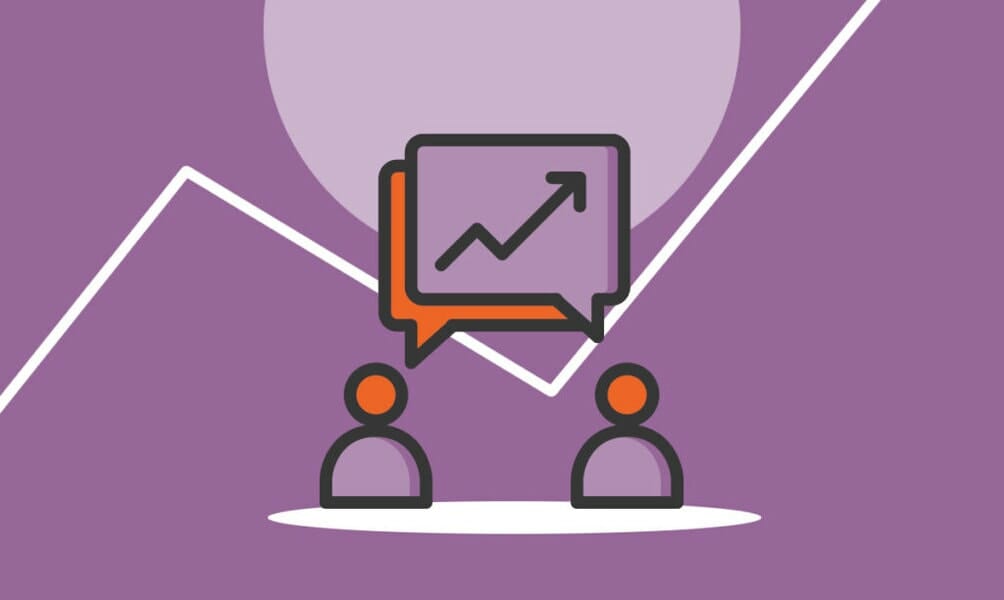 Sales are essential to any business, but many businesses struggle to create effective sales strategies. As a sales consultant, you would help businesses create those strategies and coach salespeople in sales techniques. It's a great way to help businesses grow and help salespeople advance their careers. If you have extensive sales experience and a track record of success, your services will be in high demand.
10. Strategy Consultancy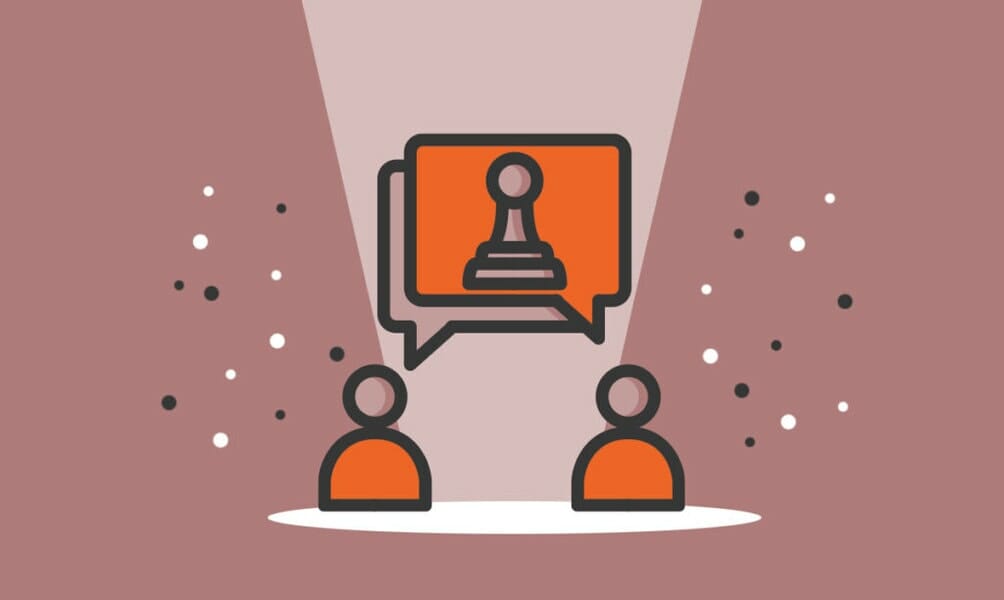 A strategy consultant helps business owners with the big picture – the overall mission of the company and the best strategy to get there. It involves uncovering the business's goals and creating a strategic plan to meet those goals. This one definitely requires some leadership experience, and should even involve some knowledge of financial strategy, as that is a key part of any company's strategic plan. Strategy consultants generally get paid well for those skills, making over $100,000 per year.
11. Cybersecurity Consultancy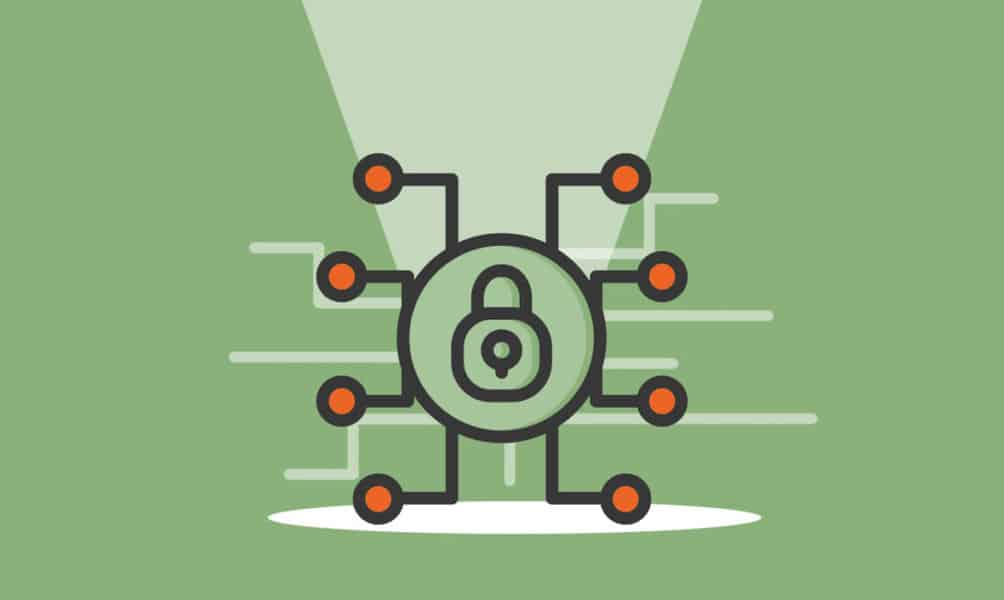 If you want to talk about a booming industry, look no further than cybersecurity. The industry is worth more than $150 billion today and expected to more than double by 2026. If you are a cybersecurity expert, you can branch out on your own and become a cybersecurity consultant. If you are not in the field and want to learn, you can find detailed information from the National Initiative for Cybersecurity Careers and Studies about educational options.
12. Wedding Consultancy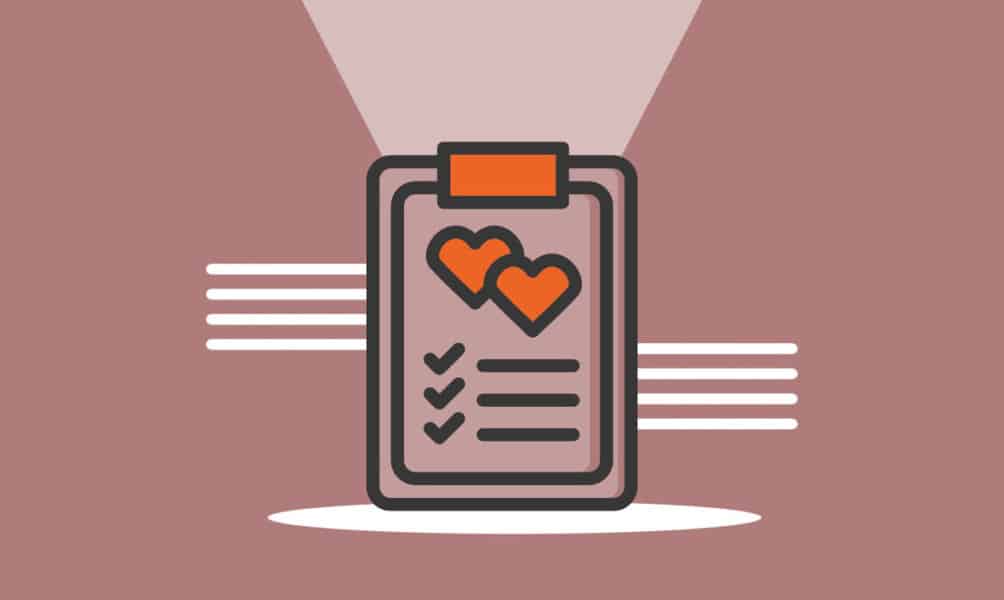 Weddings are back on, and the wedding industry is coming back with a vengeance. Wedding consultants do everything from planning the wedding to coordinating all the moving parts of the event. This may involve recommending vendors for flowers, cakes, clothes, tables and tents, catering, and more. No particular experience is required to be a wedding consultant, but it would certainly add to your credibility. You can get information on training in the field from the American Association of Certified Wedding Planners.
13. Graphic Design Consultancy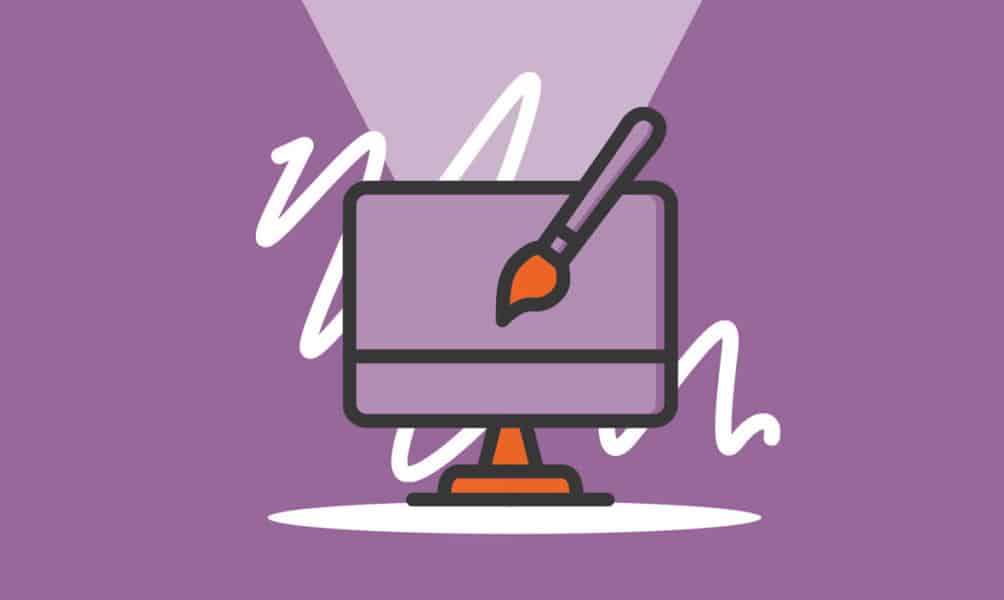 Graphic design is a service that is in demand by many companies, large and small. It's a $13 billion industry in the United States alone, but you can work for companies all over the world using digital communication. If you're not a graphic designer already, you can take online courses for less than $1,500 through places like the New York Institute of Art and Design. Graphic design consultants can command $75 to $150 an hour depending on their experience.
14. Proposal Consultancy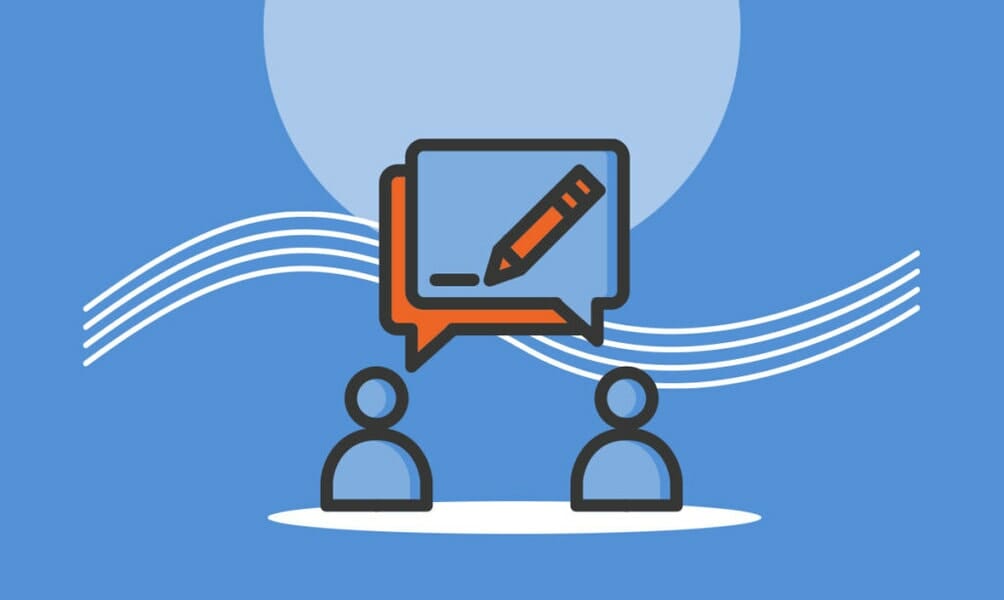 Businesses often need to develop proposals that are pitches for projects, sales pitches to customers, or proposals for various types of funding. A proposal consultant offers advice on how to structure a proposal based on the target audience and may also help with the development of the proposal. Experience developing proposals is a must since the work is very specialized. Consultants who work on complex proposals can earn up to $250 per hour.
15. HR Consultancy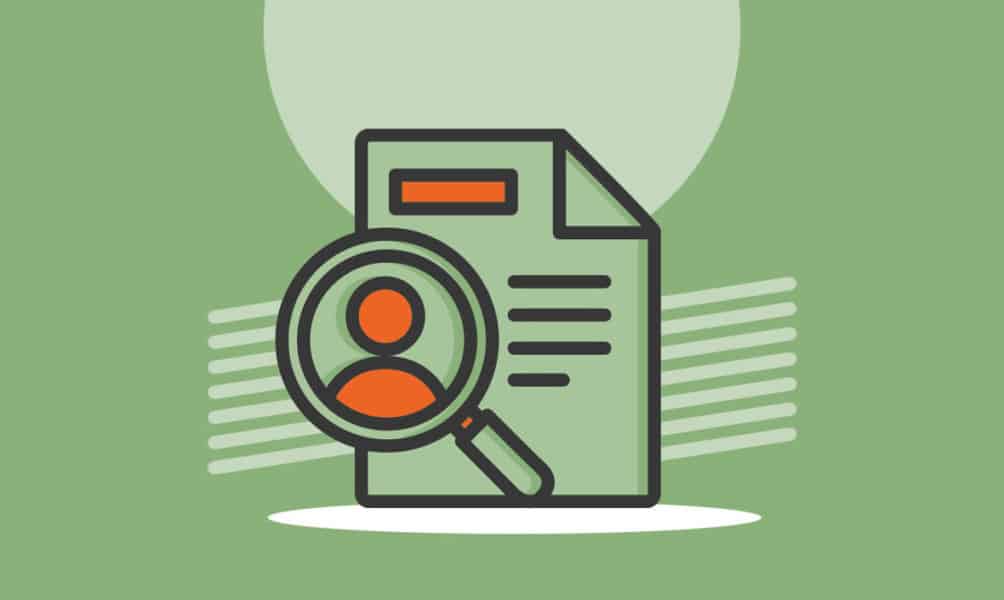 Human resources are a complex function for any company, with many regulations to follow. HR consultants assist companies with setting up their HR department, ensuring the proper systems are in place so that the functions run smoothly and that the company stays in compliance with the law. If you have experience as an HR manager, an HR consultancy is a great way to use your skills and knowledge as an entrepreneur.
16. Quality Management Consultancy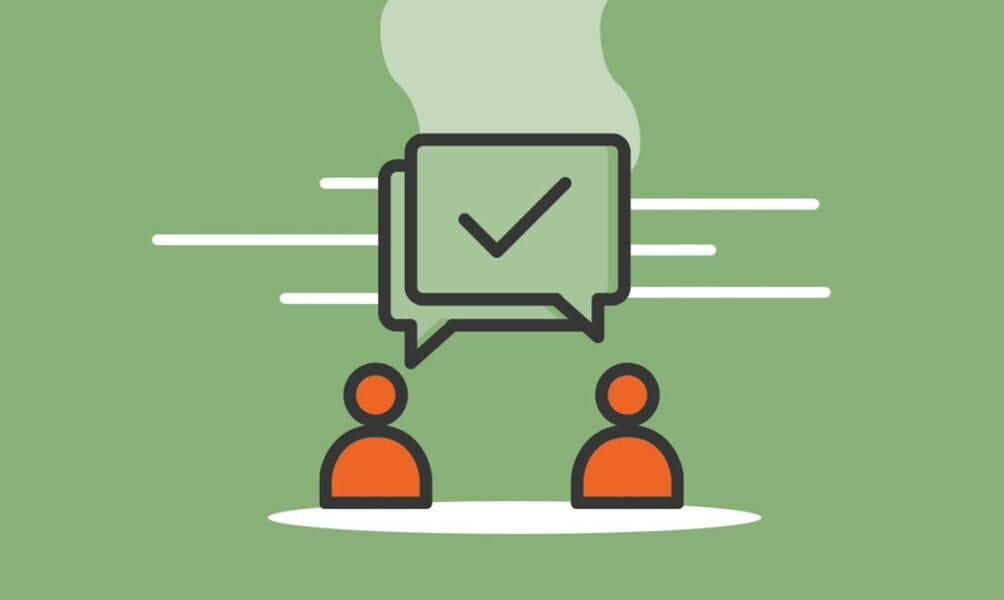 Quality is key for any business, whether it offers a product or a service. Quality control is often a complex function many companies struggle to manage. Quality management consultants come in to offer advice about putting quality control systems in place. Quality control can apply to many areas of the business, including manufacturing, internal processes, or customer service. Being a quality management consultant requires relevant experience but can be very lucrative.
17. Retail Consultancy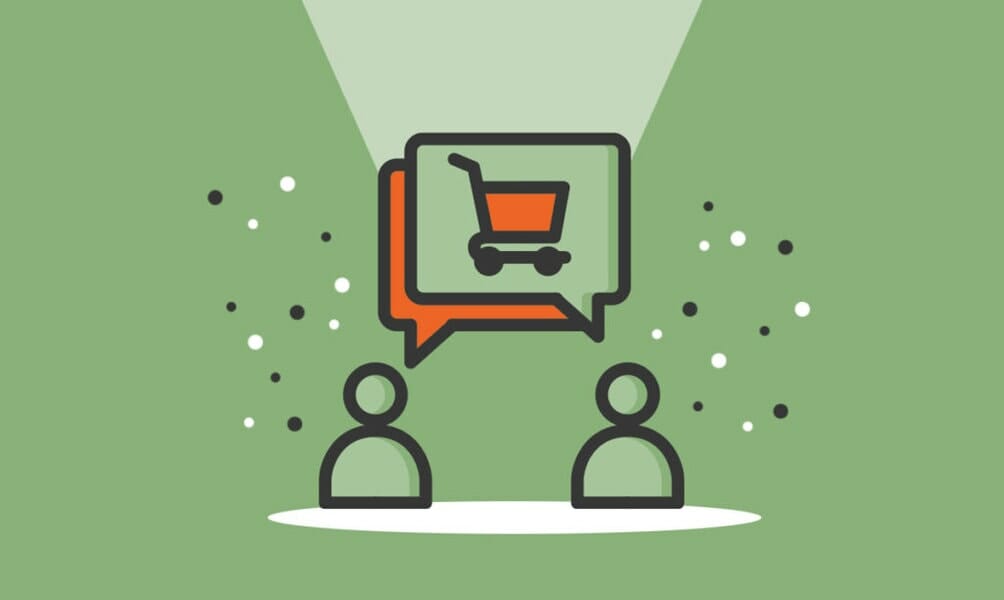 Retail is big business, with a global retail sales volume of more than $25 trillion each year. Yet retail, as simple as it seems, is a complicated business, particularly in terms of inventory management, marketing, and racing against the competition in a global market. If you have extensive retail management experience, as a retail consultant you could help countless retail businesses prosper. You could work for small or large companies, whether they sell online or from brick-and-mortar locations, and make good money.
In Closing
Being a consultant of any kind offers the opportunity to run a business from home, set your own hours, and live a great lifestyle while making good money. In a growing industry, consultants of all types are in high demand and their pay reflects that. As a consultant, you'd be helping businesses grow and be more successful, thus providing tremendous value to the economy. No matter what your specialty, you have much to offer, so it's time to get your entrepreneurial journey started!