Back to Business Ideas Categories
14 Best Cannabis Business Ideas
Written by: Carolyn Young
Carolyn Young is a business writer who focuses on entrepreneurial concepts and the business formation. She has over 25 years of experience in business roles, and has authored several entrepreneurship textbooks.
Edited by: David Lepeska
David has been writing and learning about business, finance and globalization for a quarter-century, starting with a small New York consulting firm in the 1990s.
Published on December 1, 2022
Updated on October 2, 2023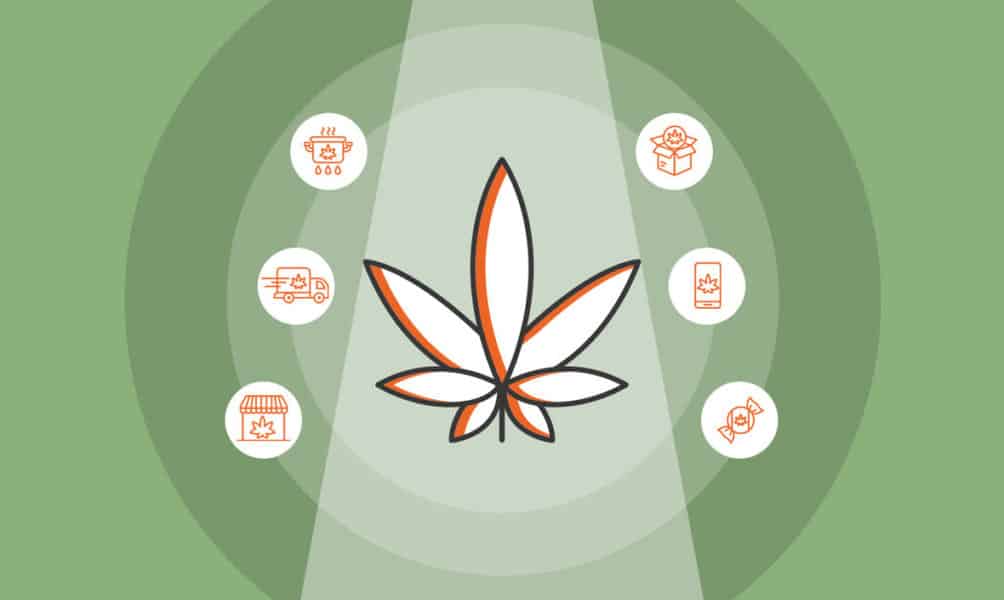 Cannabis, also known as marijuana, has been legalized for recreational use in many states and for medical use in many more. If the trend continues, it is likely cannabis will eventually become legalized in all states or through the federal government, which presents a huge entrepreneurial opportunity. The global cannabis industry is projected to explode, more than doubling in size from its 2020 numbers by 2025, so it's the perfect time to ride the tide of the marketplace.
In this guide, you'll find a rundown of some of the best cannabis business ideas.
1. Cannabis Retailer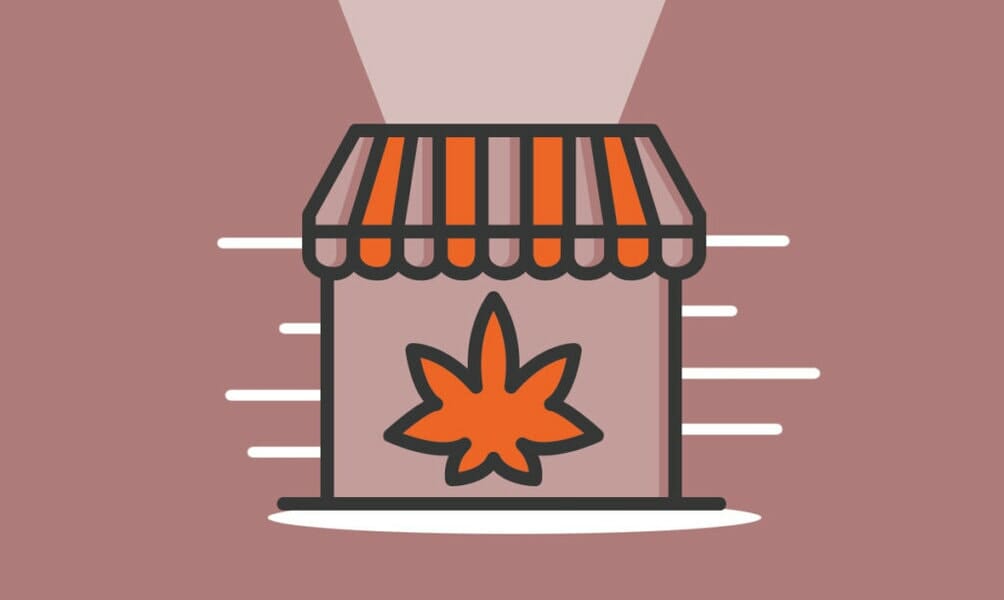 The first obvious choice for a cannabis business is to open a retail cannabis store if they are allowed in your state. While the industry is highly regulated by state governments, so you'll have to do your homework on the regulations of the state you choose, the profit potential is huge. If you have the space, some states will license you to grow and process marijuana for resale. Licensing is currently very competitive as many are trying to get into the thriving industry, and states are limiting the number of cannabis outlets.
2. Cannabis Delivery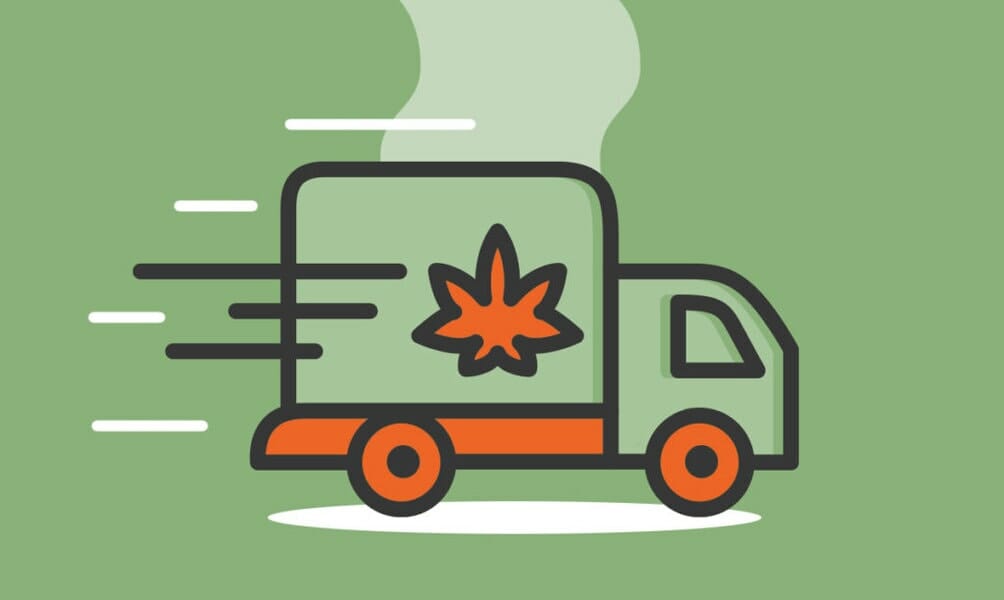 A cannabis delivery service may be difficult at this point due to regulations in many states that require a person entering a cannabis distribution outlet to have their driver's license scanned and recorded. However, people in the cannabis industry believe that laws will develop in the future to allow for drive-through distribution centers and delivery services similar to DoorDash for pot.
It's worth exploring the opportunity and building relationships for when laws allow such businesses. A successful cannabis delivery service could be the next big thing and pay off in a big way.
3. Cannabis Farming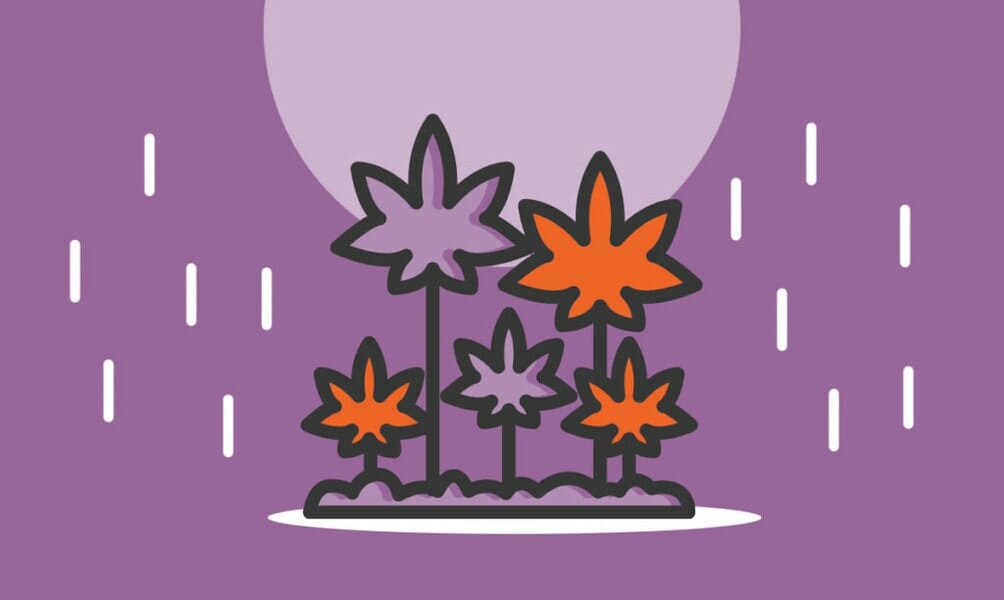 Farmers in some states are turning to cannabis and hemp over traditional crops, and even indoor cannabis farming operations are springing up to serve the retail cannabis distribution sites. Growers are, of course, highly regulated and it's expensive to get started, but if you have a space that can produce a large quantity that you can wholesale to retailers, a cannabis farm, indoor or outdoor, could be quite the moneymaker.
4. Cannabis Edibles and Liquids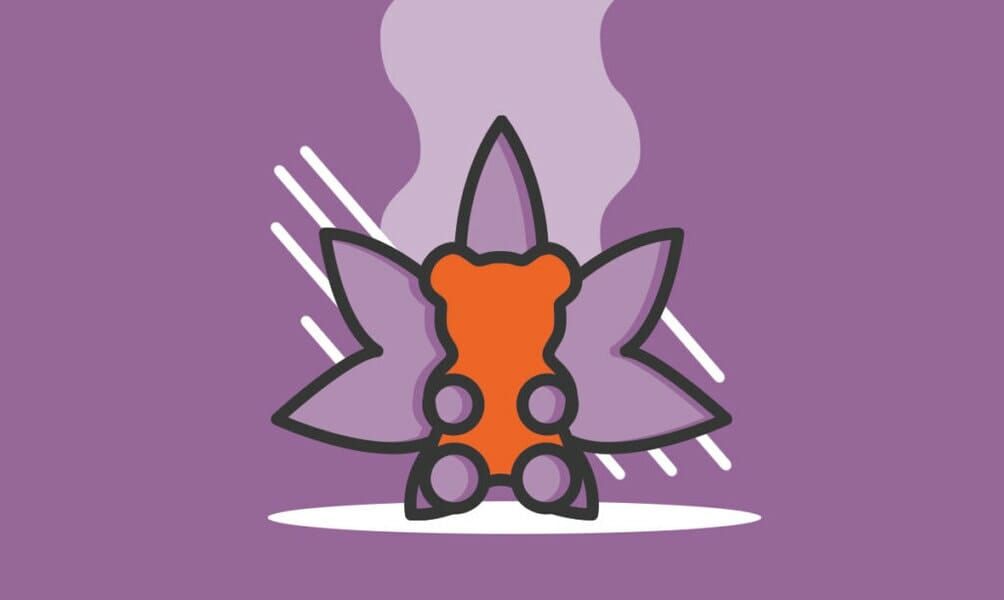 Some people like to get the effects of marijuana without smoking or vaping through chewable or drinkable cannabis products. Edible products come in various flavors and textures to attract consumers and could be made at home or in a test kitchen with the proper licensing. Types of edibles include gummy or hard candies, baked goods, savory snacks, seltzer drinks, craft beers, and chocolate bars.
If you have culinary talents, with the right licensing you could concoct your own goodies and provide them to cannabis retailers for resale. As with anything cannabis related, you'll need to check and follow your state and local regulations.
5. Cannabis Non-Edibles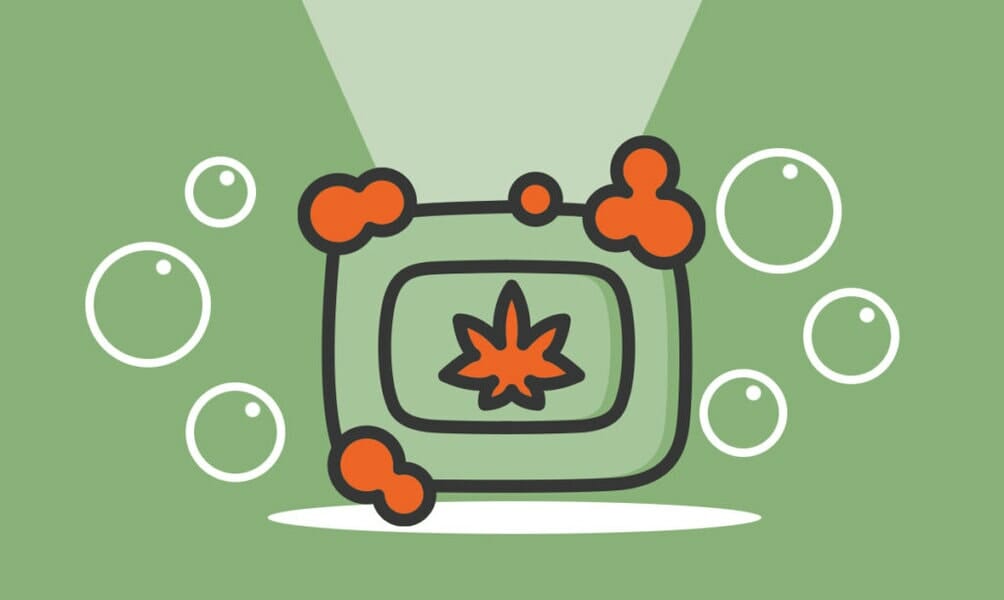 Cannabis-infused products such as soaps and cosmetics are even entering the market, as cannabis is thought to have soothing effects on the skin. It may even be able to soothe pain and reduce inflammation. You can find tutorials on how to make these products at home, and then partner with licensed cannabis retailers to offer the products to consumers. The ingredients are inexpensive, but you'll have to invest in some packaging materials. Establishing a production space that meets state regulations could also become pricey if you don't already have the equipment and space.
Alternatively, you could come up with recipes for non-edible products and partner with a manufacturer to make and package your cannabis products under a white-label agreement.
6. Cannabis Paraphernalia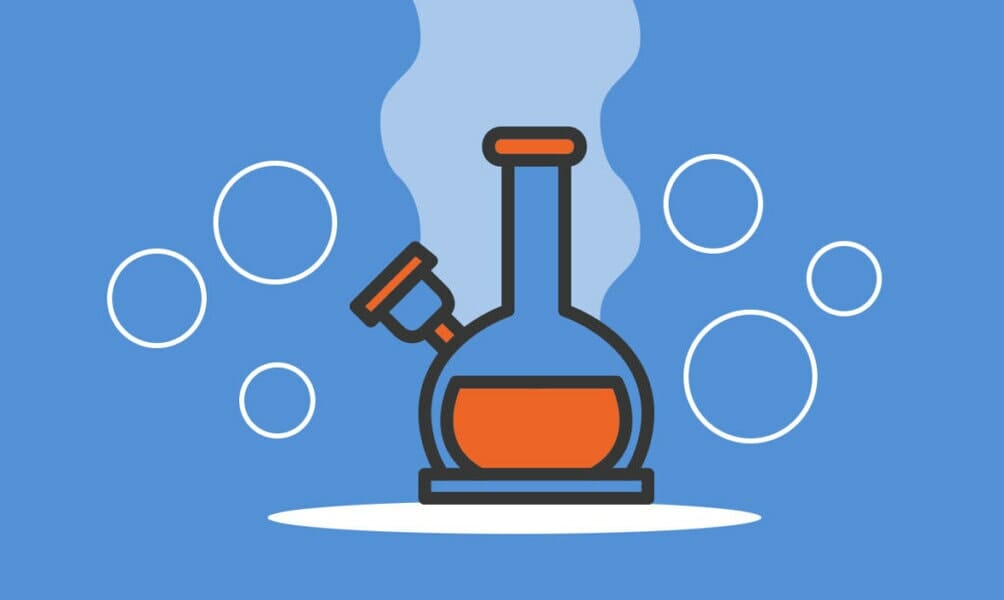 If you want a business with fewer regulations to worry about, you could be a cannabis paraphernalia retailer. You could open a brick-and-mortar store or opt for eCommerce. There are any number of products that you could sell, from pipes and rolling papers to cannabis t-shirts.
There are many wholesalers that you could purchase inventory from, or, if you choose eCommerce, you could find a supplier that offers dropshipping. Dropshipping means that when you receive an order from the customer, you place the order with the supplier, who ships it directly to the customer. That way, you don't have to purchase and hold inventory.
7. Cannabis Product Reviewer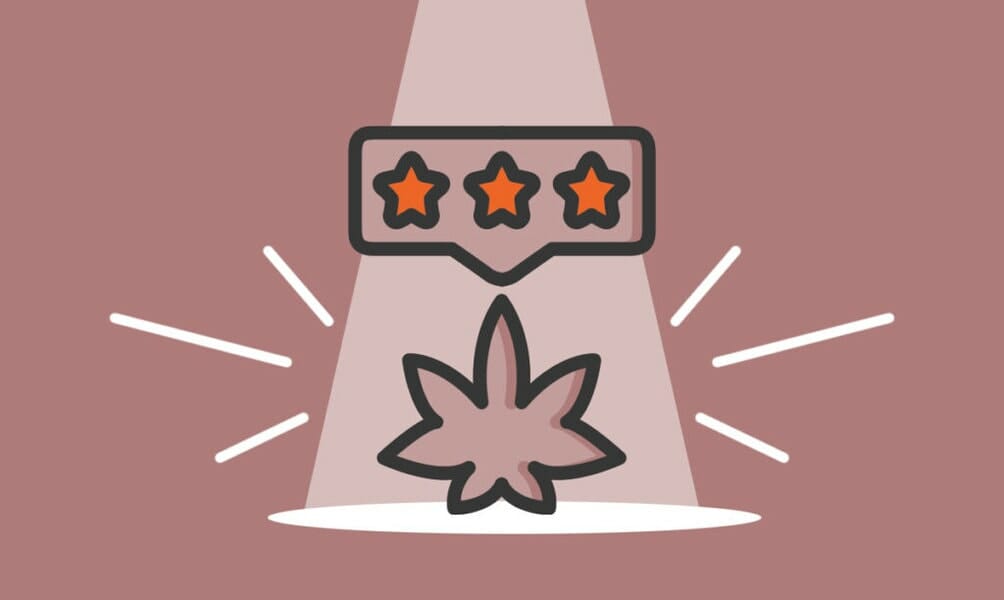 The dream job of many is to be a cannabis reviewer. As the cannabis industry becomes more competitive, brands will need to find a way to stand out, and one way is to showcase customer reviews of their cannabis.
As a cannabis reviewer, at the very least, producers would give you a free sample in exchange for your review. Some would even pay you, particularly if you also promote their brand on social media. If you have a large social media following, you could even become a cannabis influencer or a brand ambassador.
8. Cannabis Finder App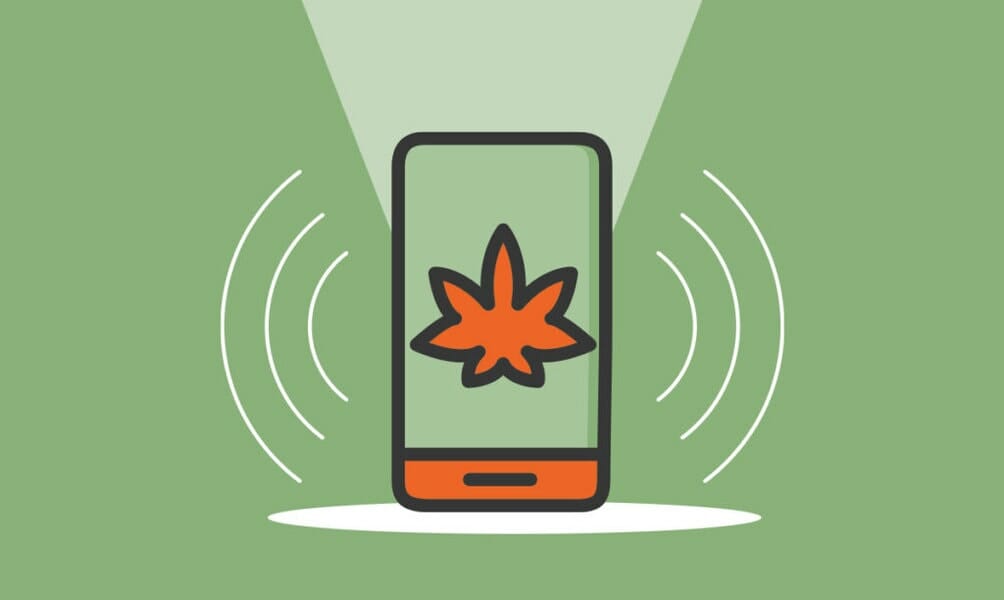 If you're a techie, you could develop an app that shows users cannabis retailers in the user's area. You could even make it more specific so that people could find particular types or brands of cannabis. If you're in an area where delivery is legal, you could combine the app with a delivery service, giving people the option to pick up the cannabis or have it delivered to their door.
9. Cannabis Packaging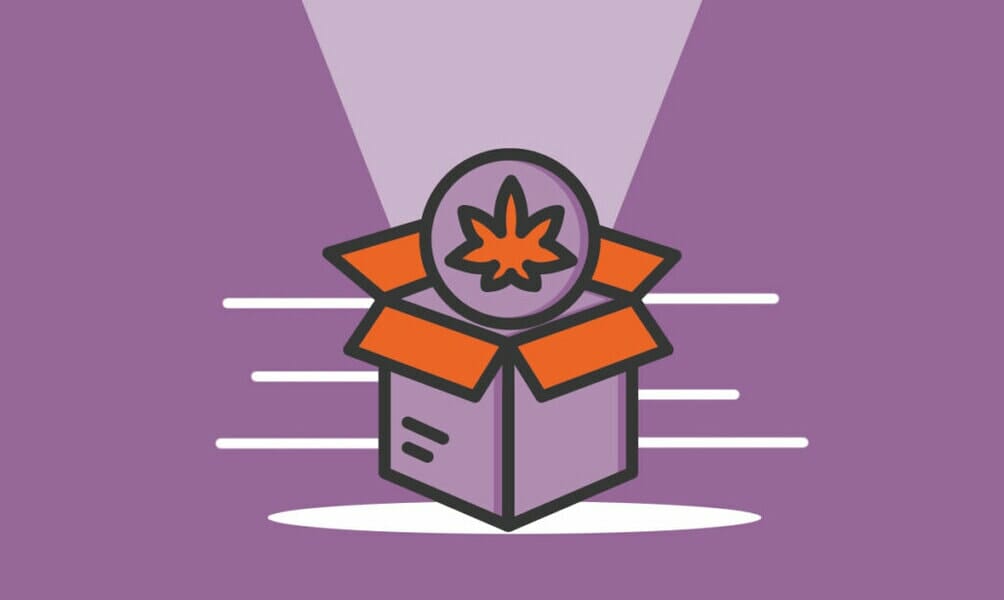 Before it was legal, cannabis packaging usually consisted of a clear plastic bag. Now, as cannabis brands compete, they need more practical and attractive packaging to keep the products fresh. A cannabis packaging business can work with small producers or larger brands to design and create that packaging. To do this on a large scale would take a manufacturing facility and some equipment, which means a large investment, but it could be quite lucrative.
10. Cannabis Processing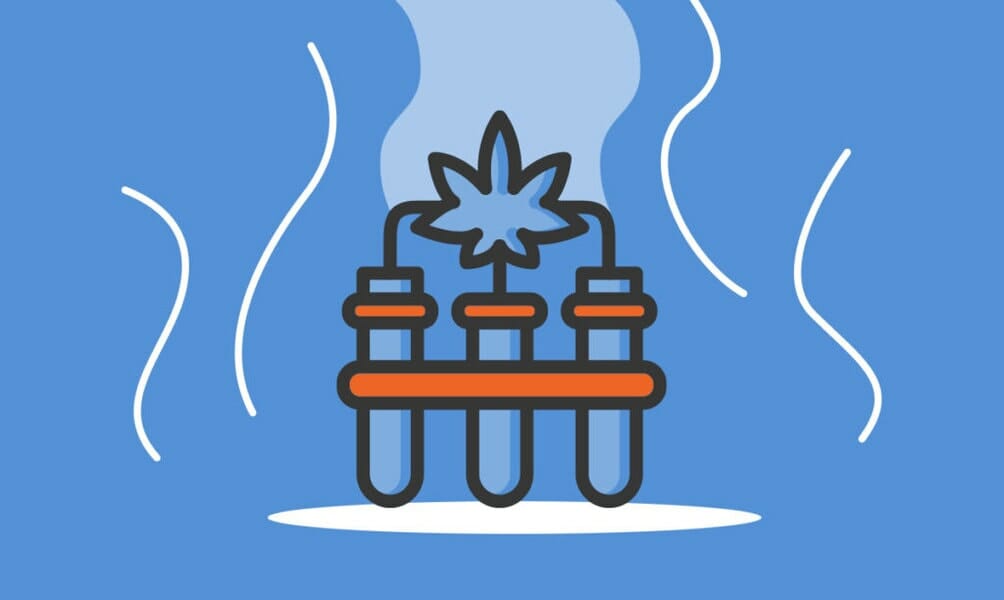 Cannabis is not ready for use as soon as it's harvested. It has to be dried, cleaned and cured before it's packaged. Sometimes its active ingredients are extracted to make cannabis oils or edibles. Cannabis processing is something you could do at home on a small scale and eventually grow into a processing facility. You could work with producers to handle the processing, and even the packaging, to prepare the cannabis to go to retail establishments.
11. Cannabis Cooking Classes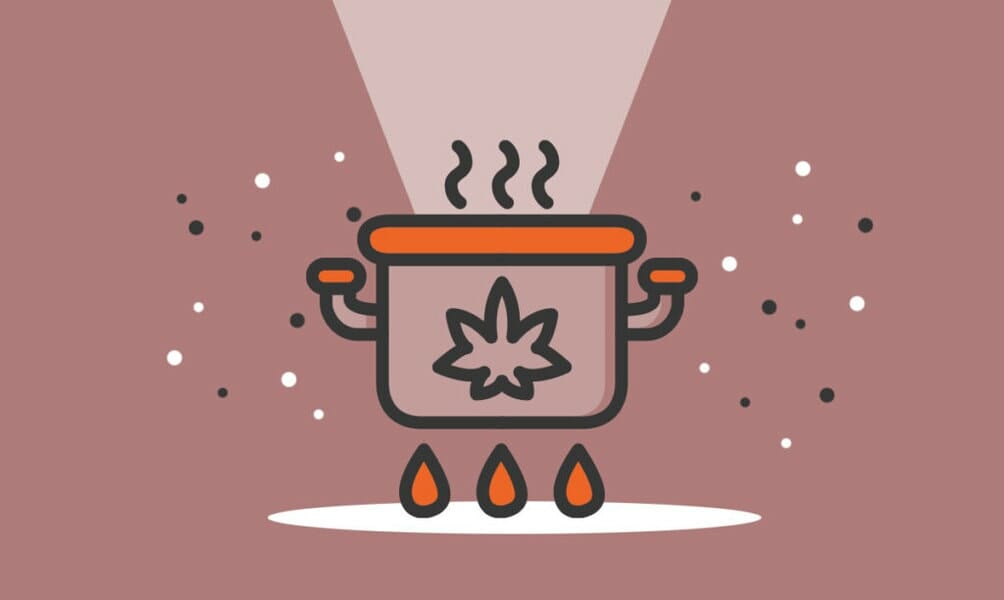 Yes, cannabis can be used in cooking all sorts of dishes. If you have culinary talents, you could create your own series of cannabis classes to hold in person or online. Cannabis cooking is becoming more and more mainstream, as it's a way to consume cannabis without smoking it. It's also claimed by some to have health benefits and to be quite tasty. You could even create and sell a cannabis recipe book!
12. Cannabis Education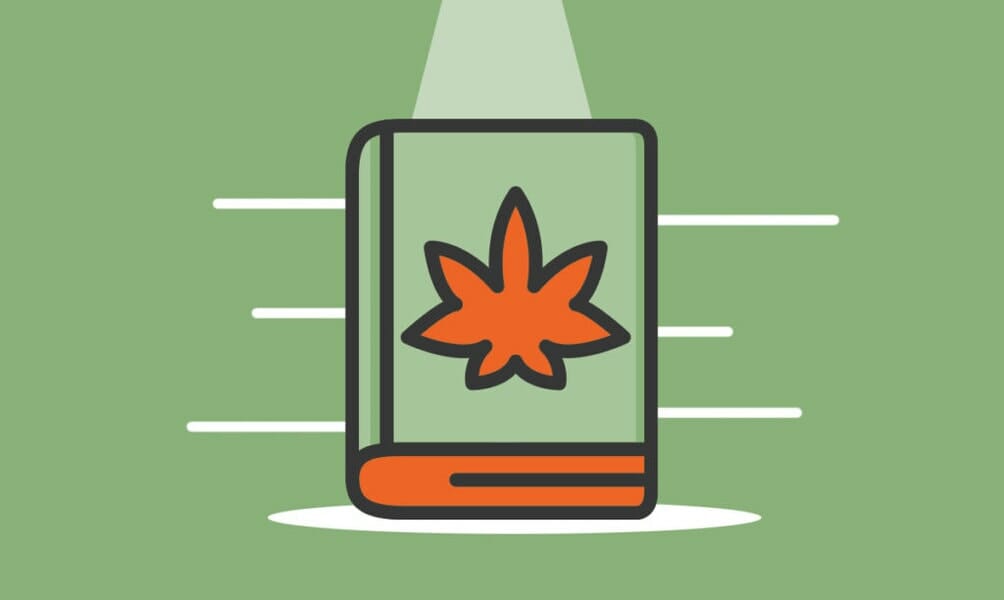 Community colleges and other venues are developing curricula on how to start a cannabis growing and manufacturing operation. Older pot growers are finding a new use for information they have gained throughout years of growing illegally and capitalizing on a new cannabis education market. Newer cannabis companies are establishing classes to help attract and train the workers they need to keep their operations growing. You could develop your own cannabis curriculum and put it on any number of online education platforms that allow you to sell your own classes.
13. Cannabis Banking Services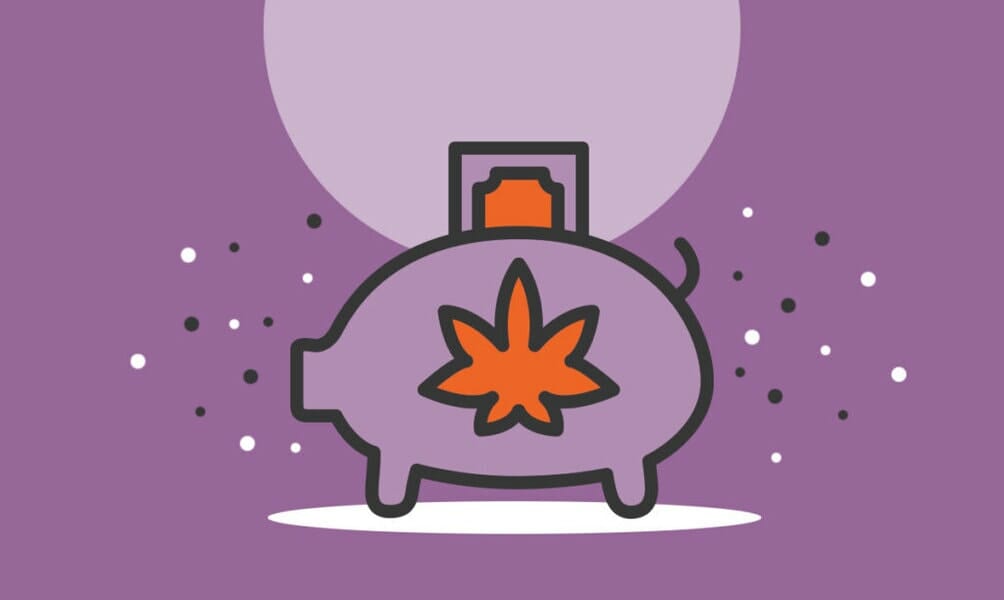 Without federal approval of cannabis sales, the banking industry, including credit/debit cards and business checking accounts, is closed to cannabis businesses. Cannabis retail is a cash-only business and even a smaller retailer generates a large amount of cash every day. Businesses have sprung up to collect the money in armored vehicles with heavily armed workers and store it in huge, guarded vaults, awaiting future access to banking. It could be an opportunity for you to provide these cash collection and storage services.
14. Cannabis Lounges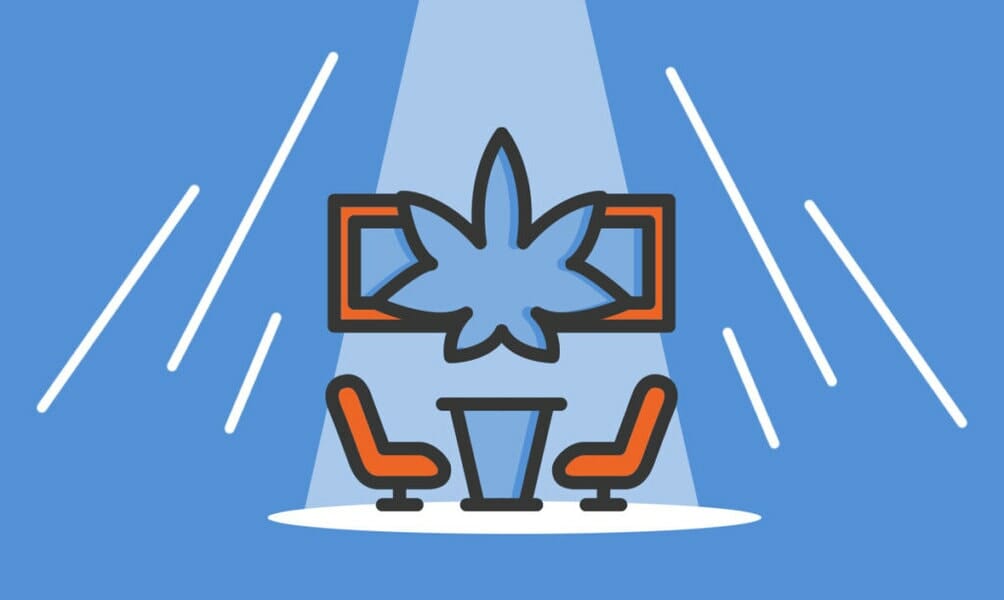 Allowed in only a few states right now, cannabis lounges offer customers a safe and comfortable environment to take in THC. Some are set up like bars, others like cigar shops. The lounges are expected to spread as laws regulating cannabis evolve. It could be an interesting opportunity to open a lounge where people can both drink alcohol and smoke marijuana as soon as laws allow.
Comments
14 Best Cannabis Business Ideas
Cannabis Retailer
Cannabis Delivery
Cannabis Farming
Cannabis Edibles and Liquids
Cannabis Non-Edibles
Cannabis Paraphernalia
Cannabis Product Reviewer
Cannabis Finder App
Cannabis Packaging
Cannabis Processing
Cannabis Cooking Classes
Cannabis Education
Cannabis Banking Services
Cannabis Lounges
Subscribe to Our Newsletter
Join our exclusive community! Subscribe to our newsletter
and gain insider access to cutting-edge business insights and trends.
Thank you for subscribing! We can't wait to share our latest news and updates with you. Get ready for exciting content in your inbox.