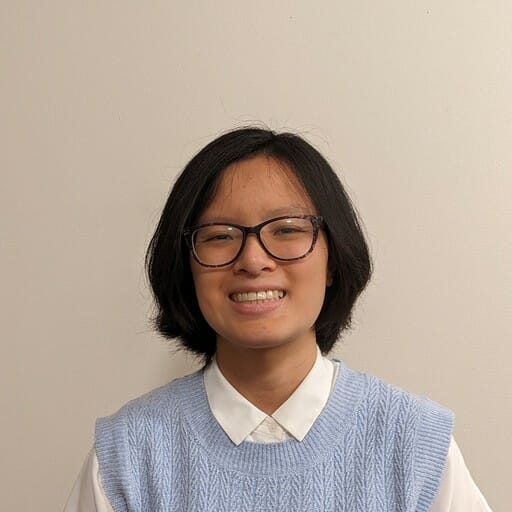 Victoria Yu
Victoria Yu
Expertise
Business Organization, Marketing and Sales
Currently
Business Writer
Education
Bachelor's Degree in Business Administration at Paul Merage School of Business at the University of California, Irvine
In Victoria Yu's own words, "leadership is something that anyone can choose to do." She believes that with ambition and training, anyone can be a successful entrepreneur. That's why she's a business writer— to help guide new entrepreneurs through starting and running their successful businesses.
From a young age, Victoria has been a natural-born leader and problem solver. Be it youth symphonies, national honors societies, martial arts clubs, or family crises, Victoria has emerged as a pillar of support and guidance in tough situations. Rather than seeking leadership for leadership's sake, her only desire is to help those around her.
Victoria is a graduate of the Paul Merage School of Business at the University of California, Irvine. She earned a bachelor's degree in Business Administration, with emphases in marketing and business organization and management.
In her spare time, Victoria enjoys spending time with her family, reading, knitting, and crocheting.