Back to Business Ideas Categories
12 Errand Small Business Ideas
Written by: Esther Strauss
Esther is a business strategist with over 20 years of experience as an entrepreneur, executive, educator, and management advisor.
Edited by: David Lepeska
David has been writing and learning about business, finance and globalization for a quarter-century, starting with a small New York consulting firm in the 1990s.
Updated on September 5, 2023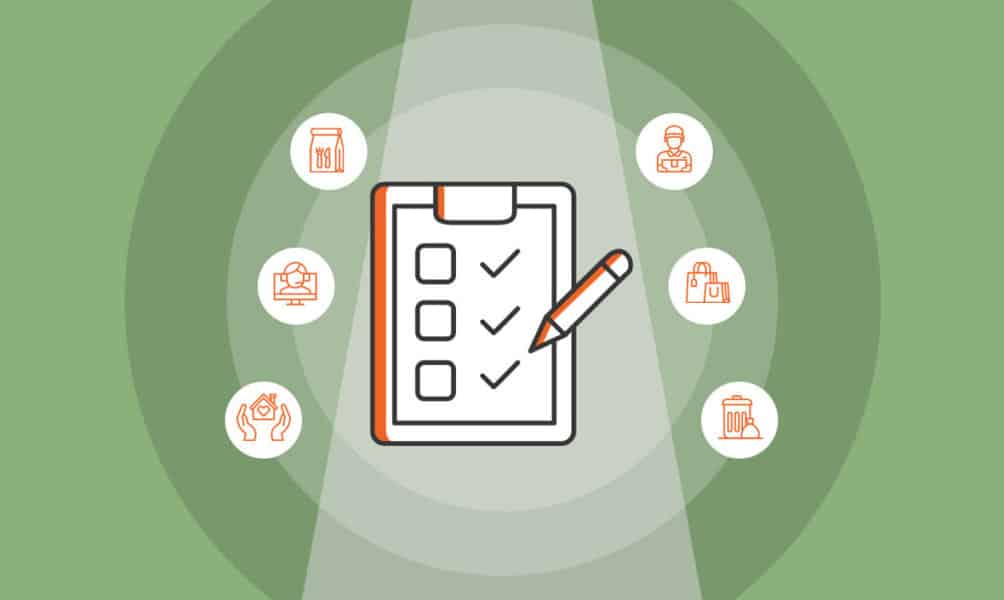 12 Errand Small Business Ideas
Virtual Assistant
Cargo Van Delivery
Errand Running
Senior Transportation
Assisted Living
Junk Removal
Hand Car Wash
Personal Shopper
Delivery Service
Courier Service
Meal Prep
Grocery Delivery
Today's busy professionals can rarely find enough time to do all their errands, and that's where you come in, with a business able to check a few boxes off their to-do list. You could be a virtual assistant, start a courier or delivery service, remove junk, prepare meals or do personal shopping.
In this era of convenience, more and more people like to delegate their minor tasks, which means greater demand and real opportunity for the capable entrepreneur. Start down the road to success by checking out our list of excellent errand business ideas below.
1. Virtual Assistant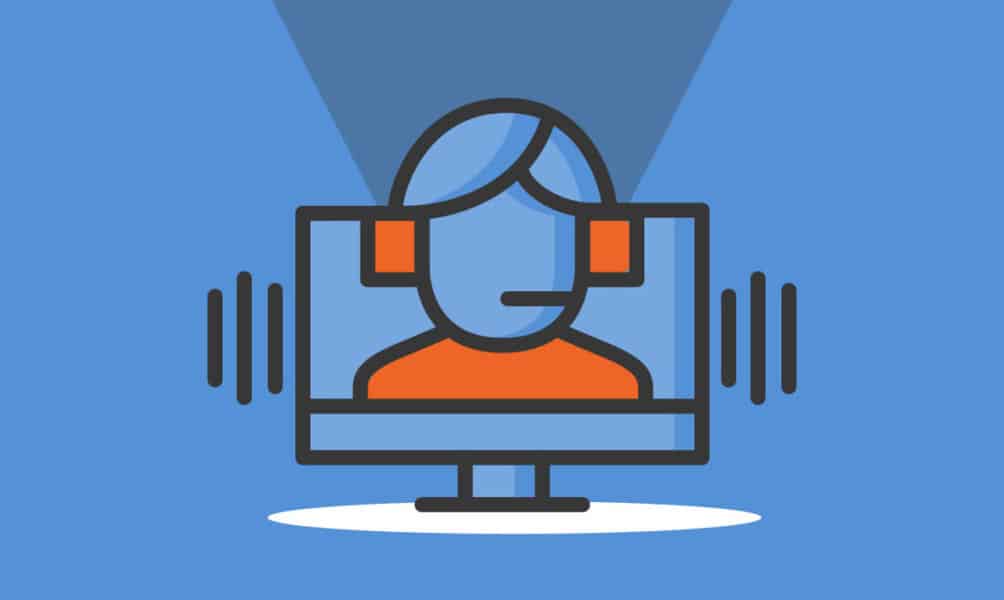 The job didn't even exist 20 years ago, but now, thanks to new technologies and the sharp increase in remote work during the pandemic, the virtual assistant industry is booming. After years of strong growth, the market is expected to be worth more than $4 billion by 2025. That means now is a fantastic time to start your own virtual assistant business.
To be clear, we're talking about a human, not a digital or AI-powered, assistant, who provides administrative, technical, and creative services to clients remotely, via the internet. If you have a strong business skillset, you can get started with a minimal investment and run the company out of your own home while serving clients anywhere in the world. You could also add more skills over time, increasing your revenue streams and the rates you're able to charge.
With hard work and a bit of luck, you'll soon be helping businesses run more smoothly and efficiently while making good money for yourself.
2. Cargo Van Delivery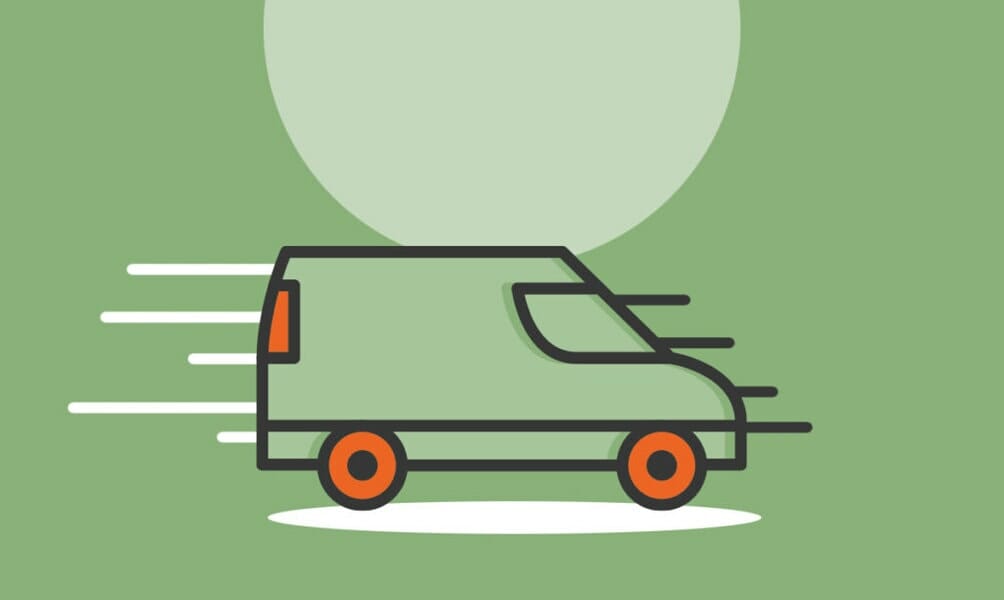 Thanks to the increasing popularity of online shopping and the corresponding need for last-mile services, cargo van delivery offers great potential. The US retail e-commerce market is set to continue growing rapidly and exceed $1.3 trillion in value by 2025. If you have a cargo van, you can take advantage of this stellar market performance by starting your own cargo delivery business. 
There are many ways to get going. Aside from a van, it would be wise to invest in the tools and equipment needed to secure your cargo as well as load or unload this safely. You'll also need to comply with applicable laws as well as licensing and insurance requirements. Since you'll be competing with established brands, it is important to differentiate your business. For example, you can offer several options like door-to-door delivery or same-day delivery services. With a lot of hard work and a good marketing strategy, you can deliver serious success!
3. Errand Running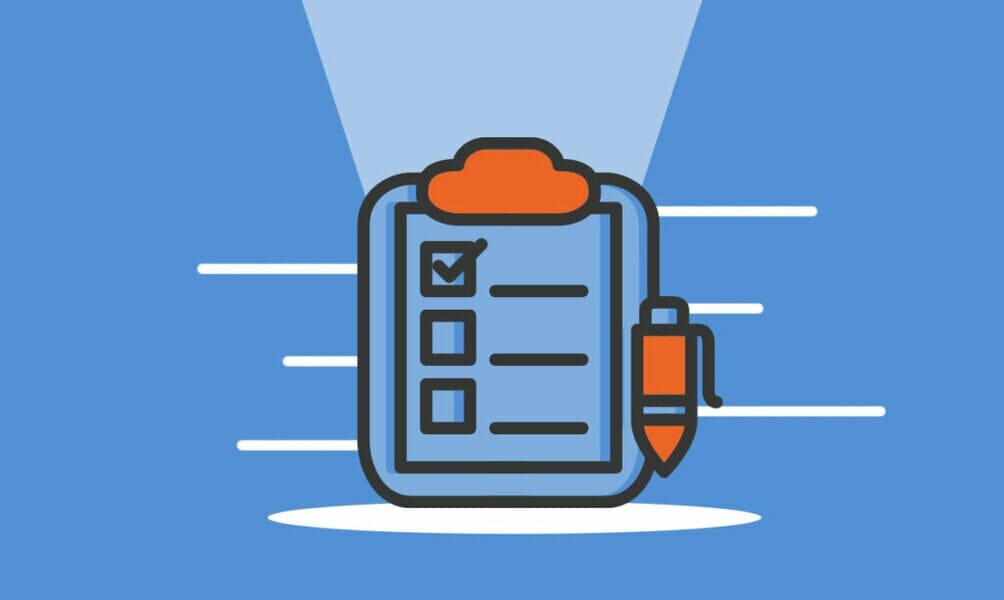 Busy executives and older adults who find it hard to move about will likely be your top clients if you start an errand running business. Just focusing on the older population provides the errand services industry a huge potential customer base. More than 50 million Americans are age 65 and older, and that number is rising fast.
So what does an errand runner do? You take or pick up clothes from the cleaners, fill the car with gas, pick up a prescription, and get groceries. You might want to focus on a few services and develop your own niche, or do whatever your client asks you to do. It will be a matter of time management and you will have the flexibility to set your own schedule. You will need to research the market, though, and find out the prevailing rates. Most errand runners charge by the hour instead of by task.
4. Senior Transportation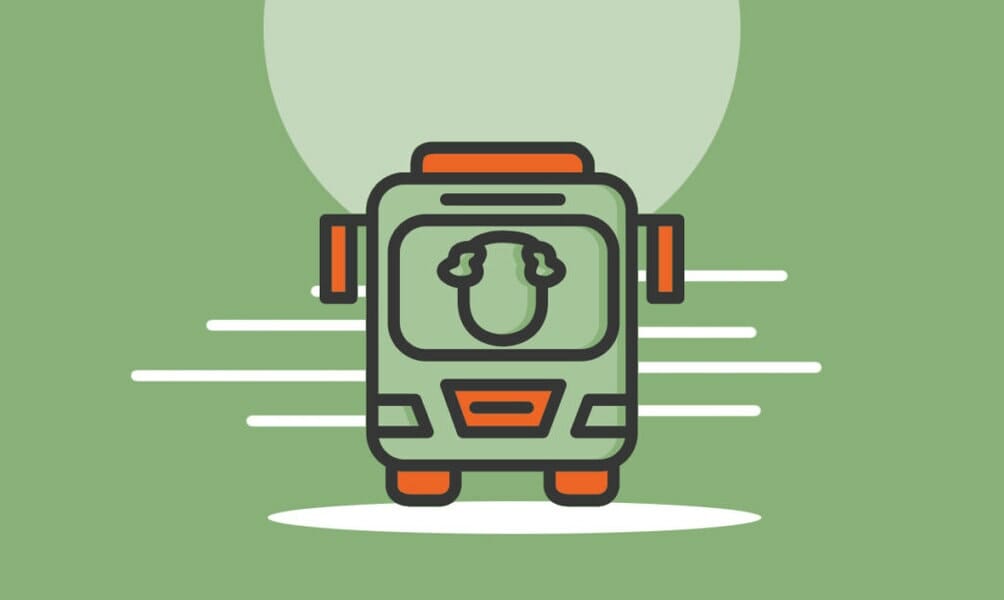 By 2030, more than 72 million Americans will be age 65 and older, and they'll need a great deal of transportation and elderly care services. If you're on the lookout for a great business opportunity, you might consider getting into senior transport. 
Start your business by understanding your target market. Older adults still need to get around to visit a doctor, shop for necessities, or see friends and loved ones. But most can no longer drive due to visual impairment and other challenges that increase the risk of road accidents. Public transport units usually have accessibility features, but seniors might have difficulty navigating stairs or walking between stops.
You also have to find out whether seniors need other services. Do they need care providers or just drivers? What is their budget? The answers to these questions will help you determine the type of fleet and service model to use. With your senior transportation business, you can look forward to making a profit and helping seniors maintain their mobility and independence as well.
5. Assisted Living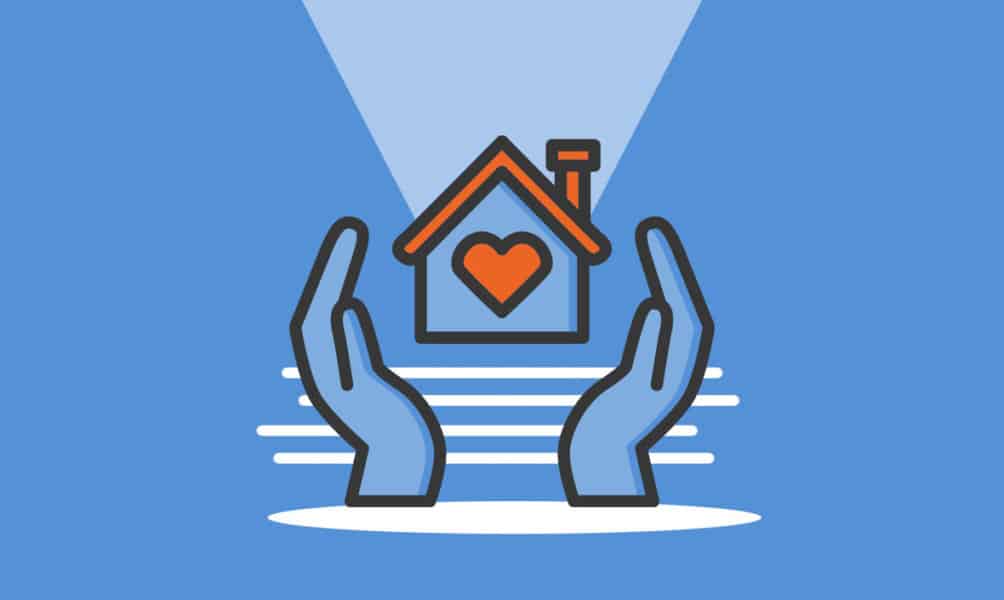 The US' fast-growing elderly population is driving expansion in the assisted living market, which is expected to grow 5% annually through 2027. If you're an entrepreneur with a background in health care, you might consider riding this wave to success. It's a great way to make a positive impact in your community while making a living.
Before you start your assisted living business, it's important for you to assess the competitive landscape and determine the services that you will offer. You'll need to comply with the zoning and licensing requirements. It's also a good idea to study the possible legal issues, hire the right people, and decide which amenities to provide. Most assisted living facilities have gardens, a library, entertainment and a doctor on call. This business needs hefty investments, but the potential for financial rewards is great. So start drawing up the building plans for the best assisted living facility in your area.
6. Junk Removal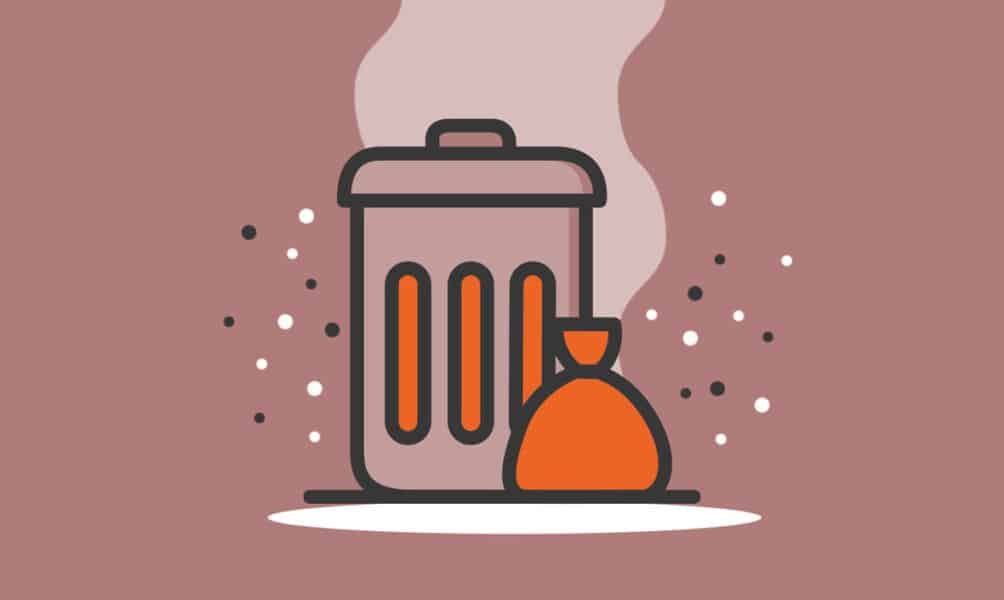 You've probably heard that real estate has been booming of late. But you may not realize that this also means the construction industry has been doing well, which consequently means that demand for junk removal services has been on the rise. The construction of new office buildings and residential properties creates massive amounts of waste and used materials. As a result, the US waste removal industry is now worth $60 billion and seeing steady growth, and if you don't mind a bit of heavy lifting, now is an excellent time to start your own junk removal business.
It's probably easier than you think. You'll need a truck, as well as the right tools and equipment — both of which you could find with a bit of online digging. Most likely, you'll also need a commercial driver's license, as some of the loads you haul are likely to exceed the weight limit allowed under a normal license. Finally, you'll want to reach out to contractors, construction firms, developers and property managers to offer your services.
A smart approach is to offer a discount to attract your initial clients. Then, once you've delivered fantastic service, the referrals, and the cash, should start rolling in.
7. Hand Car Wash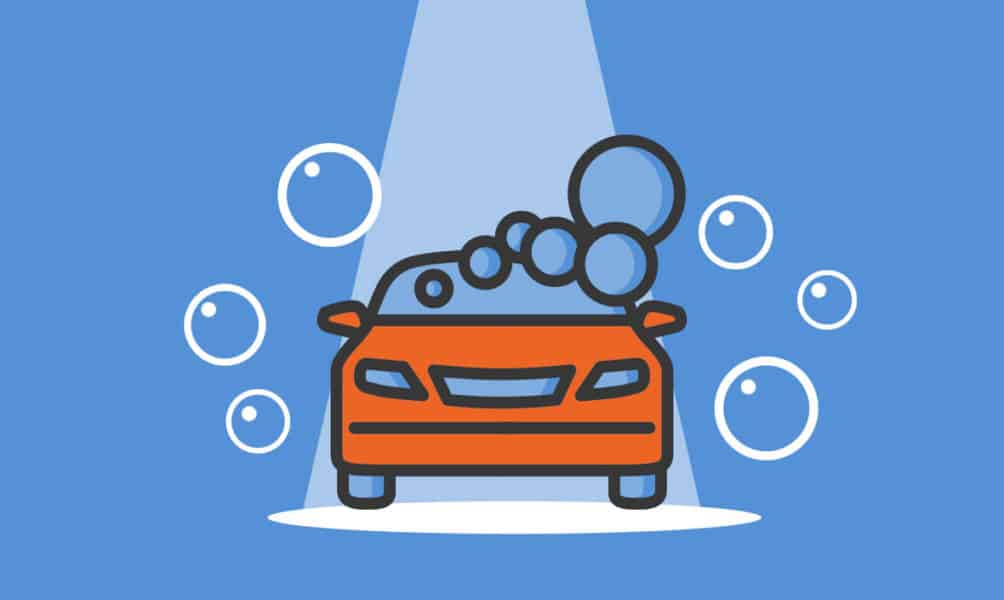 If you're looking for a low-cost business idea, why not start a hand car wash business? It's easy to start, requires minimal investment, and a great way to make money. Americans wash or have their cars washed at least every two weeks, and many car owners still prefer the traditional method of washing by hand instead of automated car washing.
Hand car washes are more thorough as there are areas in the car that machines can't reach, can prevent premature rusting with the use of steam, and are more eco-friendly since there won't be any toxic runoffs. You could also run a mobile hand car wash business, and wash cars at people's homes and offices.
A hand car wash business can be operated as a standalone business or as a part of a larger service business, such as an auto detailing shop. It is important to identify a target market and craft a marketing strategy to attract customers. It's also a good idea to get on social media, start offering your services to your family and friends, and establish a referral network.
8. Personal Shopper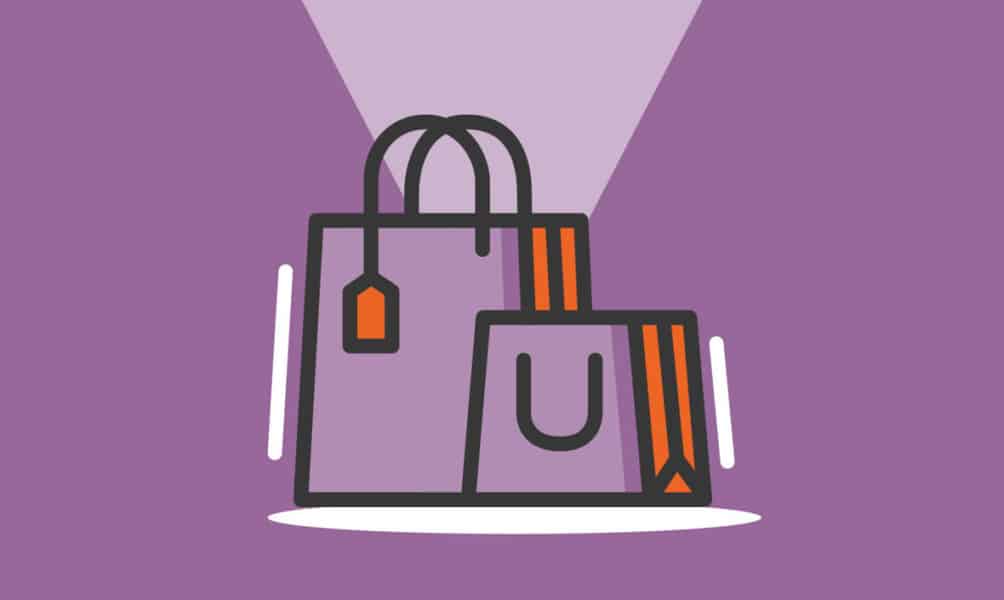 A surge in online shopping has opened plenty of opportunities for personal shoppers. At Walmart, for example, the number of personal shoppers has more than doubled. If you've mastered some shopping skills, you might want to grab this opportunity to start a personal shopper business.
Personal shoppers make money by shopping for other people. They usually shop for clothing and accessories, although they can also shop for groceries and other essentials. In the US, there are more than 33,000 personal shoppers and the number is increasing.
Before you get started, it's important to sharpen your shopping skills, such as putting together great outfits, negotiating the lowest price, keeping track of sales, and more. It's to your advantage to identify your target market. Some personal shoppers provide services directly to their clients while some work for stylists, department stores, or markets. More Americans are turning to personal shoppers for their needs, so it's time to brush up on your shopping skills and make some cash.
9. Delivery Service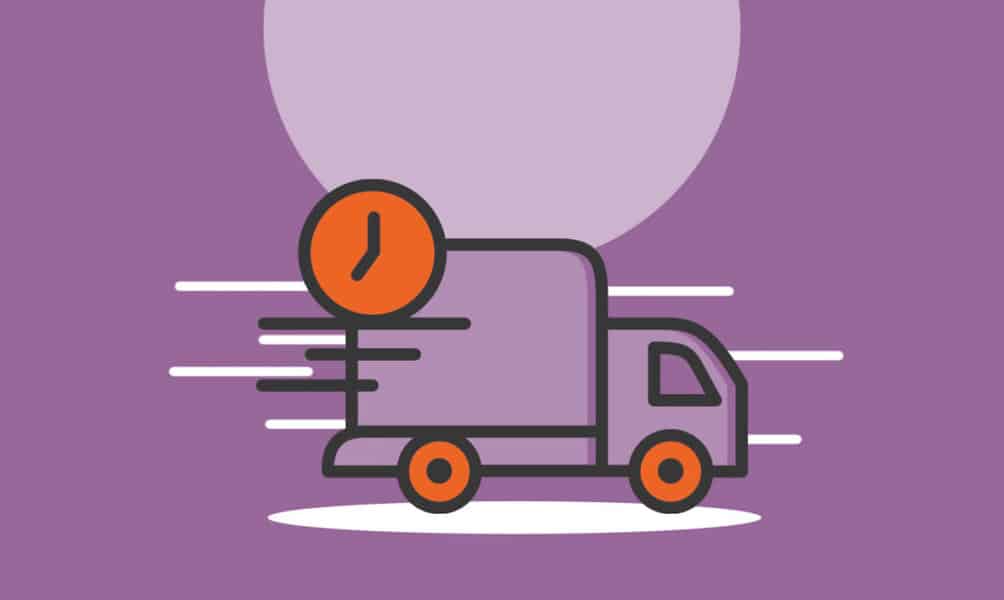 The US courier and local delivery services industry performed strongly during the pandemic as people stuck at home placed a lot of online orders. The industry has seen strong 5% annual growth since 2017 and expanded to nearly $135 billion in 2022. If you're looking for opportunity, look no further than delivery.
A delivery service can be run from your home, but you'll need to invest in a van if you don't have one. You'll be competing with Instacart, Amazon, and other big players, so it's a good idea to devise a strong business plan that includes a creative and aggressive marketing strategy. Once you've established your brand of service, your delivery business can be highly profitable.
10. Courier Service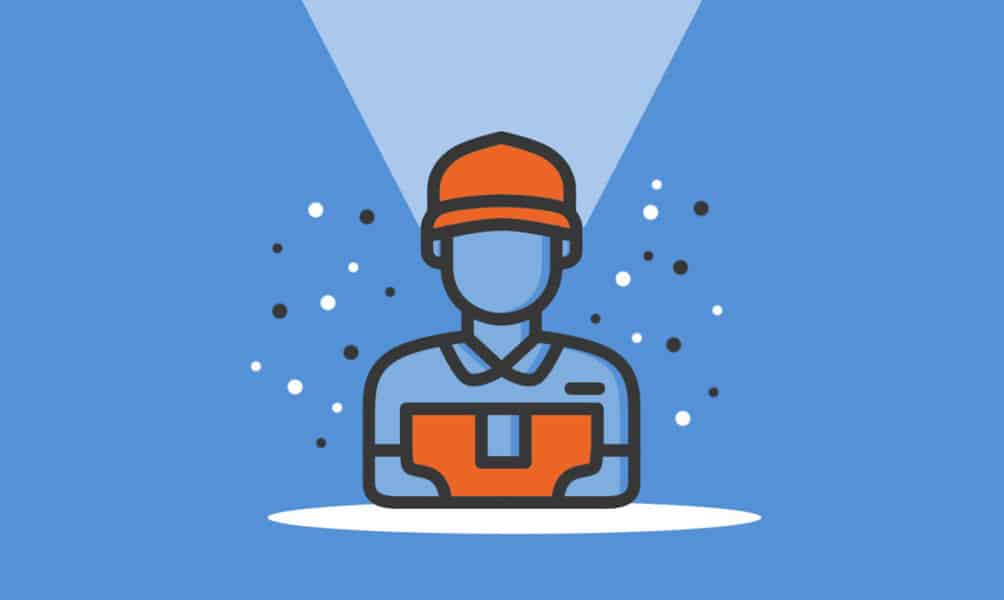 If you're looking for a way to make extra money, starting your own courier business could be the perfect solution. You can work as much or as little as you want to start off, and there's no need for expensive equipment or training. You'll just need a reliable vehicle, good insurance and decent driving ability.
Best of all, the market is growing fast, thanks to people spending more time at home and the rise of delivery apps like InstaCart, DoorDash and more, so there's real opportunity in this line of work. Particularly if you already have a car, this is a low-cost venture with little risk and strong profit potential. To get started you just need to sign up as a driver for one of your local delivery apps and start making pick ups and deliveries.
Once you've built a reputation, you could start offering your courier services to area businesses, which tend to pay more. If your services are reliable, you'll likely get referrals and, sooner than you might imagine, you'll be able to establish a successful business.
11. Meal Prep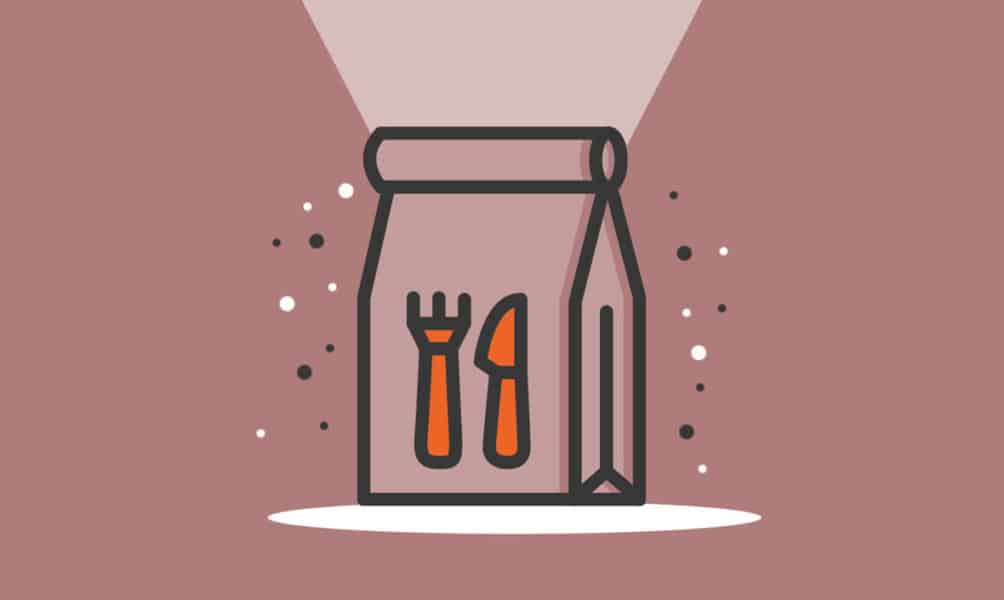 People are busy these days, and always on the look-out for more convenience. That's why meal prep is one of the fastest growing industries in the United States. If you're good in the kitchen and would like to share your tasty creations with the world, you might consider starting your own meal prep business.
It doesn't cost a great deal of money, because you can start the business in your home and online. You could offer on-demand dishes, for people just looking for a healthy dinner they can pop in the oven. You could offer goal-oriented meal plans, for people with dietary concerns and limitations. Or you could offer fully prepared meals, such as sandwiches and burritos, that people can store and eat whenever they choose. Or you could get really ambitious and offer all of the above!
The key, of course, will be creating affordable, healthy dishes that appeal to your local market. If you can do that, you'll be well on your way to meal prep success.
12. Grocery Delivery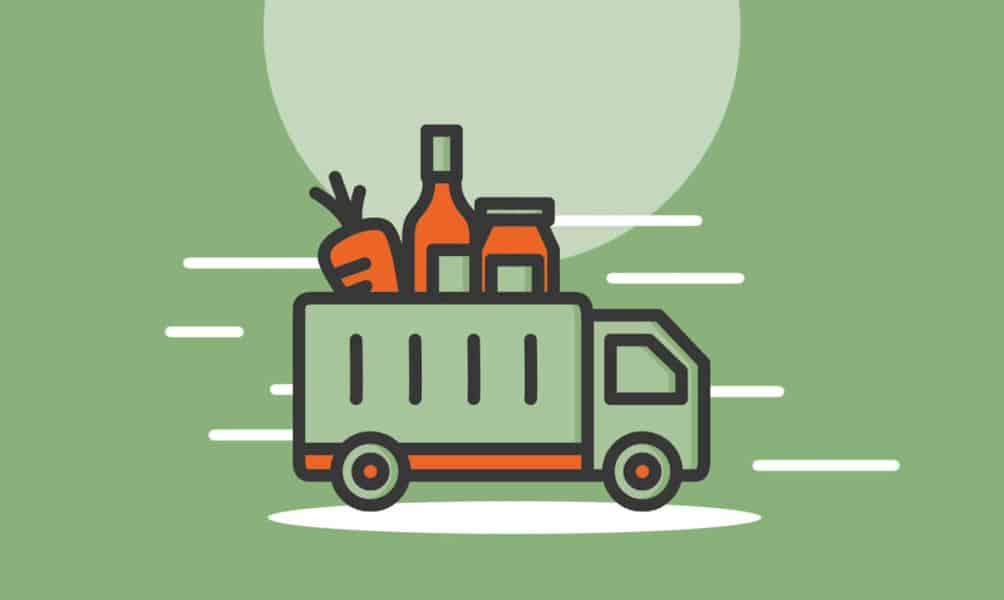 Global online grocery delivery has grown nearly 30% since the pandemic began, and this stellar performance is expected to continue through 2024 as a lot of people continue to stay or work from home. With online grocery shopping, consumers no longer have to spend time queuing in supermarkets. They simply browse a retailer's website or app, choose their items, check out and wait for delivery.
If you're thinking of starting a grocery delivery business, now's the time to do it. You have at least three options: operate your own delivery service, work with a franchise, or sign up with an established retailer. Consider carefully the pros and cons of each option before deciding on which business model to choose. Assess the competition as well and identify possible clients if you're going to give it a go on your own. Whatever your decision, opportunity awaits.