Back to Business Ideas Categories
15 Delivery Business Ideas
Written by: Natalie Fell
Natalie is a business writer with experience in operations, HR, and training & development within the software, healthcare, and financial services sectors.
Edited by: David Lepeska
David has been writing and learning about business, finance and globalization for a quarter-century, starting with a small New York consulting firm in the 1990s.
Published on June 3, 2022
Updated on October 2, 2023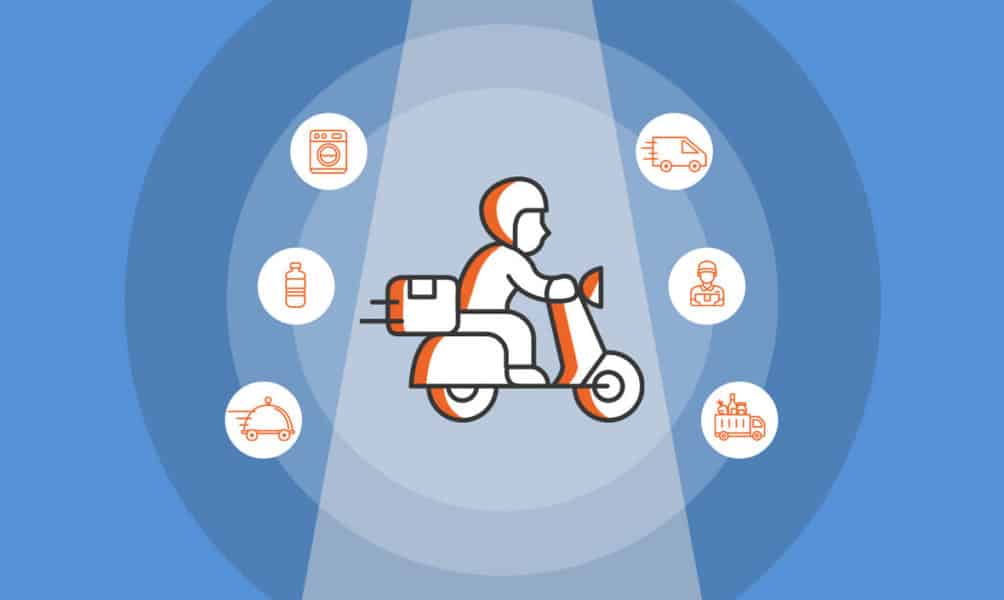 As the world gets back to business and pleasure after the recent pandemic, the booming popularity of delivery businesses is here to stay. With the development of apps to make online ordering easy, people can now get pretty much anything delivered to their doorstep. From french fries to pharmaceuticals, there's a delivery service that has you covered.
There's never been a better time to own a delivery business. The US couriers and local delivery industry is worth $134 billion dollars after 5.5% annual growth since 2017. If you've been considering starting a delivery service but having trouble choosing a niche, check out the below list of great delivery business ideas.
1. Grocery Delivery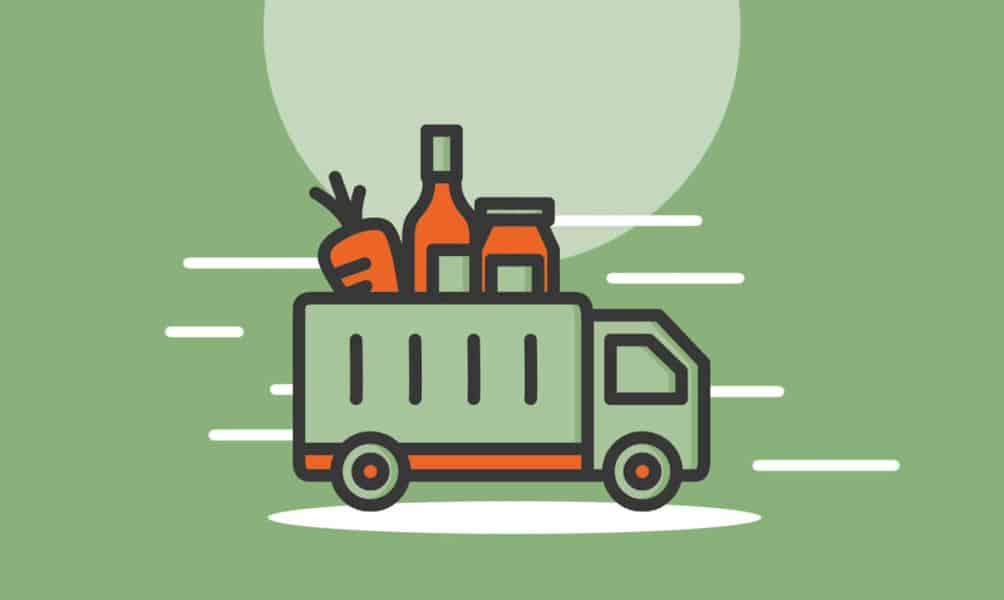 While many of today's top grocery stores and online giants like Amazon have their own grocery delivery services, there's plenty of opportunity to carve out your own niche. Local mom and pop supermarkets that sell specialty items may be looking for a reliable partner to bring their products to customers at home. You could also specialize in picking up groceries for seniors, making several different stops at their preferred markets.
2. Courier Business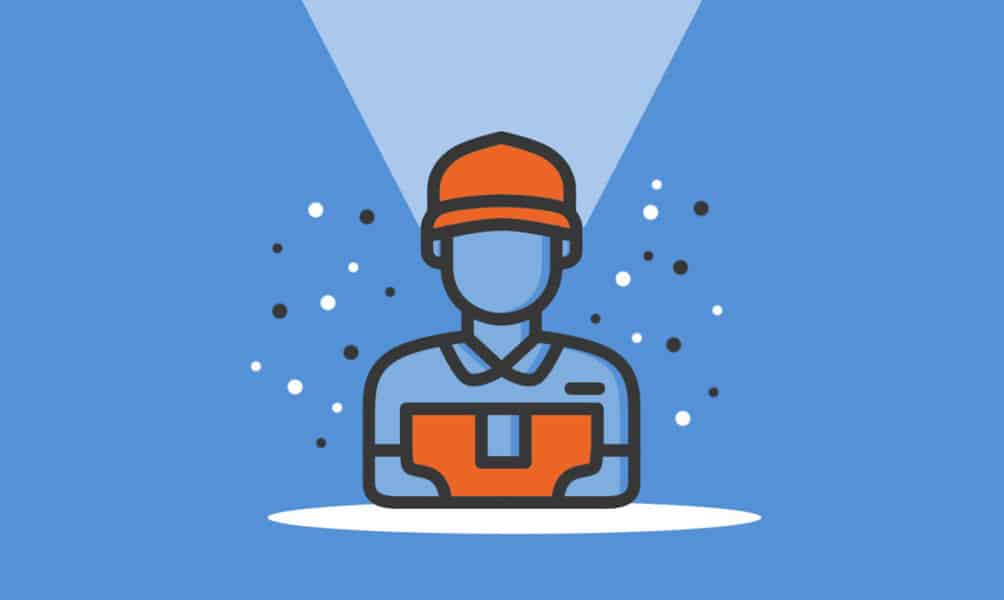 Courier businesses provide door-to-door delivery services, transporting a wide variety of items to busy customers. Examples of courier deliveries include urgent legal documents, money and checks, and critical medical supplies and prescription medication. Customers use courier services for same-day deliveries over traditional carriers like FedEx and UPS, which are often subject to delays. While these ventures are relatively easy to start, medical couriers require specific certification to handle specimens and medicine.
3. Non-CDL Business Delivery Service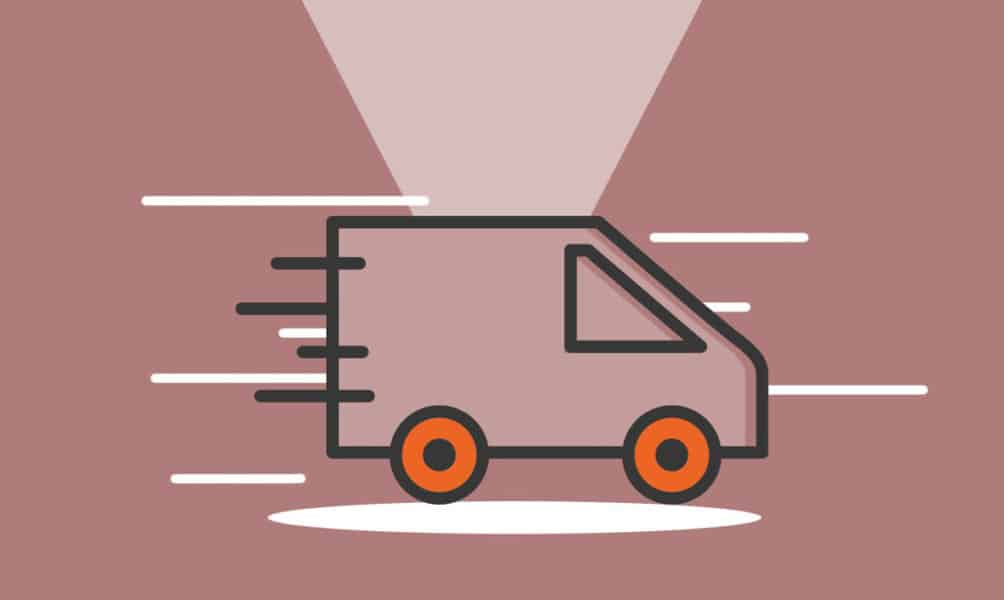 Running a delivery service could require a commercial drivers license, or CDL. However, there are several ways to transport goods without having to obtain this extra certification. While it's true that large parcels may require the use of a big-rig or tractor trailer, if you only plan on delivering small to medium-sized items, you're covered under a standard driver's license. Many businesses work with non-CDL delivery services when they need a middle man to ship their products to customers.
4. Food Delivery Service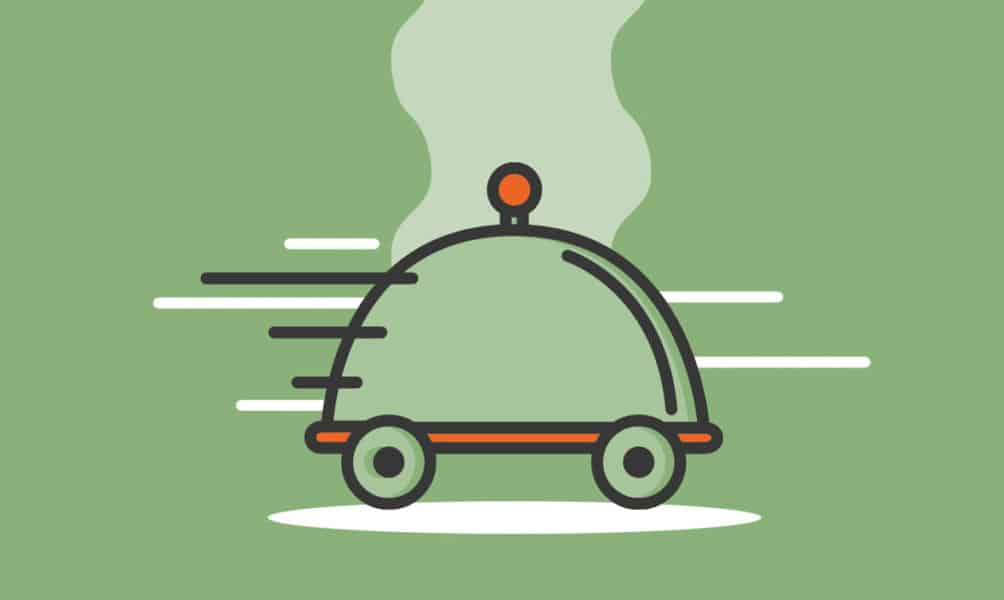 What's better than ordering your favorite takeout dish on a Friday night? Restaurants rely on food delivery services to get their tasty meals to hungry customers. While food delivery titans like DoorDash and GrubHub hold much of the market share, these businesses often charge high fees and lack of direct communication with customers causes frustrations for restaurants. If you're someone with a knack for world-class customer service, your food delivery business will be a smashing success.
5. Flower Delivery Service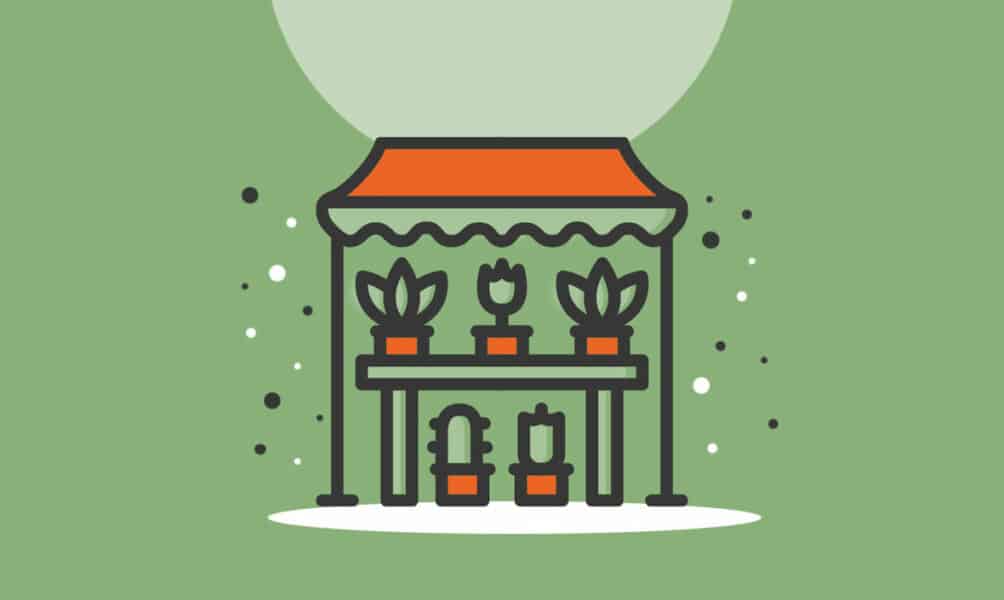 From anniversaries to the birth of a new child, sending flowers to loved ones is a time-honored gesture of celebration. Florists without delivery drivers on their payroll rely on flower delivery services to get their products delivered to customers so they don't need to leave the shop. To expand your services, partner with local gift basket creators and candy stores to bring a smile to people's faces and make great money at the same time.
6. Bicycle Courier Business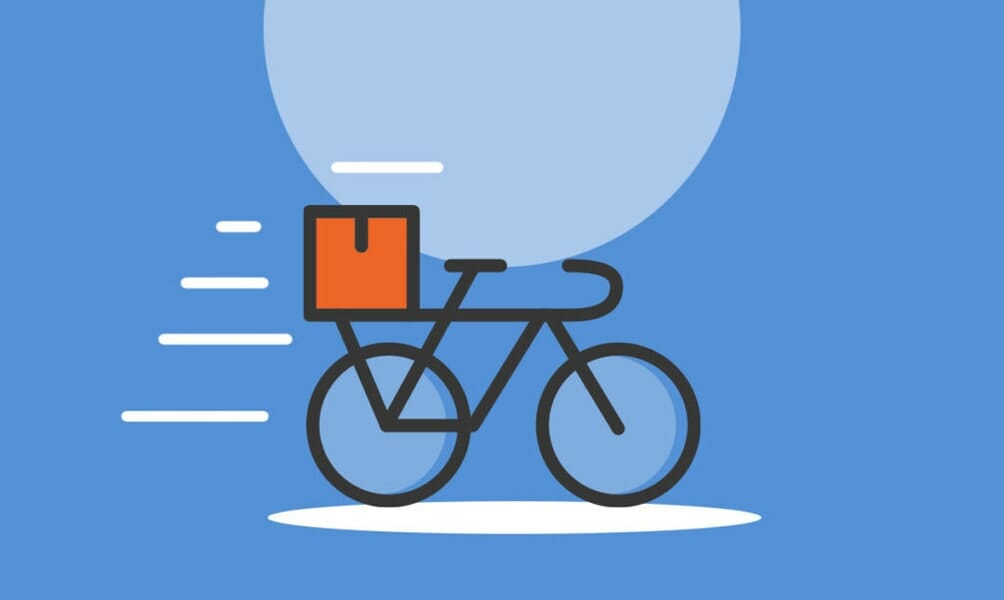 Weaving in and out of busy city traffic is a major headache for most delivery drivers using standard cars, vans, and trucks. However, bicycle couriers are able to make faster, more efficient deliveries in densely populated areas. Although you won't be able to transport heavy or fragile items on a bike, you could deliver food, beverages, and groceries to people all over town. As an added bonus, if you're making the deliveries yourself, you'll get a fantastic workout!
7. Laundry and Dry Cleaning Delivery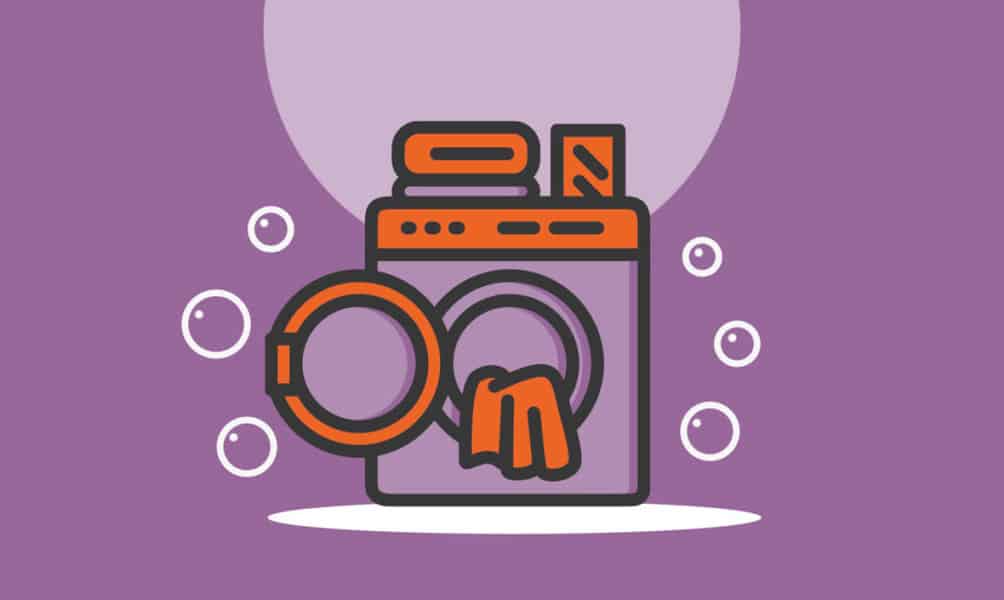 Clean, freshly-pressed clothing is a must, and many people rely on dry cleaning services to keep their clothing looking its best. Busy professionals and families can have a tough time making it to the laundromat or dry cleaners to drop off and pick up their items, creating a huge opportunity for a delivery service to help. Many companies offer dry cleaning services to employees, and partnering with such organizations could turn into a lucrative business in no time.
8. Drinking Water Delivery Service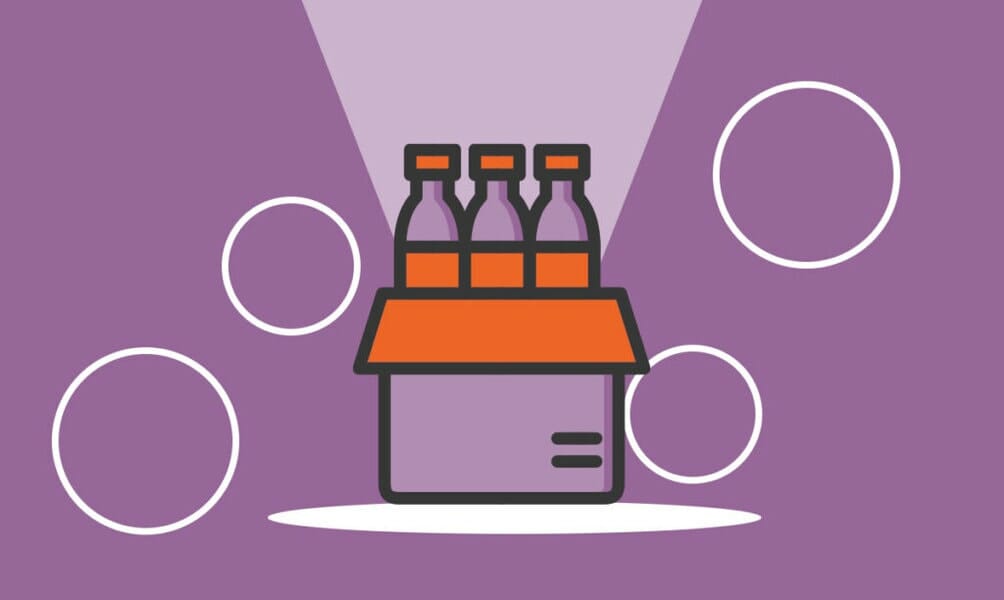 Companies that sell bottled water and water tanks typically staff their own delivery drivers. The drivers are usually also responsible for retrieving empty tanks. However, many of these organizations only do business with large customers, creating a need for delivery services to small businesses and residential customers. Transporting bottled water and tanks in smaller quantities can be a profitable venture. When you're ready to expand, consider offering other beverages as well, like tea, coffee, and soda.
9. Furniture Delivery and Assembly Business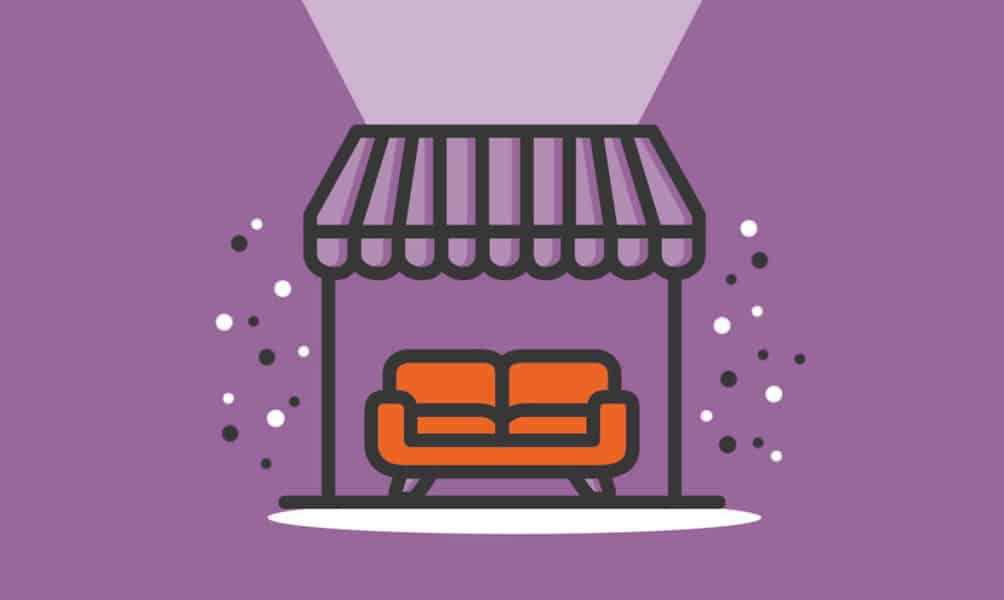 While many high-end furniture manufacturers provide delivery and assembly services for their products, many discount furniture retailers do not. Many people are looking for ways to save money on furniture, but aren't happy with having to put the pieces together themselves. Starting up a venture that delivers and assembles affordable furniture makes the lives of your customers easier while you turn a profit. Reach out to discount furniture sellers on sites like Amazon to see if you can form a partnership.
10. Beer and Liquor Delivery Business
Picture this: you're throwing a birthday party and you just ran out of booze. The party's just getting started, but you don't want to leave the house to restock. That's where beer and liquor delivery businesses come in! With the rise of grocery delivery services, people are also growing accustomed to having their favorite wine and spirits delivered to their doorsteps as well. Network with local liquor stores and beer distributors in your area to see if they'd benefit from your services.
11. Newspaper Delivery Service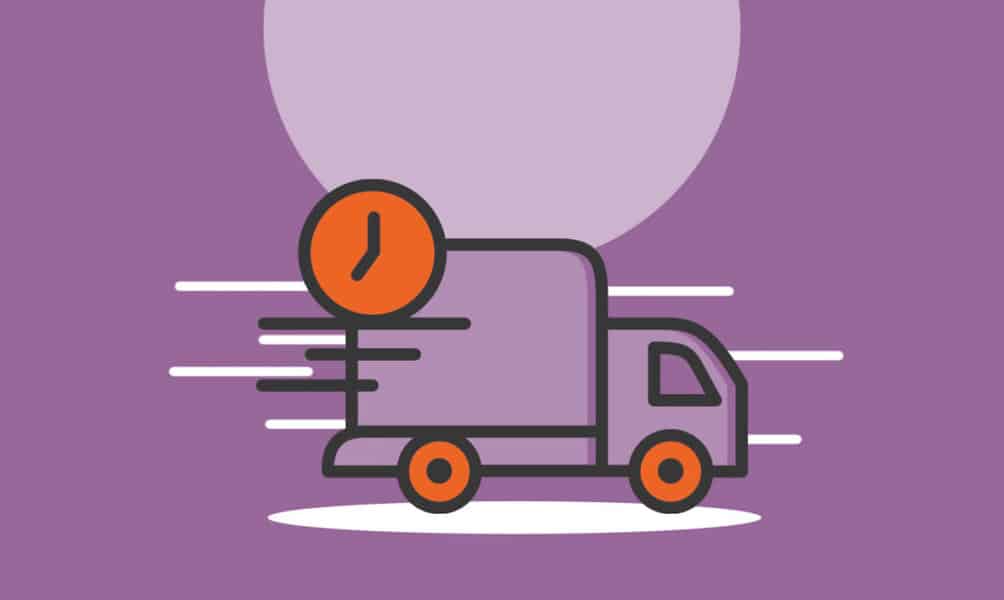 While many people get their news straight from their smartphones, there's still a large population of people who enjoy reading a good old-fashioned newspaper. The early bird catches the worm in this type of venture, as you'll need to be prepared to make deliveries in the wee hours of the morning. You could specialize in providing delivery services for local independent publications and deliver the latest news on their behalf. You could also create custom delivery services for other niche reading materials, like comic books, magazines, and cookbooks.
12. Auto Parts Delivery Business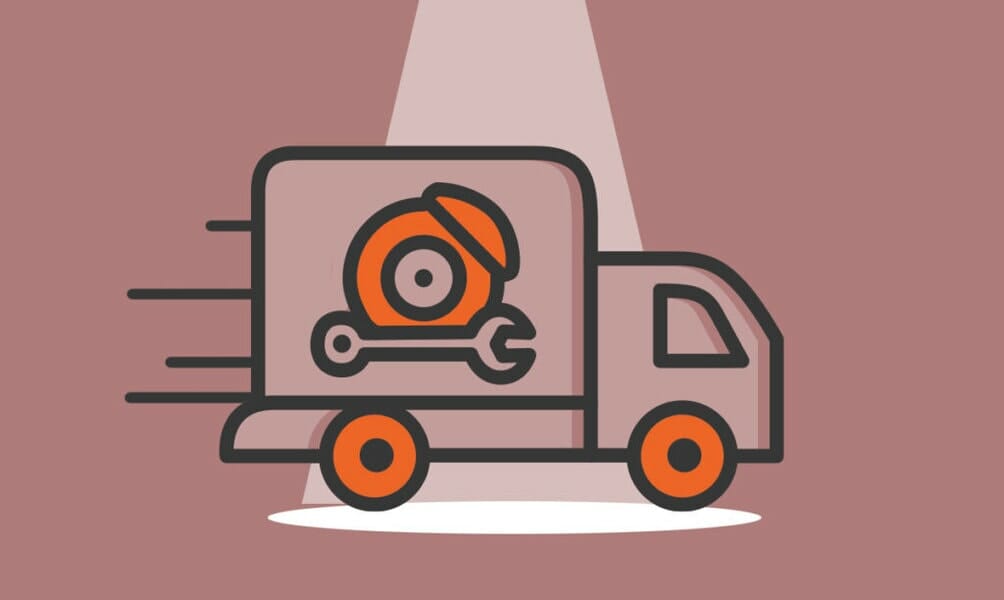 The auto parts business is extremely competitive and profitable, as are delivery services that transport needed parts to busy auto body shops and car dealerships. While you can order parts and have them delivered through a traditional carrier, if you need something in a hurry or need to track down something rare, standard services just won't cut it. Auto parts delivery services specialize in finding parts and getting them in the hands of mechanics with efficiency and speed. Even building a relationship with just a handful of auto body shops and part suppliers could make you quite successful.
13. Cake Delivery Service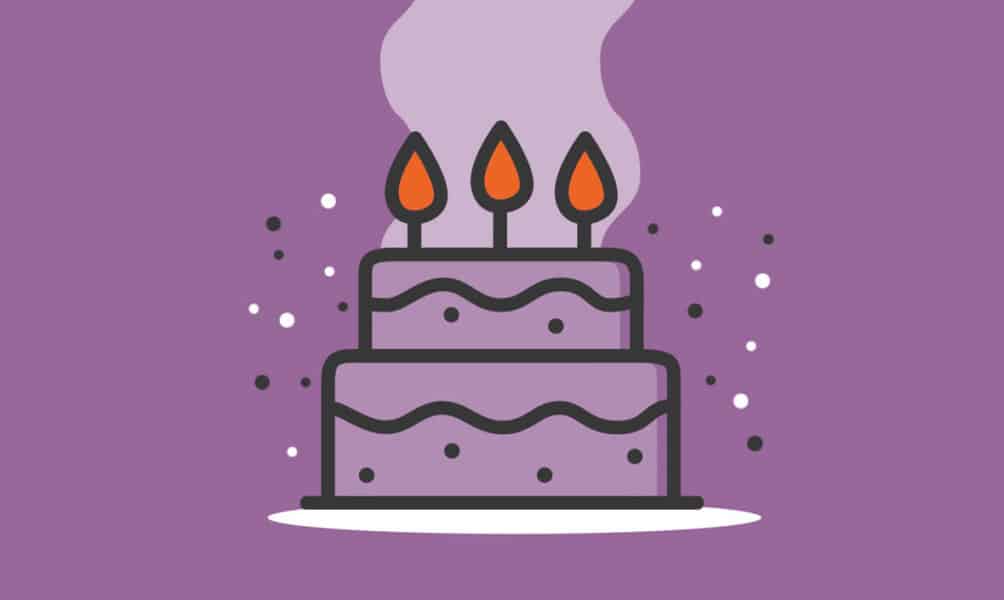 From weddings to birthday parties and everything in between, the concept of ordering cakes for special events isn't going anywhere anytime soon. Cake delivery businesses work with bakeries who don't have delivery capabilities but still want to get their delicious treats to their customers. You could specialize in wedding cakes and expand your business by picking up and delivering wedding favors. Make sure your vehicle is equipped to transport cakes without causing any damage or imperfections.
14. Pet Food Delivery Business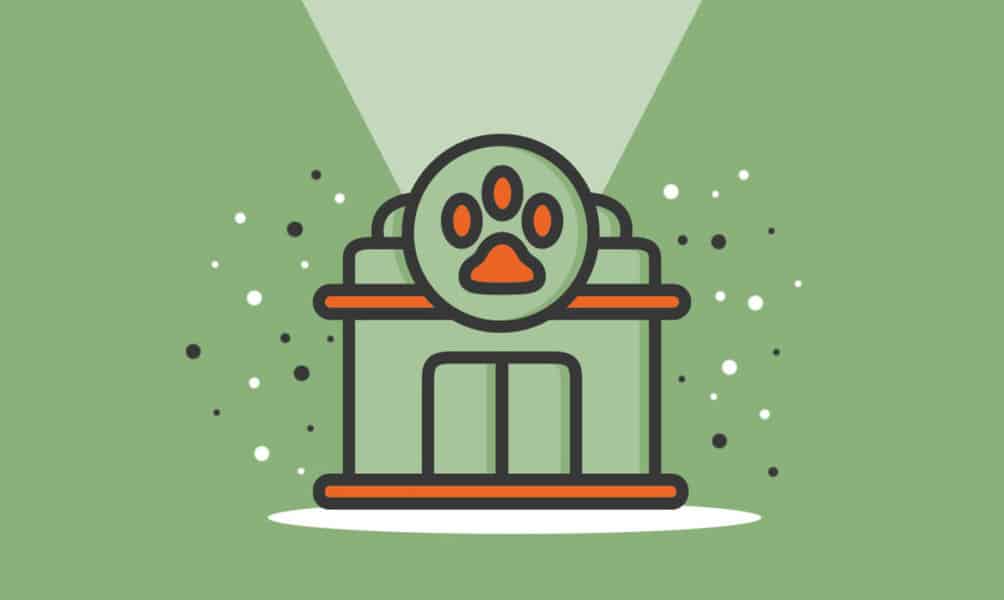 Although big pet store chains and online delivery services like Chewy are known for their speedy deliveries, if you run out of pet food, you still have to wait awhile. Starting a pet food delivery business is a great way to help pet owners get what they need for their furry friends much faster. Expand your business offerings by delivering other pet items like toys and grooming supplies. If you live in a rural area, consider partnering with feed suppliers and farms to pick up and drop off livestock food and supplies.
15. After-Hours Delivery Service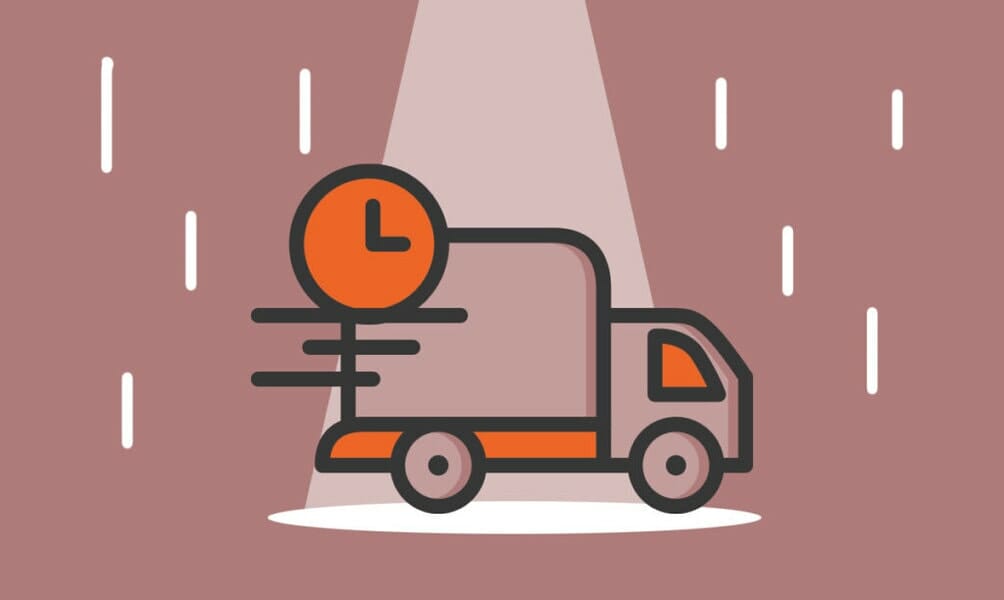 As with most other businesses, many delivery services have standard operating hours during the day. While many medical courier businesses make urgent, after-hours deliveries to hospitals and medical centers, it can be tough for regular consumers to get other items on a 24/7 basis. You could offer after-hours delivery services for groceries, beer, and liquor. You could also pick up and drop off pharmacy items that don't require a prescription, like over the counter cold and flu medication. The possibilities are endless, so put on your creative entrepreneurial cap to stand out from the crowd.
Comments
15 Delivery Business Ideas
Grocery Delivery
Courier Business
Non-CDL Business Delivery Service
Food Delivery Service
Flower Delivery Service
Bicycle Courier Business
Laundry and Dry Cleaning Delivery
Drinking Water Delivery Service
Furniture Delivery and Assembly Business
Beer and Liquor Delivery Business
Newspaper Delivery Service
Auto Parts Delivery Business
Cake Delivery Service
Pet Food Delivery Business
After-Hours Delivery Service
Subscribe to Our Newsletter
Join our exclusive community! Subscribe to our newsletter
and gain insider access to cutting-edge business insights and trends.
Thank you for subscribing! We can't wait to share our latest news and updates with you. Get ready for exciting content in your inbox.