Back to Business Ideas Categories
14 Best Water-Related Business Ideas
Written by: Esther Strauss
Esther is a business strategist with over 20 years of experience as an entrepreneur, executive, educator, and management advisor.
Edited by: David Lepeska
David has been writing and learning about business, finance and globalization for a quarter-century, starting with a small New York consulting firm in the 1990s.
Updated on October 2, 2023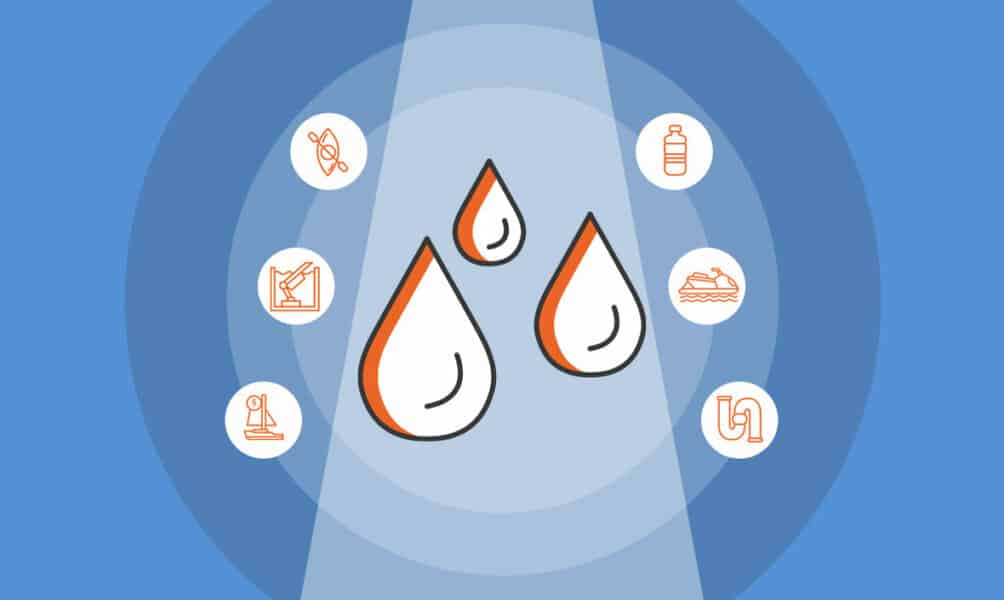 14 Best Water-Related Business Ideas
Pool Cleaning
Boat Rental
Fish Farm
Plumbing Service
Charter Boat
Fishing Charter
Jet Ski Rental
Bottled Water Company
Lemonade
Kayak Rental
Snow Removal
Septic Pumping
Snow Plow
Waterpark
Water is essential for life. Most Americans have great water when they turn on the tap, but more than 30 million people live in areas where water systems do not meet safety standards.
That's why demand for bottled water has been increasing. Starting a bottled water business is good sense. And there are many more water-related businesses that could lead you to financial independence. Check out our list and start your new career journey!
1. Pool Cleaning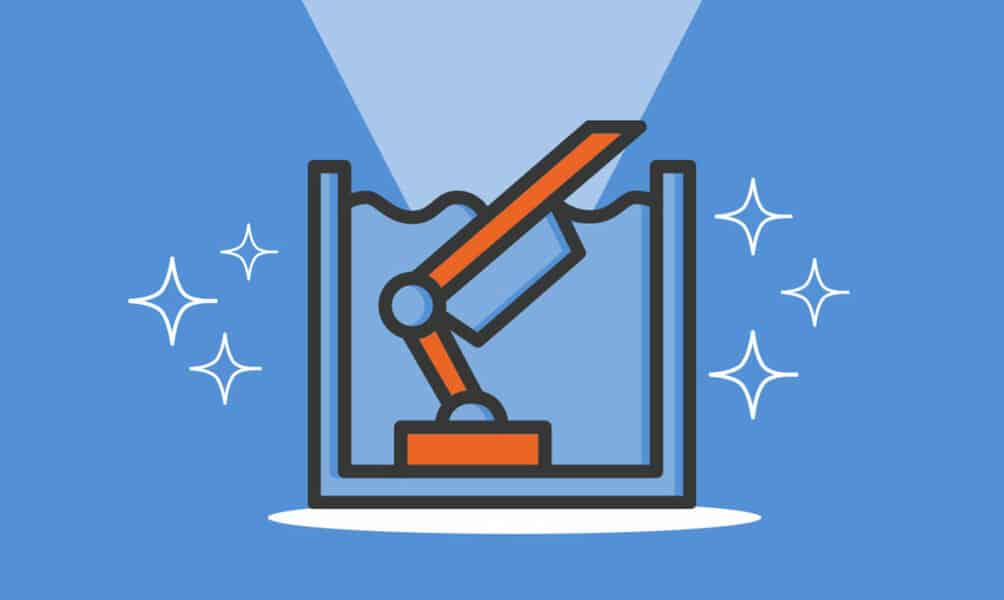 Pool cleaning might not sound very glamorous, but it's honest work that pays well. Best of all, as pools have become less expensive in recent years, they have also become more popular, which means demand for pool technicians is at an all-time high.
Of course, pool maintenance involves a lot more than cleaning. The trouble could be anything from a leaky skimmer or malfunctioning pump to an algae bloom or clogged pipes. There's tons of pool-related servicing to be done. So you could start a pool cleaning business, ride the wave to serious success and soon you'll be sitting by the pool yourself, enjoying all the profits.
It helps to live in an area with a lot of pools, and somewhere that's warm year-round, like Florida or Arizona. You'll need to get all the appropriate equipment, from filters to cleaning chemicals, brushes, hoses, buckets, nets and more. Finally, enroll yourself in a two-day course to be trained and certified as a pool cleaning technician. All this done, you can start offering your services online while you build your website and launch your new pool cleaning business.
2. Boat Rental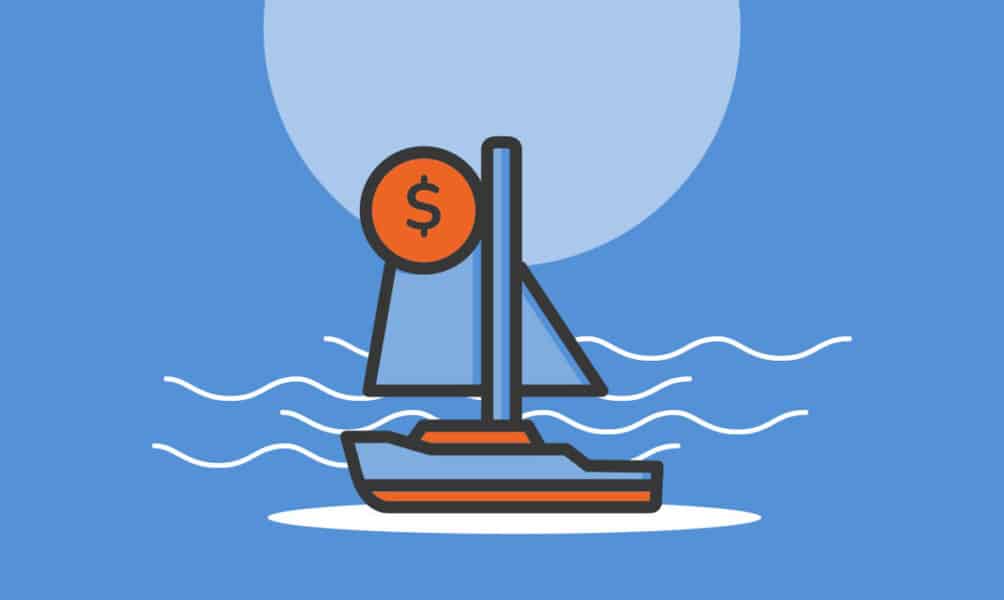 Who doesn't love a day out on the water? There are so many things to do, from skiing and tubing to cruising, socializing, swimming and just taking in the sun. That's why boat rentals are a $5 billion US industry expected to see smooth sailing and steady growth in the years ahead. If you like spending time outdoors, you could start your own boat rental business and help people enjoy their time off while making a good living.
There are several possible constraints. For one, you will need to live near a sizable body of water, and find an available access point or marina to base your operations. Second, you'll likely need to accept the seasonal nature of this line of work, which in most areas of the US will only bring in revenue for 6-7 months of the year. Finally, getting started will require a significant investment, as appealing, rentable speed boats and other watercraft do not come cheap.
But if you're OK with all this, and able to acquire the necessary permits and insurance, once you start putting boaters on the water you'll be cruising straight toward success.
3. Fish Farm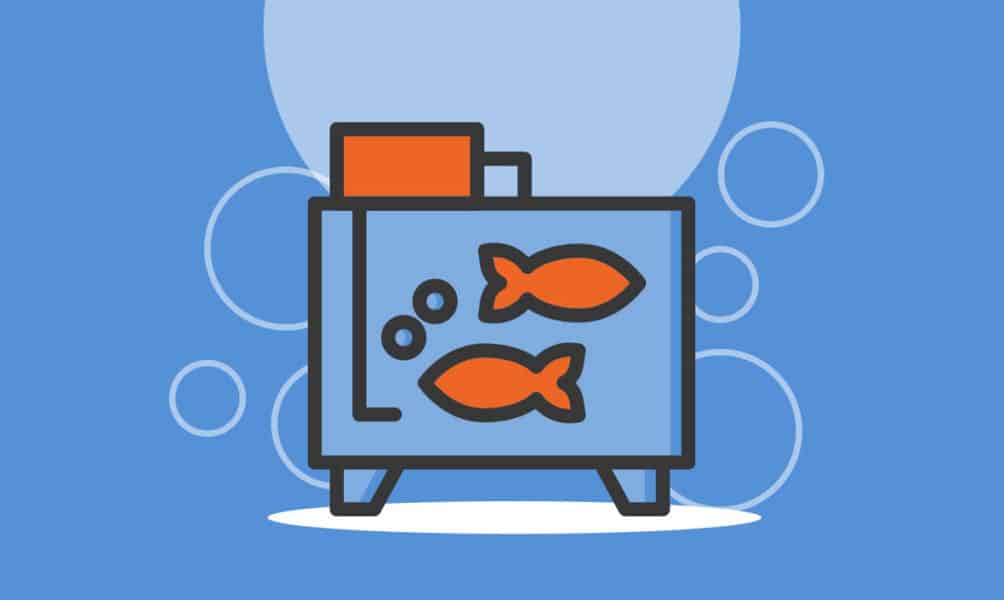 The average American ate less than 20 pounds of fish and shellfish in 2019, a slight increase from the previous year but still below the recommended dietary allowance of two 4 oz servings of seafood each week, or 26 pounds per year. This presents an opportunity for fish farms to increase their output. If you're looking to start a fish farm, you're on the right track.
A fish farm commercially breeds fish and seafood, usually for food. It's important to prepare a substantial amount to find a suitable location, establish your fish pond, procure the required equipment, and find a reliable supplier of fingerlings. Of course, you'll need to comply with licensing, zoning, and other regulations. It's also to your advantage to scope out the market and draw up a plan on how to corner a share. With these in place, you'll be on your way to launching a successful fish farm.
4. Plumbing Service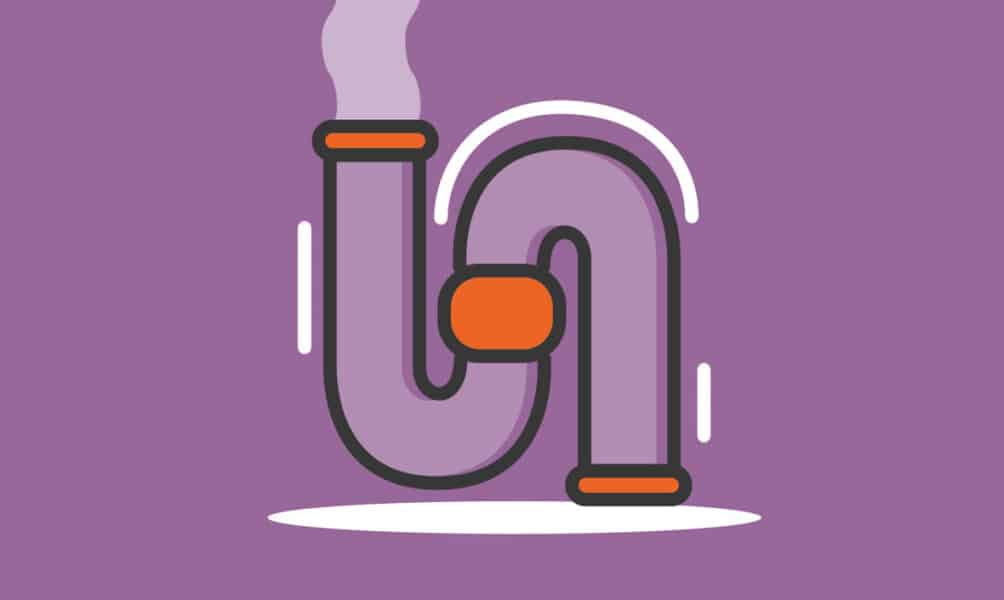 We rarely think of our faucets, drains, and home water piping systems, but the reality is that plumbing is a massive $120 billion US industry that offers considerable opportunity. If you have some plumbing experience, or are just good with your hands and a quick study, you might consider starting a plumbing company and getting in on the action.
If you're not already a plumber, you could take online plumbing courses or work as an apprentice to an established plumber. Within a few months, you should be ready to pass the test and become a licensed plumber. Once you have obtained all the necessary tools and equipment, all that's left is to build your website, list yourself with Google Business and start looking for clients in your area and on social media.
There's always somebody out there with a clogged train, leaky sink or busted pipe, so you should start booking jobs in no time. From there you'll just need to do good work, and you'll be on the road to entrepreneurial success.
5. Charter Boat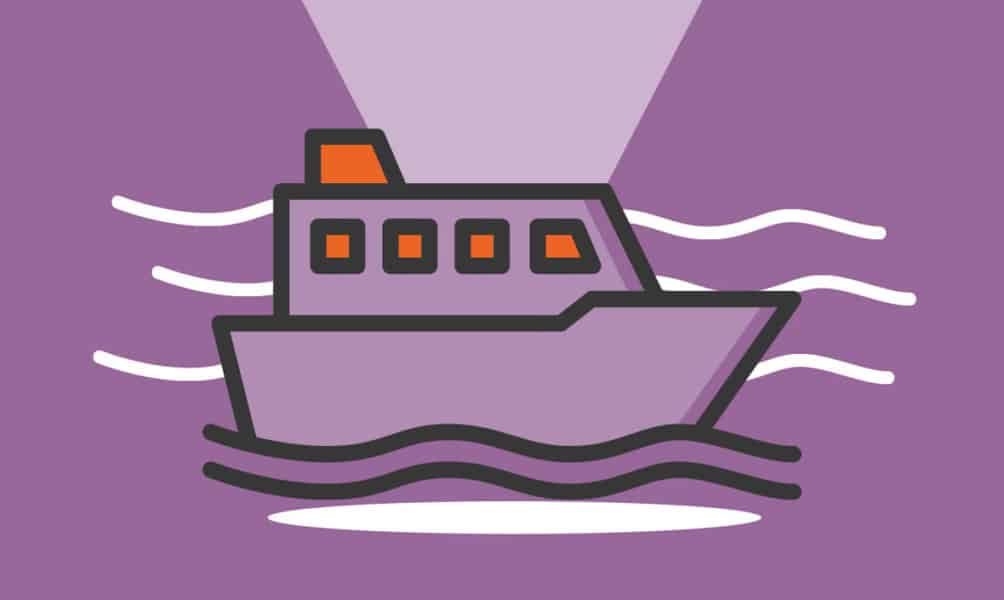 Starting your own charter boat business can be fun and rewarding. Despite the pandemic, the private charter boats industry in the US earned nearly $800 million in 2021. That's because chartered boats, which host small groups of passengers for a fishing trip or a simple social gathering, were not subjected to the same restrictions as cruise ships, which carry many more passengers. Boat charters are expected to remain popular over the next five years.
As a new charter boat business owner, it's to your advantage to understand the market and prepare a business plan. You will have to factor in the cost of gas, insurance, boat payments and maintenance when you set your rates. It's also important to acquire the necessary supplies and equipment. Your business plan would have to identify your target market, possible destinations, and a list of the services you will offer. Aside from fishing, you could offer parasailing and jet ski activities. Once your business is up and running, you'll be making money and rubbing elbows with your rich clientele in no time.
6. Fishing Charter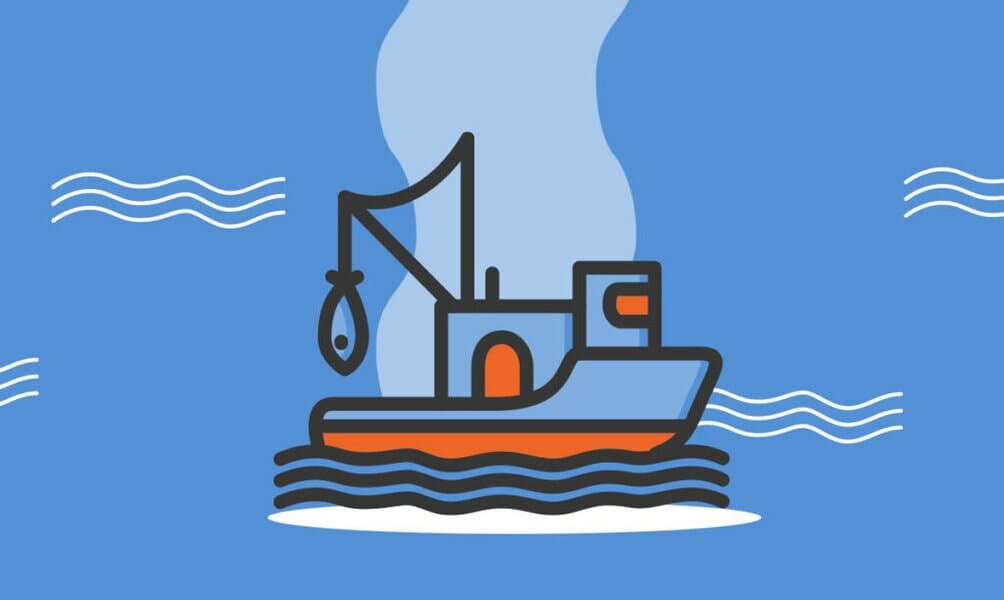 Are you an outdoorsy type who loves fishing? Have you ever thought of starting your own fishing charter business? It's a lot of work, but it can be rewarding and a lot of fun, too. The US fishing boat charter market posted stable growth in the five years before the pandemic and surpassed $400 million in revenue in 2020. It is poised for growth as more Americans are traveling and spending money on recreational services.
To start a fishing charter business, you'll need a boat and fishing supplies. And before you take guests out on the water, check out your state's licensing requirements and be sure to comply with all regulations. Your success will depend on how effectively you market your business. You can do this by creating ads, distributing flyers, and posting about your top-notch services on social media and beyond.
7. Jet Ski Rental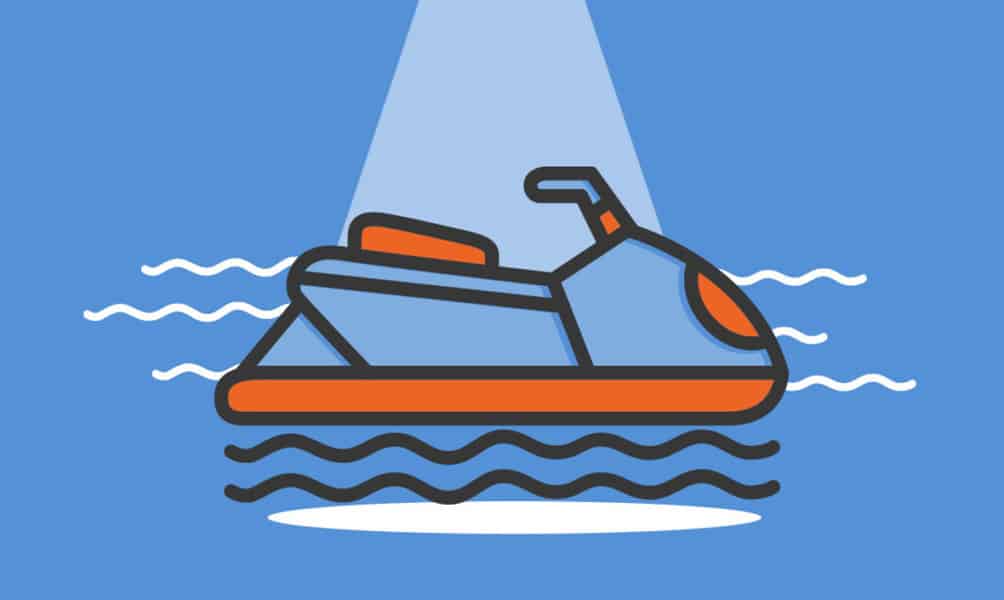 Do you like having fun out on the water? Well, so does everybody else! That's why starting a jet ski business is almost always a great idea. The global personal watercraft market is worth $1.5 trillion and expected to expand a stunning 50% by 2027. Right now is a great time to start a jet ski business, bring good times to your community and ride the market expansion to great success.
Getting there will require a significant investment. You'll need to spend about $25,000 to get your first few jet skis, plus a rental facility on the water and permits and licensing fees. Of course, you'll also need to live near an appealing body of water, and preferably one that's accessible and enjoyable for more than a few months of the year. Finally, you will definitely want to get good insurance, because jet skis are almost as dangerous as they are enjoyable.
Once that's all settled, just start advertising on local outlets and events, posting on relevant social media groups and online vacation platforms. You'll have your first few customers in no time, and soon be cruising toward success.
8. Bottled Water Company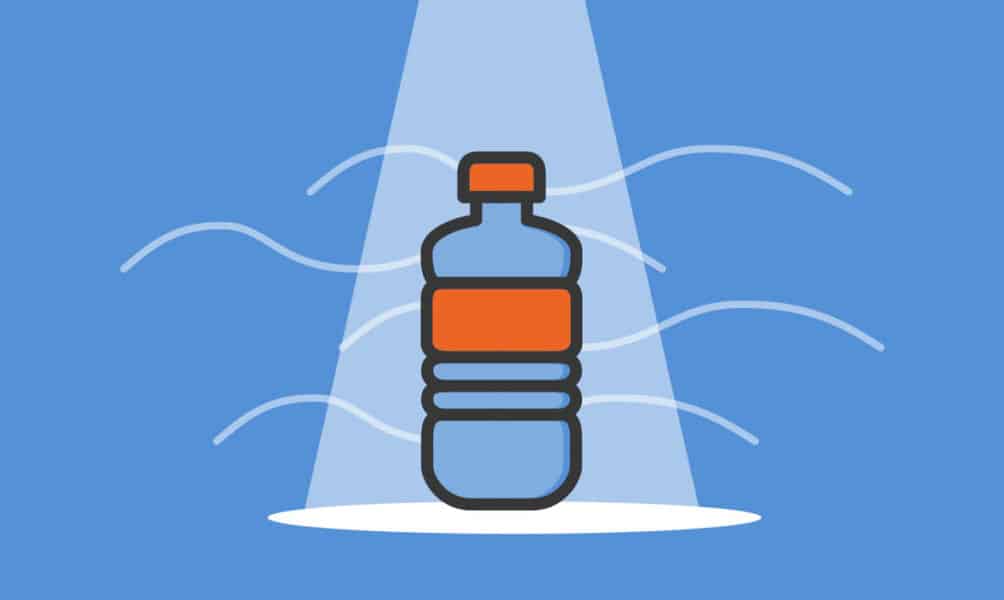 As more consumers see bottled water as cleaner than tap water and safer than other packaged beverages, starting a bottled water business makes good sense. The US bottled water industry earned nearly $20 billion in 2019 and sales are expected to post steady growth in the coming years.
Before you get started, it's important to familiarize yourself with the different types of bottled water. Your capital equipment requirements will depend on the type of bottled water you will produce. It's to your advantage to find a good location for your facility. Keep in mind that you will need plenty of room for your equipment and storage tanks.
You will need to adhere to stringent FDA regulations since bottled water is considered as a consumer food product. All bottled water products are produced using a multi-barrier approach to guard against contamination. Once you've hurdled the regulatory requirements, it's important to come up with a good marketing strategy to promote your product and ensure its success.
9. Lemonade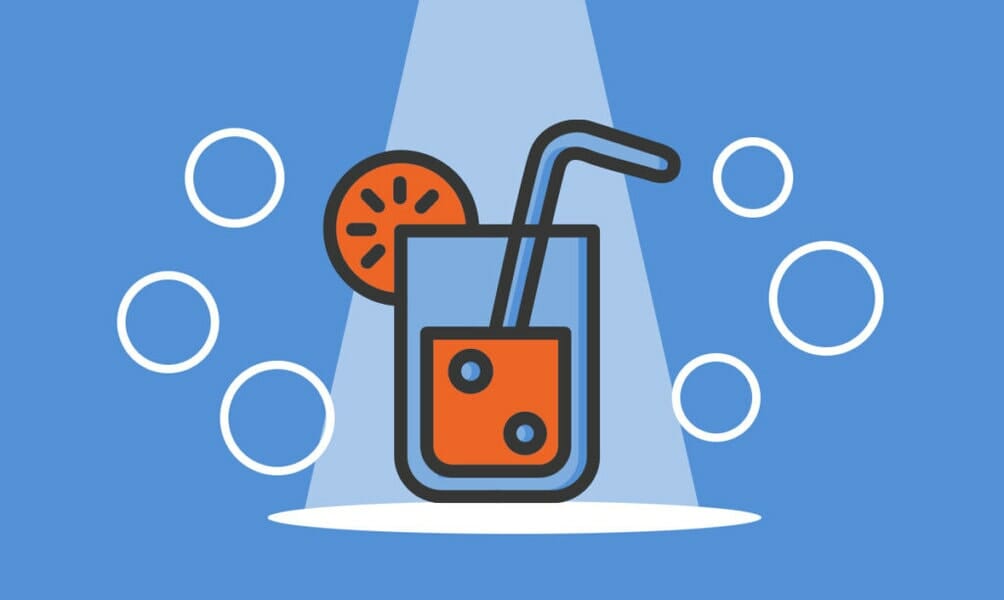 Selling fresh lemonade is easily on the list of top ways for teens to earn money in summer. But did you know that you can start a lemonade business and sell this refreshing drink year round? The US lemonade industry is expected to grow in the next five years, reaching more than $2 billion by 2026. An increasing awareness of lemonade's health and nutritional benefits as well as a shift in consumer lifestyles are fueling demand.
With so many lemonade stands popping, how will you differentiate your business? First, you will need to innovate and come up with new flavors that are just as healthy as the old-fashioned lemonade. Some manufacturers have introduced raspberry, strawberry and mint. Having a catchy name and pretty packaging will definitely help. Your location is also important. You'll need a spot with plenty of foot traffic, or near an event that will bring in lots of people. Finally, make sure to aggressively market your product and strengthen brand awareness efforts.
10. Kayak Rental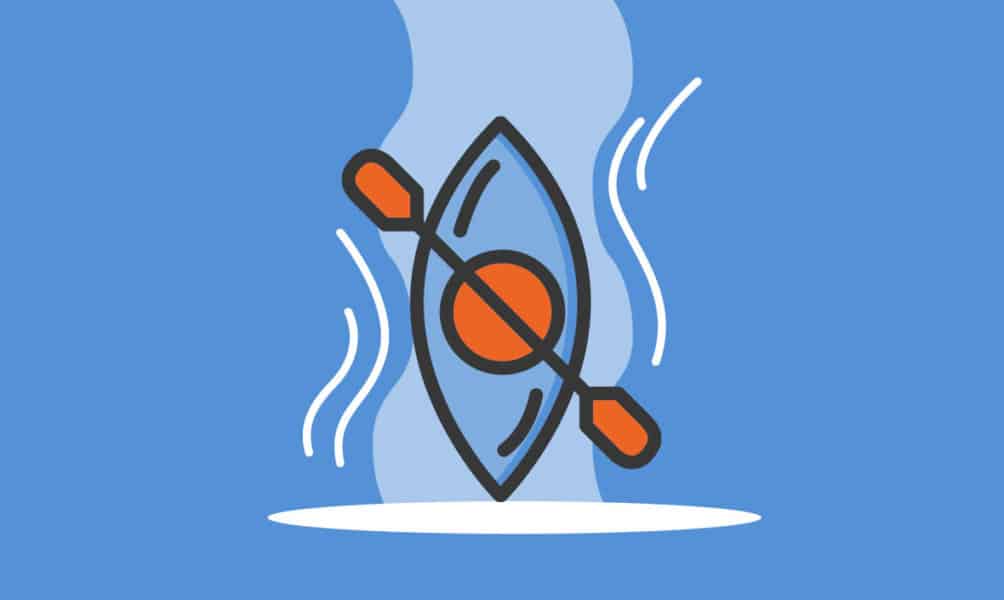 As more people get back outdoors, investing in a kayak business makes sense. It can be a great way to make money while helping people get exercise and enjoy nature. Sales of kayaks and accessories are set to grow steadily for the next few years, so why not start up a kayak rental business?
Aside from offering kayaks for rent, you could also carry paddles, apparel and helmets, storage bags, seats, life jackets, and safety gear. Selecting the location of your shop is crucial. It will have to be near water, of course, and with steady foot traffic. You'll need a substantial investment to set up your shop and stock up on the kayaks and accessories. Finally, it's a good idea to promote your business and let people know about your offerings.
11. Snow Removal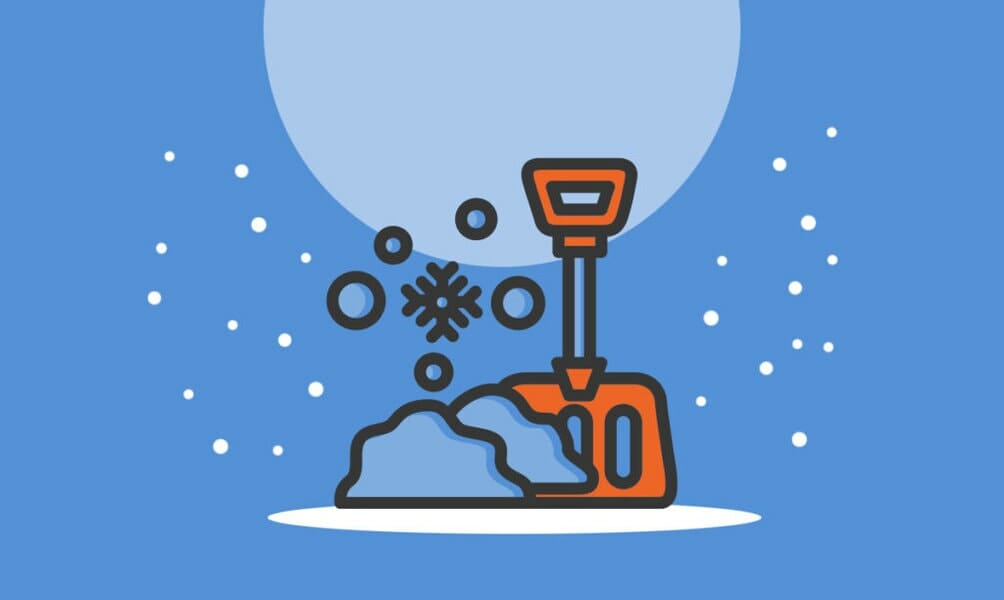 If you're looking to make some extra money during the winter months, consider snow removal. It may be seasonal, but it can be lucrative. It is also essential for everyone's safety. With the pandemic winding down, snow and ice removal professionals in the US reported an improvement in their financial performance. Nearly seven in 10 professionals surveyed in 2021 said they had bigger revenue than the previous winter.
When starting a snow removal business, it is important to comply with all legal and insurance requirements. It's also a good idea to identify your target market and study the competition to find out their services and prices. Access to the latest technology and equipment could be crucial in optimizing efficiency, so you should monitor market trends. Snow removal requires heavy machinery such as front-end loaders to remove snow, especially those that have accumulated from plowing. With careful planning, your snow removal business could be off to a good start.
12. Septic Pumping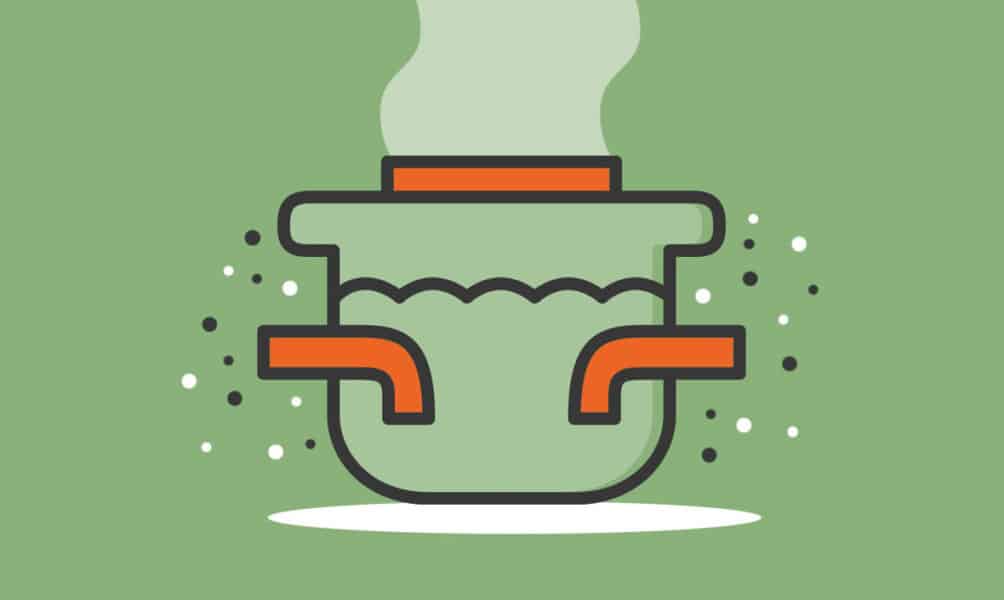 As the population grows, demand for septic cleaning increases. If you're looking to take advantage of this business opportunity and start your own septic pumping business, you can expect some competition. The septic, drain and sewer cleaning services industry in the US has grown consistently in the last five years, with the market reaching $5 billion in 2022.
Starting your own business can be a daunting task. But, if you have an entrepreneurial spirit and are willing to put in the hard work, anything is possible. First, do your research and make sure there is a market for your services in your area. Next, develop a business plan and cost analysis so you can determine how much money you'll need to start up and sustain. Finally, promote your services through word-of-mouth marketing, online advertising, and networking with other local businesses. With these all done, you'll be well on your way to septic success!
13. Snow Plow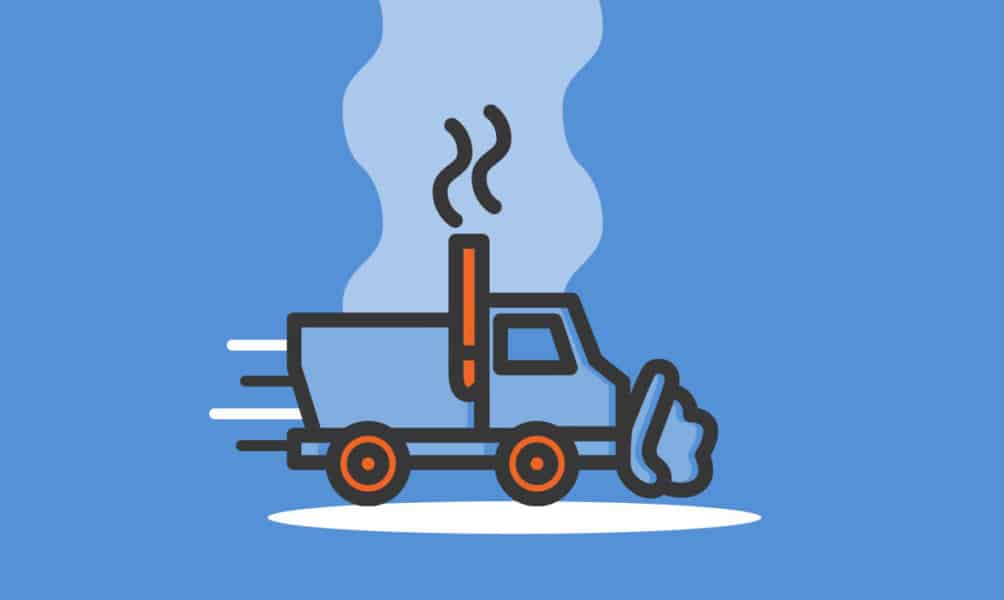 Are you looking for a way to earn some extra cash during winter? If so, starting your own snow plow business might be a great answer. The snow plowing services industry in the US is a $20 billion industry that is expected to continue growing in the coming years, though earnings will largely be determined by the volume of snowfall.
Snow removal can be challenging. Because of the risks involved, it requires the skills and experience of professionals. It is governed mostly by city ordinances, so you should check the local laws and find out the licensing and insurance requirements before you launch your snow plow business. You also need to research the market, choose the right equipment, and set your rates. With proper planning and an efficient marketing plan, a snow plow business can be lucrative.
So put on your boots and parka, and get started!
14. Waterpark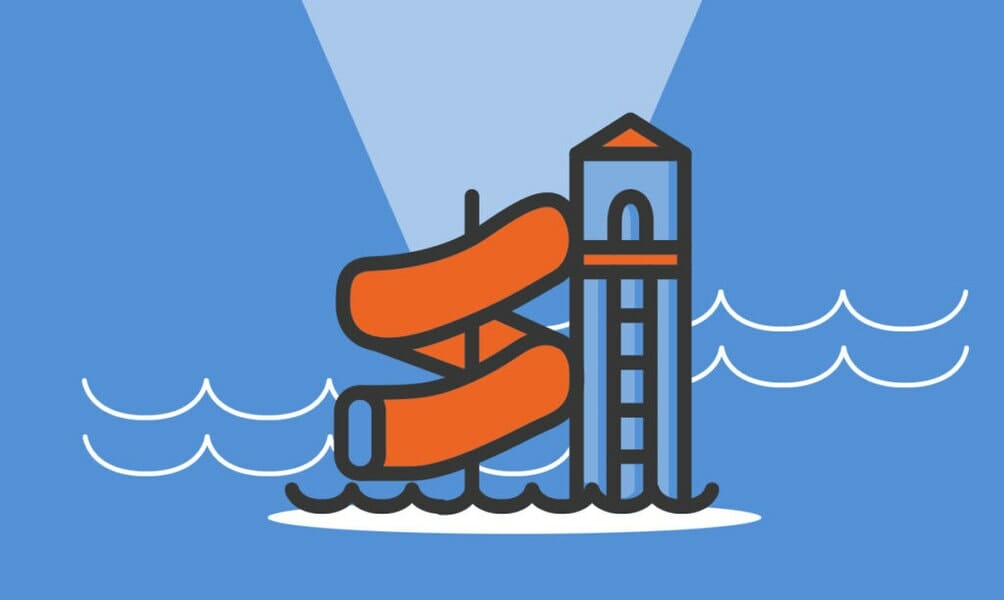 Venturing into the waterpark business offers entrepreneurs a dynamic avenue in the recreational industry. With a blend of thrilling water attractions and relaxation spots, waterparks cater to a broad demographic, from families to thrill-seekers. Location, innovative designs, and seasonal considerations play pivotal roles in the success of such ventures.
The financial commitment for establishing a waterpark is significant, covering land acquisition, equipment, safety measures, and ongoing maintenance. However, with proper market research, effective marketing, and continuous adaptation to trends, a waterpark can yield substantial returns and offer an immersive escape for visitors.
Comments