Back to Business Ideas Categories
8 Cargo Van Business Ideas
Written by: Esther Strauss
Esther is a business strategist with over 20 years of experience as an entrepreneur, executive, educator, and management advisor.
Edited by: David Lepeska
David has been writing and learning about business, finance and globalization for a quarter-century, starting with a small New York consulting firm in the 1990s.
Published on December 1, 2022
Updated on October 2, 2023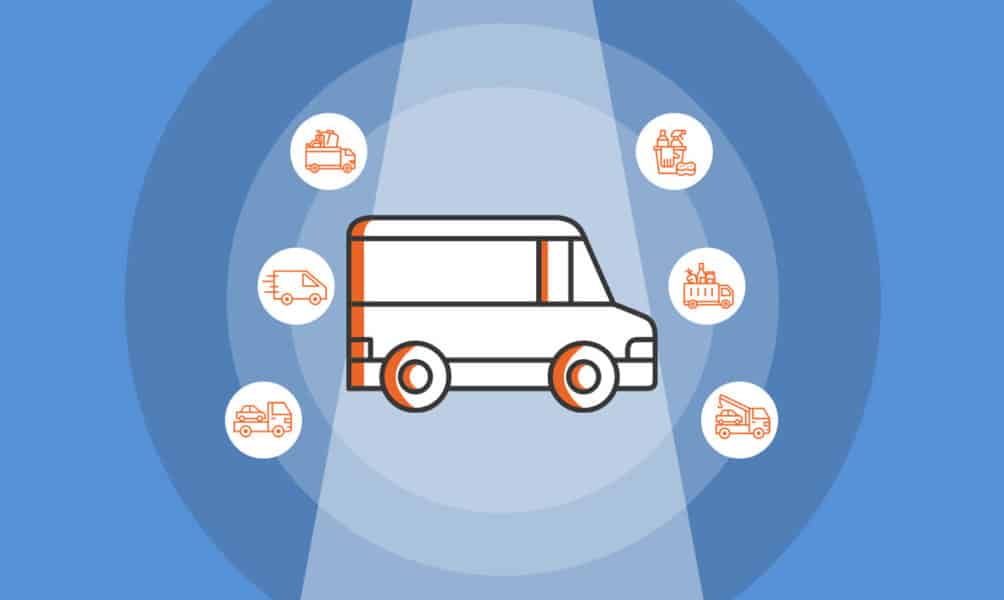 A cargo van is much like a passenger van, with sliding side doors and large rear doors for loading and unloading. But unlike a passenger van, a cargo van has seats only for a driver and a front passenger, with the entire area behind them reserved for cargo.
Cargo vans are different from box trucks, which have a cargo compartment that's separated from the cab. If you have a cargo van, you can start a hauling, grocery delivery, or cleaning business, or some other appealing option.
Check out our list of excellent cargo van business ideas and kickstart your entrepreneurial plans.
1. Cargo Van Delivery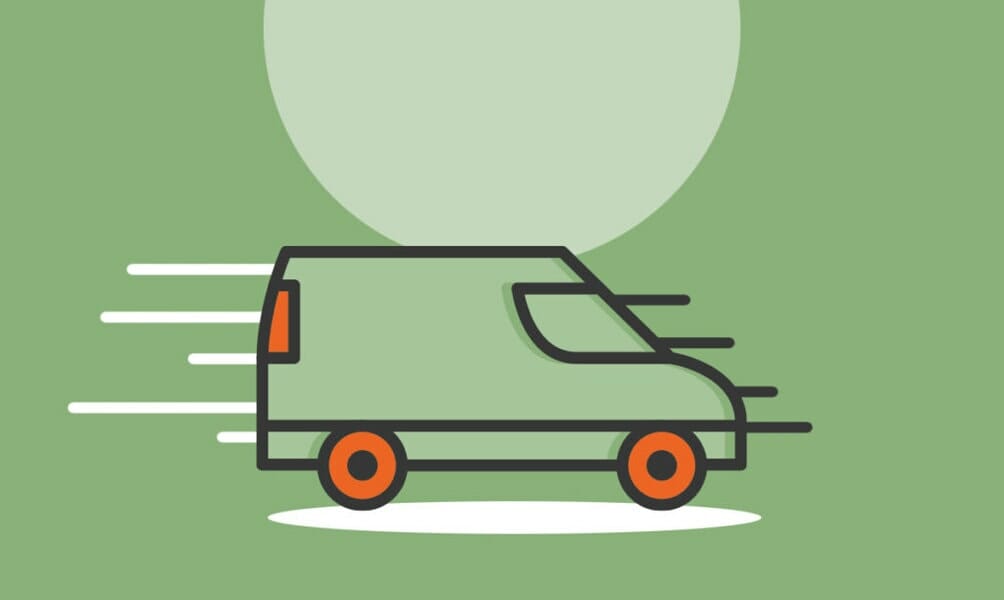 Thanks to the increasing popularity of online shopping and the corresponding need for last-mile delivery services, cargo van delivery holds a lot of potential. The retail e-commerce market in the US is set to grow quickly and exceed $1.3 trillion in value by 2025. If you have a cargo van, you can take advantage of this stellar market performance by starting your own cargo delivery business.
Aside from a van, it would be wise to invest in the tools and equipment needed to load and secure cargo. You'll also need to comply with relevant laws as well as licensing and insurance requirements. Since you'll be competing with established brands, it is important to differentiate your business. For example, you can offer several options like door-to-door delivery or same-day delivery services. With a lot of hard work and a good marketing strategy, you can start your business successfully.
2. Hauling Business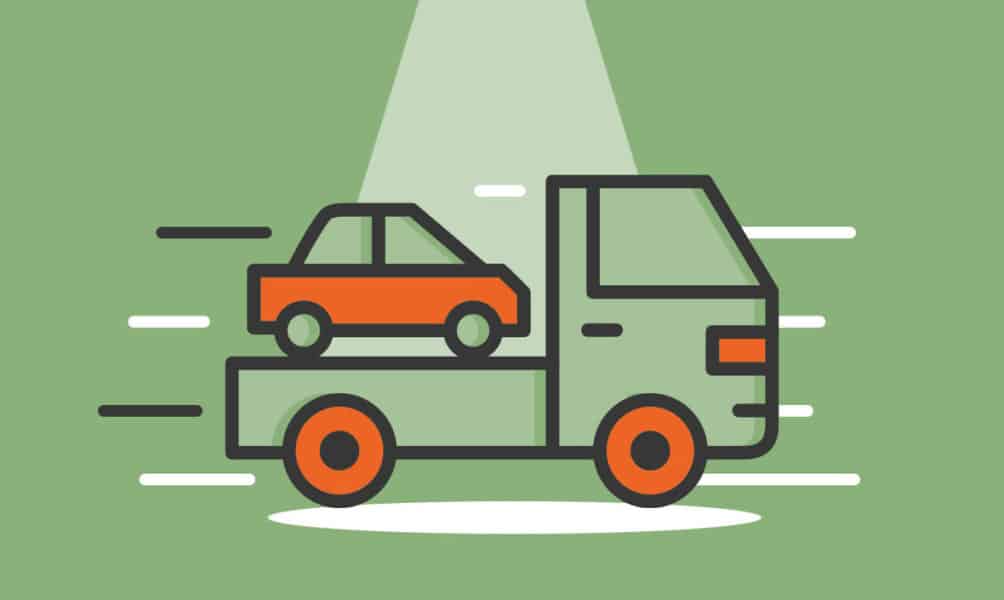 The US government recently passed a trillion-dollar infrastructure bill, which means countless major construction projects will soon be coming to work sites near you. As a result, many tons of materials and waste will need to be moved from one place to another. The US waste removal industry is already worth $60 billion and seeing steady growth. So if you're willing to do some heavy lifting, you could start your own hauling business and help clear the way for new construction while grabbing a share of this growing market.
A cargo van will likely be a bit small for some hauling jobs, but it should work for many smaller jobs, enabling you to get started before you invest in a truck. You'll likely need good hauling equipment and may want to get a commercial driver's license. Beyond that, attracting clients will be mainly about advertising your services on the right platforms and effectively marketing your business.
Once you get those first few customers in the door, as long as you deliver excellent and professional service, you'll be on the road to success!
3. Mobile Mechanic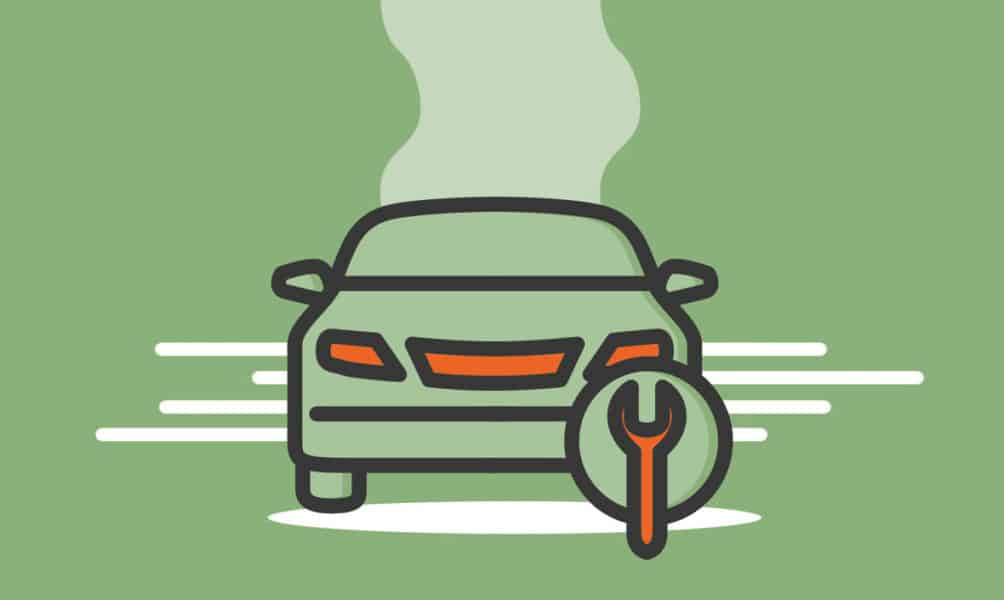 Are you tired of the grind of the garage? Maybe you've been a mechanic for years and enjoy fixing up cars, but the manager is always getting on you about little things. Not cool. But you could leave all that behind and start your own mobile mechanic business, making house calls to people with car trouble and making good money while being your own boss.
While the $700 billion auto repair market has been stagnant in recent years, the mobile mechanic industry has exploded, due in part to a lot of people staying home during the pandemic. The major advantage is significantly lower costs. The mobile mechanic is usually a solopreneur, and thus has no staff to pay. More importantly, there's no garage, which means no rent to pay either.
Get serviced at home for almost half the price? It's an easy choice for most car owners. It's also why, if you have a way with cars, you should be making plans to go solo.
4. Cleaning Business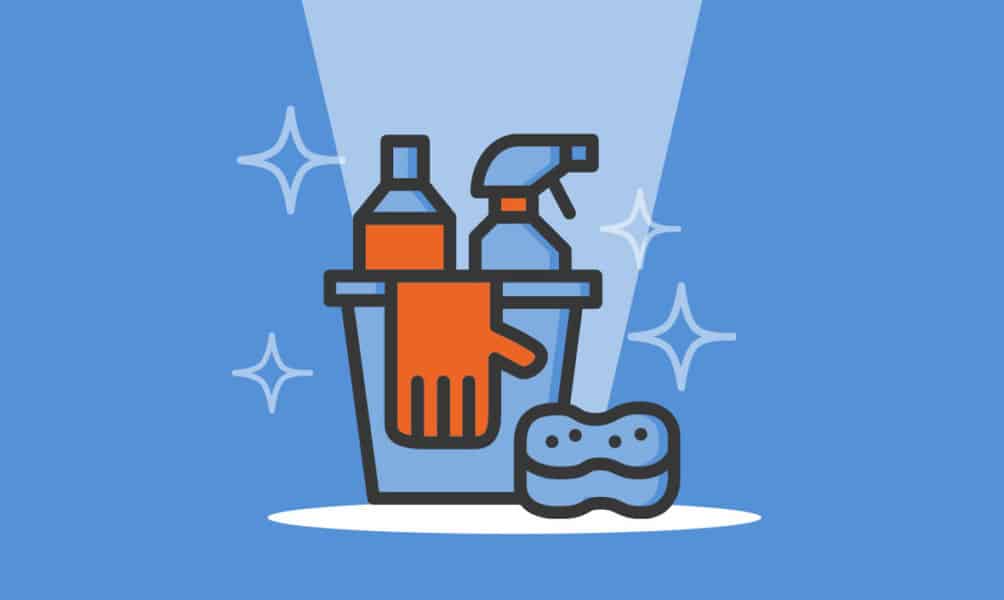 Do you make a habit of cleaning, organizing, and making things shine? If so, you might consider starting a cleaning business. It's one of the easiest businesses to start, and cleaning is a $76 billion industry that has seen steady growth in recent years, so the opportunity is there for the taking.
You just need some cleaning equipment and supplies and you could start offering your services on a popular app like TaskRabbit, until you set up your own website. You could offer a maid service, end-of-lease cleaning, carpet and upholstery service, or all of the above. You also have the option of working part-time at first to see how it goes before you jump in completely.
Keep in mind, cleaning is often a dirty business involving demanding work, so it's not for everybody. But if you enjoy making things look great, this could be the entrepreneurial niche for you.
5. Medical Transportation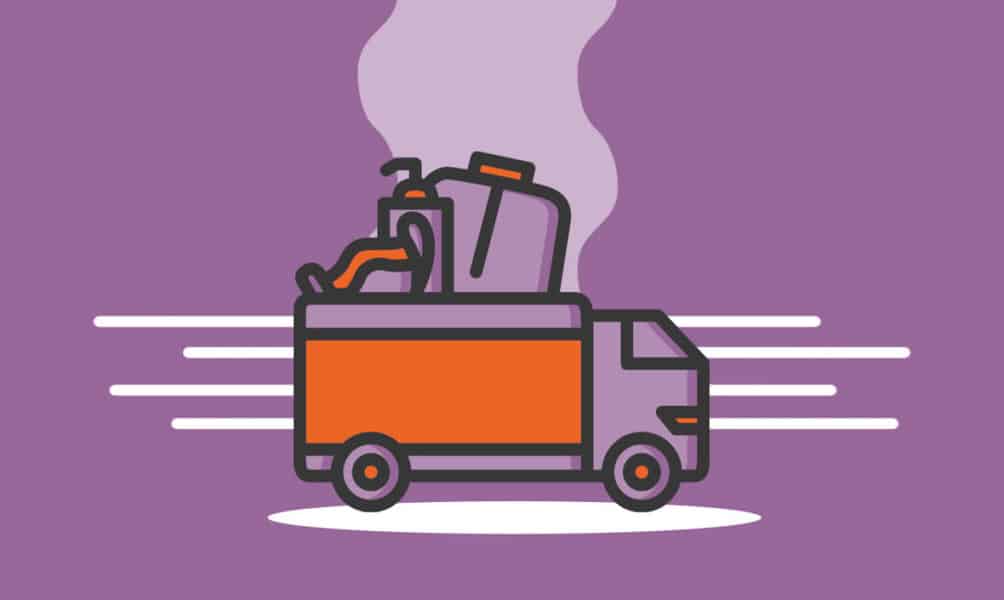 You probably don't think about it much, but non-emergency medical transportation is a booming industry. After years of strong growth the US market is set to be worth more than $25 billion in 2026. The sick, disabled, and elderly have places to go, and often need help getting there. You could start a medical transportation business, help people in need and ride the industry's growth to serious success.
Keep in mind, this is not the easiest market to break into. For one thing, you'll need a reliable transport van outfitted with the requisite lift and safety features. You'll need to acquire the relevant healthcare provider licenses and permits as well as insurance, and be certified by either Medicare or Medicaid. Finally, once that's all done, you'll just have to determine which services you'll offer and start marketing your business online, at local hospitals and retirement communities.
As long as your rates are fair and your services reliable, you should soon start getting regular clients.
6. Pet Transport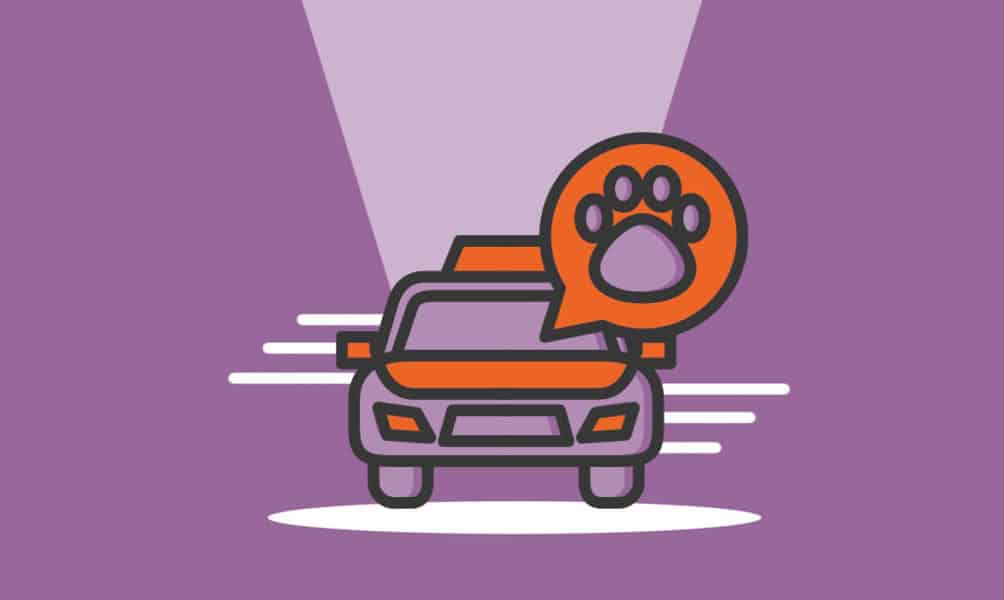 Are you an animal lover with a cargo van? Starting a pet transport business might be the perfect move. This business provides services to pet owners who need to relocate, travel long distances with their pets, or acquire pets from another state or country. In the US, the pet transportation services industry is estimated to be worth $2 billion and set to grow sharply through 2026 as more people travel and move.
You can start small by transporting dogs and cats between breeders and clients. When you're ready, you can advance to transporting dogs and cats for animal shelters or veterinarians. As your business grows, you can expand your services to include nationwide and even international transport. It is important to make sure that the animals are safe and handled with care during travel. You might also want to consider joining an international network of pet relocation specialists so your business can be recognized as trained and certified.
7. Scrap Metal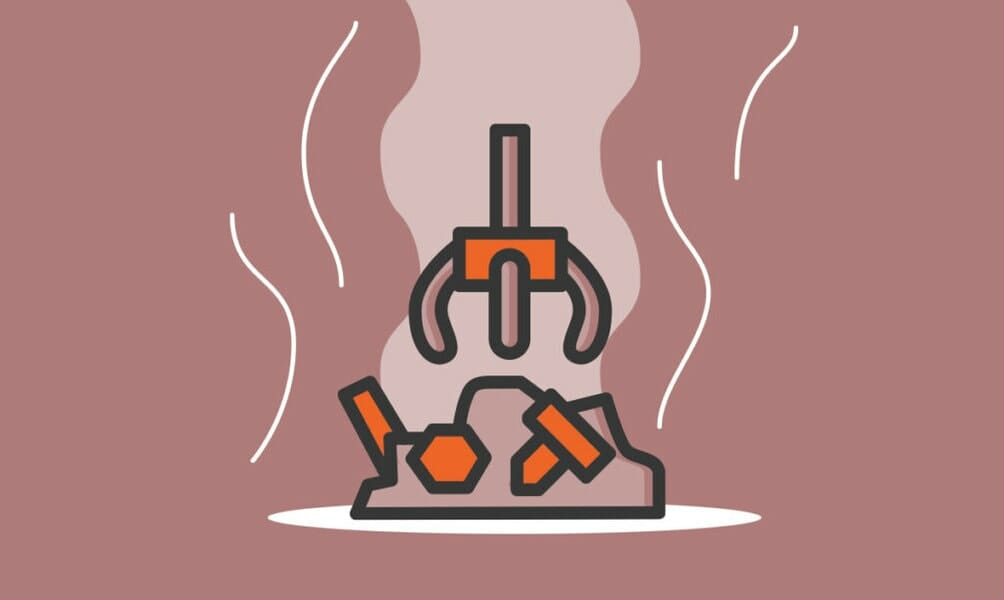 Are you looking for a business opportunity that's profitable and sustainable? Scrap metal could be the answer. Scrap metal is in high demand worldwide, and there are countless ways to turn a profit in this industry. In the US, scrap metal recycling is a $50 billion market and still growing.
Getting started with scrap metal recycling can be a challenge. There are fees to be paid, licensing and insurance requirements to be completed, and regulations to be followed. It's to your advantage to find a suitable location for your scrap yard and make sure it complies with zoning regulations.
It's also a good idea to research the market and find out what other scrap yards are offering as well as the type of equipment they're using so you can devise a way to gain a competitive advantage. Recycling scrap metal normally involves sorting, shearing, shredding, torching, and baling. The scrap metal is then sold to metal smelters for further processing.
8. Grocery Delivery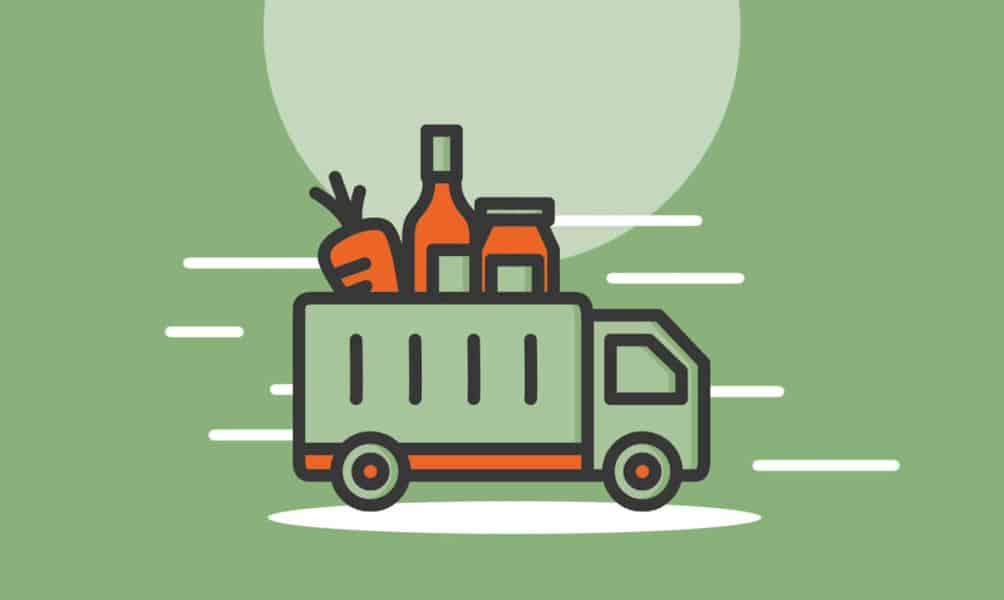 Global online grocery delivery sales have grown 30% since the pandemic crippled economies in 2020. This stellar performance is expected to continue through 2024 as a lot of people continue to stay home even with the lifting of protective measures. With online grocery shopping, consumers no longer have to spend time queuing in supermarkets. They simply browse a retailer's website or app, choose their items, pay online, and take delivery on their doorstep.
If you're thinking of starting a grocery delivery business, now's the time to do it. You have at least three options: operate your own delivery service, work with a franchise, or sign up with an established retailer. Consider carefully the pros and cons of each option before deciding on which business model to choose. Assess the competition as well and identify possible clients if you're going to give it a go on your own. Whatever your decision, plenty of opportunities await.
Comments
8 Cargo Van Business Ideas
Cargo Van Delivery
Hauling Business
Mobile Mechanic
Cleaning Business
Medical Transportation
Pet Transport
Scrap Metal
Grocery Delivery
Subscribe to Our Newsletter
Join our exclusive community! Subscribe to our newsletter
and gain insider access to cutting-edge business insights and trends.
Thank you for subscribing! We can't wait to share our latest news and updates with you. Get ready for exciting content in your inbox.