Back to Business Ideas Categories
20 Best Business Ideas in Massachusetts
Written by: Esther Strauss
Esther is a business strategist with over 20 years of experience as an entrepreneur, executive, educator, and management advisor.
Edited by: David Lepeska
David has been writing and learning about business, finance and globalization for a quarter-century, starting with a small New York consulting firm in the 1990s.
Published on September 16, 2022
Updated on November 2, 2023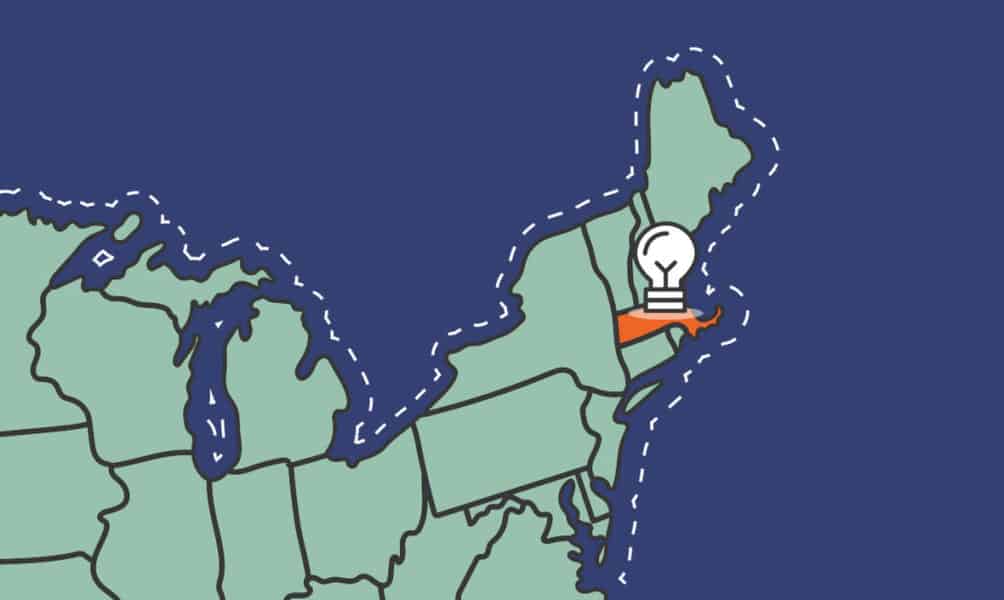 Massachusetts is among the smaller states, but it's also among the most livable due to its affordability, quality of life, and safety. Big industries include life sciences, IT, finance, manufacturing, defense, and creative endeavors.
You could get into financial coaching, digital marketing, web design, or SEO consultancy. Check out our list of appealing business ideas in Massachusetts and jumpstart your entrepreneurial thinking.
1. Graphic Design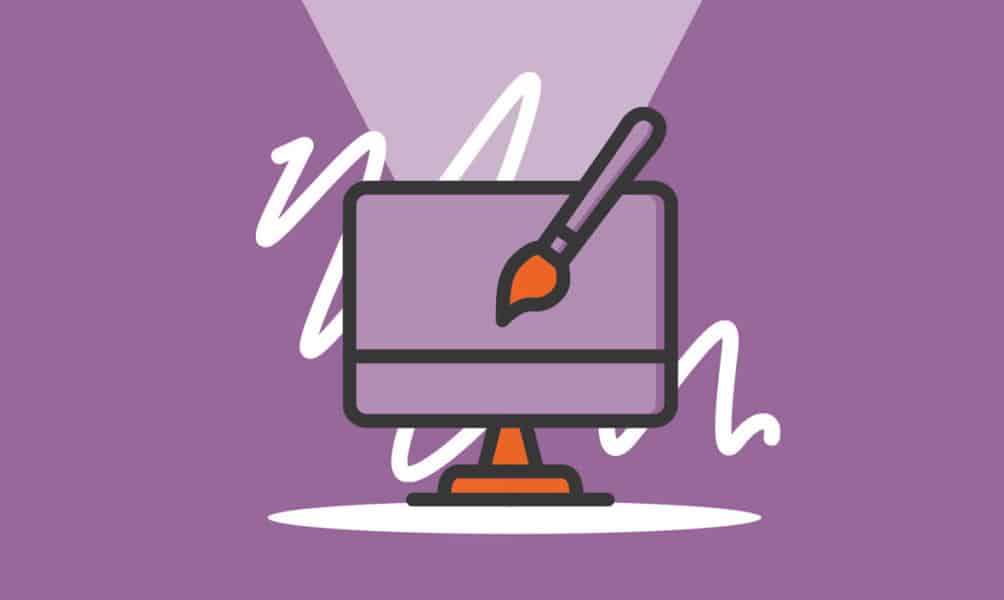 Graphic design in Massachusetts taps into the state's rich tapestry of culture, education, and technology sectors. As a hub for many startups and established firms, designers can offer branding, digital illustrations, and multimedia content to businesses seeking to differentiate themselves in a competitive market. With the presence of numerous colleges and universities, there is also a vibrant talent pool to draw from for fresh and innovative design perspectives.
2. Real Estate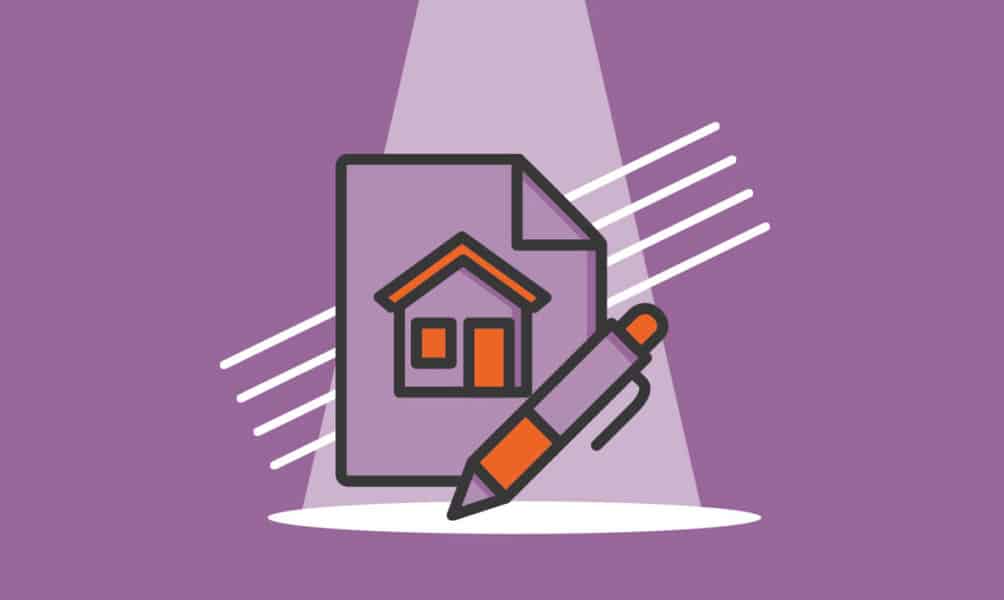 Massachusetts, with its historic charm and varied landscapes, from bustling Boston neighborhoods to serene coastal towns, presents ample opportunities for a real estate business. Professionals can specialize in residential, commercial, or industrial properties, aiding clients in navigating the complex regional market. Services could range from buyer representation to property management, catering to the diverse needs of Massachusetts's growing population.
3. Manufacturing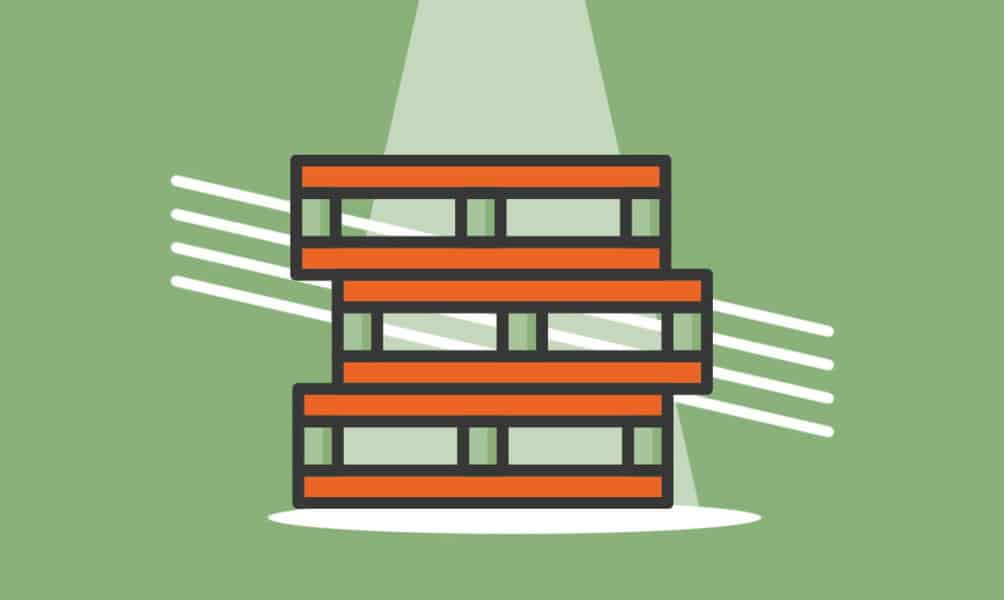 Manufacturing in Massachusetts could focus on the high demand for precision instruments, medical devices, and tech components, leveraging the state's skilled workforce and strong research and development environment. By investing in advanced manufacturing technologies and sustainable practices, businesses can attract a clientele looking for high-quality and innovative products made in the USA.
4. Internet Service Provider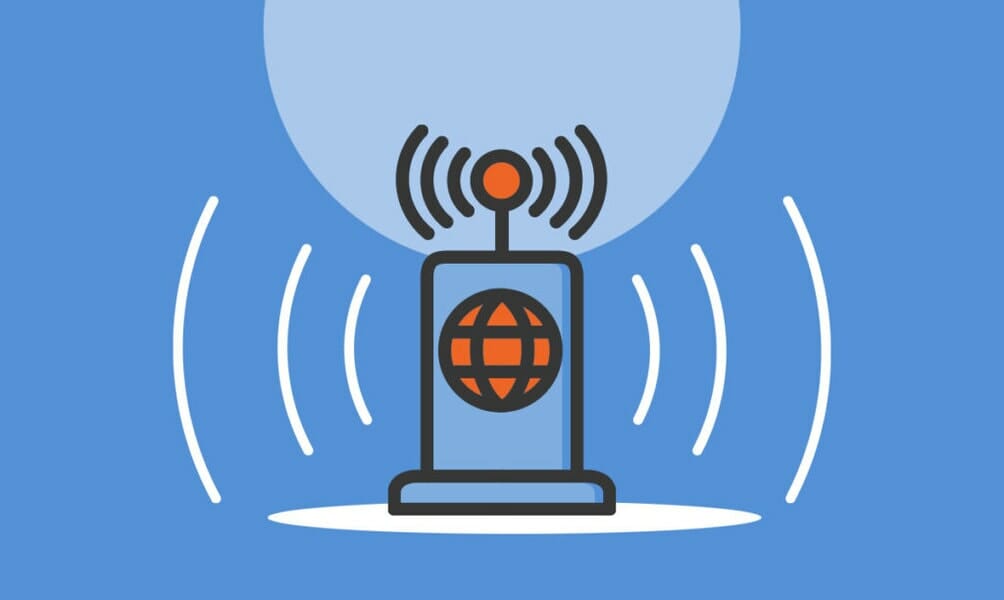 As a state with numerous educational institutions and tech companies, Massachusetts presents a fertile ground for Internet Service Providers (ISPs). By offering high-speed, reliable internet services, especially in underserved areas or offering competitive rates in urban centers, an ISP could capitalize on the essential need for connectivity in today's digital age.
5. Insurance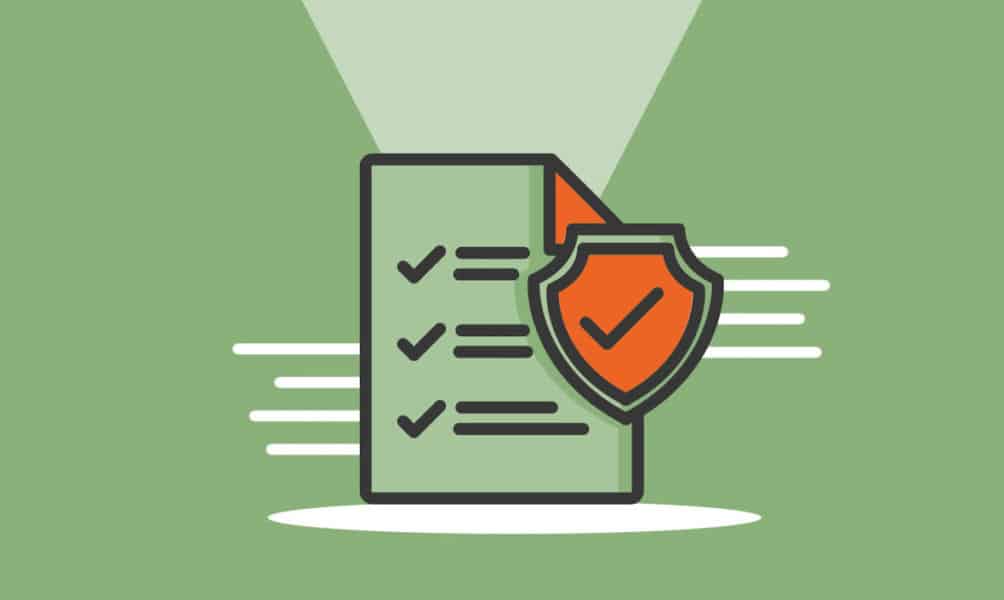 With a robust economy and a high standard of living, Massachusetts' residents and businesses present a broad customer base for insurance services. From property and health to business liability and auto insurance, agencies that provide personalized services and understand local regulations are well-positioned to succeed.
6. Health Care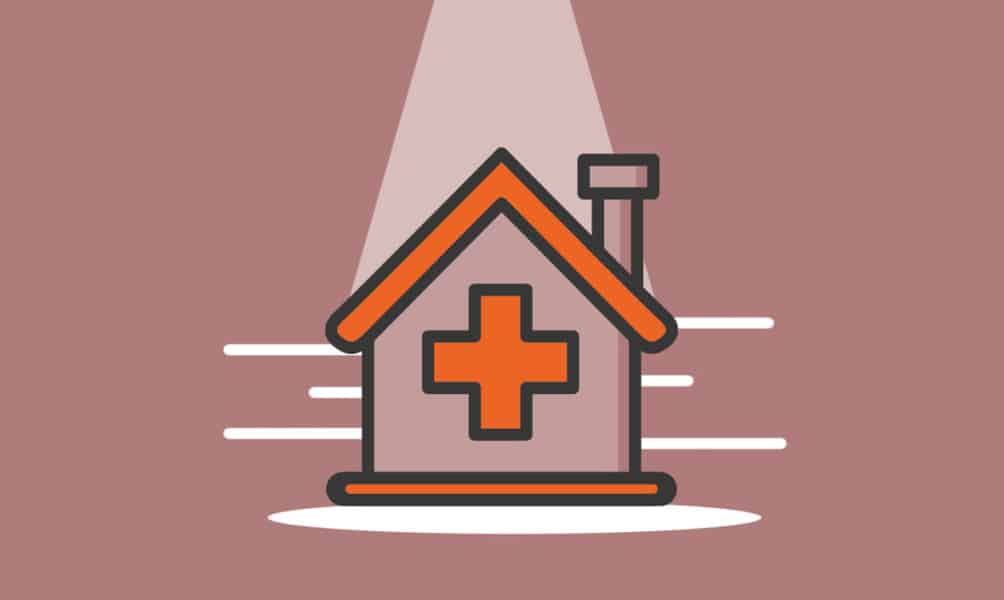 Massachusetts's health care business can tap into a market that values innovation and quality. With world-renowned hospitals and research institutions within the state, a health care enterprise could range from home health services to cutting-edge health tech startups, all serving an aging population and a thriving community of medical professionals.
7. Wholesale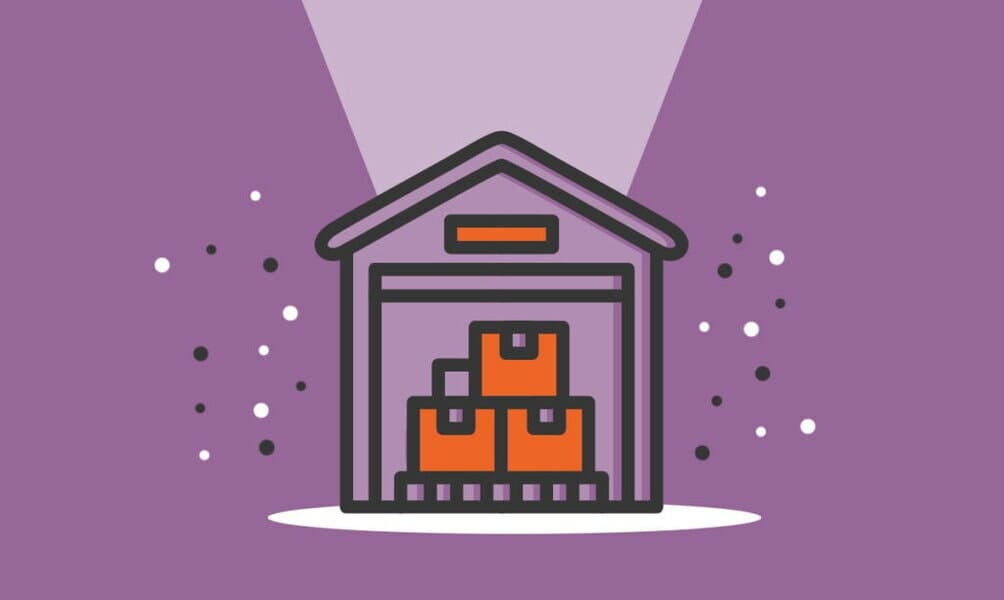 A wholesale business in Massachusetts has the potential to thrive by serving the numerous restaurants, retailers, and small businesses that populate the state. Specializing in goods such as seafood, gourmet foods, or local crafts can cater to Massachusetts's rich culinary scene and the demand for unique regional products.
8. Marketing Consulting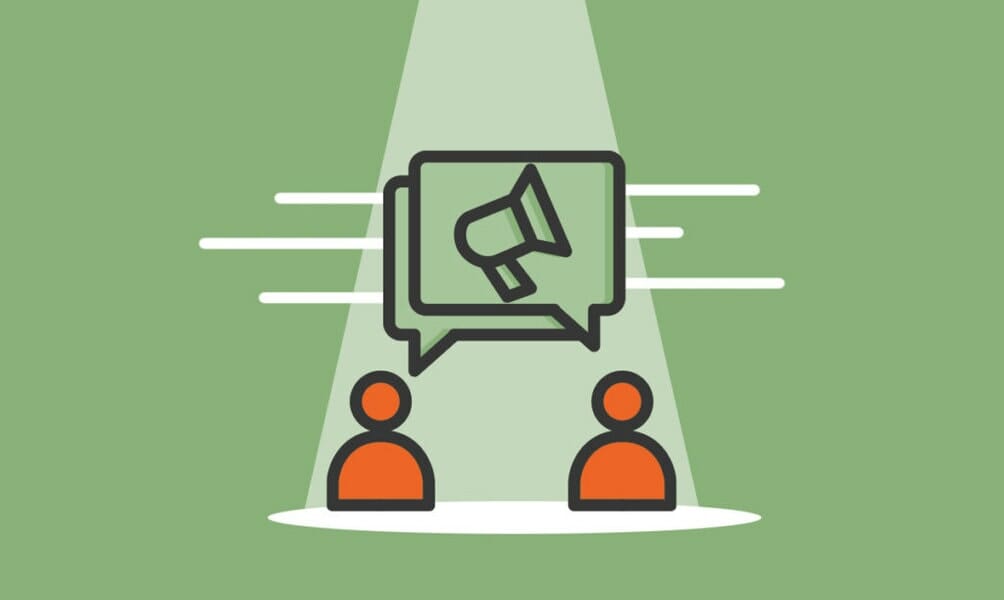 Marketing consulting services are crucial in a competitive business environment like Massachusetts. Consultants can offer strategies in digital marketing, brand development, and market research, helping businesses to harness the state's diverse consumer base and stay ahead of trends in a rapidly evolving marketplace.
9. Physical Therapy
With an aging population and a focus on healthcare, a physical therapy practice in Massachusetts could serve a growing need for rehabilitative services. Establishing a clinic that offers specialized programs and personalized care, especially in communities with an aging demographic, could be both profitable and socially beneficial.
10. Web Design
Web design services in Massachusetts cater to a spectrum of businesses looking to establish or enhance their online presence. With a focus on creating user-friendly, aesthetically pleasing, and accessible websites, web designers can help local businesses compete in a global marketplace.
11. Sneaker Reselling
The sneaker reselling market has exploded, and in a fashion-conscious market like Massachusetts, a savvy entrepreneur can tap into the culture of exclusivity and style. By offering rare finds and must-haves, a sneaker resell business could build a reputation among the state's style-conscious consumers and collectors.
12. SEO Agency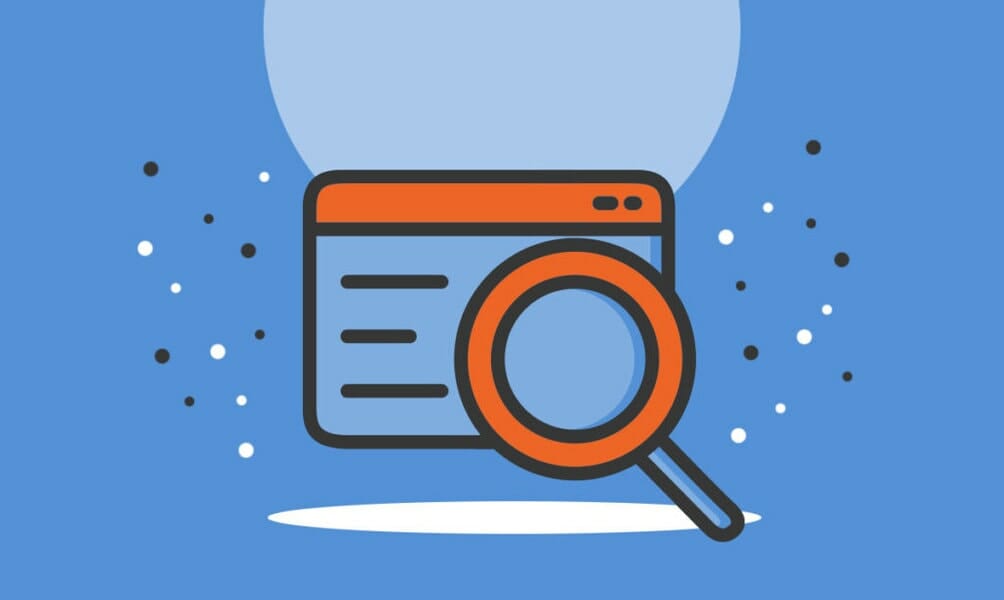 An SEO agency based in Massachusetts could support the state's diverse business community in increasing their online visibility and searchability. By specializing in local SEO tactics, such agencies can help businesses reach the forefront in a crowded digital space, particularly those in the competitive tech and educational sectors.
13. Financial Coaching
With a mixed demographic that includes affluent professionals, students, and working-class families, financial coaching services can address a range of needs from debt management to investment strategies. Tailoring services to individual goals and offering workshops can create a sustainable business model.
14. Short-Term Rental
Capitalizing on Massachusetts's tourism, a short-term rental business can provide unique accommodations that reflect the state's heritage and charm. Whether it's a historic Boston townhouse or a seaside cottage, exceptional service and a local experience can attract tourists and business travelers alike.
15. Digital Marketing Agency
A digital marketing agency in Massachusetts can serve the state's robust ecosystem of startups, tech firms, and traditional businesses. By offering services such as social media management, content creation, and online advertising, such an agency can drive client growth in the digital world.
16. Karaoke Bar
A karaoke bar in a lively Massachusetts city can offer a blend of entertainment, food, and social interaction, targeting a wide demographic. It can become a go-to spot for college students, office workers, and tourists looking for a fun night out.
17. Clothing Line
Massachusetts's diverse urban and coastal settings provide inspiration for a unique clothing line that can blend New England traditional styles with modern, eco-friendly fashion. Sourcing local materials and highlighting local designers can resonate with consumers looking for authenticity.
18. Bakery
A bakery in Massachusetts can capitalize on the local food movement, offering organic, artisanal baked goods. With a focus on locally sourced ingredients and a cozy atmosphere, it can become a community staple for both residents and visitors.
19. Jewelry Store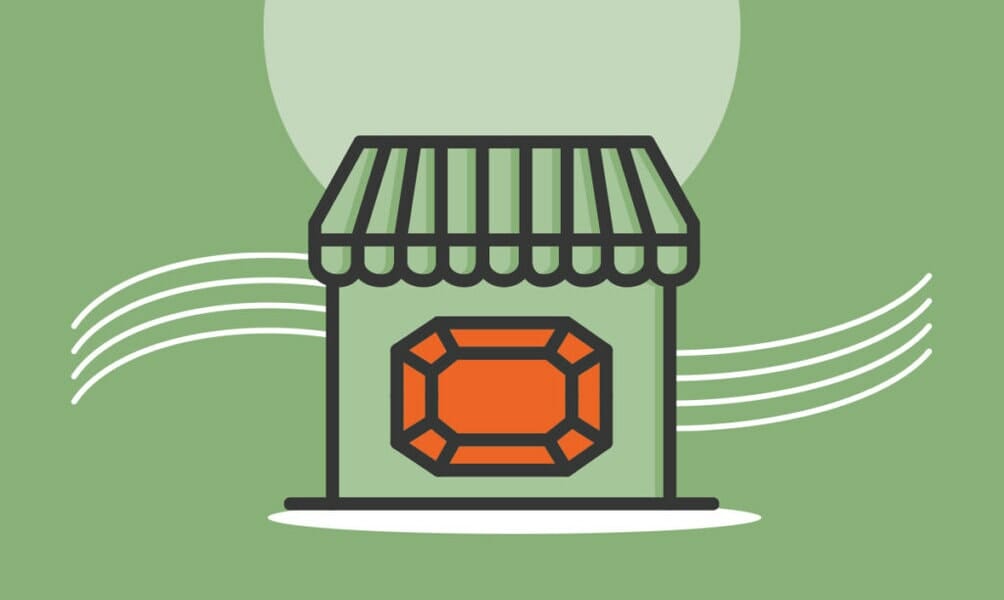 A jewelry store in Massachusetts, with its rich colonial history, can offer bespoke pieces that reflect the state's cultural heritage. By combining traditional craftsmanship with modern design, such a store can attract a clientele looking for personalized and high-quality jewelry.
20. Sock Shop
A specialized sock shop in Massachusetts can tap into the fashion-forward and practical-minded consumer base, offering everything from high-performance athletic socks to trendy and humorous designs. Emphasizing quality and variety, a sock shop can become a niche yet popular destination.
20 Best Business Ideas in Massachusetts
Graphic Design
Real Estate
Manufacturing
Internet Service Provider
Insurance
Health Care
Wholesale
Marketing Consulting
Physical Therapy
Web Design
Sneaker Reselling
SEO Agency
Financial Coaching
Short-Term Rental
Digital Marketing Agency
Karaoke Bar
Clothing Line
Bakery
Jewelry Store
Sock Shop
Subscribe to Our Newsletter
Join our exclusive community! Subscribe to our newsletter
and gain insider access to cutting-edge business insights and trends.
Thank you for subscribing! We can't wait to share our latest news and updates with you. Get ready for exciting content in your inbox.