Back to Business Ideas Categories
15 Profitable Manufacturing Business Ideas
Written by: Carolyn Young
Carolyn Young is a business writer who focuses on entrepreneurial concepts and the business formation. She has over 25 years of experience in business roles, and has authored several entrepreneurship textbooks.
Edited by: David Lepeska
David has been writing and learning about business, finance and globalization for a quarter-century, starting with a small New York consulting firm in the 1990s.
Updated on May 15, 2023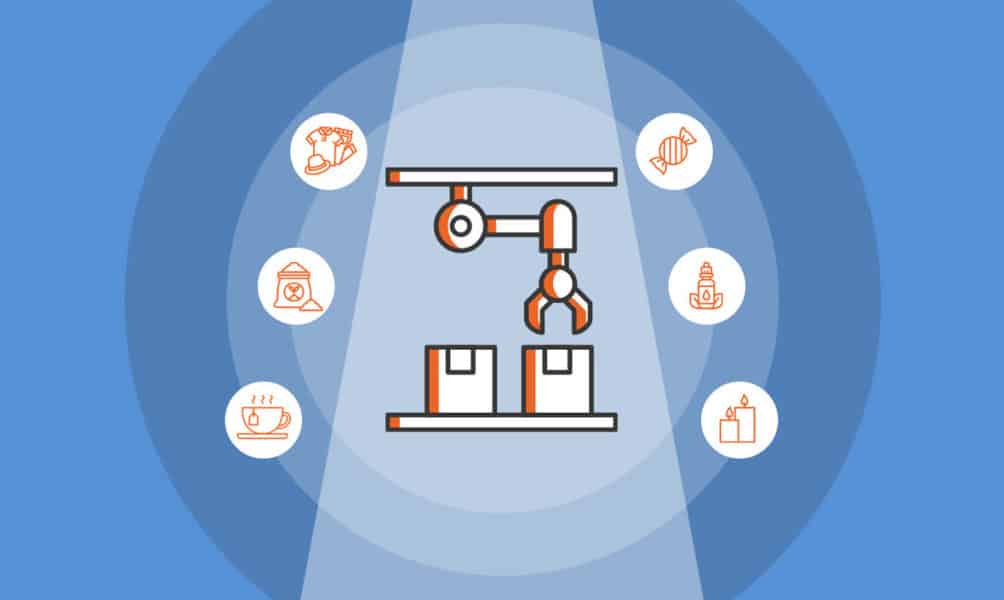 15 Profitable Manufacturing Business Ideas
Custom Wood Furniture
Candy Manufacturing
Fashion Jewelry
Leather Goods Manufacturing
Clothing Manufacturing
Picture Frames Manufacturing
Compost
Olive Oil
Tea
Baked Goods
Toys
Candles
Microbrewery
Essential Oils
Bath Bombs
If you're thinking of starting a business, manufacturing may not be at the top of your list. It sounds daunting, and getting started is likely to require a good deal of work and investment. But many manufacturing businesses are relatively simple and inexpensive and can be quite lucrative.
You could make furnitive or candy, jewelry or compost, for instance. There are a lot of possibilities. Check out our list of great manufacturing business ideas to spark your entrepreneurial thinking.
1. Custom Wood Furniture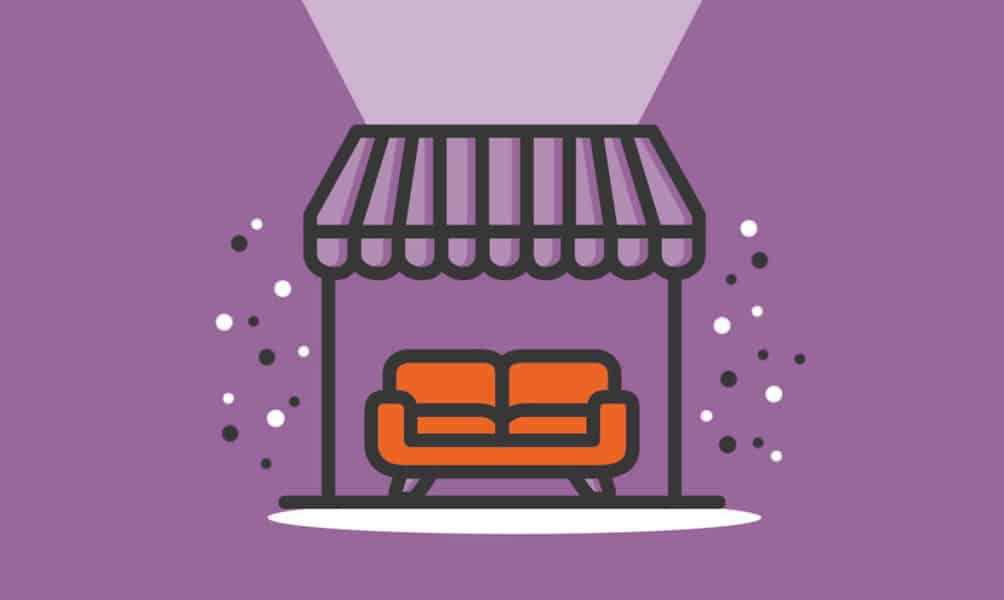 Wood never goes out of style. If you're a woodworker, imagine crafting gorgeous wooden furniture in your home workshop. You could design unique pieces or craft to customer specifications. The global wood furniture market is worth more than $370 billion and expected to grow nearly 6% annually through 2027, presenting a fantastic opportunity for talented, creative entrepreneurs.
2. Candy Manufacturing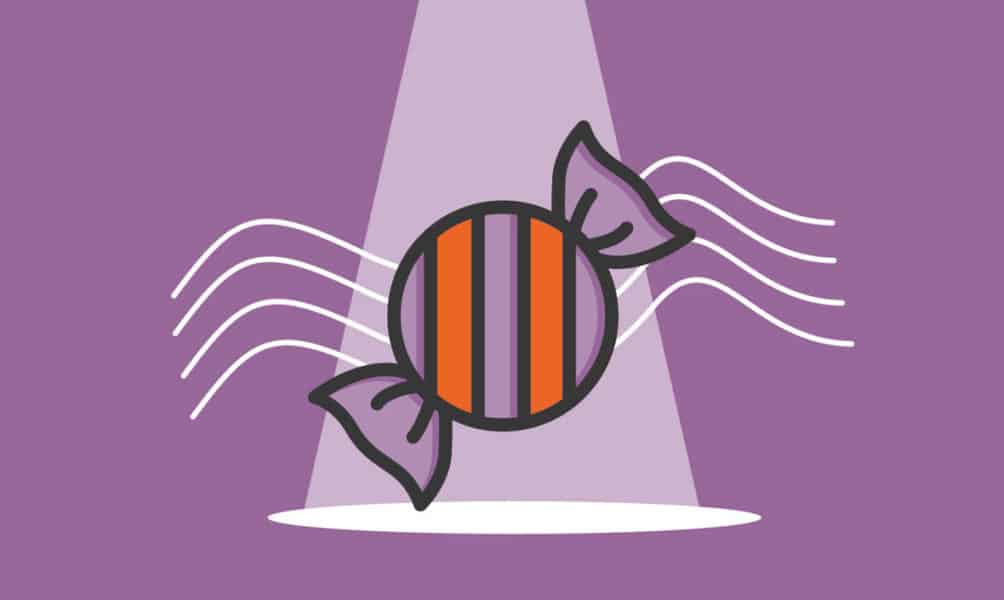 Most everybody loves a little candy every now and then, regardless of age. If you're a skilled confectioner, why not put your talent to work, spread sweet joy and make a good living? You could rent a commercial kitchen to make your candies in bulk and design some simple packaging, and you'll be well on your way. The US candy making market is worth more than $12 billion, so if you can grab even a small slice, you can succeed.
3. Fashion Jewelry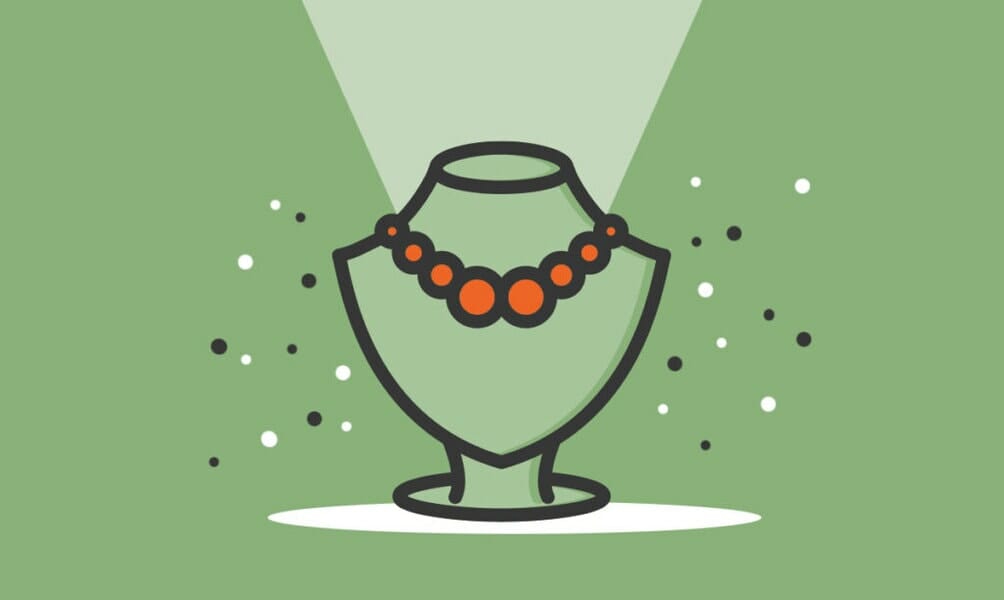 Jewelry is timeless and popular around the globe. Fashion jewelry is an affordable option, with more than 44% of Americans aged 18 to 29 owning fashion jewelry. If you have a creative flair and some fashion sense, you could hand-make your own fashion jewelry line, or buy some simple equipment and tools and manufacture it from your own home. Who knows, your company could be the next Pandora!
4. Leather Goods Manufacturing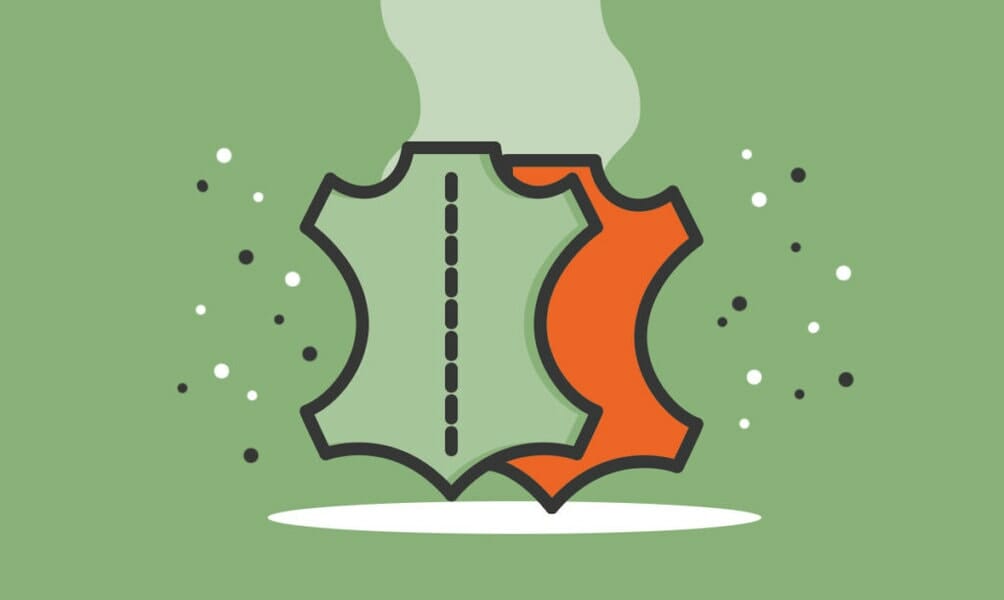 Handmade leather goods rank among the most popular items on Pinterest. There is any number of leather items that you could make, from belts to coasters to purses – the possibilities are endless. You might even come up with something creative to make that no one else has thought of yet!
Leather is one of the most popular materials in the world, and the leather goods market is worth more than $400 billion. So now is a great time to put your skills to work and grab a share of that market!
5. Clothing Manufacturing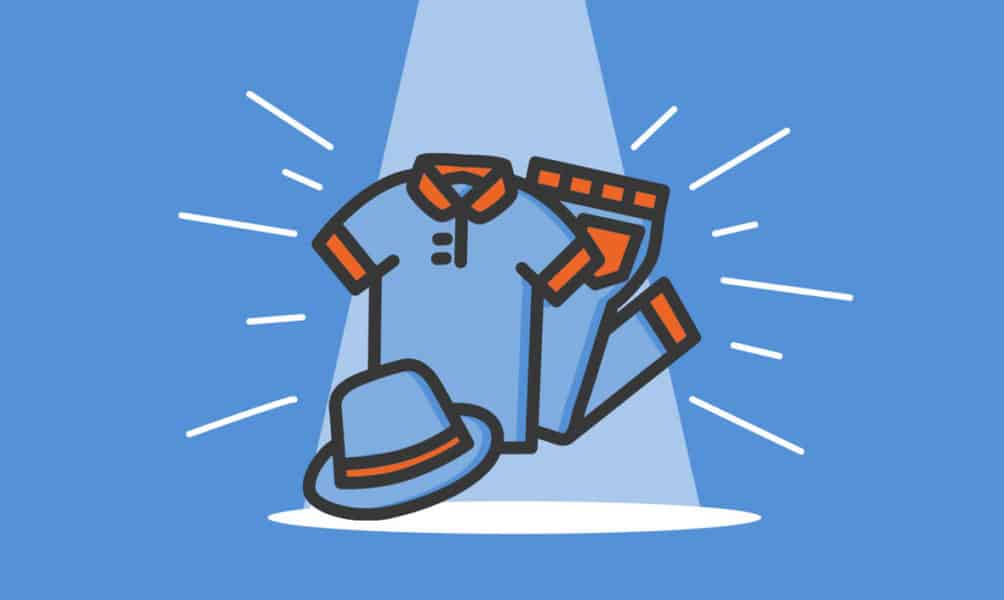 Designing and making great clothing requires certain skills, but if you have that ability you could find gold at the end of the retail rainbow. The U.S. apparel market is worth $1.5 trillion – yes, trillion – so a piece of that action will likely be a nice chunk of change.
Of course, making clothing is labor intensive, so you'll likely start small. But once you gain some traction and start building a reputation, you could partner with a manufacturer and sharply increase production. Ralph Lauren, watch out!
6. Picture Frames Manufacturing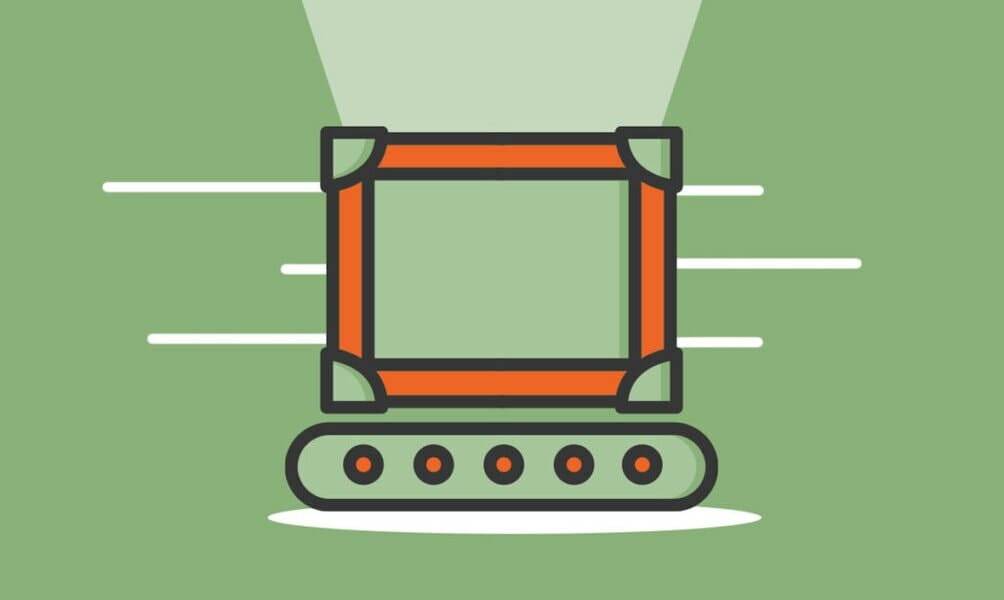 You could probably find at least one picture frame in every home in America, if not the world. Whether a family photo or piece of art, picture frames are ubiquitous. They're not difficult to make either, particularly if you're a woodworker. You could make frames of common sizes, or custom-sized frames, or both. The industry is worth over $8 billion and it's easy to get started, so it's worth considering.
7. Compost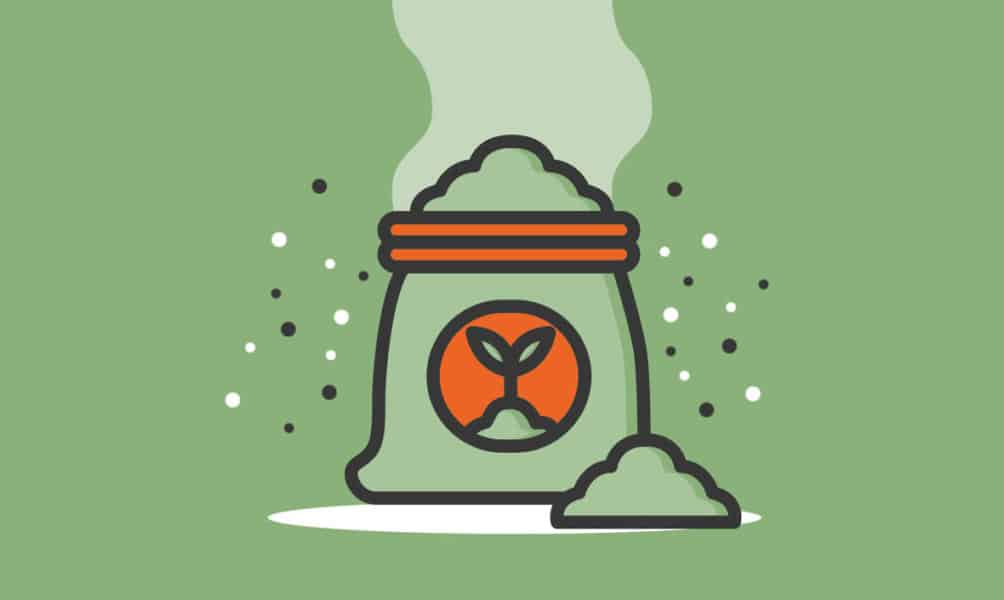 It's not the most glamorous business idea, but compost is big business, with the industry worth more than $5 billion. Composting is simply the process of placing organic materials into a container to create fertilizer. The industry is growing due to bans on organic materials in landfills, so new composting companies can fill a gap in the market.
You'll have some regulations to follow, but you'll be doing good for the environment and making good money at the same time.
8. Olive Oil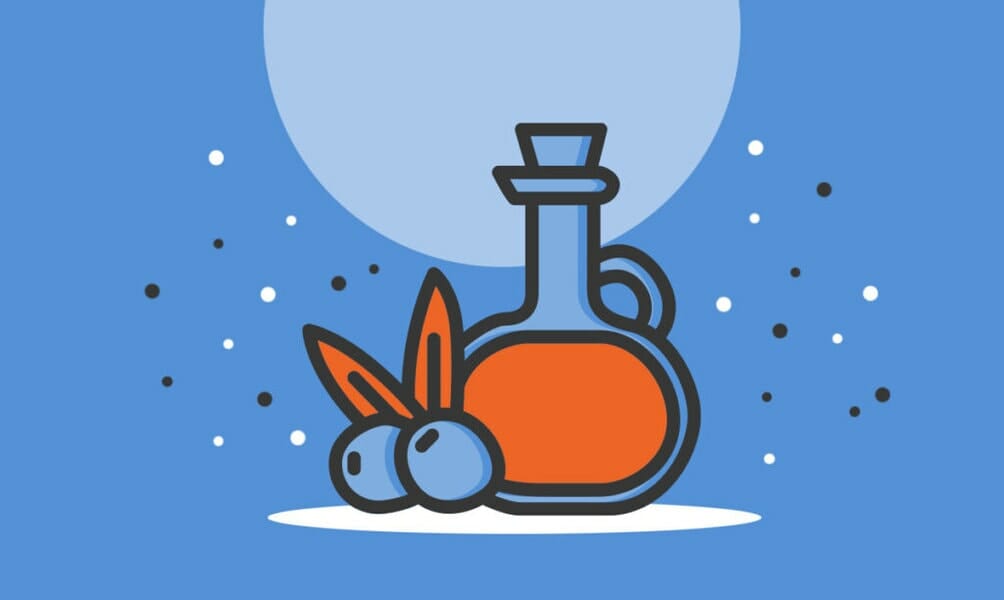 Believe it or not, you can make olive oil from the comfort of your own home. Countless resources online are available to learn how, and once you learn, you can get creative and make your own blends and flavors. Add some attractive packaging, and you've got a business!
Olive oil is used in cooking all over the world, in an industry worth more than $11 billion, so you'll have a big market of potential buyers once your start pumping out quality oil.
9. Tea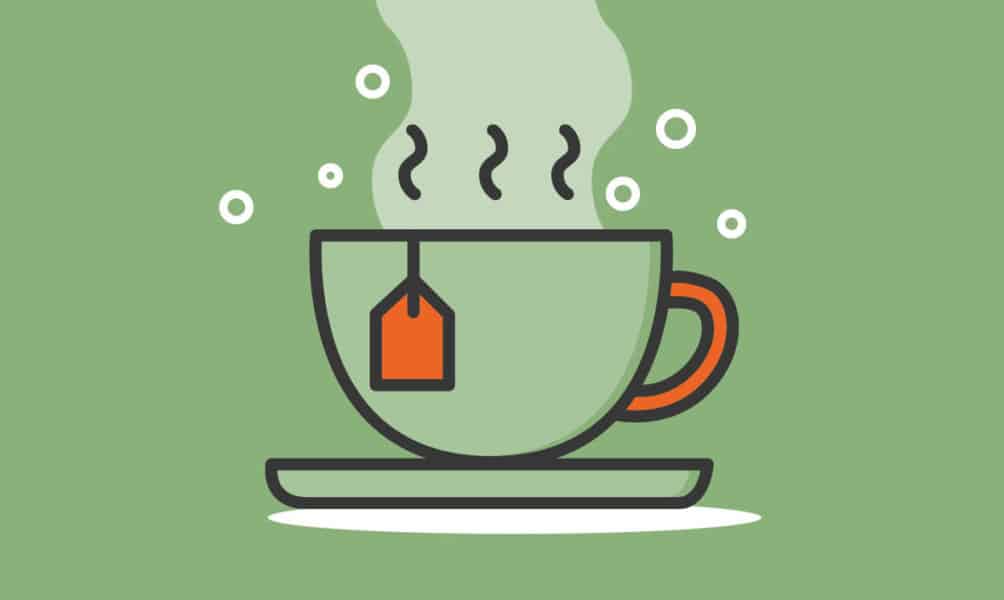 Tea is the second most consumed beverage in the world next to water, and more and more people are choosing it over coffee every day due to its taste and health benefits. If you're a tea lover, you could buy tea leaves, do some experimenting, and come up with your own unique blends.
You could make and package your tea bags at home, or partner with a manufacturer to produce your recipes. Either way, there is money to be made in a global market worth nearly $70 billion.
10. Baked Goods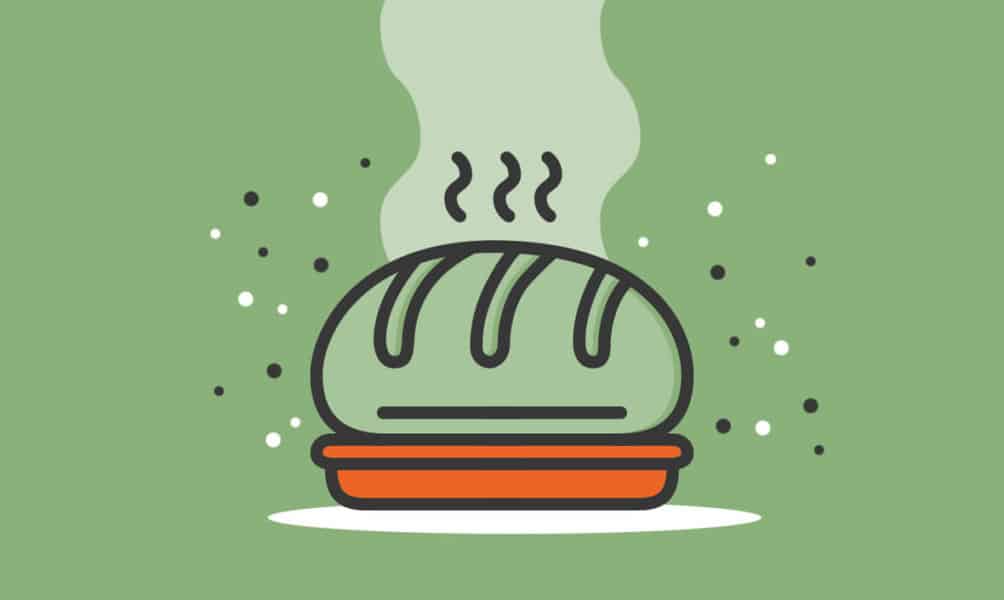 Tens of millions of Americans gobble up tasty baked goods every day. Sometimes the scent is almost as delicious as the taste! Baked goods also have a high profit margin, particularly if you're baking at home. If you're a master baker, why not share your baked goodies and join a $12 billion industry? Someday yours could be a household name like Hostess, but taste even better!
11. Toys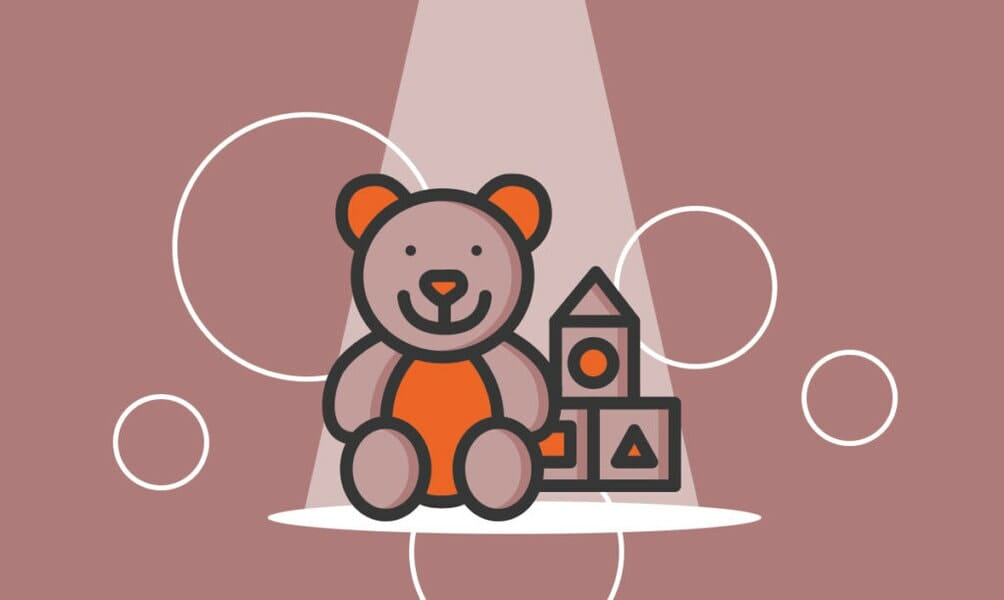 Wouldn't you love to design and make toys that light up the eyes of little tots? Many parents prefer old-fashioned handmade toys for their children rather than the flashy toys found in stores. Toys can even be made with a 3D printer if you want to affordably produce higher quantities. The US toy industry is worth nearly $40 billion, and it's going anywhere, so the opportunity is real.
12. Candles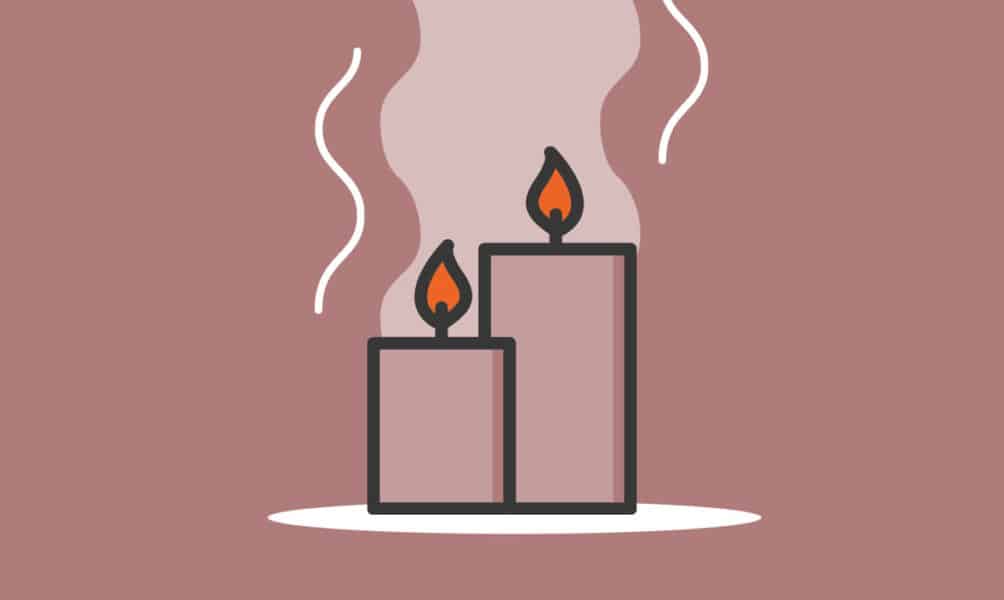 Candles are a business that allows you to put your creative skills to work. You can make candles of different shapes, colors, and even scents, and sell them online or even in your own store. You can even make personalized candles which are growing in popularity. Candle-making kits are readily available, so it's easy and relatively inexpensive to get started. The candle industry is worth nearly $2 billion in the U.S. alone, so let your creative juices flow and make some money.
13. Microbrewery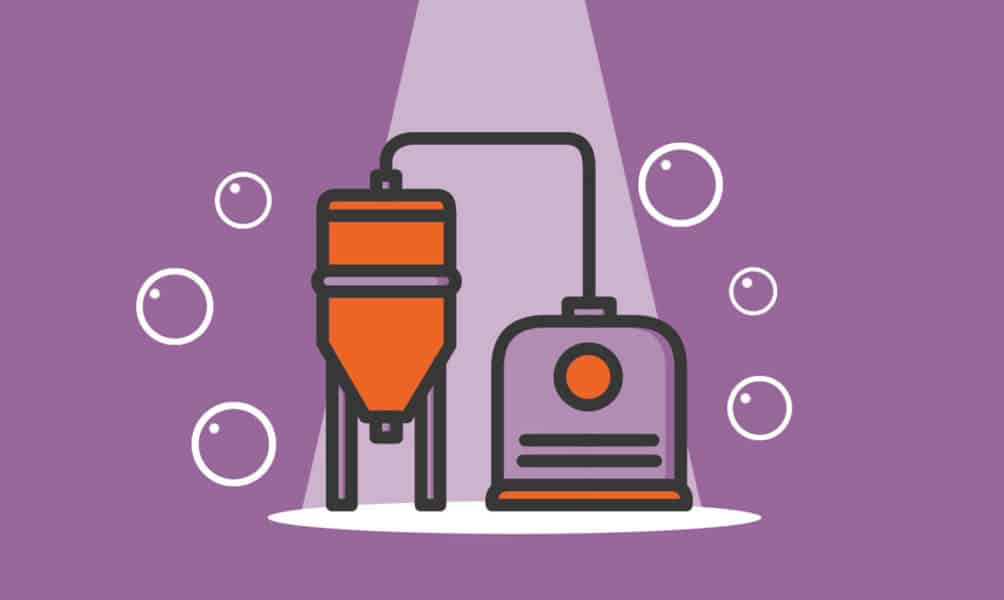 Here's a toast to beer drinkers – and beer brewers! If you're a beer lover, you can put your passion to work and make a splash with your own brew. Microbreweries are all the rage, popping up across the country. It takes some money to get started, but your investment can pay off in a big way. Local craft beers now represent nearly 30% of the $100 billion U.S. beer market.
14. Essential Oils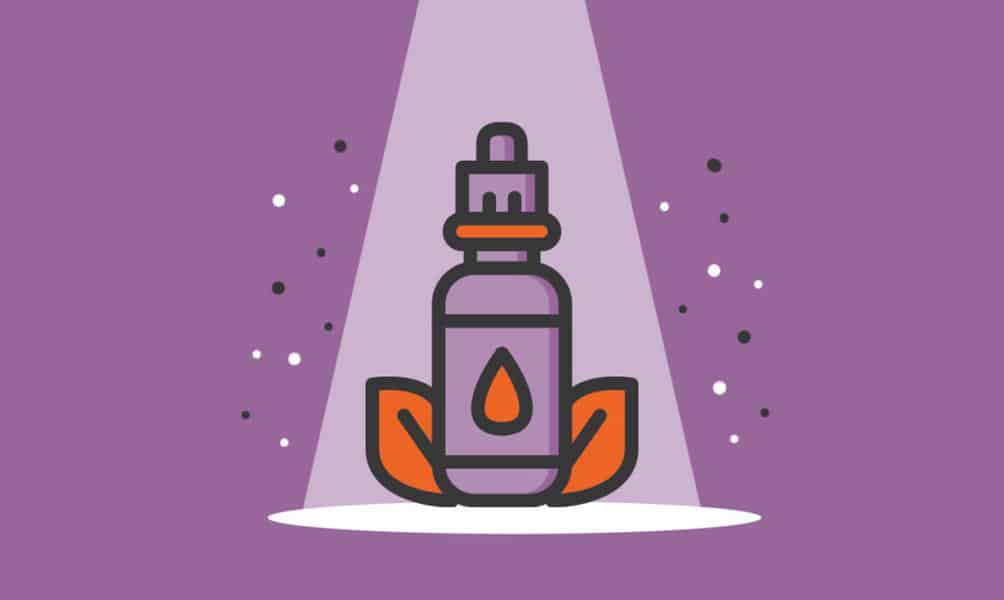 Essential oils represent a booming market expected to double by 2028. This stems from their apparent health benefits, including inflammation reduction and better sleep. Essential oils can be easily made at home with some simple ingredients and equipment, and you can get creative and make your own blends. A tiny 15 ml. bottle of essential oils sells for an average of $15, so your profits could add up fast.
15. Bath Bombs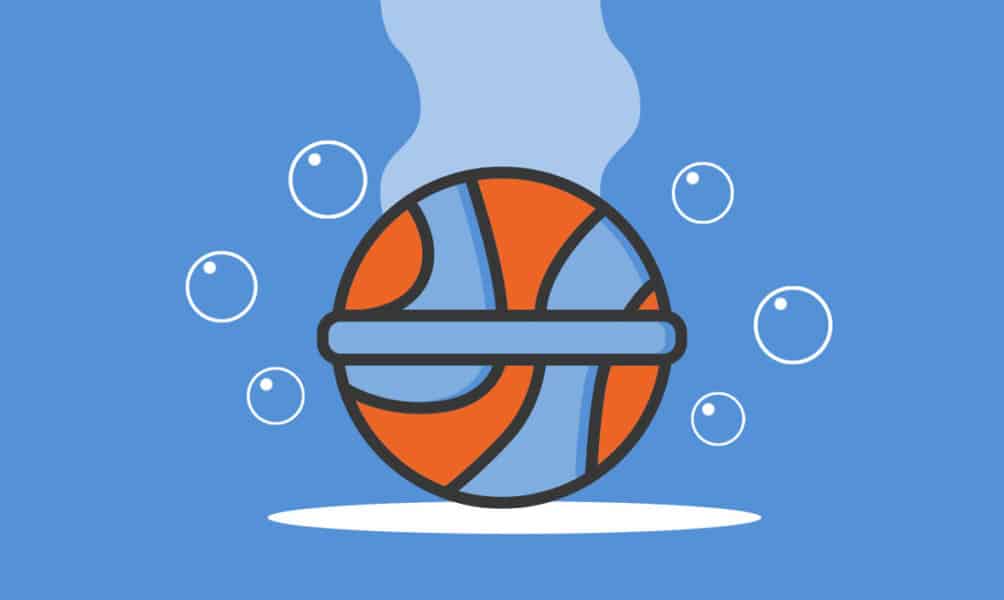 Bath bombs are literally booming, and recently featured in a commercial with NFL star Patrick Mahomes. The bath bomb market is set to nearly triple by 2025. And the best part is that you can make them at home with citric acid, salts, soap, baking soda, essential oils, and other simple ingredients, and sell them online for around $8 to $10 each. That could mean big money if your business is the bomb!