Back to Business Ideas Categories
15 Scalable Business Ideas
Written by: Esther Strauss
Esther is a business strategist with over 20 years of experience as an entrepreneur, executive, educator, and management advisor.
Edited by: David Lepeska
David has been writing and learning about business, finance and globalization for a quarter-century, starting with a small New York consulting firm in the 1990s.
Updated on October 2, 2023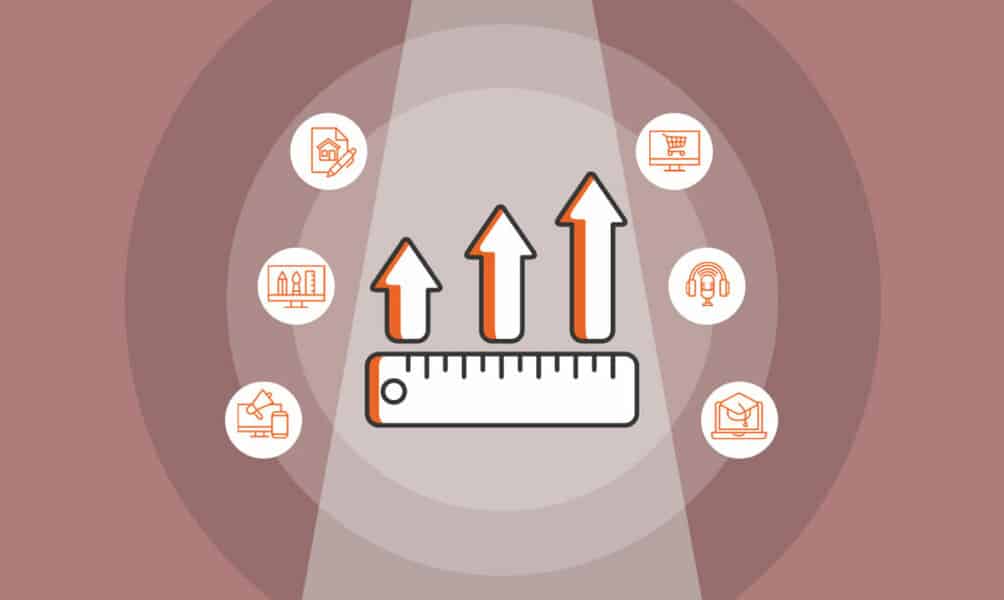 15 Scalable Business Ideas
Blog
Affiliate Marketing
Web Design
App Development
Email Marketing
Online Courses
Podcast
Ecommerce Store
YouTube Channel
Music Production
Bookstore
Subscription Box Business
Real Estate Investment
Rental Property
Consulting Business
The best kind of business are the ones that go boom! What's the point of starting a business if it's not scalable, if it doesn't have serious growth potential? If you're envisioning rapid expansion, you could start a blog, app, podcast, book, or video that goes viral and turns you into a millionaire overnight.
Or you could get into a subscription business that drives steady revenue and is able to expand as needed. Whichever option you choose, if you're willing to commit and work hard, you could be scaling up fast, and soon.
Check our list of fantastic scalable business ideas to start your journey to entrepreneurial growth.
1. Blog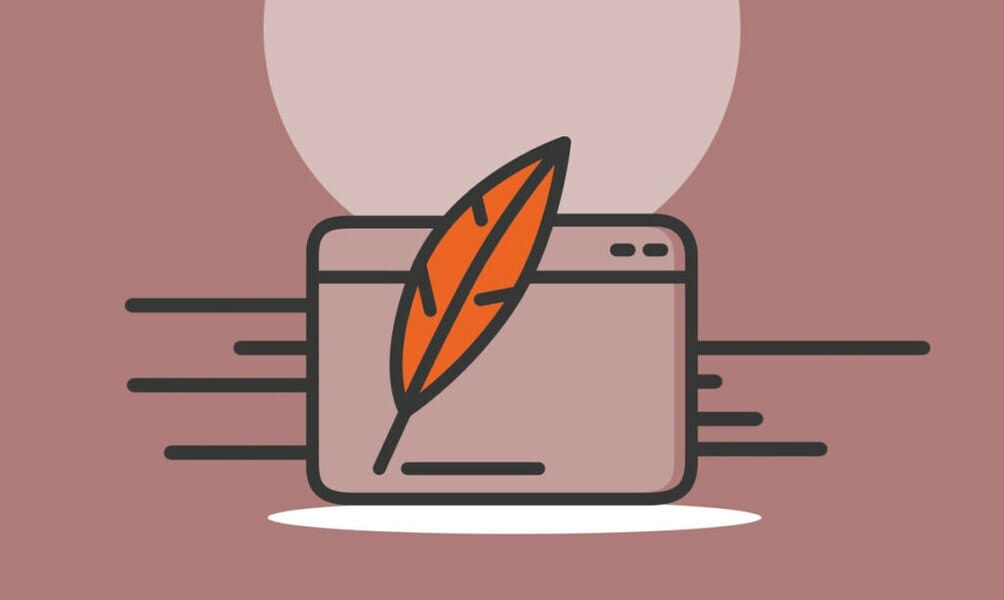 In the podcast era, you might have thought that blogs had gone out of style. You would be wrong. More than 2 million blog posts go online every day, and after years of steady growth, the US is home to about 32 million blogs. Substack, the blog and newsletter platform, recently passed one million subscribers. As a result, there is real opportunity for a bold entrepreneur looking to start a blog business and join this massive market, even part-time.
It requires minimal investment. All you really need is a reliable computer and decent wifi. The major hurdle is coming up with a concept, an objective or mission for your blog business. You might choose generating funds to feed hungry children or delivering crucial news to the people of your city or state. Once you've found your niche, you'll need to reach out across your network, LinkedIn, Facebook, Instagram and beyond, looking for all those who write on related subjects and asking them to get on board. You could offer discounts, incentives, or rewards to sweeten the deal.
Once a couple of accomplished bloggers sign on, the paid advertisements will start rolling in and you'll be on the road to success in the blogging business.
2. Affiliate Marketing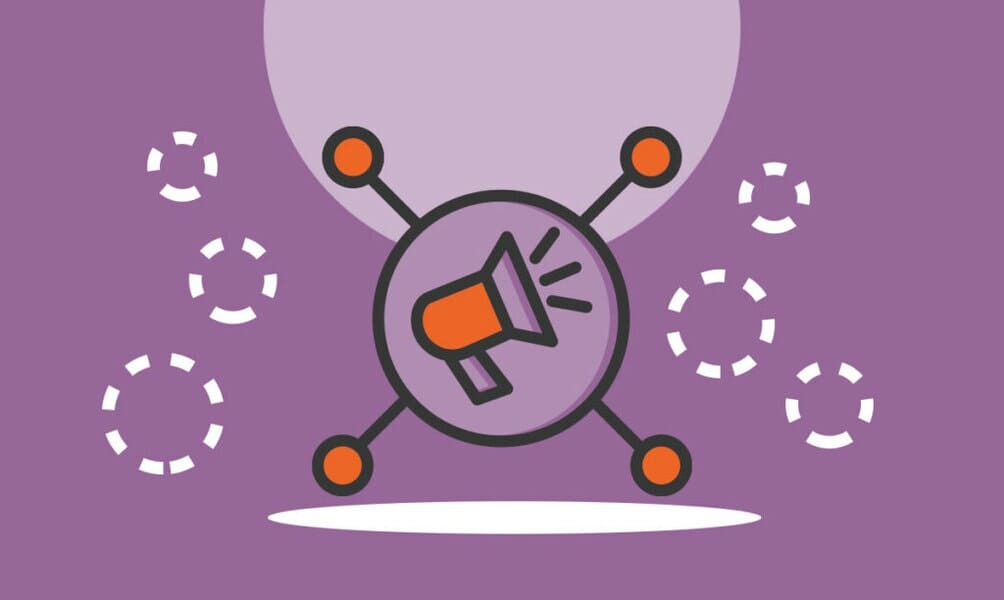 Barely 15 years old, affiliate marketing is one of the hottest segments of the ad industry and used by 80% of leading businesses. The affiliate marketing industry is worth more than $6 billion and still seeing strong growth, so the opportunity is there to enter the market with a new business, even part-time, and do well.
So what, exactly, is affiliate marketing? Basically, an affiliate marketer earns a commission for successfully promoting another company's product or services. For instance, if you were an affiliate marketer for Amazon, you might post a link to an Amazon book on social media. You would then receive a small portion of any purchases made by customers who clicked that link.
Starting an affiliate marketing business is relatively easy. You can do it from home, and work when you wish. You could commit to it full-time or keep it as a side hustle revenue stream while developing your own startup. Either way, be sure to track the results of your marketing efforts so you can see how your click rates and success increase over time.
3. Web Design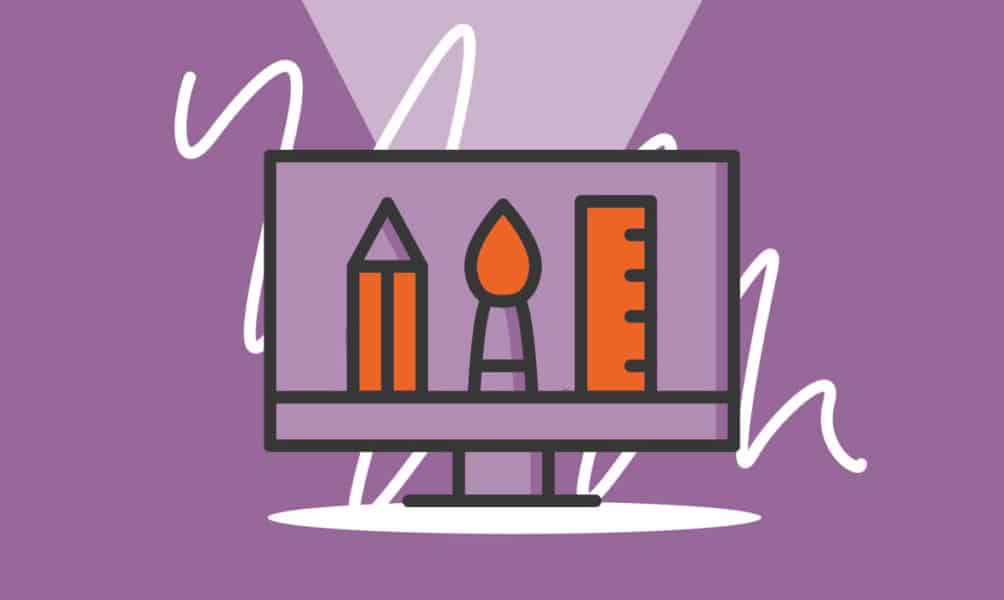 Do you know of any legit business that doesn't have a website? That's right — in today's digital world, businesses need to have a decent website if they expect to be taken seriously. That's why web design is a $40 billion industry that's seeing steady growth as the number of new US businesses hits record highs. All those new companies need websites, which means right now is a great time to start your own web design business and design a bright future.
First, if you're not already an established graphic designer, you will need a bit of training. But there are many helpful options out there, including online educational platforms that offer subscriptions that allow you to take as many classes as you want. Alternatively, many universities offer affordable website design certification courses. Once that's sorted, the next crucial step will be building your own website, which has to be fantastic or nobody will trust your skills.
With some quality social media marketing, you should be able to rope in a client or two. Impress them and you'll be on the road to design success.
4. App Development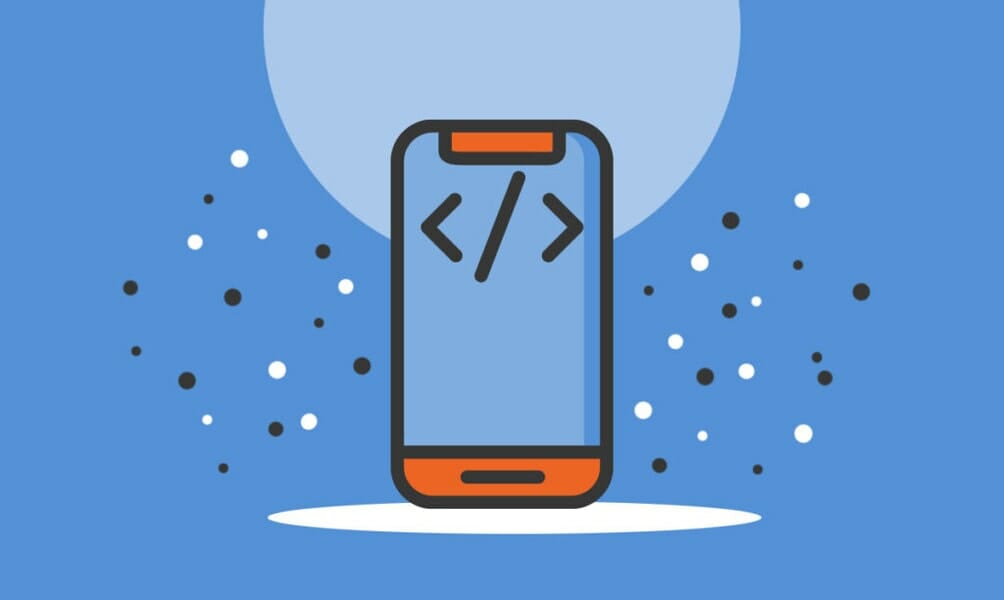 Did you ever think about how often you use mobile apps? Probably many times a day, which is why apps are among the world's fastest growing industries. The global app market is worth more than $465 billion and expected to expand nearly 40% by 2026. If you have some tech skills, you could start your own app business and ride that growth to great success.
Getting there, however, will not be as easy as unlocking your phone. First, you'll need a great idea for your first app. If you've already got that, you'll need to do the build out and coding, then have the app vetted and approved by major app outlets, like Apple and Google. And that's when the real work begins — convincing smartphone owners that your app is more appealing and valuable than the millions of other apps competing for their attention.
You might think that's the easy part, but many entrepreneurs make that same mistake. Even the most brilliant apps need a well-executed marketing strategy to take off. Any fool can make an app. The hard part is getting people to use it.
5. Email Marketing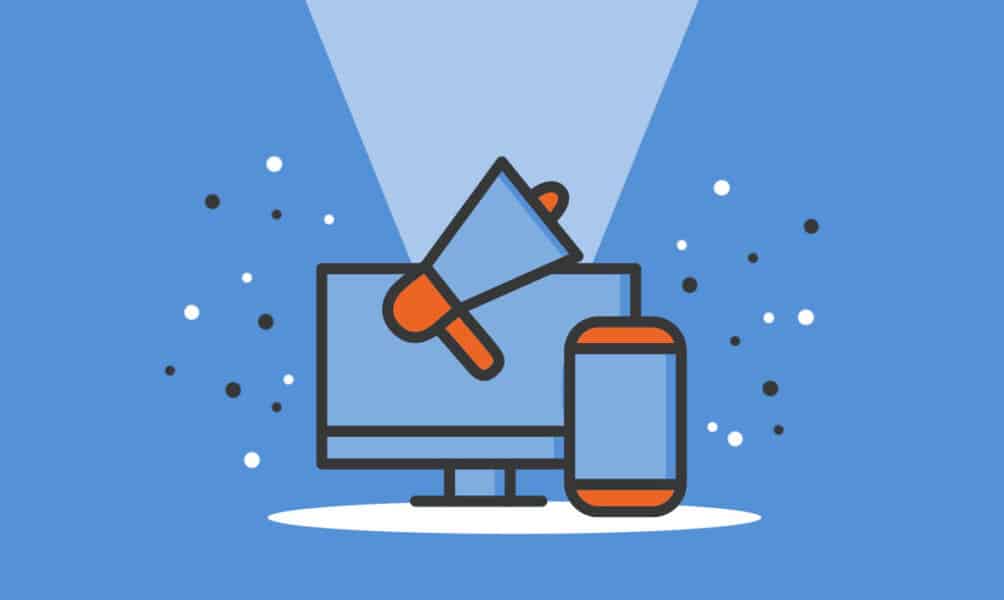 Even in the age of social media, email remains one of the most important tools for marketing. It enables you to inform existing and potential customers about your products, services and promotions. And right now is a great time to jump into email marketing, with global revenue rising and set to cross $10 billion by 2023.
An essential feature of an email marketing business is the mailing list. To ensure the success of your business, your list should include people who are interested in or have purchased products or services that are similar to what you're offering. You might be able to get customers for free if you use certain tools that let people sign up for your list without giving out their email address. Using the right software is also important so you can maximize the effectiveness of your email marketing campaign.
6. Online Courses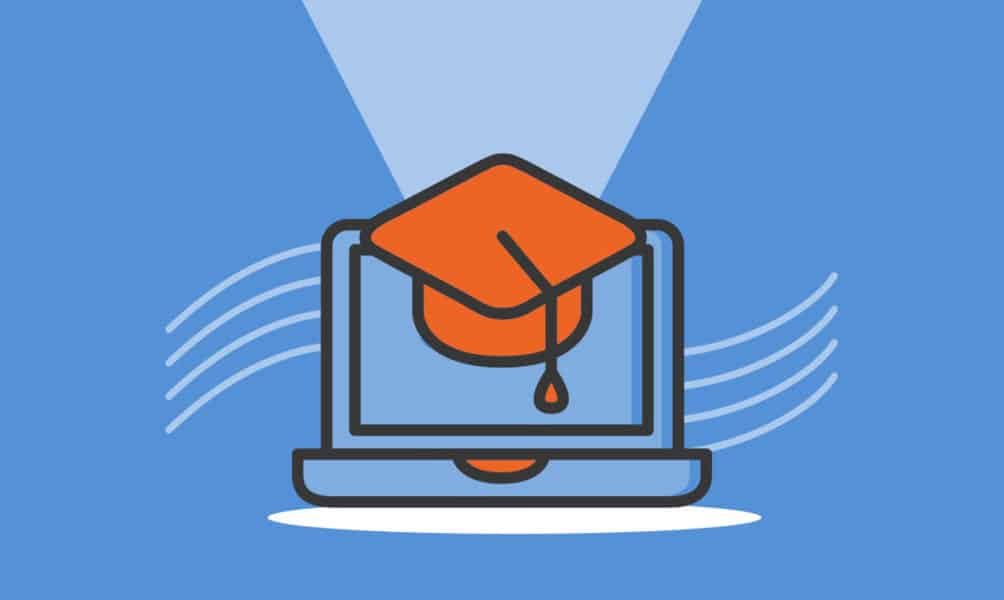 Thanks to video conferencing apps, e-learning and online courses are becoming more popular and seeing explosive growth. The global online courses market hit $250 billion in 2020 and is expected to expand four-fold to $1 trillion by 2027. If you're an expert in a certain field, then you can start an online courses business and help educate the world while making some cash.
Before you can launch, research the latest trends, such as the use of artificial intelligence and virtual reality in conducting online classes. Integrating these in your online course programs and providing engaging content could spell the difference for your business.
You can start small and run your business from home. You just need a PC or mobile device, fast and reliable internet connection, a compelling website, and a creative marketing plan to attract clients. With these in place, your online courses business should make the grade!
7. Podcast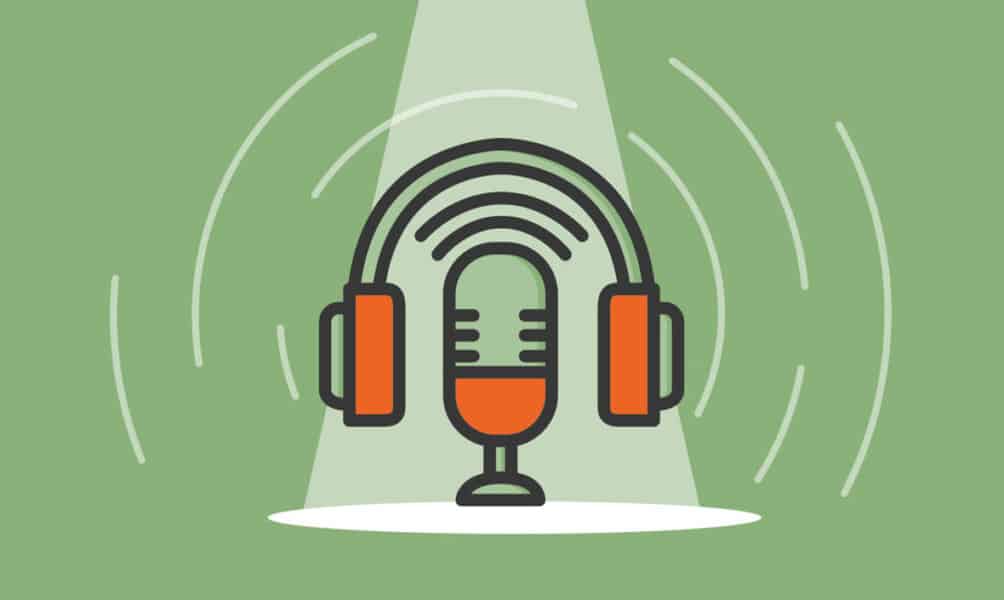 The number of US podcast listeners increases by millions ever year, which means now is a great time to start a podcast, and you don't need that much free time. Podcasts can be entertainment, news, educational or to raise awareness of major issues. 
Starting your own podcast can be daunting, but if you can get your podcast on iTunes or Spotify, you can immediately engage millions of people not only in the US but also worldwide. Podcasts on iTunes may be streamed or downloaded on Apple devices while those on Spotify are available on both Android and iOS, desktops, smartphones, smart TVs and even gaming consoles.
Submitting your podcasts for upload on iTunes or Spotify is easy, but the challenge is getting an audience to listen to you since you'll be competing against popular podcasters with tens of thousands of loyal listeners. Be sure to find a great niche and dive in!
8. Ecommerce Store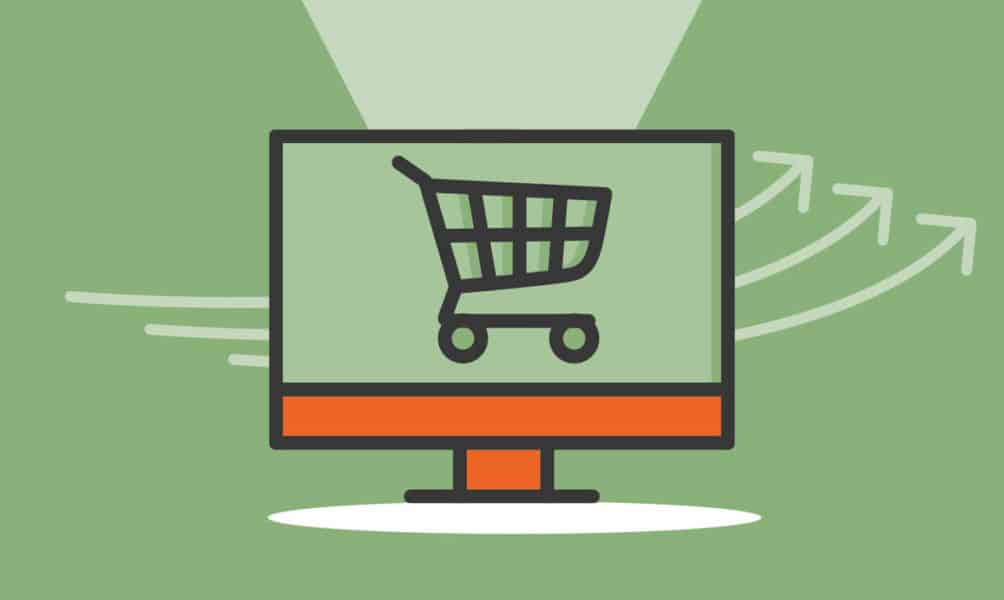 Do you have a great business idea, but don't know where to start? These days, the best way to get started is often by turning to the internet, where a wide variety of ecommerce businesses have found great success in recent years. Of course you know about Amazon, but there are also millions of smaller businesses that make up what is now a $4 trillion global industry. 
With countless people stuck at home, ecommerce revenues increased by more than a quarter in 2020, and it's still growing, so opportunity remains strong. You'll need an appealing, in-demand product, a simple, easy-to-use website, and a sharp marketing plan, but if you're willing to invest a good chunk of your time and money your new ecommerce business will have a great shot at success. Somebody's got to be the next Jeff Bezos, right?
9. YouTube Channel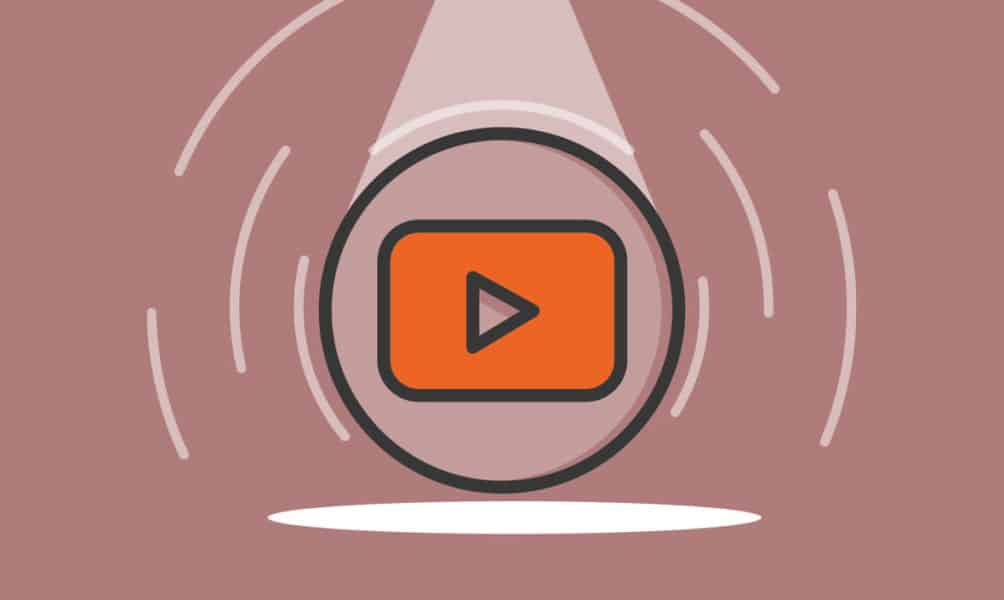 So you want to start a YouTube business? Good thinking! The opportunities for online businesses are endless these days, and video platforms are among the best places to start. YouTube's ad revenue increased a stunning 25 percent in 2021, which means now is a great time to get in on the action. 
There's no doubt that YouTube is a powerful business tool. But it can be a little tricky to know the best way to start a YouTube business. If you have some expertise or skill that is in great demand, you'll want to create a series of videos and start your own YouTube channel. From there, you'll need to generate visitors, and a great way to do that is to post about your videos and expertise across all social media, and tell your family and friends.
As you keep delivering quality content, you should be able to start generate subscriptions, and that's when the ad dollars start rolling in.
10. Music Production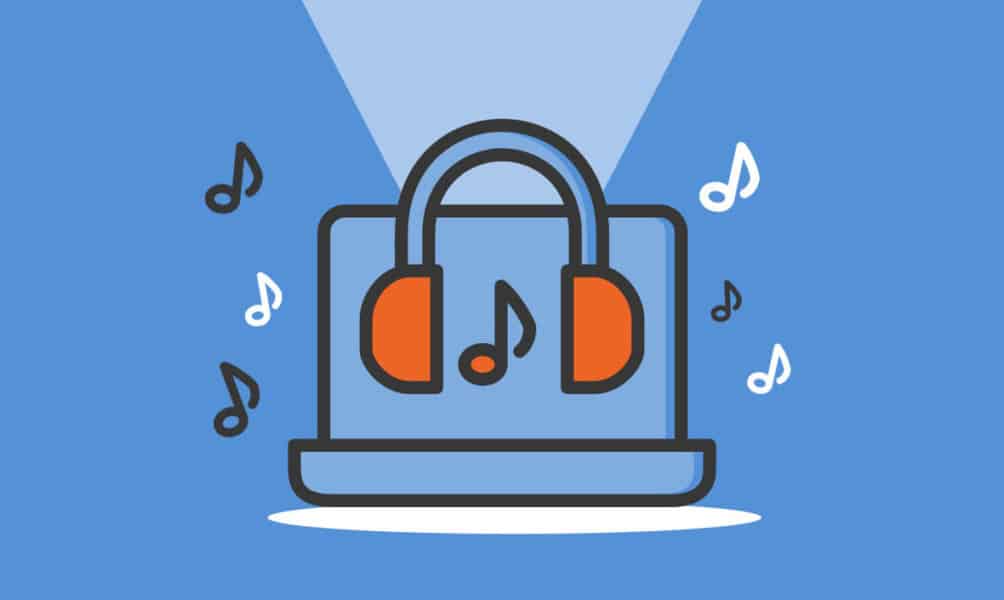 If you're passionate about making music, why not consider starting your own music business? Music helped a lot of people shake off the blues and cope with the pandemic. Listening to music helps improve mood, promote relaxation, boost creativity, and more. As millions of people turned to music, the industry soared to new heights; the US music industry earned nearly $15 billion in 2021, its highest annual revenues in history.
Starting a music business can be a fun and rewarding experience, but it's important to determine what kind of music you will focus on. Artists can make money by selling their music, using social media, or creating branded content for clients. But first, you will need to build up an audience. Be creative and think of ways to attract a large following in social media and get them to view your videos. You'll be competing with BTS but with some patience and hard work, it can be done!
11. Bookstore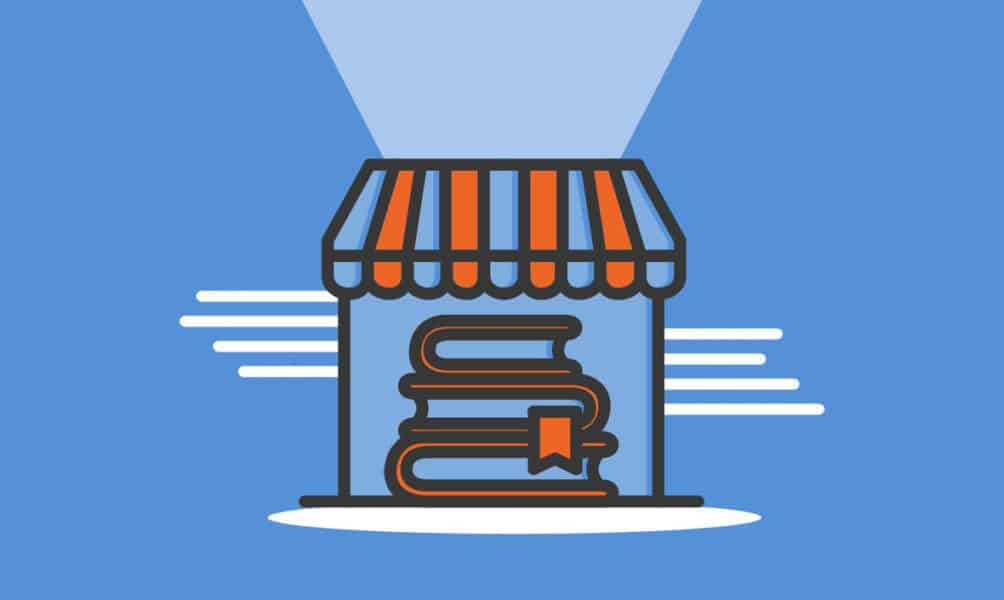 Do you love reading? If so, opening your own bookshop could be a great way to encourage reading in your community while making a living doing what you love. Even in the age of Amazon and e-books, independent bookstores have been making a comeback, increasing by more than half in recent years, to 2,500 in the US alone. People have begun to appreciate bookstores not only as a good place to buy a new book, but as a community gathering place and event space.
You'll need to find a great location, and build a sizable inventory of books, with your selections based on your personal tastes and preferences. You'll also need to decide what other products you might offer — literary knickknacks, coffee and snacks, reading accessories? Beyond that, it's relatively easy to get started. And if you do it right, the customers will surely come.
12. Subscription Box Business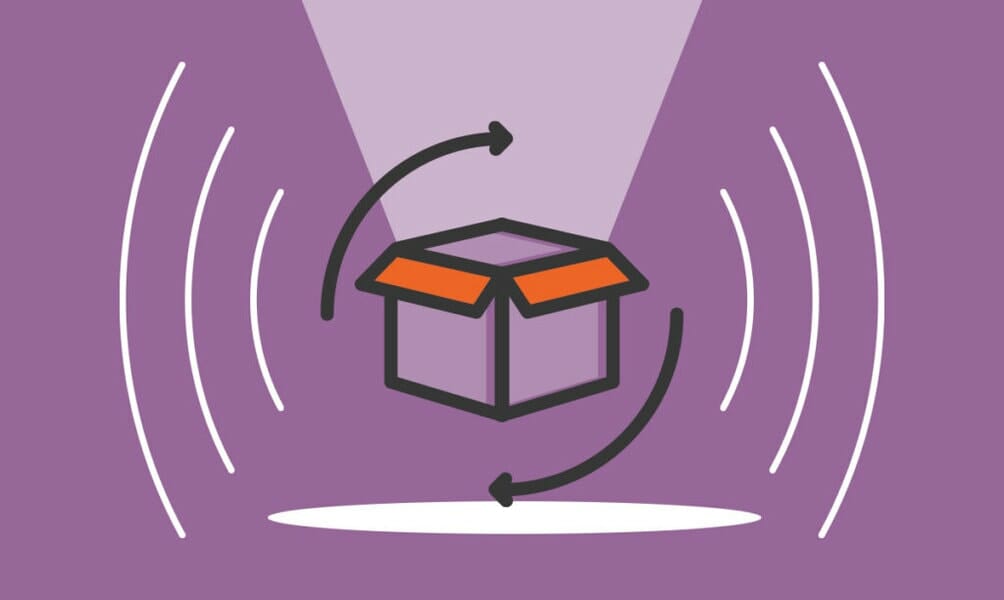 Who doesn't love package deliveries? That's why Amazon's grown's so fast, and why subscription box services, which entail the recurring delivery of niche items like organic fruits and handmade clothing, have burst onto the scene. A decade ago the fledgling industry took in about $57 million in revenue. Today it's worth nearly $20 billion, and its spectacular growth is expected to continue through 2027.
You could start your own subscription box business and offer a wealth of products, from food and drink, to grooming, hygiene and fitness, clothing, books, pet supplies and more, and let customers curate their own deliveries. Or you could focus on a single product line, such as New England jams and jellies, and fill each delivery box with a surprise gift. 
To get started, research the subscription box market, find out what's doing well and keep your eye out for a market gap to fill. Once you've found a fantastic supplier, you'll be on the road to subscription success!
13. Real Estate Investment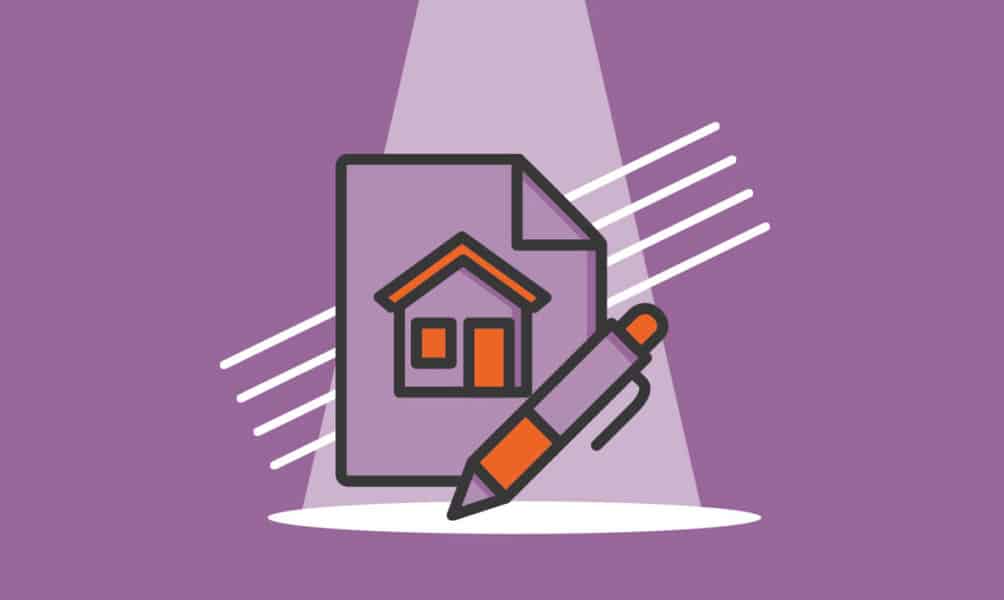 While the pandemic destroyed many industries, it drove the real estate market into a record-setting boom, as millions of people sought to secure a safe long-term home or move out of crowded cities, creating a $500 billion industry. US real estate prices hit record highs in 2021 and the strong market has held steady in 2022, so now is a great time to get in on the boom, help people find the home of their dreams and make a good living at the same time.
When it comes to making money, real estate ranks among the more sound investments because a piece of property is almost guaranteed to appreciate over time. If you're looking to get into the real estate game, you should know that it's probably not as hard as you think. If you're looking to be an agent or broker, you'll need to do some studying and get your real estate license. But if you're more interested in investment and possibly property management, no training or certification is required. What is required is a significant amount of capital and a good eye for value.
You could start by researching your local market. When you see a home or two offered at below-market rates, that may be opportunity calling your name. But be sure to do your due diligence before taking the plunge and starting a real estate investment business.
14. Rental Property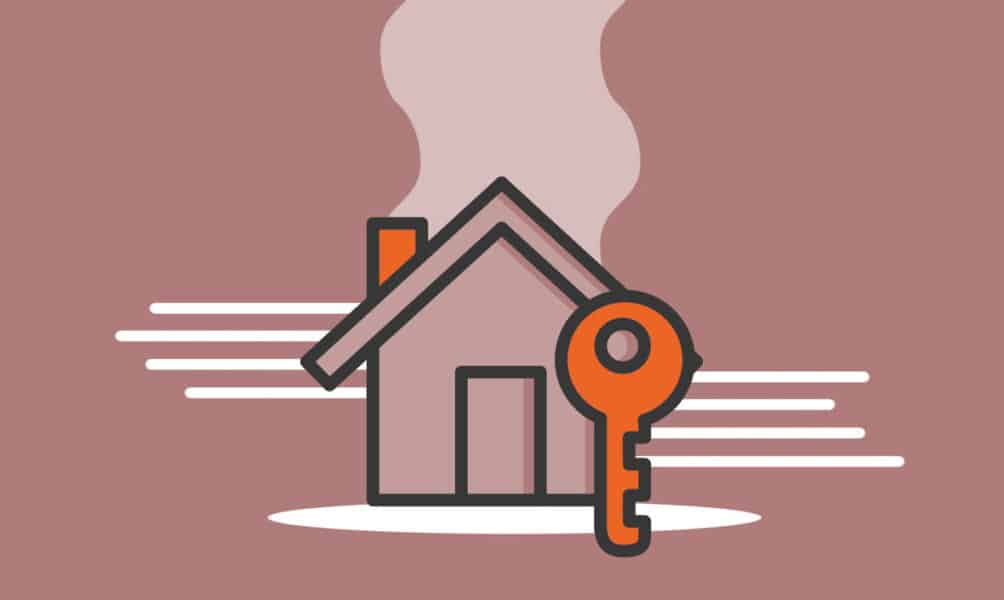 You're probably aware that the pandemic, even as it cratered other industries, spurred record-setting growth in the US real estate market, with prices and sales totals as high as they've been this century. The market has cooled down slightly lately, but it's still a great time to get in on the action — and one good way to do so is by starting your own rental property business.
The concept is easy. Just buy a multi-unit property or residential complex and start making a steady income from renters, in addition to property appreciation and tax benefits. Of course you'll need a significant investment to get started, but you also need to break some eggs to make an omelet.
Are you interested in buying and managing properties yourself, or would you prefer to invest in a property management company? Research the market and find out the price ranges for your area. Be sure not to overspend early on. Get started, get a feel for the industry, and then start thinking about making bigger bets.
15. Consulting Business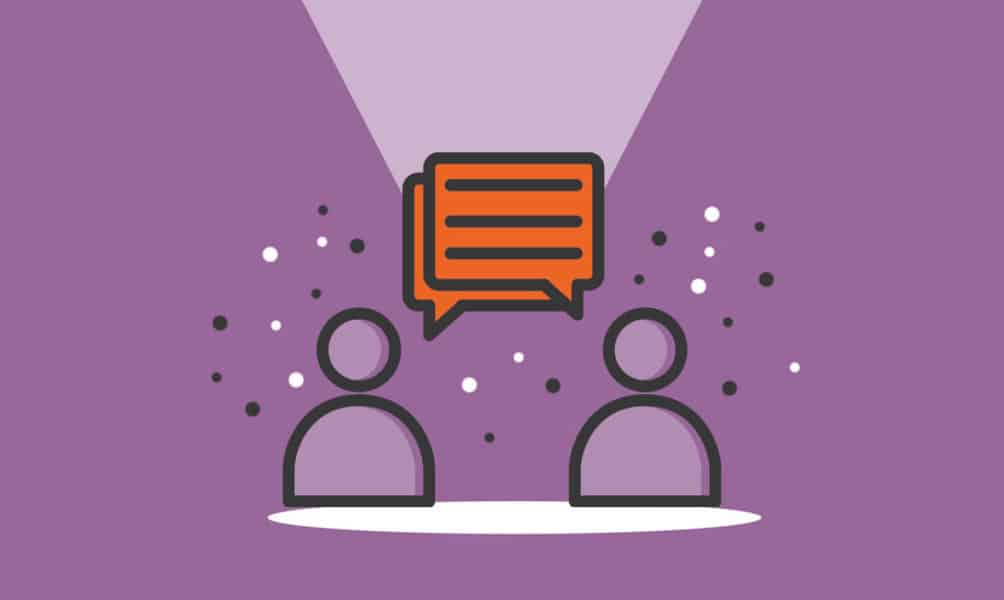 Business is revving back up as the pandemic recedes, and one of the industries best positioned to take advantage is consulting, which is worth more than $250 billion in the US after strong growth in 2021. If you have an area of expertise — finance and budgeting, marketing, tech, operations, or management — you could start up your own consulting firm and help businesses improve their efficiency and profitability while also making a good living. 
Starting a consulting business is difficult, and will require hard work and determination, as well as a decent amount of red tape. Beyond building up a strong network and reliably providing value to your clients, a key element of your success will be understanding what sets you and your firm apart from your competitors and finding ways to promote that message to your target market and deliver on your promise. Accomplish this and you'll soon build a reputation and, with a bit of luck, seven-figure revenues.
Comments