Back to Business Ideas Categories
16 Profitable Ecommerce Business Ideas
Written by: Carolyn Young
Carolyn Young is a business writer who focuses on entrepreneurial concepts and the business formation. She has over 25 years of experience in business roles, and has authored several entrepreneurship textbooks.
Edited by: David Lepeska
David has been writing and learning about business, finance and globalization for a quarter-century, starting with a small New York consulting firm in the 1990s.
Updated on September 5, 2023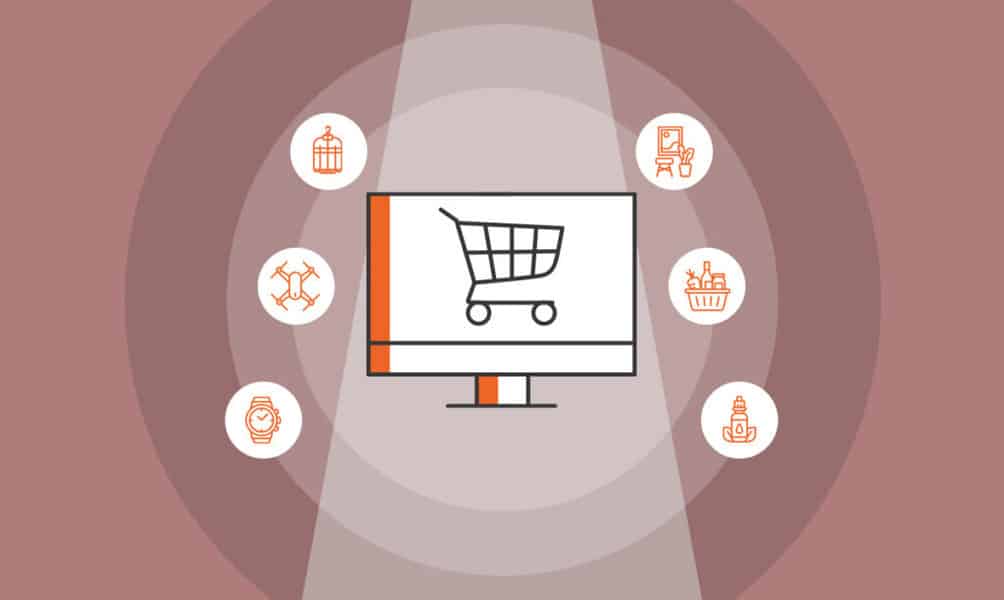 16 Profitable Ecommerce Business Ideas
Online Courses
Subscription Boxes
Smart Home Products
Online Grocery Store
Jewelry
Vape Products
Selfie Drones
Watches
Video Doorbells
Digital Marketing
Online Personal Training
Essential Oils
Home Décor Products
Meal Delivery
Online Thrift Store
Candles
If you're considering starting a business, e-commerce seems like a natural choice, since more and more people are looking for goods and services online. Global e-commerce sales in 2020 were $4.9 trillion and that number is projected to grow to $6.3 trillion by 2024.
If you're looking for e-commerce business ideas, this article offers a comprehensive list. Give it a read, choose the one that's right for you and you'll be on your way to online success!
1. Online Courses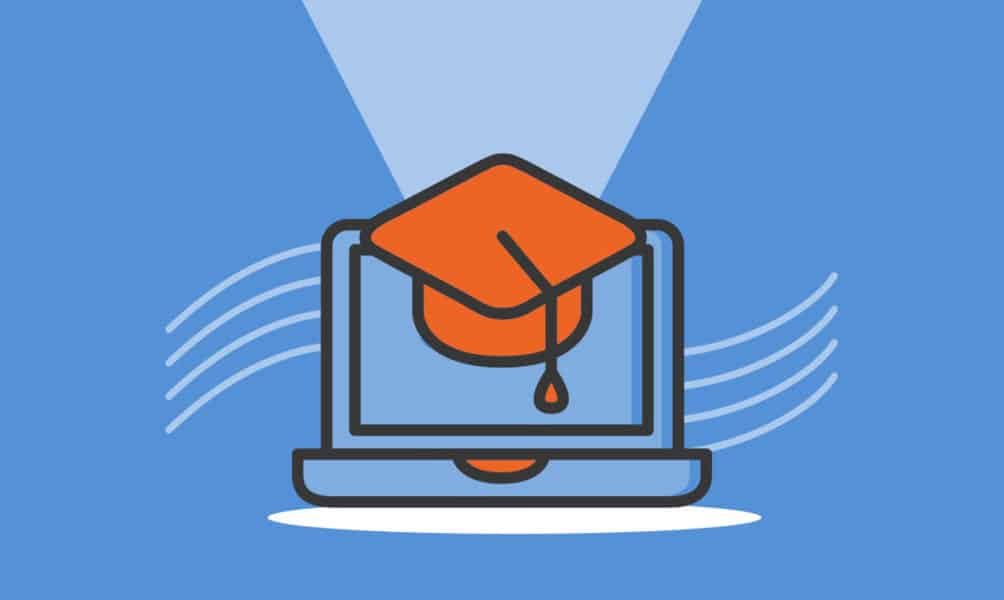 Do you have some expertise to share with the world? Millions of people are ready to learn online, which is why e-learning is one of the world's fastest-growing industries. You can build your own e-courses website or use a platform like Udemy, SkillShare, or MasterClass. You'd be in complete control of the course content you create, and if you make it engaging and relevant, you could be very successful.
2. Subscription Boxes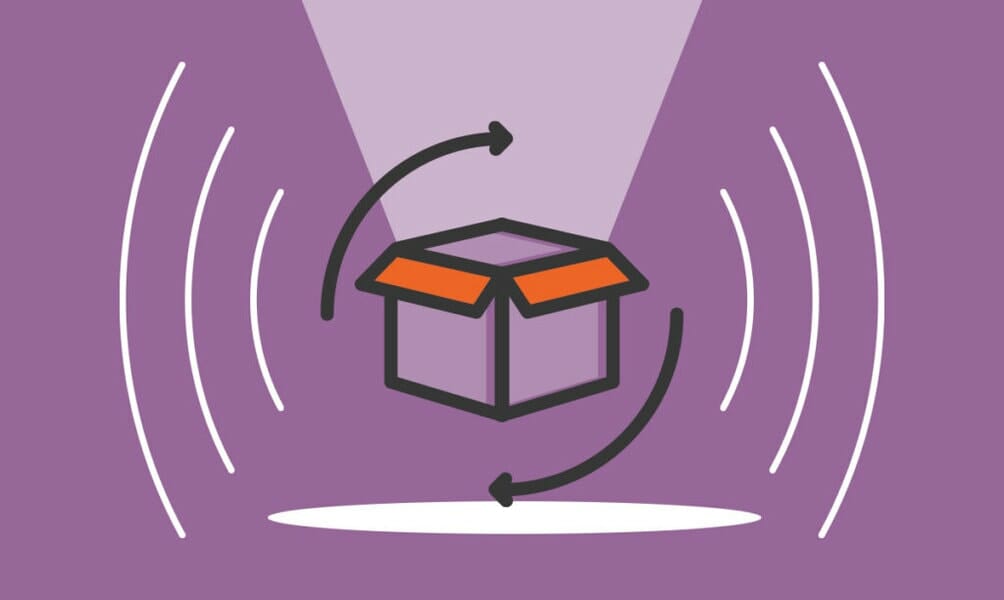 Subscription boxes are a great way to attract customers online. You can pick your niche and send monthly boxes, charging a regular fee. You could offer anything from clothing and accessories or jewelry to skincare goods, wine and cheese or exotic fruit. The possibilities are endless, and the market for subscription boxes is growing. People love to get a little surprise on their doorstep every month!
3. Smart Home Products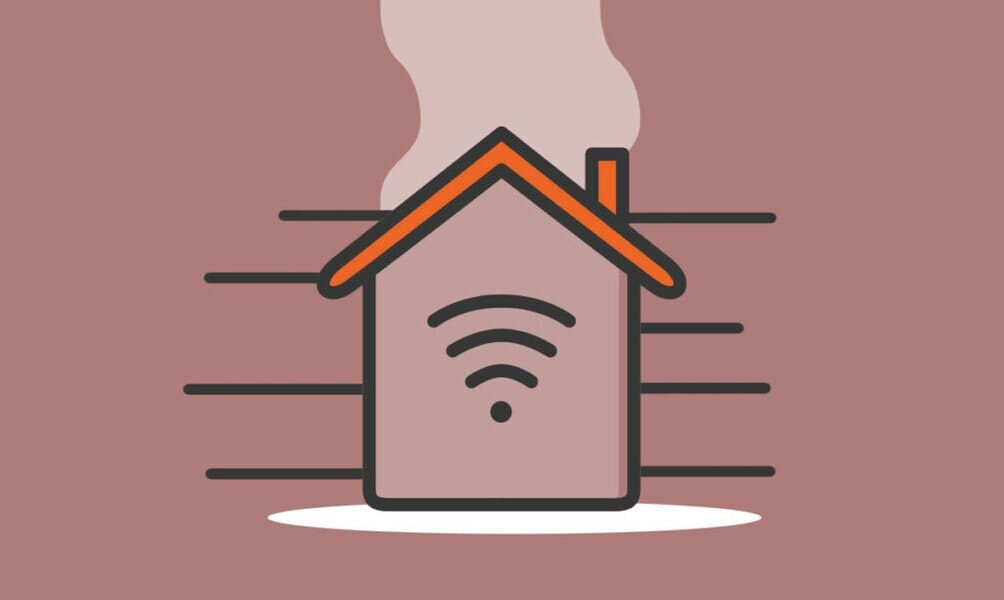 Smart home products can be anything from speakers to security cameras to doorbells. You can start this business without having to order and hold a bunch of inventory. You just need to find a supplier or manufacturer that offers drop shipping, meaning that when you get an order from a customer, you place the order with the supplier, and they ship it directly to your customers. Alternatively, you could order a stock of products, set up an Amazon store, and use Fulfillment by Amazon when orders come in.
4. Online Grocery Store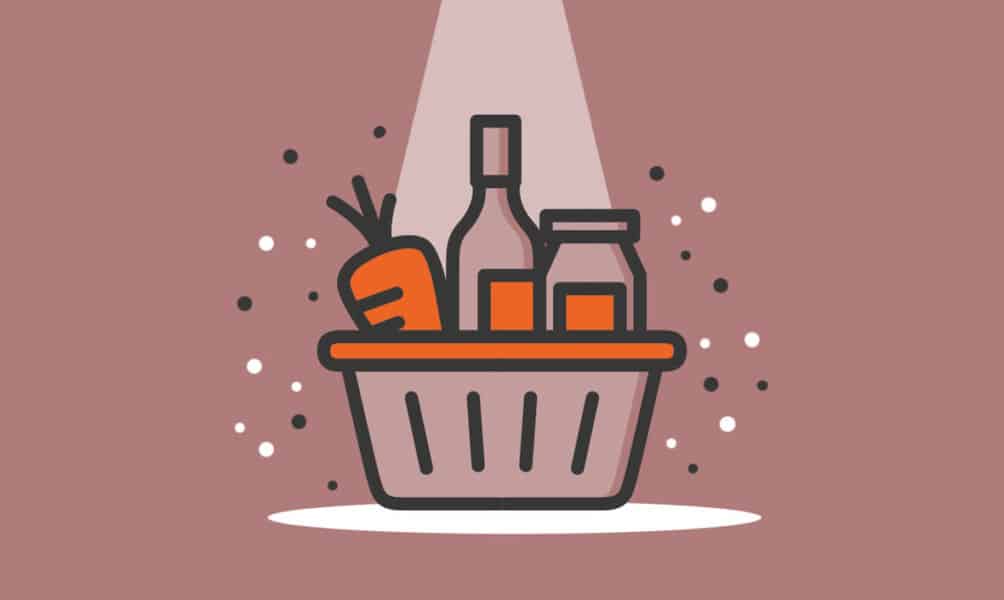 This one requires getting over a few logistical hurdles. You can create an online grocery store in a few different ways. You can partner with a local food supplier who can fulfill your orders when they come in, and then deliver them yourself, or have them shipped to customers. Alternatively, you could partner with a small local grocery store to deliver their products to customers. Either way, you'd need to develop an online store or app that lists available products. Online grocery shopping is the way of the future, so if you figure out a great business model, you can make it big.
5. Jewelry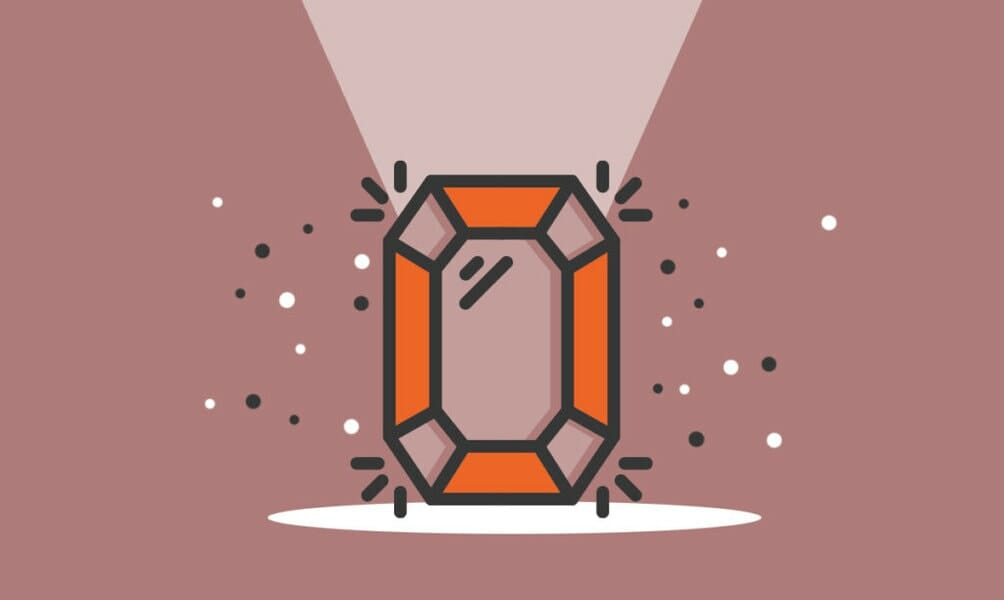 An online jewelry store, whether you create your own or open an Amazon store, has all sorts of potential. You could make your own as many sellers do, or you could create designs using software and have them manufactured. If you don't have the creative touch, garage sales can be a gold mine, literally. If you want to find fine jewelry, estate sales are also a great option. Buyers are always looking for fine jewelry at discount prices since new jewelry prices are often astronomical. Just pick your niche!
6. Vape Products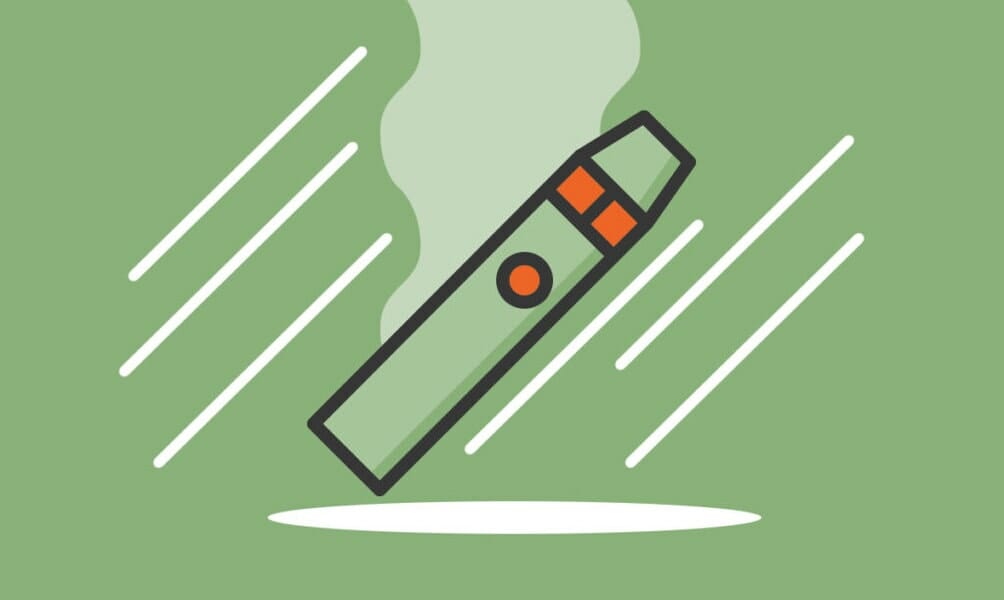 Vaping is becoming a mainstream hobby for many people, in spite of the health warnings. Vaping is actually its own industry now, worth more than $18 billion globally in 2021 and projected to expand 30% every year through 2030.  Vaping takes hardware and flavored liquids, so you could create your own vape store. You'll just need to find a supplier and stock up on some inventory. 
7. Selfie Drones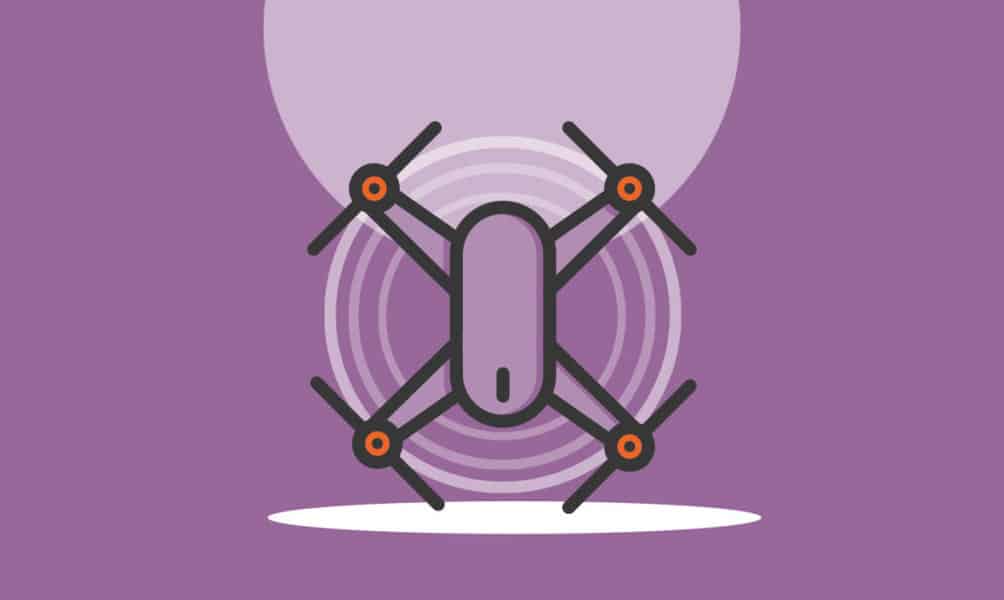 If you haven't heard of selfie drones yet, you will. Nearly everyone takes selfies, and the days of the selfie stick may be over, as selfie drones take over. Drones have all sorts of uses, and selfie drones are a niche market in a growing industry. It's an industry that is still relatively new, so it's a good time to get in before everyone jumps on the bandwagon. You'll need a supplier, possibly one that offers drop shipping, and you can sell them for a nice markup.
8. Watches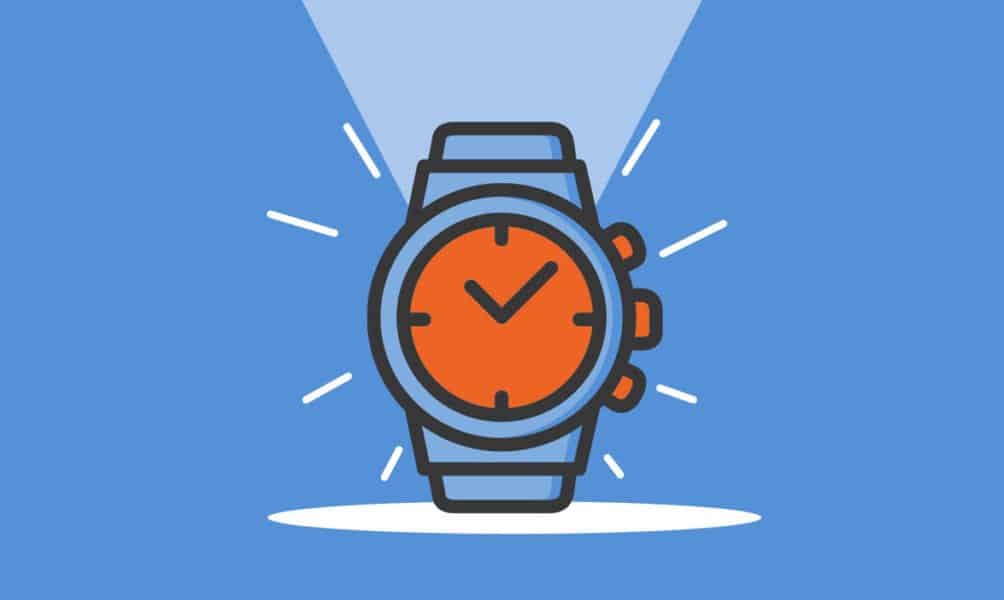 Watches offer a world of possibilities. It may be surprising, given that most every adult has a smartphone that tells time, but the watch industry is alive and well. In fact, the global luxury watch market is projected to expand nearly 25% in the next few years. You could design a line of watches with a certain style and good quality materials, have them manufactured, and sell them as luxury watches. Your brand could become the next Rolex!
9. Video Doorbells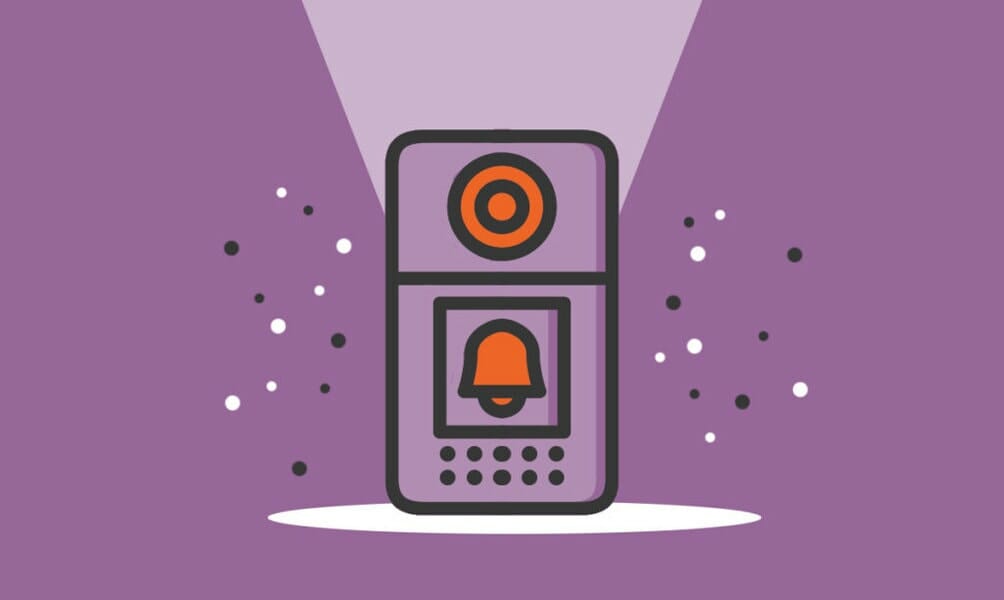 More and more people are turning to video doorbells for privacy and security. In 2020, the video doorbell industry was worth more than a billion dollars and is expected to grow to more than $15 billion by 2028. Now that's an exploding market! You can get in on the action by finding a supplier and stocking up on inventory. If you get your store set up soon, you can get in early on a market that is set to expand 15-fold in just a few years. Ding dong!
10. Digital Marketing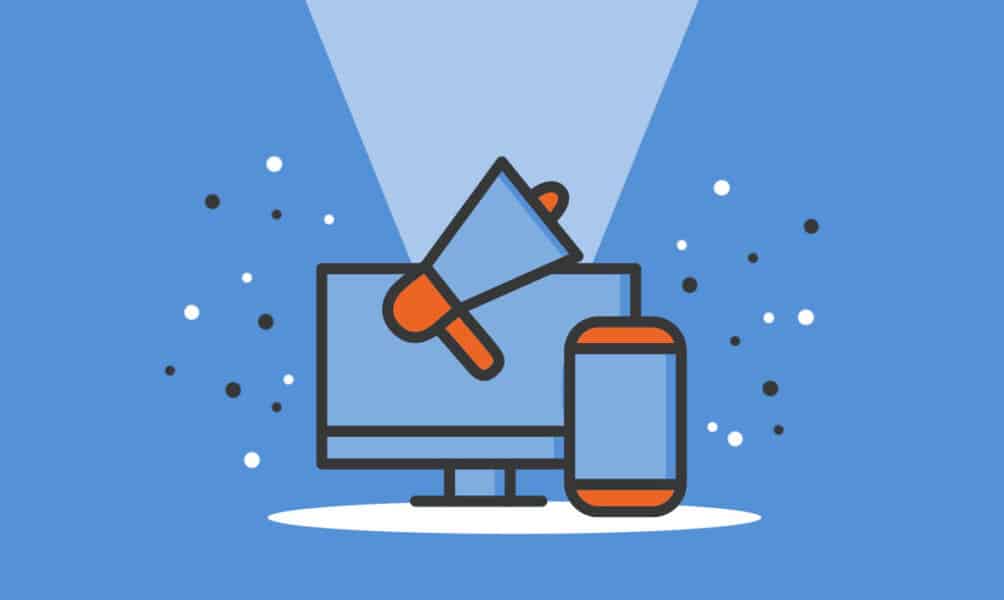 The average person spends nearly seven hours a day consuming online content, which is why companies annually spend more than $350 billion on digital marketing to reach them. That number is expected to expand 30% by 2024, and you could get a share of that growth by starting your own digital marketing agency and offering your services online to any company in the world.
11. Online Personal Training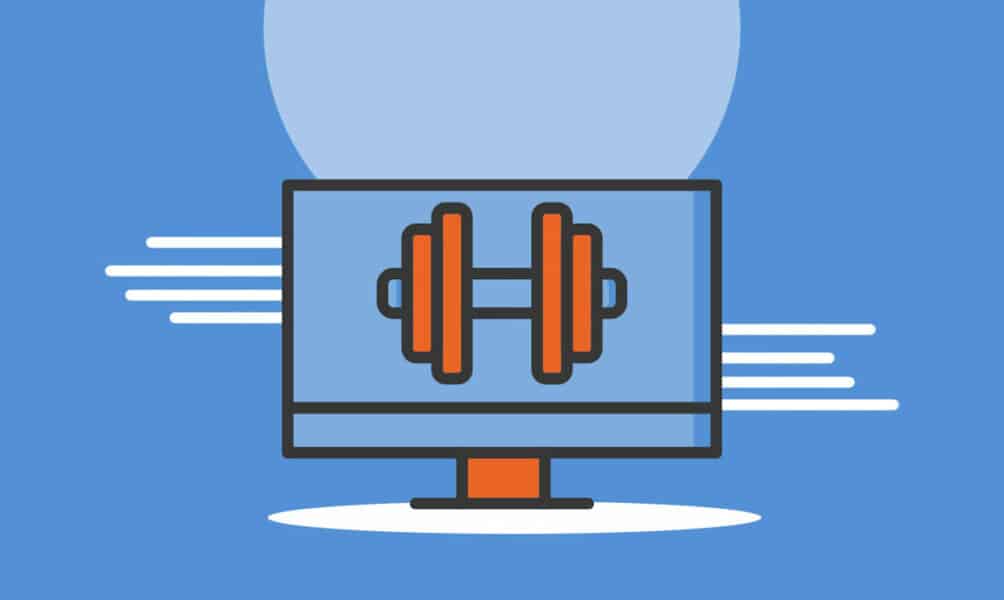 Is there anything you can't do online now? Even personal training has gone virtual. Instead of going to the gym, many people now work out at home, but still want the push of a personal trainer. As a result, online fitness is expected to expand ten-fold to nearly $60 billion by 2027. If you enjoy fitness, you could start an online personal training business, help people around the world feel stronger, healthier, and more confident, and grab a share of this booming market.
12. Essential Oils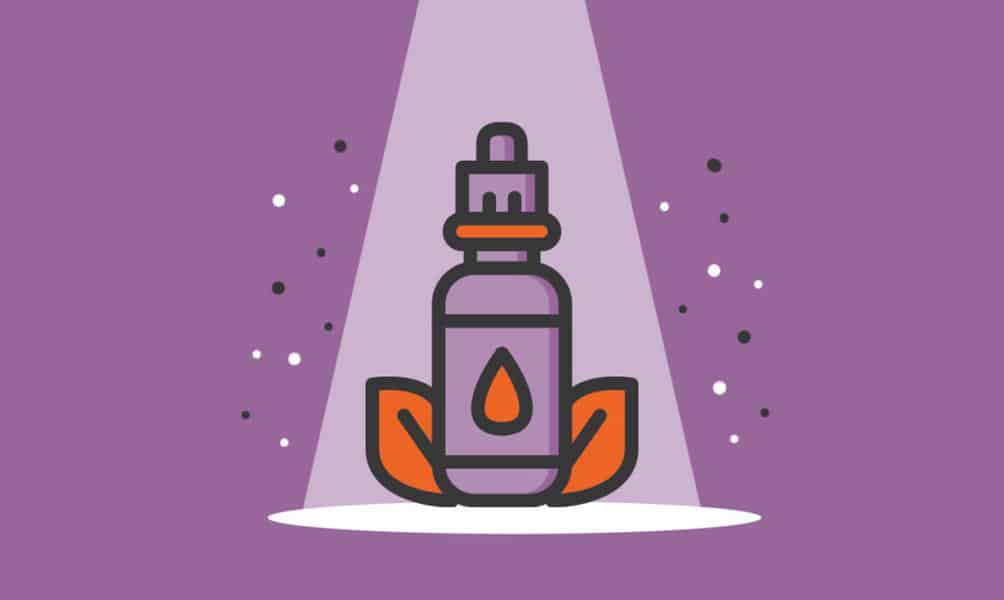 The global essential oils industry is booming, expected to nearly double by 2028. The popularity of essential oils stems from their many health benefits, such as inflammation reduction, deeper sleep, and their ability to kill bacteria and viruses. They are made from the extracts of many different plants and herbs, including lavender flowers and rose petals. They can be made at home, so you could ride the wave and make some good money by selling them online. You'll also be helping countless people feel better!
13. Home Décor Products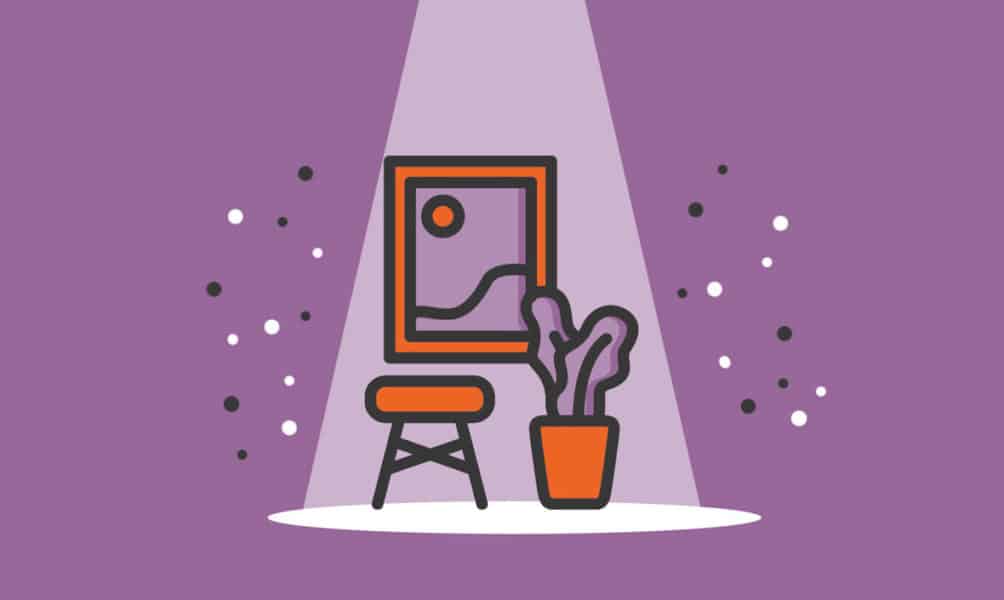 The U.S. home décor industry is worth nearly $190 billion and is expected to expand more than 7% by 2024. You could buy from a wholesaler or manufacturer then sell the items at a healthy markup. You just need to have an eye for good products that will be popular and keep up with the latest trends. An Amazon store using the Amazon FBA service would be a perfect avenue to sell your home décor items.
14. Meal Delivery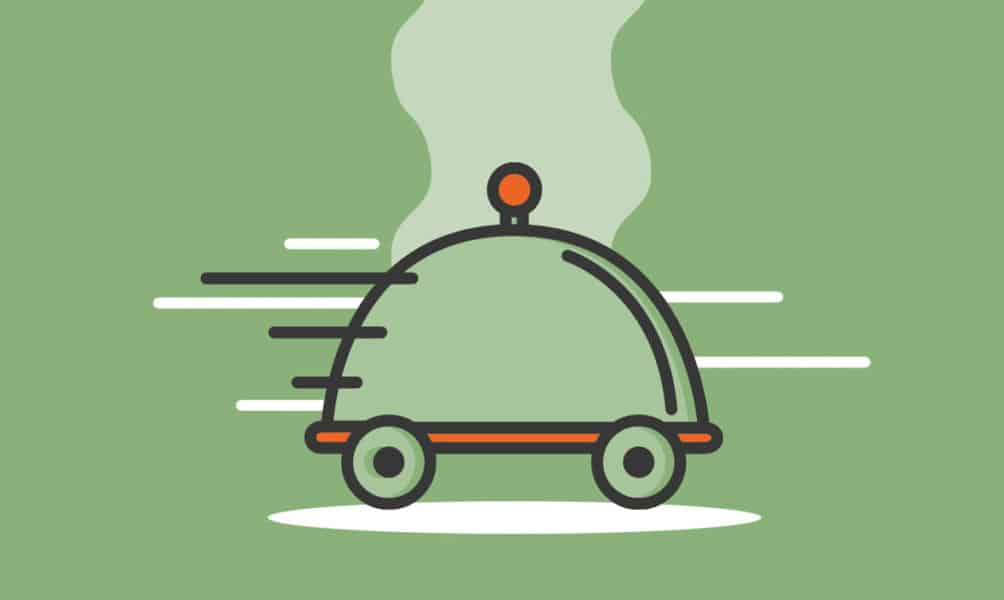 Meal delivery, meaning boxes of ingredients that come with a recipe, is becoming very popular. You could choose a niche market offering a certain ethnic cuisine, or just get creative and come up with unique recipes that will make your meal kits stand out in the market. This would require finding a local food supplier that you can get ingredients from on a daily basis, but you can make recurring revenue since meal delivery services are generally subscription-based. 
15. Online Thrift Store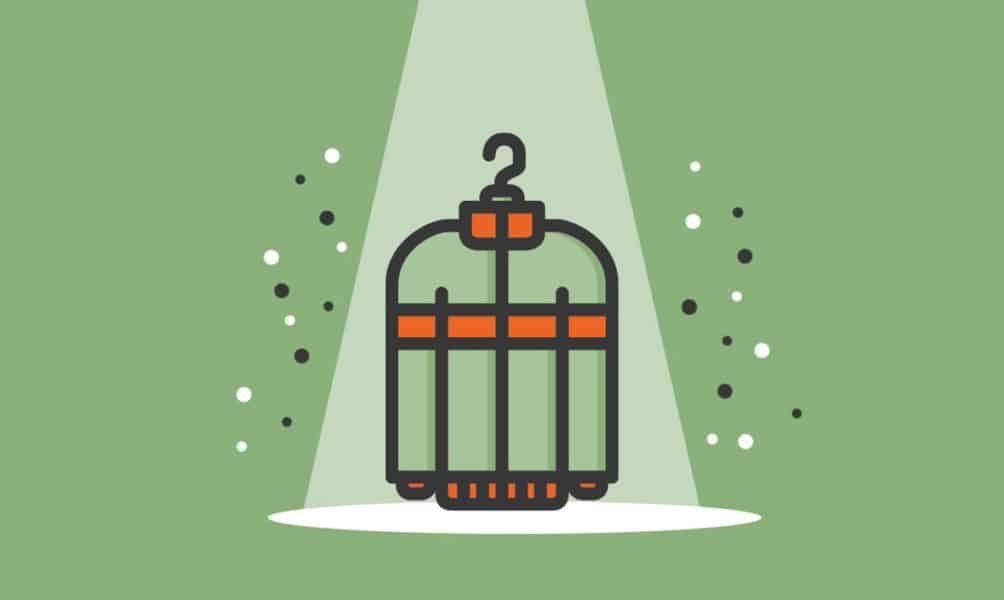 Thrift stores can be full of treasures that someone else didn't want, from clothing to trinkets to furniture. The U.S. thrift store industry is valued at over $10 billion and growing. Whether you decide to specialize in vintage clothing, furniture, or a variety of items, you can make a profit by opening your own online store. You'd just need to set up a way to take donations of items to sell.
16. Candles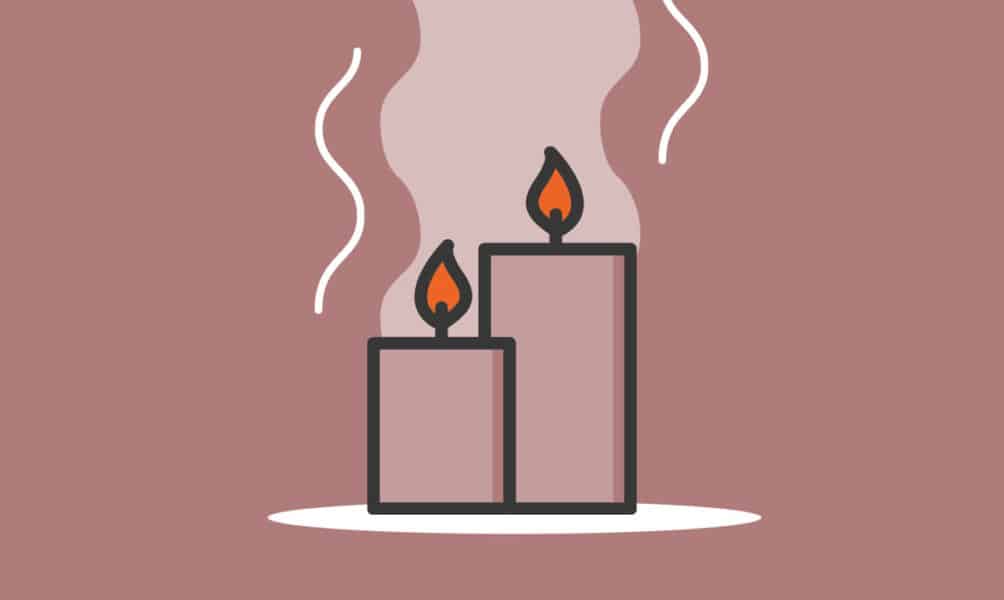 Candles set the mood in a room, whether for romance or relaxation, which is why they represent a fast-growing industry. People love unique and handmade candles that are more interesting than what they can find at the department store. You can purchase candle-making equipment and supplies for very little money, then let your creative juices flow. Profit margins on your candles will be high since the cost to make them is low. If you sell candles in your online store at $10 each and have a 75% profit margin, that can add up to good money.