Back to Business Ideas Categories
16 Subscription Business Ideas
Written by: David Lepeska
David has been writing and learning about business, finance and globalization for a quarter-century, starting with a small New York consulting firm in the 1990s.
Updated on October 2, 2023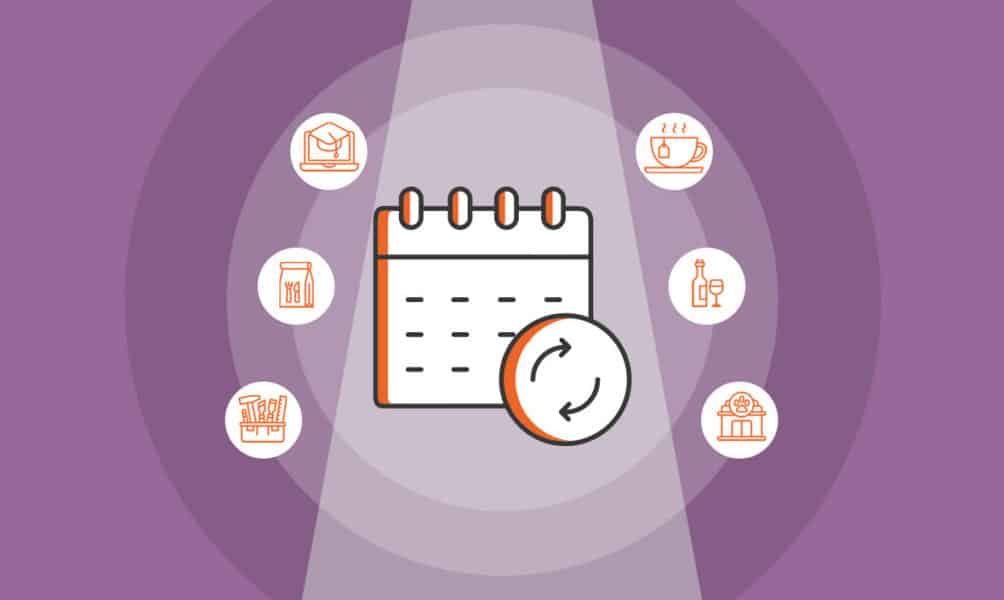 16 Subscription Business Ideas
Snack Boxes
Fresh produce
Spice Mixes
Local Events Newsletter
Craft Kits
Prepared Meals
Meal Kits
Pet Supplies
Vitamins
Wine of the Month
Tea of the Month
Beauty Samples
Online Classes
Jewelry
Computer Service
Baked Goods
With the rise of at-home workout memberships, weekly personal trainers, and regular meal plans, subscription-based businesses have boomed in recent years. In 2022 alone, subscription ecommerce is set to expand a stunning 75 percent, topping $120 billion!
You could get in on this growth with your own subscription-based business, which can build regular and steady revenue that increases over time as you add clients. Rather than constantly working to make small individual sales, a subscription business is more about delivering reliably strong goods or services and building a brand and a reputation that draws interest.
But the real question is, what sort of subscription business is right for you? Keep reading to learn about a wide array of appealing subscription business ideas.
1. Snack Boxes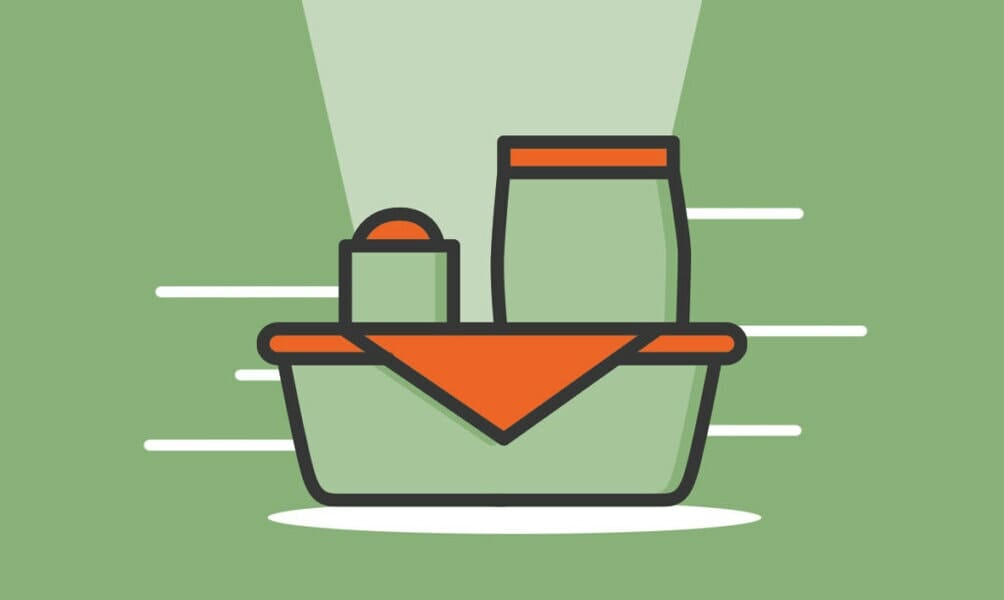 Who doesn't love a good snack? Munching on the go or curled up on the couch, Americans spend more than $100 billion on snacks each year, so snack boxes could make for a lucrative subscription business.
Every week or month, customers would pay a fee to get a surprise snack box in the mail. You could put together themed boxes, such as exotic foreign chips, old-school candies, healthy fruit bars or varieties of trail mix. The best part is, you can test your snacks to make sure they're tasty enough for your clients!
Just be sure to find a reliable supplier, and you'll be on your way to snack box success.
2. Fresh produce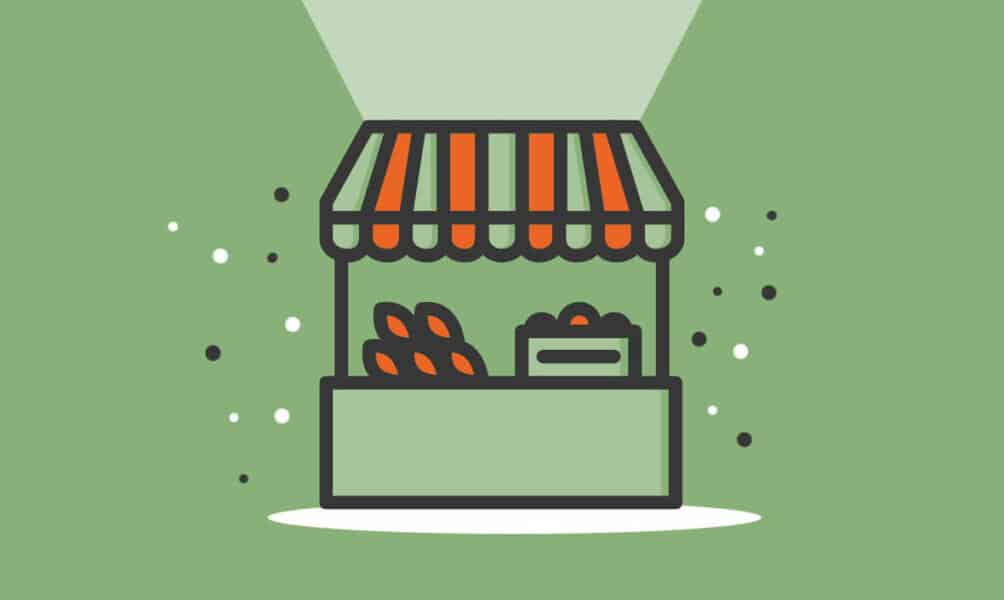 Americans today are more health conscious than ever, and part of a healthy lifestyle is eating fresh produce. The US vegetable and fruit market is expected to grow a stunning 11% in 2022! So if you're fortunate enough to have some land, you might consider getting in on the action by planting some crops and growing produce and sending weekly boxes of goodies to your customers.
It's probably best to keep this kind of business local, since shipping produce long distances can be costly and complicated. Alternatively, you could have an "all you can pick" weekly subscription where people could come and pick their own produce. It doesn't get fresher than that!
3. Spice Mixes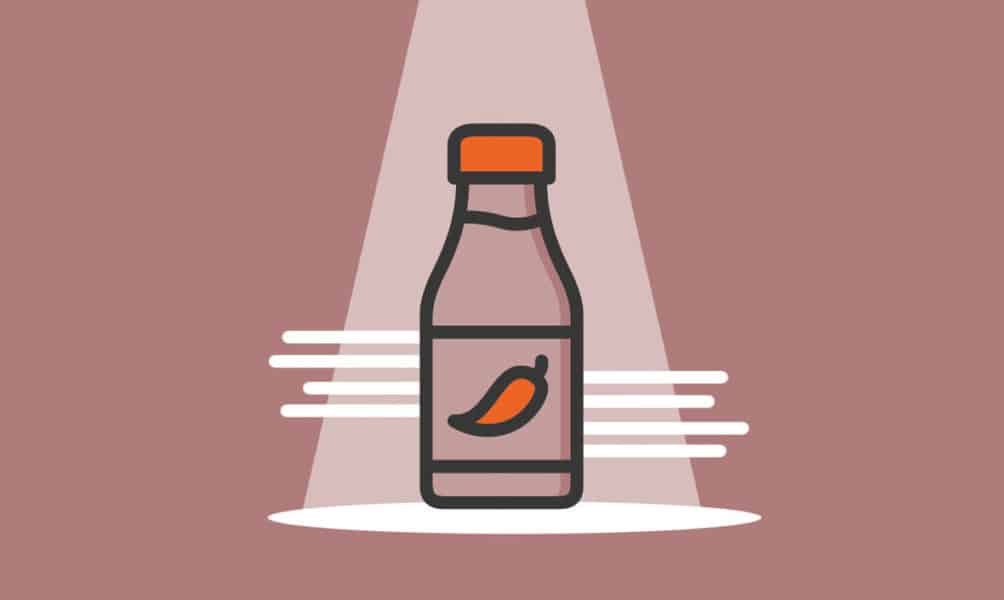 Ready to spice things up? With the booming popularity of cooking shows, more and more people are honing their chef skills. You can't cook without spices, so you could get in on the foodie boom with your own spice mix subscription business.
Busy people are always looking for ways to make cooking easier and faster, and you could offer unique spice blends, such as a Southern barbeque rub or a pizza spice pack and send a different one to your customers every week or month. You could even include fun recipe suggestions! Who wouldn't look forward to a spicy delivery like that?
4. Local Events Newsletter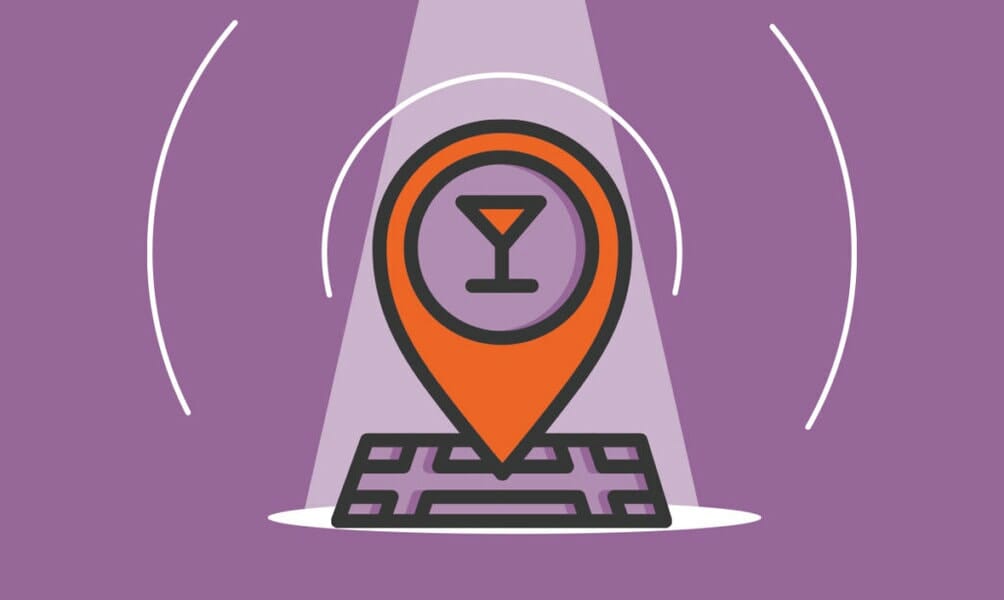 As the pandemic recedes, Americans are looking to get back out and have some fun! If you like to stay up-to-date on the latest goings-on around town, you could put together a monthly paid email newsletter that details all the what, where, and when.
You could even get local businesses to pay to advertise in your newsletter to make even more money! A local events newsletter business would cost almost nothing to start, but if you build it right it could provide a nice income that you could use to hit the town yourself.
5. Craft Kits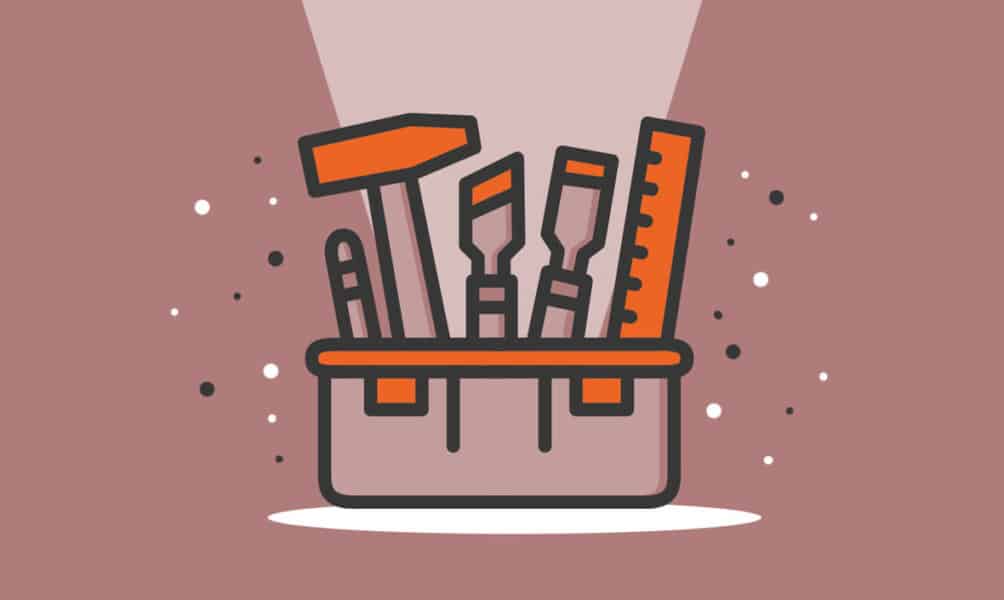 Pandemic lockdowns spurred a crafting boom, and even millennials have been jumping on the bandwagon. But coming up with unique ideas and shopping for supplies tends to be time consuming, so if you're a creative type who appreciates arts and crafts, you could launch a business that delivers a monthly box with instructions and all the supplies they need to start crafting their way to success. The only limit is your imagination!
6. Prepared Meals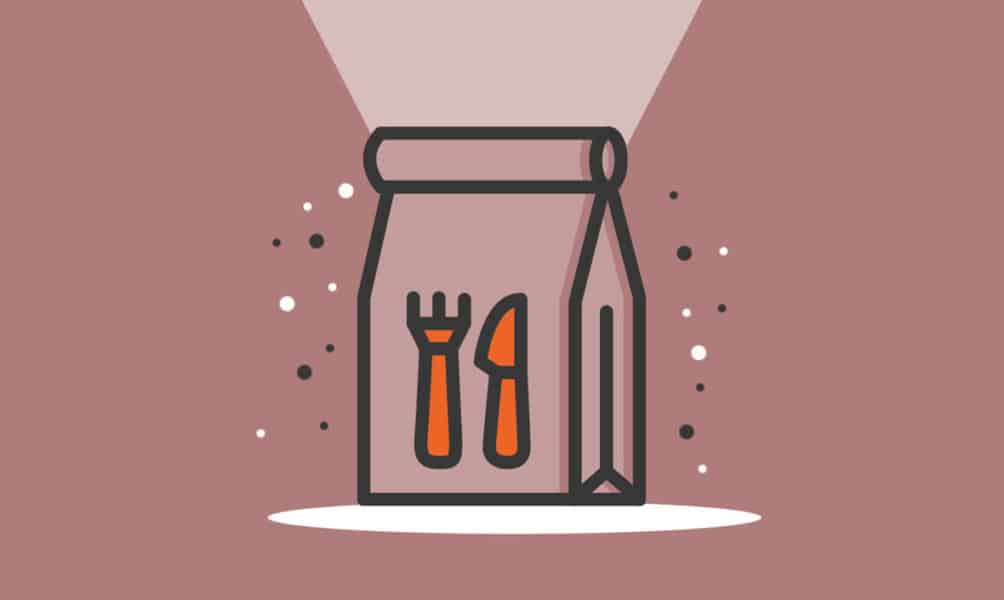 Are you a great chef? Why not share your skills and make some money! Your customer base will be limited to your local area, but a prepared meal subscription business could be very lucrative.
You could offer different subscription levels, such as monthly, weekly, or even daily meals. You could deliver hot meals that are ready to eat, prepared meals that just need heating up, or frozen dishes to be eaten later. You could specialize in vegan foods or an ethnic cuisine like Italian or Indian, or just make all of your mother's beloved crowd pleasers.
With strong kitchen skills and a good business sense, you'll be on the fast track to culinary success!
7. Meal Kits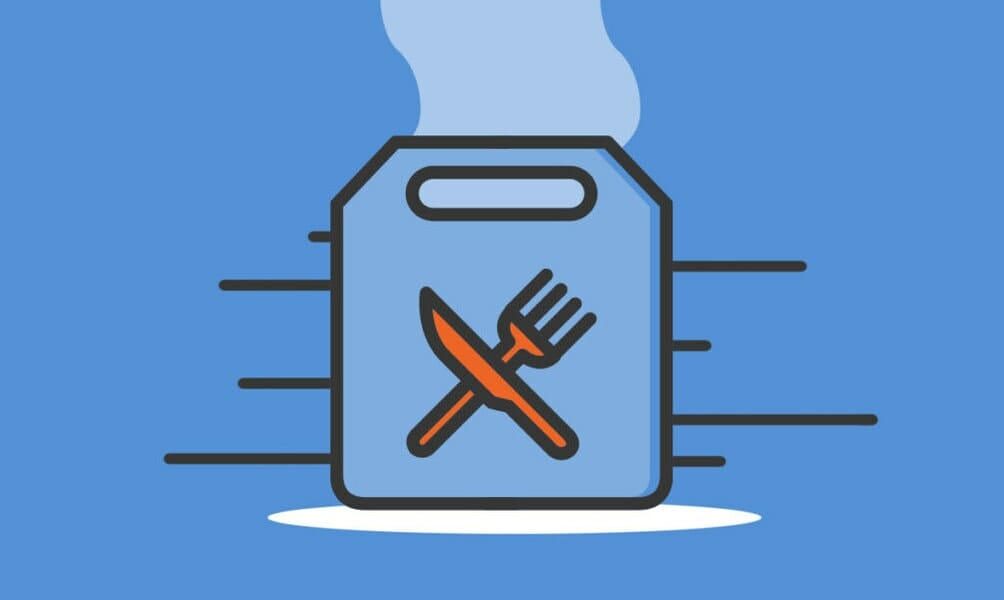 Meal kits are boxes that provide all the ingredients and detailed instructions for making a fantastic home-cooked meal, and meal kit subscriptions are all the rage in the US these days. The meal kit market grew nearly 20% annually the past five years to reach a whopping $7 billion in 2022.
You could get in on the action by creating your own meal kit subscription business using your own unique recipes. You'll need to find a local wholesale supplier to provide fresh meats and produce at good prices, but there's almost no limit to how large you could eventually grow your business.
Today's busy parents and professionals love the convenience of ready-to-make meals, and the trend shows no signs of slowing down.
8. Pet Supplies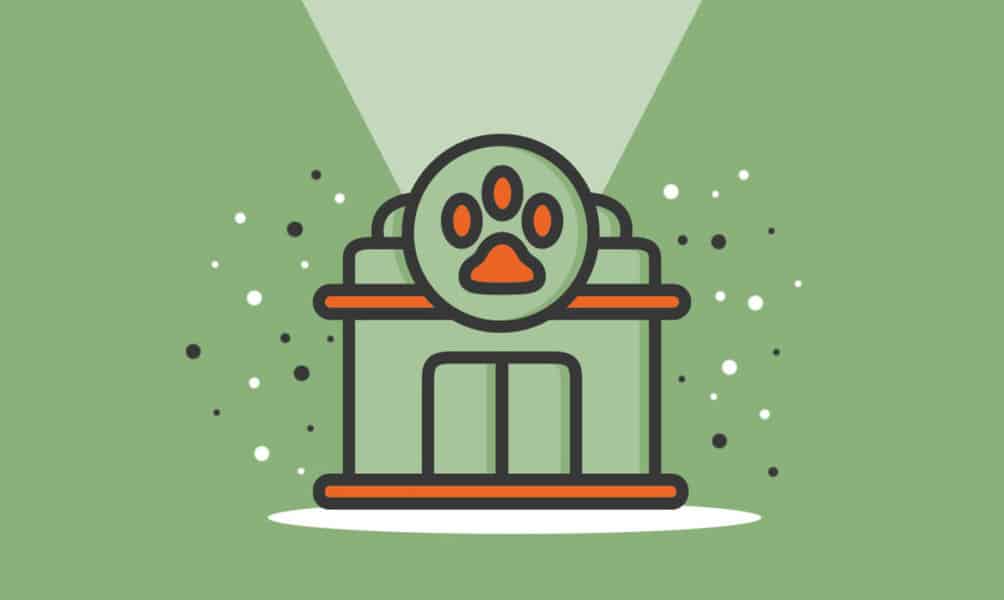 Pets represent one of the few success stories of the pandemic, as countless Americans stuck at home decided to get a new puppy or kitty kat. Americans now spend more than $120 billion a year on their pets — more than double the total from just a decade ago!
You could get in on that growth with your own pet supply business. Pets need a lot of stuff – from food and toys to collars, leashes and beds. Pet parents want convenience, so you could send monthly pet supplies to your customers. You could specialize in a certain item, like toys or treats, or send a variety of items based on customer needs.
You could even specialize in healthy homemade pet food or treats, since pet parents are increasingly concerned about pet health. Considering how much Americans love their pets, the sky's the limit!
9. Vitamins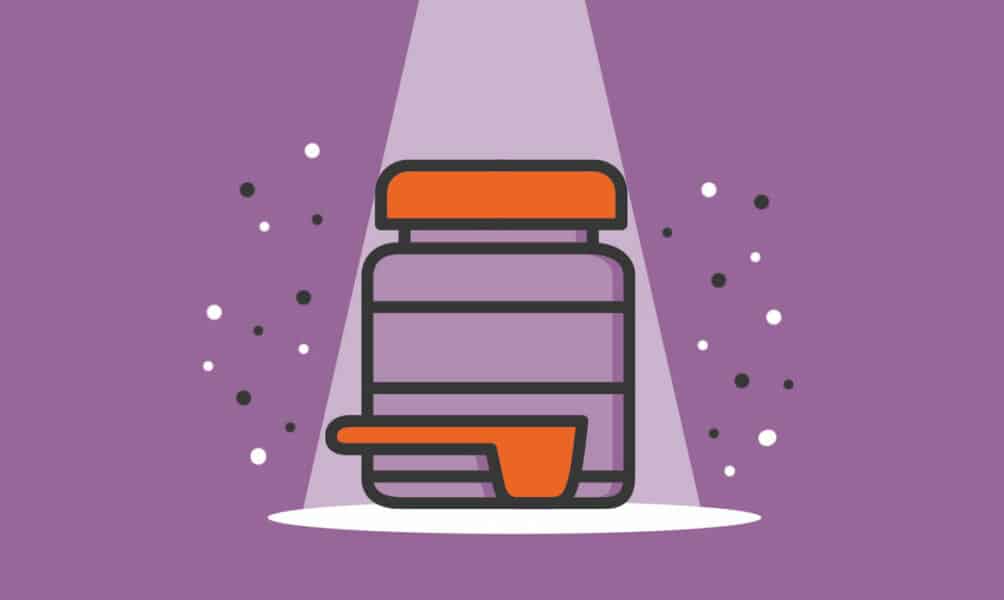 Good health and wellness are top of mind for many Americans these days, and vitamins and supplements offer a simple route to better health. The U.S. vitamin industry has been growing steadily for a decade, reaching $37 billion in 2022.
You could offer a subscription to customized vitamin packages based on different health goals or needs. You could even add suggested meal or fitness plans to make your product more of a customized health and lifestyle kit. If you're really ambitious, you could combine a vitamin subscription with a healthy meal kit subscription and pump up your revenue even more.
10. Wine of the Month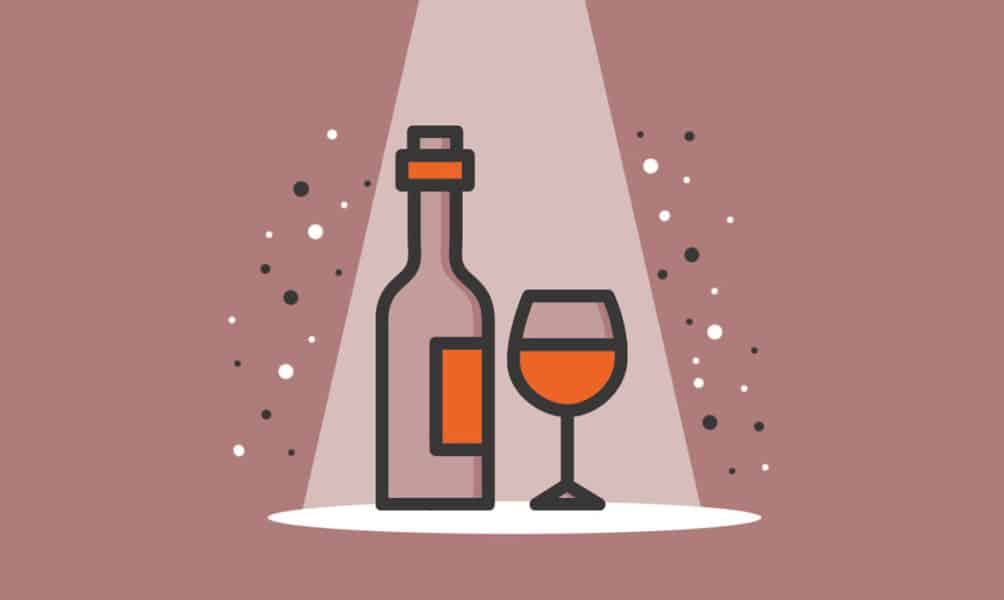 Americans consume nearly 100 million gallons of wine each year — and that number is steadily growing. You don't have to own a vineyard to start a wine-of-the-month subscription. You could buy wine at wholesale prices, add a decent mark up and make a nice profit. You could send your customers a handful of your top wine selections each month, or several bottles of a new favorite.
Either way, your customers will surely toast to having great wine delivered straight to their door, and you'll be drinking all the way to the bank.
11. Tea of the Month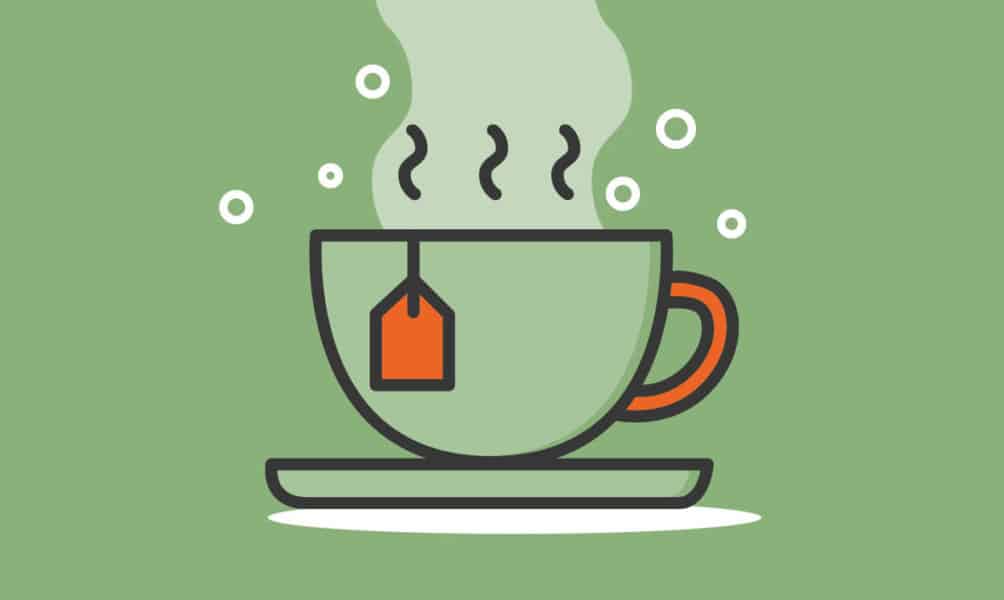 Did you know that tea is the world's most-consumed beverage after water? Countless varieties exist, from Oolong to black, and from kombucha to sweet tea and more, and many people like to experiment and taste them all.
A tea-of-the-month business is relatively inexpensive to start, in part because tea is so cheap to ship. If you're creative, you could make your own blends and create your own tea brand. Eventually, you might even see your teas on supermarket shelves!
12. Beauty Samples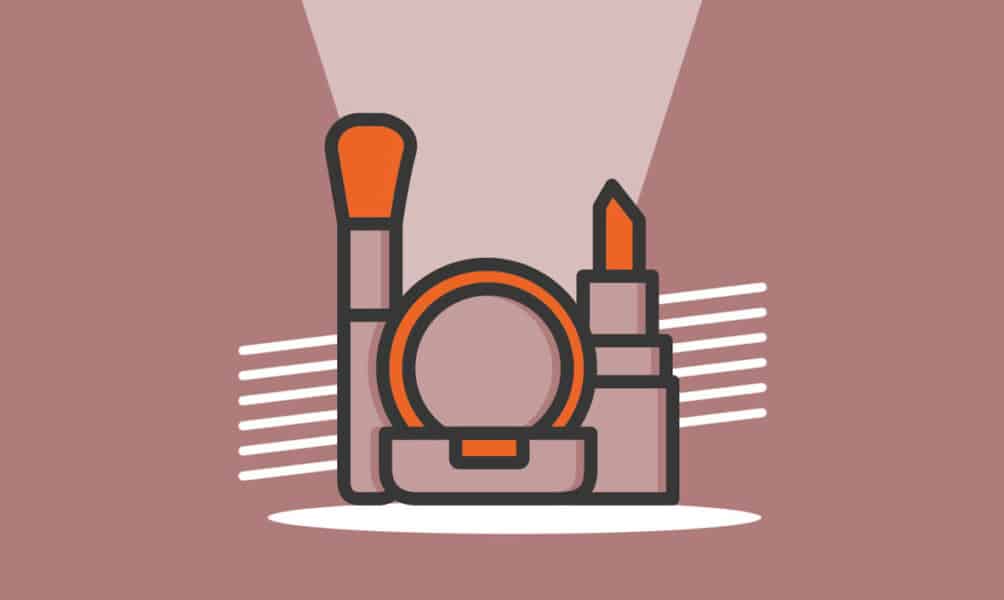 Makeup is popular across the globe; the US alone does $50 billion in annual cosmetic sales. Many people like to experiment with different styles and products, so you could create monthly sample packages, from eyeshadow to blush. Your customers could experiment and find their perfect color combinations.
You could even grow from sending samples to selling the actual full products after customers try the samples and like them. Best of all, you'll be helping people around the world feel more beautiful and confident!
13. Online Classes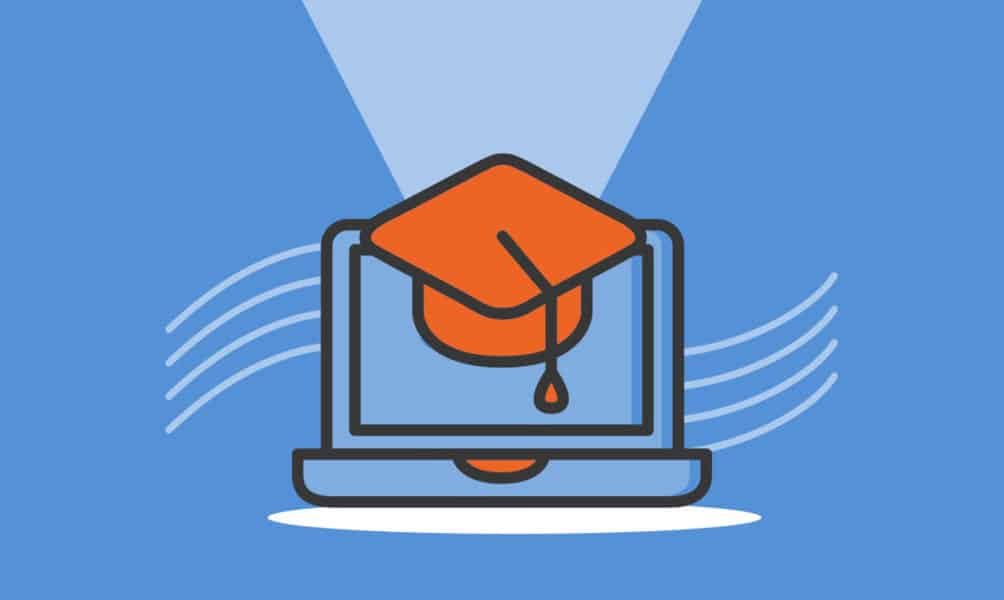 The e-learning industry is booming, worth well over $300 billion globally. If you have deep knowledge on a certain subject, you could create your own series of online classes and cash in on this sharp growth.
Customers could pay a monthly fee to have unlimited access to your courses. You'd have to create a solid curriculum, but you could keep adding new courses over time so that new material is always coming online, building customer loyalty.
The online studies market is huge and growing, and this is a great way for you to get in on the action with your own subscription e-learning business.
14. Jewelry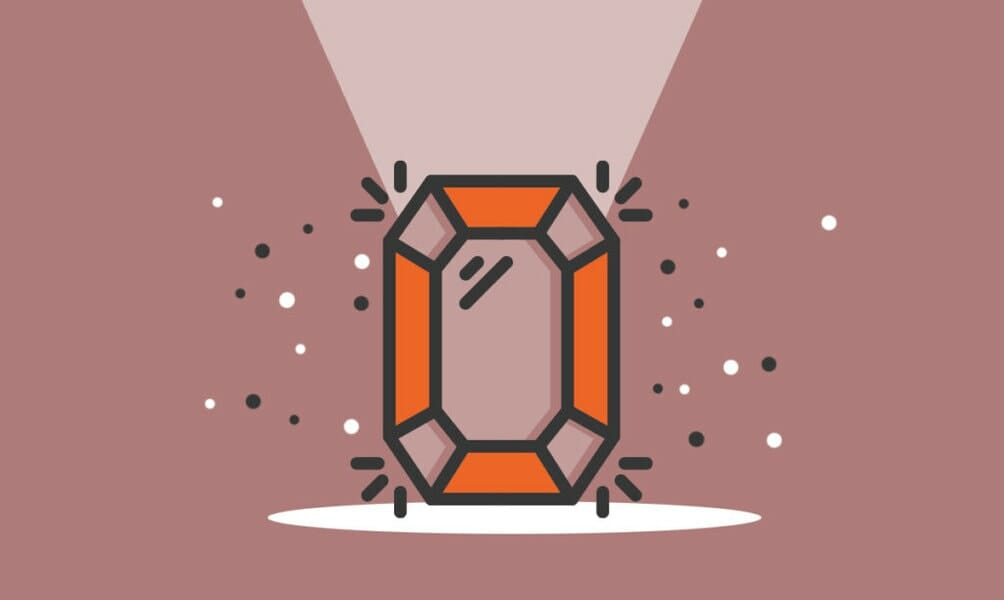 Men and women all over the world love to adorn themselves with beautiful jewelry, which is why the global jewelry market is worth more than $300 billion. If you're creative and like to make your own jewelry, you could sell it piece by piece.
But a jewelry subscription business, on the other hand, could ensure that the revenue holds steady. Every month you could make new designs, whether for matching sets or individual pieces, and surprise your customers with your latest creations. Since you're making the jewelry yourself, your only cost is the materials, so you should have strong margins and big profits.
15. Computer Service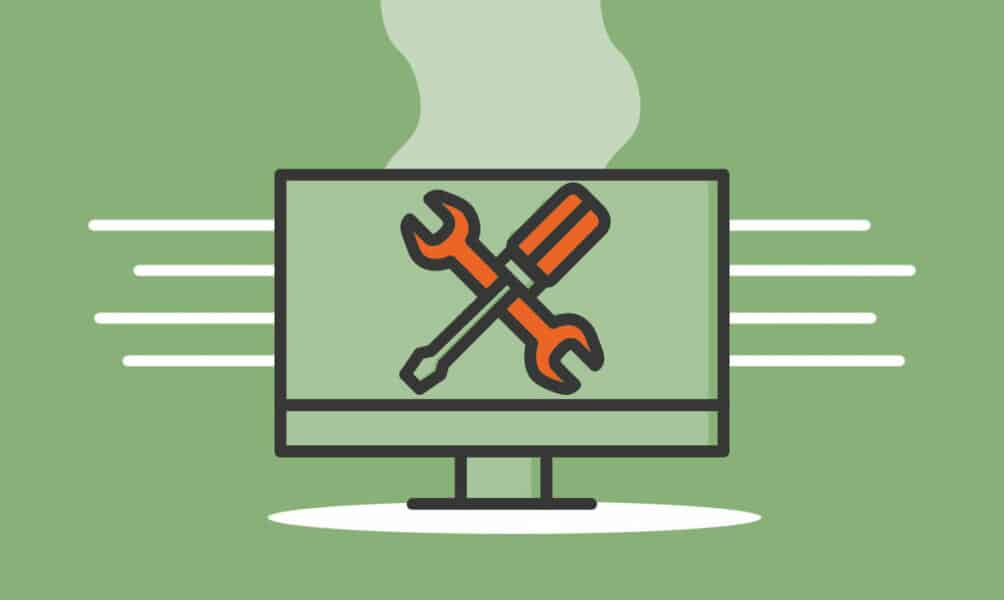 Computers are great, but we all know the pain of seeing them fail. If you have computer skills, a computer service subscription business could be the perfect way to make good money rather than waiting for service calls to come in.
Your customers, most likely small and mid-sized businesses, would pay a monthly fee to have your tech wizardry available on-demand. With a record number of Americans launching businesses in the last few years, your potential market is vast.
16. Baked Goods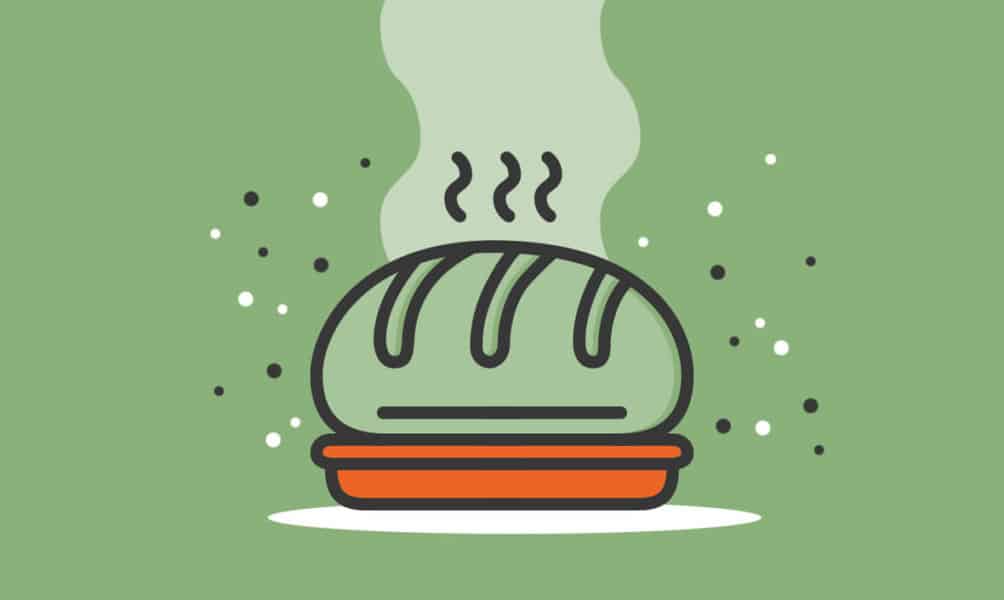 What's better than the smell of fresh baked goods in the morning? You could send that scrumptious scent into people's homes with a baked goods subscription business.
Whether your specialty is pies, cakes, cookies, or pastries, people will anxiously await your monthly or weekly deliveries of deliciousness. And depending on what you bake, you may not be limited to your local market. The Twinkie is a baked good, for instance, but it gets shipped across the US and is good for about a month.
You'd just have to package your products correctly and make sure they're not perishable. If you can make tasty creations at a reasonable cost and build a good customer base, success will surely taste very sweet!
Comments