Back to Business Ideas Categories
15 Recurring Revenue Business Models
Written by: Natalie Fell
Natalie is a business writer with experience in operations, HR, and training & development within the software, healthcare, and financial services sectors.
Edited by: David Lepeska
David has been writing and learning about business, finance and globalization for a quarter-century, starting with a small New York consulting firm in the 1990s.
Updated on October 2, 2023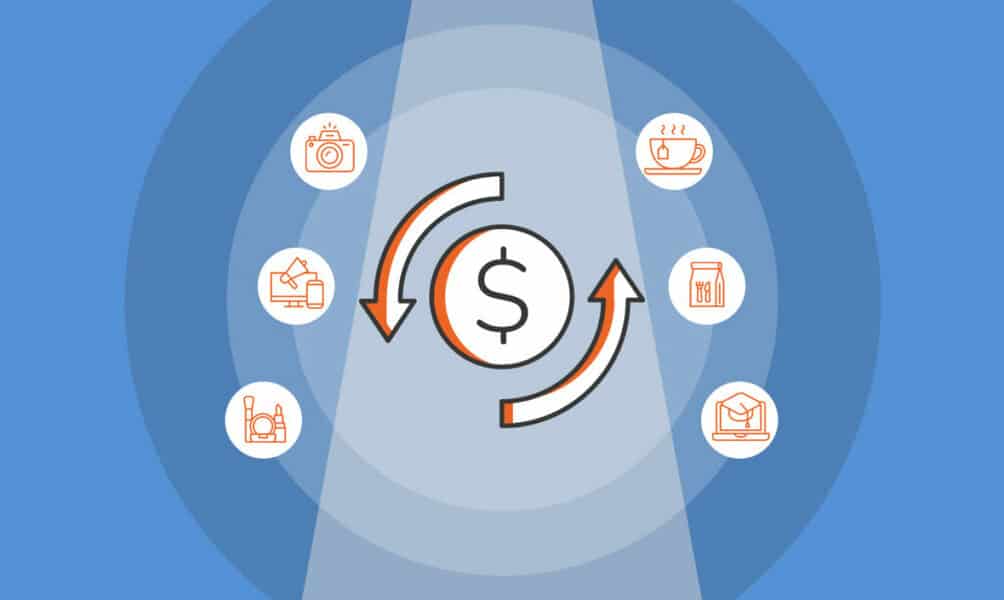 15 Recurring Revenue Business Models
Affiliate Marketing
Makeup Subscription Box
Online Courses
Multi-Service Business
Children's Toys Subscription Box
Refill Product Subscription
Membership Site
Software as a Service (SaaS)
Digital Downloads
Meal Kit Subscription Box
Wine Subscription Box
Private Association or Club
Coworking Space
Coffee or Tea Subscription Box
Stock Photos
Businesses that generate revenue at regular, predictable intervals allow owners to scale quickly. They also offer entrepreneurs peace of mind and financial stability. Today, recurring revenue business models like subscription boxes, online courses, and membership sites are on the rise and most of these ideas are relatively easy to start.
Recurring revenue business models of all kinds are experiencing tremendous growth. For example, global meal kit deliveries are expected to grow at an explosive annual rate of 17.4% through 2030. If you're into selling digital products, the U.S. online software market is worth a whopping $588 billion after strong growth since 2017.((https://www.grandviewresearch.com/industry-analysis/meal-kit-delivery-services-market))
If you're thinking of starting your own recurring revenue business, this comprehensive list of ideas will help guide you toward success.
1. Affiliate Marketing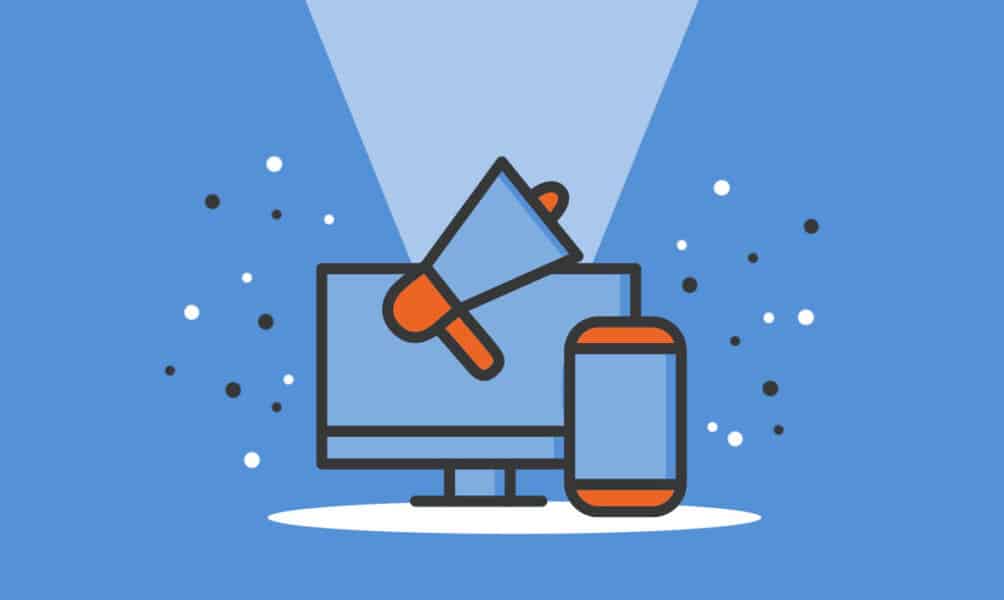 If you have a strong online presence with a large audience, affiliate marketing might be a great business opportunity. Affiliate marketers earn commissions for marketing someone else's products or services, which could include everything from online courses to software programs. To become an affiliate marketer, you'll need to form relationships with business owners looking for additional avenues to sell their products. Many companies provide affiliates with their own special web link to make tracking and earning commissions easy.
2. Makeup Subscription Box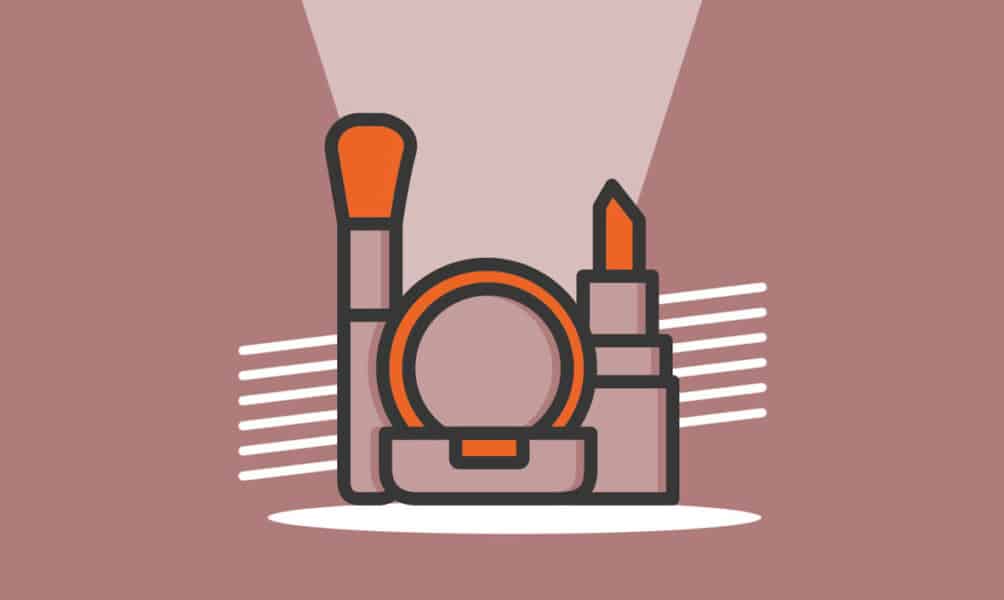 Cosmetics-based subscription boxes are all the rage. Subscription boxes that specialize in makeup or skincare usually contain samples and full-sized items, offering customers the chance to try out new products. Companies like Ipsy let members select in advance some items in their subscription box and leave the rest as a surprise. The frequency of makeup subscription boxes varies, with businesses offering monthly or quarterly memberships. Consider partnering with local, independent cosmetic brands to provide customers with something unique while helping up-and-coming brands gain recognition.
3. Online Courses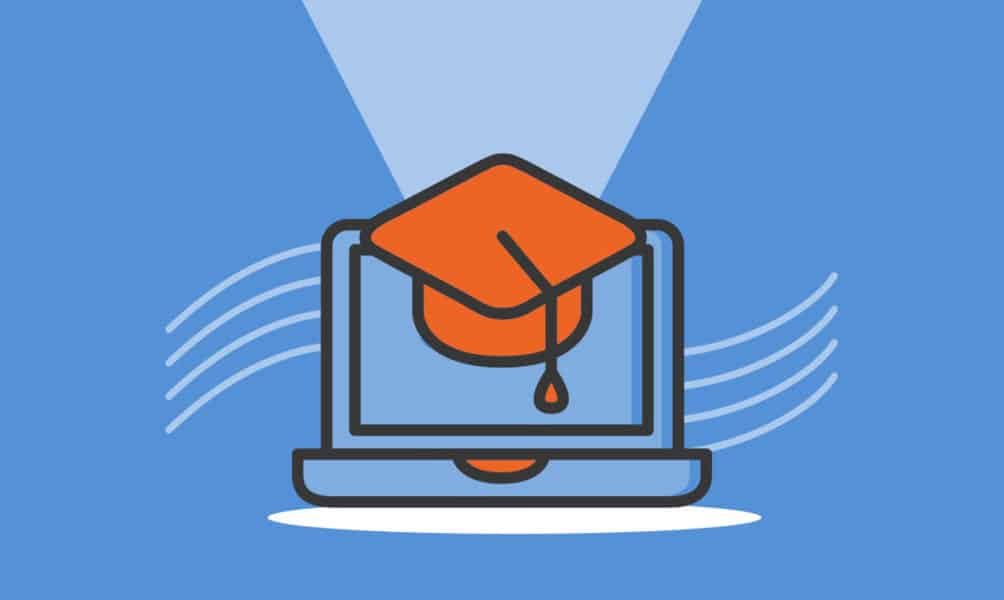 If you're an expert in a specific niche or industry, offering online courses is a great way to generate steady, predictable income. Many of today's most successful online course creators record video and make content that can be reused over and over. You could offer live courses and charge premium rates or set up pre-packaged content that customers can purchase on demand. To expand your business and bring in more revenue, you could create and sell a companion workbook or eBook.
4. Multi-Service Business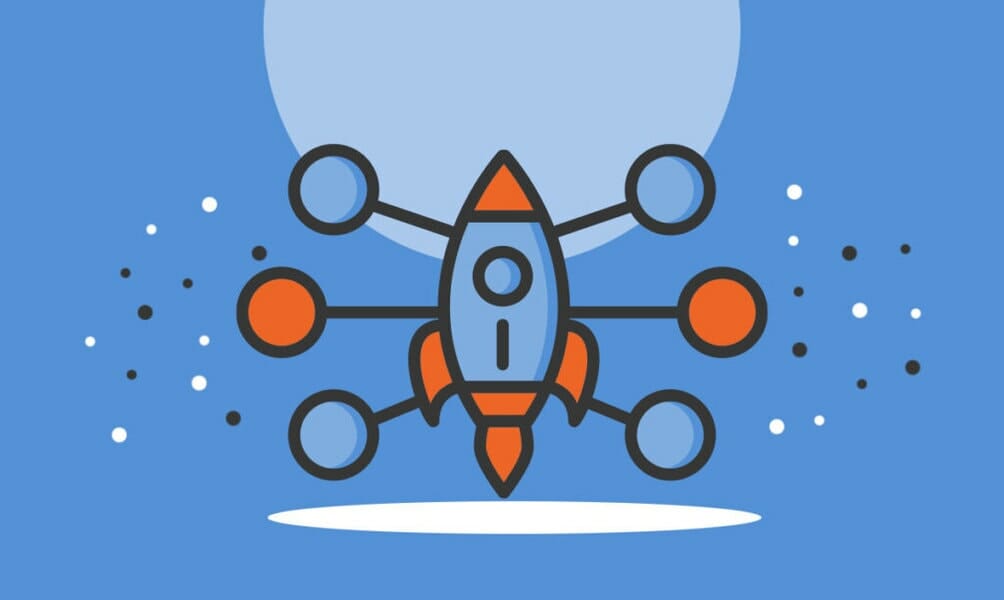 Businesses that provide more than one related service to customers are known as multi-service businesses. A good example would be a dry cleaners that also offers tailoring and alterations. Another example would be a career coach who also provides resume writing services at an additional cost. Customers love convenience and offering multiple services means multiple streams of revenue for business owners.
5. Children's Toys Subscription Box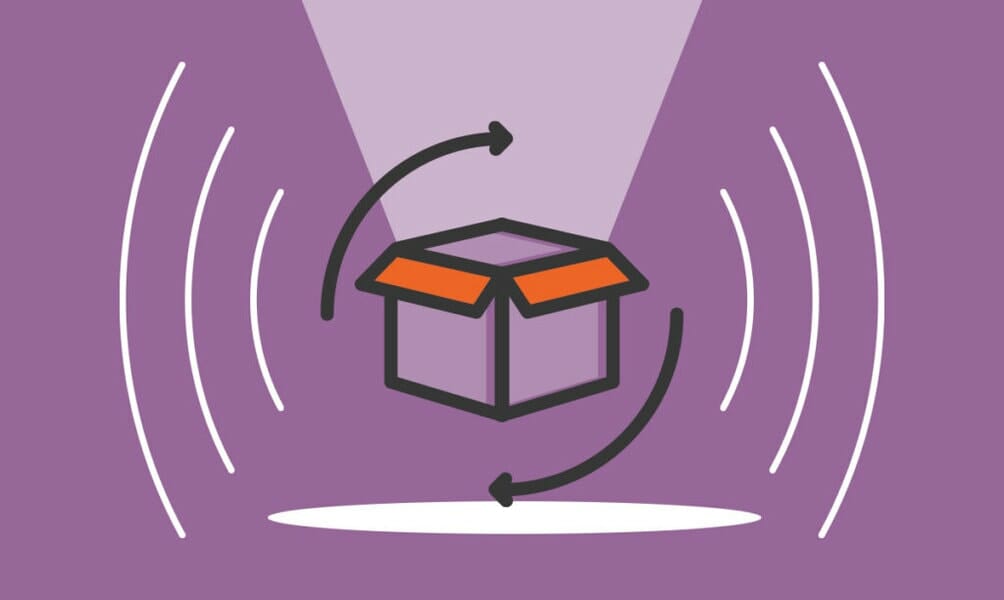 Kids love surprises, especially when it comes to new toys. Toy-based subscription boxes are great for busy parents looking to treat their children to something special without having to head out to the store. There are also education-based subscription boxes for kids that include workbooks and activities for science, math, and more. Consider specializing in a specific niche, like toys for a certain age range or gender. If you'd like to offer something educational, network with local schools and market your subscription box to area parents.
6. Refill Product Subscription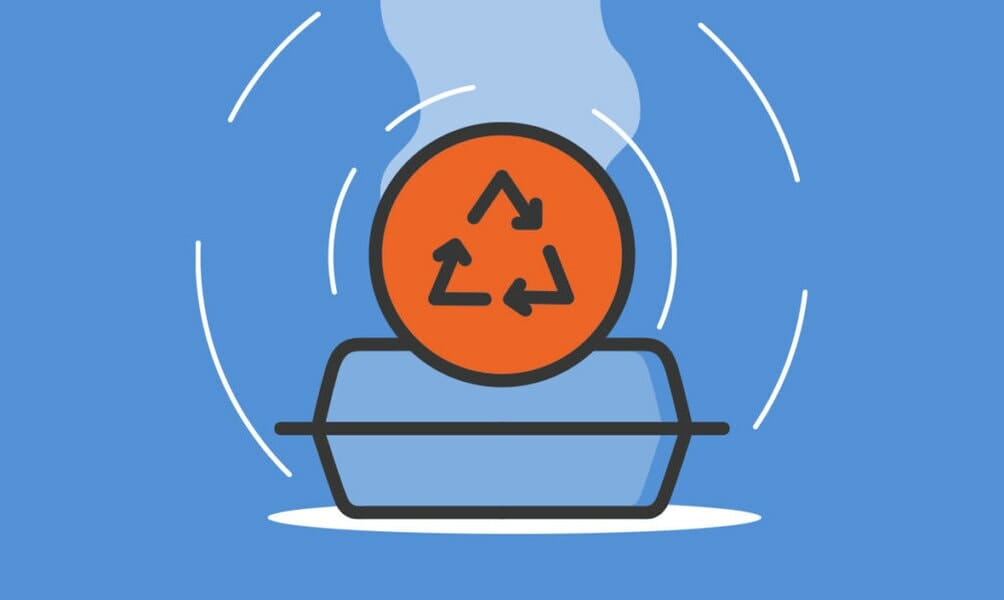 With more people becoming environmentally-conscious, refillable containers are currently trending. Refill product subscriptions usually provide their customers with reusable containers for soaps, cooking ingredients, and baby items like lotion and ointment. They also provide customers with mailers so they can send empty receptacles back for easy refilling. As a business owner, you'll save money on packaging while offering your customers an eco-friendly way to consume their favorite products. 
7. Membership Site
Membership sites can serve an infinite number of purposes, from teaching members a new skill to offering them access to a network of like-minded individuals. If you're a content creator, consider creating a membership and charge people a monthly rate for unlimited access to your blogs and videos. Dating membership sites are popular and lucrative, especially within specific niches and special interests. The key to running a successful membership site is all about how well you retain members, so make sure to keep things fresh.
8. Software as a Service (SaaS)
In the past, the only way to purchase software was to head to a computer store and buy the product, then install it onto your computer. Now, many software companies offer their best products for direct download from their website. Selling software as a service typically requires customers to pay a fee for the initial download, and then a recurring subscription fee to use the software. Subscription fees for software also include any updates and improvements.
9. Digital Downloads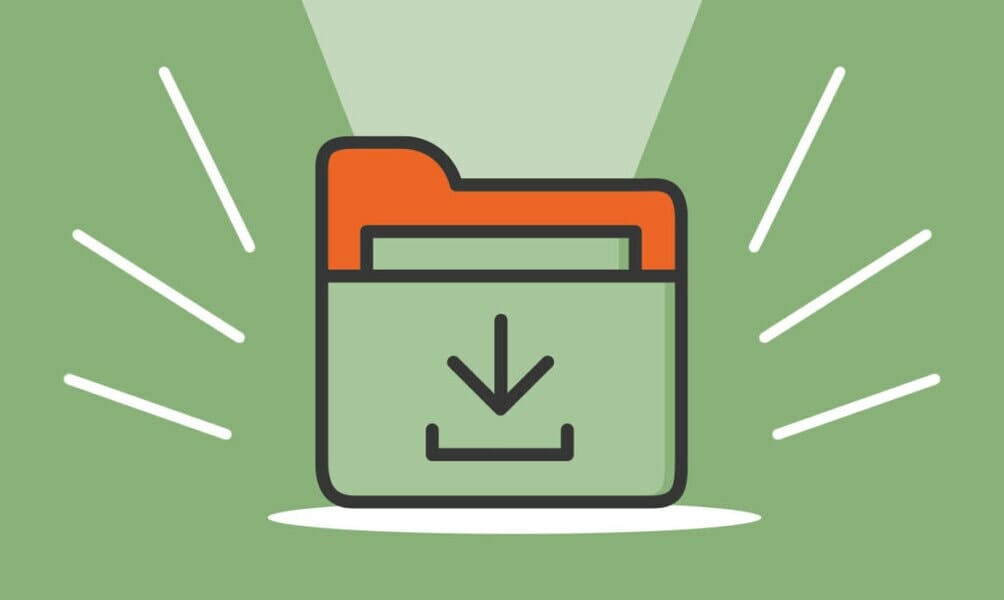 Many types of digital content are relatively easy to create and sell. If you enjoy writing, you could create a digital library of eBooks on the topic of your choice, instead of going through a traditional publisher. If you're into graphic design, you could design and sell fonts and digital art. Musicians looking to monetize their hobby can create and record music that can be bought and used in commercials and social media posts.
10. Meal Kit Subscription Box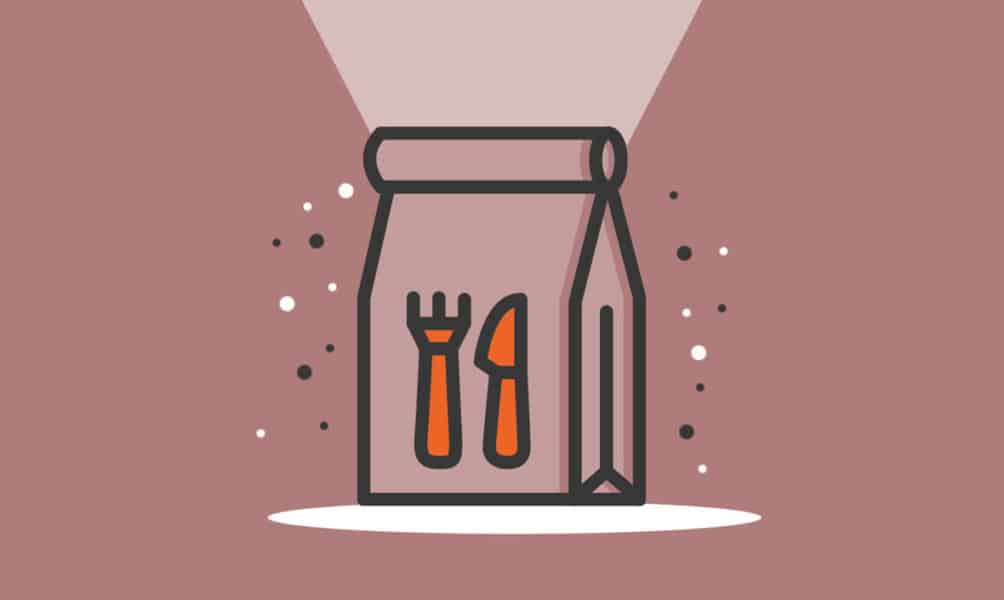 Meal kits offer busy households a convenient way to cook a delicious meal at home without having to shop for all the ingredients. Companies like Blue Apron and HelloFresh have seen rapid growth in recent years, especially as the pandemic spurred more people to use online grocery and delivery services. To stand out from the competition, partner with local farmers and vendors and offer a meal kit subscription that uses locally-sourced foods and ingredients.
11. Wine Subscription Box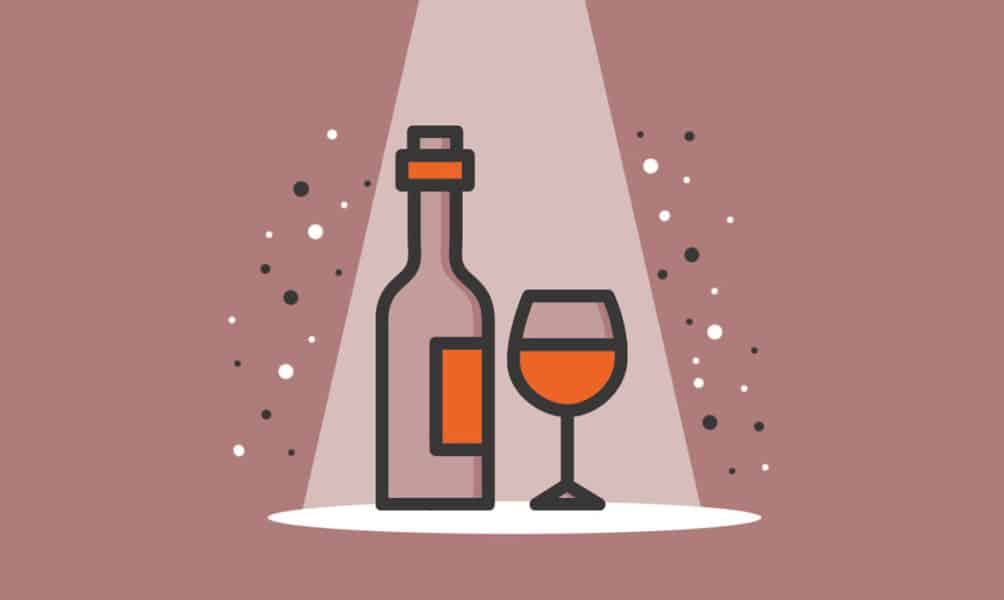 Raise a glass! Wine subscription clubs are extremely popular and offer customers the opportunity to find their new favorite bottle. Wine subscriptions range in frequency but are typically offered in monthly and quarterly intervals. Once you experience success with wine subscriptions, you might later expand your business to include the sales of liquor or craft beer. If you're considering this business idea, keep in mind that you'll need to familiarize yourself with the rules and regulations around alcohol licensing and shipping.
12. Private Association or Club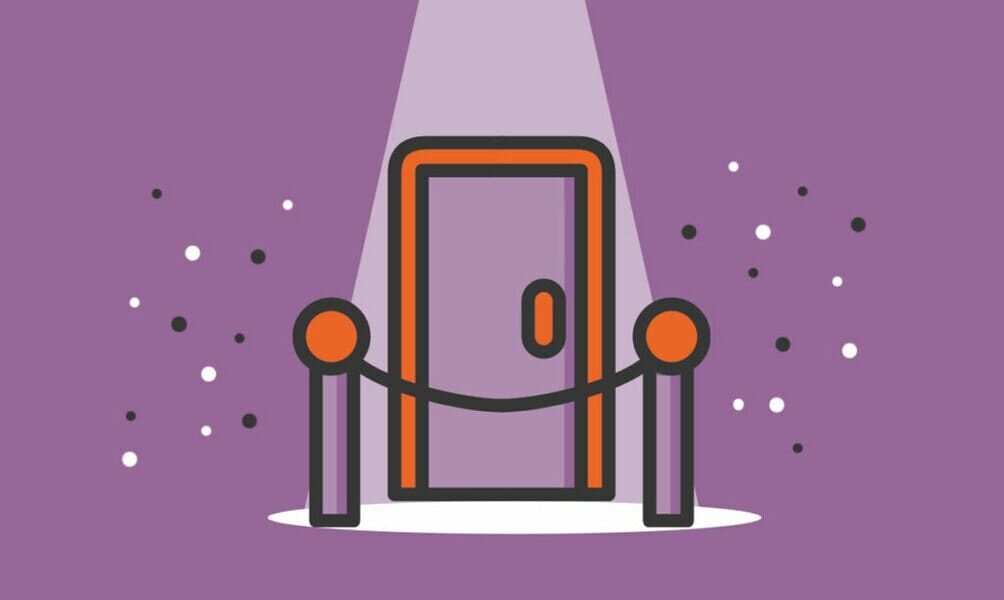 Even in today's age of digital communication, there's nothing like gathering in person with like-minded people around a cause or special interest. Start up your own private association or club and charge members a recurring monthly membership fee. If you're a sports enthusiast, start up a member's only league. Associations within a certain profession or industry tend to fetch higher membership fees and are often paid for by a company or organization seeking a branding and promotions opportunity. Make sure to offer plenty of value for members in the form of outings, events, and guest speakers.
13. Coworking Space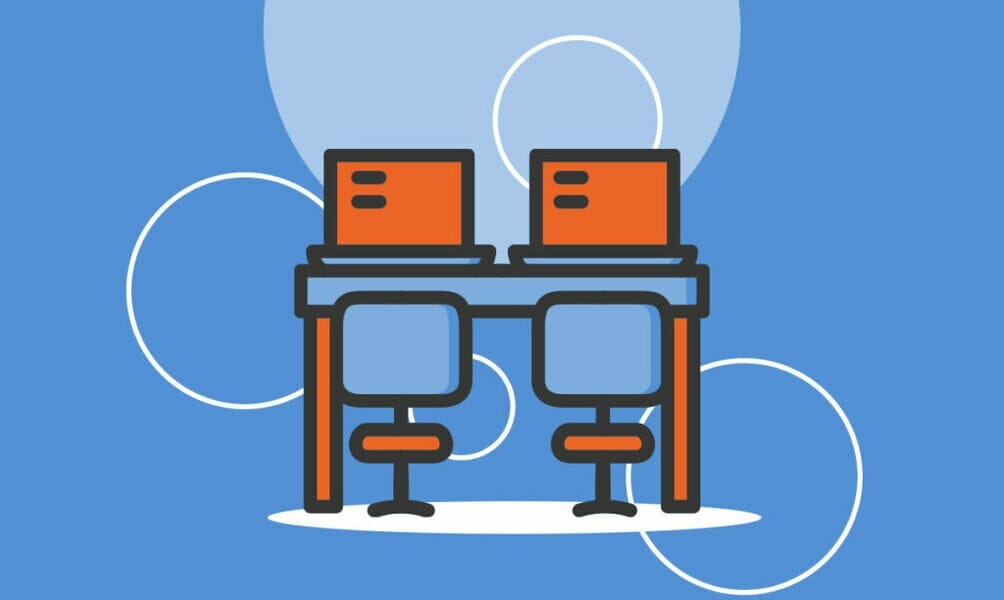 If you have the money to lease commercial space or have ample room on an existing property, consider creating a coworking space. Digital nomads and people who work from home are always looking for a change of scenery and a quiet place to get their work done. Many online businesses without a brick-and-mortar shop or office rely on coworking spaces to gather employees and hold meetings. Coworking spaces usually charge a monthly membership fee to use the facilities, but many also offer a daily rate option for more flexibility.
14. Coffee or Tea Subscription Box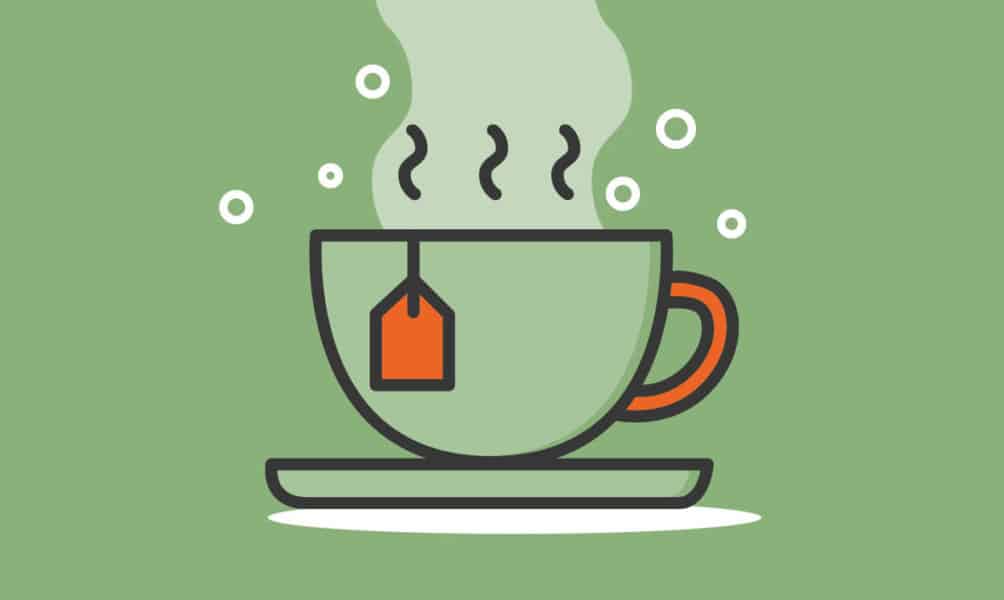 Coffee and tea drinkers looking to broaden their taste horizons could find their next favorite beverage through a subscription box. You could partner with local artisans and offer locally-sourced products or network with coffee and tea growers around the world and offer your subscribers a global experience. Expand your business by offering add-on products for purchase, such as drinkware and accessories like mugs and tea strainers, or complimentary food products like creamers, flavored syrups, and honey.
15. Stock Photos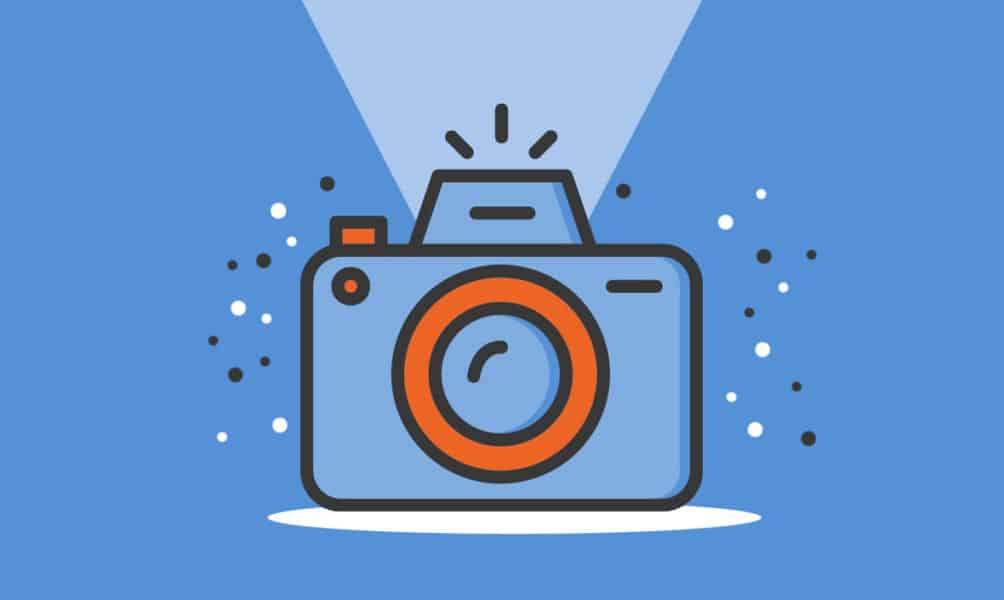 Whether you're a freelance blogger looking for the perfect photo for your latest piece or a marketing agency in need of images for a client, stock photos are always in high demand. If you're a photographer, consider setting up your own stock photo membership service and offer your content in exchange for a monthly fee. In addition to photos, you could create videos and animated gifs. If you don't have photography skills but love this concept, you could partner with skilled photographers and offer them a portion of your revenue in exchange for the rights to sell their photos.
Comments