Back to Business Ideas Categories
15 SaaS Business Ideas for Startups
Written by: Carolyn Young
Carolyn Young is a business writer who focuses on entrepreneurial concepts and the business formation. She has over 25 years of experience in business roles, and has authored several entrepreneurship textbooks.
Edited by: David Lepeska
David has been writing and learning about business, finance and globalization for a quarter-century, starting with a small New York consulting firm in the 1990s.
Published on June 8, 2022
Updated on October 18, 2023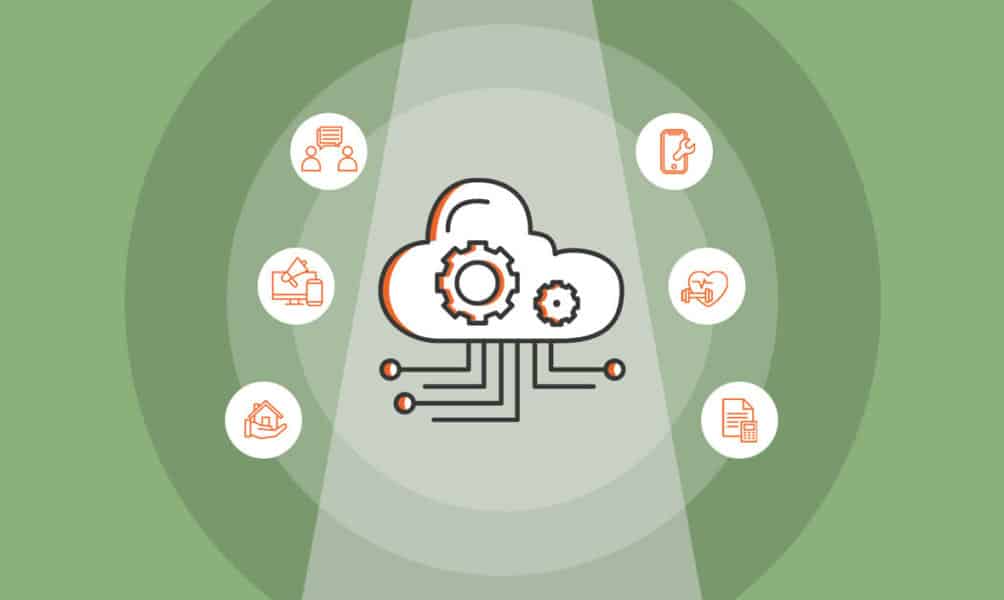 The global market for SaaS, or software as a service, has exploded in recent years, expanding nearly seven-fold since 2015 to reach a whopping $208 billion. Software as a service, or SaaS,
If you're a software developer, you may be looking for your own SaaS business idea, to develop products that help automate tasks and processes for businesses or individuals. There are thousands of SaaS business ideas and micro SaaS ideas to choose from. This article will detail the best of them.
To clarify, SaaS refers to a software that is developed and offered as a service, usually with a subscription-based model. This differs from software that you can buy as a one-time purchase.
1. Marketing Automation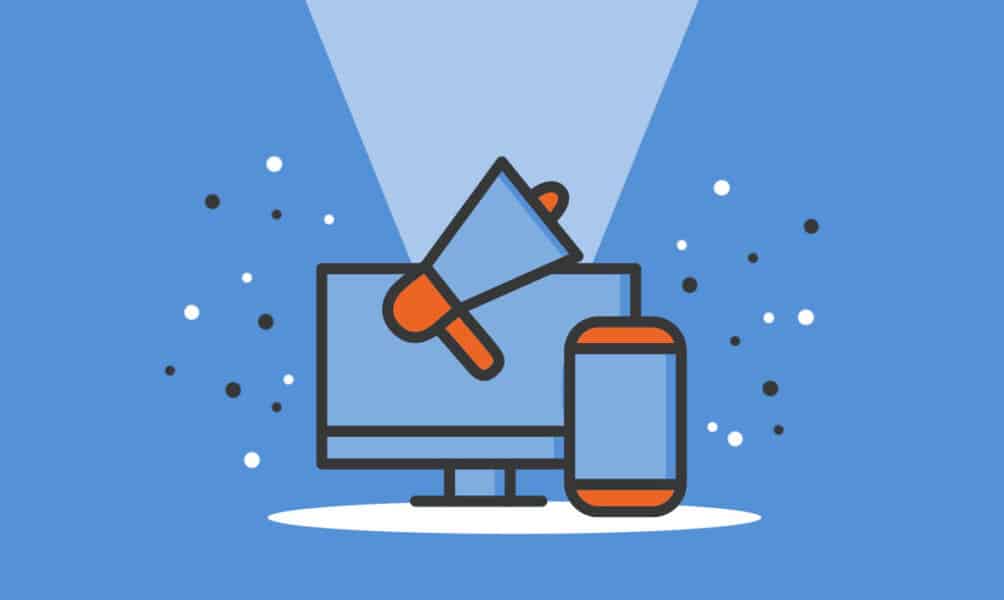 Every business needs to do marketing in order to attract clients and grow, but marketing involves a lot of moving parts and small tasks to complete. A marketing automation micro SaaS product can automate most of these small tasks to reduce the need for labor and streamline the process. A more advanced SaaS tool can perform analytics on marketing metrics and create new marketing strategies based on which methods are working and which are not.
2. Workforce Management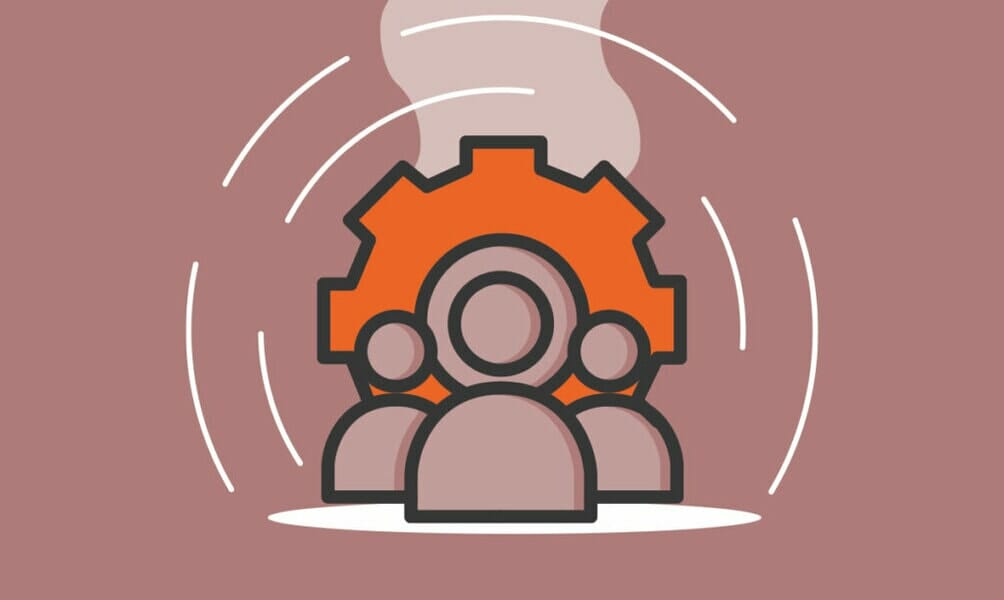 Remote workforces are becoming more common and are likely to become the norm for many businesses. Remote workers can be more difficult to manage, but a workforce management SaaS can make the process easier. It can help to track employee work time, automate payroll, help to manage HR tasks, and even assist with recruiting. You could even design your workforce management SaaS product to include project management tools or communication and collaboration tools. 
3. Email Management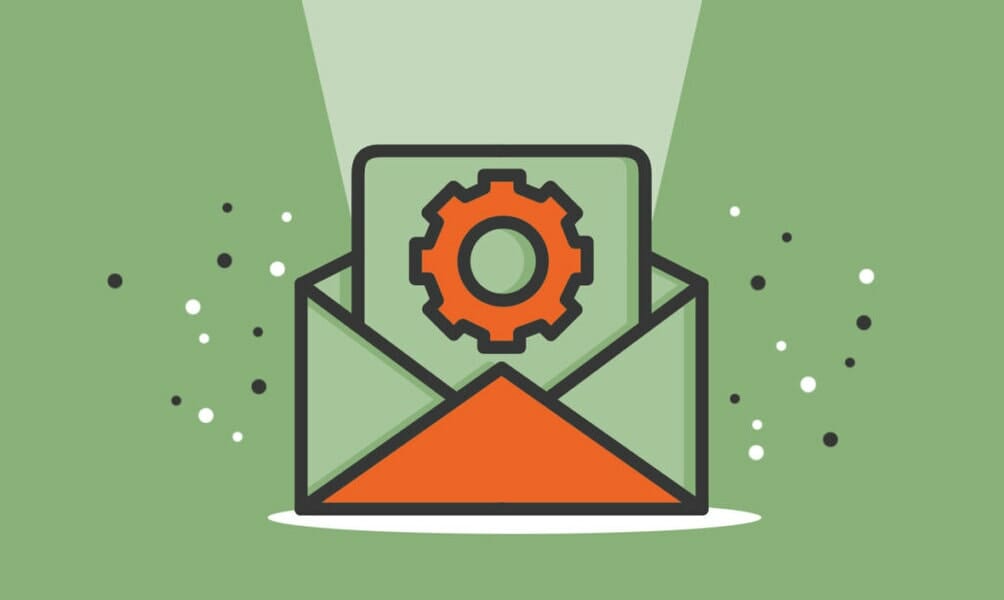 Most people have experienced inbox overload, with emails piling up and becoming hard to manage. An email management SaaS product can help to send, reply to, track, and organize emails to save time and hassles. This kind of product would most commonly be used by customer support teams or IT support teams to manage the large volume of customer and user emails that are coming in continuously. It can help to track inquiries, collaborate with team members, and properly route emails to the right person or department.
4. Team Communication
Again, as remote teams become the way of the future, digital tools are a necessity. Communication tools for teams to stay connected and collaborate are in high demand. You could develop your own team communication SaaS tool to help team members communicate directly or as a group. You can add video call features as well as collaboration and project management features to make it more of an all-in-one solution. Businesses are seeking such comprehensive solutions so that they do not have to manage multiple systems.
5. Content Planning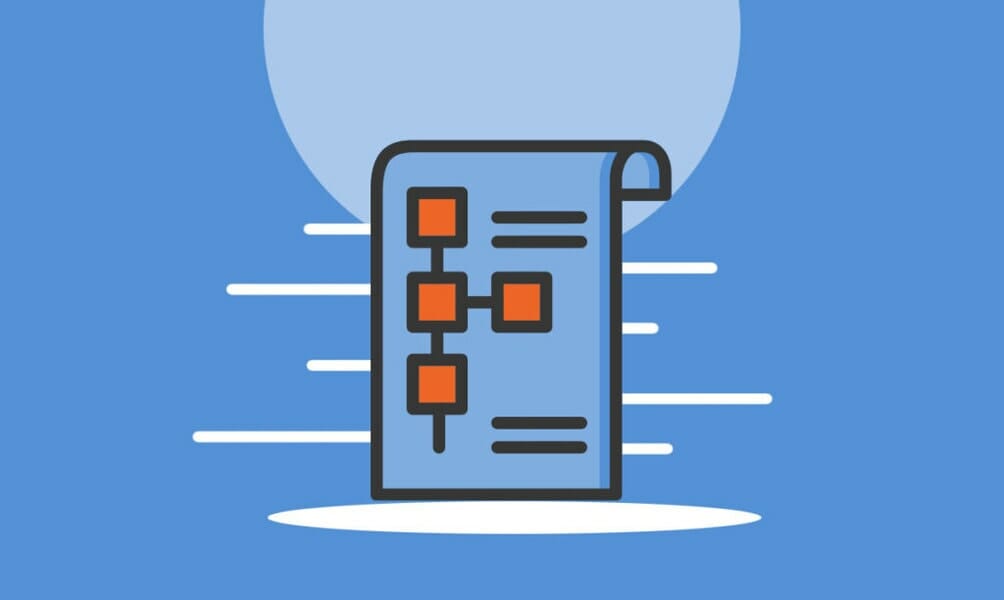 Content is an integral part of the marketing strategy of most businesses. Creating effective content is a process that begins with planning. A content planning SaaS tool can help with researching ideas for relevant content, designing the structure of the content, and planning the timing of the content distribution. It can also include tools to manage the content production, the editorial process, and publishing. It can basically function as an all-in-one content planning and production tool.
6. Property Management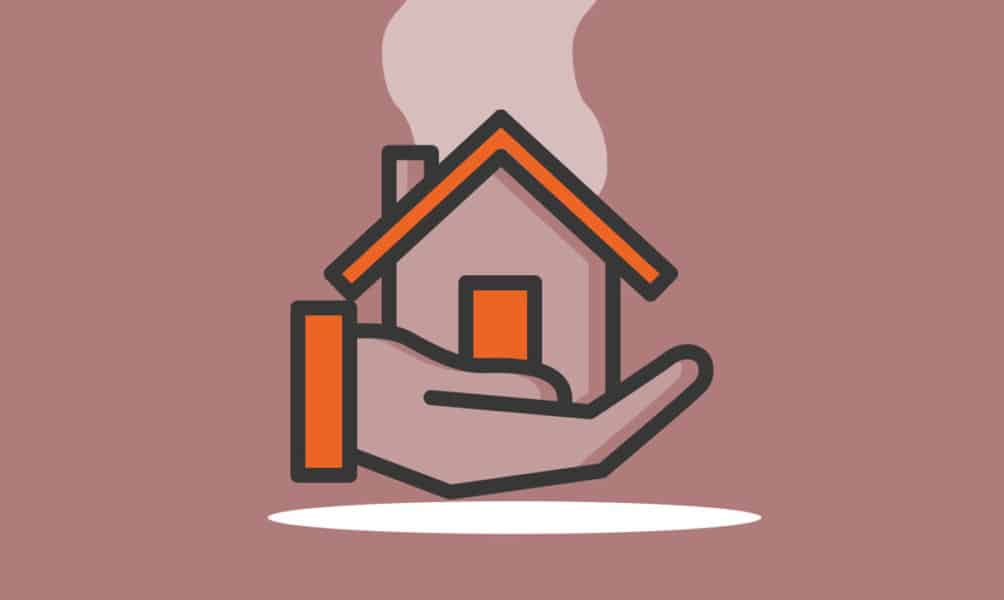 Real estate investors, whether they rehab and flip properties, or own multiple rental properties, have their hands full when it comes to managing their property portfolios. A property management SaaS platform can help manage their purchase and sale transactions, maintenance requests, and payments. A good property management system can also have a user platform, where renters can submit maintenance requests, make rent payments, or view their lease documents.
7. Accounts Receivable Automation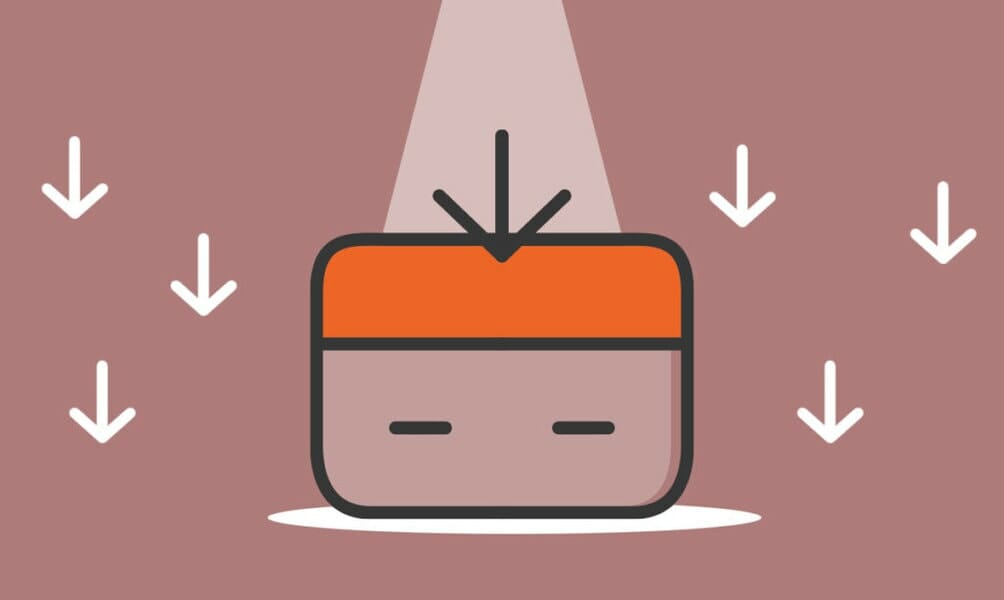 Many businesses that sell to other businesses have to deal with accounts receivable, which are payments owed to them by their business customers who often have a 30-to-60-day time period to pay for goods or services. Accounts receivables must be tracked and collected, which can be a time-consuming process that costs businesses money. An accounts receivable automation SaaS tool can automate the collection process and track the processing and due dates of accounts receivables.
8. KPI Tracker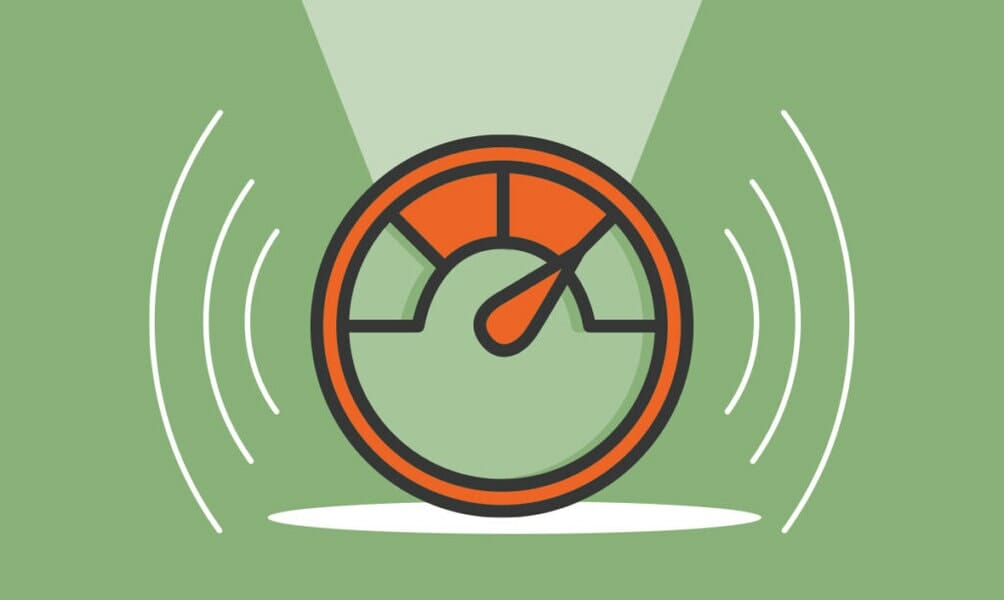 Companies have many key performance indicators that they need to keep track of in order to maximize the efficiency and growth of their businesses. These KPIs can be anything from profit margins to click-through rates on their website. These KPIs provide important insights for business owners, but manually calculating these numbers takes time. A KPI tracking SaaS tool can calculate KPIs and produce KPI reports that business owners can analyze and then manage the improvement of the KPIs that have the biggest impact on their business.
9. Telehealth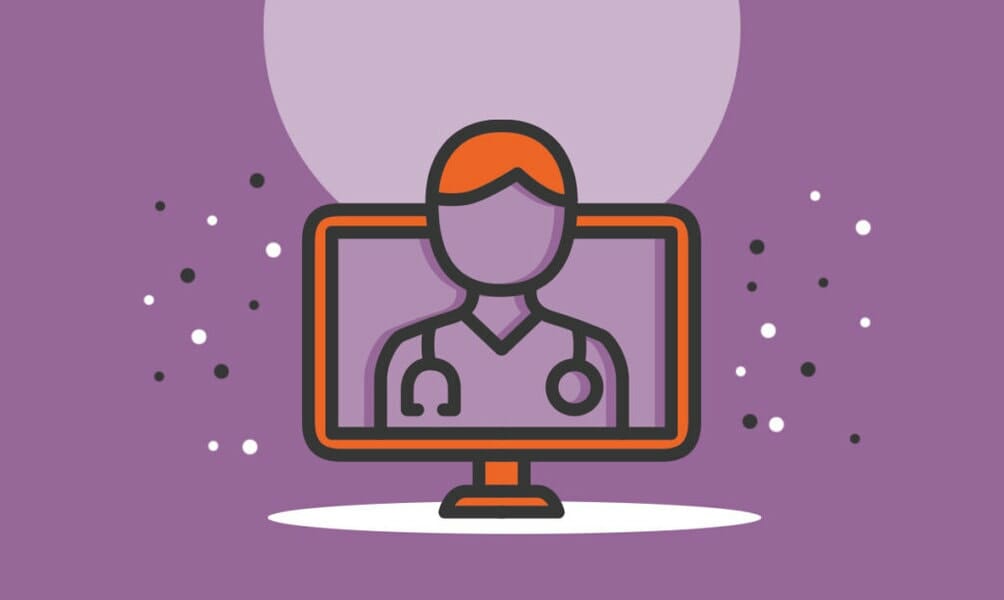 Telehealth, meaning virtual health care services, was already an emerging trend, but the pandemic accelerated the industry tremendously. In 2021, the industry had increased by six times from 2018, and it's expected to expand by another 12 times by 2028. Telehealth SaaS tools help to make the experience work, with features like scheduling, virtual waiting rooms, virtual examinations, and tracking charts. They also include video call capability so that the experience is still face to face. If you can create a telehealth SaaS product that has all the bells and whistles, you could be successful in a booming industry.
10. Social Media Posts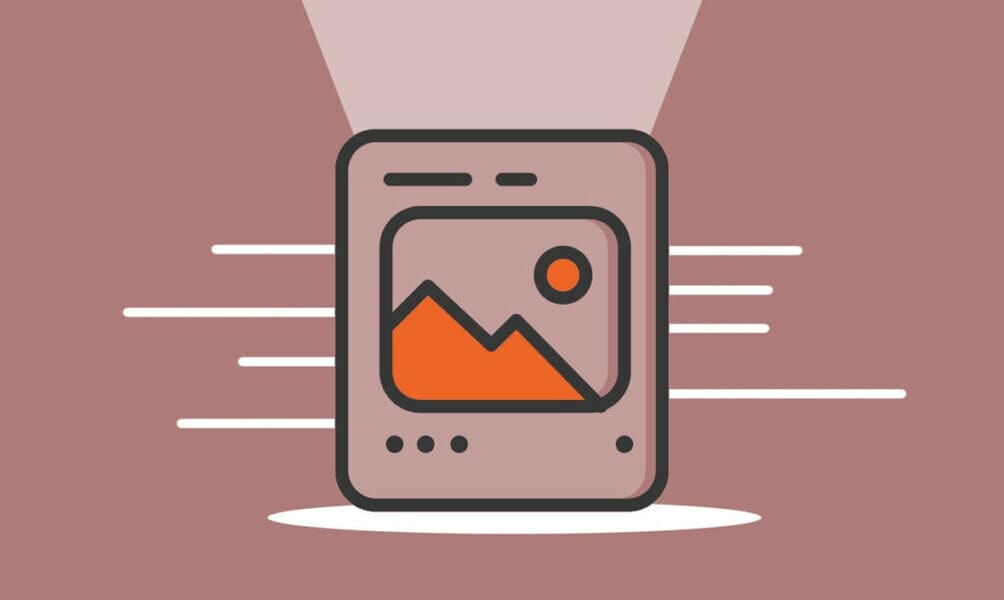 Social media is an important tool for businesses to use in marketing. However, multiple social media accounts can be difficult to manage manually. Social media SaaS tools automate social media posting to sharply reduce the manual labor required. It allows you to plan, schedule, and publish content across all social media platforms at once. It also helps manage social media communities and engagement, and provides analytics about what posts are getting the most engagement so that businesses can increase the effectiveness of their social media campaigns.
11. Health Check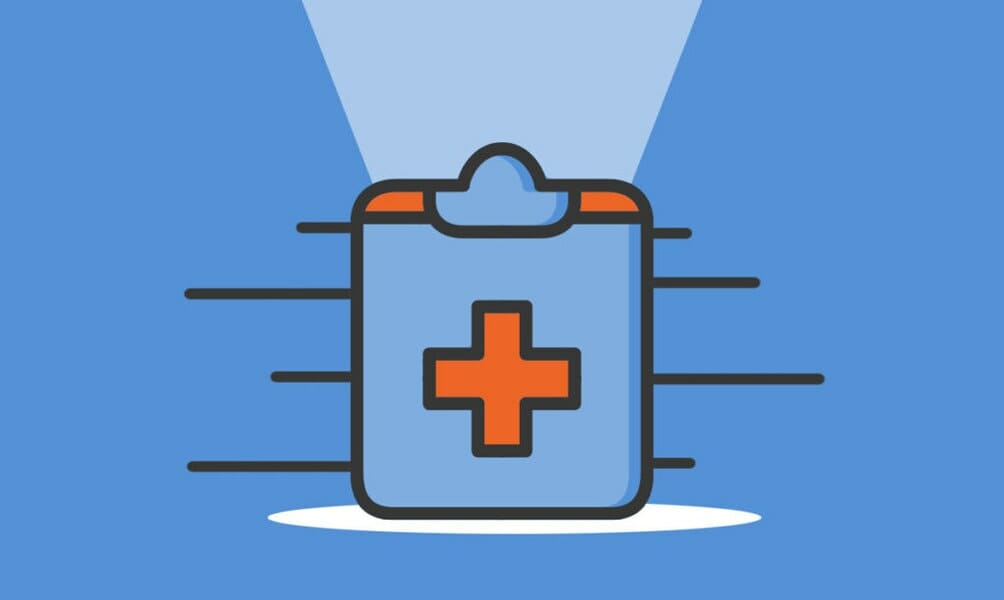 A health check SaaS product is designed for physician's offices and other medical facilities and automates the process of sending appointment reminders to patients. It can also go much further, integrating with patient records to suggest health care options or updates to treatment plans. They can also have a user side of the app that the patients can use to make appointments, ask questions, and refill prescriptions. It may also include a payment feature where patients can pay their medical bills.
12. Appointment Management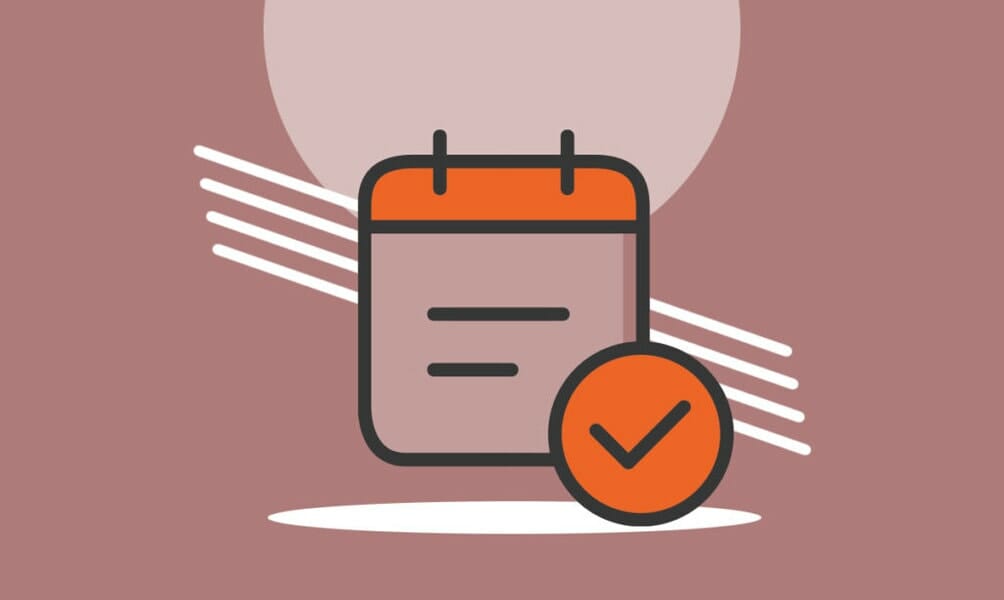 Business owners and managers alike have busy schedules that can be hard to manage. Meetings here, meetings there, meetings everywhere. An appointment manager SaaS tool can keep track of appointments and handle the scheduling itself. The calendar owner can add to the schedule and give access to users who can see availability and set appointments with the owner in open slots. A good appointment management tool will also notify the owner of potential conflicts.
13. Sales Tracking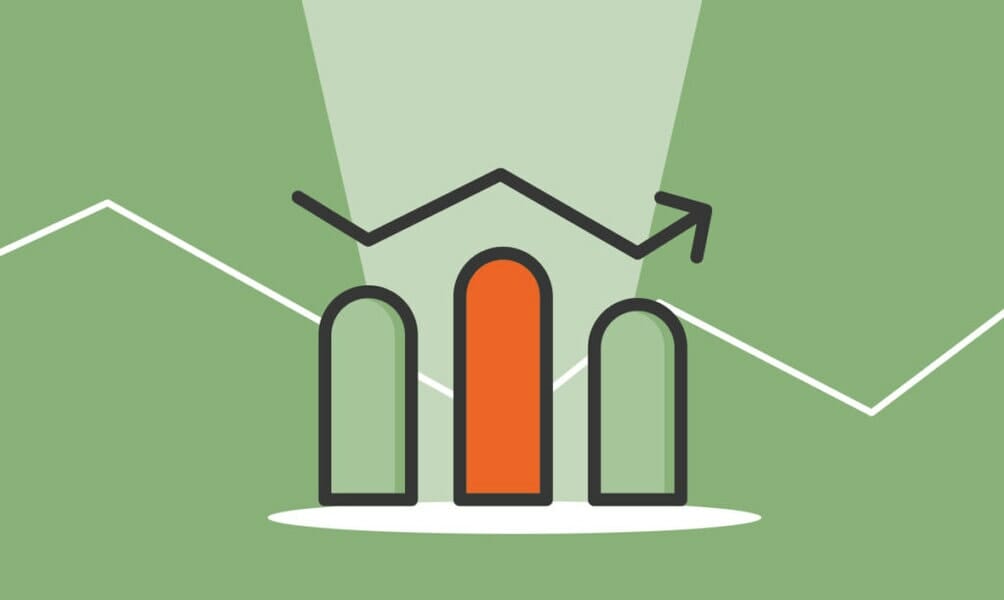 One of the main challenges for salespeople is managing their sales pipeline. A sales tracking SaaS app provides a way to track sales leads and follow up contact points, sales appointments, and post-sale activities. It can also provide analytics regarding conversions and the time required to convert, as well as the effectiveness of follow-up techniques. This can help salespeople optimize their sales processes and maximize their conversions. It is also a huge time saving tool, since manually tracking leads and planned follow- ups can eat up valuable hours.
14. Payments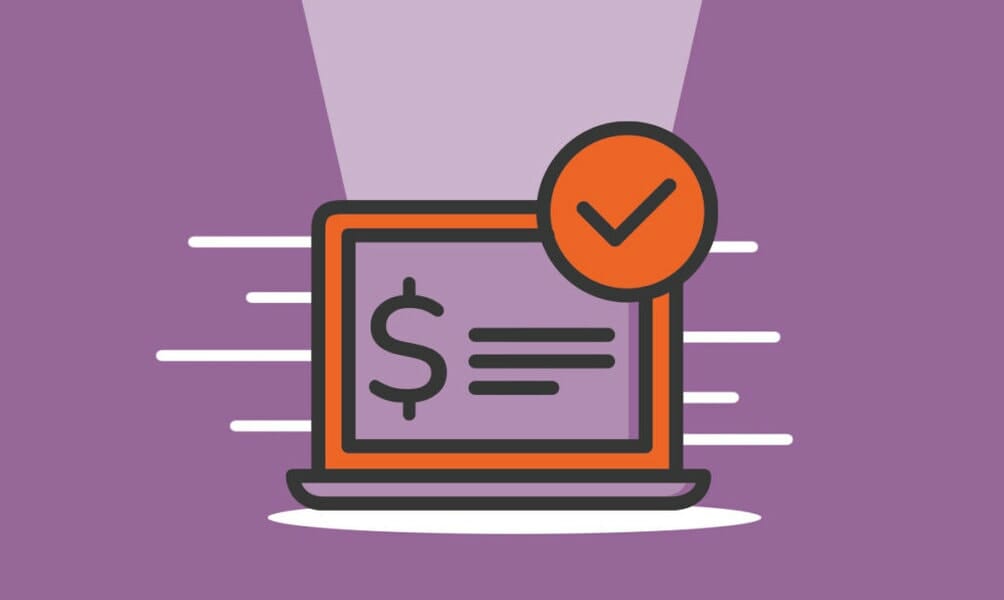 Purchases on websites and apps require a payment gateway for customers to pay for products and services. A payment SaaS tool essentially acts as this payment gateway. A payment app should allow for multiple methods of payment and a good one should allow for the most modern methods of payment such as Apple Pay. The payment process should also be as quick and easy as possible to avoid losing customers who do not want to go through a complicated process. The payment system should also have the ability to integrate with company accounting systems.
15. Accounting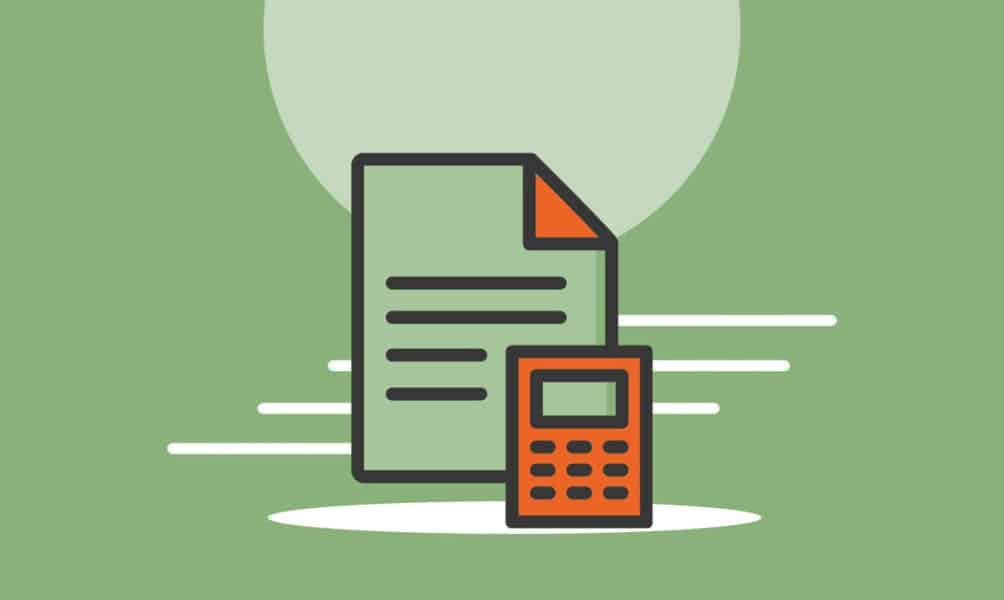 No business can exist without an accounting function. They need to track what's coming in and what's going out, as well as what is owed to them and what they owe to third parties. Accounting SaaS products streamline this process and provide reports and financial statements. If you decide to take this path and develop an accounting SaaS tool, you could differentiate your business by combining it with a KPI tracking tool, so that it's an all-in-one financial tracking and reporting solution.
In Closing
The SaaS market is a $200 billion industry and counting and offers a world of opportunity. If you're a software developer, or want to learn to become one, the possibilities are endless if you want to approach your future as an entrepreneur instead of an employee. Of course, you don't have to limit yourself to a micro SaaS idea – you can develop various types of software and have multiple revenue streams. You could even grow your SaaS company into the next Microsoft! You have a few ideas to choose from now, so get to work and start designing the next big thing in SaaS.
Comments
15 SaaS Business Ideas for Startups
Marketing Automation
Workforce Management
Email Management
Team Communication
Content Planning
Property Management
Accounts Receivable Automation
KPI Tracker
Telehealth
Social Media Posts
Health Check
Appointment Management
Sales Tracking
Payments
Accounting
In Closing
Subscribe to Our Newsletter
Join our exclusive community! Subscribe to our newsletter
and gain insider access to cutting-edge business insights and trends.
Thank you for subscribing! We can't wait to share our latest news and updates with you. Get ready for exciting content in your inbox.