Back to Business Ideas Categories
15 Software Business Ideas
Written by: Carolyn Young
Carolyn Young is a business writer who focuses on entrepreneurial concepts and the business formation. She has over 25 years of experience in business roles, and has authored several entrepreneurship textbooks.
Edited by: David Lepeska
David has been writing and learning about business, finance and globalization for a quarter-century, starting with a small New York consulting firm in the 1990s.
Updated on October 2, 2023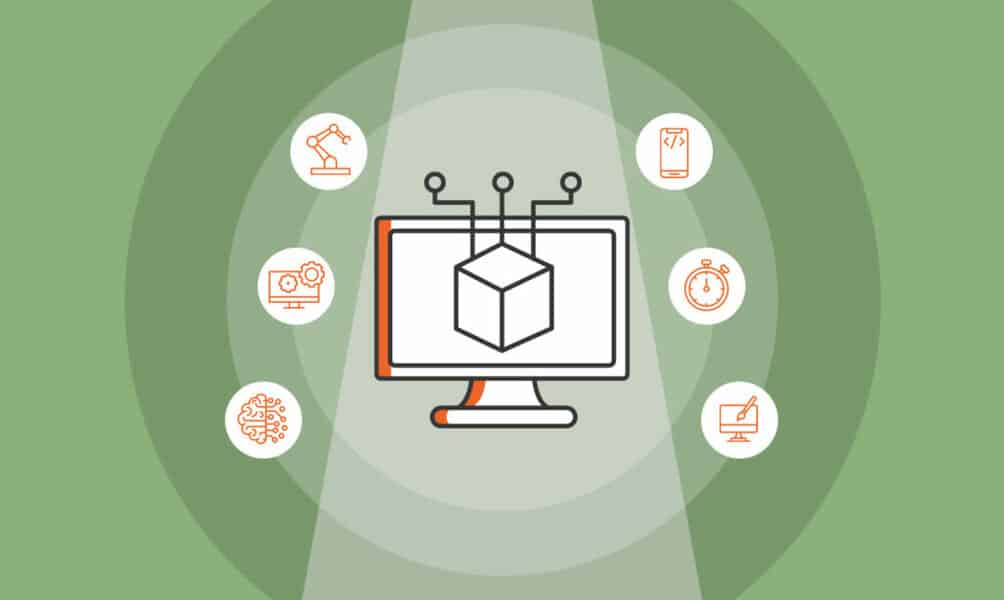 15 Software Business Ideas
Software Development
Medical Software
App Development
Management Software
Business Communication Software
CRM Software
Food Inventory Software
Artificial Intelligence Software
Machine Learning
Augmented Reality Software
Graphic Design Software
Marketing Automation Software
Time Tracking Software
Invoicing Software
Online Reservations
In Closing
The global software industry is worth a massive $600 billion and projected to expand nearly a third by 2027. For software developers and engineers, this offers a world of opportunities to program and make a small fortune if they've got skills. If you fall into that category, this list of excellent software business ideas is likely to spark your thinking and put you on the road to the next big thing in software.
1. Software Development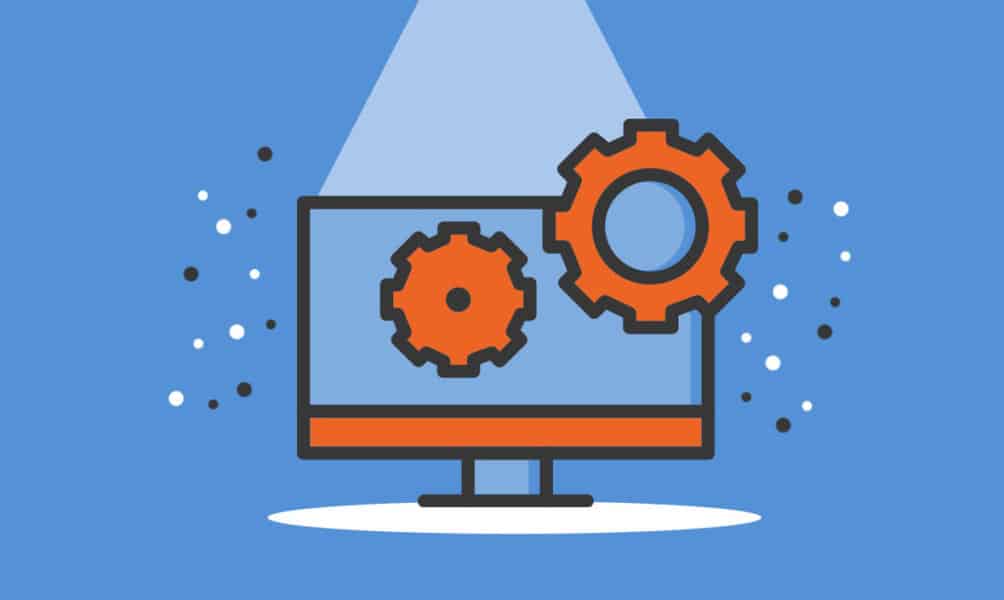 This is for the software developer with versatile skills. In this model, you would develop software to the specifications of companies who need software for a specific function. For example, if a company wants an online education application with certain features, they will pay you to design and develop it. Projects like this can cost well into the five figures, possibly even six figures, depending on the complexity and time requirements.
2. Medical Software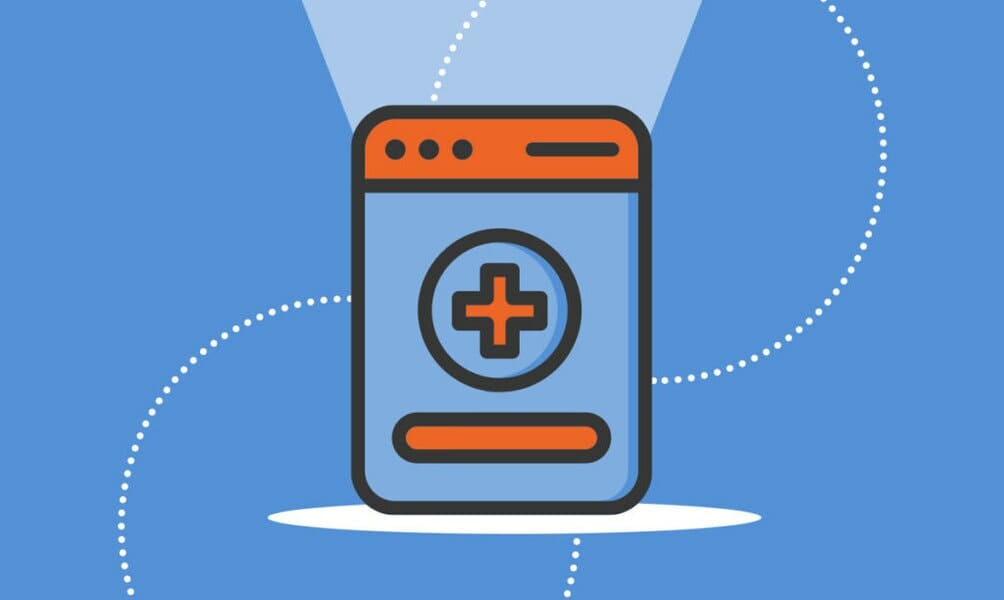 Medical software is mainly used for medical record-keeping — an ongoing challenge for physicians and medical facilities. Medical software, also known as healthcare information software, is expected to expand more than 40% by 2027. In such a growing industry, there is room for new players to come in with a superior product that solves the record-keeping challenges of medical providers.
3. App Development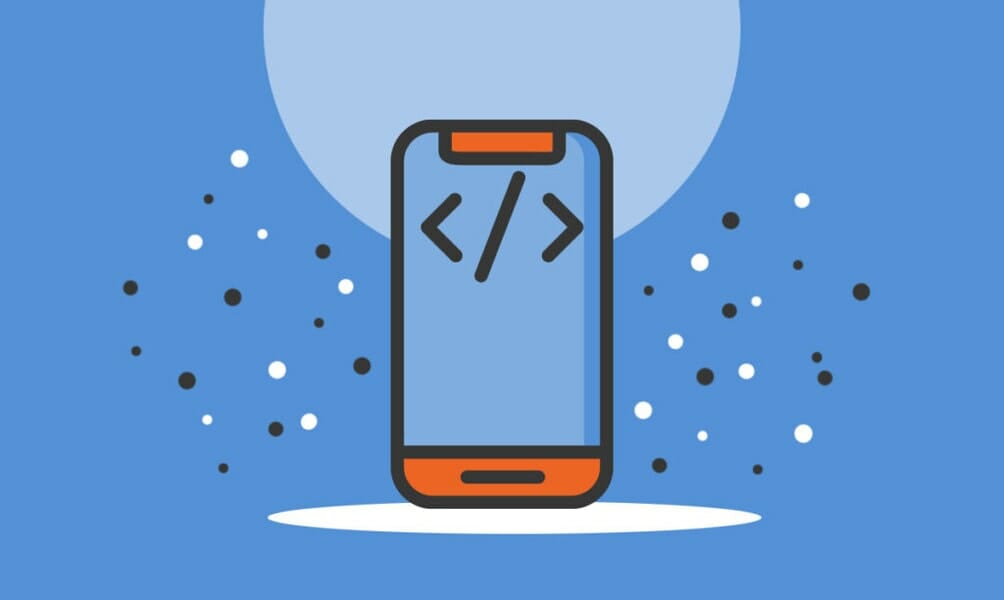 Many people hope to develop their own app and strike it rich. App development software exists that allows just about any user to develop their own app idea and bring it to life without knowing how to code. However, this business type has another model you might prefer. Many businesses need an app to deliver their services via mobile devices. They would come to you to develop that app. That segment of the industry is expected to see huge nearly 25% annual growth through 2028.
4. Management Software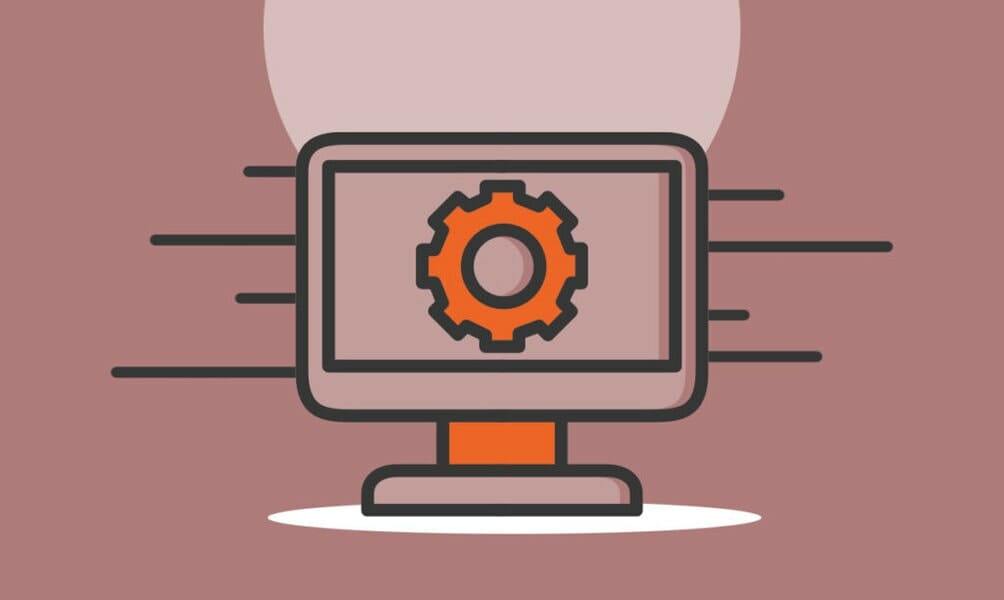 Many companies utilize management software that is specific to their business. In this business model, you would create management software for specific business types. For example, you could develop management software for a restaurant that enables the manager to track ordering and inventory, staffing, scheduling, menus and more. This type of software is extremely popular, with most development companies offering a large number of options for various industries.
5. Business Communication Software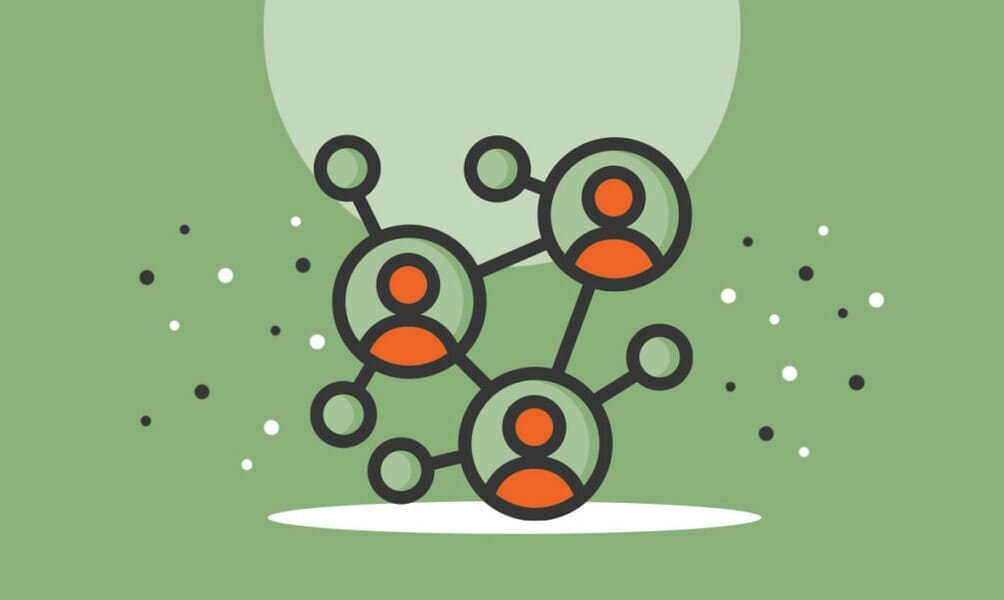 In today's work environment, countless people are working remotely or hybrid, making business communication tools even more critical. Remote teams need to be able to communicate to collaborate and hold virtual meetings. Most business communication software enables messaging, video calls and meetings, and even project management. You could choose any one of those to develop, or you could create an all-in-one business communication management tool and really stand out in the market.
6. CRM Software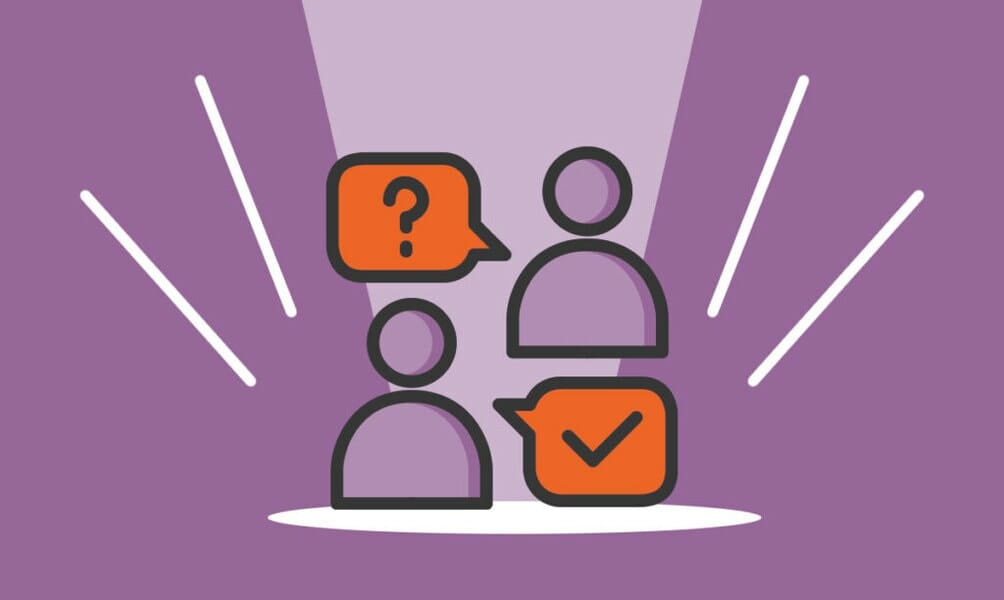 Customer relationship management (CRM) software enables salespeople and teams to manage their leads, clients, accounts, and follow-up contact schedule. Usually, these systems allow sales collaboration among team members. It's estimated that more than 80% of businesses utilize CRM software to manage their sales processes. The CRM software industry has more than doubled in the last decade and is still growing, so the market is ripe with opportunities for the CRM software developer.
7. Food Inventory Software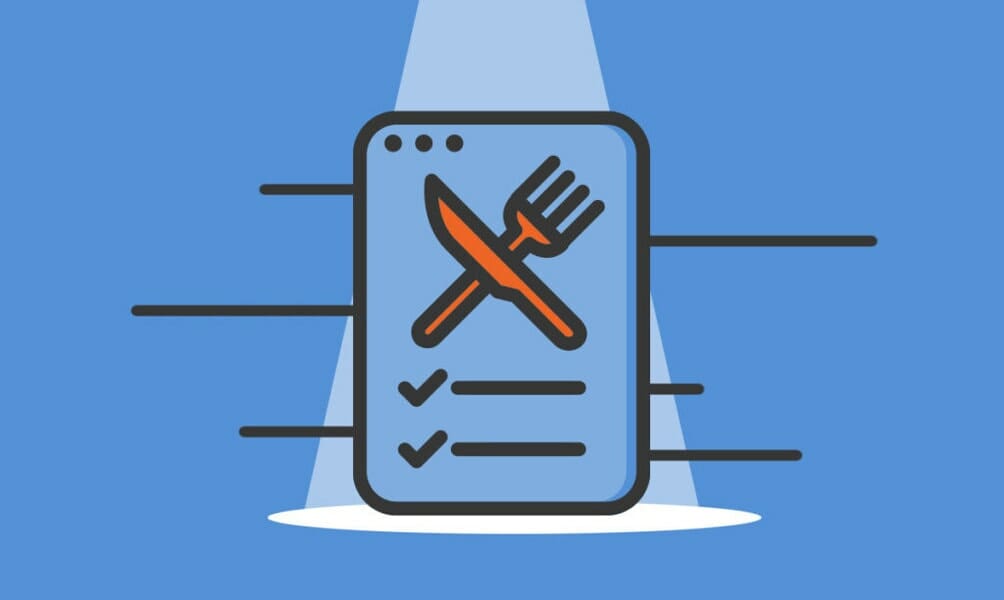 One of the biggest challenges in the restaurant industry is food inventory management. It's very easy to end up with too much inventory that ends up spoiled, or not enough inventory to fulfill orders. Food inventory software can help manage those issues by estimating inventory needs based on expected sales. The software can also be used for food producers or grocery stores, making the market of potential customers even larger.
8. Artificial Intelligence Software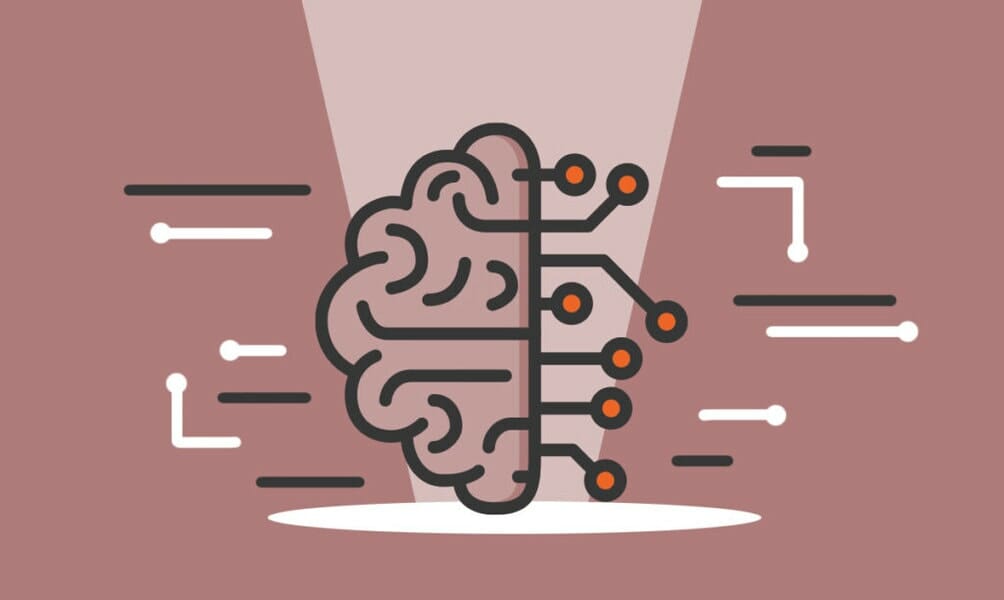 Artificial Intelligence (AI) software allows tasks to be performed by a machine at a human level or beyond without human intervention. The future of AI is huge, with the number of AI applications growing every day, and there are no doubt applications that haven't even been thought of yet. If you have big ideas, this offers a world of opportunity to develop the next big thing in AI software. The sky's the limit with this business idea. 
9. Machine Learning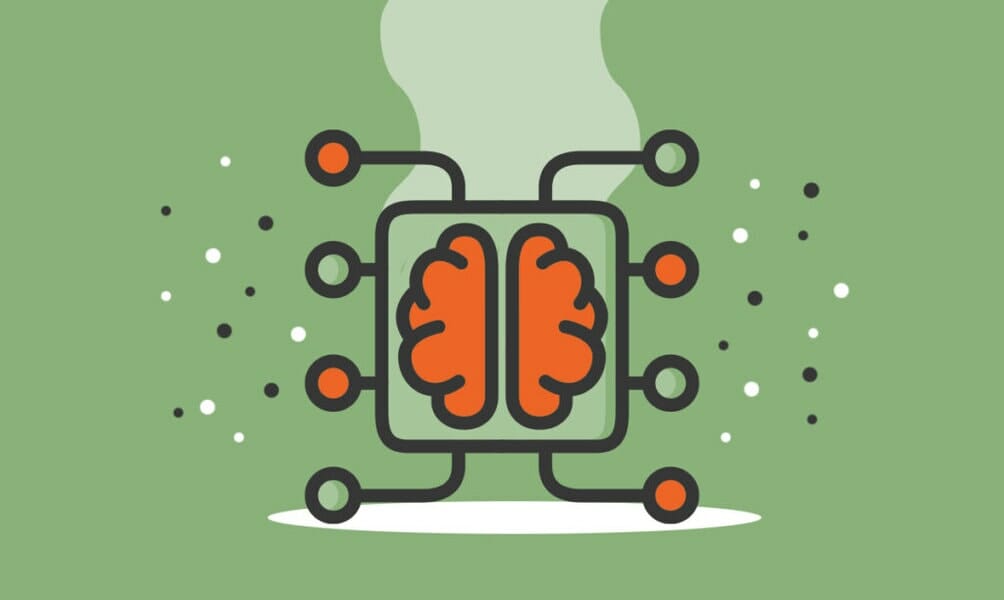 This is another big one if you have machine learning expertise. Machine learning is a type of AI that can actually make software more accurate at predictions without being programmed to do so. If you can create software tools that incorporate machine learning, you'll be on the cutting edge of software development. One of the most common uses of machine learning is customer behavior trend predictions so that companies can design their products and marketing efforts to capture those trends.
10. Augmented Reality Software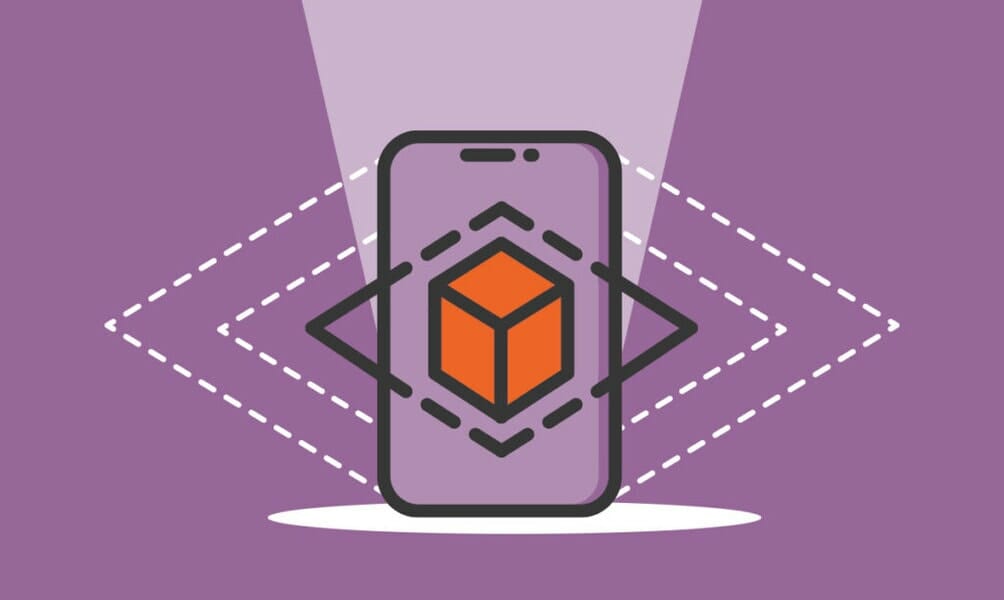 Augmented reality software incorporates visual or audio content into a user's real-world experience. It's often used for entertainment purposes and gaming. It's also, however, becoming more commonly used by businesses to test how their products will work in the real world. It can also be used to allow customers to virtually try products before they buy them. It has other applications as well in manufacturing and even education, so many opportunities exist in AR software.
11. Graphic Design Software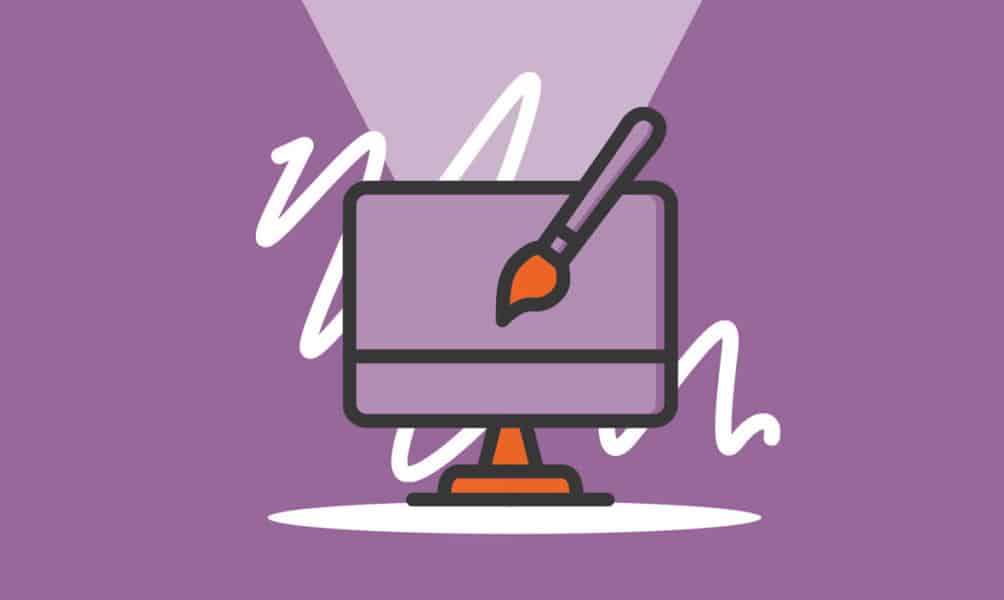 Graphic design software is used by graphic designers or even novices to create and edit designs using tools, photos, and other elements. The U.S. graphic design industry is valued at nearly $13.5 billion in 2022 and has grown by nearly $1 billion since 2020, so there is a large pool of customers out there. It's a competitive space, but if you can make a better "mousetrap" for graphic design, you could capture a big part of that large market.
12. Marketing Automation Software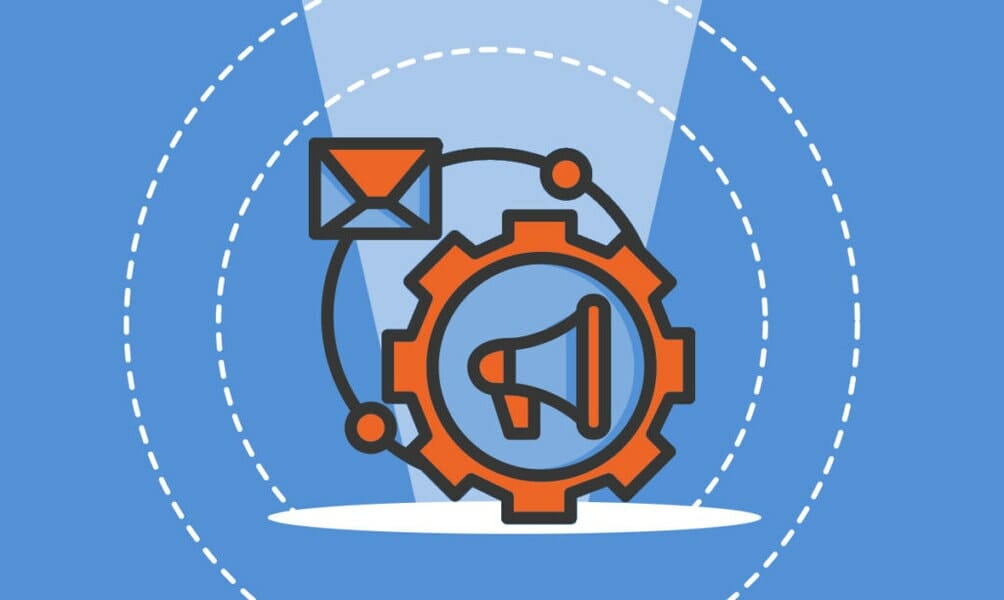 Every business needs to market in order to grow, but marketing involves a lot of moving parts and small tasks to complete. A marketing automation software product can automate those small tasks to reduce the need for labor and speed up processes. The best marketing automation software can perform analytics on marketing metrics and create new marketing strategies based on which marketing methods are working and which are not.
13. Time Tracking Software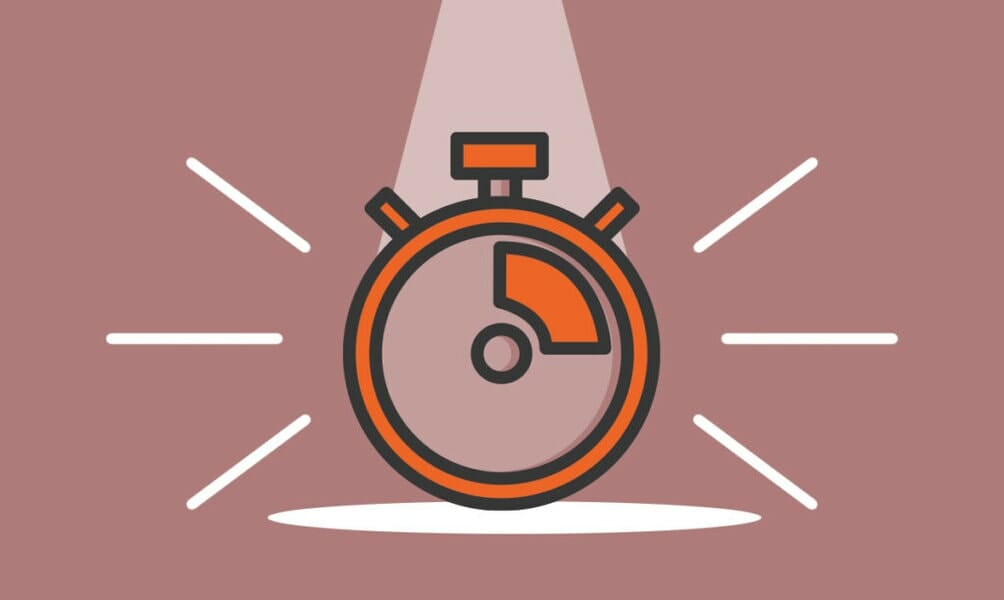 With the proliferation of remote and hybrid work, more companies have a need for time tracking software, which enables team members to be "on the clock" even when they're at home. It can monitor their keystrokes and take screenshots of their work to make sure that they are on track. Remote work environments seem to be the way of the future, so the demand for time tracking software should continue to grow.
14. Invoicing Software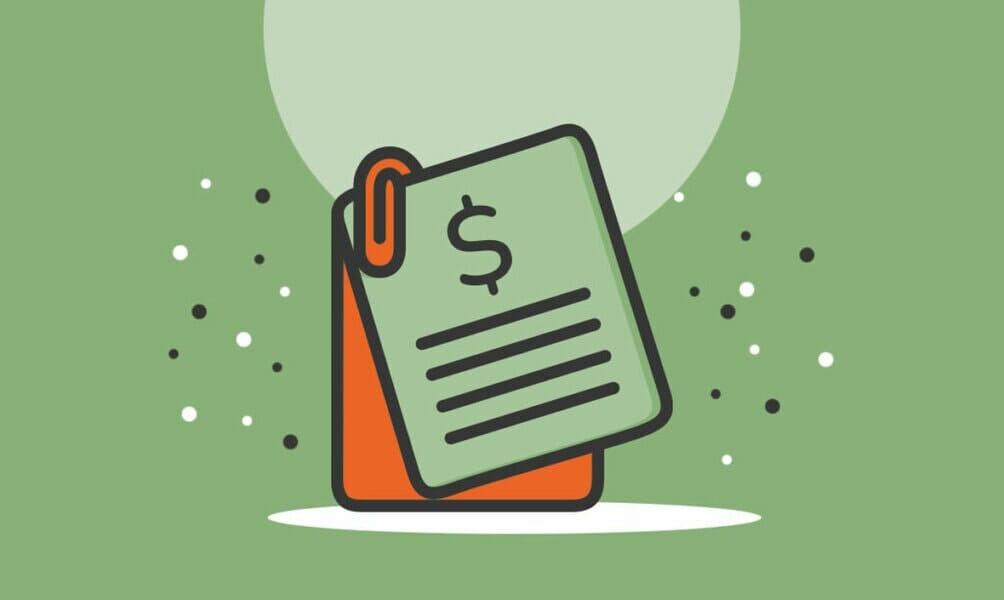 Invoicing software creates invoices and sends them automatically, removing the need for manual processing. Often, it has other features as well, including accounts receivable reporting and even accounting features. Such software can save companies a lot of money in labor costs, so invoicing software has a large market of potential customers. If you go this route, try to add as many related features as possible to stand out in the market.
15. Online Reservations
The market for this software is growing fast, expected to increase nearly 20% annually through 2025. Online reservation software has any number of applications – it's not just for hotels! It can be used for restaurants and businesses from contractors to financial planners, to allow clients to book appointments. There is virtually no limit to the types of businesses that could use online reservation software, so the market is ripe with opportunity.
In Closing
Software is a broad and massive market, and full of opportunities even for small-scale software developers. If you have the skills, why not use them to be your own boss? There is much money to be made, no matter which route you choose. You've got some ideas to keep in mind now, so choose the one that's right for you and take the leap! Being a successful software business owner is within your reach.
Comments