Back to Business Ideas Categories
12 Profitable Lake Business Ideas
Written by: Esther Strauss
Esther is a business strategist with over 20 years of experience as an entrepreneur, executive, educator, and management advisor.
Edited by: David Lepeska
David has been writing and learning about business, finance and globalization for a quarter-century, starting with a small New York consulting firm in the 1990s.
Updated on October 2, 2023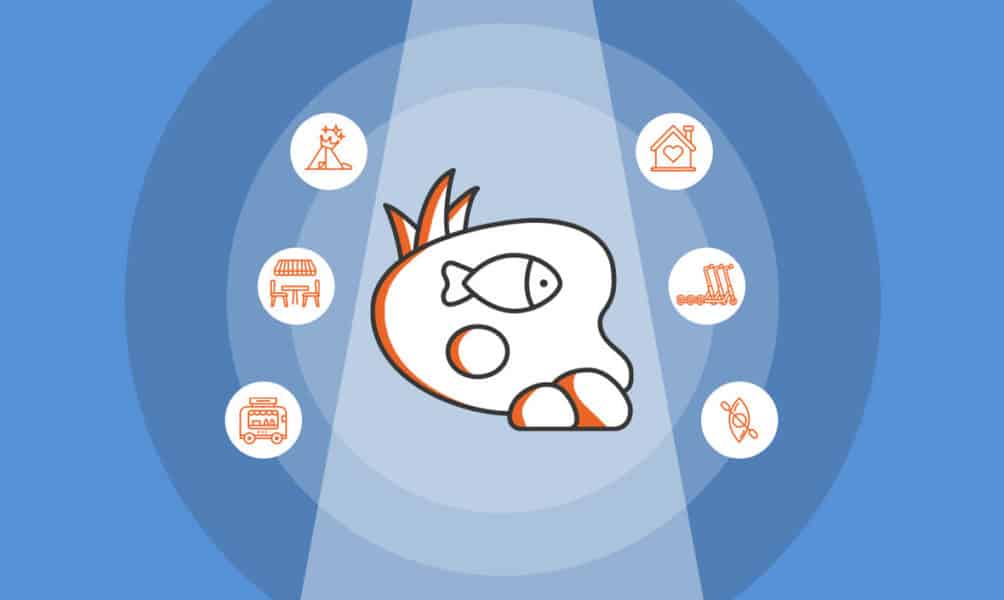 12 Profitable Lake Business Ideas
Summer Camp
Coffee Shop
Food Trailer
Fishing Charter
Kayak Rental
Jet Ski Rental
Fish Table Business
Scooter Rental
Hospice Care
Boat Rental
Glamping Business
Pool Business
Fresh air, peace of mind, scenic views, and lots of fun — that's lake life in a nutshell, which is why so many people want to take part. If you live near a lake you could start your own business and turn that lake appeal into serious income!
Besides water sports, you could start a summer camp or a glamping business, open a coffee shop, or rent out scooters. Check out our list of brilliant lake business ideas and start surfing your way to serious success.
1. Summer Camp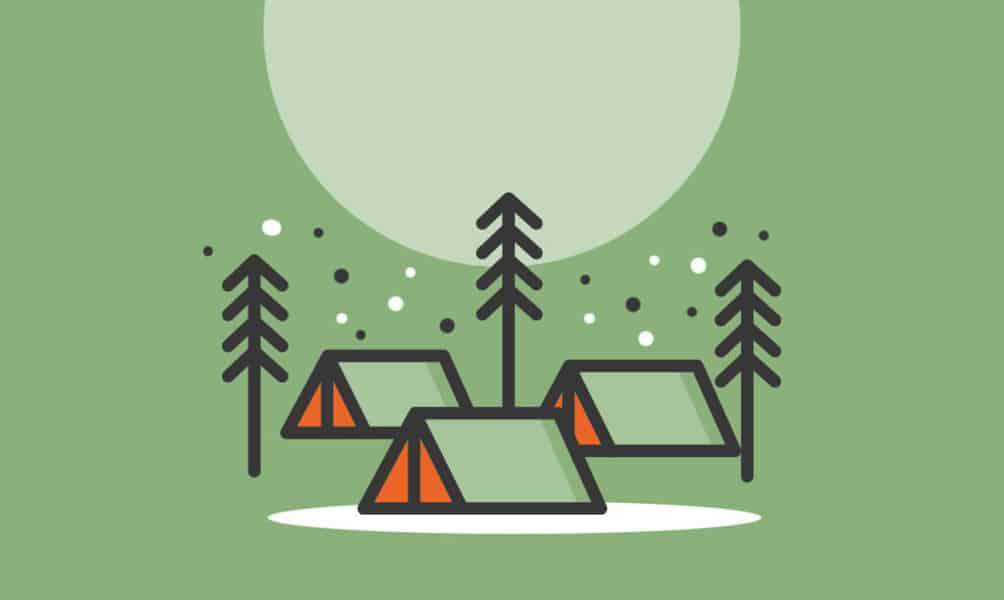 Summer camp is a lot of fun, and it's also a great way to make money. If you're looking to start a summer camp business, you're right on time. The industry, valued at around $3 billion in the US, is expected to return to growth as the economy recovers from the pandemic and thousands of summer camps across the country reopen.
To get started, you'll have to choose a niche and decide whether to set up a vacation camp, sports camp, or outdoor adventure camp. Most camps still cater to children, but some have programs for adults as well. Your choice will determine the kind of facilities that you will build. Camps generally provide cabins, campsites, and recreation facilities and equipment. They also provide meals, snacks, and non-alcoholic beverages. You will need to make an upfront investment. Unless you already have an existing property that's ideal for a summer camp, you will have to choose your location well to be able to attract customers.
2. Coffee Shop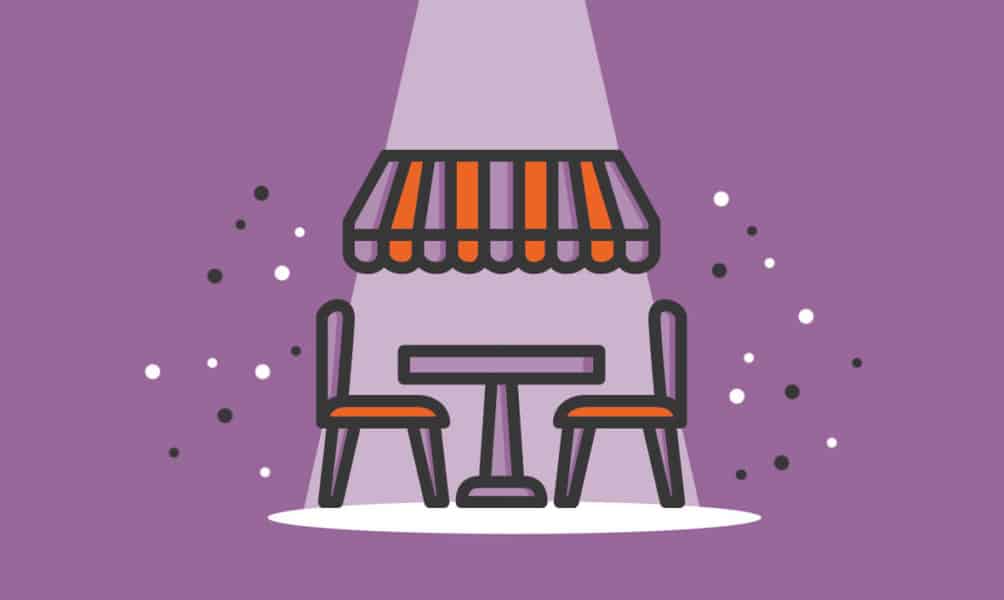 Nearly 200 million Americans drink coffee every day, which is why you'll find a coffee shop or cafe on just about every street. Like many industries, coffee shops took a hit during the pandemic, but now they are on the rebound, expecting steady growth in the years ahead. You could take advantage of this trend by starting your own coffee shop and providing a nice pick-me-up to countless people everyday.
Of course, opening a coffee shop takes real work. The best shops offer excellent pastries and create a warm atmosphere for people to linger and enjoy. Be sure to make smart choices in terms of your product offerings, furniture and design, as well as your location. You'll also want to be careful in choosing your coffee source, to make sure it's eco-friendly and fair trade. But if you're passionate about coffee and have the drive to succeed, it can be an incredibly rewarding and profitable experience.
3. Food Trailer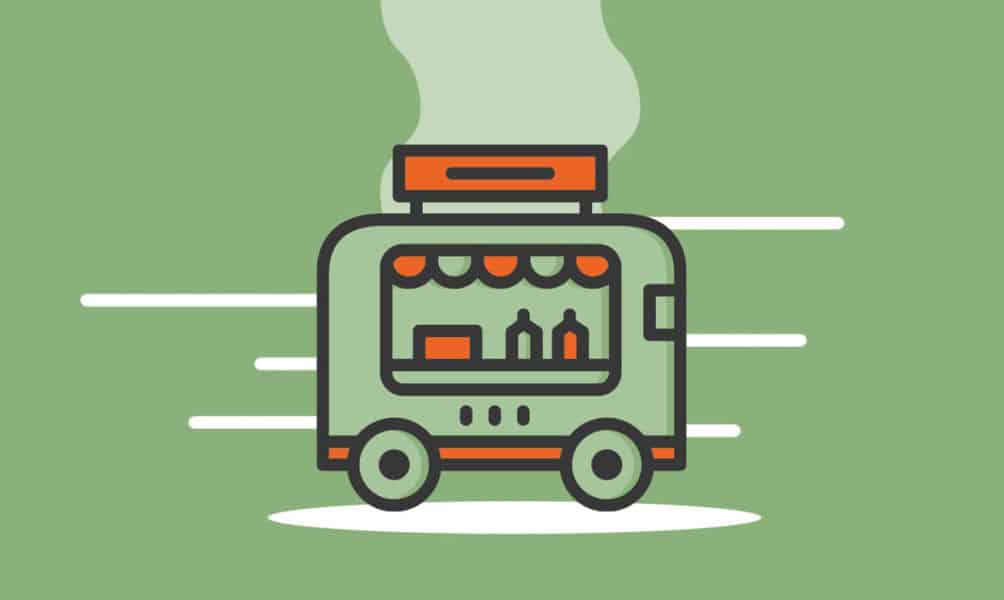 Who doesn't love food trucks and trailers? They seem to be everywhere these days, at parks and street fairs, music festivals, beaches, private parties and community events. Industry revenue in the US tripled in the years before the pandemic, and now food trucks are coming back strong as the pandemic recedes. Now's a great time to start your own food trailer and provide your community with delicious meals while grabbing a share of this growing market.
The first step, of course, will be settling on a menu. The possibilities are endless, from burritos to barbecue, from burgers to sausages, and from smoothies and milkshakes to pad thai and pizza. You could even go seasonal, and offer frozen desserts in summer and gourmet soups in winter, and be able to draw a crowd year-round. The next major hurdle will be acquiring the necessary licenses and permits, which are absolutely crucial for any food-related business.
Last but not least, you will need the food trailer or truck itself. It's sure to be a significant investment, but you might be able to find a reasonably priced used truck or trailer to keep costs low. With a little luck, soon enough you'll be up and running and making a nice return on that investment.
4. Fishing Charter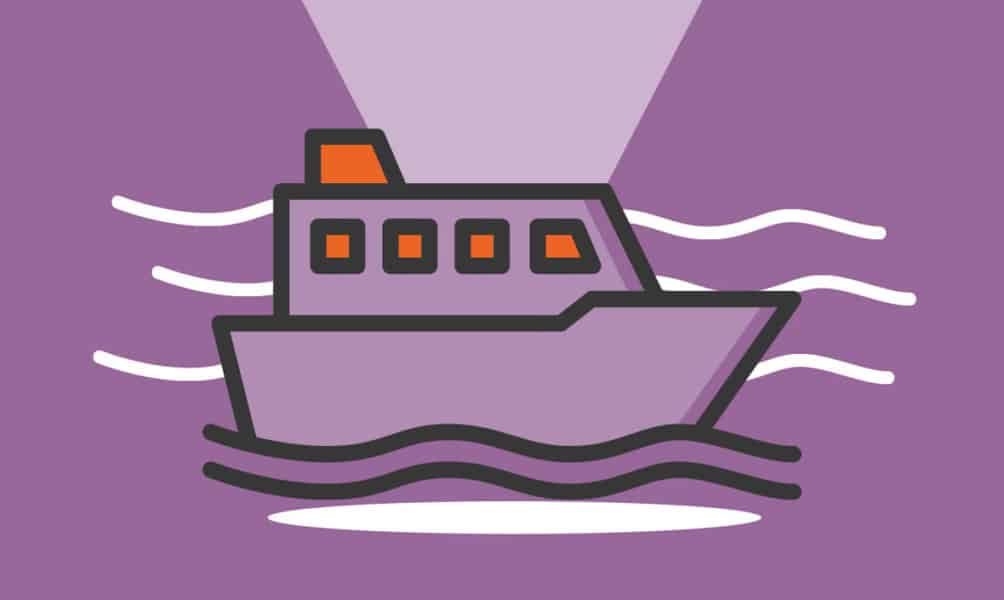 Are you an outdoorsy type who loves fishing? Have you ever thought of starting your own fishing charter business? It's a lot of work, but it can be rewarding and a lot of fun, too. The US fishing boat charter market posted stable growth in the five years before the pandemic and surpassed $400 million in revenue in 2020. It is poised for growth as more Americans are traveling and spending money on recreational services.
To start a fishing charter business, you'll need a boat and fishing supplies. And before you take guests out on the water, check out your state's licensing requirements and be sure to comply with all regulations. Your success will depend on how effectively you market your business. You can do this by creating ads, distributing flyers, and posting about your top-notch services on social media and beyond.
5. Kayak Rental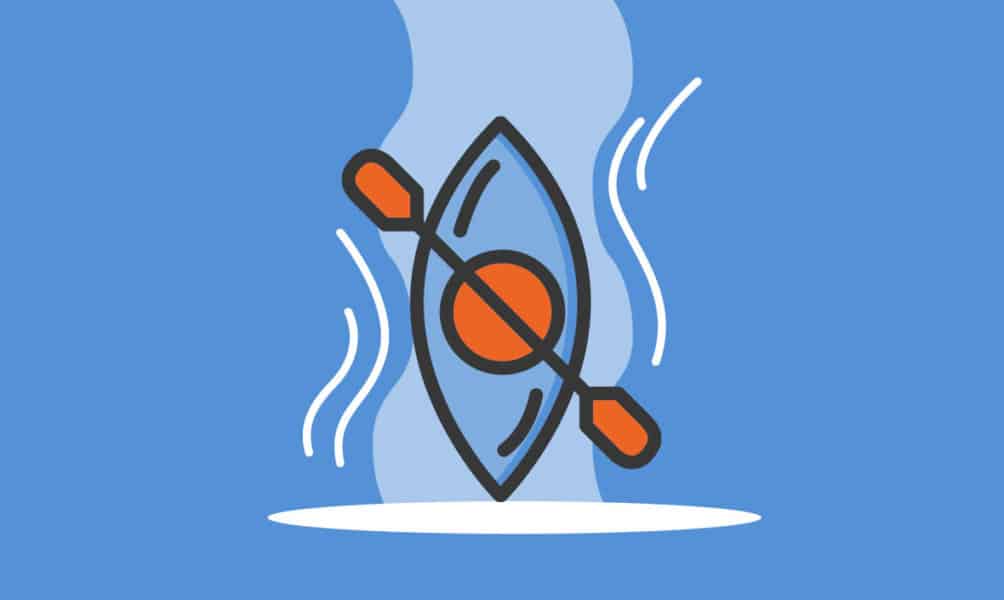 As more people get back outdoors, investing in a kayak business makes sense. It can be a great way to make money while helping people get exercise and enjoy nature. Sales of kayaks and accessories are set to grow steadily for the next few years, so why not start up a kayak rental business?
Aside from offering kayaks for rent, you could also carry paddles, apparel and helmets, storage bags, seats, life jackets, and safety gear. Selecting the location of your shop is crucial. It will have to be near water, of course, and with steady foot traffic. You'll need a substantial investment to set up your shop and stock up on the kayaks and accessories. Finally, it's a good idea to promote your business and let people know about your offerings.
6. Jet Ski Rental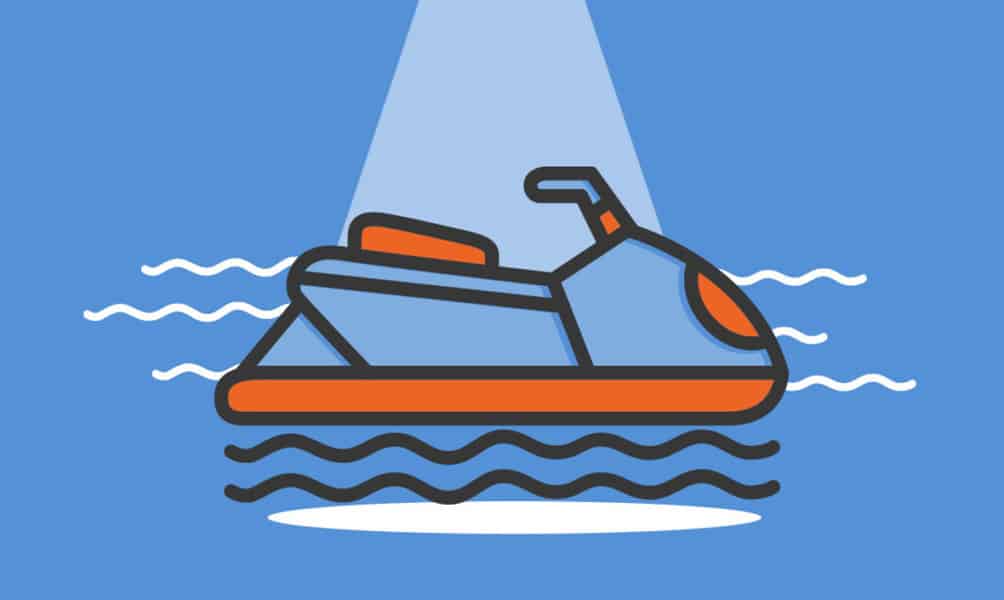 Do you like having fun out on the water? Well, so does everybody else! That's why starting a jet ski business is almost always a great idea. The global personal watercraft market is worth $1.5 trillion and expected to expand a stunning 50% by 2027. Right now is a great time to start a jet ski business, bring good times to your community and ride the market expansion to great success.
Getting there will require a significant investment. You'll need to spend about $25,000 to get your first few jet skis, plus a rental facility on the water and permits and licensing fees. Of course, you'll also need to live near an appealing body of water, and preferably one that's accessible and enjoyable for more than a few months of the year. Finally, you will definitely want to get good insurance, because jet skis are almost as dangerous as they are enjoyable.
Once that's all settled, just start advertising on local outlets and events, posting on relevant social media groups and online vacation platforms. You'll have your first few customers in no time, and soon be cruising toward success.
7. Fish Table Business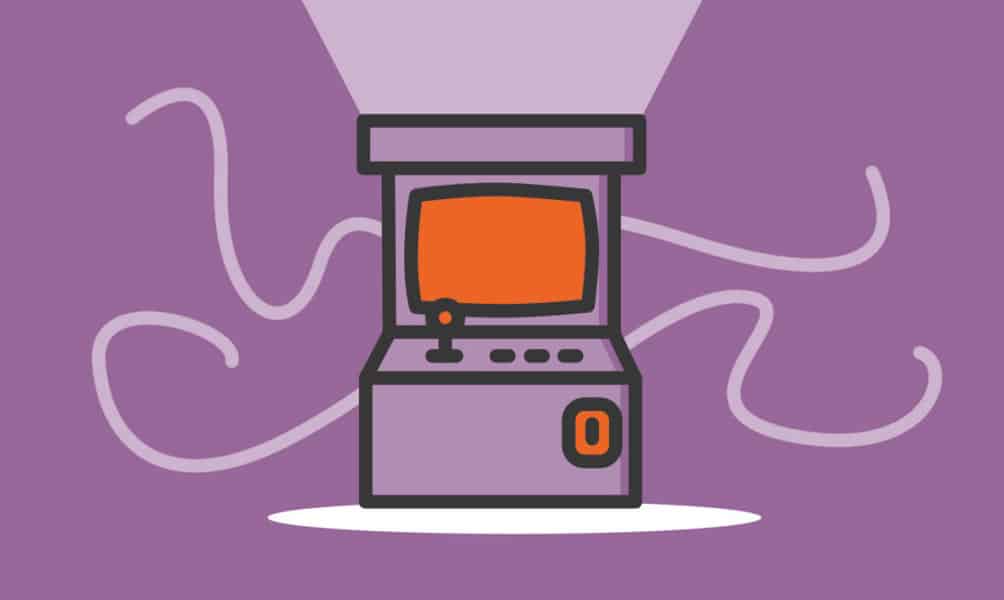 Fish tables are table-mounted video games you can play for real money along with other players. You get cash for catching electronic fish. The rarer and faster the fish, the bigger the points and the reward. Fish table games are gaining traction in online casinos and can be played on mobile devices. If you're looking for a highly profitable business, look no further than fish tables.
Before you set up, you need to find out whether it's legal in your state. Gambling laws and regulations differ from state to state so it would be best to consult local authorities first. If you're setting up an online fish table, it's to your advantage to get cutting edge technology that is compatible with all platforms. It's also a good idea to provide secure and verified forms of payment. Having a marketing plan is important to attract more players. Once you have set it up, you'll be making money fast.
8. Scooter Rental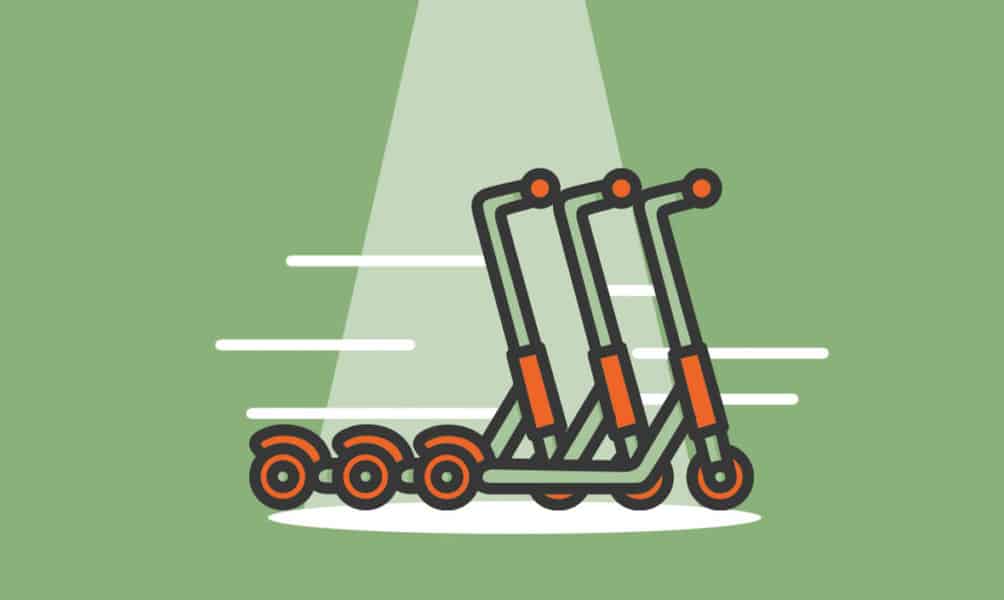 With gas prices going up, more Americans are turning to scooters for their daily commute. Scooters cost less than cars and have greater mileage per gallon. Over the past decade, a third of a billion trips were taken on shared bikes and scooters across the US. This is expected to increase further in the next few years. Considering this, a scooter rental business would be a great option.
But first, it's important to understand that scooters are used primarily as transport for short distances. Setting up this kind of business will need a huge upfront investment because you might have to purchase some scooters, unless you can just lease them. Make sure you have all the necessary permits and insurance in place before opening. Once you have everything you need, it's a good idea to work on your marketing: use social media, print ads, and word-of-mouth to get the word out and you should do just fine.
9. Hospice Care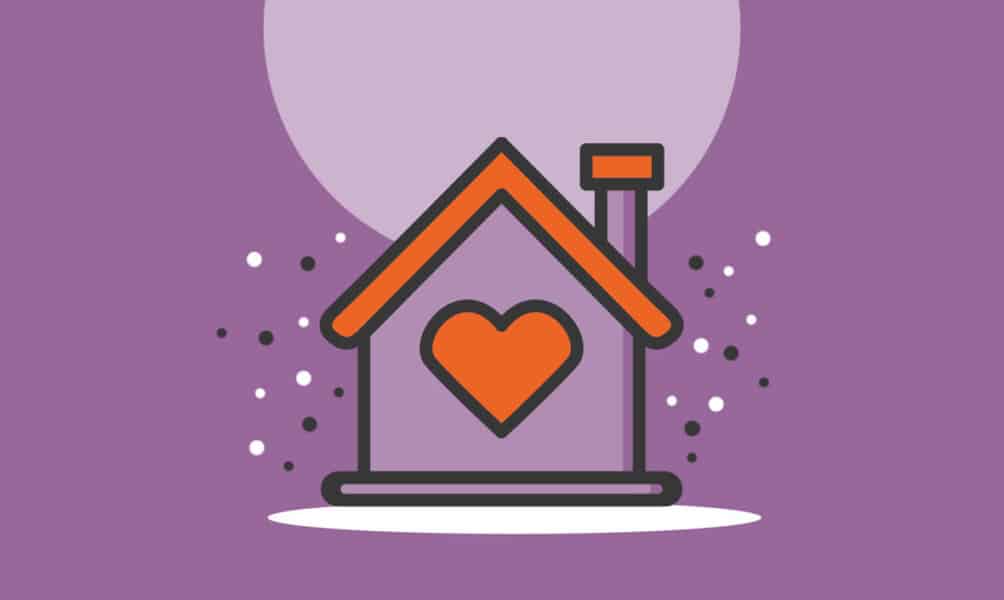 An aging population in the US is boosting demand for hospice care, with the market set to expand $80 billion from 2020 to 2025. If you're thinking of starting a hospice business, now's the time. You'll be providing crucial care and peace of mind while earning a solid income.
First, you should understand the basics of hospice care, from licensing and insurance to staffing, and you'll need to choose a business model. Hospice care can be provided at home or in a hospice facility. If you're building a hospice facility, you will need capital and have to comply with zoning and other regulations. You will also need to determine the services that you can provide. Hospices provide pain relief, symptom management, and emotional support for terminally ill patients. It's not going to be easy. You have to be very creative with your marketing strategies and be willing to put in the effort.
10. Boat Rental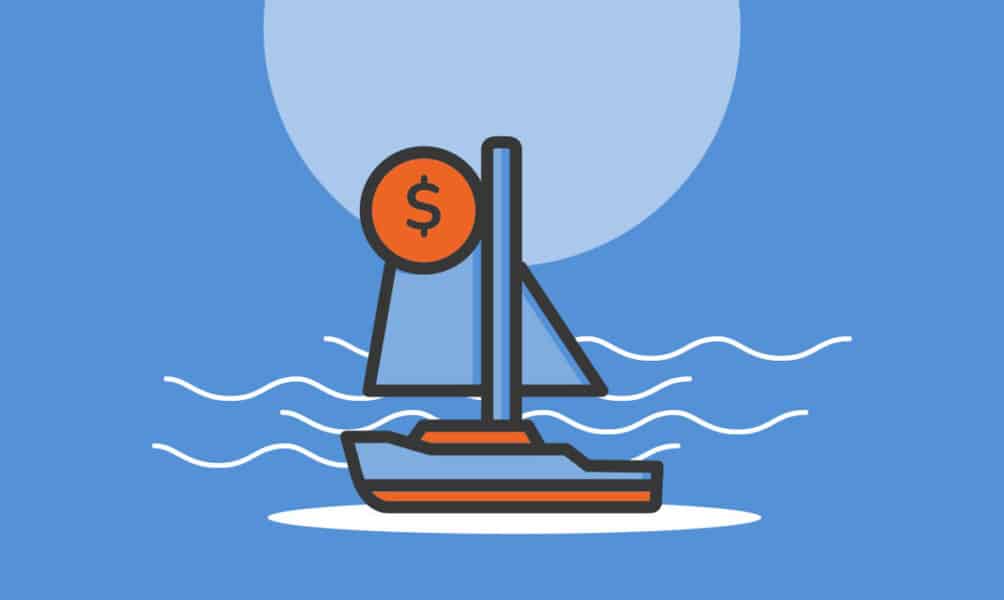 Who doesn't love a day out on the water? There are so many things to do, from skiing and tubing to cruising, socializing, swimming and just taking in the sun. That's why boat rentals are a $5 billion US industry expected to see smooth sailing and steady growth in the years ahead. If you like spending time outdoors, you could start your own boat rental business and help people enjoy their time off while making a good living.
There are several possible constraints. For one, you will need to live near a sizable body of water, and find an available access point or marina to base your operations. Second, you'll likely need to accept the seasonal nature of this line of work, which in most areas of the US will only bring in revenue for 6-7 months of the year. Finally, getting started will require a significant investment, as appealing, rentable speed boats and other watercraft do not come cheap.
But if you're OK with all this, and able to acquire the necessary permits and insurance, once you start putting boaters on the water you'll be cruising straight toward success.
11. Glamping Business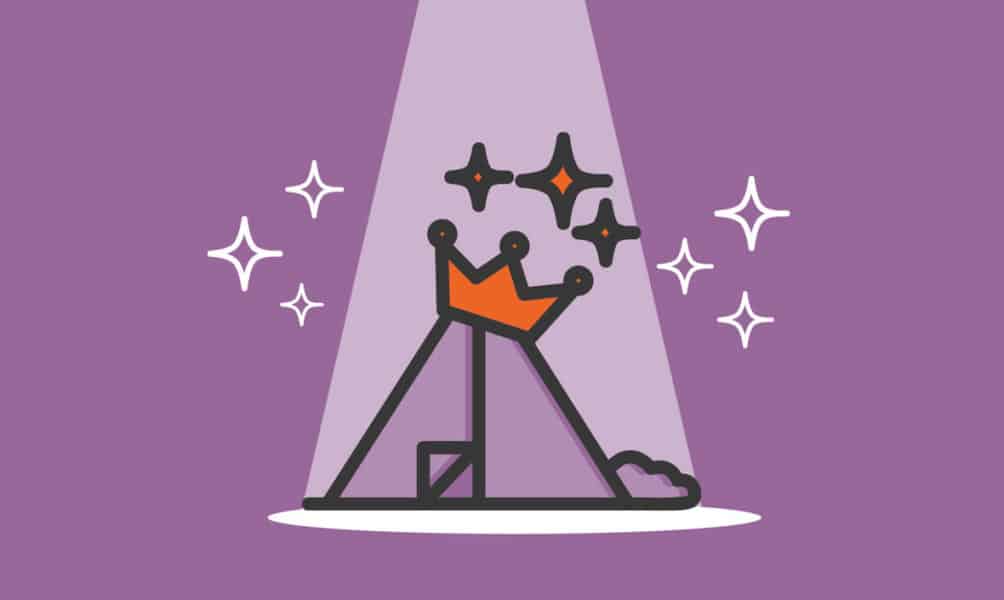 A decade ago nobody had heard the word glamping, which is short for "glamorous camping". Today it's a nearly $3 billion global industry and among the fastest-growing segments of the travel and hospitality market, expected to more than double by 2030. If you have a bit of land in an appealing location, or have the funds to purchase such a plot, you could start your own glamping business and make a good living offering appealing luxury experiences to discerning travelers.
There will be some serious work involved. In addition to acquiring the property, you'll need to outfit with all the bells and whistles — from tents and teepees to high-end beds, furniture, lighting and air-conditioning and heating units. If your location is on the water, you could boost your revenue by also offering sailboats, canoes, kayaks, paddleboards and more rental. But before you get started, this is a new and fast-evolving industry, so it's best to take some time, research the marketplace and learn the latest, hottest trends before you commit to any specific style.
To attract customers, it's important that your glamp-ground is the most appealing one in your area.
12. Pool Business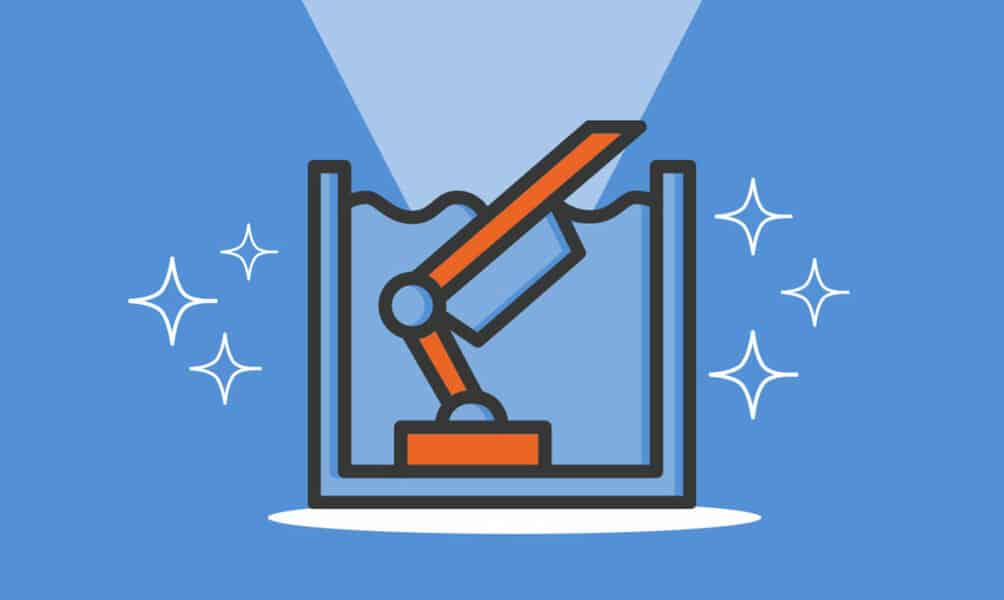 Pretty much everyone who's ever been swimming has thought about having their own pool. It just seems like a fun and relaxing thing to have in your backyard. But keeping a pool clean can be a lot more work than you think. That's where a pool business comes in. If you're looking to start your own pool business, you're in luck! There's a big market waiting for you. There are more than 10 million residential pools and more than 300,000 public swimming pools in the US.
You can start small and grow your business from scratch. Your options include partnering with pool builders or subcontracting for an established pool service professional. You can also check out home service platforms that can connect you with pool owners in need of service. Whatever route you choose, make sure you have met the regulatory requirements and acquired the necessary licenses and certifications. Having a marketing strategy will help you land new contracts and ensure the success of your business.
Comments