Back to Business Ideas Categories
14 Best Business Ideas In Washington
Written by: Esther Strauss
Esther is a business strategist with over 20 years of experience as an entrepreneur, executive, educator, and management advisor.
Edited by: David Lepeska
David has been writing and learning about business, finance and globalization for a quarter-century, starting with a small New York consulting firm in the 1990s.
Published on October 28, 2022
Updated on November 5, 2023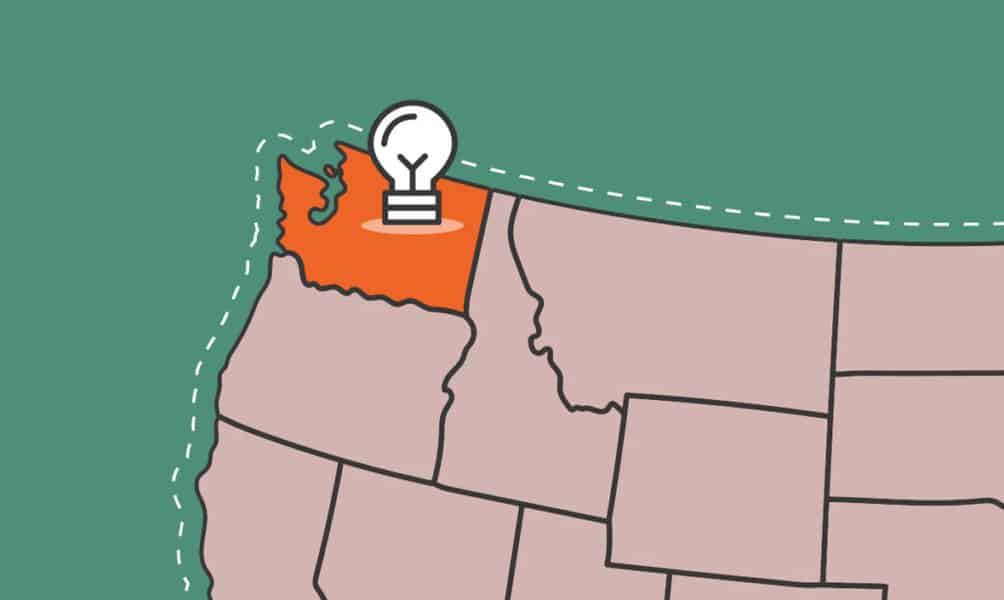 Named after the first US president, Washington is the country's largest producer of apples, lumber and plywood. It's also the birthplace of coffee shop chain Starbucks and tech giant Microsoft. Aside from agriculture and manufacturing, other major industries are aerospace, IT, life sciences, and defense.
With the economy recovering from the pandemic slump, many opportunities have opened for entrepreneurs. You could get into import-exports or open a boutique, salon, or event space. Review our list of excellent Washington business ideas to jumpstart your entrepreneurial dream.
1. Health Care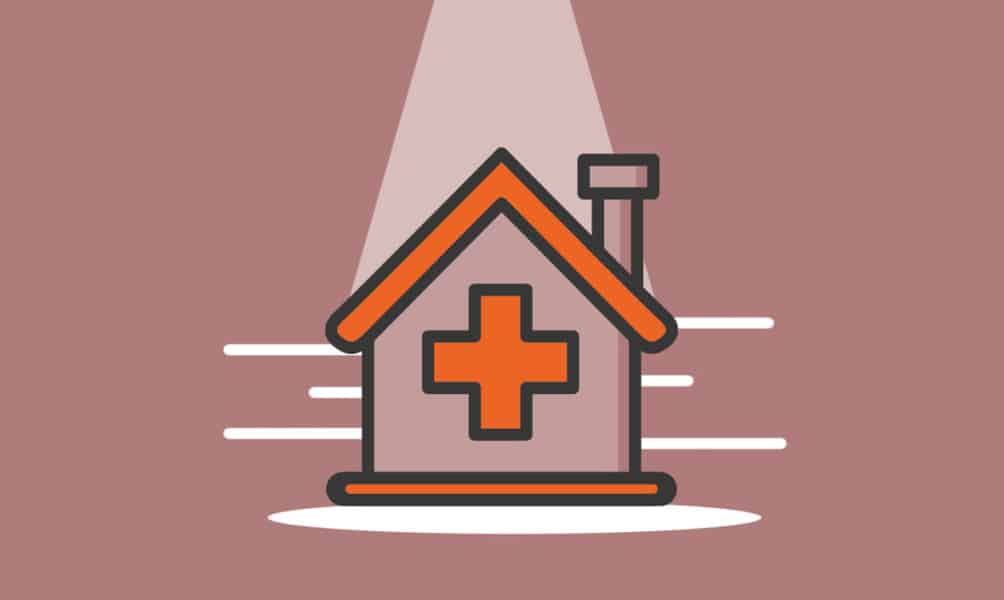 In Washington, a state that champions progressive health care policies and has a large aging population, starting a health care business is not just a profitable venture but a community imperative. The state's emphasis on quality health care, coupled with its robust tech industry, offers a fertile ground for innovative health care solutions, ranging from home health care services to telemedicine startups. As the region grapples with the health demands of a diverse and growing populace, entrepreneurs who can navigate the regulatory landscape and leverage Washington's tech-forward approach can build successful businesses that contribute significantly to the well-being of its residents.
2. Gift Basket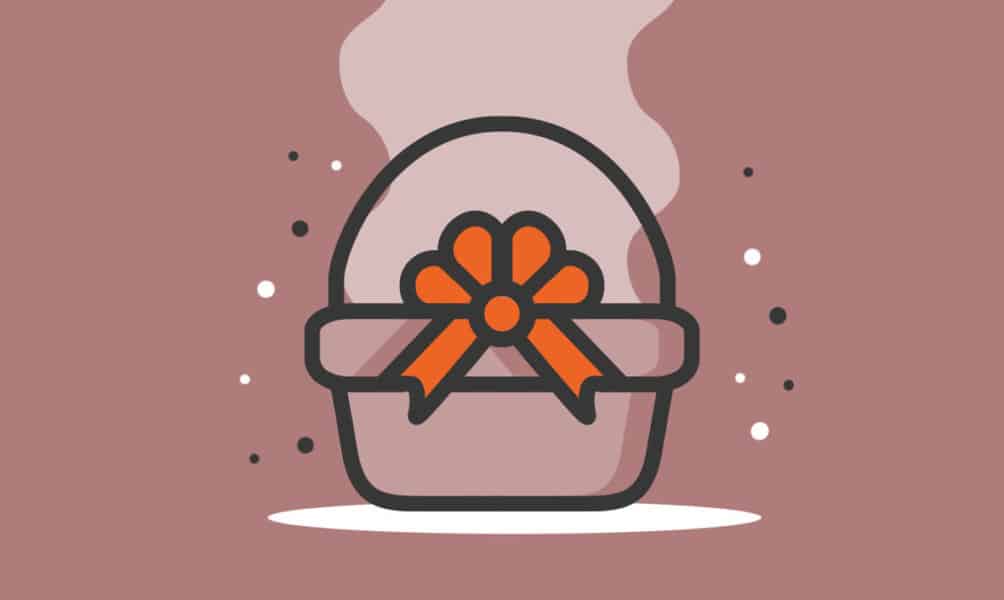 Washington's eclectic mix of urban dwellers and rural communities, combined with a strong culture of local artisan and craft foods, provides an ideal market for a bespoke gift basket business. By curating baskets that feature the best of Washington — from locally-sourced apples and handmade cheeses to craft beers and wines from the Yakima Valley — entrepreneurs can tap into the gifting traditions that celebrate the state's rich agricultural and craft heritage. This business would cater to corporate clients, special occasions, and the tourism market, providing a personal touch that's highly valued in today's market.
3. Import-Export
With its strategic location as a gateway to the Pacific and its robust infrastructure including the bustling ports of Seattle and Tacoma, Washington is a prime location for an import-export business. The state's economy thrives on trade, with a high demand for exporting locally manufactured goods, ranging from aerospace components to agricultural products, and importing electronics, apparel, and more. Entrepreneurs who are adept at navigating international trade laws and building relationships with foreign markets can capitalize on Washington's trade-friendly climate to build a prosperous import-export business.
4. Self-Storage Facility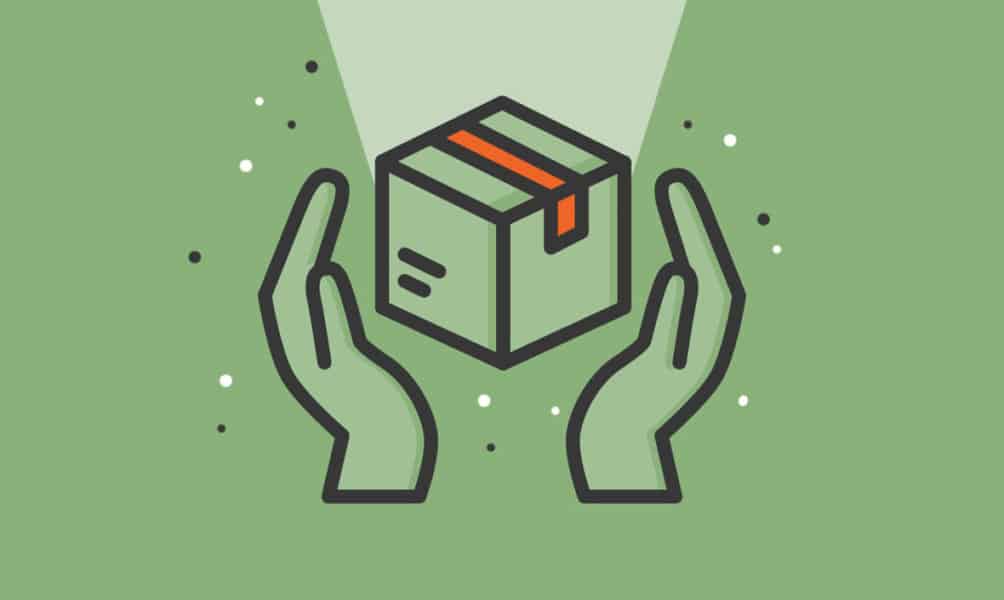 Washington's ever-growing population, especially in urban areas like Seattle, Bellevue, and Spokane, has resulted in an increased demand for storage solutions. From tech employees in temporary housing to small business owners in need of space for inventory, a self-storage facility business can thrive here. The high-density living conditions in urban centers and the transient nature of the workforce create a constant need for secure, accessible, and versatile storage options, making this a savvy investment in the state's dynamic economy.
5. Staffing Agency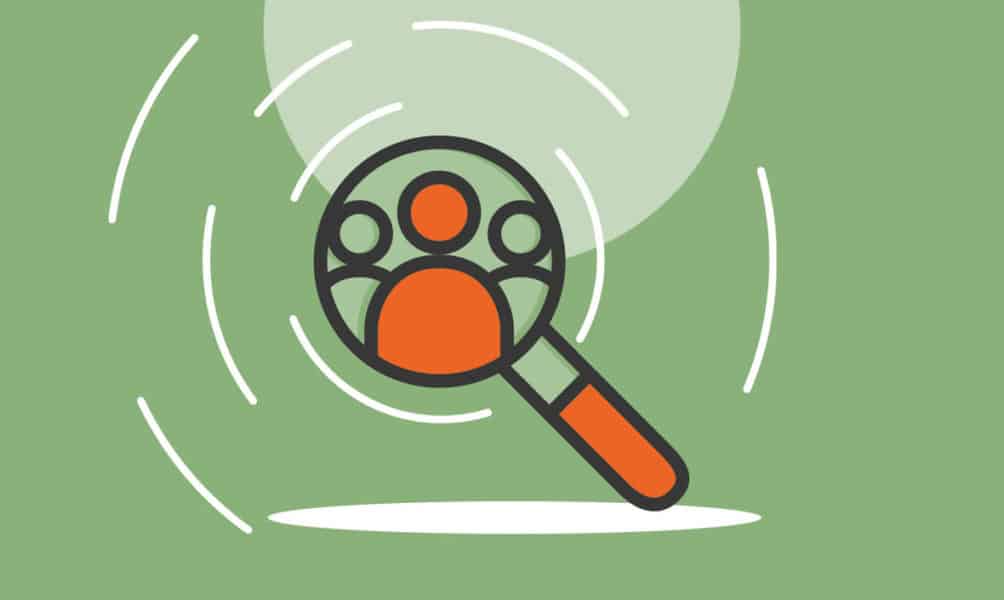 The diverse economy of Washington, home to giant corporations and a plethora of startups, provides a ripe environment for a staffing agency. With industries ranging from aerospace and software to biotech and retail, companies are in constant need of talented individuals. A staffing agency that specializes in matching qualified professionals with the right companies — particularly in the booming tech sector — can establish a vital role in the state's ecosystem, ensuring that Washington remains at the forefront of innovation and employment satisfaction.
6. Painting Business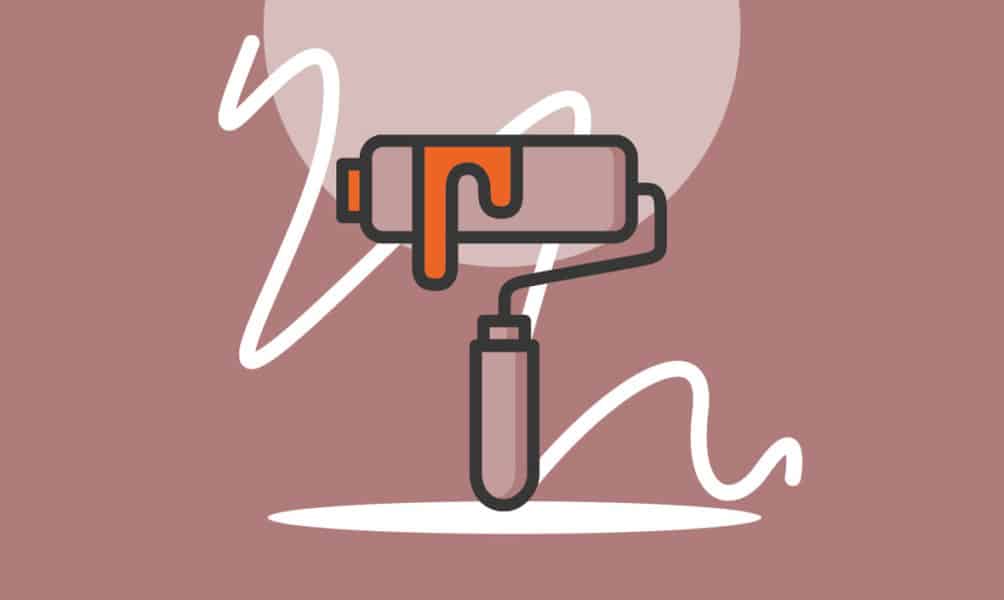 Washington's robust housing market and the renovation of historic neighborhoods offer a prime opportunity for a painting business. The state's weather, characterized by damp conditions, necessitates regular maintenance of residential and commercial properties to prevent wear and tear. A painting business with a focus on eco-friendly practices and high-quality finishes could capitalize on the region's environmental ethos and its residents' desire to maintain and improve their property investments.
7. Cricut Business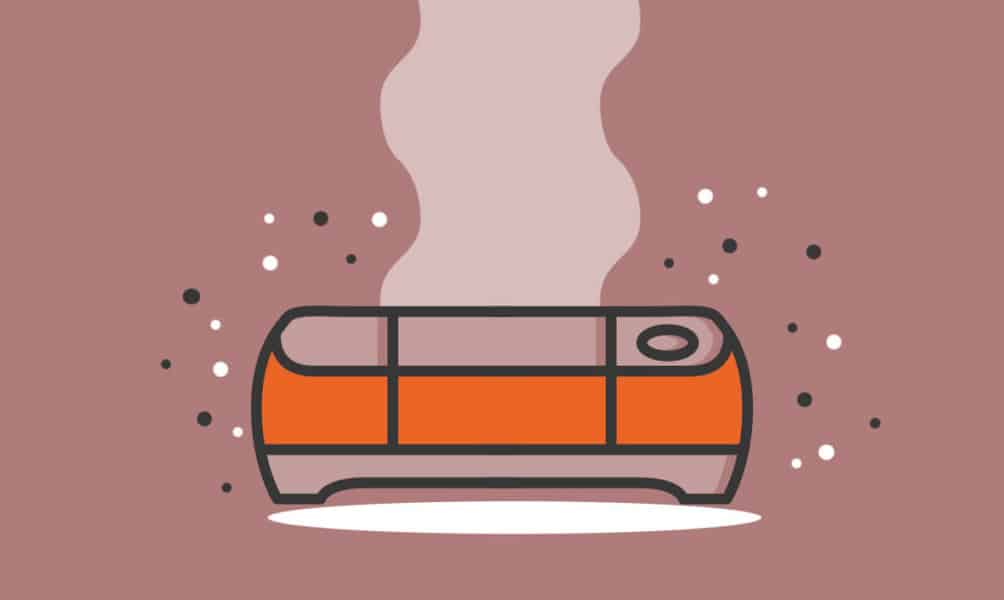 With a vibrant arts scene and a strong culture of DIY and crafting, Washington is the perfect place to start a Cricut business. Entrepreneurs can harness the state's love for personalized and handmade items by providing custom vinyl decals, home decor, and personalized gifts. The state's tech-savvy population is also likely to appreciate the precision and customization that Cricut machines offer, making it an ideal venture for those with a creative flair looking to tap into a niche yet growing market.
8. Shaved Ice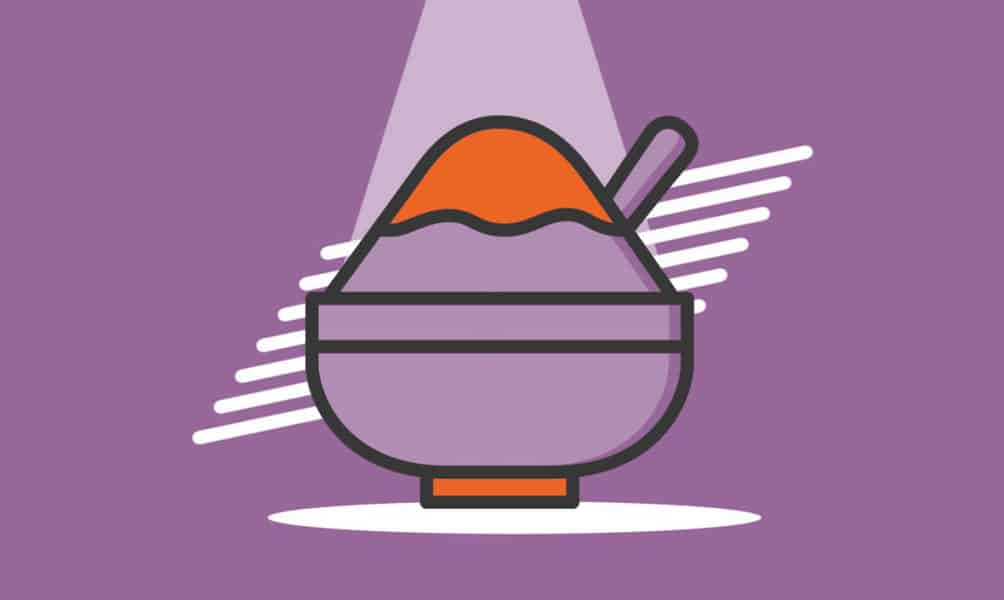 The concept of shaved ice stands may conjure images of sunny beaches, but in Washington, this sweet treat has a market year-round, appealing to children and adults alike. During warmer months, locations near parks and bustling urban centers can attract a crowd, while the winter offers opportunities for catering events and exploring creative hot-and-cold combinations that cater to the state's diverse and adventurous palate. Plus, Washington's emphasis on fresh, local ingredients can be incorporated into this business by offering organic syrups and seasonal flavors.
9. Carpet Cleaning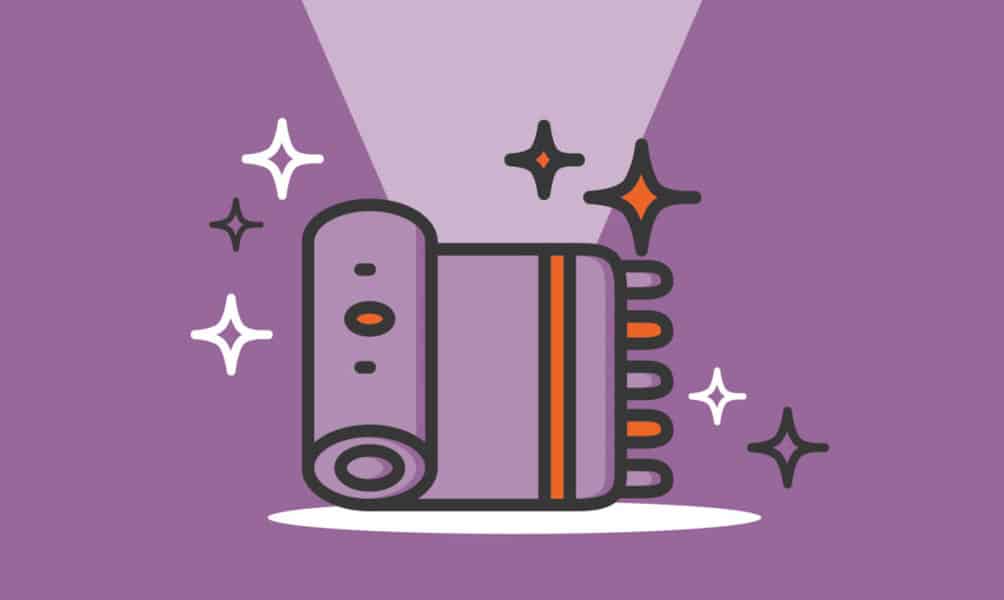 In Washington, where the climate contributes to a damp indoor environment, a carpet cleaning business can become an essential service for maintaining a healthy living space. The state's large rental market, with tenants moving in and out, provides a consistent clientele. Additionally, Washington's environmental consciousness means there's a niche for using green cleaning products that are safe for the Pacific Northwest's cherished natural surroundings while being effective against mold and mildew.
10. Event Space Rental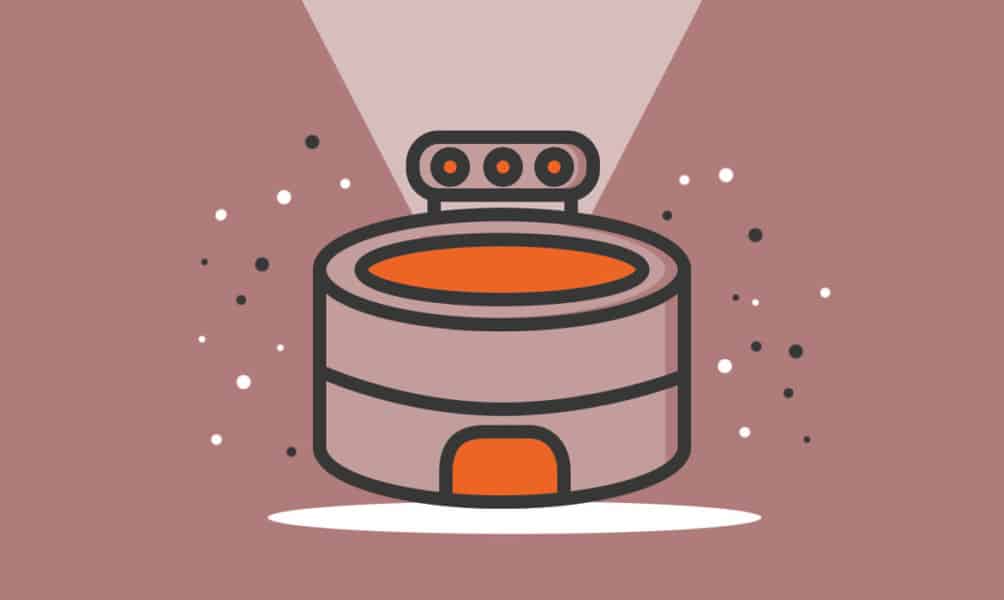 Washington's vibrant culture, abundant natural beauty, and a thriving economy make it a hot spot for weddings, corporate retreats, and community gatherings, driving the demand for event space rental. A business that offers a versatile venue capable of adapting to the diverse needs — from tech conferences in Seattle to rustic weddings in the Cascade Mountains — could be highly successful. By providing excellent service and a memorable backdrop, entrepreneurs can tap into Washington's rich tradition of community and celebration.
11. Clothing Boutique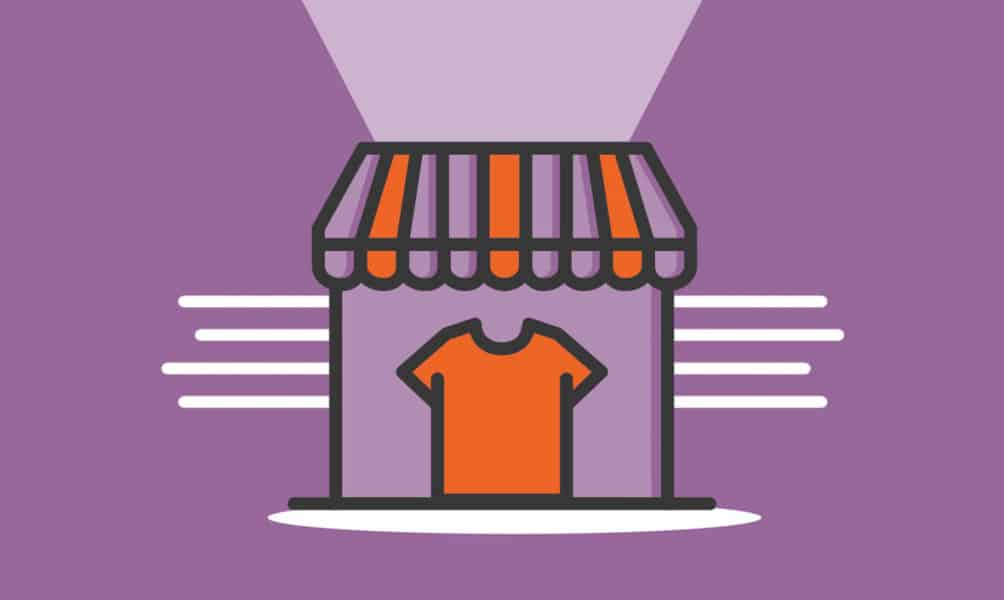 The fashion scene in Washington is as varied as its landscape, offering fertile ground for a boutique that blends the state's outdoor lifestyle with its cosmopolitan edge. A clothing boutique that curates a mix of local designer wear, sustainable fashion, and outdoor apparel can cater to the environmentally conscious and style-savvy residents. With the right location, perhaps in the trendy neighborhoods of Capitol Hill in Seattle or downtown Bellevue, such a boutique could become a destination for those seeking a unique and personal shopping experience.
12. Supplements Store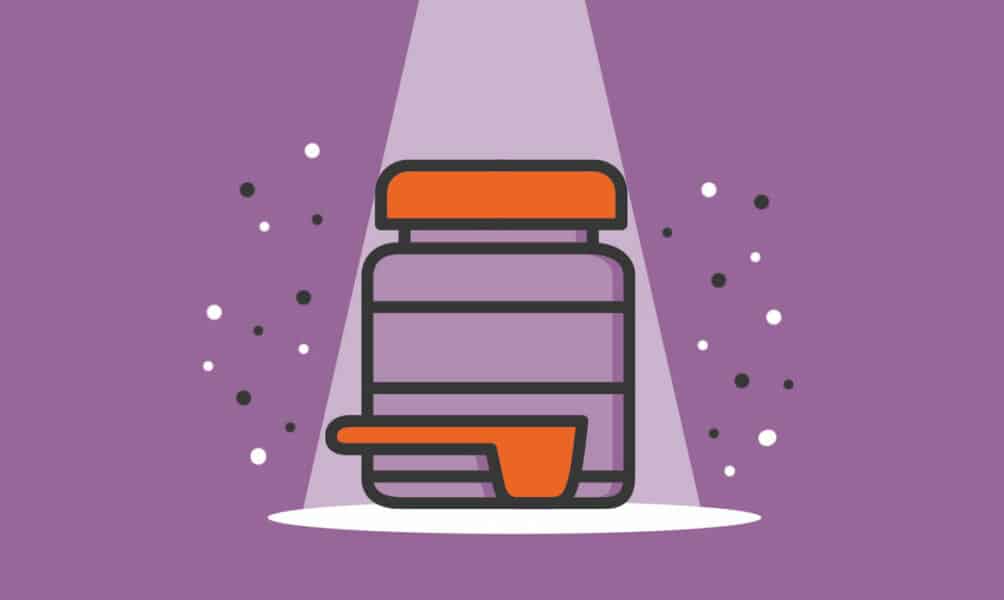 Washingtonians are known for their health-conscious and active lifestyles, creating an ideal customer base for a supplements store. Focusing on organic, non-GMO, and natural supplements could resonate with the population's values. Coupled with the state's emphasis on preventive health care and outdoor activities, a well-marketed supplements store — especially one that offers knowledgeable staff and personalized health consultations — could see substantial success.
13. Pizza Store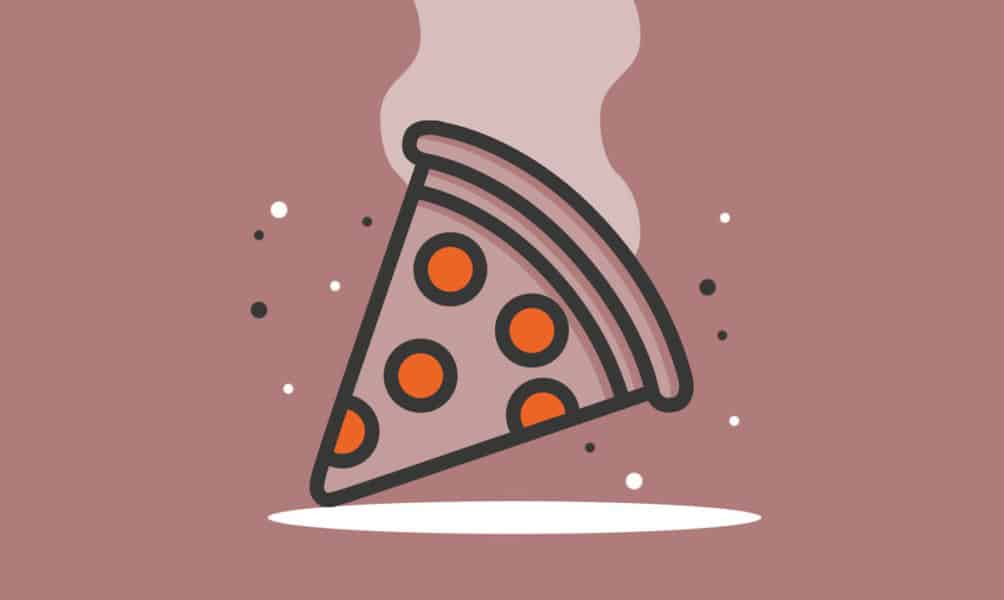 The allure of a good pizza transcends borders, and in Washington, the love for this universal favorite is no different. A pizza store that offers a unique twist — think local seafood toppings or vegan options — could stand out in a crowded marketplace. With the state's rich ingredients at your disposal and a focus on artisanal, wood-fired pies, a pizza business could become a community staple in both urban neighborhoods and smaller towns.
14. Hair Salon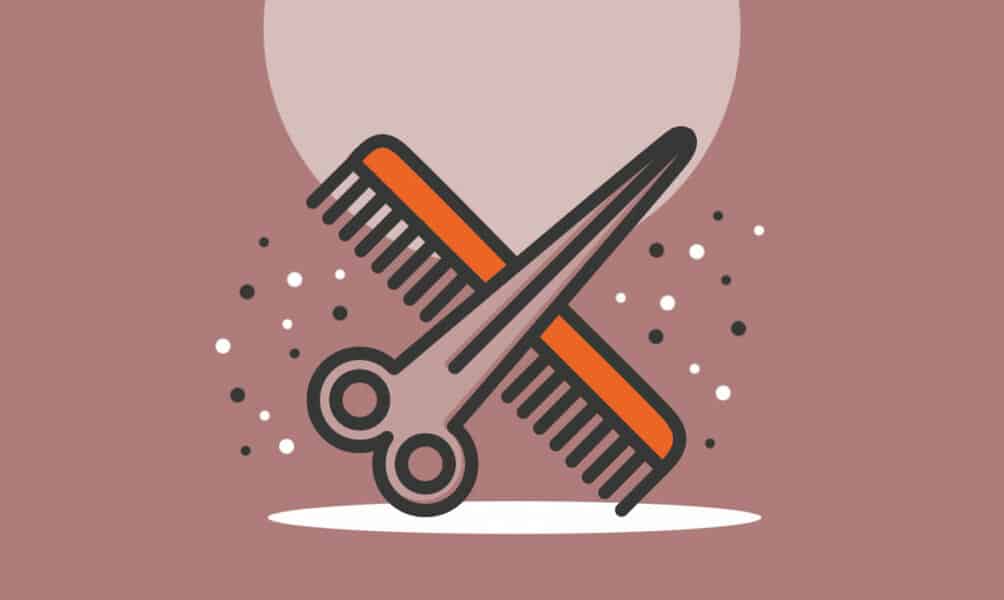 A hair salon in Washington could capitalize on the state's diverse population and its embrace of individual expression. Offering a range of services that cater to various hair textures and styles, and aligning with the green ethos by using eco-friendly and sustainable beauty products, can set a salon apart. Establishing a business in close proximity to the state's bustling urban centers or in rapidly growing suburbs could leverage a continuous influx of new residents looking for their new go-to stylist.
Comments
14 Best Business Ideas In Washington
Health Care
Gift Basket
Import-Export
Self-Storage Facility
Staffing Agency
Painting Business
Cricut Business
Shaved Ice
Carpet Cleaning
Event Space Rental
Clothing Boutique
Supplements Store
Pizza Store
Hair Salon
Subscribe to Our Newsletter
Join our exclusive community! Subscribe to our newsletter
and gain insider access to cutting-edge business insights and trends.
Thank you for subscribing! We can't wait to share our latest news and updates with you. Get ready for exciting content in your inbox.