Back to Business Ideas Categories
12 Import-Export Business Ideas
Written by: Carolyn Young
Carolyn Young is a business writer who focuses on entrepreneurial concepts and the business formation. She has over 25 years of experience in business roles, and has authored several entrepreneurship textbooks.
Edited by: David Lepeska
David has been writing and learning about business, finance and globalization for a quarter-century, starting with a small New York consulting firm in the 1990s.
Updated on October 2, 2023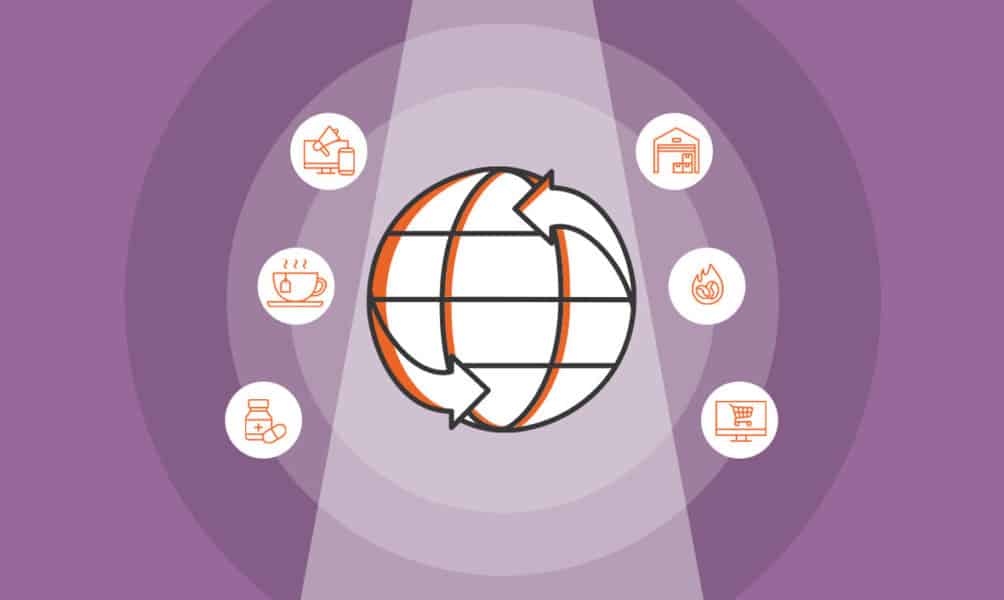 12 Import-Export Business Ideas
Auto Parts Import
Tea Imports
International Marketing Agency
International Trade Consulting
Pharmaceutical Exports
Ecommerce with International Dropshipping
Glassware Importing
Electronic Component Importing
Coffee Importing
Tech Accessories Importing
Cargo Tracking
Distribution Warehousing
Our economy is increasingly global, with international markets getting more accessible every day. This presents an opportunity even for new businesses to expand out into the world.
Importing and exporting comes with significant challenges, but there are many business options involving international trade. This guide lays out some of the best import-export business ideas to consider as you plan your new entrepreneurial path.
1. Auto Parts Import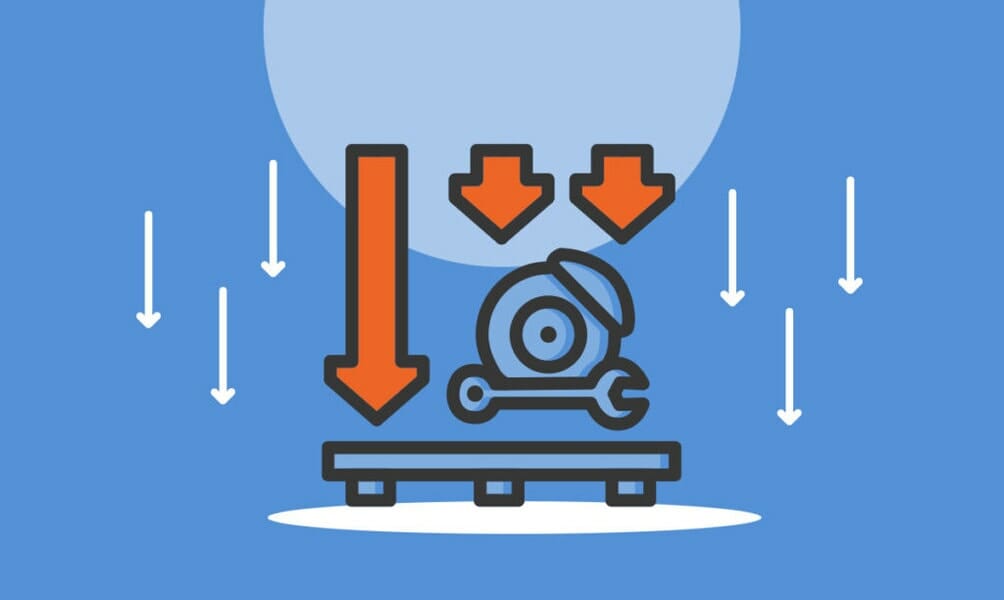 Parts for foreign-made cars are often difficult to come by, especially during a supply chain crisis. An auto parts import business could tap into this niche market, targeting owners of exotic cars looking for parts from the original manufacturer. For discerning collectors, OEM (original equipment from the manufacturer) parts are an absolute must.
When importing such parts, you'll need to take specific steps to meet U.S. requirements. But the US after-market auto parts industry is worth more than $17 billion, so it may well be worth the effort.
2. Tea Imports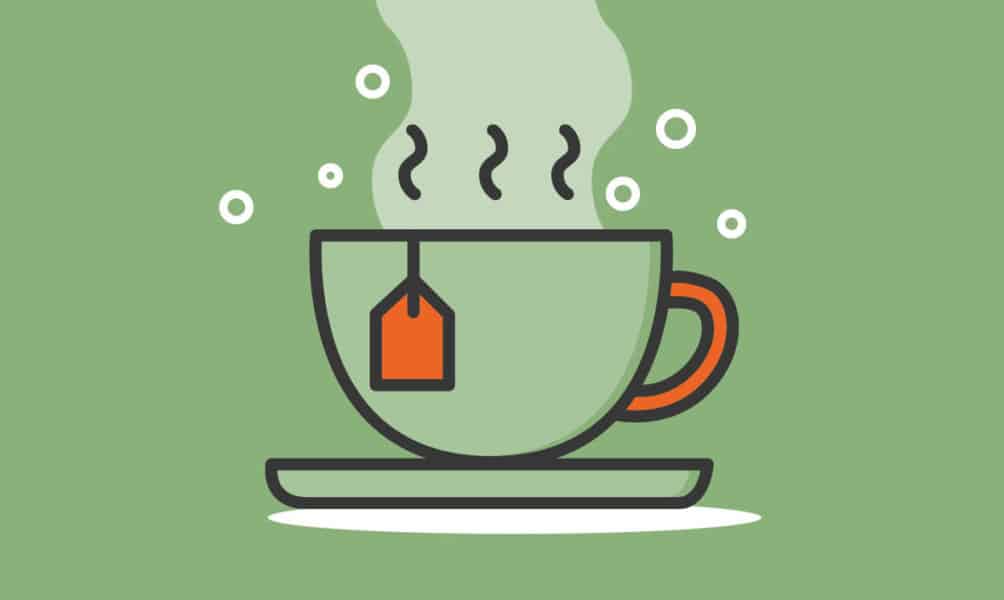 Setting aside water, humans consume more tea than any other drink. US consumers tend to favor imported teas, which means the US import tea market is more than four times the size of the export market.
You may have to jump through a few hoops with the FDA to get your imported teas to market, but tea is a product that's easily sold online, so it's not a difficult business to manage. You'll just have to find a reliable international tea manufacturer to work with and do some taste testing and good marketing.
3. International Marketing Agency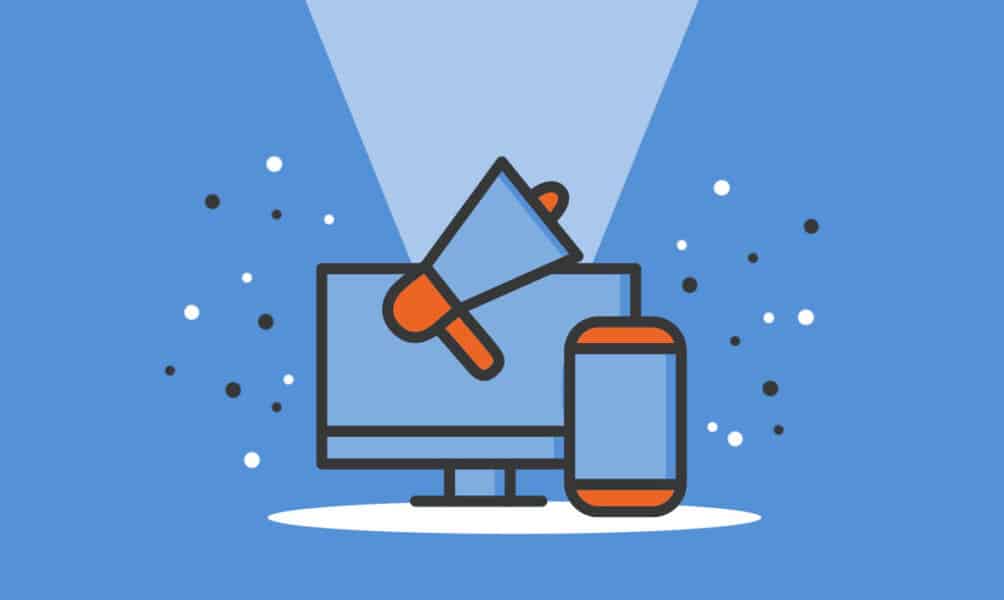 As more and more companies go global, they need specialized marketing services. Marketing in different countries requires different strategies based on cultural, social and economic factors. You'll need specialized knowledge of multiple cultures to successfully start an international marketing agency, but the demand for such services is high.
The global advertising agency industry is worth more than $380 billion, so getting an education in international markets could be well worth the time and cost. You could soon be exporting your marketing expertise around the world.
4. International Trade Consulting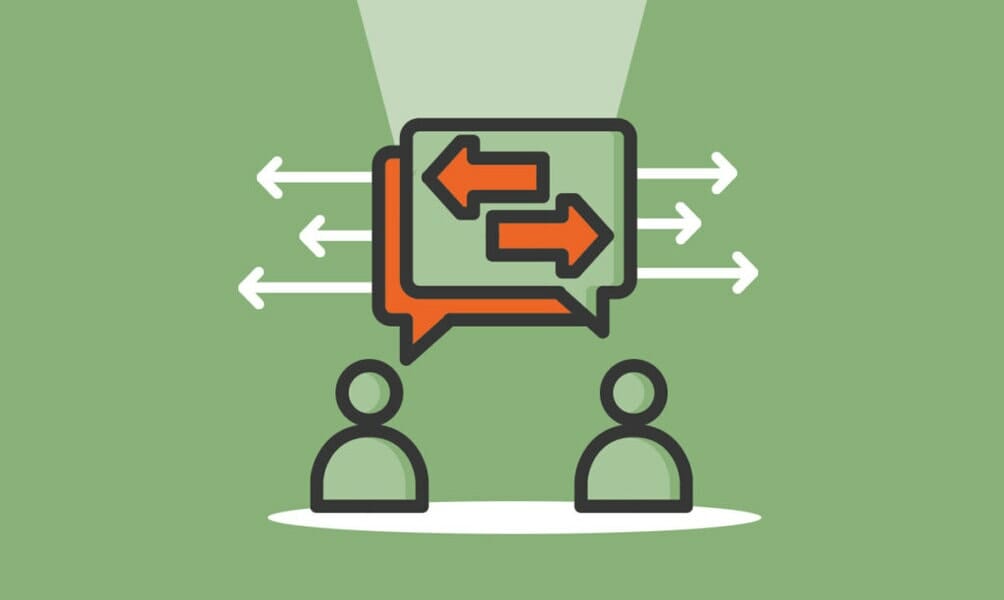 Many entrepreneurs are interested in the opportunities of international trade, but fear the complexities of importing and exporting goods, dealing with tariffs and so on. An international trade consulting company helps business owners overcome these challenges so they can focus on growing their business.
Education will be required, but this could be a very interesting and lucrative opportunity.
5. Pharmaceutical Exports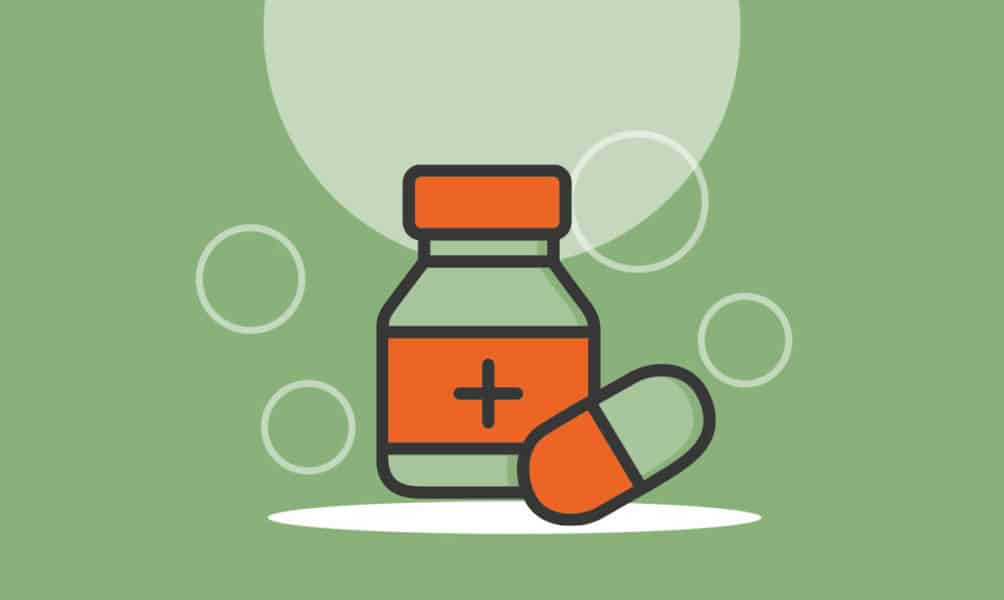 In 2020, the U.S. exported nearly $25 billion in pharmaceuticals, and today leads the way in many areas of pharmaceutical research and manufacturing. While a pharmaceutical export business would come with many challenges due to the regulatory challenges, many countries are in need of quality US pharmaceuticals. A thorough knowledge of the pharmaceutical industry is required, but the export of life saving medications could be very rewarding in several ways.
6. Ecommerce with International Dropshipping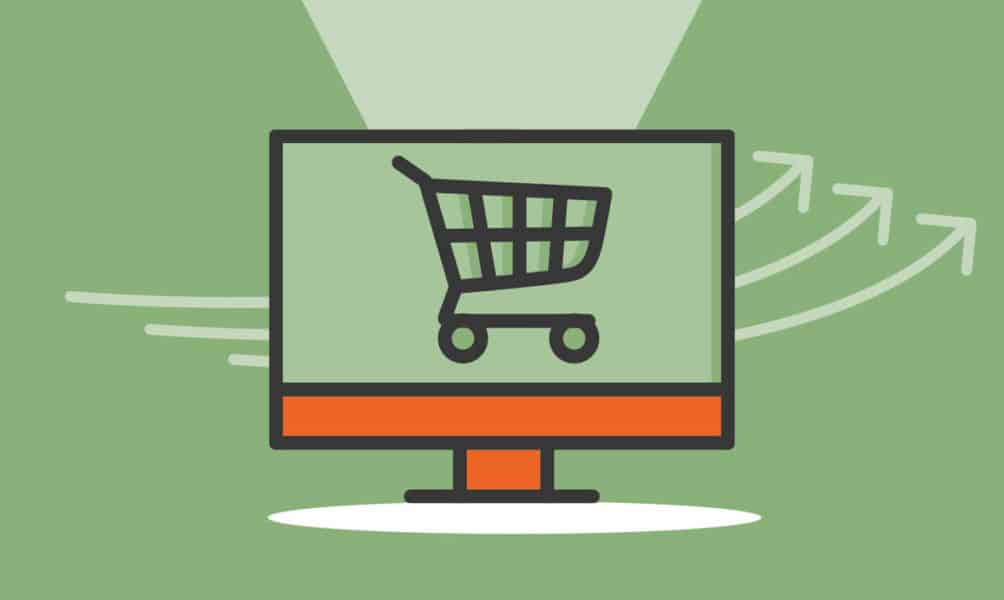 If you'd like to avoid import-export challenges but still tap into international markets, you could find a manufacturer that offers international dropshipping. Dropshipping means that when a customer places an order with your ecommerce business, you place the order with the manufacturer who then ships the product directly to your international customer. 
This way, you wouldn't need to purchase or hold inventory, or deal with the regulations of importing and exporting, so you could start fast with a reasonable investment. The big question is, what will you sell?
7. Glassware Importing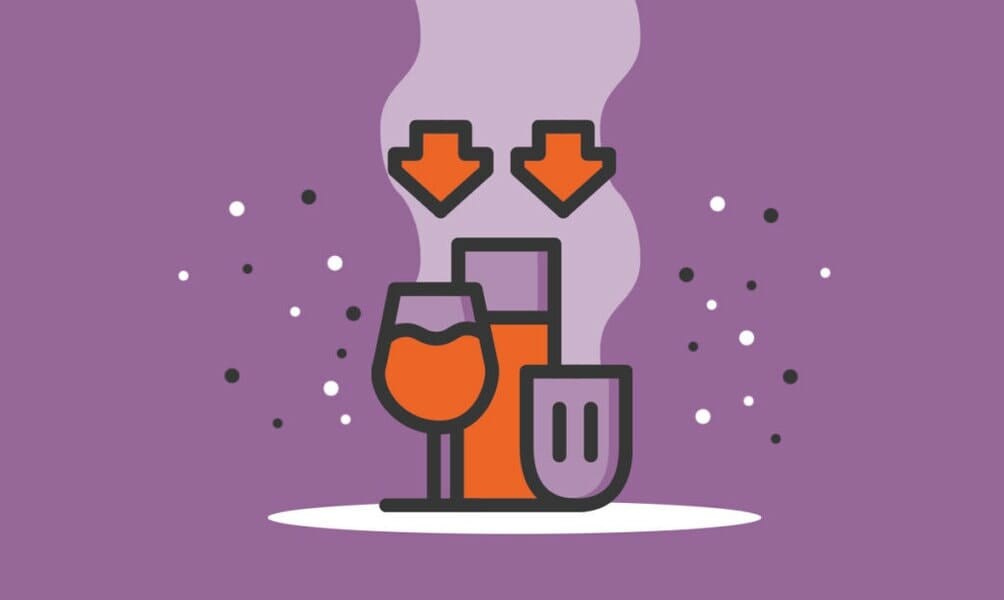 Americans love all kinds of glassware, and some even collect unique glassware made in countries around the world. If you have an eye for art and design, importing glassware treasures to sell in the U.S. could be a great opportunity. China, Germany, France, and other countries export billions in glassware every year, so if you find a great supplier you could offer a variety of glassware imports and start breaking the bank.
8. Electronic Component Importing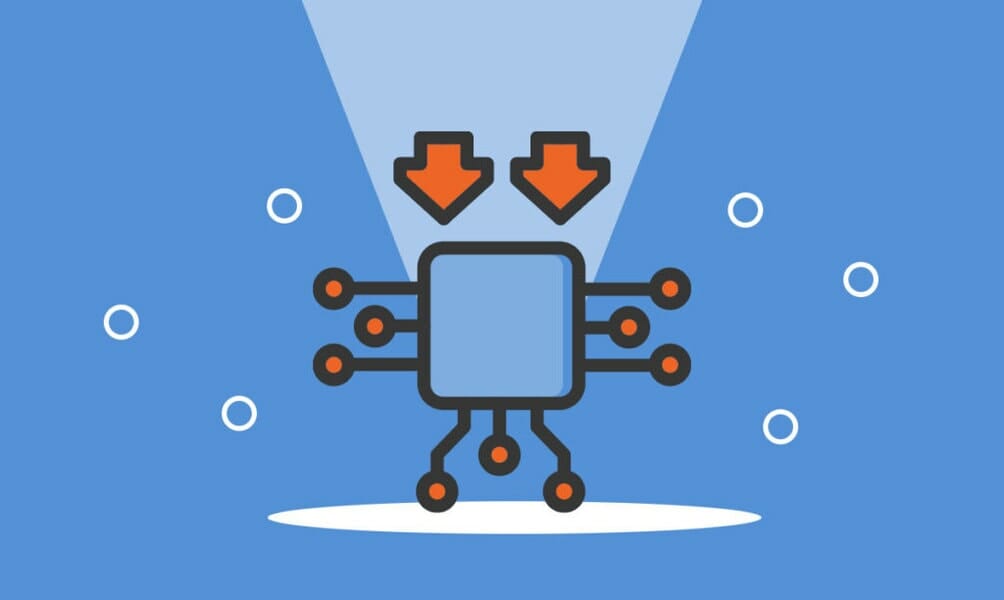 Electronics, including its components, are the highest dollar-value US import. China manufactures the most components — and many end up in the US. You could import components to sell to US-based manufacturers or direct to consumers. The electronics components market is worth nearly $300 billion, so there is money to be made in this industry.
9. Coffee Importing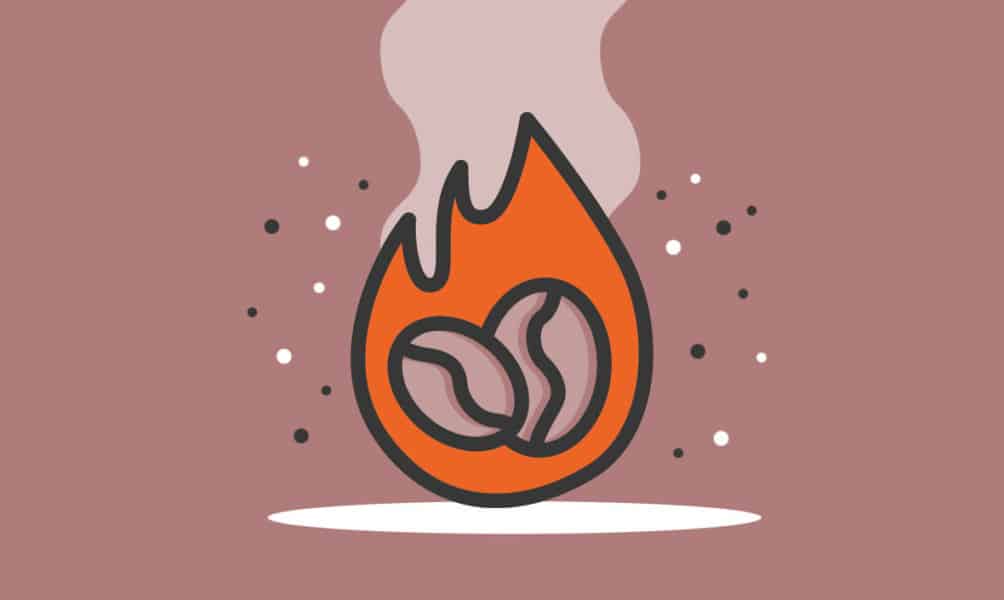 Coffee beans are mainly grown in what's known as the "bean belt" running across three regions – Central and South America, Africa and the Middle East, and Southeast Asia. Each region produces a different flavor. By importing coffee beans, you could create unique blends to sell online or even in your own coffee shop.
The average American drinks nearly two cups of coffee a day, so you'd be stepping into a huge market. Perhaps you could build the next Starbucks and become a household name!
10. Tech Accessories Importing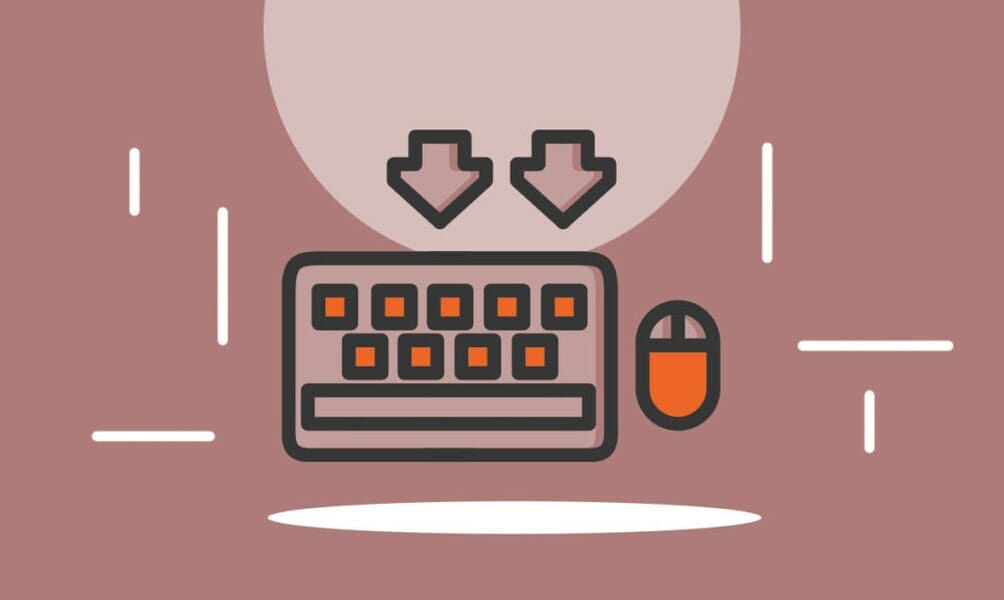 In today's tech-driven world, most of us use tech accessories every day. That's why the global mobile accessories market is worth more than $80 billion and counting. The majority of these accessories are manufactured in China, and many are imported into the United States.
Best of all, a tech accessories importing business would be nearly economically bulletproof, as people just can't live without their devices.
11. Cargo Tracking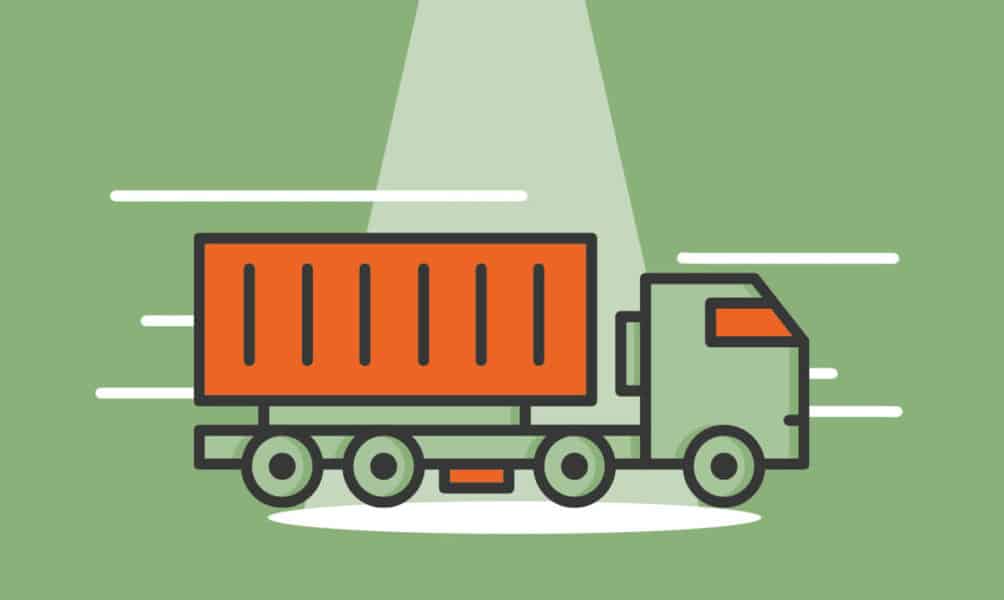 When cargo is shipped internationally, it often goes through many locations with different systems and conditions. A cargo tracking business digitally tracks each parcel from its point of origin, and can even monitor the specific conditions that the cargo is in, such as temperature.
It's a complex line of work and expensive to start, but it provides a crucial service in the supply chain. More importantly, the industry is seeing stunning annual growth of nearly 25%, so a cargo tracking business could put you on the fast-track to success.
12. Distribution Warehousing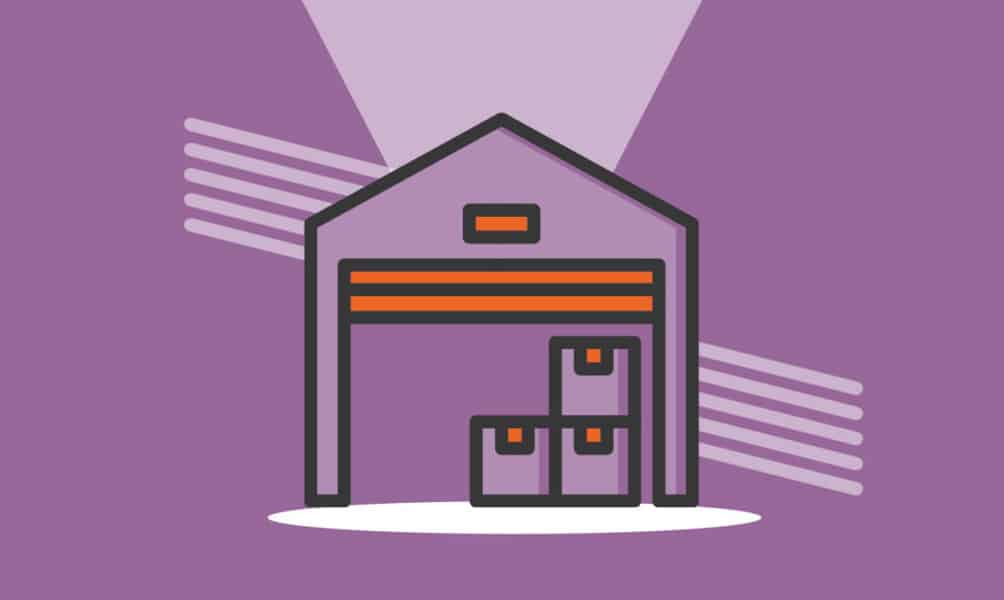 Distribution warehousing is one of the simpler steps in the supply chain. When cargo is shipped, one of its final stops is a distribution warehouse, where it is stored until it's shipped to retailers for sale. A distribution warehouse business provides that storage space and helps facilitate shipping to the final destination. It may not be the most exciting business, but it's a growing sector and you'd be providing a key service in the import process and helping goods get to market.
Comments