Back to Business Ideas Categories
15 Cricut Business Ideas and Projects
Written by: Natalie Fell
Natalie is a business writer with experience in operations, HR, and training & development within the software, healthcare, and financial services sectors.
Edited by: David Lepeska
David has been writing and learning about business, finance and globalization for a quarter-century, starting with a small New York consulting firm in the 1990s.
Published on June 6, 2022
Updated on October 2, 2023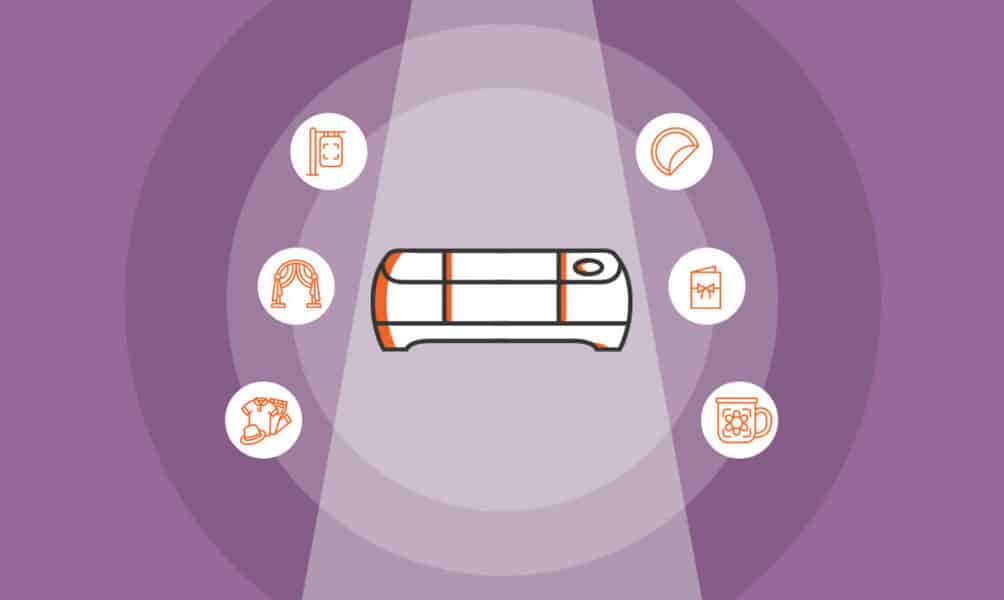 One of the few industries that experienced a pandemic-driven boom is crafting. And within that market one of the segments that performed best is Cricut, which print and cut your designs and images and work with a variety of materials, including paper, wood, vinyl, leather, and fabric. Crafters love Cricut machines for their versatility, ability to bring creative ideas to life, and easy compatibility with most computers and design software.  
The global handicrafts market was worth $680 billion in 2021 and is expecting impressive 10.4% annual growth through 2027. Part of that growth will be driven by Cricut, as crafters the world over are running successful Cricut ventures these days. But there are many options to choose from.
If you've been dreaming of Cricut crafting but aren't sure which product line is right for you, you might want to check out this list of Cricut business ideas to jumpstart your thinking.
1. Mugs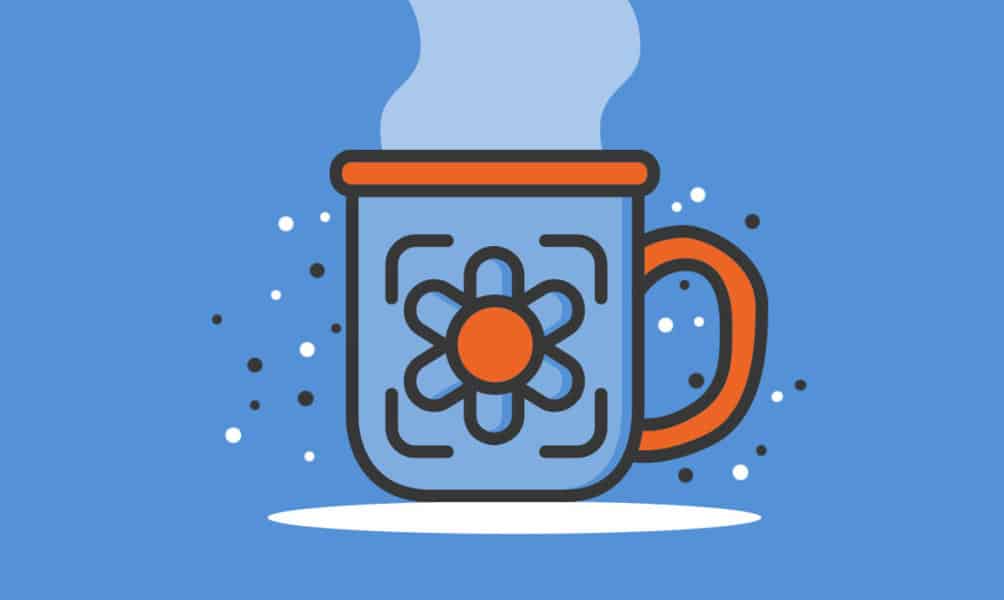 Mugs are a great gift for all occasions and always in demand. Personalized mugs have endless design possibilities and a Cricut machine allows you to cut and print decals and transfers to make your creations stand out. With a Cricut mug business, you could make your own designs and take custom orders. You could also expand by selling tumblers and travel cups for customers who love taking their coffee on the go.
2. Clothing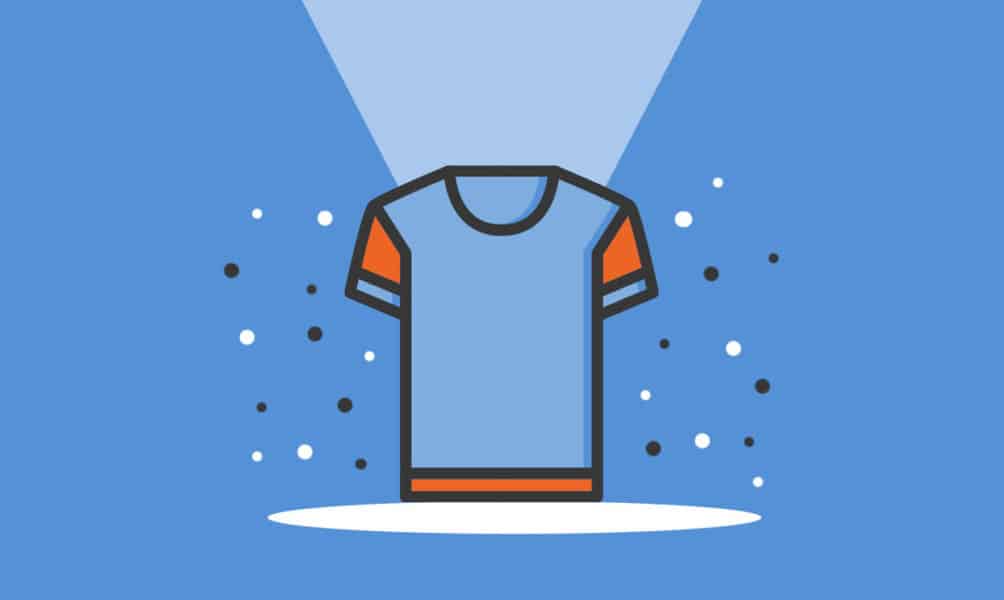 Use your Cricut to create custom tee shirts, hoodies, and hats. Print your designs on iron-on vinyl and infusable ink to turn them into wearable art. Many people order custom clothing slogans for bachelor parties, birthdays, and family reunions. You could also design uniforms for amateur sporting leagues or specialize in funny tees and ugly holiday sweaters. Consider partnering with local businesses to become their supplier for company swag and giveaways.
3. Felt Succulents and Bouquets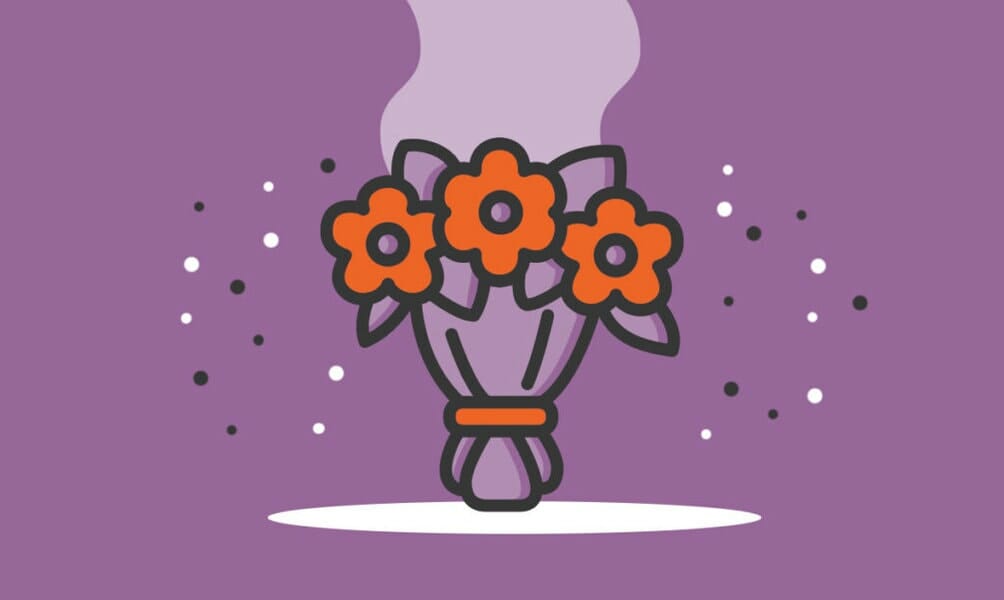 Succulents are all the rage, with many people adding them to their desks in the office or using them as favors for bridal and baby showers. While the actual plants are adorable, you could make copycat cacti out of felt pieces with the help of the Cricut. There are plenty of free felt bouquet patterns online that can help you create faux floral arrangements. To complete the look, head to your local dollar store for fun vases and pots to keep your manufacturing costs low.
4. Greeting Cards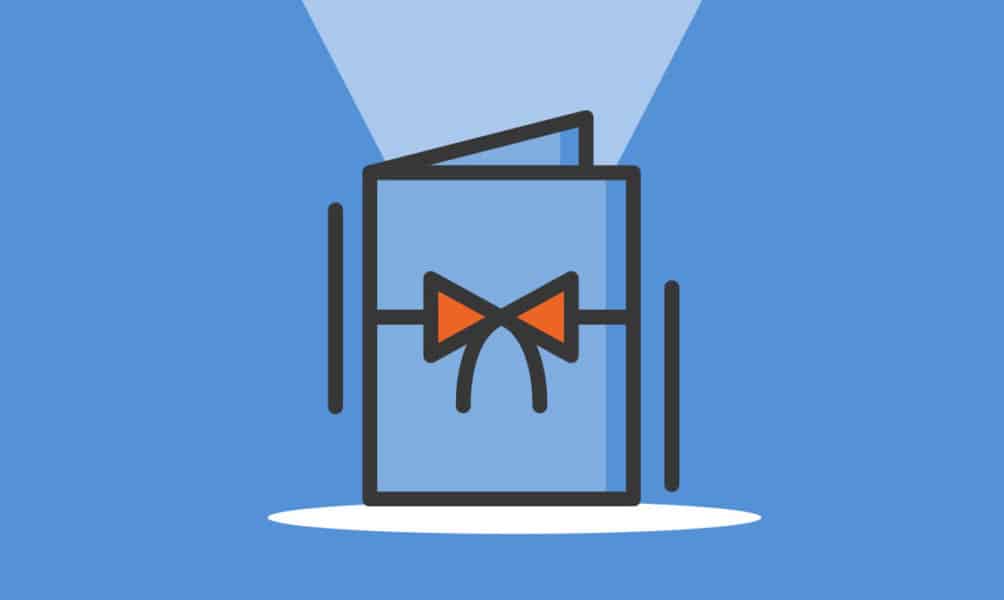 While there are plenty of great greeting cards for sale at your local pharmacy or grocery store, people love to receive cards created by independent artists. They're often more memorable and personal, and many indie card designers offer custom orders. Use your Cricut to make fun and unique embellishments, paper flowers, and enhancements. You could even use the machine to make elaborate paper lace patterns for a touch of class and elegance.
5. Stickers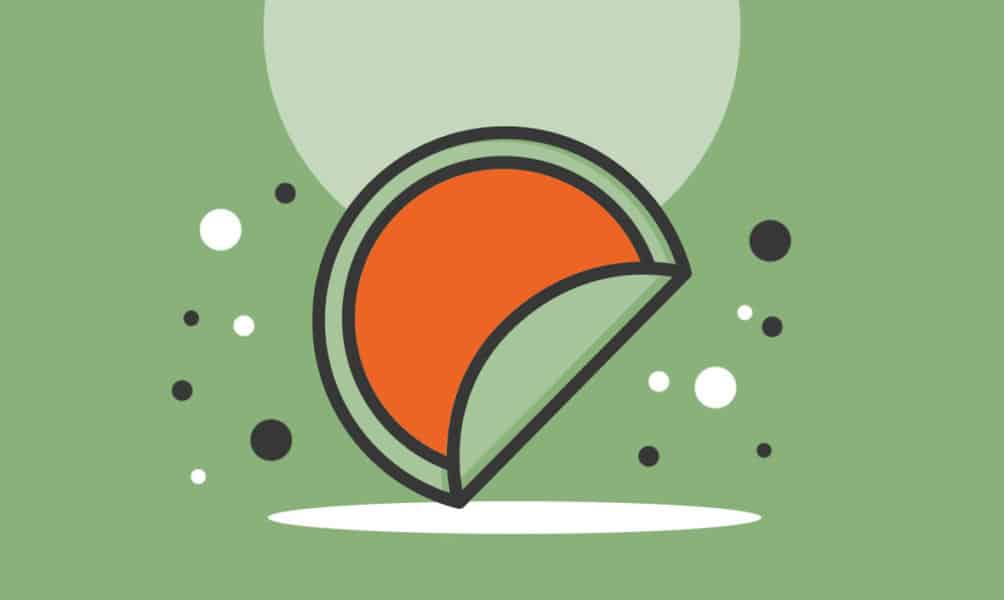 Perhaps one of the most popular uses for Cricut machines is sticker and decal making. People love to slap stickers on everything, from bikes and skateboards to laptops and water bottles. You could offer custom orders for people who need stickers for a special occasion, or have some fun by selling variety packs of your decals to customers who want to be surprised. Stickers are also great marketing tools, so you should also reach out to local businesses.
6. Bridal Party Gifts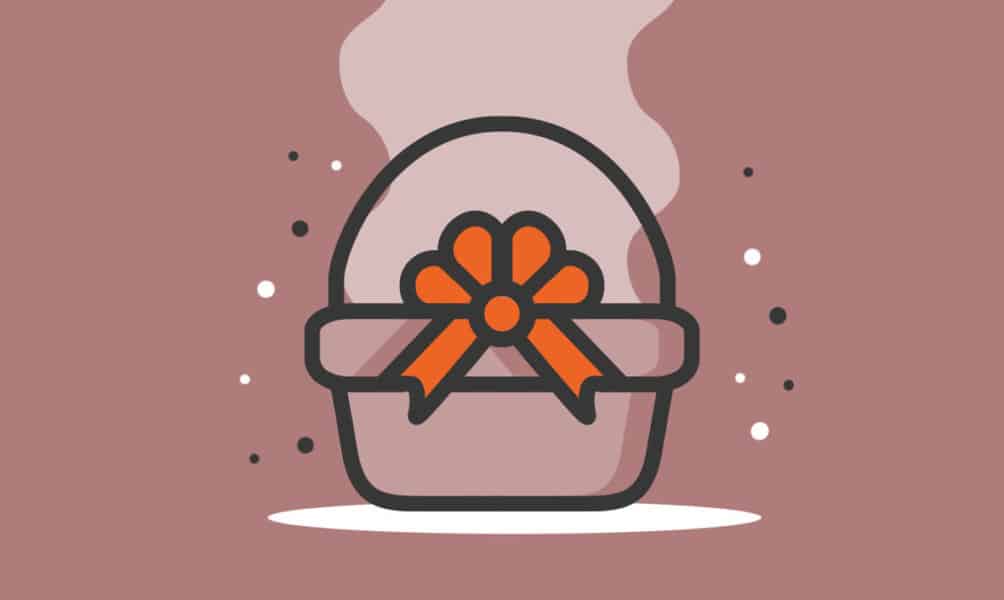 Brides and grooms typically offer gifts to the bridal party to honor their friendship and thank them for their help during the wedding. Personalized gifts are always in style, with many couples including things like the wedding date, years of friendship, or a shared favorite quote. Use the Cricut to create designs for gifts like cigar boxes, decanters, picture frames, and more. Offering custom orders is probably your best bet to make this kind of business profitable.
7. Wedding Items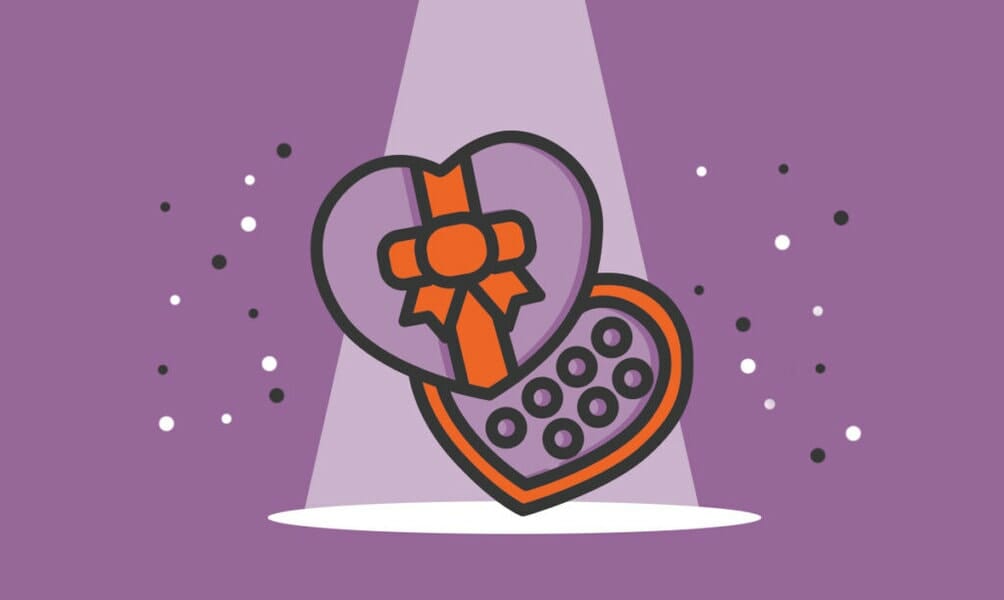 In addition to gifts for the bridal party, there are plenty of opportunities to capitalize on wedding day crafts. Personalized favors for guests can easily be created with the help of your Cricut machine. Some of the most popular trinkets are keychains, bottle openers, and wine stoppers. Couples also like to give boxed candy, so you could structure your business around making personalized boxes and filling them with the treats of their choice. Partner with local wedding vendors to get as many referrals as possible.
8. Baby Accessories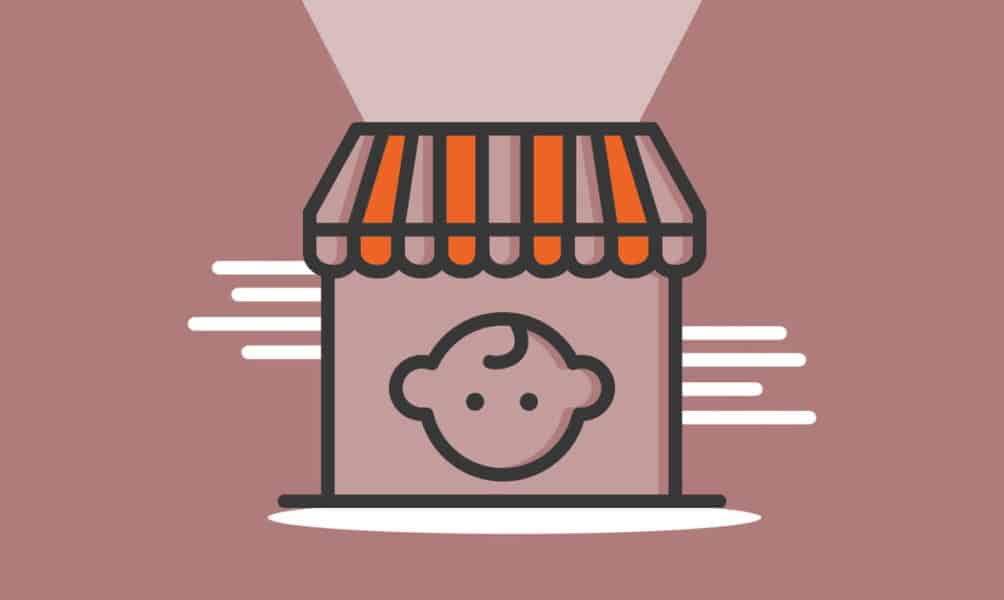 Baby shower gifts with a personal touch are a big hit with soon-to-be parents. Monogrammed clothing items like onesies are popular, as are blankets and bibs. Create a design on transfer paper with the Cricut and put it on baby rattles, pacifiers, and toys. If you prefer to work with paper products, you could use your machine to design custom baby books, scrapbooks, and photo albums. You could also create custom favors for gender reveals and baby's first birthday parties.
9. Wine, Cocktail and Shot Glasses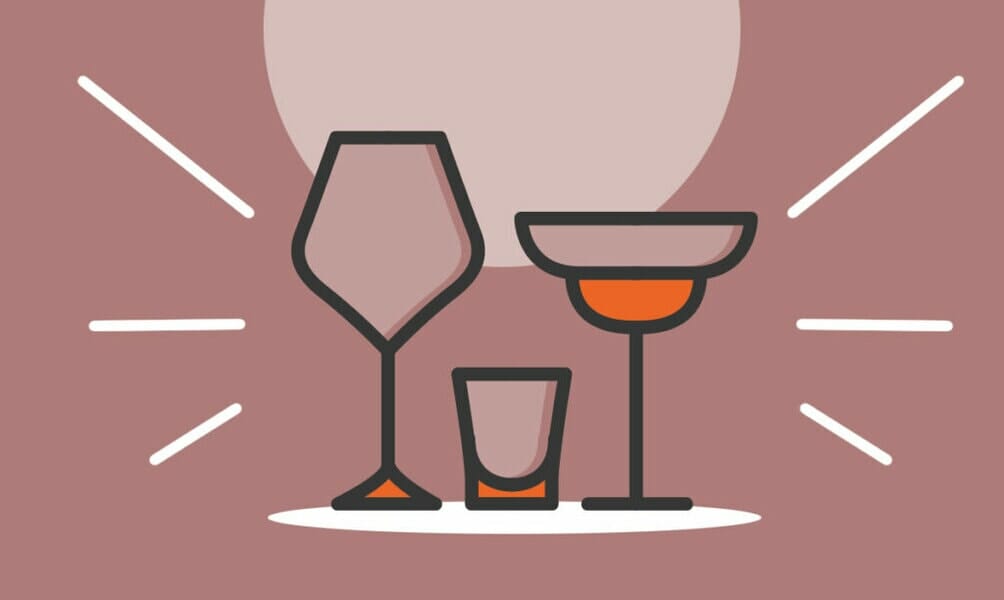 Drink up! Spirits and wine enthusiasts are always looking for their next favorite glass, and a twentysomething's home is incomplete without some cool decaled shot glasses. People also love to give glassware as gifts. You could turn your artwork into gorgeous drinkware and do custom orders. Your business could be seasonal and offer unique, limited edition glasses for holidays like New Year's and Halloween, Valentine's and St Patty's Day. If all goes well, you could expand into plates and servingware.
10. Welcome Signs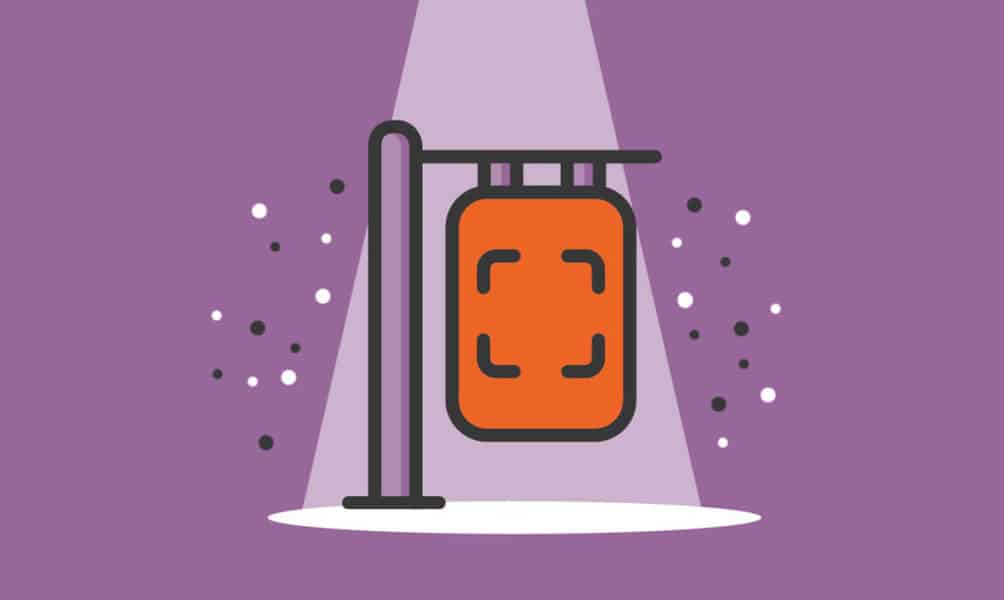 One of the most popular home decor items is the welcome sign. Made from an endless possibility of designs and materials, the sky's the limit with this business idea. Some Cricut machines are able to print on lightweight wood, which is the perfect material for a welcome sign. You could also transfer your designs onto fabric and create other welcome-themed items like flags and mats. Custom orders might include "welcome home" signs for families welcoming home members of the military.
11. Cake Toppers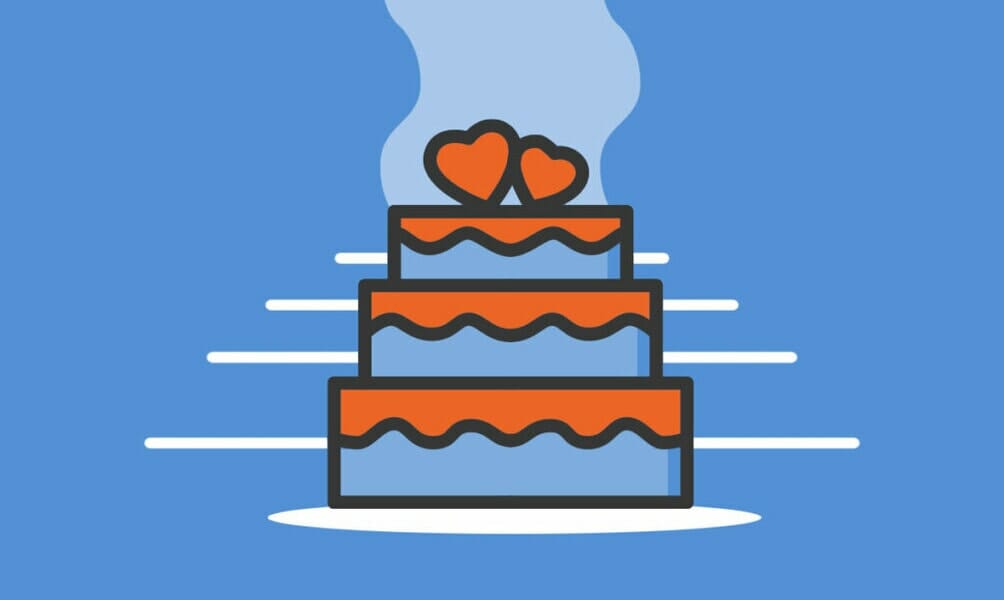 Wedding and birthday cake toppers have hit a whole new level of creativity these days. You could create a thriving business using your Cricut machine to create the cake topper of your customers' dreams! Popular wedding cake toppers range from a simple monogram to favorite comic book characters. For milestone birthdays, create cake toppers that utilize an old family photo for a fun, nostalgic blast from the past.
12. Jewelry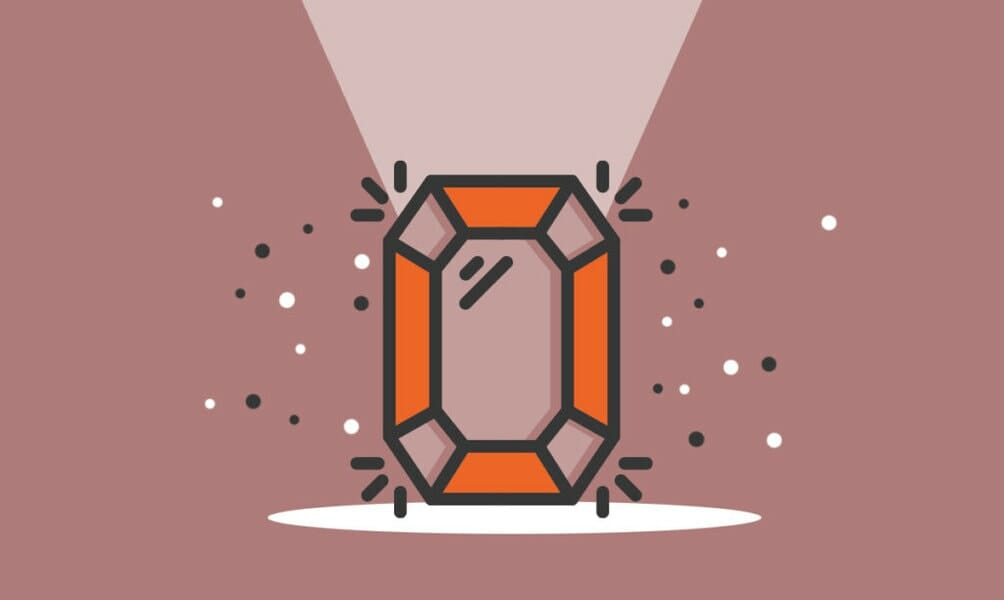 Can you really make fashionable jewelry with a Cricut machine? You sure can! Cricuts are fantastic tools when it comes to cutting leather, both the real thing and faux materials. There are plenty of jewelry makers who have made stunning earrings and leather bracelets using their machines. Machines are also capable of cutting through thin metal and plastic, giving you a wide range of materials to work with. Your prices will depend on the materials you use and how elaborate and unique your designs are.
13. Tote Bags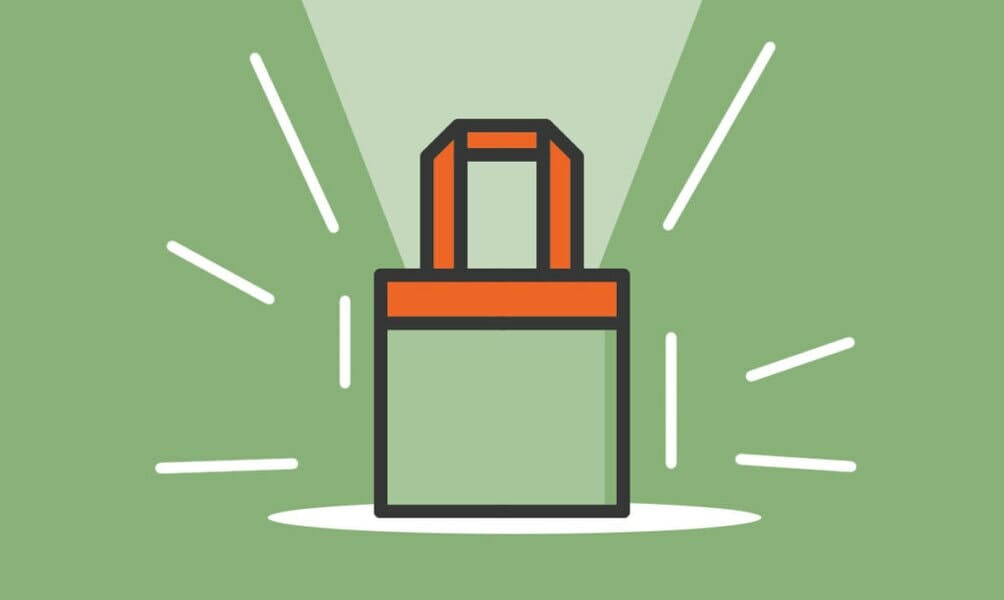 Whether you're heading to the office or on an overnight trip with friends, a tote bag is a go-to staple for transporting personal items. Make iron-on designs with your Cricut and transfer them onto canvas tote bags for a fun and easy product. People love to order custom tote bags with humorous sayings or names for events like bachelorette parties. They also make great gifts for just about any occasion.
14. Birthday Party Decorations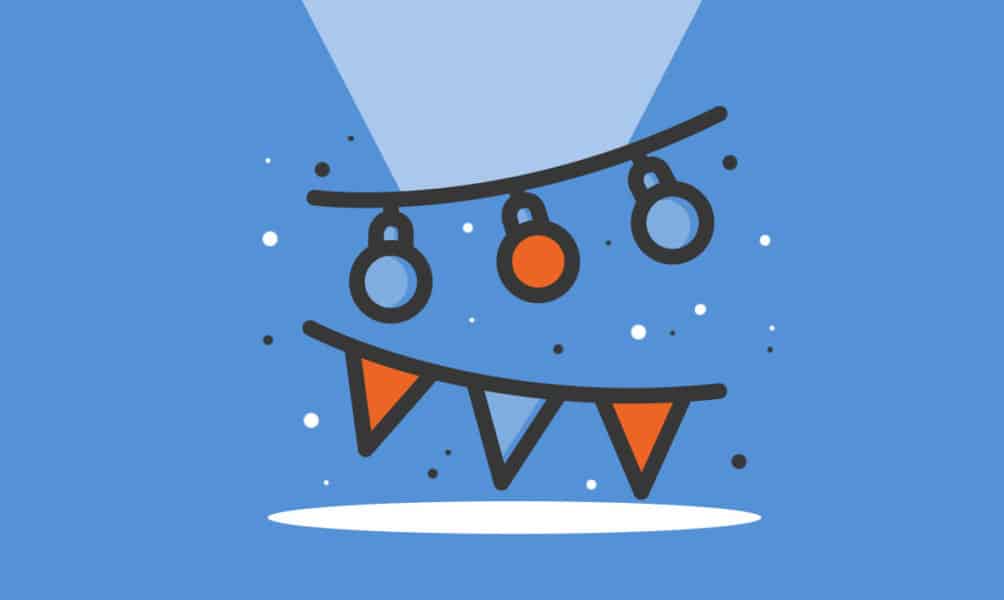 Customized birthday party decorations add a personal touch and a counter to most commercially-made products. Today, custom paper garlands are extremely popular and simple to make with a Cricut machine. Parents looking to accommodate unusual theme requests for kid's parties can get what they need with your custom creations. If you focus on a particular party niche and stay on top of the latest trends, you could set yourself apart from the competition and draw big business.
15. Throw Pillows and Blankets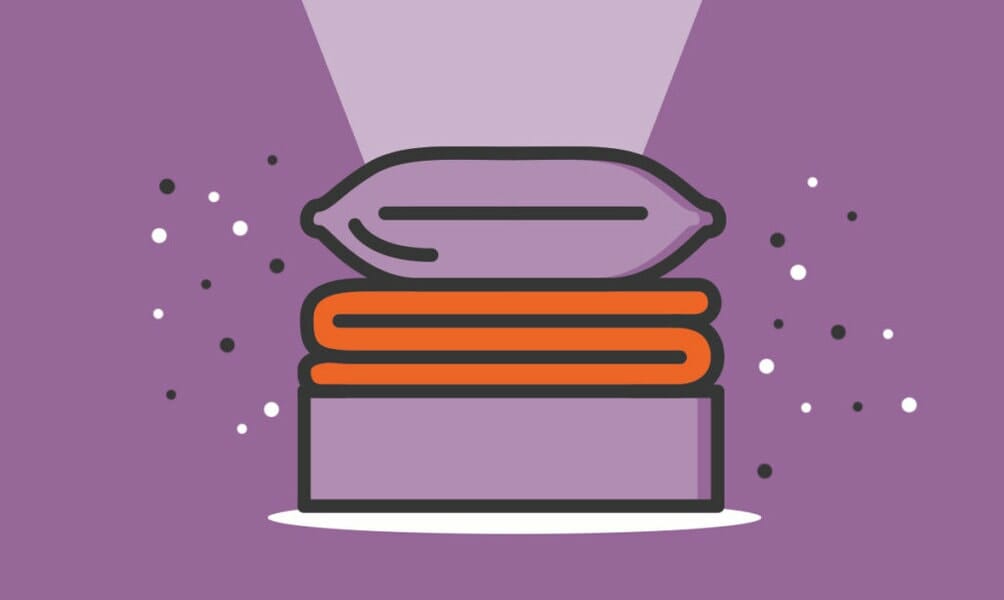 One of the easiest ways to add pop to home decor is to incorporate custom throw pillows or a blanket. Blankets that feature a family photo collage are easy to make with a Cricut, iron on transfers or infusable ink, and cozy fleece material. You could also create whimsical throw pillows by transferring an embroidery-style font and an image with a popular quote onto simple cotton fabric. Your business could be dedicated to custom orders or use your Cricut to create your own designs and showcase your unique style.
15 Cricut Business Ideas and Projects
Mugs
Clothing
Felt Succulents and Bouquets
Greeting Cards
Stickers
Bridal Party Gifts
Wedding Items
Baby Accessories
Wine, Cocktail and Shot Glasses
Welcome Signs
Cake Toppers
Jewelry
Tote Bags
Birthday Party Decorations
Throw Pillows and Blankets
Subscribe to Our Newsletter
Join our exclusive community! Subscribe to our newsletter
and gain insider access to cutting-edge business insights and trends.
Thank you for subscribing! We can't wait to share our latest news and updates with you. Get ready for exciting content in your inbox.