Back to Business Ideas Categories
16 Best Business Ideas In Utah
Written by: Esther Strauss
Esther is a business strategist with over 20 years of experience as an entrepreneur, executive, educator, and management advisor.
Edited by: David Lepeska
David has been writing and learning about business, finance and globalization for a quarter-century, starting with a small New York consulting firm in the 1990s.
Updated on October 2, 2023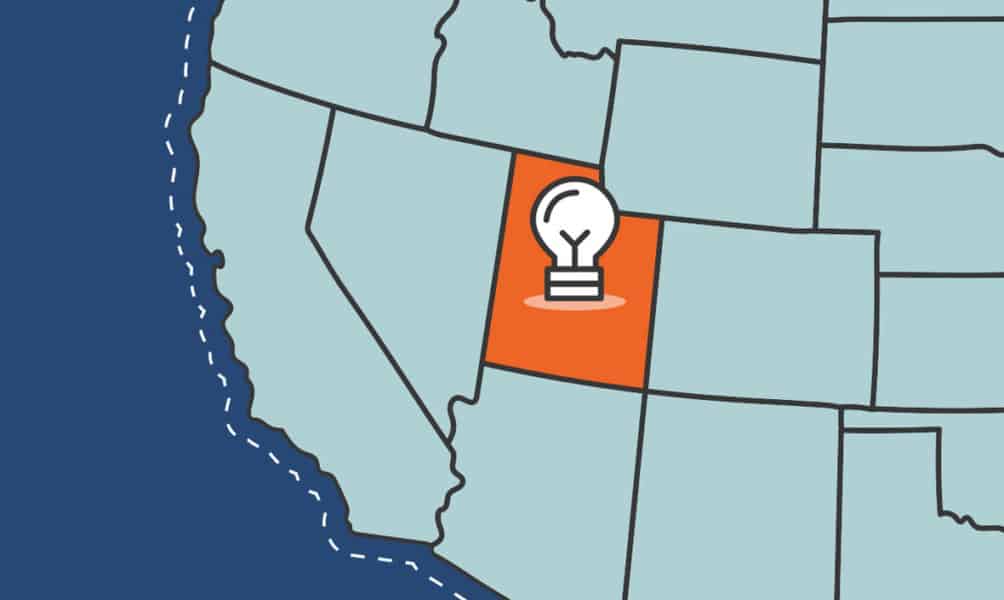 16 Best Business Ideas In Utah
Manufacturing
Real Estate
Graphic Design
Internet Service Provider
Insurance
YouTube Channel
Business Coaching
Check Cashing
Shirt Printing
Reiki Business
Web Design
Digital Marketing Agency
Notary
Government Contracting
Grocery Delivery
Travel Agency
Utah, a landlocked state in the Rocky Mountain region, boasts a strong pro-business climate. The state was quick to bounce back from pandemic-driven recession and recover most of the jobs lost in 2020, according to state officials.
While leisure-related businesses have yet to fully recover, the real estate and construction sectors are experiencing a boom due to a high in-migration. Business opportunities include coaching, digital marketing, and web design.
Check out our thorough list of excellent Utah business ideas below and see what sparks your interest.
1. Manufacturing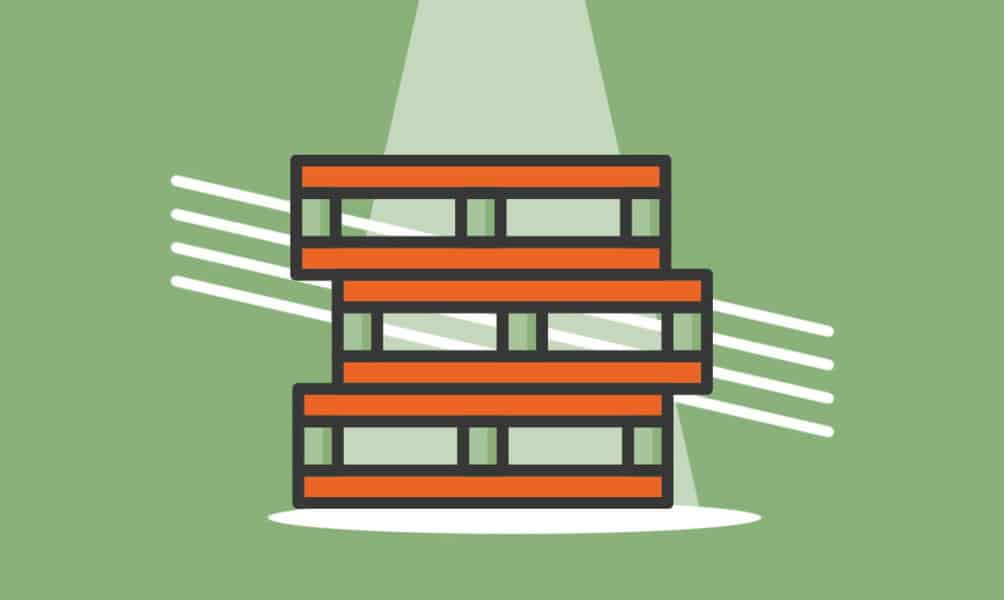 A great deal of manufacturing has moved overseas in recent decades, but US manufacturing is still an $8 billion industry that has seen steady growth in recent years. Manufacturing businesses can be extremely profitable, but they also require a lot of planning and hard work.
The first step is to decide what you're going to produce. Do some market research and see which products are selling well and where there may be a market gap. You should keep an eye out for products that are more affordable to manufacture or offer a significant markup and strong profits. Next, you'll need to rent or purchase a manufacturing facility, preferably in an out-of-the-way location to keep costs low. Once you start making your products, you'll need to have them tested and certified and acquire all the necessary licenses and permits.
Finally, you'll be ready to launch a marketing campaign that, with a bit of luck, should start bringing in orders and put you back in the black.
2. Real Estate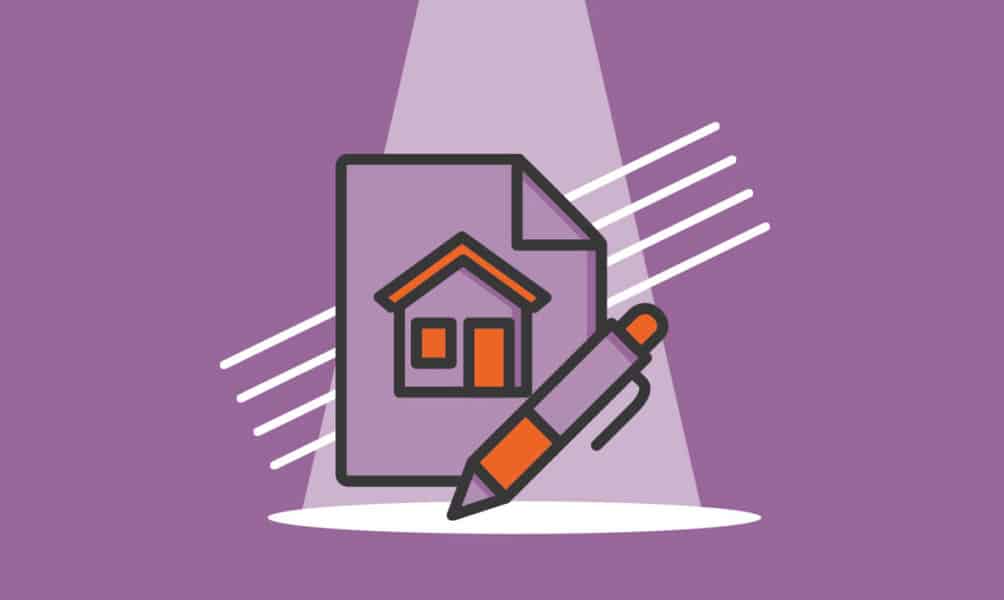 The US real estate market has been booming in recent years, and is now worth nearly $400 billion and expected to see further growth in the years ahead. As an entrepreneur, you're always on the look-out for new opportunities. Right now, with sales totals and home prices at record highs, real estate ranks among the largest and most promising markets. And best of all, you'll be helping families settle down and build homes and communities.
Of course, starting a real estate business isn't as easy as getting out of bed. You'll need to educate yourself about the market and obtain a real estate agent's license. You'll need to familiarize yourself with the relevant online tools and information to keep you updated on market trends and find a local broker to partner with. Finally, you'll need to set up a website and successfully market your abilities in order to stand out in a crowded marketplace.
All that done, you'll be ready to start building your real estate empire.
3. Graphic Design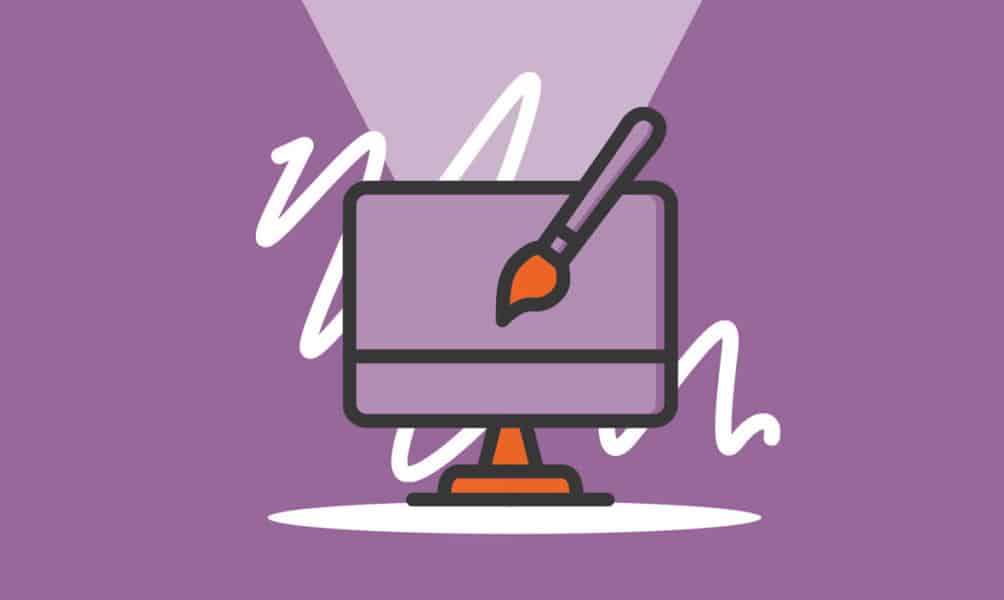 Strong graphic design is a crucial element of nearly every business's branding and marketing, which is why it's always in great demand. After years of steady growth, the US graphic design industry is worth nearly $14 billion and offers real opportunity for the bold entrepreneur. You could start your own graphic design business from home and work with clients around the world, generating good money and turning your creative passion into a successful career.
You will, however, need to have a strong creative streak and some skill and experience with graphic design software and tools. If you don't have a relevant degree, you could brush up on your graphic design skills by taking courses at an online platform like Udemy. Next, it's a good idea to research the market, see what sort of graphic design is trending lately, and keep an eye out for a market gap that might fit your skillset.
Understanding and clarifying what you will offer, which businesses you are targeting and how you'll stand out from the competition will be crucial to your success.
4. Internet Service Provider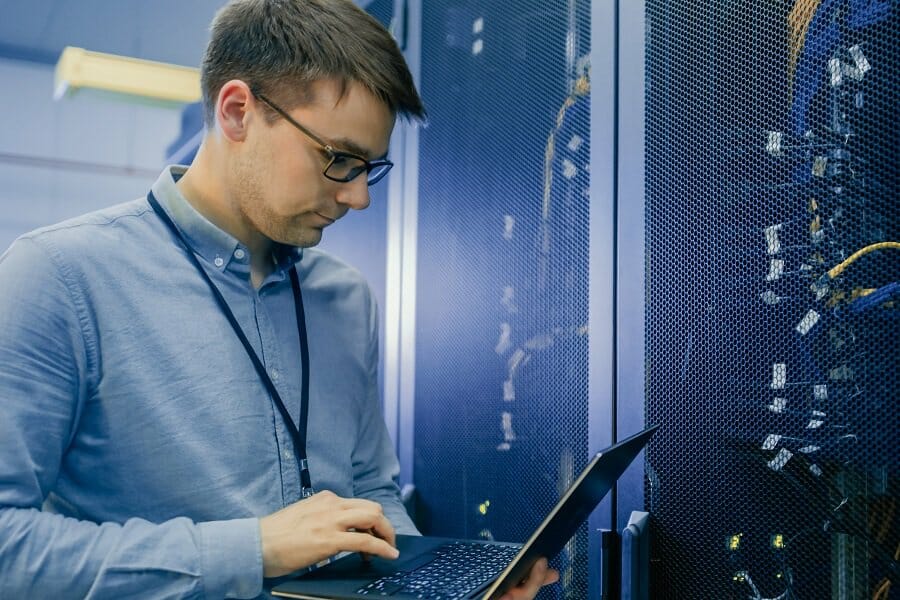 With the world's digital transformation, the internet has become an essential service. Globally, internet service providers earned about $450 billion in 2020. The market is still growing and there are plenty of opportunities even for new players, so you might want to start setting up an internet service provider business now.
Whether you are looking to start small or compete with the giants, you will need to install servers, cable lines and other equipment. It's a good idea to do research and find answers to frequently asked questions like, how much investment do you need, how will you raise funds, what are the legal and technical issues, and how to find customers.
Some people do not think that the internet is something they can make money from because it is too easy for people to switch between networks. But if you know how to position your products and services correctly, then it will be much easier for people to stick with you.
5. Insurance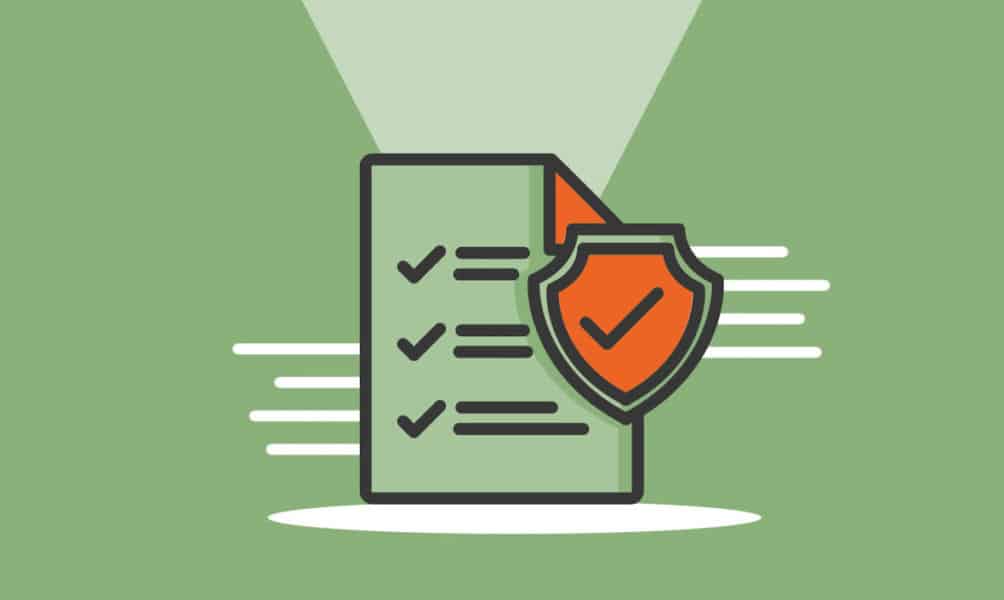 Starting an insurance business can be a great way to make a profit while helping others plan for the future and hedge against financial losses. The global insurance industry has been growing, with revenues estimated to reach more than $6 trillion in 2025. Analysts believe the industry is poised for rapid growth as the world recovers from the pandemic. This could be the right time to start an insurance business.
You could start small by setting up an office affiliated with a major industry player. Before you launch your business, you need to know your products well and focus on a niche market. Will you be offering property, health or life policies, among others? You'll also need to consider the emerging technologies in coming up with business models. It would be helpful if you have actuary skills, some customer service experience and great networking skills.
6. YouTube Channel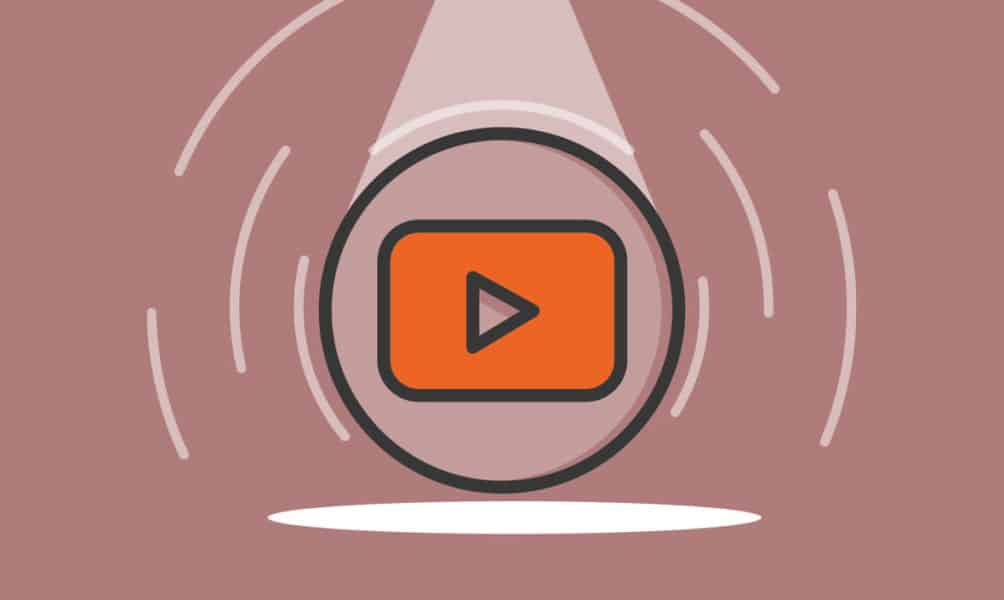 So you're interested in starting a YouTube business? Great idea! The opportunities for online businesses are vast these days, and video platforms like YouTube are one of the best places to start. YouTube's ad revenue increased a stunning 25 percent in 2021, so now is a great time to get in on the action.
There's no doubt that YouTube is a powerful business tool. But it can be a little tricky to know the best way to start a YouTube business. If you have some expertise or skill that is in great demand, you could create a series of videos and start your own YouTube channel. From there, you'll need to generate visitors, and a great way to do that is to post about your videos and expertise across all social media, and tell your family and friends.
As you keep delivering quality content, you should be able to generate subscriptions, and that's when the ad dollars start rolling in.
7. Business Coaching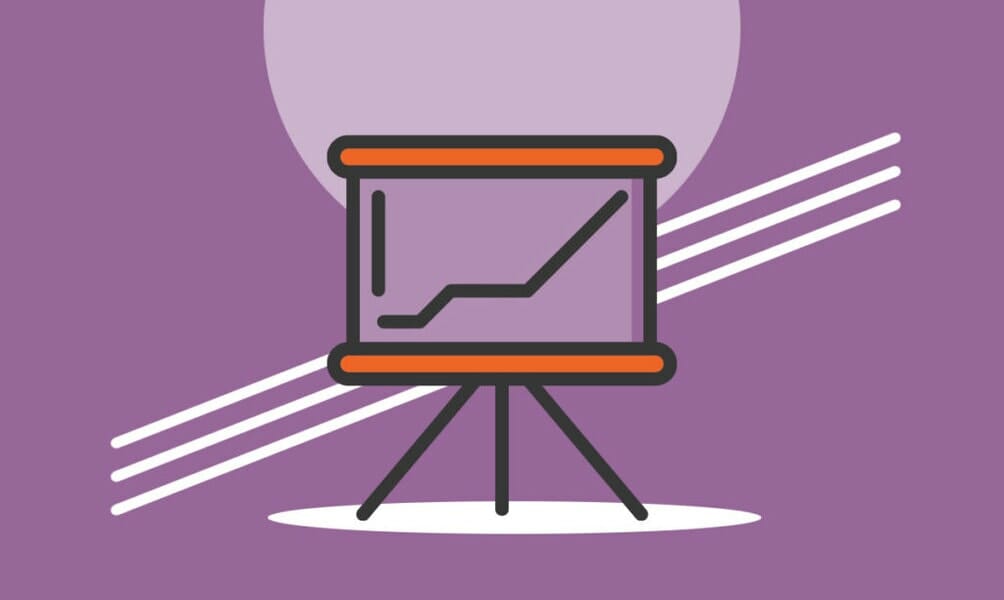 Not long ago, there were only a handful of coaching firms in the United States. Today there are more than 2,200 and the coaching industry is worth more than $11 billion and still seeing strong growth. Americans have learned to appreciate the value of good insight and planning, particularly when it comes to major decisions involving their finances, career, health, and personal matters.
If you have expertise in any of these areas, you could start your own coaching business and help people lead more fulfilling lives while grabbing a slice of this fast-growing market. It's easy to get started. You just need a reliable computer, some relevant experience and a strong marketing campaign, highlighting your skills on social media and beyond.
The challenge will be attracting and maintaining clients, so you'll need to find a way to stand out from the coaching crowd and prove your worth. A great website will surely help.
8. Check Cashing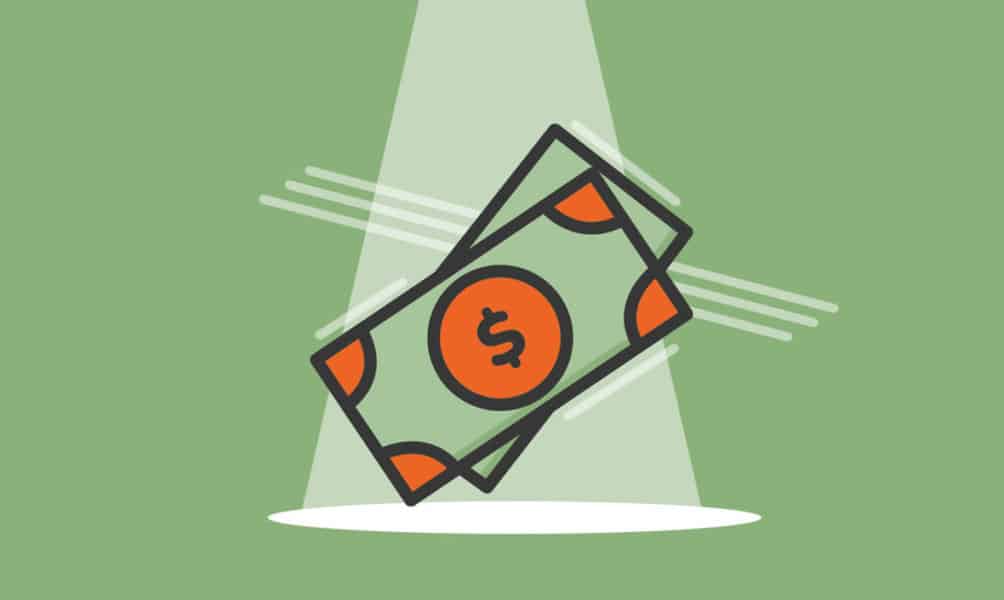 The check cashing industry, which allows customers to cash their paychecks and other types of checks for a fee, has been booming. It's fast and convenient, but also comes with high costs.
There are about 12,000 check cashing stores across the country. Together with the payday loan outlets, pawn shops, and money transfer agents, they form part of the alternative financial services sector for the US' 12 million unbanked households.
If you're looking for a lucrative business idea, a check cashing business may be the perfect venture. While making big profits, you will be helping countless people achieve financial stability. Most check cashing companies open a store, but you have the option of establishing an online or mobile business which can still be profitable. Investing in technology is to your advantage. You will also need to secure licenses and permits as well as comply with the applicable laws and regulations.
9. Shirt Printing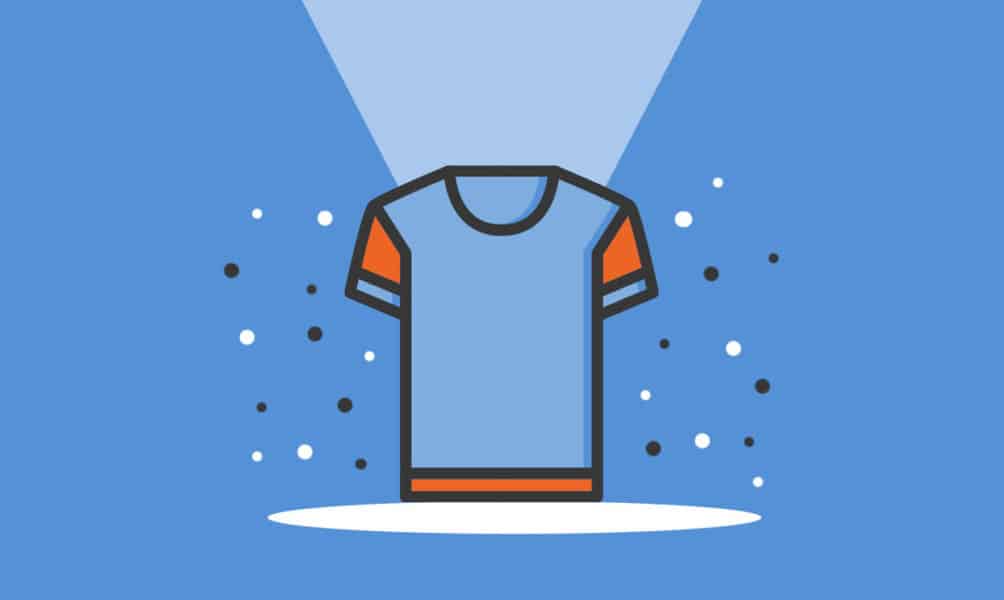 Shirt printing is a lucrative industry that continues to grow in popularity. If you're looking for a new business opportunity, look no further. The global custom T-shirt printing industry is set to grow steadily and approach $8 billion by 2028. Rising disposable income and increasing preference for customized shirts are expected to drive growth.
Anyone can start a shirt printing business. But in order to succeed and grow your business, it's important to be knowledgeable in silk screen printing and aware of the latest technologies, such as direct-to-garments, sublimation, and more. You may come up with packages that already include the shirts as well as the design and printing services for the convenience of your customers. Another way to do it is to come up with your own designs and sell shirts with these designs. With the right skills and resources, you can build a successful business.
10. Reiki Business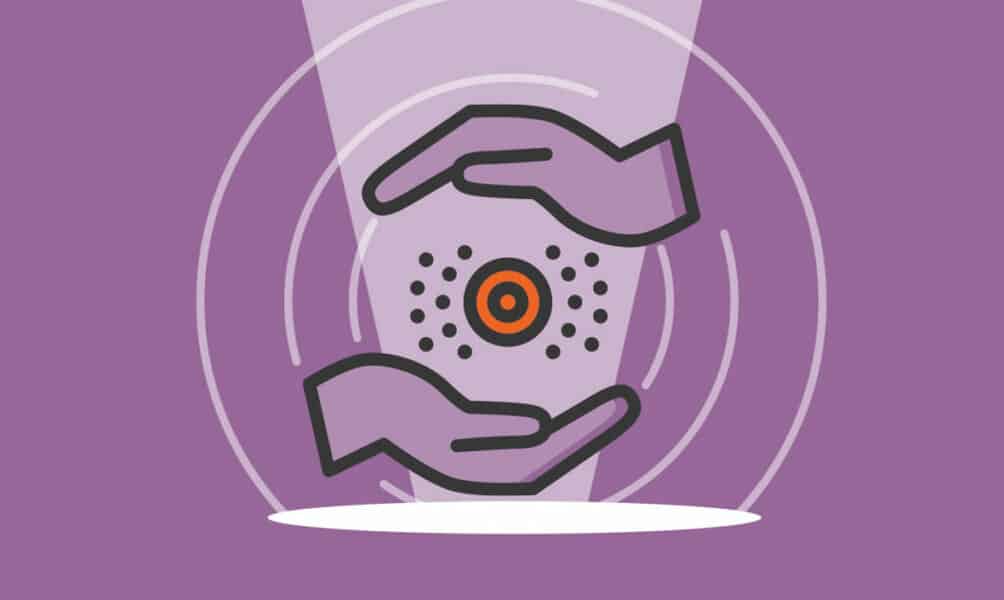 Do you believe in energy healing? Starting a reiki business might be right up your alley. Reiki is a Japanese energy healing technique that is now accepted in some US hospitals. It is believed to promote relaxation, ease pain, and reduce symptoms of illness. It is one of the alternative healing techniques being practiced today. Globally, the complementary and alternative medicine market is still expanding, with growth estimates of 20% per year through 2028.
When starting a reiki business, you should consider several key factors. First, you'll need to find a reiki master, or train under one and undergo a process that transfers the master's healing energies to you. It's important to choose which reiki methods you'll offer. You'll also need to check out your state's permit, licensing and zoning requirements before you can choose a location. Finally, promoting your skills and services to attract clients will be crucial.
11. Web Design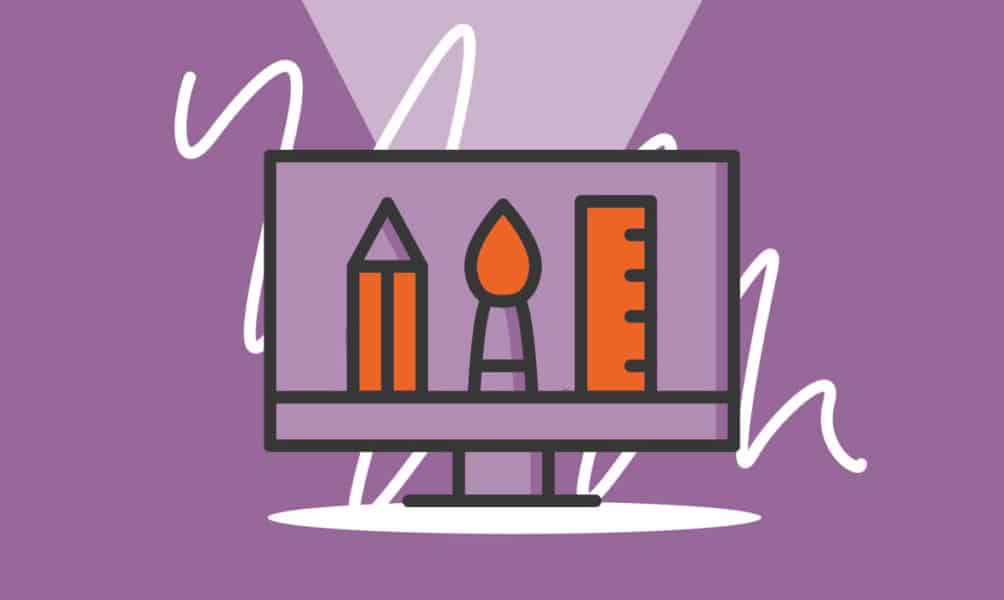 Do you know of any legit business that doesn't have a website? That's right — in today's digital world, businesses need to have a decent website if they expect to be taken seriously. That's why web design is a $40 billion industry that's seeing steady growth as the number of new US businesses hits record highs. All those new companies need websites, which means right now is a great time to start your own web design business and design a bright future.
First, if you're not already an established graphic designer, you will need a bit of training. But there are many helpful options out there, including online educational platforms with subscriptions that allow you to take as many classes as you want. Alternatively, many universities offer affordable website design certification courses. Once that's sorted, the next crucial step will be building your own website, which has to be fantastic or nobody will trust your skills.
With some quality social media marketing, you should be able to rope in a client or two. Impress them and you'll be on the road to design success.
12. Digital Marketing Agency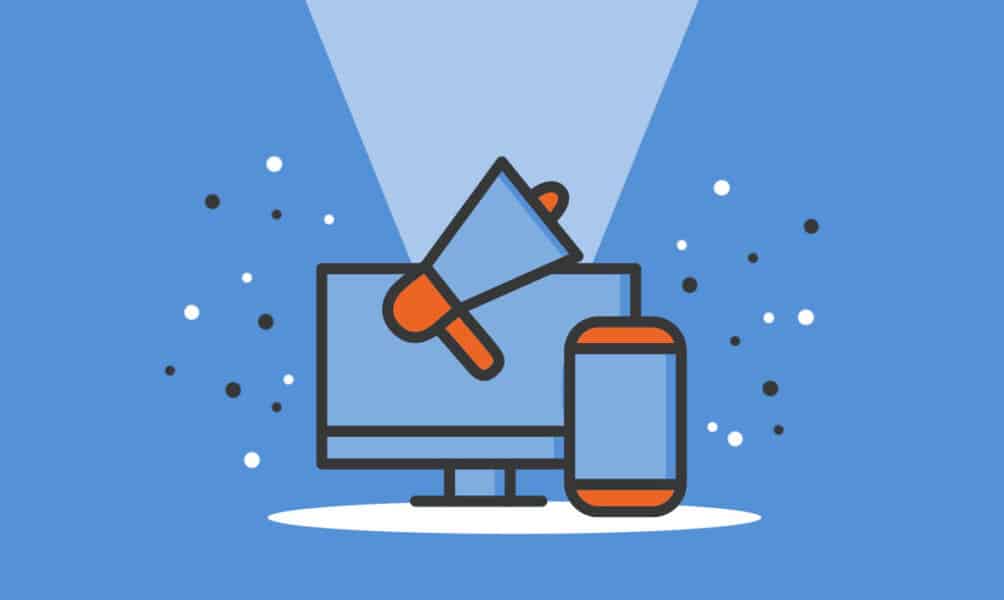 With many people staying at home and working remotely because of the pandemic, companies have also gone online and embraced digital marketing to keep their target markets engaged. Global digital marketing is booming right now, and expected to more than double to $786 billion by 2026.
If you're looking to start your own digital marketing business, you're in luck. There has never been a better time to do it. Just catch up on the latest industry trends and know the steps in setting up a business. Keep in mind that since this is a relatively new industry, there are no concrete guidelines for success, but some insights into how other companies grew their own businesses can be helpful. Read and learn everything you can about the industry before uploading your first social media post or digital ad. Once you've done that, you should soon be able to get the hang of digital marketing!
13. Notary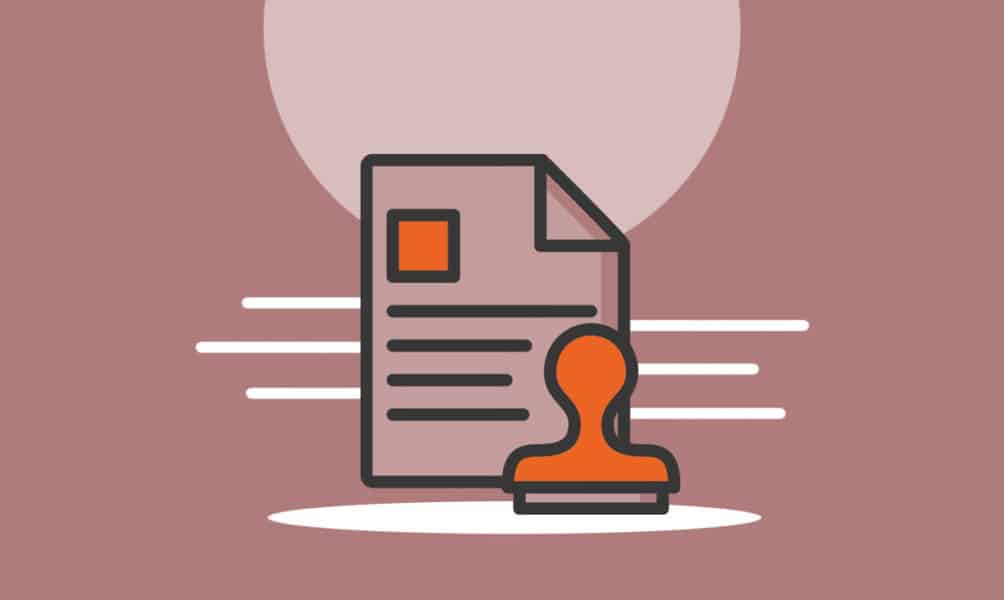 We rarely think of notaries, but they play a crucial business role, legally witnessing and verifying the signing of important documents. And they are in serious demand, as Americans notarize more than 1.25 billion documents every year. In fact, US notary services hit a record high in 2020, largely due to the real estate boom with people buying new homes and refinancing mortgages. Now would be a great time to start your own notary business and get in on the action.
Two key trends have remade the industry in recent years. The first is mobile notaries, who come on-demand to their customers to witness and sign documents. Mobile notary services have exploded in recent years, as people have sought to avoid public places. In addition, online notary services have come into wide use, allowing notarization to be done via video calls. Online-only notary service Notarize, for instance, is now worth nearly $800 million.
Thus, if you're able to start a notary business that offers online and mobile notary services, your chances of success will be, well, rather notable.
14. Government Contracting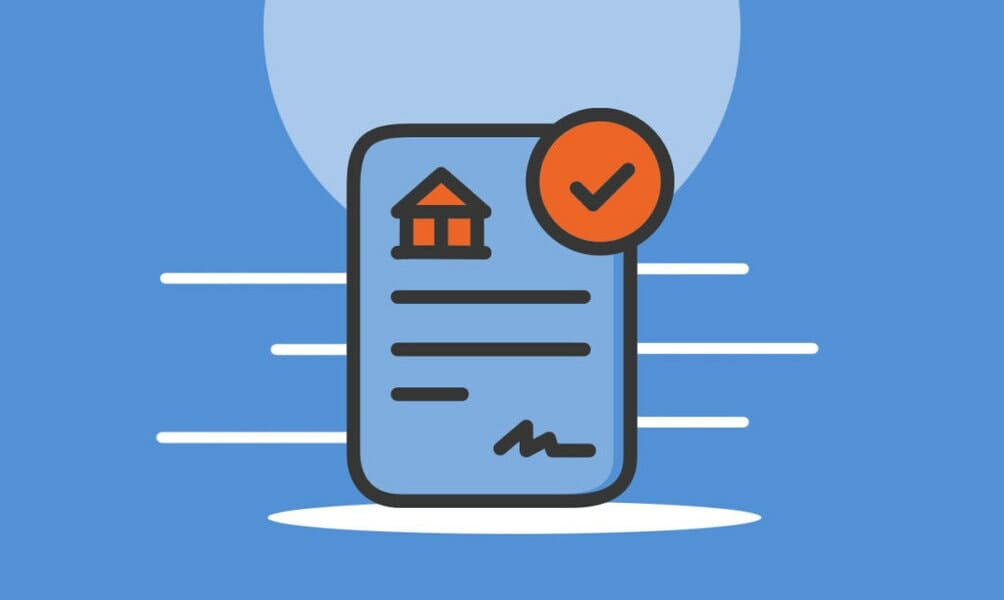 The US government is one of the world's biggest spenders, fulfilling more than $1 trillion worth of contracts each year to buy all kinds of products and services, from office supplies to military hardware. Even small businesses can bid for these contracts, as the US government is required by law to award at least 23% of all contracts to small businesses. Participating in a bid, however, can be overwhelming because you'll have to comply with various documentary requirements. The competition is stiff and there's no guarantee you'll get the contract.
To be able to bid, you'll need to register first as a government contractor. This is a long process that includes various forms of documentation and fees. You'll also have to catch up on the latest rules and regulations that govern government purchases. Most federal agencies adhere to the same regulations while some organizations might have their own set of rules. There are a lot of opportunities to become a prime contractor or a subcontractor; it's a matter of where to look for these, and making your way through all the red tape.
15. Grocery Delivery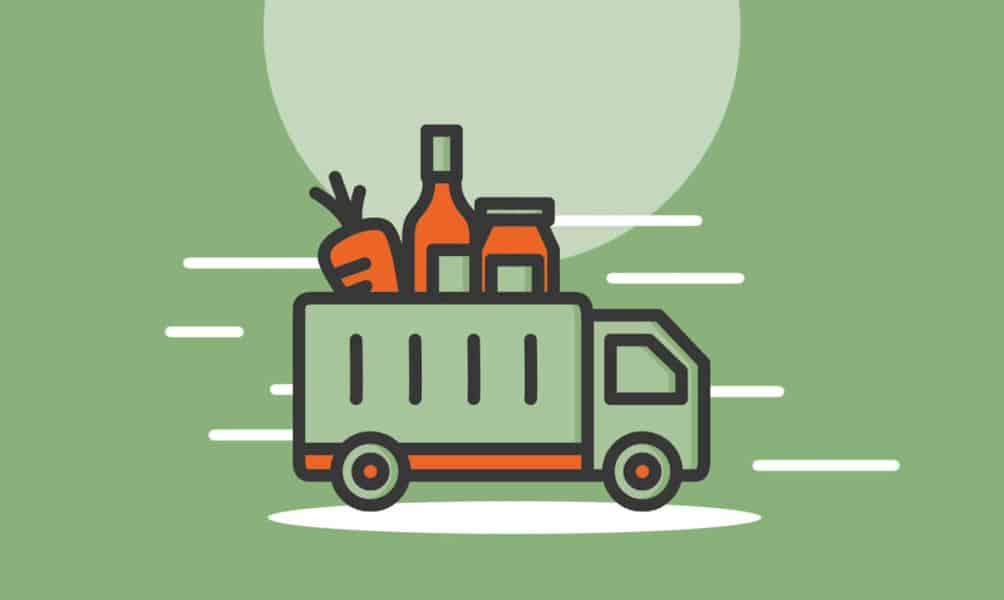 Global online grocery delivery sales have increased almost 30% since the pandemic began. This stellar performance is expected to continue through 2024 as a lot of people continue to stay or work from home even with the lifting of protective measures. With online grocery shopping, consumers no longer have to spend time queuing in supermarkets. They simply browse through a retailer's website or app, check out, and wait for their goods to arrive at their door.
If you're thinking of starting a grocery delivery business, now's the time to do it. You have at least three options: operate your own delivery service, work with a franchise, or sign up with an established retailer. Consider carefully the pros and cons of each before making your choice. Assess the competition as well and identify possible clients if you're going to give it a go on your own. Whatever your decision, plenty of opportunities await.
16. Travel Agency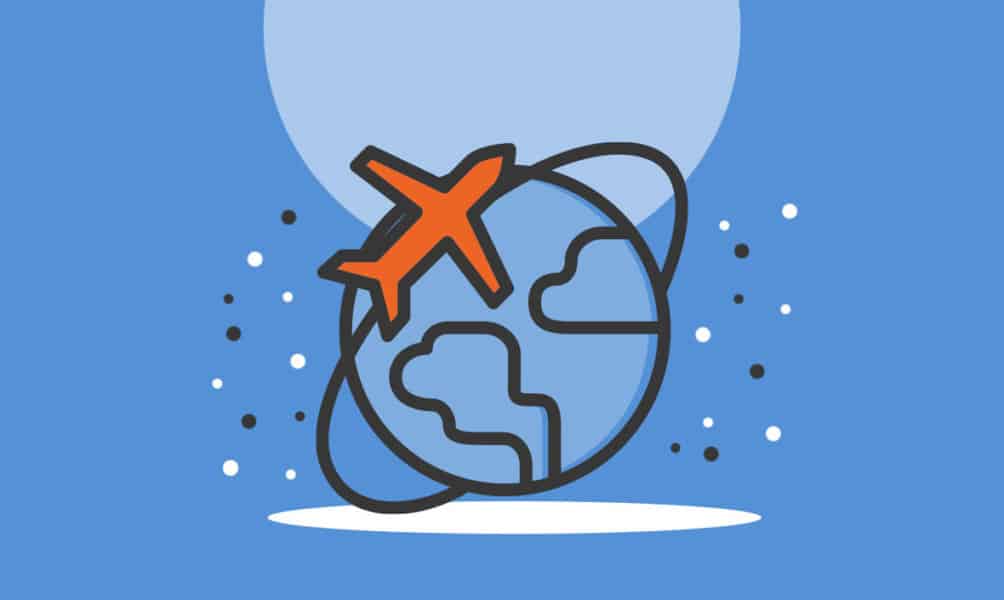 Do you love to travel? Are you always planning your next vacation? Well then maybe you should start your own travel agency. It's a great way to share your love of travel with others and it can be very lucrative. US travel agencies in the US are rebounding strongly from the pandemic and saw a revenue leap in 2022 due to pent-up demand. The market is predicted to grow steadily through 2026.
If you have the resources, starting a travel agency can be a breeze. But first, you should identify your target market. Will you focus on domestic or international travel? A lot of Americans are going on overnight trips for vacations or business purposes, providing an opportunity for travel agencies to earn money. Arranging trips for international visitors is also possible now that the US has eased travel requirements. Once you find your niche and draw up a business plan, you should work on establishing your brand and promoting it to find clients.
Comments