Back to Business Ideas Categories
16 Best Business Ideas In Louisiana
Written by: Esther Strauss
Esther is a business strategist with over 20 years of experience as an entrepreneur, executive, educator, and management advisor.
Edited by: David Lepeska
David has been writing and learning about business, finance and globalization for a quarter-century, starting with a small New York consulting firm in the 1990s.
Published on September 16, 2022
Updated on November 2, 2023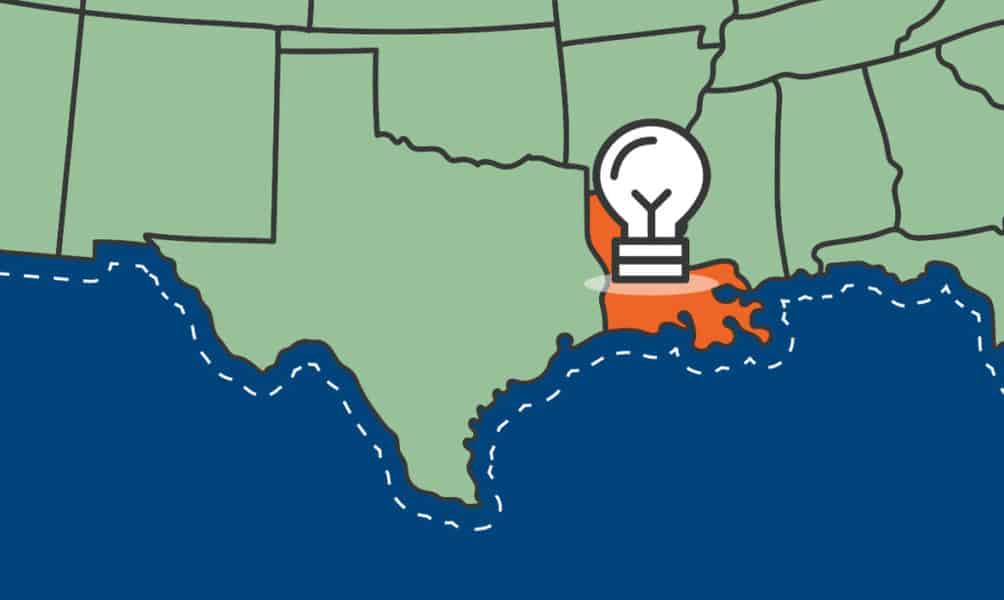 Louisiana relies on tourism, as well as its oil industry. Mardi Gras, a weeks-long annual festival that resumed in 2022 after pandemic cancellations, often draws more than a million people to New Orleans. Many of the state's most profitable ventures are linked to tourism, such as dining, live music and landscaping.
If you're thinking of starting a business in Louisiana, tourism and travel-related businesses are good choices. But those involved in manufacturing, real estate, and waste management also do well. Check out our below list of brilliant business ideas in Louisiana and see which option might work best for you.
1. Manufacturing Company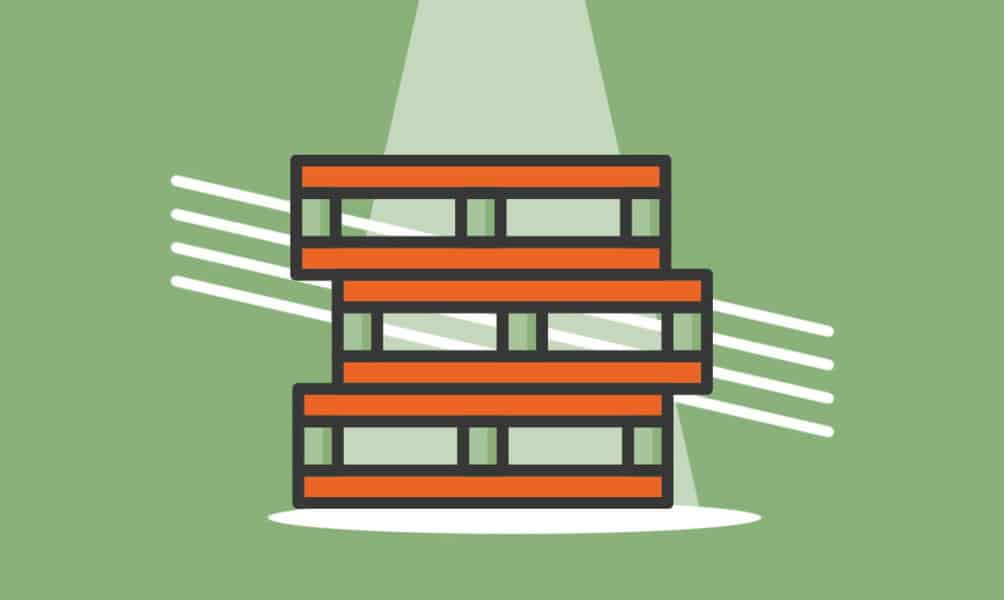 Set amidst the industrious landscape of Louisiana, a manufacturing company here can tap into the region's rich resources and skilled workforce. Specializing in goods that cater to the local demands such as agricultural equipment, food processing, or petrochemical products, the company can benefit from the state's strategic location for shipping along the Mississippi River and the Gulf of Mexico, ensuring efficient distribution channels.
2. Real Estate Agency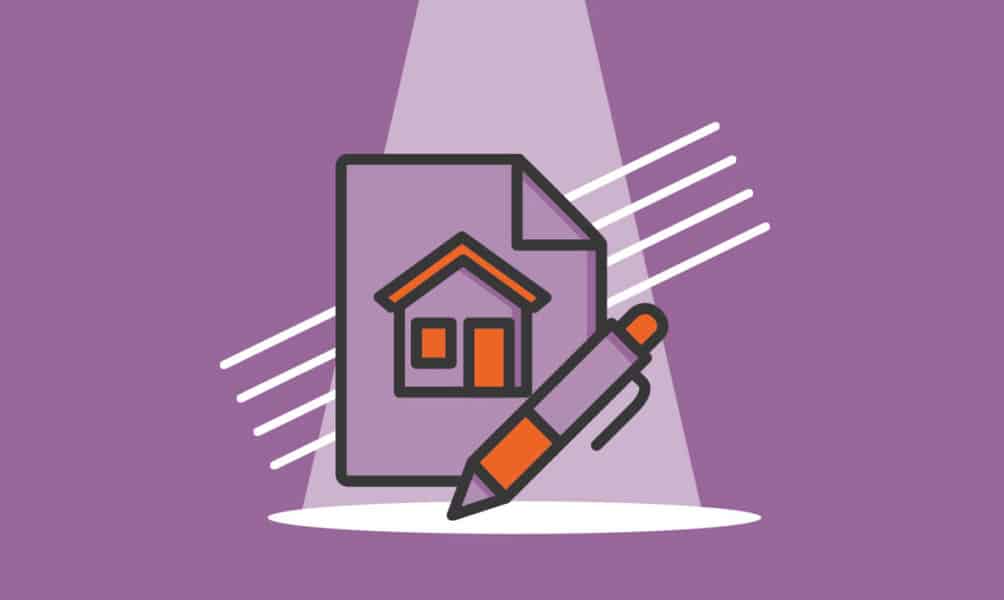 With its unique blend of cultural heritage and architectural styles, Louisiana offers a vibrant market for a real estate agency. Such an agency could specialize in matching clients with properties ranging from historic homes in New Orleans to commercial spaces in Baton Rouge's bustling economy. Agents adept at navigating the diverse local property laws and coastal area considerations would provide invaluable service to buyers and sellers alike.
3. Health Care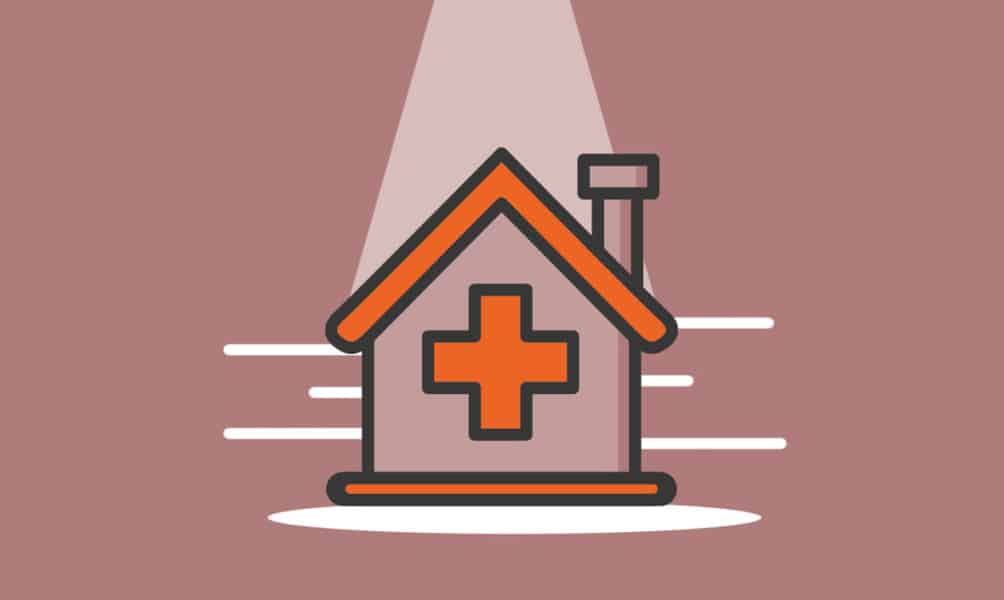 Louisiana's diverse population presents a multitude of opportunities for healthcare services. A business that provides specialized healthcare services, whether it be a clinic, home health care, or telemedicine, can address the state's unique health needs. By focusing on prevalent local health issues and leveraging Louisiana's growing biomedical research sector, such a venture can deliver essential services while contributing to the well-being of the community.
4. Retail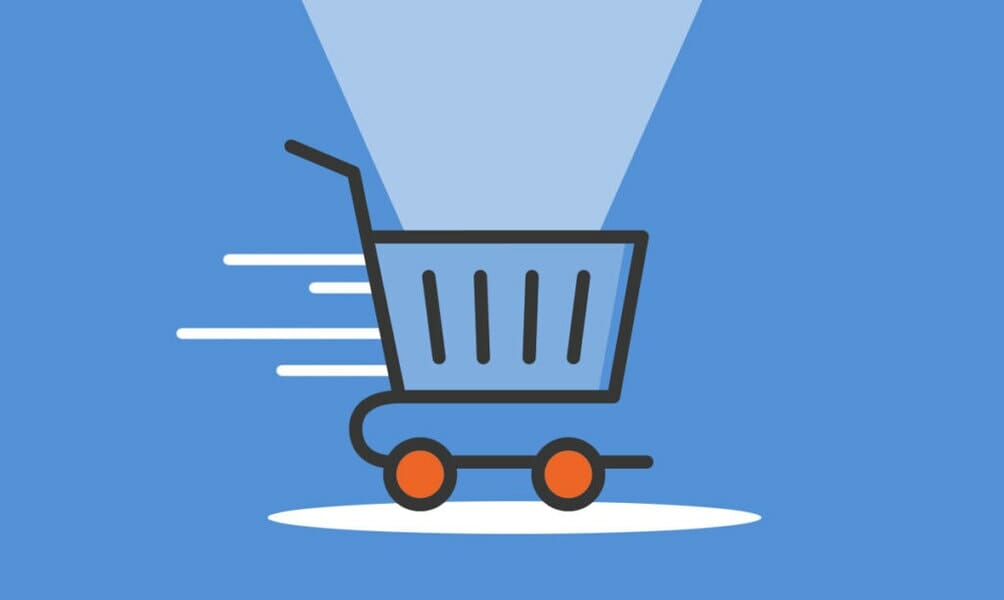 A retail business in the culturally-rich backdrop of Louisiana, known for its unique culinary, music, and fashion scene, can offer a variety of products that appeal to both locals and tourists. From a boutique selling local crafts and apparel inspired by Louisiana's festivals to a gourmet shop featuring Creole and Cajun ingredients, a retail business can thrive by providing a curated Louisiana shopping experience.
5. Wholesale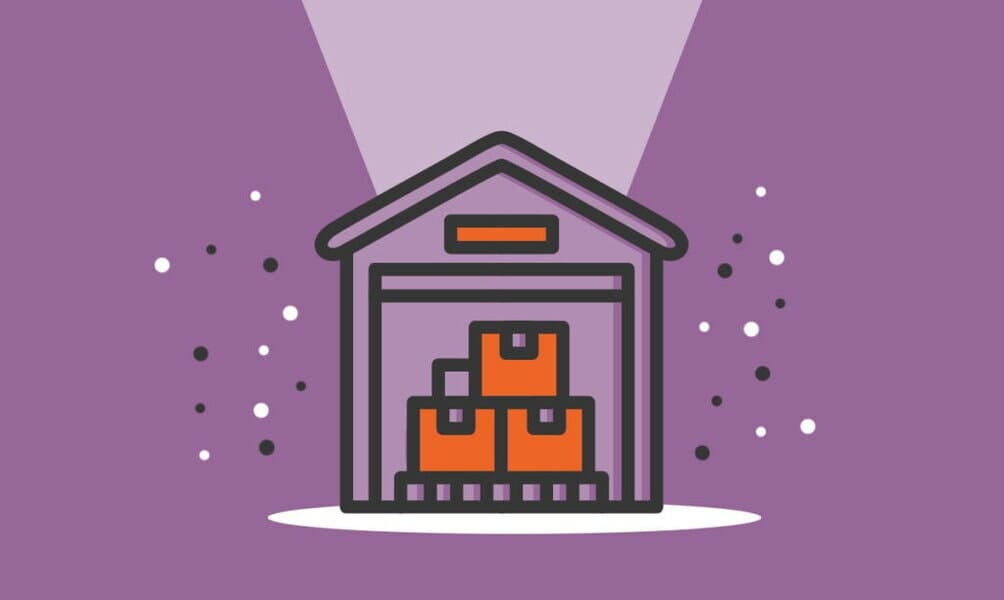 Louisiana's economy offers a robust foundation for a wholesale business. Entrepreneurs could focus on locally-sourced seafood, agricultural products, or Mardi Gras paraphernalia, supplying to retailers and restaurants. The state's port system enables efficient distribution, and establishing strong relationships with local producers can lead to a profitable enterprise that supports the local economy.
6. Insurance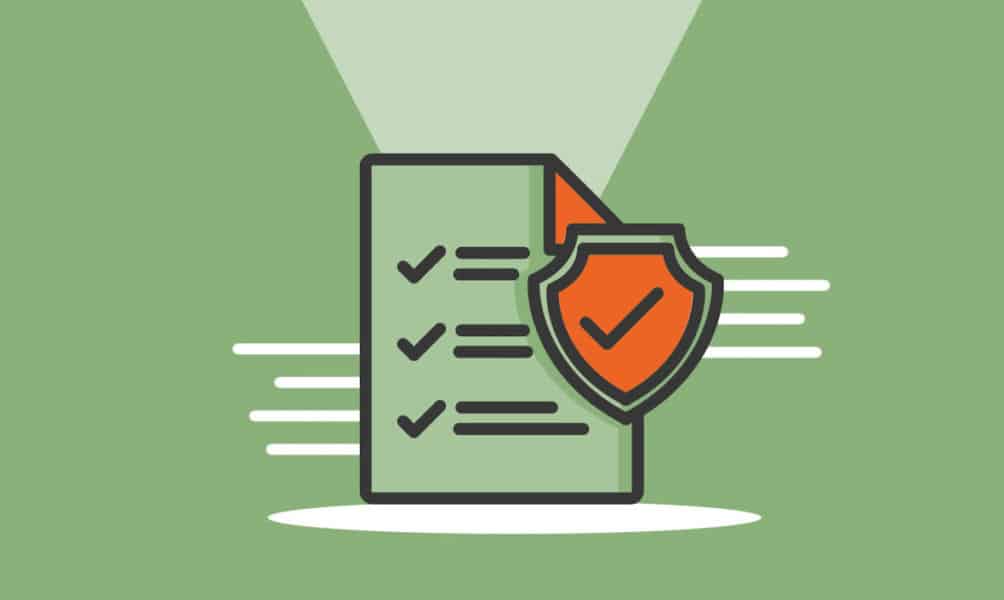 In Louisiana, where residents face unique risks such as flooding and hurricanes, an insurance company could offer much-needed peace of mind. Tailoring policies to cover these natural disasters, along with life, health, and property insurance, the business can help protect the community's assets and provide essential financial security.
7. Graphic Design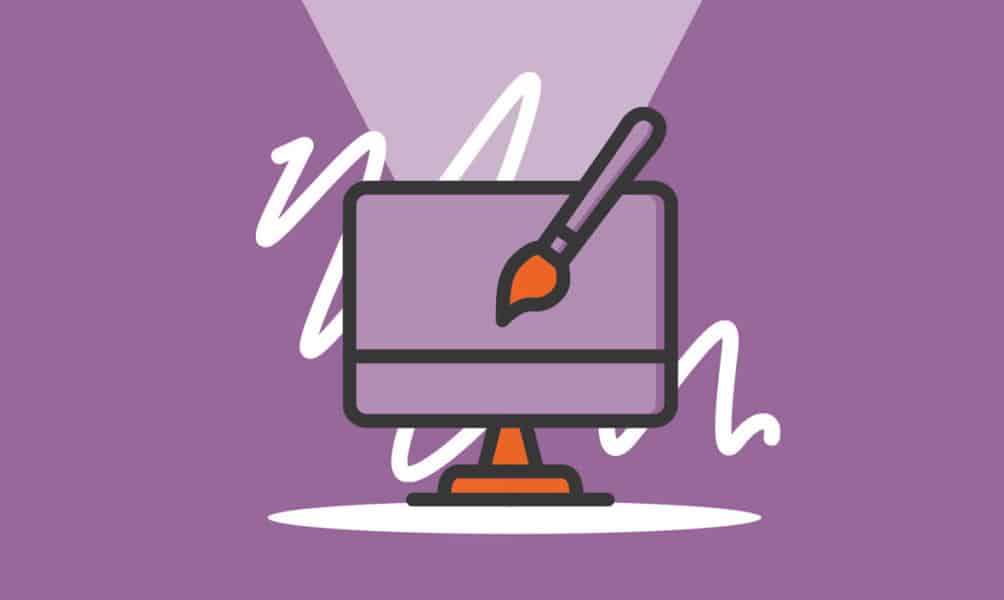 With a bustling cultural scene, Louisiana businesses and events often need custom graphics to stand out. A graphic design firm can cater to this demand by offering branding services, event promotions, and digital media. By capturing the essence of Louisiana's vibrant culture, designers can carve out a niche in a competitive market.
8. Tourism Agency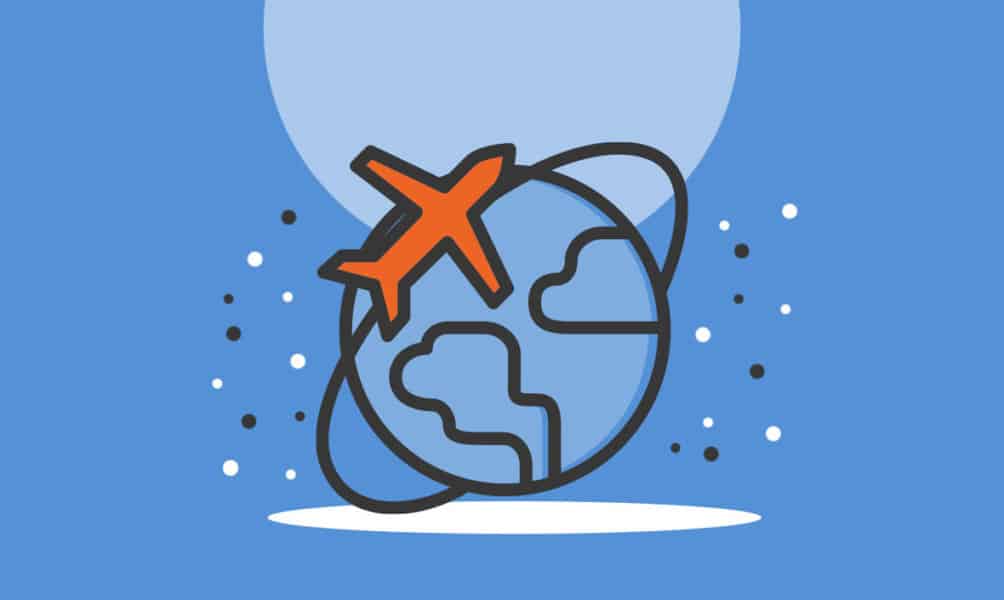 A tourism agency in Louisiana can capitalize on the state's rich history, food, and music traditions. Specializing in curated experiences like swamp tours, jazz nights, and culinary trails, the agency could cater to adventure seekers and culture enthusiasts alike, while partnering with local businesses to create memorable itineraries for visitors.
9. Restaurant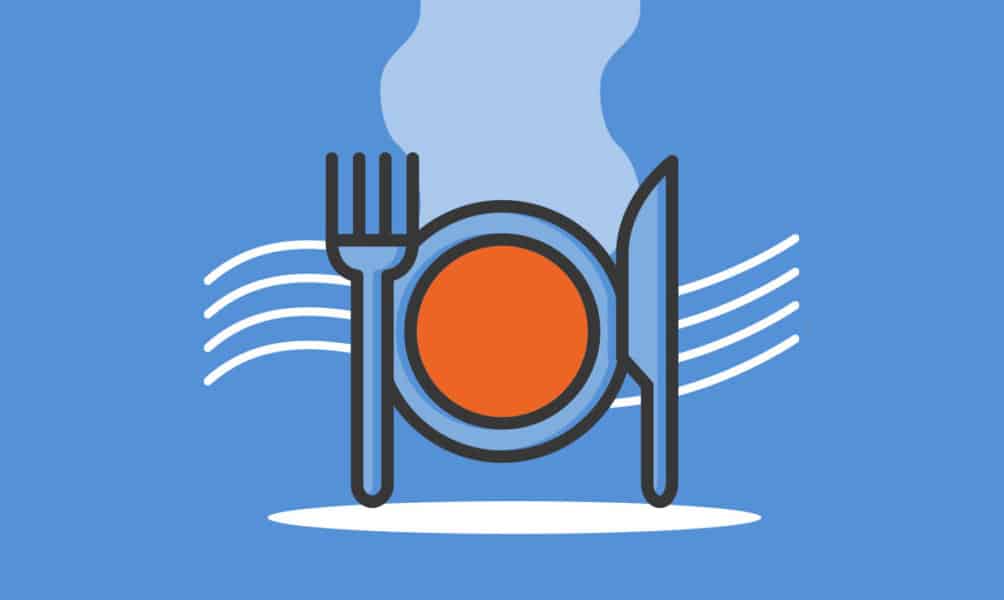 A restaurant in Louisiana could offer a culinary adventure through the state's celebrated Creole and Cajun cuisines. By using local ingredients and traditional cooking methods, a restaurateur could create a dining experience that reflects the state's melting pot of French, African, and American cultures, appealing to both locals and tourists.
10. Digital Marketing Agency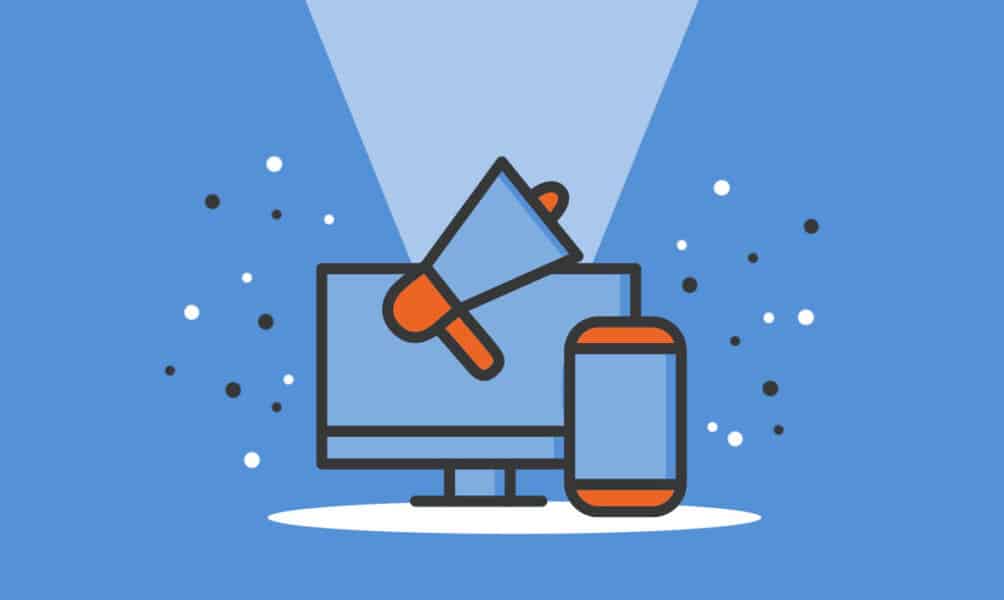 With many Louisiana businesses looking to expand their online presence, a digital marketing agency could provide crucial services such as SEO, social media campaigns, and targeted advertising. By understanding the local market and cultural nuances, the agency could help businesses effectively reach their audience in a digital age.
11. Home Improvement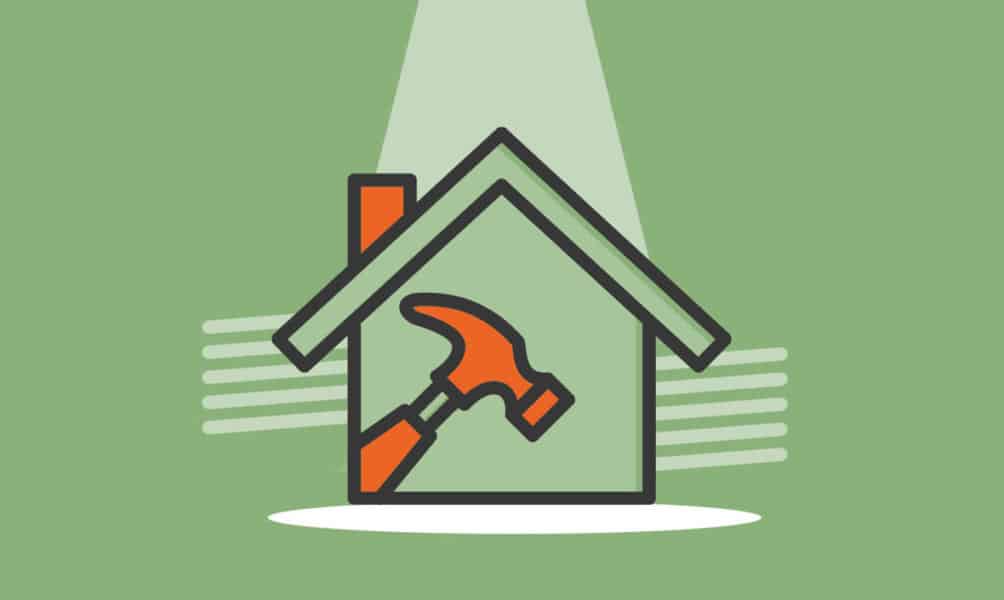 As many of Louisiana's homes bear the charm of past eras, a home improvement business could specialize in updating properties while preserving their historical integrity. Services could range from hurricane-proofing to modernizing interiors, catering to homeowners seeking to improve their homes' value and functionality.
12. IT Consulting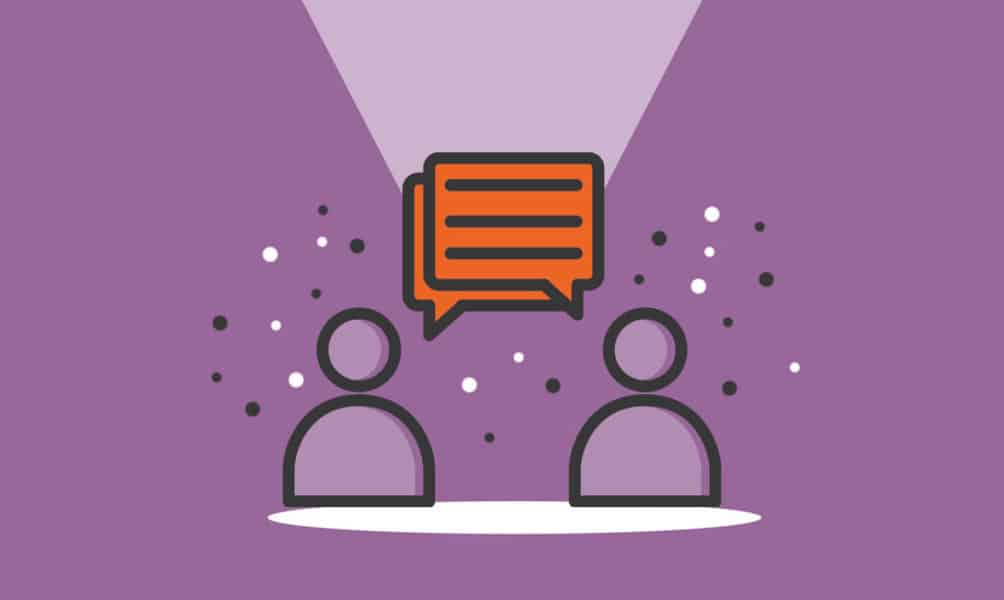 In Louisiana's evolving economic landscape, an IT consulting firm can support businesses in transitioning to digital platforms, implementing cybersecurity measures, and optimizing IT infrastructure. By offering expertise in the latest technologies, consultants can become invaluable partners to local businesses looking to modernize.
13. Landscaping Service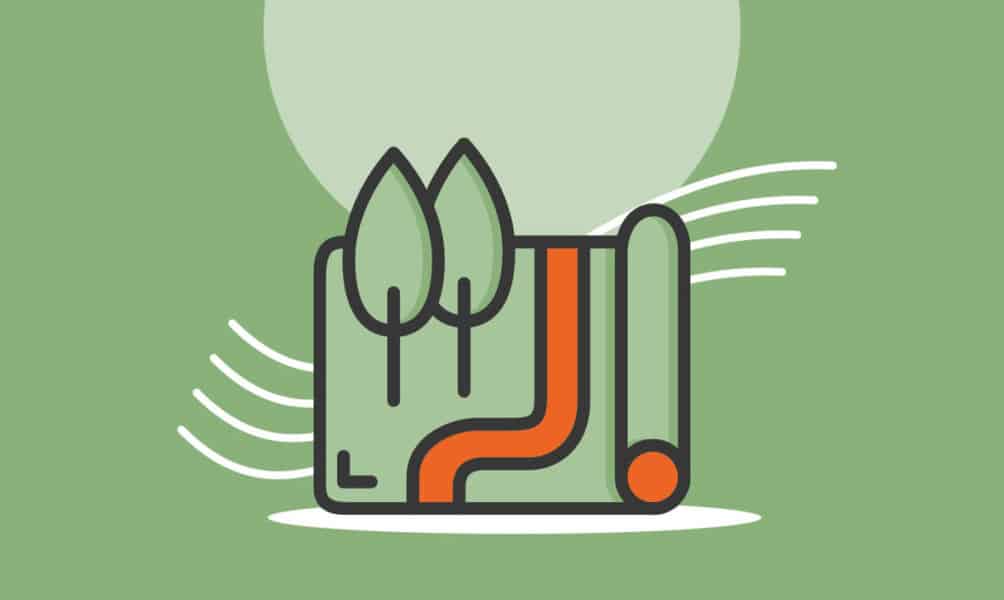 Louisiana's climate allows for lush gardens and outdoor spaces, creating opportunities for a landscaping service. By specializing in native plants and sustainable practices, such a service can help residents and businesses create beautiful, low-maintenance, and environmentally-friendly landscapes.
14. Hair Salon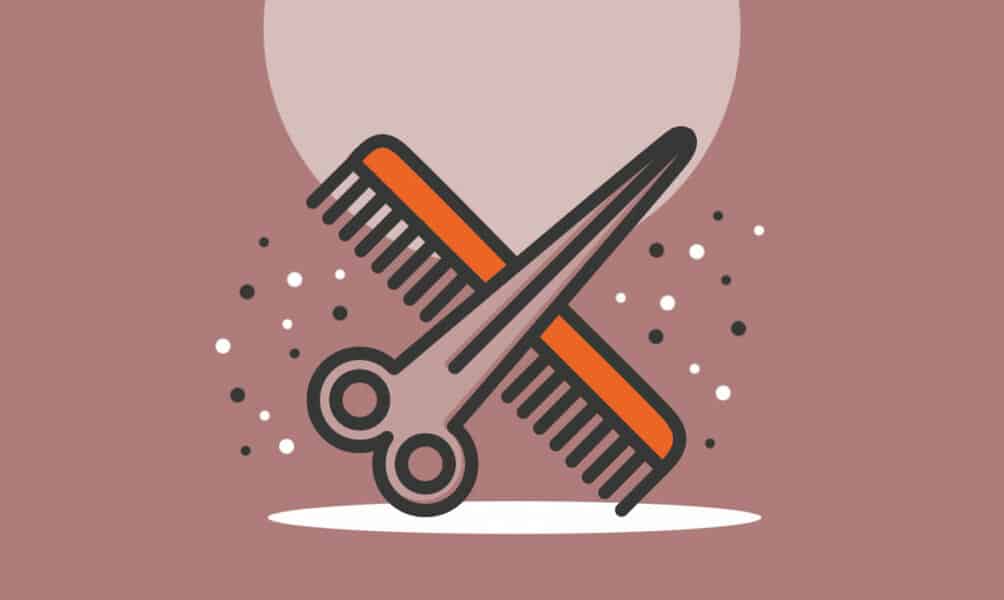 A hair salon in Louisiana, perhaps offering the latest in hair care, styling, and treatments, could capitalize on the state's diverse population and its love for personal grooming and style. A salon that offers a unique customer experience and builds a community around local trends could become a staple in any neighborhood.
15. Waste Management Business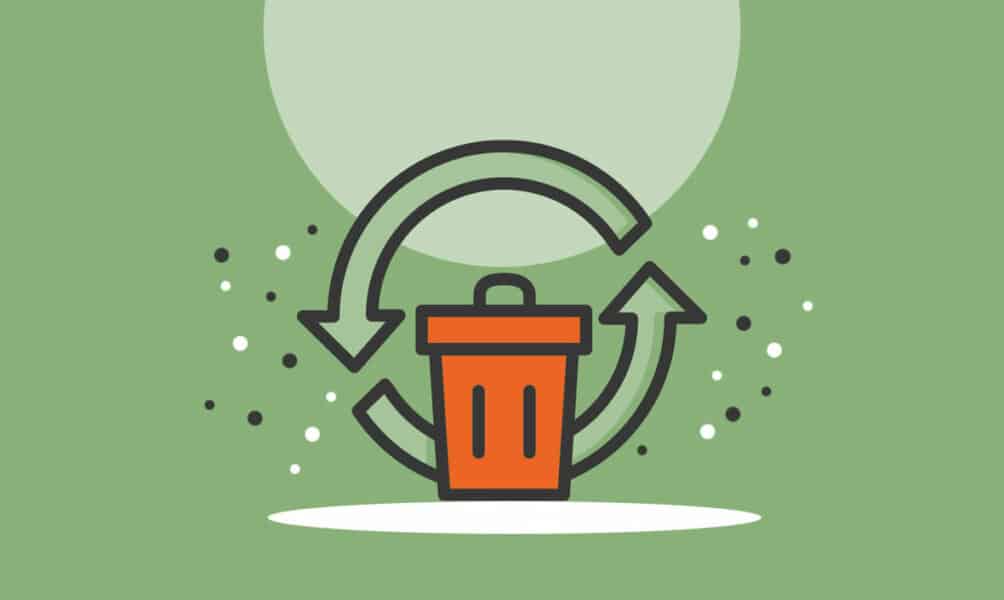 With both environmental concerns and industry needs, a waste management business in Louisiana could provide essential services like recycling, waste collection, and disposal. By focusing on sustainability and eco-friendly practices, such a business can play a crucial role in maintaining Louisiana's natural beauty and supporting public health.
16. Ecommerce Store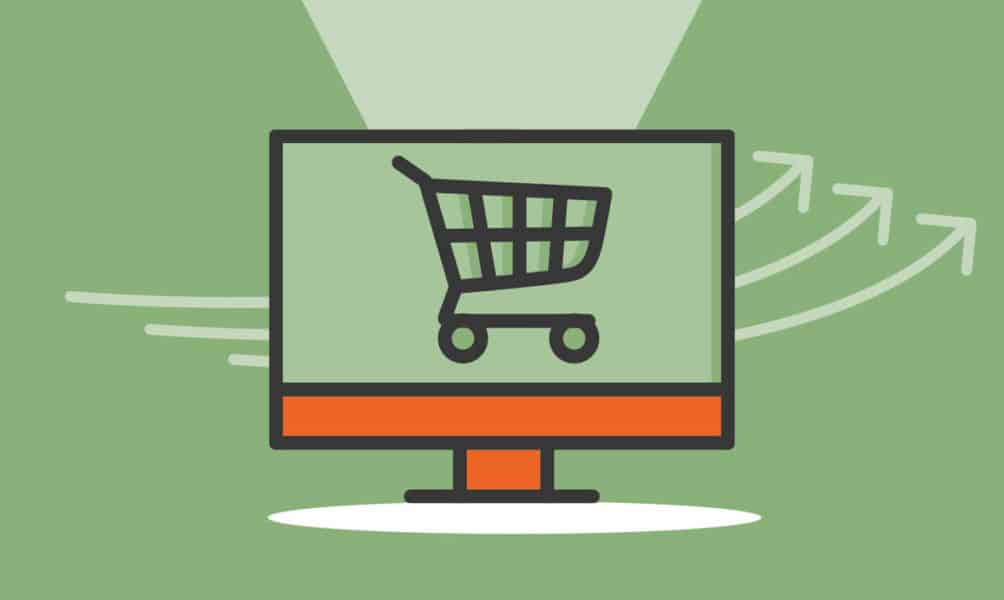 An ecommerce store could harness Louisiana's culture, selling anything from local art and music to spices and sauces. With the convenience of online shopping, such a store could reach customers beyond state borders who wish to experience or relive the essence of Louisiana from their own homes.
Comments
16 Best Business Ideas In Louisiana
Manufacturing Company
Real Estate Agency
Health Care
Retail
Wholesale
Insurance
Graphic Design
Tourism Agency
Restaurant
Digital Marketing Agency
Home Improvement
IT Consulting
Landscaping Service
Hair Salon
Waste Management Business
Ecommerce Store
Subscribe to Our Newsletter
Join our exclusive community! Subscribe to our newsletter
and gain insider access to cutting-edge business insights and trends.
Thank you for subscribing! We can't wait to share our latest news and updates with you. Get ready for exciting content in your inbox.