Does "LLC" Have to Be Used in a Logo Design?
Written by: Carolyn Young
Carolyn Young is a business writer who focuses on entrepreneurial concepts and the business formation. She has over 25 years of experience in business roles, and has authored several entrepreneurship textbooks.
Edited by: David Lepeska
David has been writing and learning about business, finance and globalization for a quarter-century, starting with a small New York consulting firm in the 1990s.
Updated on February 24, 2023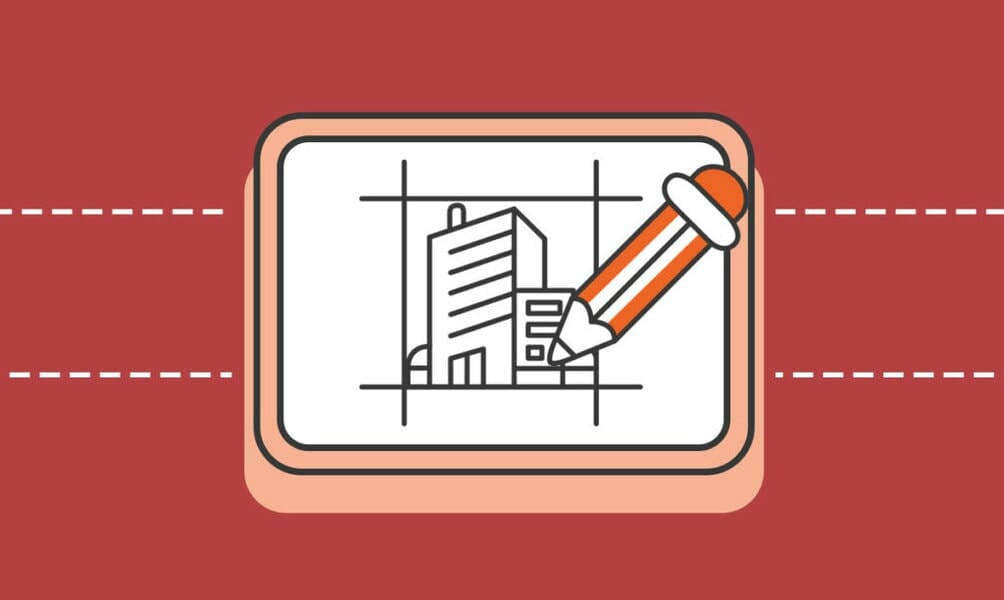 Does "LLC" Have to Be Used in a Logo Design?
Marketing Materials
Official Business
DBA Names
In Closing
In the US, the name a limited liability company (LLC) must contain an identifier of the business entity type. This can be written in several ways, including LLC, L.L.C, llc, or limited liability company.
The most common version is LLC with no periods. Many states have additional naming regulations as well, so be sure to check those of your state before you settle on a business name. But does your business need to include "LLC" every time it uses its business name?
You'll be happy to know that it does not. You'll also be happy to know that this handy explains precisely when you need to include the LLC in your name, and when it's not necessary.
Marketing Materials
Most marketing materials, including your company logo, do not need to include "LLC". But again, states have different laws, so it's a good idea to check with your state before you create promotional materials.
But generally speaking, if the full name of your business is "Nicole's Shoes, LLC," your marketing materials can just promote "Nicole's Shoes".
Official Business
When signing documents or conducting other business, you're signing on behalf of your LLC. Thus, in these cases you do need to include LLC. Examples include:
Bank accounts, loan agreements, financial documents
Vendor and supplier contracts
Leases
Accounting records and taxes
Invoices
Payroll
Estimates
Terms of use and privacy policies on your website
Your website footer
Business cards, signs, letterhead
Business correspondence
When in doubt, check with your state for guidance.
DBA Names
When it comes to business regulations, "DBA" stands for "doing business as." Simply put, it's a name a company registers to do business under that is not its legal business name.
For example, if "Smith Enterprises LLC" wants to do business as "Smith's T-Shirts", it will register a DBA in order to do so. A DBA is sometimes called a fictitious or trade name.
A DBA is not a business entity and has no impact on taxes. It's simply a registered name for the business.
Filing requirements for DBAs vary by state, county, and city, and by business structure. Check with local governments about the process you need to follow. Fees generally do not exceed $100 and you can likely file your DBA online.
In some states, you'll have to place an ad in a local newspaper about your new DBA and run the ad for a certain period of time. This is to fulfill public notice requirements.
You can do searches in your area to make sure the name you've chosen isn't already being used. Your state website is a good place to start.
If your business is operating under a name that is not your official name and you have not registered a DBA, you could face significant fines.
In some states, you may have to renew your name registration periodically, so make sure you stay on top of any looming deadlines.
In Closing
LLCs generally need to include some version of LLC in their officially registered name, but it can usually be left out of public versions of your business name. Even so, when deciding when to include LLC, it's best to err on the side of caution and check with your state, or you could face significant penalties.