Back to Business Ideas Categories
23 Best Business Ideas in Nevada
Written by: Esther Strauss
Esther is a business strategist with over 20 years of experience as an entrepreneur, executive, educator, and management advisor.
Edited by: David Lepeska
David has been writing and learning about business, finance and globalization for a quarter-century, starting with a small New York consulting firm in the 1990s.
Updated on October 2, 2023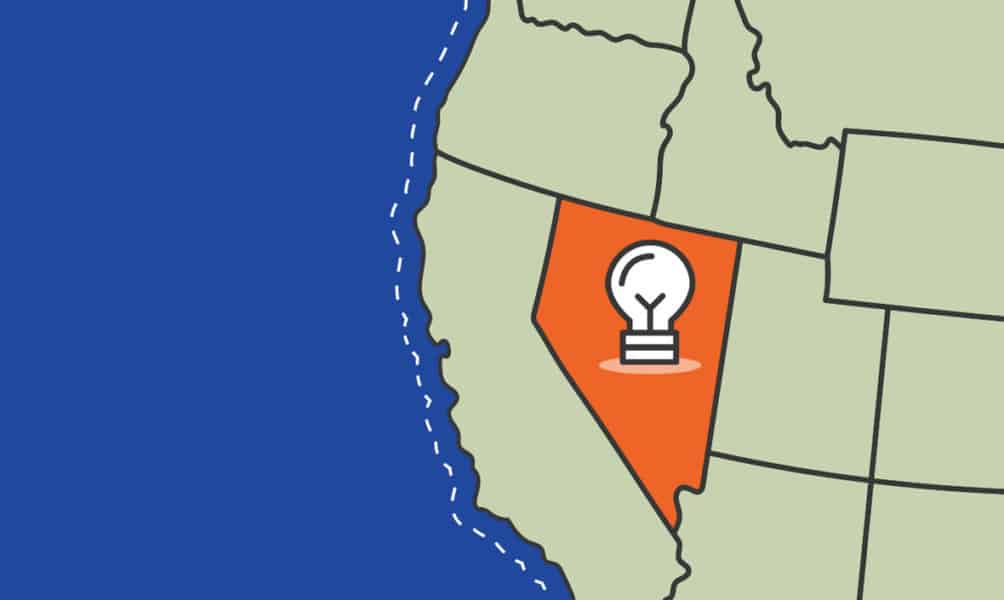 23 Best Business Ideas in Nevada
Real Estate
Bed and Breakfast
Retail
Health Care
Casino
Construction
Manufacturing
Insurance
App Development
Bookstore
Fish Table Business
Tour Guide
Arcade
Cake Making
Babysitting
Cremation Service
Hair Salon
Business Consulting
Candle Making
Blog
Travel Agency
Furniture Store
Fitness Center
The Silver State is among the world's largest gold producers, while its largest city, Las Vegas, is among the US' fastest growing metropolitan areas. With the resumption of conventions and international tourism, Nevada is expected to post strong economic growth in the coming years. 
As the economy bounces back from the pandemic, businesses are also expected to expand. Looking to start your own business? Check out our list of excellent Nevada business ideas to spark some entrepreneurial inspiration.
1. Real Estate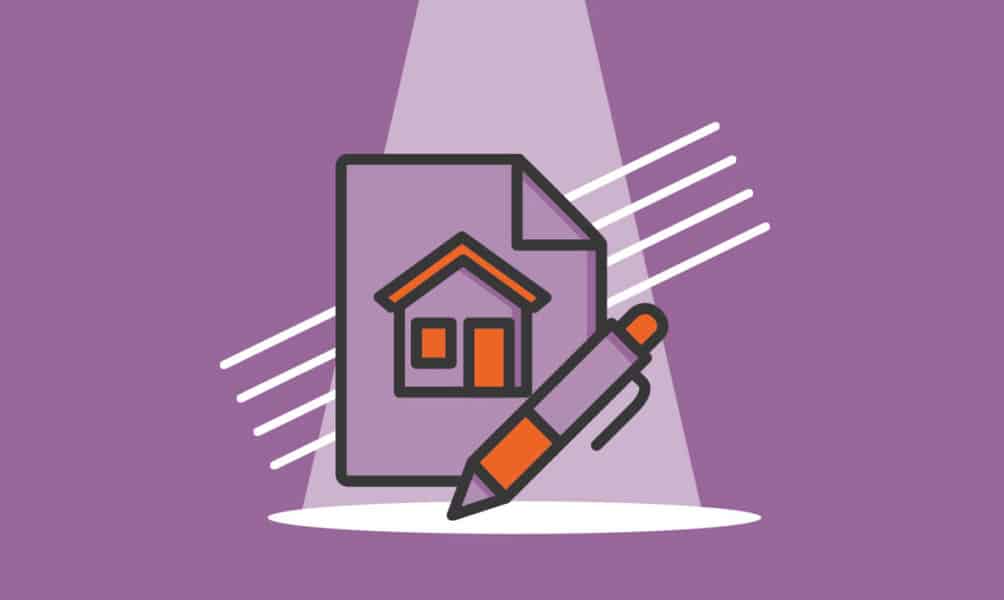 The US real estate market has been booming in recent years, and is now worth nearly $400 billion and expected to see further growth in the years ahead. As an entrepreneur, you're probably always on the look-out for new opportunities. Right now, with sales totals and home prices at record highs, real estate ranks among the largest and most promising markets. And best of all, you'll be helping families settle down and build homes and communities.
Of course, starting a real estate business isn't as easy as getting out of bed. You'll need to educate yourself about the market and obtain a real estate agent's license. You'll need to familiarize yourself with all of the relevant online tools and information to keep you updated on market trends, and find a local broker to partner with. Finally, you'll need to set up a website and successfully market your home buying and selling abilities in order to stand out in a crowded marketplace.
All that done, you'll be ready to start building your real estate empire.
2. Bed and Breakfast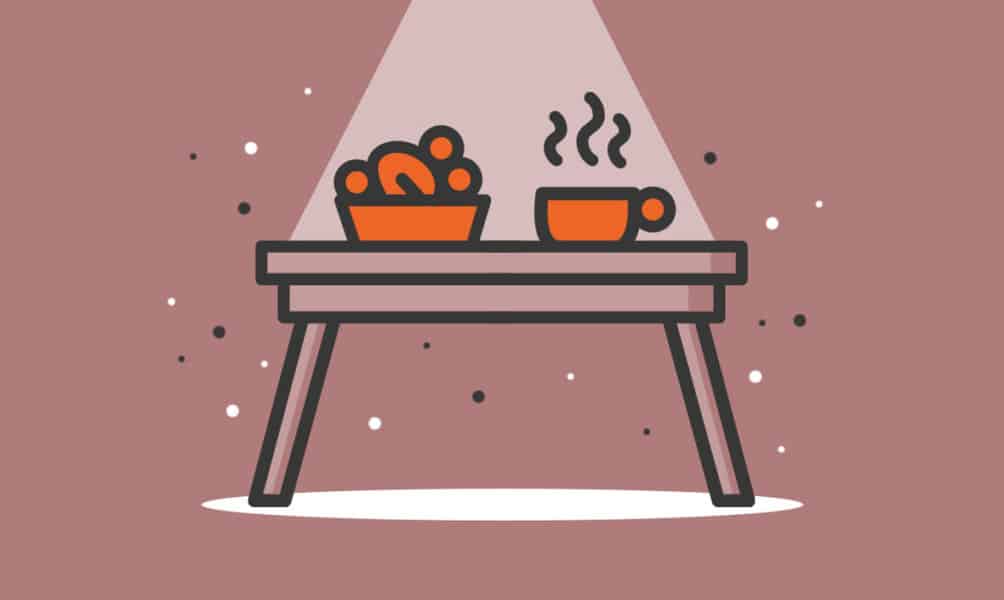 Many Americans still choose to stay in a bed and breakfast for the unique hospitality, homey experience, and fascinating stories. The US bed and breakfast market was worth $1.7 billion in 2021 and is already rebounding from the pandemic. If you've been thinking of opening a bed and breakfast, now is the time.
When starting a B & B, it's important to keep up with the latest trends. For example, many guests prefer a facility that offers live entertainment or is close to tourist attractions. It's also to your advantage to research the market and see what features and services are being offered by the competition. Be innovative to differentiate your business. Running a bed and breakfast is not easy, but it can be very rewarding if you play your cards right.
3. Retail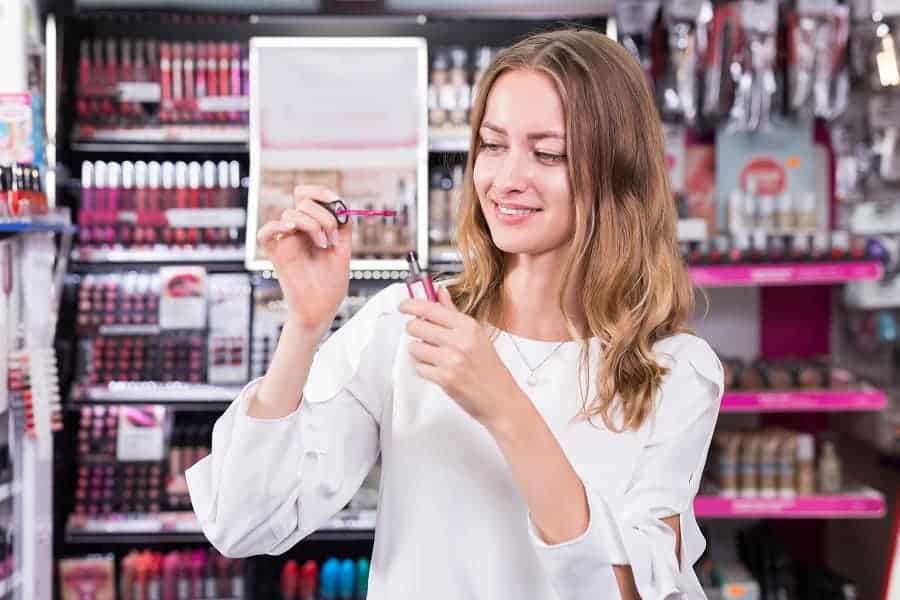 Are you thinking of starting your own retail business? If so, you're in good company. The retail industry is a huge part of the economy, and it's only getting bigger. But starting a retail business isn't easy. There are a lot of things to think about, from choosing the right location to setting up your payment system. And let's not forget the most important step: deciding what you'll be selling!
A good way to choose your product offerings is to first do some research — see what's out there, and more importantly what's not. You're looking for what sells well, as well as a market gap to fill. Once you know your products, finding a great location for your store will be the next big step. However, you might want to initially run your retail business out of your home. This would significantly reduce your costs and give you time to build a brand and a reputation.
After a year or two, assuming your products are well received by the market, you'll be in a much better position to find a great location and run a successful retail outlet.
4. Health Care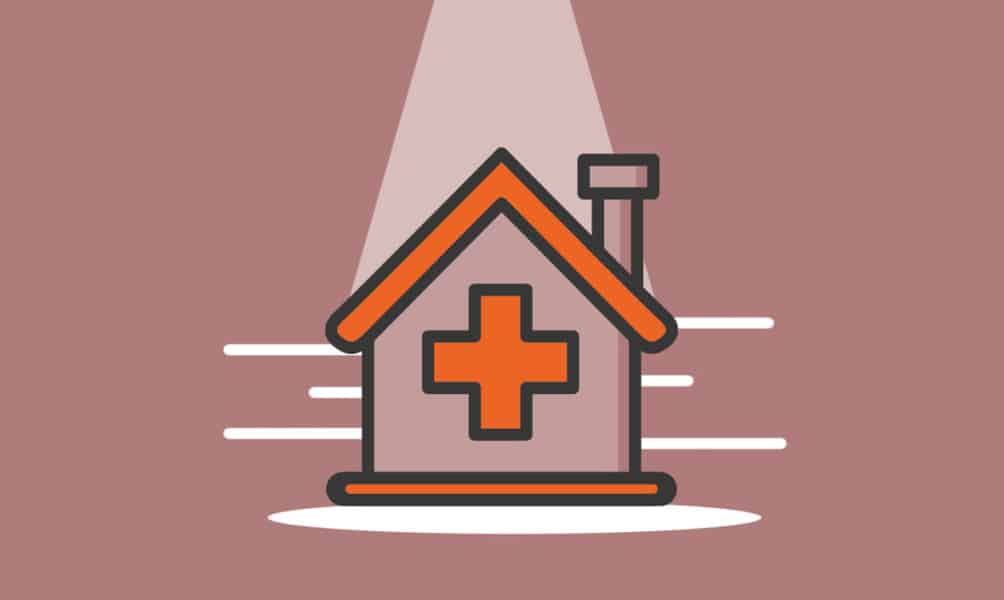 Thinking of setting up a health care business? You're on the right track. By 2030, the number of US adults age 65 and up will exceed 60 million. This means increased health care spending. Which segments are booming, you might ask. Profits are growing fastest in med-tech and health care information technology (IT).
So what are you waiting for? Now's the time to start a health care business. Take the first step by finding a niche that you can focus on. Make sure you have the necessary permits and licenses, whether you're thinking of starting a medical practice, home health care company, or something else entirely. You'll also need to decide on a value proposition that will set you apart from the competition and make it easier for you to promote your business.
5. Casino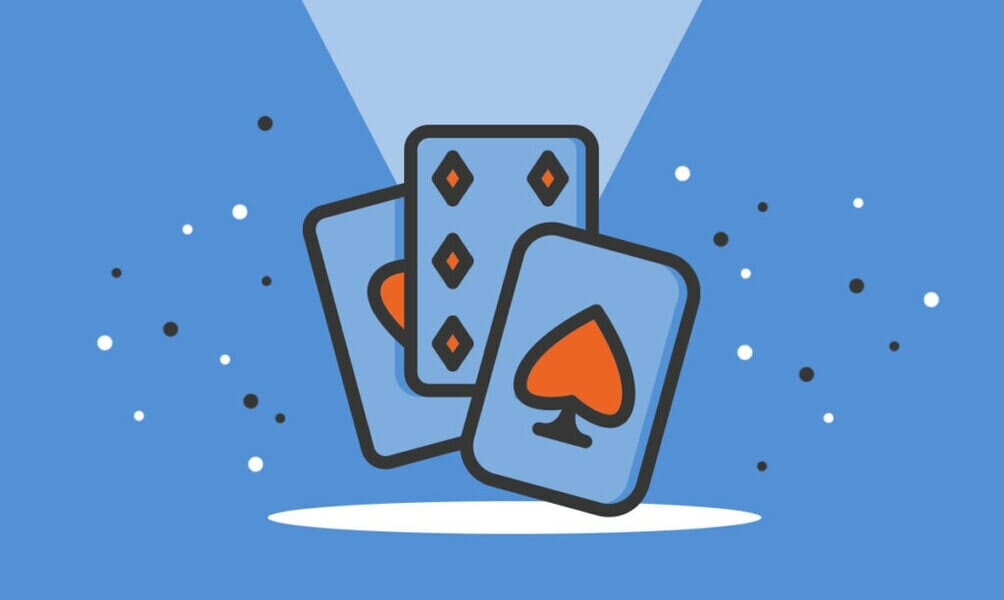 Nevada, especially its crown jewel, Las Vegas, has long been the epicenter of gambling and entertainment in the United States. As such, it has established a robust infrastructure and regulatory framework designed specifically for casino operations. This means that casinos can function efficiently and at scale, taking advantage of the state's established tourism infrastructure. The constant influx of tourists, eager to experience the allure of the Vegas Strip and other gambling destinations in the state, ensures a steady flow of potential customers.
Moreover, Nevada's reputation as a global gaming and entertainment hub has been cultivated over decades. This rich history and branding, combined with world-class shows, events, and attractions, makes it a prime location for casinos. The business ecosystem in Nevada is tailored to support casino operations, from suppliers to security solutions.
Furthermore, the state's continuous efforts to reinvent and modernize its attractions ensure that it remains a relevant and sought-after destination. Investing in a casino in Nevada means tapping into an established, thriving industry, with a reputation that's hard to replicate elsewhere.
6. Construction
If you're looking for a venture that will make big profits and create jobs, then consider starting a construction business. The US construction industry was worth $1.4 trillion and employed more than seven million people as of 2020. Although it suffered a slump in the last two years because of the pandemic, it is set to rebound strongly as the government's stimulus package boosts infrastructure spending.
There are a few things you need to know first. You'll need to comply with legal, insurance, and other requirements to avoid legal issues later on. It's also a good idea to prepare a business plan, which will include your budget and marketing strategy, to give you a clearer picture of company needs. It would also be wise to contract the services of a lawyer to help with crafting contracts, agreements, and other legal documents before moving forward with any construction projects. Starting a construction business can be challenging, but you can make it work if you plan carefully and invest time and money.
7. Manufacturing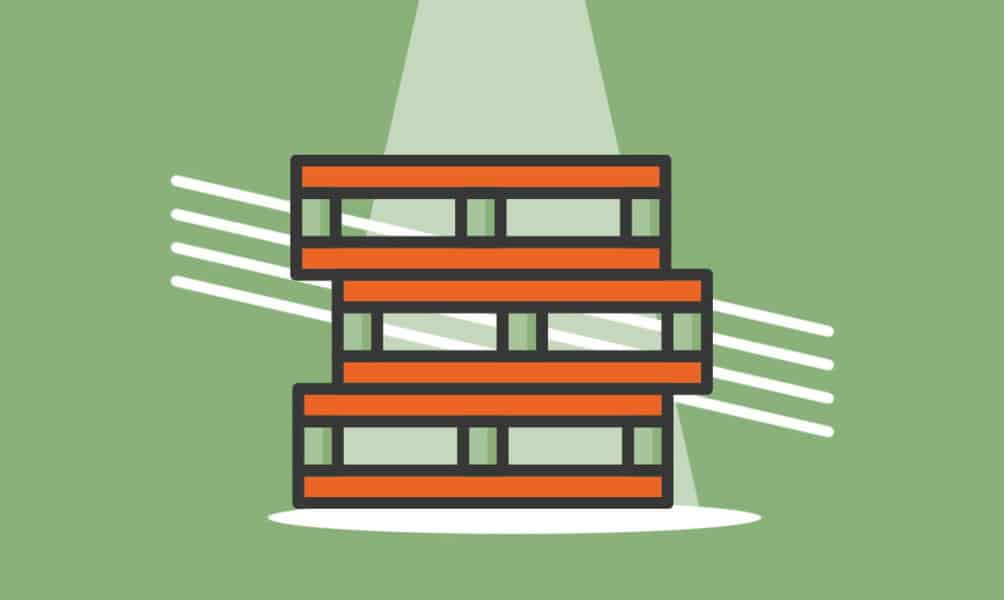 A great deal of manufacturing has moved overseas in recent decades, but US manufacturing is still an $8 billion industry that has seen steady growth in recent years. Manufacturing businesses can be extremely profitable, but they also require a lot of planning and hard work.
The first step is to decide what you're going to produce. Do some market research and see which products are selling well and where there may be a market gap. You should keep an eye out for products that are more affordable to manufacture or offer a significant markup and strong profits. Next, you'll need to rent or purchase a manufacturing facility, preferably in an out-of-the-way location to keep costs low. Once you start making your products, you'll need to have them tested and certified and acquire all the necessary licenses and permits.
Finally, you'll be ready to launch a marketing campaign that, with a bit of luck, should start bringing in orders and put you back in the black.
8. Insurance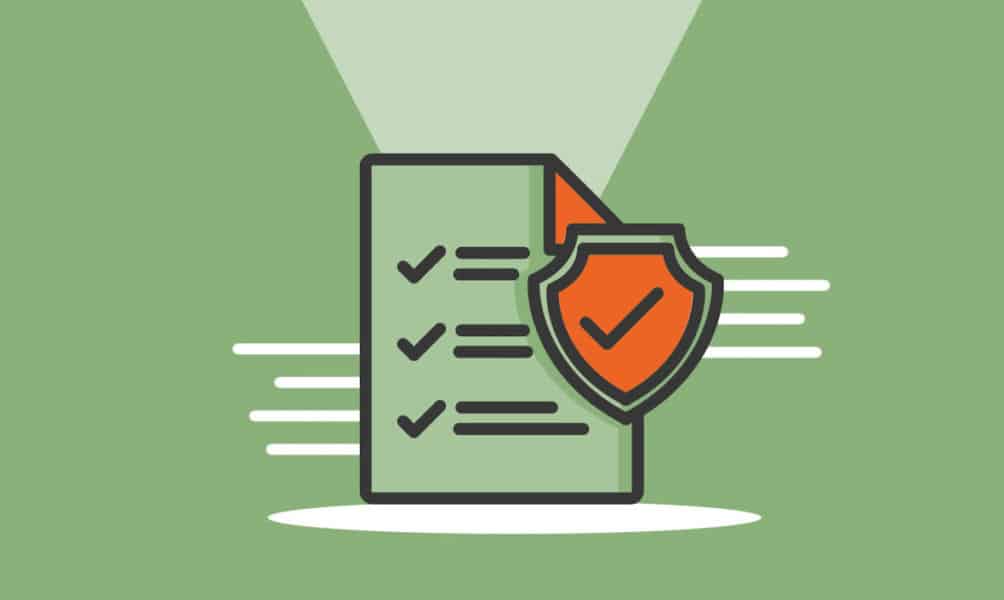 Starting an insurance business can be a great way to make a profit while helping others plan for the future and hedge against financial losses. The global insurance industry has been growing, with revenues estimated to reach more than $6 trillion in 2025. Analysts believe the industry is poised for rapid growth as the world recovers from the pandemic. This could be the right time to start an insurance business.
You could start small by setting up an office affiliated with a major industry player. Before you launch your business, you need to know your products well and focus on a niche market. Will you be offering property, health or life policies, among others? You'll also need to consider the emerging technologies in coming up with business models. It would be helpful if you have actuary skills, some customer service experience and great networking skills.
9. App Development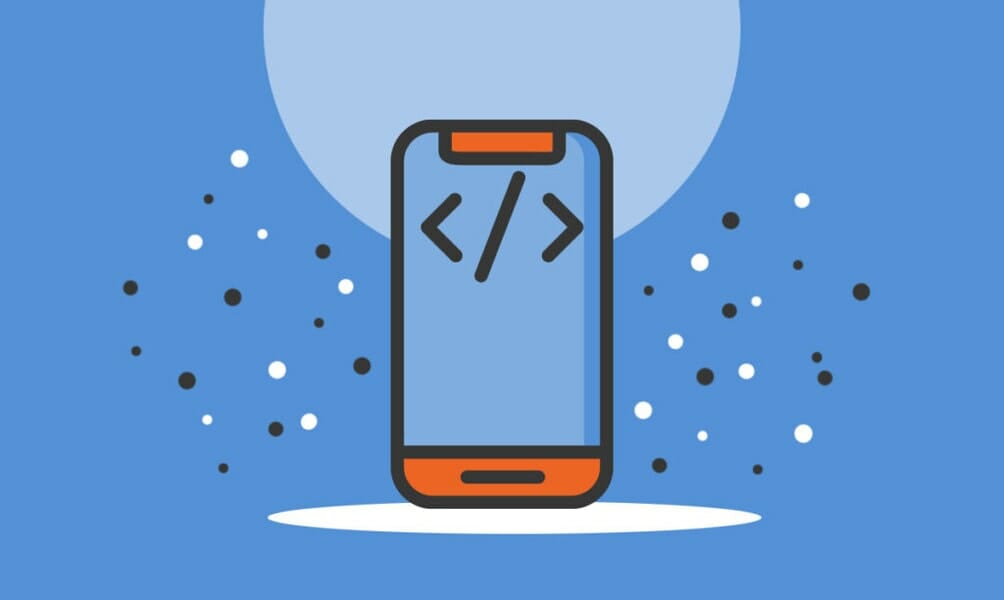 Did you ever think about how often you use mobile apps? Probably many times a day, which is why apps are among the world's fastest growing industries. The global app market is worth more than $465 billion and expected to expand nearly 40% by 2026. If you have some tech skills, you could start your own app business and ride that growth to great success.
Getting there, however, will not be as easy as unlocking your phone. First, you'll need a great idea for your first app. If you've already got that, you'll need to do the build out and coding, then have the app vetted and approved by major app outlets, like Apple and Google. And that's when the real work begins — convincing smartphone owners that your app is more appealing and valuable than the millions of other apps competing for their attention.
You might think that's the easy part, but many entrepreneurs make that same mistake. Even the most brilliant apps need a well-executed marketing strategy to take off. Any fool can make an app. The hard part is getting people to use it.
10. Bookstore
Do you love reading? If so, opening your own bookshop could be a great way to encourage reading in your community while making a living doing what you love. Even in the age of Amazon and e-books, independent bookstores have been making a comeback, increasing by more than half in recent years, to 2,5000 in the US alone. People have begun to appreciate bookstores not only as a good place to buy a new book, but as a community gathering place and event space.
You'll need to find a great location, and build a sizable inventory of books, with your selections based on your personal tastes and preferences. You'll also need to decide what other products you might offer — literary knickknacks, coffee and snacks, reading accessories? Beyond that, it's relatively easy to get started. And if you do it right, the customers will surely come.
11. Fish Table Business
Fish tables are table-mounted video games you can play for real money along with other players. You get cash for catching electronic fish. The rarer and faster the fish, the bigger the points and the reward. Fish table games are also gaining traction in online casinos and can be played on mobile devices. If you're looking for a highly profitable business idea, look no further than a fish table business — especially in Nevada, where gambling is legal.
Whether you're setting up a physical space or an online fish table, it's to your advantage to get cutting edge technology that is compatible with all platforms. It's also a good idea to provide secure and verified forms of payment. Having a marketing plan is important to attract more players. Once you set it up, you should soon be doing good business.
12. Tour Guide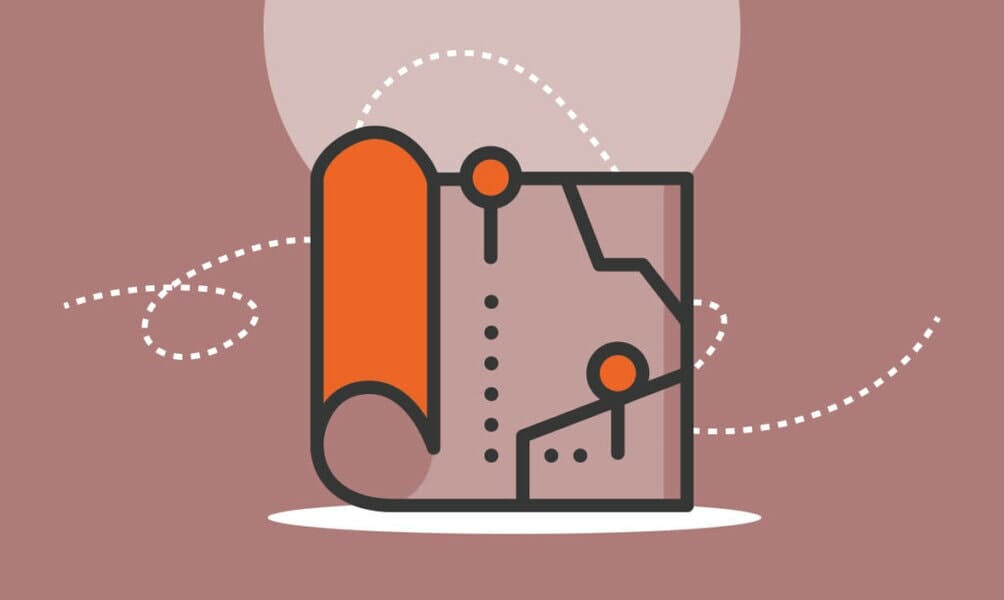 Do you love to travel and see new places? Why not start your own tour business? It's a lot of work, but it can be a very rewarding endeavor. The US tour industry is recovering, taking in more than $8 billion in 2022 due to pent-up demand. Both land and air borders of the US have been reopened to vaccinated tourists.
Tour operators are primarily responsible for arranging tour packages that they offer to tourists and travel agencies. Demand is up for tour packages in the countryside, national parks and the outdoors. Before you can start operating, you need to pick a niche, choose your target demographics, and understand the competition. You also have to familiarize yourself with the laws and regulations, such as the seller of travel laws, that tour operators, travel agencies and other tourism-related businesses must follow.
13. Arcade
An arcade business is a great way to have fun and make money. The market is set to bounce back from a pandemic-induced slump as the revenge spending phenomenon takes consumers to the arcades and malls to splurge after months cooped up in quarantine. The broader arcade, food and entertainment industry in the US made $3 billion in 2022. If you're thinking about starting an arcade business, now would be a good time to put your plans into action.
You'll need to invest in the coin-operated machines, so make sure you have the financial resources. Arcade games include video games, pinball machines, and more. You'll also need to find out the permit and license requirements. The key to success for this business is location, so you'll need to find an area with high foot traffic. Most arcade games are placed in restaurants, bars and shopping arcades. Make sure you offer the latest and popular games to attract customers.
14. Cake Making
Nearly six out of 10 Americans eat dessert after a meal at least once a week, and cakes are among the favorites. Cake consumption is growing steadily in the US despite the increasing preference for healthy food. Well, those with a sweet tooth always find an excuse to indulge in cakes. If you're fond of baking and designing cakes, starting a cake business might be the perfect career choice for you.
This type of business can be run from home so you can minimize your overhead cost. Once you've registered your business, you should find a reliable supplier of ingredients and supplies. Besides offering unique birthday cake designs, you might also want to introduce gluten-free and sugar-free cakes to cater to all kinds of customers. Keep yourself updated with the latest market trends and consider coming up with cakes in a box or tin can cakes. A cake business will require a lot of creativity, hard work and an effective marketing plan.
15. Babysitting
If you think babysitting is just for teenage girls, think again. It's a chance to make good money while making a real difference — helping out families in need and shaping and caring for young minds. It can also be a lot of fun! What could be better than that?
Childcare is a growing industry that offers a variety of opportunities for the entrepreneur. You could babysit in your free time to add another income stream, or you could go full-time and launch a babysitting business that offers all-day care and nannying. Your first step should be to register with your local government as a provider of childcare services, and once that's done nail down your service offerings and prices and start your marketing.
You could reach out to friends, family, acquaintances and work colleagues, making clear your reliability and availability. Once you've gotten a client or two, jump on social media and start hyping your babysitting skills on Instagram, Facebook, Twitter and beyond. Especially in Nevada, you could soon have so many customers you'll have to turn some away! That's the best kind of business problem.
16. Cremation Service
Do you have a bit of a morbid streak? Well then you might be pleased to learn that the US cremation industry has seen steady growth in recent years as more and more Americans choose to be cremated, rather than buried. By starting your own cremation service, you could scratch your itch for the macabre and provide a necessary service for grieving loved ones while making good money.
By 2040, 8 out of 10 Americans are expected to choose cremation over burial, mainly because it costs half as much. You could ride that wave of growth, but first you'll need to make a major investment and decide whether you'll use a traditional flame-based system or more eco-friendly alkaline hydrolysis. You'll also need to get the required licenses and permits and decide whether you want to offer additional products and services. Some crematoriums offer wearables such as an ash-filled locket, or focus solely on the cremation of pets.
17. Hair Salon
Hair is big business in the US, worth more than $46 billion — and set to grow nearly 40% by 2027. This means there's no shortage of opportunity for bold and talented entrepreneurs. If you're good with hair and have a strong sense of style, you could start your own salon and help people look better and feel more confident while making a good living.
It can be a very rewarding experience, but it's not without its challenges. Assuming you don't plan to be a mobile salon and make house calls, your first order of business will be to find a great space, preferably in a location with steady traffic. Next, you'll want to build it out in a way that suits your personal style and provides a comfortable place for your clientele. Finally, you'll want to decide on your products and services — will you offer only styling, or also shampooing and dying? Maybe you'll want to offer added services like nails and head massages?
Once you've decided all that, and gotten your required licenses and permits, you'll just need to do some strong marketing across social media and in your area to get those first customers coming through the door.
18. Business Consulting
Business is revving back up as the pandemic recedes, and one of the industries best positioned to take advantage is consulting, which is worth more than $250 billion in the US and recorded strong growth in 2021. If you have an area of expertise — finance and budgeting, technology, operations, or management — you could start up your own consulting firm and help businesses improve their efficiency and profitability while also making a good living.
Starting a consulting business is difficult, and will require hard work and determination, as well as a decent amount of red tape. Beyond building up a strong network and reliably providing value to your clients, a key element of your success will be understanding what sets you and your firm apart from your competitors and finding ways to promote that message to your target market and deliver on your promise. Accomplish this and you'll soon build a reputation and, with a bit of luck, seven-figure revenues.
19. Candle Making
If you're a budding entrepreneur with a creative streak, custom-made candles represent a great combination of a fast-growing market and a business that's relatively easy to start. With a small investment you can start making candles from home and sell them online to help countless people set the mood while making good money. Best of all, you can express your creativity in your candles. Some of today's trendier homemade candles include calming scents, wild colors, organic ingredients and a variety of shapes and sizes, including a $65 candle shaped like a hand!
The first key step will be brushing up on your candle-making skills, and there are many online courses to get you up to speed. After that, you'll just need to purchase all the key materials and equipment, set up an account at an online platform like Etsy and start selling your goods. Once the money starts rolling in you can create your own website, start giving tutorials to build your reputation and even open your own candle shop!
20. Blog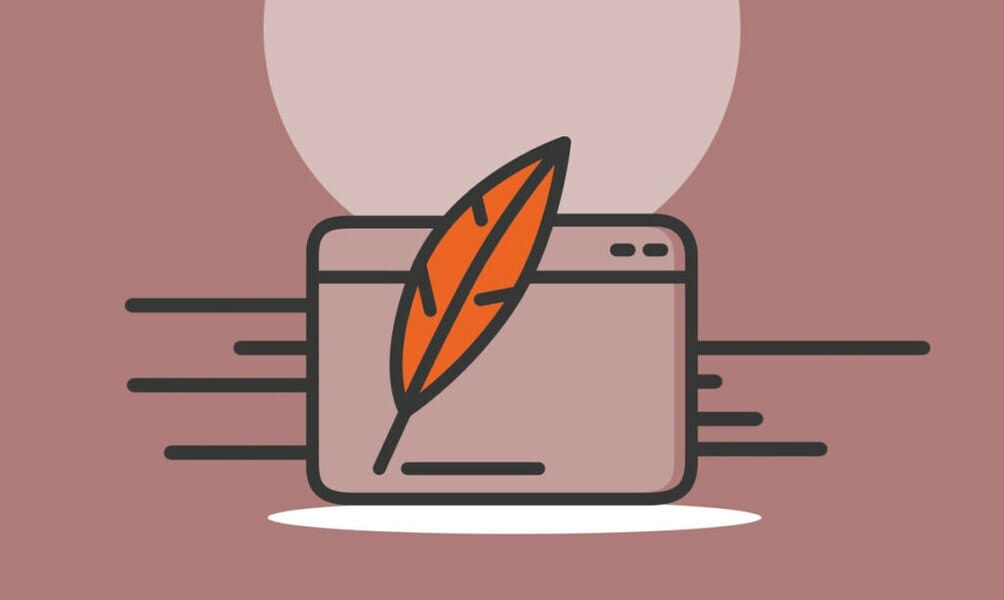 In the podcast era, you might have thought that blogs had gone out of style. You would be wrong. More than 2 million new blog posts go online every day, and after years of steady growth, the US is home to about 32 million blogs. Substack, the blog and newsletter platform, recently passed one million subscribers. As a result, there is real opportunity for a bold entrepreneur.
Starting a blog requires minimal investment. All you really need is a reliable computer and decent wifi. The major hurdle is coming up with a concept, an objective or mission for your blog business. You might choose generating funds to feed hungry children or delivering crucial news to the people of your city or state. Once you've found your niche, you'll need to reach out across your network, LinkedIn, Facebook, Instagram and beyond, looking for all those who write on related subjects and asking them to get on board. You could offer discounts, incentives, or rewards to sweeten the deal.
Once a couple of accomplished bloggers sign on, the paid advertisements will start rolling in and you'll be on the road to success in the blogging business.
21. Travel Agency
Are you full of travel tips and wisdom? Maybe it's time to start your own travel agency. It's a great way to share your love of travel and it can be very lucrative. US travel agencies are rebounding strongly from the pandemic and saw a sharp jump in revenue in 2022 due to pent-up demand. The market is predicted to grow steadily through 2026.
If you have the resources, starting a travel agency business can be a breeze. But first, you need to identify your target market. Will you focus on domestic or international travel? A lot of Americans are going on overnight trips for vacations or business purposes, providing an opportunity for travel agencies to earn money. Arranging trips for international visitors is also possible now that the US has eased travel requirements. Once you find your niche and draw up a business plan, you should work on establishing your brand and promoting it to find clients.
22. Furniture Store
Who doesn't love comfortable, appealing furniture? These days, when most of us are spending more and more time at home, it's no surprise that the furniture industry is seeing strong, steady growth. A furniture business is a great way to earn a living because you get to work with your hands and be creative and build products that help people live in a more comfortable home.
But it's not an easy business to get into. It takes a great deal of time and determination, as well as a good amount of money, to determine your offerings and prices, produce and buy inventory and rent out a quality space. You also need to have an eye for detail and a high level of patience because customers rarely buy a bed set or dresser on a whim.
But if you do everything right, you may find your products in demand sooner than expected! You could also refurbish and refinish aged and antique pieces, which often go for very high prices. There's a lot of opportunity in furniture for the sharp entrepreneur.
23. Fitness Center
Americans have never been more concerned about their health, which is boosting interest in fitness. The US gym and fitness industry is worth $36 billion after years of strong growth. As the pandemic recedes and people get back out there, that market expansion is expected to continue. Even if you're not a fitness junkie, you could start your own fitness business and help people live healthier, happier lives while earning a solid income.
You don't even need a physical location. If you have some experience in fitness, you could begin by offering online classes, such as in yoga, Zumba or pilates. Then, once you've built up a brand, you could open your first location and start building your fitness empire. Just be sure to get all the required licenses and permits as well as a strong insurance plan — you don't want your new fitness business to be sidetracked by a customer injury.
Comments