Back to Business Ideas Categories
14 B2B Business Ideas
Written by: Carolyn Young
Carolyn Young is a business writer who focuses on entrepreneurial concepts and the business formation. She has over 25 years of experience in business roles, and has authored several entrepreneurship textbooks.
Edited by: David Lepeska
David has been writing and learning about business, finance and globalization for a quarter-century, starting with a small New York consulting firm in the 1990s.
Updated on September 11, 2023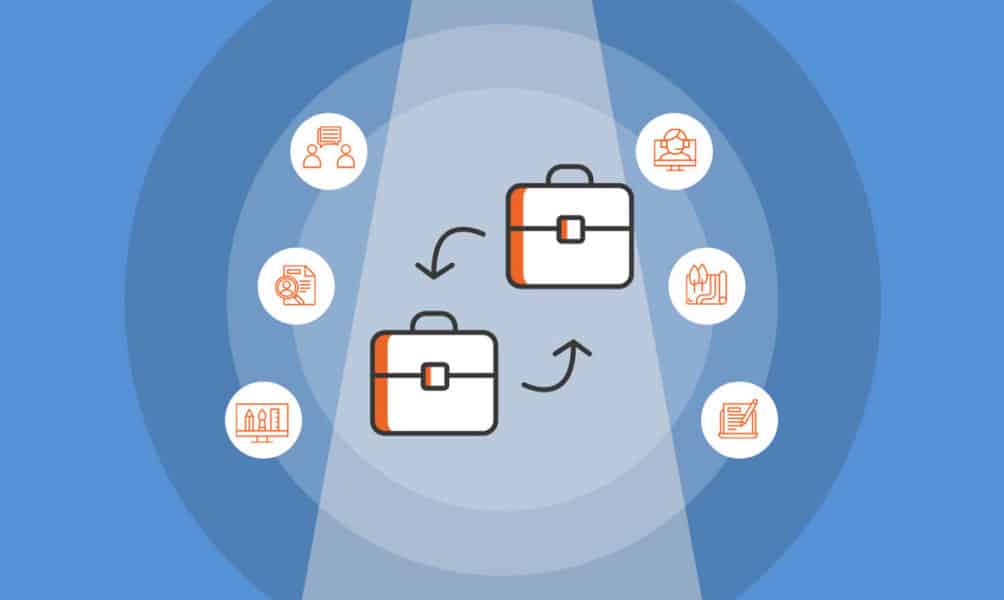 14 B2B Business Ideas
Recruiting Agency
HR Consulting
Bookkeeping
IT Consulting
Copywriting
Security Company
Marketing Consulting
Web Design
Landscaping
Virtual Assistant
Merchant Cash Advance
Digital Marketing
Logistics
Public Relations
Consumers aren't the only customers; businesses need goods and services too. That's why B2B, or business-to-business, is a vast and growing marketplace that offers real opportunity for the bold entrepreneur. You could start a recruitment or HR business, or work in bookkeeping, web design, copywriting, security or digital marketing.
The best choice for you will be the option you find most appealing and enjoyable, because, with any luck, you'll be doing this work for a long, long time. Check out our list of brilliant B2B business ideas below and begin your entrepreneurial future.
1. Recruiting Agency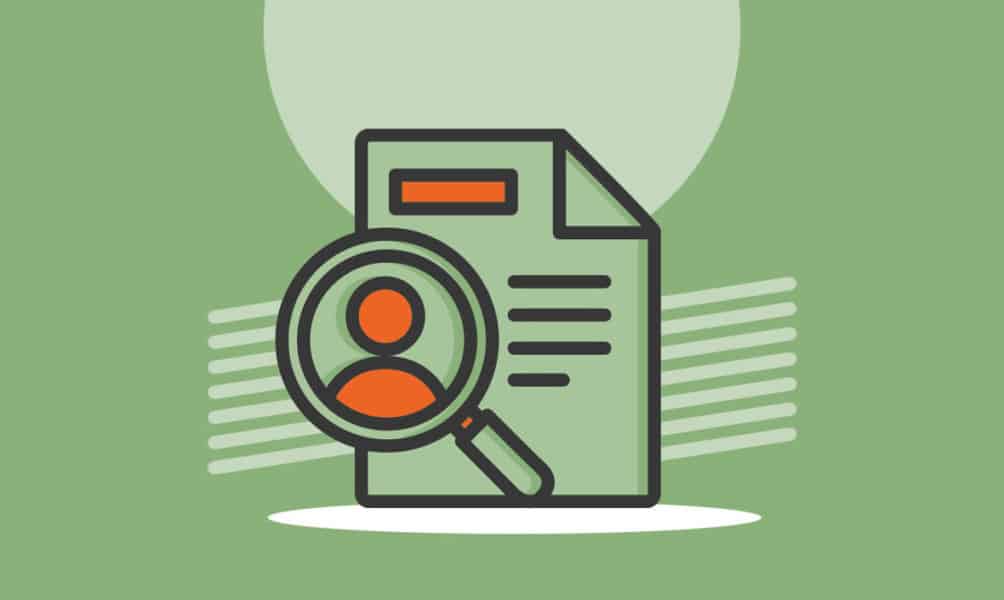 If you're an entrepreneur, you know just how tricky hiring can be. You'll think you've found the perfect new staffer, but within a few weeks he's made every mistake in the book. That's why recruiting services are so valuable, and why employee and executive recruitment is a growing multi-billion-dollar industry. Few businesses have the time and resources to conduct a thorough search, do the proper vetting and narrow down the list of candidates. And that's where you and your recruiting business come in.
Getting started is relatively simple. You'll need to be good at understanding what people want and how they'll respond in certain situations, and it helps if you have significant experience and a sizable rolodex in a certain field. But even without that, you can reach out to your own network and take a wide variety of recruiting classes online. With some serious study and determination, you could soon be recruiting executives for Fortune 500 companies.
2. HR Consulting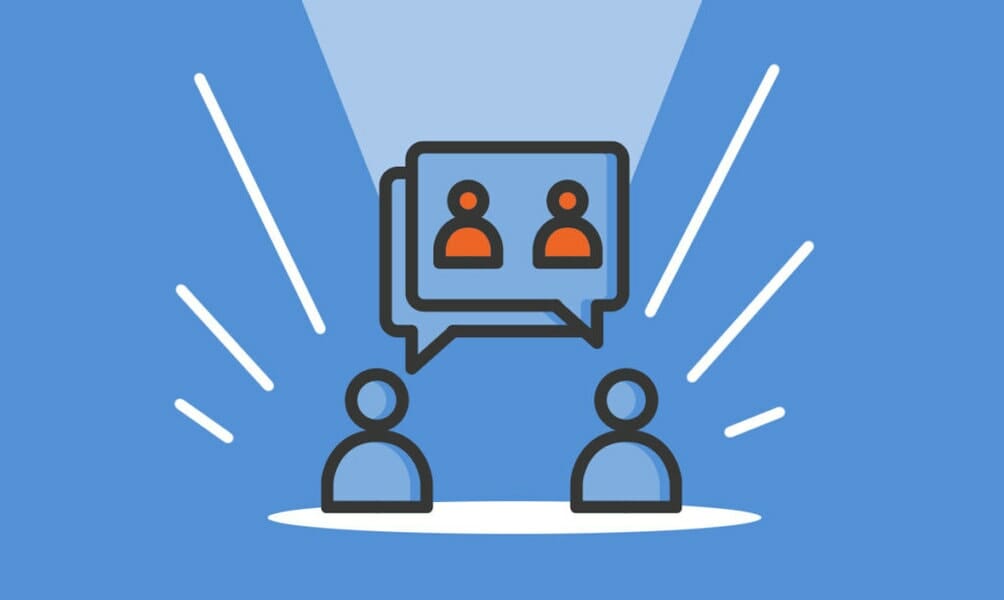 If you have people skills and knowledge of human resources (HR) management principles, then an HR consulting business may be a perfect fit for you. HR consulting in the US is a $24 billion industry that offers more opportunities for growth in the next five years as more companies outsource their HR functions. HR consultants are hired for a wide range of services, from recruitment to payroll and implementation of training programs.
Before you can launch your business, find out your state's licensing requirements. You might want to develop core competencies and focus on these. It's a good idea to identify your target market, network with other professionals in the industry, and promote your services to land your first contract. Make sure you are updated with the latest trends and best practices in HR management, and build trust with your clients to succeed and grow your business. HR consulting can be a lucrative career path if you have the right skills and are passionate about what you do.
3. Bookkeeping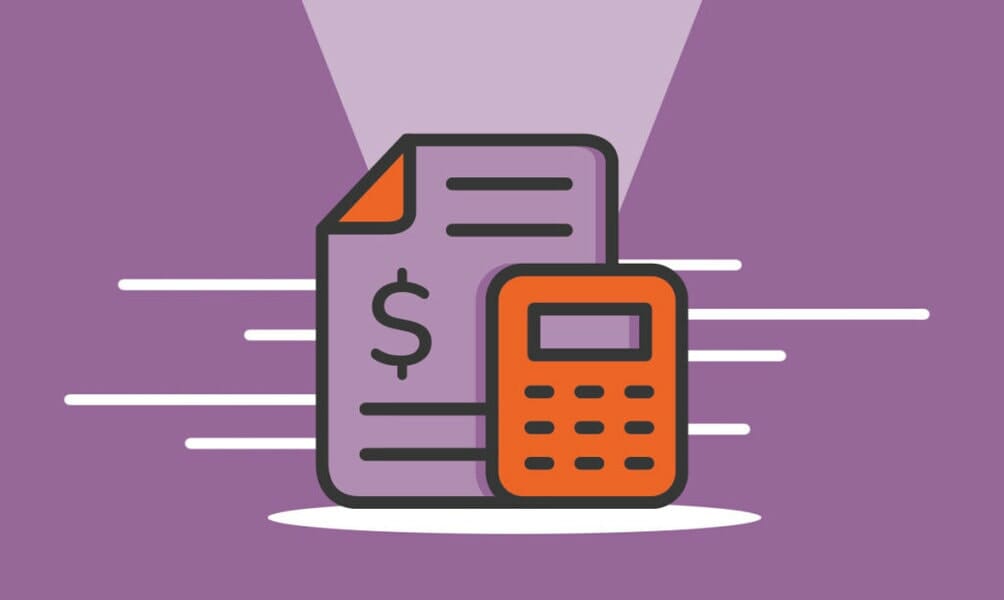 You probably think bookkeepers and accountants do largely the same work, and in some minor areas their work does overlap. But for the most part, bookkeepers perform the minute recording of day-to-day financial transactions, while accountants use bookkeepers' data to create financial statements and review a company's financial standing. The work of bookkeepers is, in fact, crucial to financial stability, which is why the US is home to 1.5 million bookkeepers and a growing $55 billion industry.
If you're hard working and good with numbers, you could start your own bookkeeping business and grab a share of that market while helping countless companies keep better track of their financials. What's more, you could work from home to start, and market your services to clients around the world.
Keep in mind that you will need to become a certified bookkeeper, which requires a good deal of training and experience. But once you've cleared that hurdle and begun building a reputation through great service, you'll be well on your way to success.
4. IT Consulting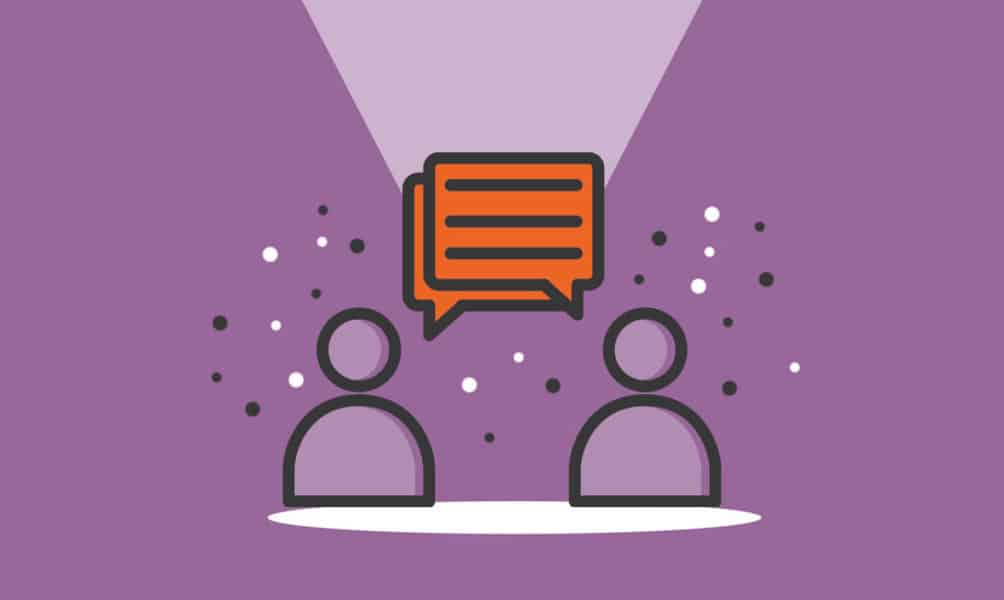 As our world becomes increasingly digital, it's no surprise that more and more businesses need guidance and insight on how to adapt and take advantage of this new technological landscape. This helps explain why IT consulting in the United States has been growing fast and is already worth more than half a trillion dollars. The industry is expected to expand further in the years ahead, which means now is a fantastic time to start your own IT consulting firm and get in on the action.
The crucial element is expertise. If you have a computer science, IT or engineering degree and have spent a few years doing related work at a respectable consulting or tech firm, you have the resume to become an IT consultant. You'll need to build a strong website and register your business, but you could soon be offering your tech insights to top businesses. Provide quality consulting for the first few clients, and you'll be well on your way to building a reputation and becoming a successful entrepreneur.
5. Copywriting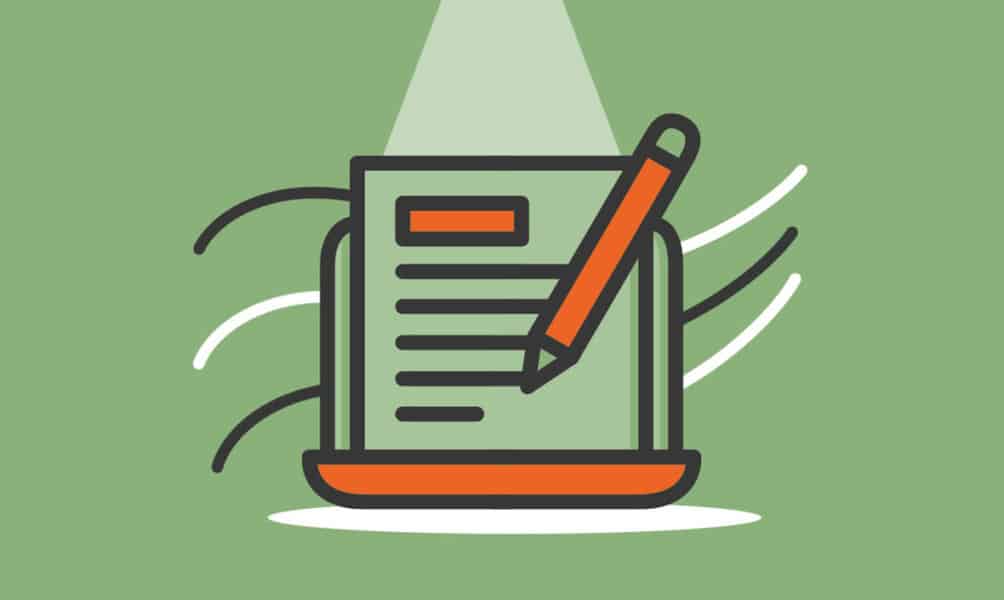 Can you whip up a compelling article under time constraints? If so, you may want to consider starting a copywriting business. Copywriting can be a lucrative and rewarding career, and it's an ideal business for entrepreneurs who are creative and have a strong command of the English language. Demand for copywriters is high as their services are considered essential in marketing and advertising. More than 15,000 job openings for writers, including copywriters, are expected each year through 2030 in the US.
The biggest barrier to entry is finding clients, but it shouldn't be difficult. Consider building your personal brand on social media by using captivating headers with great text and visuals, regularly sharing content, and keeping your posts positive and engaging. If you want to work with more than one client at a time, start by building your client list and your portfolio before taking on new projects. With a lot of creativity, you're ready to begin your copywriting business.
6. Security Company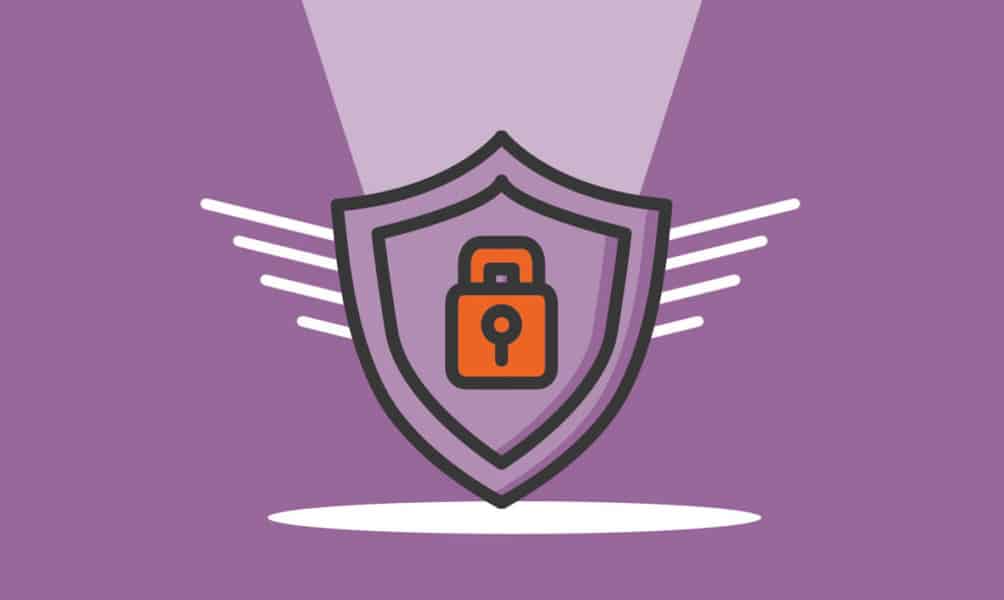 Everybody wants to feel secure, which is why the US security industry is worth $46 billion after more than a decade of steady growth. The market expansion is expected to continue in the years ahead, especially with people spending more time at home these days. You could get in on the action by starting your own security business and make a good living while giving people peace of mind.
You'll likely need a security license, for which you should apply to your state. You'll also need to know how to install and operate security systems, for which you could find affordable online courses to get you up to speed. Once you're confident in your skills, start advertising on platforms like Angie's List and you might be able to bring in a few clients, if your prices are right.
It's probably wise to focus on home security systems when starting out, and move on to bigger jobs as you gain experience. As long as you deliver quality service and reliable security, your business reputation should steadily improve.
7. Marketing Consulting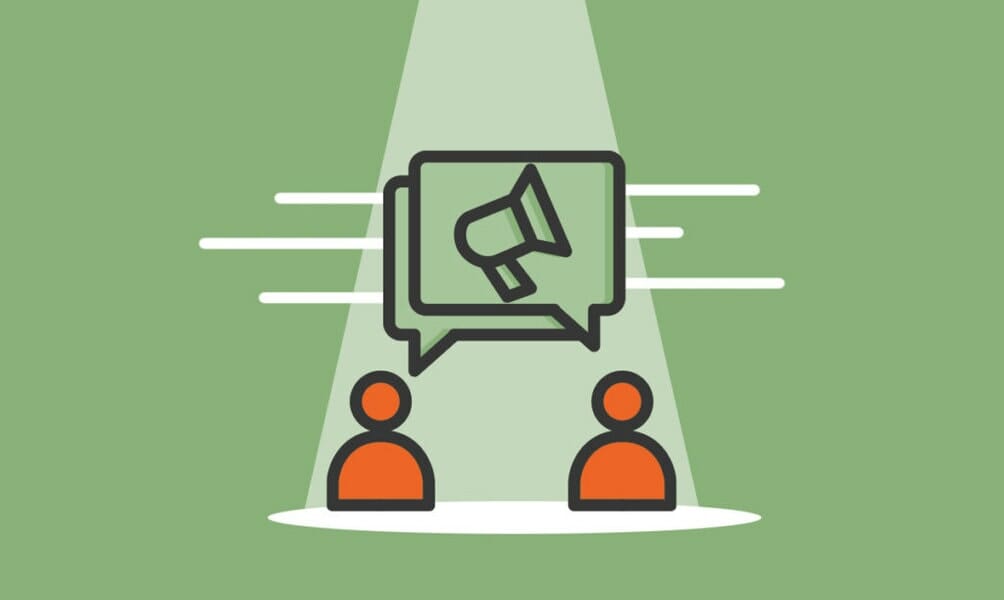 If you're ready to take your marketing career to the next level, why not set up your own marketing consulting business? The $475 billion global marketing services industry is projected to grow steadily. A fast growing segment is digital marketing, which has also been contributing the bulk of income.
If you have experience providing professional advice on marketing and sales, you'll need only a minimal investment to set up your marketing consulting business. Before you launch, it's a good idea to choose which services to offer, build your team, and scope out the market to determine pricing.
Once you've decided on a business name, it's to your advantage to create a logo, set up social media accounts, and develop a website to establish your brand, especially in the digital space. These will help you find your first clients. The journey won't be easy and you might encounter speed bumps along the way, but it'll be worth it.
8. Web Design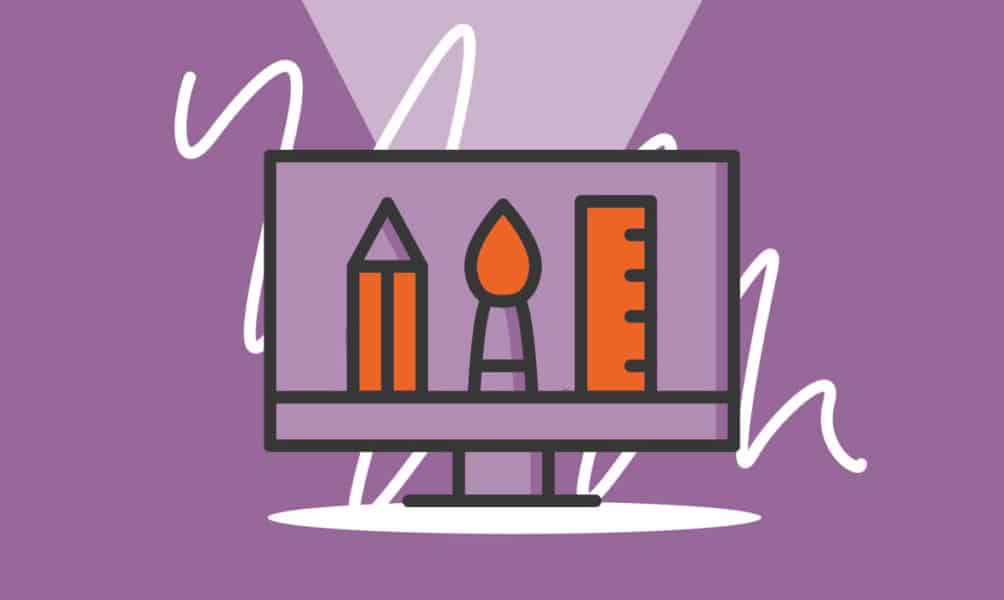 Do you know of any legit business that doesn't have a website? That's right — in today's digital world, businesses need to have a decent website if they expect to be taken seriously. That's why web design is a $40 billion industry that's seeing steady growth as the number of new US businesses hits record highs. All those new companies need websites, which means right now is a great time to start your own web design business and design a bright future.
First, if you're not already an established graphic designer, you will need a bit of training. But there are many helpful options out there, including online educational platforms that offer subscriptions that allow you to take as many classes as you want. Alternatively, many universities offer affordable web design certification courses. Once that's sorted, the next crucial step will be building your own website, which has to be fantastic or nobody will trust your skills.
With some quality social media marketing, you should be able to rope in a client or two. Impress them and you'll be on the road to design success.
9. Landscaping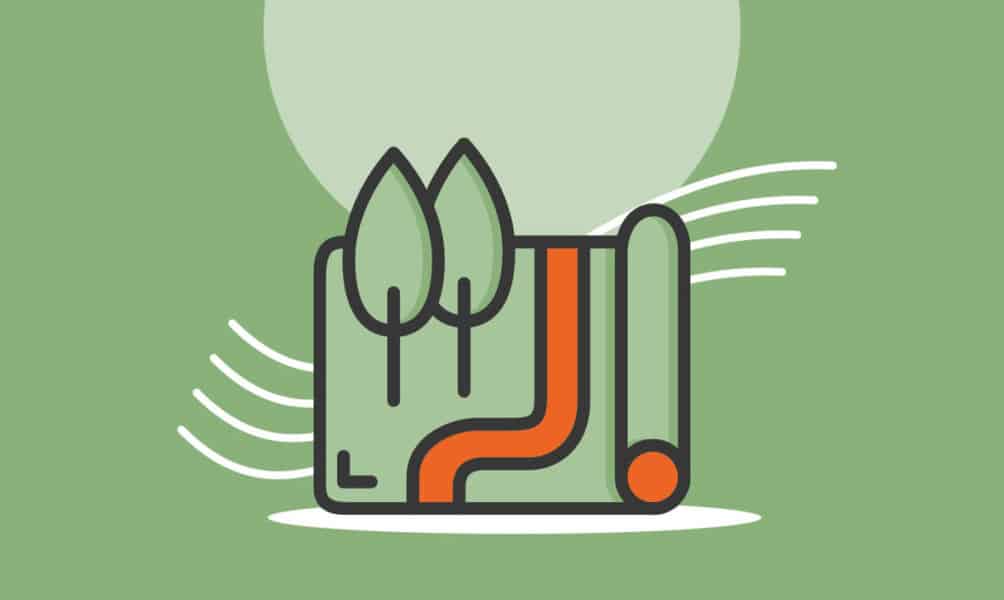 If you love working on your yard and spending time outdoors, you might consider starting your own landscaping business. Boosted by the recent real estate boom, landscaping and lawncare have seen steady growth in recent years. That expansion is expected to continue, so now's an excellent time to get in on the action and ride this wave to success.
You could offer a wealth of services, from designing yards and gardens to tree planting, trimming, mowing and more, and you could focus on residential customers or businesses, or go for broke and aim for both! First, you'll need to brush up on your landscape design and maintenance skills. Fortunately, the US government in 2019 partnered with the leading landscapers' association to launch a national landscapers' apprenticeship program to train more skilled workers.
You'll also need to invest in quality equipment, as well as a reliable truck. After that, to attract clients you'll want to build a simple, appealing website and launch some strong marketing to get the word out. From there, you should start seeing green.
10. Virtual Assistant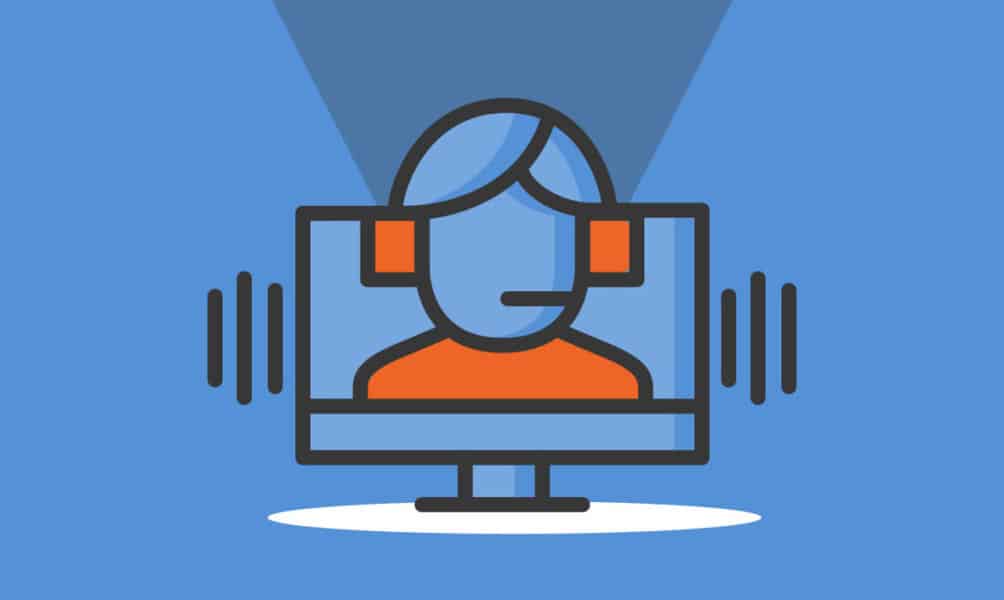 The job didn't even exist 20 years ago, but now, thanks to new technologies and the sharp increase in remote work during the pandemic, the virtual assistant industry is booming. After years of strong growth, the market is expected to be worth more than $4 billion by 2025. That means now is a fantastic time to start your own virtual assistant business.
To be clear, we're talking about a human, not a digital or AI-powered, assistant, who provides administrative, technical, and creative services to clients remotely, via the internet. If you have a strong business skillset, you can get started with a minimal investment and run the company out of your own home while serving clients anywhere in the world. You could also add more skills over time, increasing your revenue streams and the rates you're able to charge.
With hard work and a bit of luck, you'll soon be helping businesses run more smoothly and efficiently while making good money for yourself.
11. Merchant Cash Advance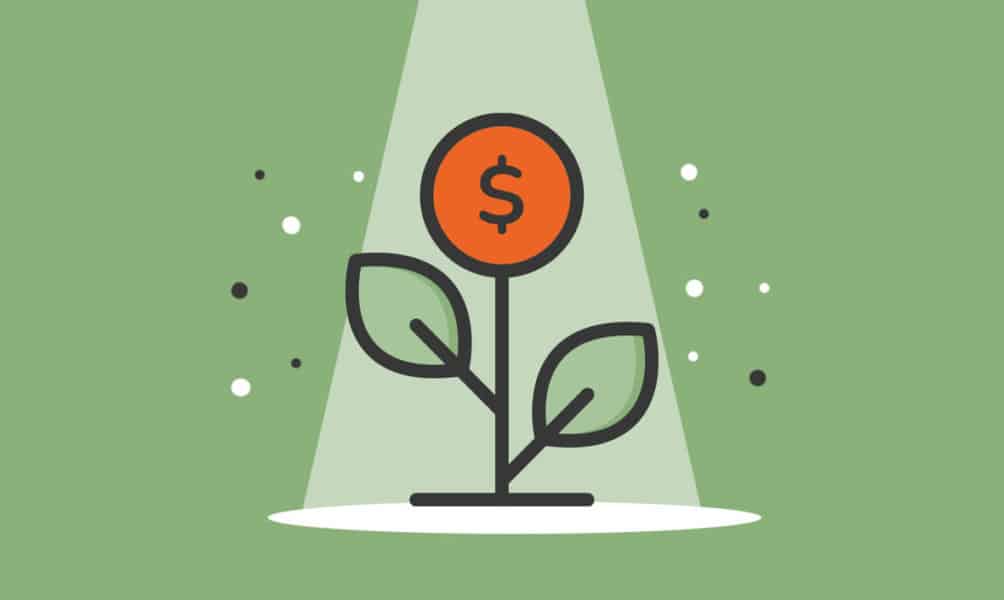 Merchant cash advances (MCAs) are only a couple of decades old, but the concept has exploded in recent years as more and more startups have turned to alternative funding methods. Today the US is home to more than a thousand MCA businesses handing out as much as $10 billion in loans every year!
The interest rates are high, and so are the profits. There is of course some risk, as the default rate is around 10%. But the key advantage of the MCA business is the easy repayment system: the borrower's credit card automatically sends monthly payments to the lender until the debt is fully paid. This hands-off setup gives you, the business owner, more time to focus on marketing and brand-building.
Best of all, the MCA industry does well when businesses are in crisis, so the pandemic-driven economic downturn has created considerable opportunities in the field of cash advances.
12. Digital Marketing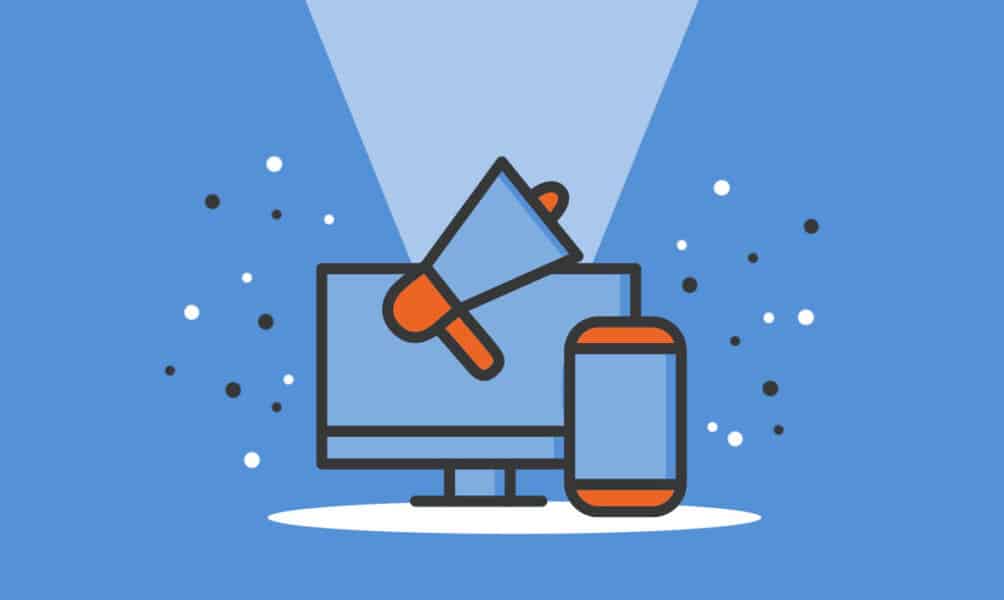 With many people staying at home and working remotely because of the pandemic, companies have also gone online and embraced digital marketing to keep their target markets engaged. Global digital marketing is booming right now, and expected to more than double to $786 billion by 2026.
If you're looking to start your own digital marketing business, you're in luck. There has never been a better time to do it. Just catch up on the latest industry trends and know the steps in setting up a business. Keep in mind that since this is a relatively new industry, there are no concrete guidelines for success, but some insights into how other companies grew their own businesses can be helpful. Read and learn everything you can about the business before uploading your first social media post or your first digital ad. Once you've done that, you should be able to get the hang of digital marketing!
13. Logistics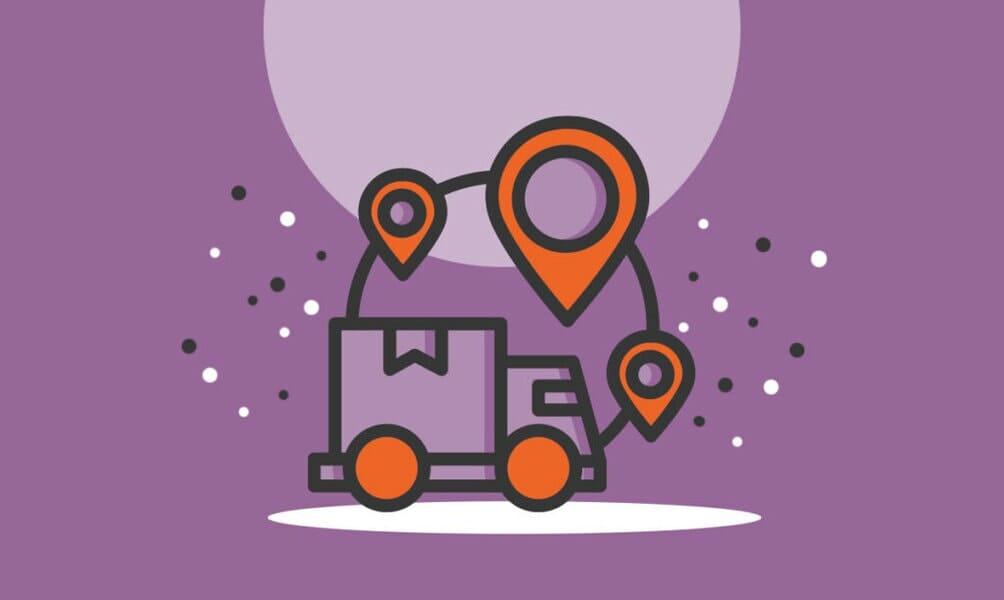 In five years, the global logistics market is expected to reach nearly $13 trillion on the back of a rapidly growing e-commerce industry. Logistics companies transport cargoes by air, land and sea, then schedule delivery to end-consumers. Think you want a piece of the action? That's great! Logistics is a vital industry, and there's plenty of room for new players. But how do you start a logistics business?
First, gather all the information you can about the industry and your target market. This will give you an idea about what specific services you can offer, where you should set up your office or hub, how much you should charge, and how much you should set aside for operational expenses. You'll also need to find adequate capital and check out any licensing and other requirements. How and where to find clients? This is where networking and having a strong marketing strategy come into play.
14. Public Relations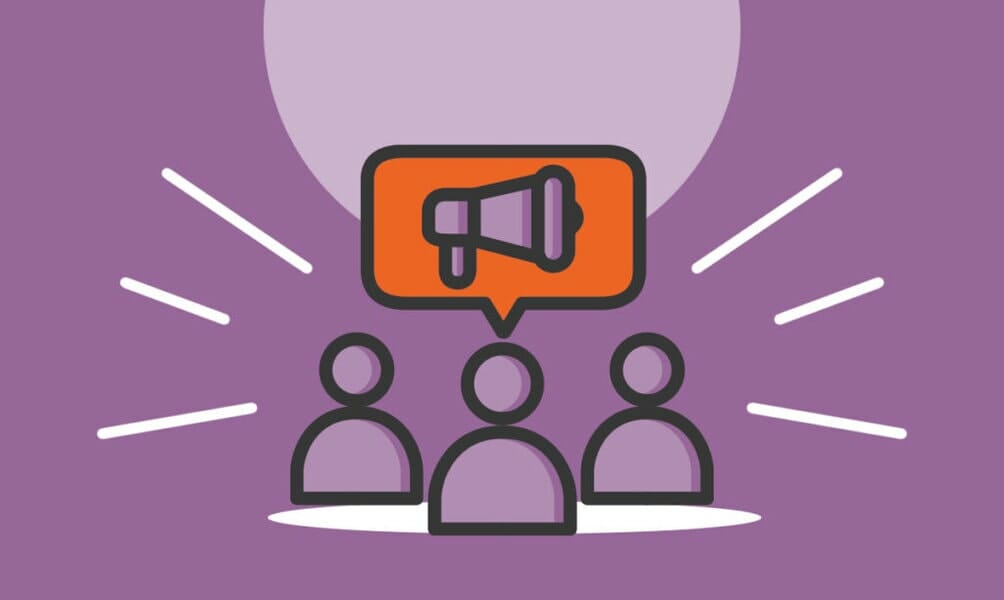 Starting a PR agency stands out as a promising business idea in today's digitally connected world. As brands, especially emerging businesses, vie for attention in a crowded marketplace, the demand for professionals who can effectively manage and boost their public image is on the rise. Public relations specialists not only help businesses get their stories out there but also shape and maintain a company's reputation, making it an indispensable service for many organizations.
For those with a background in media, communication, or journalism, this venture offers an opportunity to leverage their expertise. However, even if you're a newcomer, with the right training, networking, and strategies, you can carve out a niche for your agency. Identifying target industries, understanding the media landscape, and building authentic relationships are pivotal to success. Moreover, as a B2B service, the potential for steady contracts and long-term clients makes it a lucrative option for entrepreneurs seeking a sustainable business model.