Back to Business Ideas Categories
10 Best Security Business Ideas
Written by: David Lepeska
David has been writing and learning about business, finance and globalization for a quarter-century, starting with a small New York consulting firm in the 1990s.
Updated on September 5, 2023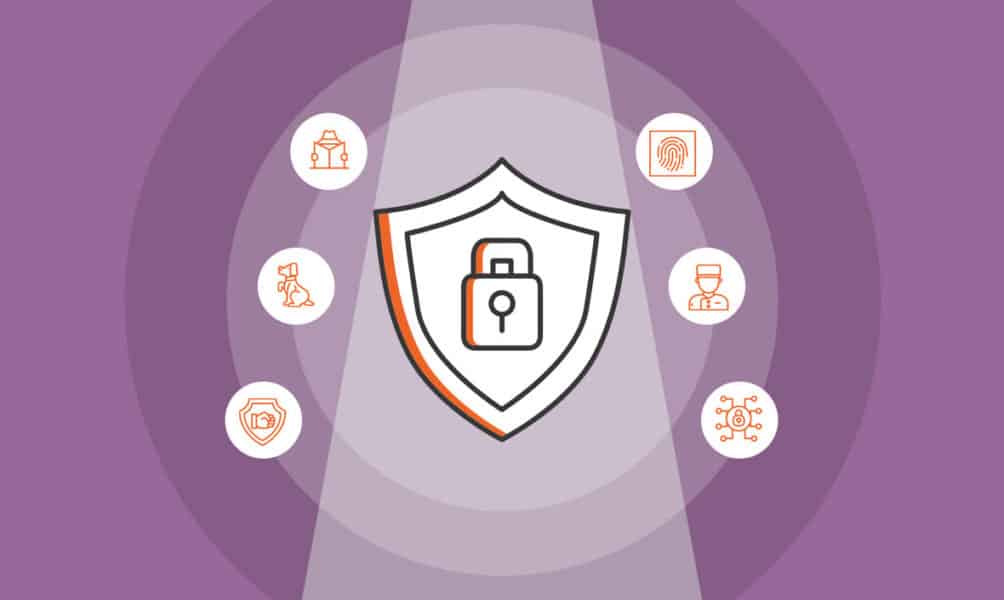 10 Best Security Business Ideas
Private Investigator
Security Services
Live Scan Fingerprinting
Concierge Business
Cyber Security Company
Self-Defense Training
Background Check Service
Dog Training
Gun Range
Crime Scene Cleanup
The security services industry in the US is estimated to be worth $50 billion and expected to grow steadily in the next five years. Demand for security services usually increases as corporate profit rises. If you have a background in law enforcement, this is an opportunity for you to start your own business.
Here are some security business ideas for you to consider. For example, you can start a private investigation or background check business. Read more about these below.
1. Private Investigator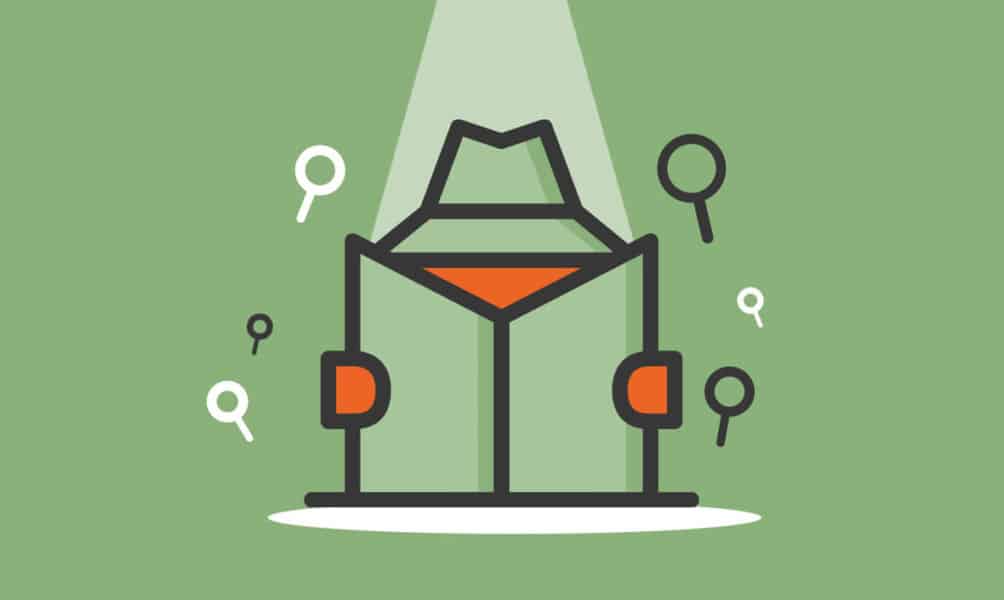 The private investigation market in the US is estimated to be worth $6 billion and demand is still increasing. The Bureau of Labor Statistics estimates job openings for private investigators at 3,000 each year through 2030. If you are a licensed private investigator, why not consider starting your own private investigator business?
Private investigators look for missing persons, run background checks, investigate fraud, conduct surveillance, and more. It is important to develop your skills in these areas and focus on what you do best. You will need to establish your credentials as a PI. You will also need to look into the local laws governing private investigators in your state. It's to your advantage to develop a website and strengthen your social media presence to enable potential clients to easily find you. Private investigators are employed by various types of private agencies, corporations, individuals, and law enforcement agencies. Just make sure that your business aligns with your goals and specialty.
2. Security Services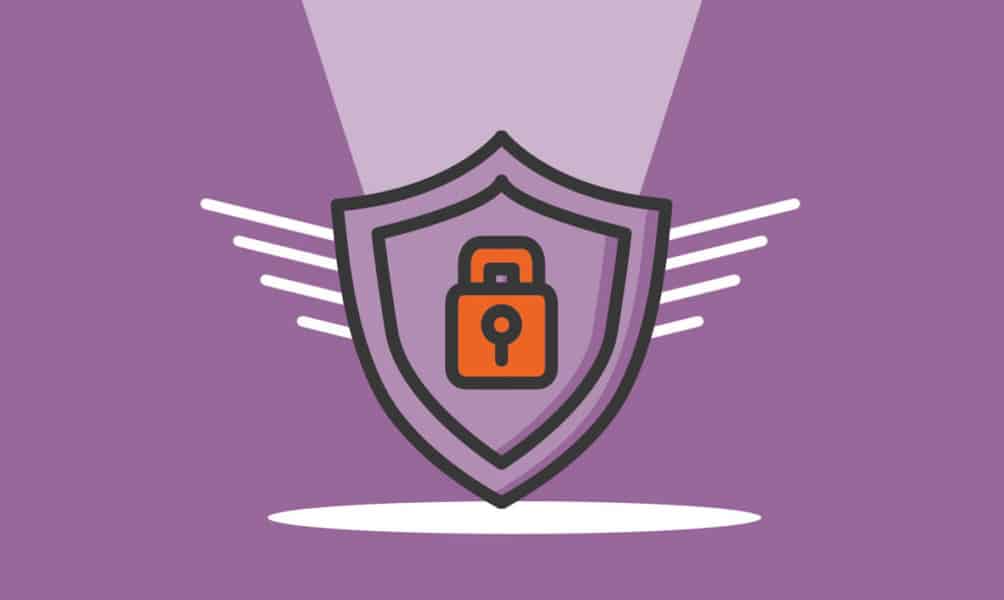 Everybody wants to feel secure, which is why the US security industry is worth $46 billion after more than a decade of steady growth. The market expansion is expected to continue in the years ahead, especially with people spending more time at home these days. You could get in on the action by starting your own security business and make a good living while making others feel more at ease about their safety and their valuables.
You'll likely need a security license, for which you should apply to your state. You'll also need to know how to install and operate security systems, so if you're not experienced with that you could find some affordable online courses to get you up to speed. Once you're confident in your skills, start advertising your services on platforms like Angie's List and you might be able to bring in a few clients, if your prices are right.
It's probably wise to focus on home security systems when you're starting out, and move on to bigger jobs as you gain experience. As long as you deliver quality service and reliable security, your business reputation should steadily improve.
3. Live Scan Fingerprinting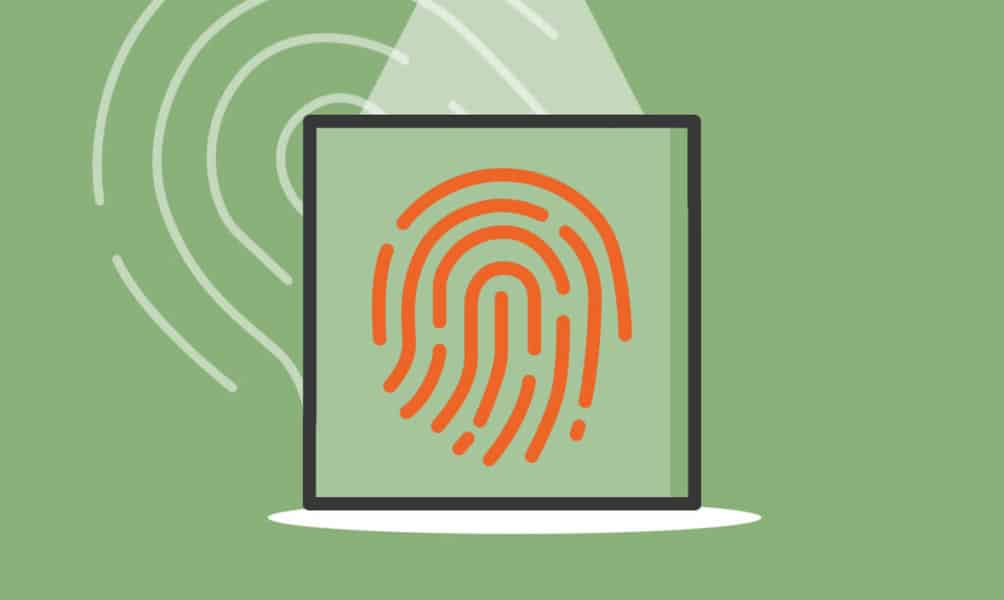 On TV police dramas, crooks still get fingerprinted in black ink. But in real life, the vast majority of fingerprinting done today is via digital scanning. As technology advances and security concerns increase, demand has grown sharply for more advanced identification techniques, which is why the live scan fingerprinting market is expecting to see explosive growth in the years ahead.
Now could be a great time to start your own scanning business, get in early and ride the wave to serious success. But there are a few hurdles to jump through. The first step to get certified in fingerprint rolling, which means you'll have to study your state's handbook, get yourself fingerprinted, and submit your application to the Department of Justice. Once that's done, just register with your local police departments and you'll be ready to start providing mobile fingerprint scanning services all over town.
4. Concierge Business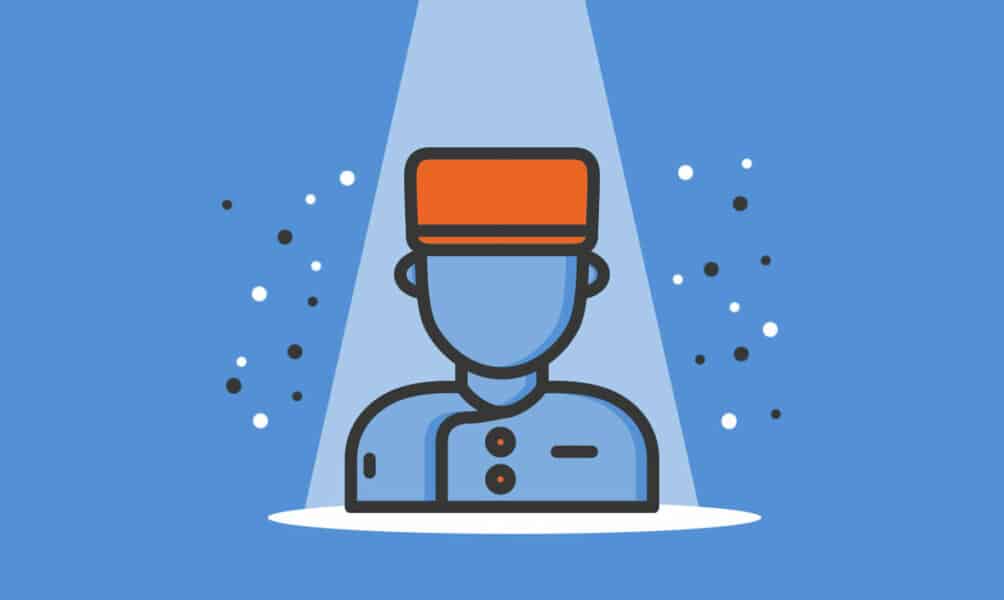 Many top-ranking corporate executives, celebrities and other VIPs outsource routine and time-consuming tasks to concierge services providers. As economies recover from the coronavirus pandemic, busy work schedules resume and disposable incomes improve. These drive demand for concierge services, which are expected to post a steady 5% annual growth through 2025. So why not consider starting your own concierge business?
A concierge assists clients by running errands, booking hotel or restaurant reservations, arranging limousine and other transportation services, performing administrative functions, writing and replying to emails, and undertaking other personal assistance tasks. Which of these services will you offer? You'll have to determine your capabilities and identify your niche market from the start. You don't need hefty investments to start one and you can choose whether to set up an office or go digital. Focus on providing exceptional services and you'll find it easier to find clients, gain their loyalty and grow your business.
5. Cyber Security Company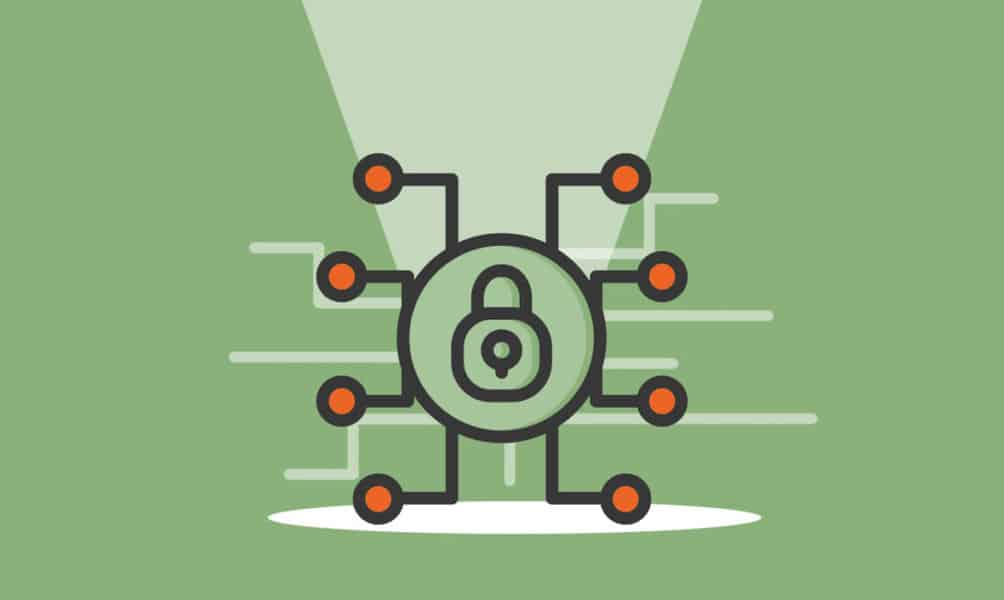 Ensuring cyber security is one of the biggest challenges to digital transformation. That's demand for cyber security skills has been on the rise. The US cyber security market is predicted to earn close to $60 billion in 2022. Globally, the market is worth more than $150 billion and projected to grow a whopping 125% by 2026.
If you have white hat hacking skills, then starting a cyber security company might be the perfect career path for you. White hats, or ethical hackers, thwart cyber attacks in real time. Besides ethical hacking, it's to your advantage to learn computer forensics skills and understand cloud security, blockchain security, internet of things security, and artificial intelligence. Having effective communication skills will also give you an edge. 
Before you can launch your company, you'll need to obtain the relevant certifications. You also need to make sure your business is legally compliant. With proper training and the latest tools to protect data and computer systems, you can easily become successful in this field.
6. Self-Defense Training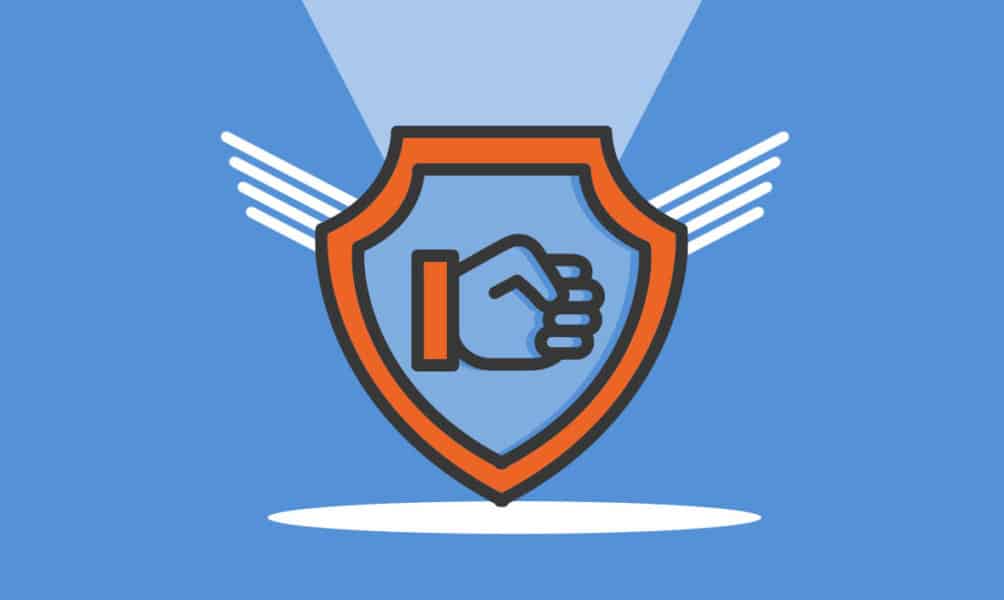 If karate is used to defend honor, defend life, then karate means something. So goes one of the teachings of fictional karate master Mr. Miyagi of the Karate Kid films. Karate is among the martial arts used for self-defense, along with krav maga, taekwondo, aikido, muay thai, judo, and more.
If you've been trained in any of these combat systems, you can use your skills to start a self-defense training business. Self-defense training will not only protect your students from their attackers and possibly save their lives, but will also boost their self confidence.
Self-defense is taught mostly in martial arts studios. There are more than 45,000 martial arts studios across the US, earning a total revenue of $9 billion in 2020. Before you open your own studio, it's a good idea to scope out the market so you can devise ways to differentiate your business from existing competitors. With careful planning, your self-defense training business can be very rewarding.
7. Background Check Service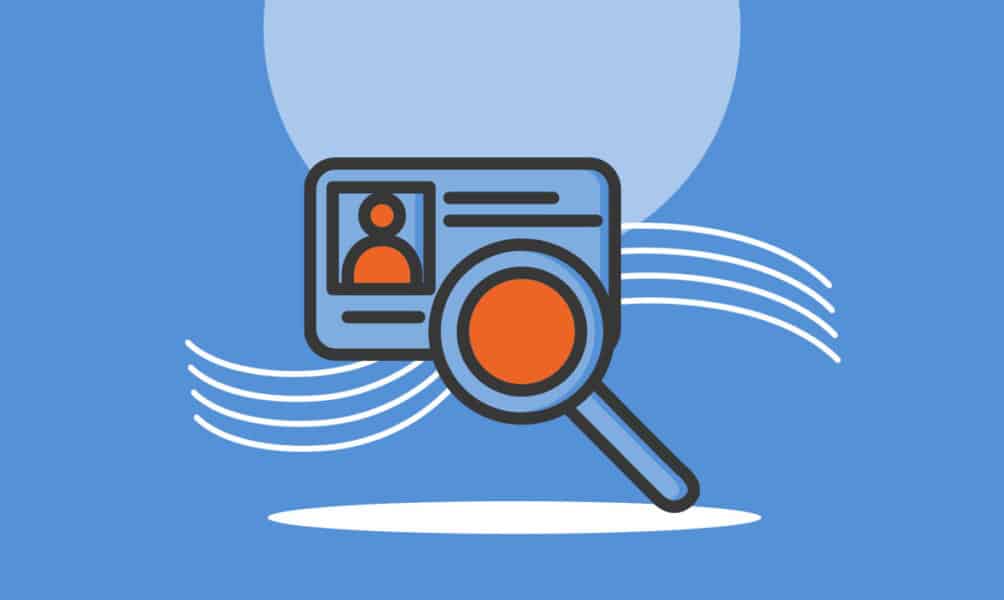 Doing background checks might not seem like a dream career, but you'd be surprised how much money there is in it, and how important it is. Think about it: nearly every company in the United States performs a background check on every serious candidate for every job opening they have. That's a lot of background checks! And each successful check better ensures company security, so it's work that matters.
Still, even with all the recent technological advancements, businesses are too busy to perform all those checks themselves, which is where you and your new background check business come in. Your first order of business would be to learn the different types of checks and the cost of each. You could offer pre-employment checks, employment verifications, and criminal background checks. A good idea would be to do some research and find a background check niche in high demand.
Once you've gotten all the required licenses and set up a strong website, you'll be ready to start breaking the bank.
8. Dog Training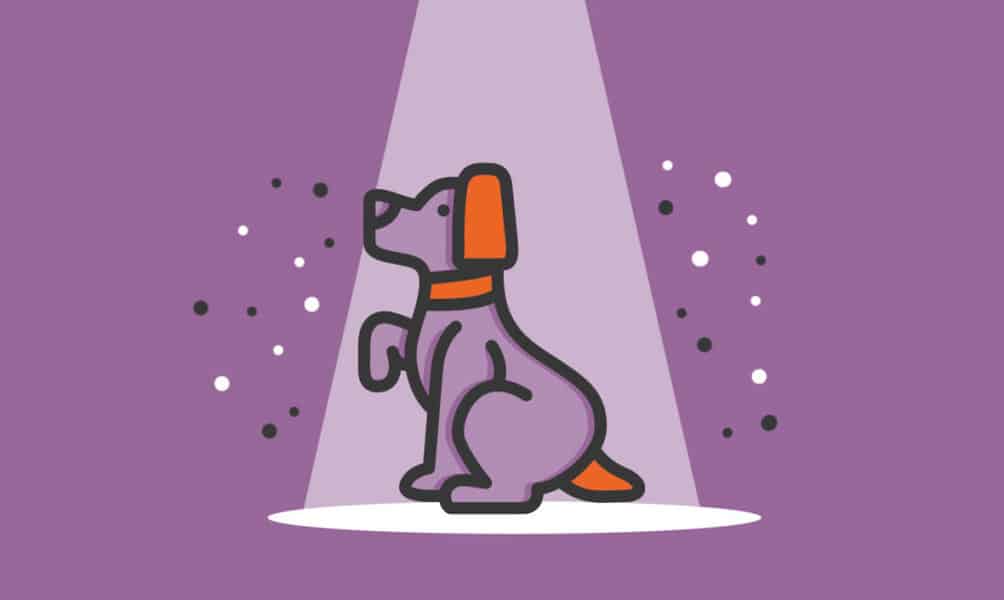 Owning a dog can be a lot of work. They need to be fed, walked, trained and occasionally entertained. Many dog owners simply don't have the time or patience to deal with training their pet, and turn to professionals for assistance. If you love spending time with dogs, starting your own dog training business could be a great way to make a living while enjoying quality time with lots of cuddly canines. And now is the perfect time, since dog ownership spiked during the pandemic, as people sought the comfort of pets while stuck at home. 
Dog training is a growing industry already worth a quarter of a billion dollars, and you can get in on the action with just a few relatively simple steps. You could even run your business from home, and do your training in the local park. But you will need to make sure your skills are up to par, and there are a lot of online courses to help you brush up your skills before you take the certification test.
Next, you'll need to build a website offering your services. Finally, you'll need to reach out to pet owners on platforms like Facebook and Instagram and market your new business. Once you get that first client, you just need to deliver, and the referrals and money should start rolling in.
9. Gun Range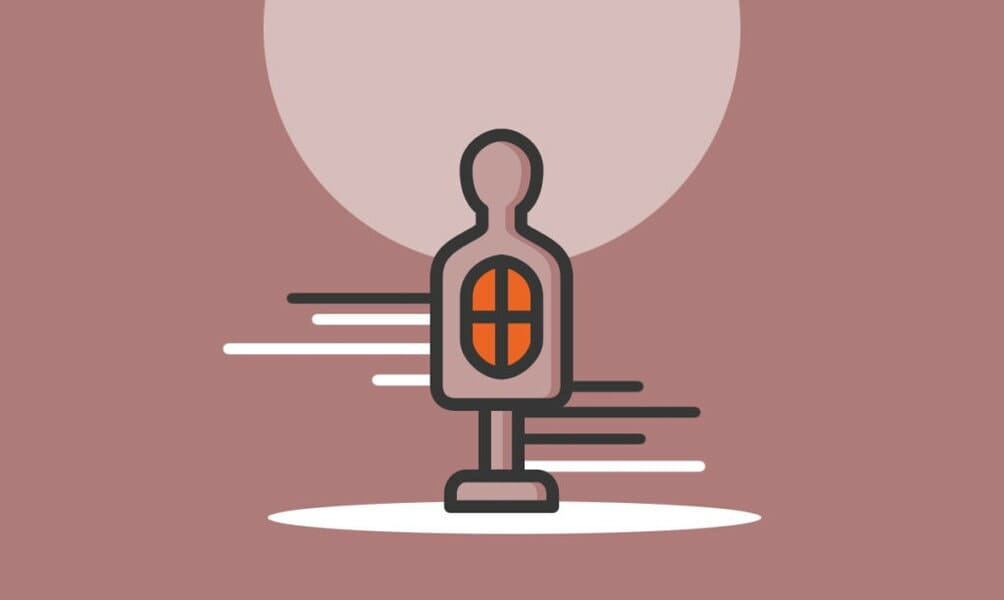 Starting a gun range business may be the perfect venture for you if you have a passion for firearms and want to share this with others. The US shooting ranges industry, valued at $4 billion in 2022, has consistently grown in the last five years. There are more than 11,000 shooting ranges across the US and there's still room for more. Demand for such facilities is expected to increase as the economy improves and consumers are able to spend more on recreational activities.
Outdoor shooting ranges are now more popular because of the need to observe protective measures against COVID-19, so it's to your advantage to factor that in when you start building your own shooting gallery. At the same time, it's a good idea to make sure that your facility complies with federal, state and local regulations, and safety standards. Some cities prohibit outdoor ranges and require indoor spaces with walls, ceilings, and floors that are impenetrable to bullets. It would be best to consult your local authorities to make sure your business is compliant to all rules and regulations.
10. Crime Scene Cleanup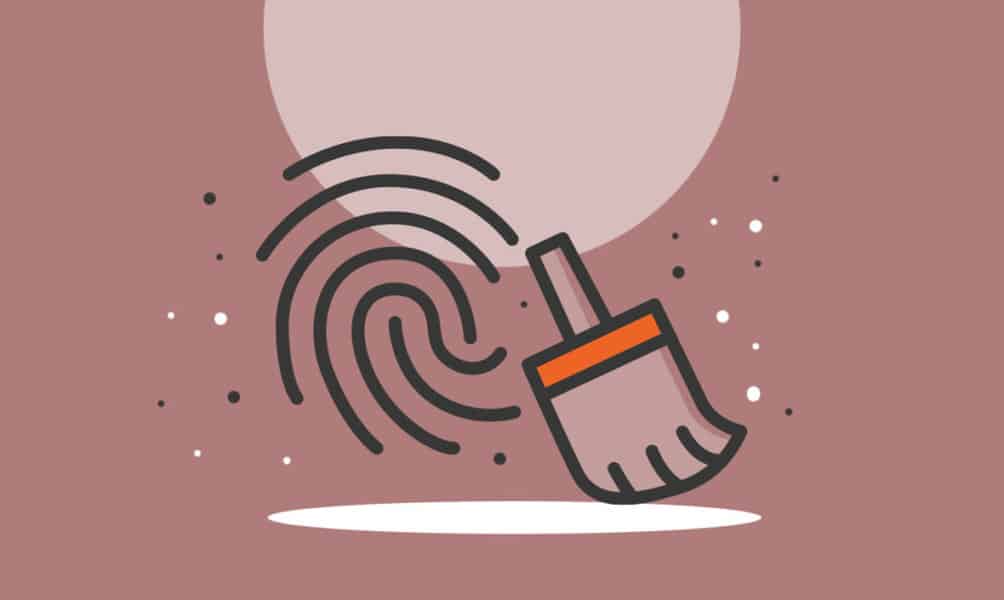 Crime scene cleanup is a serious and often underrated business. It can be messy and dangerous, but somebody has to do it. There were nearly eight homicides for every 100,000 people in the US in 2020, a 30% increase from the previous year. It was the highest annual increase in the US homicide rate since the September 11 terrorist attacks. If you have the required skills and training, why not consider starting your own crime scene cleanup business?
In this type of business, it's important to be prepared for anything. Crime scene cleanup refers to the removal of blood, bodily fluids and other potentially infectious materials after a death, accident, or communicable disease outbreak. The objective is to make a home, office, or vehicle safe again. The requirements for this job may vary from state to state, so you should consult your local law enforcement agencies before you get started. Once you establish yourself as an expert in the industry, it would be easy to find clients.