Back to Business Ideas Categories
11 Spiritual Related Business Ideas
Written by: Esther Strauss
Esther is a business strategist with over 20 years of experience as an entrepreneur, executive, educator, and management advisor.
Edited by: David Lepeska
David has been writing and learning about business, finance and globalization for a quarter-century, starting with a small New York consulting firm in the 1990s.
Updated on May 19, 2023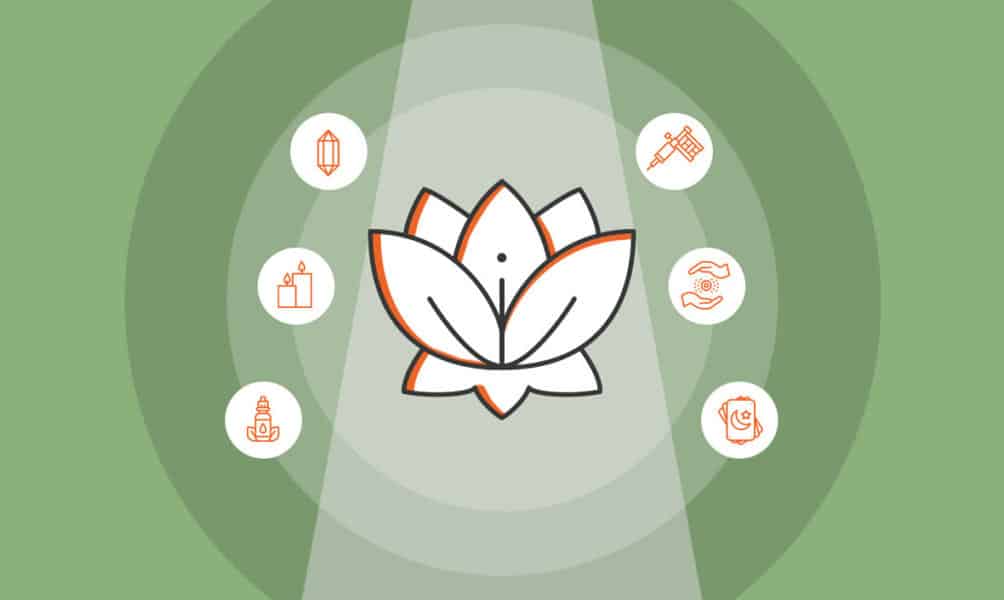 11 Spiritual Related Business Ideas
Life Coaching
Crystal Healing
Health Coaching
Yoga Studio
Tattoo Studio
Reiki Business
Wellness Center
Jewelry Store
Tarot Reading
Essential Oils
Candle Making
Feeling spiritual? Making money doesn't mean turning against spirituality. It's very possible to run a profitable business and still embrace your faith or spirituality.
You could help guide people on their own spiritual journey with a coaching business, point people toward their future with tarot, or help create a soothing atmosphere with a candle business.
Keep in mind that these ideas aren't spiritual on their own, and that's the best part: your business will be infused with your own spirituality and passion.
Check out our list of inspiring spiritual business ideas below.
1. Life Coaching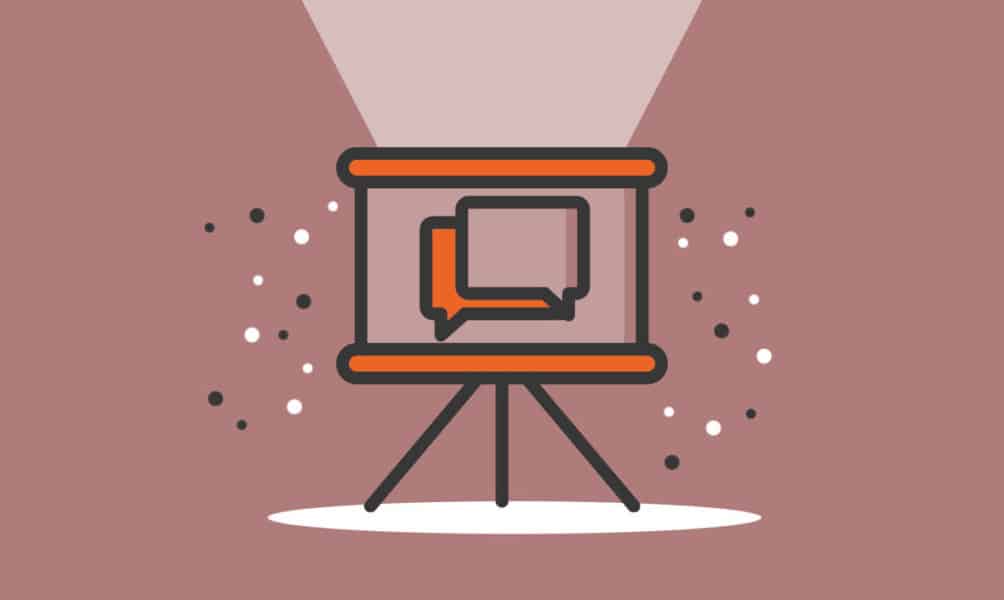 If you're good at guiding other people through various perspectives as they navigate major changes in their lives, then you should consider starting a life coaching business. Demand for life coaching services is increasing in the US as indicated by the steady rise in the number of life coaches. The number is expected to exceed 18,000 in 2022 as the economy improves and consumers are able to spend more on discretionary services, market analyst IBISWorld says.
A life coach provides counseling in regards to finances, career, relationships, and personal development, and you could center your coaching around your spirituality. There is no license required for life coaching, but it's to your advantage to obtain certification to let potential clients know of your training. There are many certifications you can apply for, but the most prestigious is the certification from the International Coaching Federation (ICF). Besides undergoing training, it's also important to have empathy for your clients. With all this, your life coaching business can be truly rewarding.
2. Crystal Healing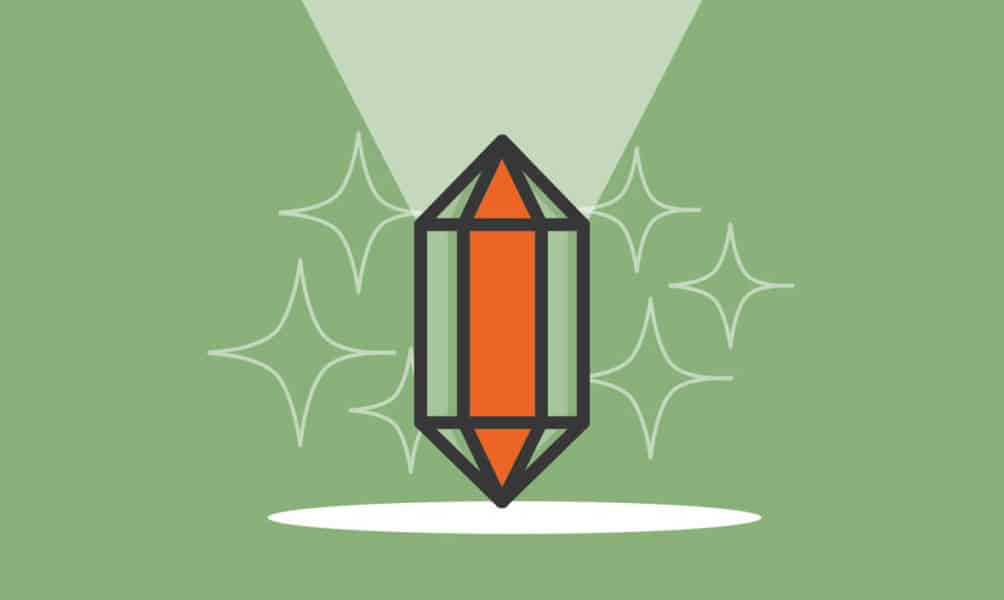 Do you believe in the healing power of crystals? More and more people do these days, so it's a good time to start a crystal healing business and share your passion with others while making good money. Heightened anxiety during the pandemic is driving increased demand, particularly as many people believe crystals enable healing energy to flow into the body.
You can start your crystal healing business by defining and understanding your target market. It's also important to know your crystals, their properties, and the needs that they address so you can effectively advise your customers. It's also a good idea to find a reliable supplier of gemstones. Although a brick-and-mortar shop would be an advantage, you can also run this business from home or join online shopping platforms to sell your products. You could just set up a website and maintain social media accounts to promote the healing power of crystals.
3. Health Coaching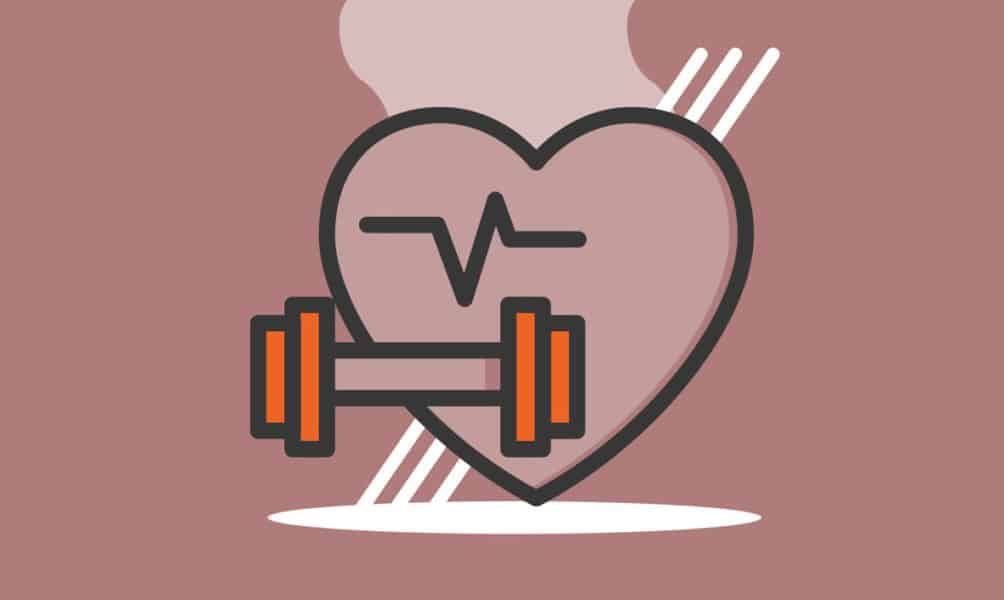 Health professionals looking to start their own health coaching business are in luck. Demand for health coaches has been growing in the US as six in 10 American adults suffer from at least one chronic disease like heart disease, diabetes and cancer. Lifestyle changes can sharply reduce the risk of chronic diseases can be reduced through lifestyle changes.
A health coach helps clients find the motivation to implement such changes and improve their health. As of 2021, the health coaching industry in the US has developed into a $7 billion market with a strong growth outlook.
In order to become a health coach, you will need a degree in nutrition, nursing, psychology or other allied health programs. You may want to check with your local authorities whether you also have to get certified or apply for a license before you can start your business. It's a good idea to plan ahead on how you will find clients and market your services to make sure your health coaching business succeeds.
4. Yoga Studio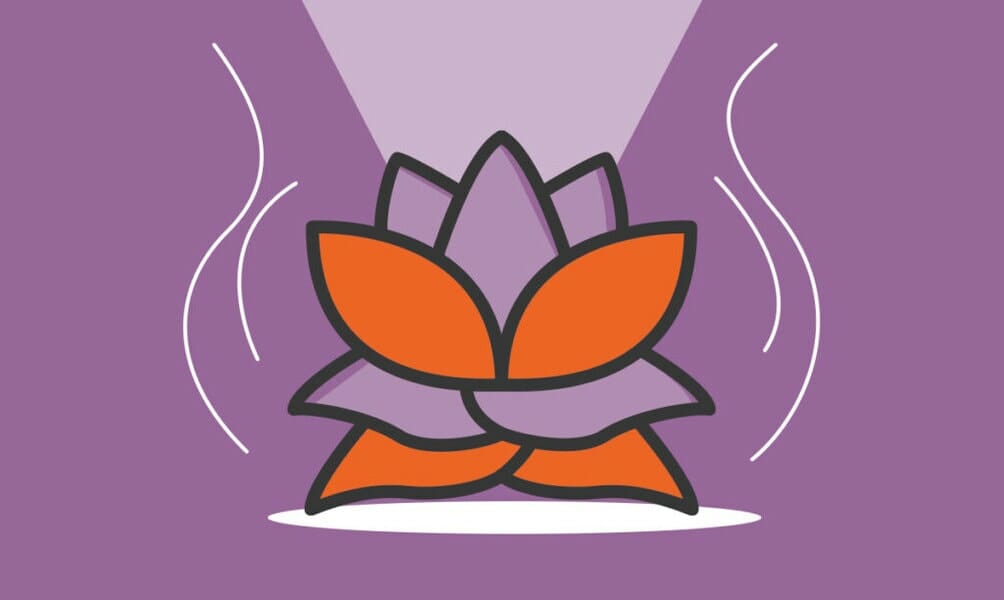 Do you love to practice yoga? You can share your love of yoga with others and make money at the same time by starting a yoga business. More than 55 million Americans are believed to practice yoga as of 2020, and the number is still growing as indicated by a steady increase in new yoga studios. Yoga is an ancient form of exercise that has been known to improve strength, flexibility and balance. Its meditation and breathing exercises promote relaxation and improve mental well-being.
Before you get started, decide on a business model first. Will you just get a franchise or develop your own brand? Franchising would be much easier because you will be promoting an established brand with systems already in place. But if you wish to build your own brand, you will need to study what other yoga studios in your area are offering and come up with something innovative to differentiate your brand in a saturated market. You will also need to draw up a good marketing strategy to promote your business and find a good location with high foot traffic.
5. Tattoo Studio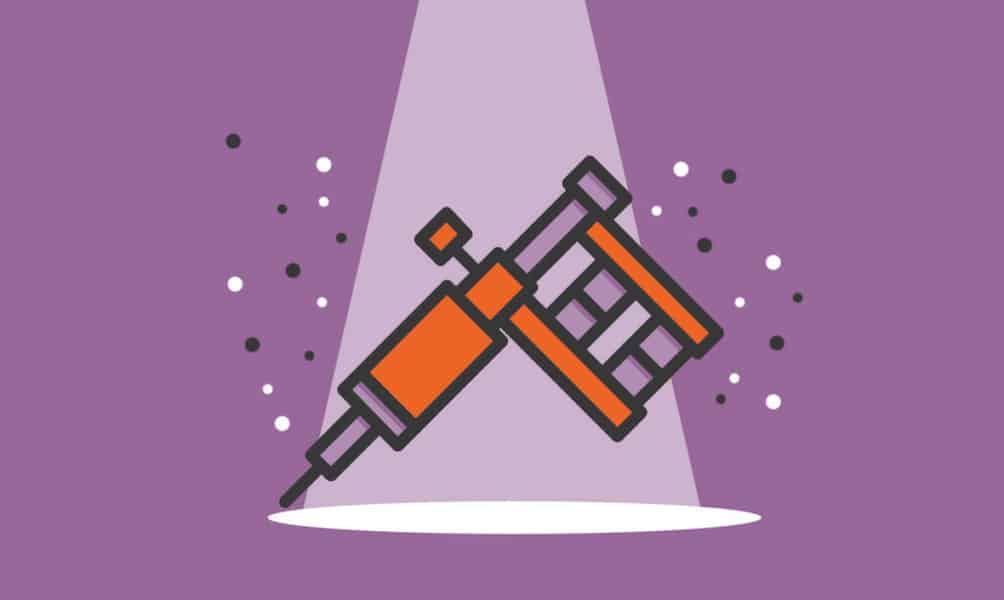 Getting a tattoo has long been used as a form of self-expression. Anyone who's ever gone under the needle knows that it's a pretty serious decision. It's not like getting your nails done; you're going to be living with a tattoo for the rest of your life (or at least until you cover it up with another one or have it removed). Yet tattooing remains popular, especially among millennials, and the tattoo artists market in the US is anticipated to grow 5% in 2022 as pandemic restrictions are lifted.
If you're thinking of setting up a tattoo business, know that you'll face some stiff competition. Start by finding out the licensing and insurance requirements. The next step is to carefully choose the location of your tattoo parlor. It's to your advantage to prepare tons of unique tattoo designs to win over customers. The more diverse your designs are, the greater your chances of impressing your clientele.
6. Reiki Business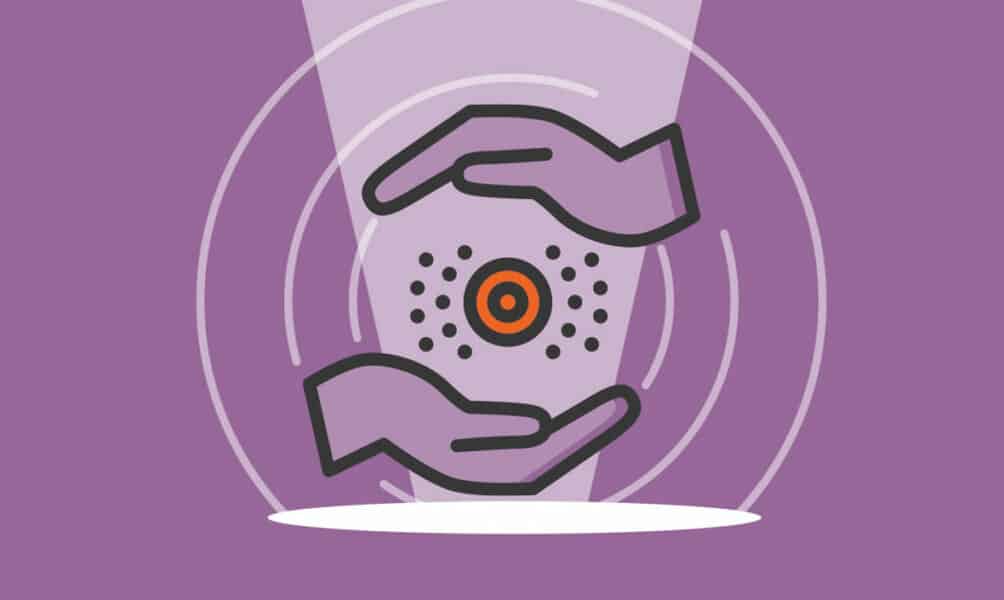 If you believe in energy healing, starting a reiki business could be a great career choice. Reiki is a Japanese energy healing technique that is now accepted in some US hospitals. It is believed to promote relaxation, ease pain, and reduce symptoms of illness. It is one of the alternative healing techniques being practiced today. Globally, the complementary and alternative medicine market is still expanding, with growth estimates of 20% per year through 2028.
When starting a reiki business, you have to consider all the factors that will affect its success. First, you'll need to find a reiki master, or train under one and undergo a process that transfers the master's healing energies to you. It's important to choose the reiki methods you're going to offer. You'll also need to check out your state's permit, licensing and zoning requirements before you can choose a location for your reiki business. Finally, promote your business to find clients and start spreading your healing power.
7. Wellness Center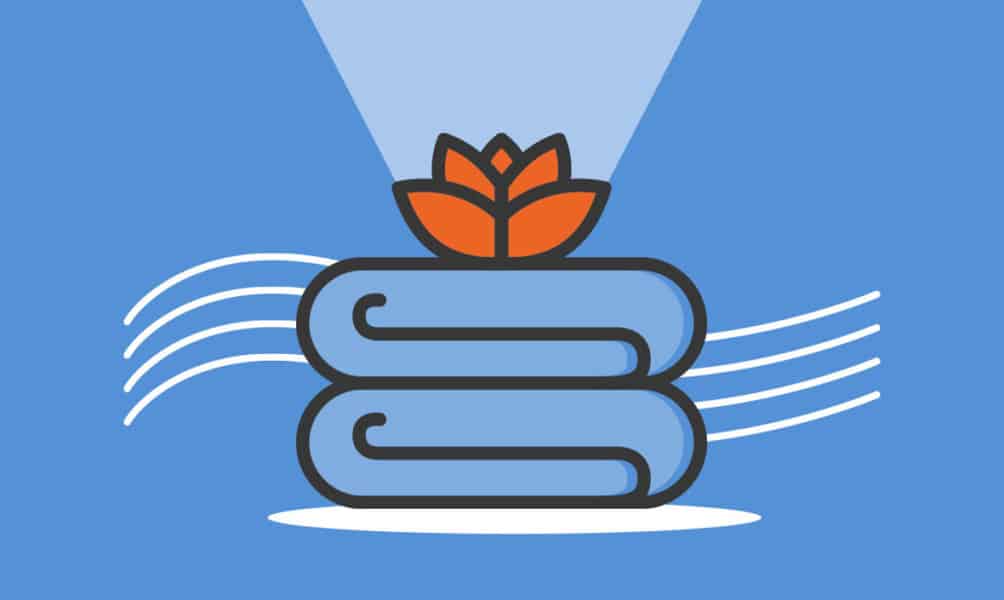 If you're passionate about health and want to help other people improve their lives, a wellness business might be best for you. It can be financially rewarding, too. As the world emerges from the pandemic, the global wellness industry is projected to grow nearly 10% annually to approach $7 trillion by 2025. This presents a serious business opportunity.
Before you get started, it's a good idea to decide on your niche market. Are you thinking of simply selling health and wellness products? Perhaps you could focus on providing health and wellness services, as in a massage or yoga studio. How about a retreat center or treatment spa? You'll find the answers as you research the subject and learn more. Keep in mind that every business is different, so you'll need to tailor your business to fit your interests and situation.
8. Jewelry Store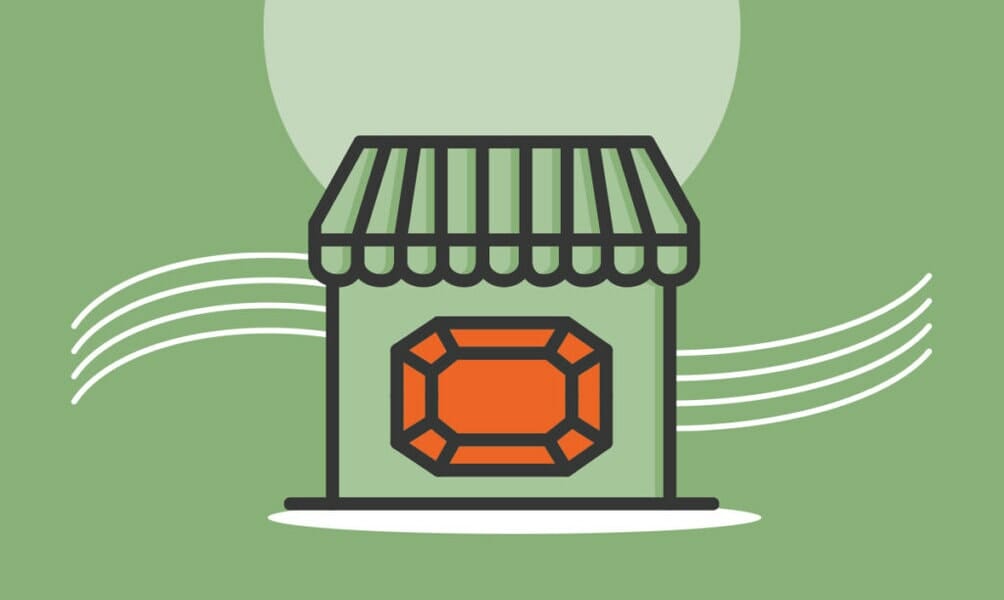 Are you fascinated by gems and jewels? The $300 billion global jewelry industry is growing fast and the value of gold is as high as it's ever been, which means now is a fantastic time to get in on the action. You could start your jewelry business from home and provide stunning, high-quality goods to discerning clients around the world while making a good living. Best of all, you'll also be able to express your creativity with innovative and appealing designs for bracelets, rings, necklaces and more.
Of course, you'll need to develop your jewelry making skills, and thankfully there's a wealth of online instruction that can help with that. You will also need to find a reliable wholesale supplier of gems and valuable metals, and acquire the proper equipment. Finally, once you start producing brilliant jewelry, you'll need to hit on a strong marketing campaign in order to stand out in an increasingly competitive marketplace.
But if you're able to check all these boxes, diamonds might soon be your best friend!
9. Tarot Reading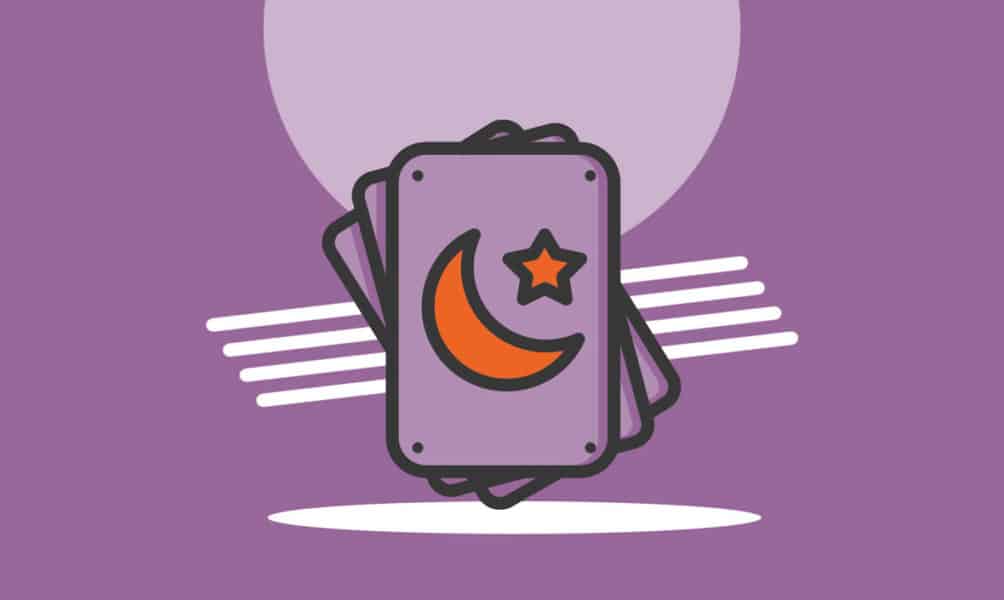 One of the many unexpected outcomes of the pandemic was sharply increased interest in tarot cards. People stuck at home started looking for answers and many, including countless millennials, turned to the mysteries of tarot. The US psychic services industry is now worth more than $2 billion after years of steady growth. So if you enjoy peering into the future, now is a good time to start your own tarot reading business and make good money.
One crucial choice will be choosing the right tarot deck, because some focus more on functional concerns while others are more oracular, or forward-looking. If you're already experienced in giving readings, you could gather some testimonials from your friends and other people for whom you've done readings. This is one of the best ways to promote yourself as a psychic and a reader of tarot. Without any reputation, you'll be starting from scratch, which will make success considerably more difficult.
10. Essential Oils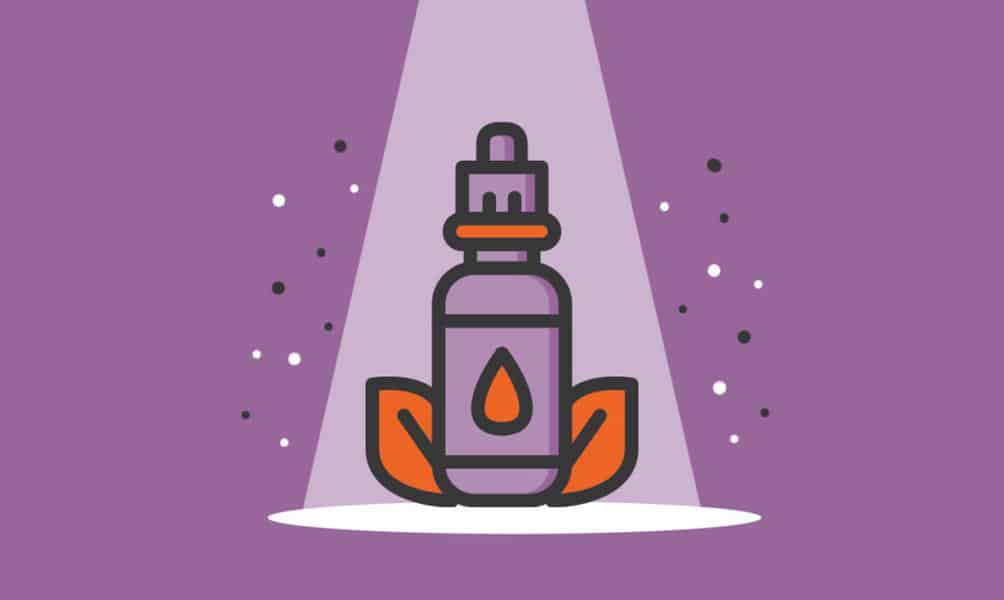 Essential oils have long been used for medicinal purposes and alternative healing practices. As more Americans become increasingly aware of the health benefits from these plant extracts, the US market is expanding rapidly and projected to exceed $7 billion by 2024. If you're passionate about aromatherapy and natural health remedies, why not consider setting up an essential oil business? It could be the perfect venture for you.
This type of business is relatively easy to set up and run from home. The first step is deciding which products to offer. Essential oils are derived from any plant matter, from tree bark to flowers. Some of the most common are tea tree oil, rosemary oil and lavender oil. The biggest recent gainers in the US are orange oil, corn mint oil and eucalyptus oil. It's to your advantage to scope out the competition to determine which of these oils you should carry and focus on.
11. Candle Making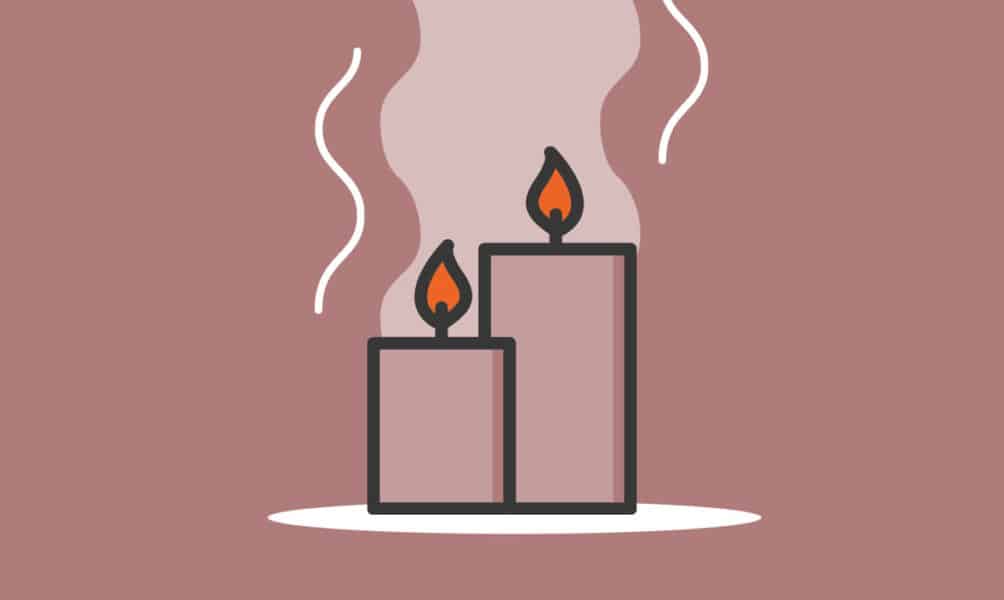 If you're a budding entrepreneur with a creative streak, custom-made candles represent a great combination of a fast-growing market with a business that's relatively easy to start. With a small investment you can start making candles from home and sell them online to help countless people set the mood while making good money. Best of all, you can express your creativity in your candles. Some of today's trendier homemade candles include calming scents, wild colors, organic ingredients and a variety of shapes and sizes, including a $65 candle shaped like a hand!
The first key step will be brushing up on your candle-making skills, and there are many online courses to get you up to speed. After that, you'll just need to purchase all the key materials and equipment, set up an account at an online platform like Etsy and start selling your goods. Once the money starts rolling in you can create your own website, start giving tutorials to build your reputation and even open your own candle shop!