Back to Business Ideas Categories
13 Recession-Proof Business Ideas
Written by: Carolyn Young
Carolyn Young is a business writer who focuses on entrepreneurial concepts and the business formation. She has over 25 years of experience in business roles, and has authored several entrepreneurship textbooks.
Edited by: David Lepeska
David has been writing and learning about business, finance and globalization for a quarter-century, starting with a small New York consulting firm in the 1990s.
Published on August 26, 2022
Updated on October 2, 2023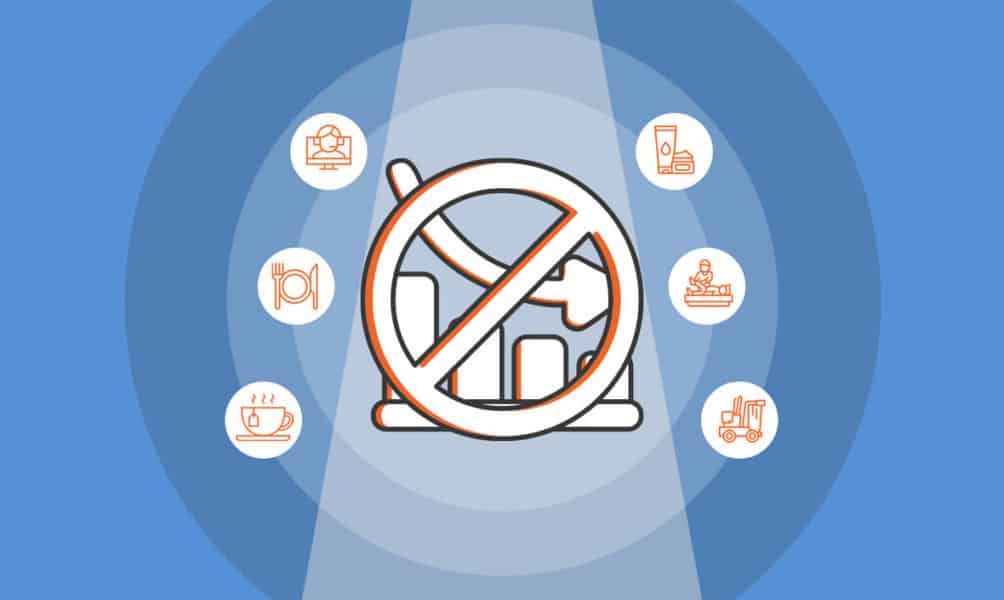 We keep hearing about a looming recession, so one would imagine this is a terrible time to start a business. But an economic downturn can be a great time for a new business to emerge.
Recession-proof businesses generally offer the essential goods or services people always need, regardless of the economic reality, such as bookkeeping services, child care, and auto repairs.
Check out these 13 brilliant recession-proof business ideas and jumpstart your entrepreneurial plans.
1. Convenience Store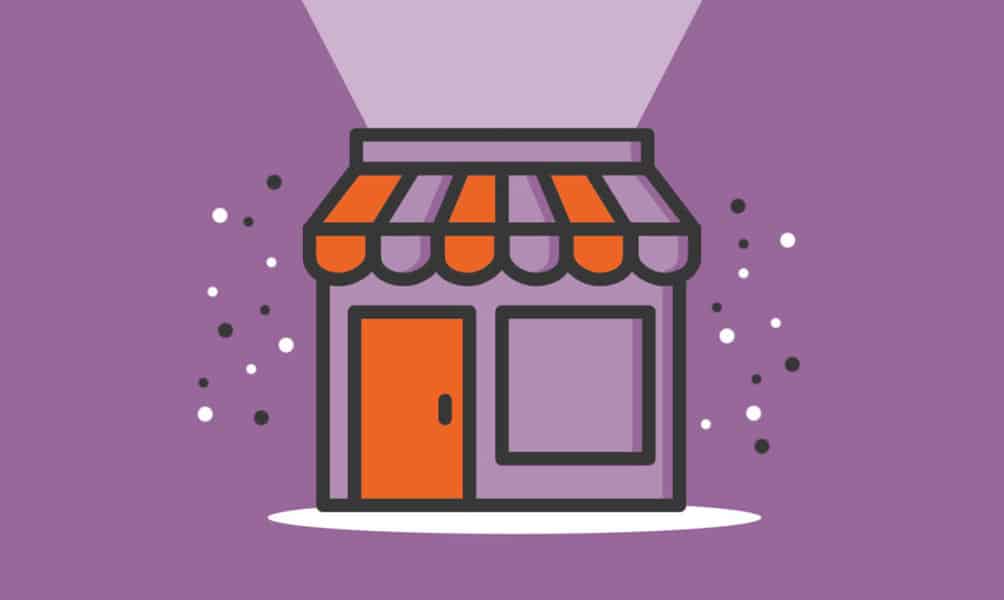 People need snacks and beverages even when times are tough. In fact, during economic downturns, people tend to consume more alcohol than usual. Convenience stores are a big and growing US industry, expanding 37% in the last decade. Starting a convenience store could be a great way to provide needed goods during tough times and make a good living.
2. Tax Preparation Business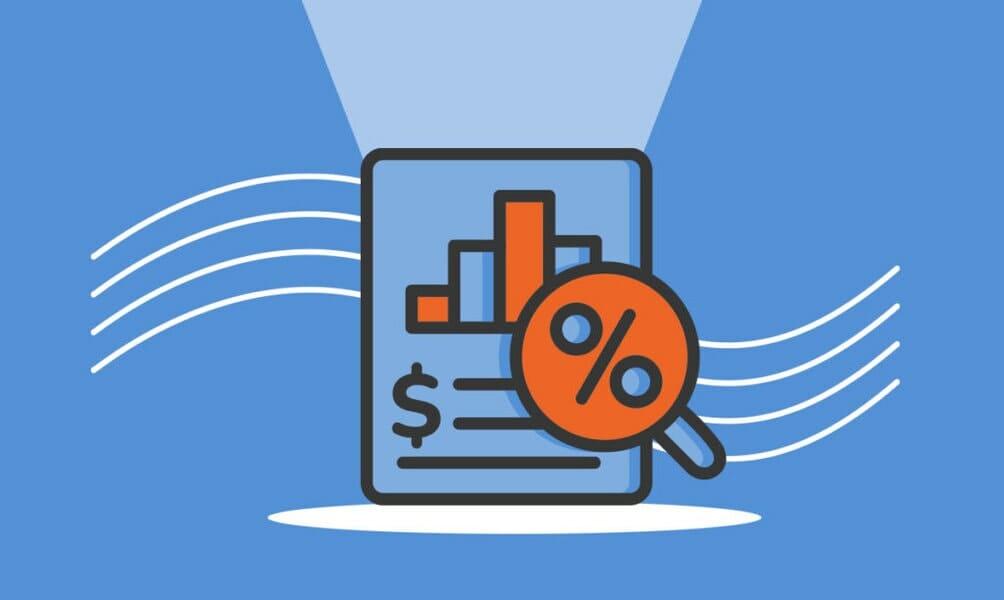 Taxes are inevitable. No matter what's going on in the world, Americans still have to pay their taxes. Tax returns are terribly complicated, which is why many people turn to professionals. The US tax prep industry is worth more than $14 billion and growing, so a tax prep business could be a wise move.
3. Bookkeeping Service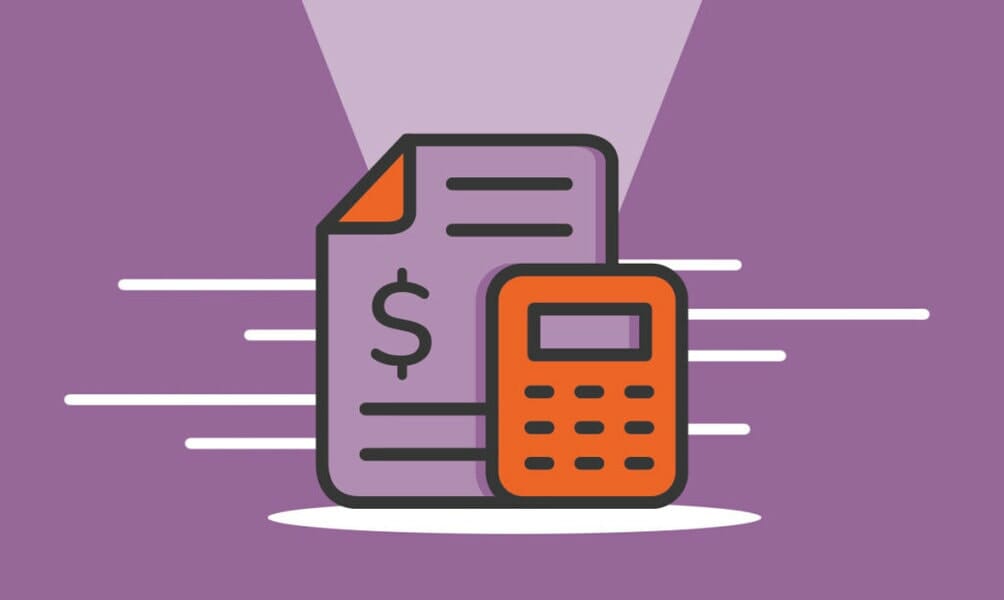 During a recession, small businesses often tighten their budgets, which makes accurate bookkeeping more important than ever. Rather than employing a full-time bookkeeper, many turn to a bookkeeping service. The work of bookkeepers is, in fact, crucial to financial stability, which is why the US is home to 1.5 million bookkeepers and a growing $55 billion industry. If you have bookkeeping experience, you could grab a share of that market and even work from home.
4. Childcare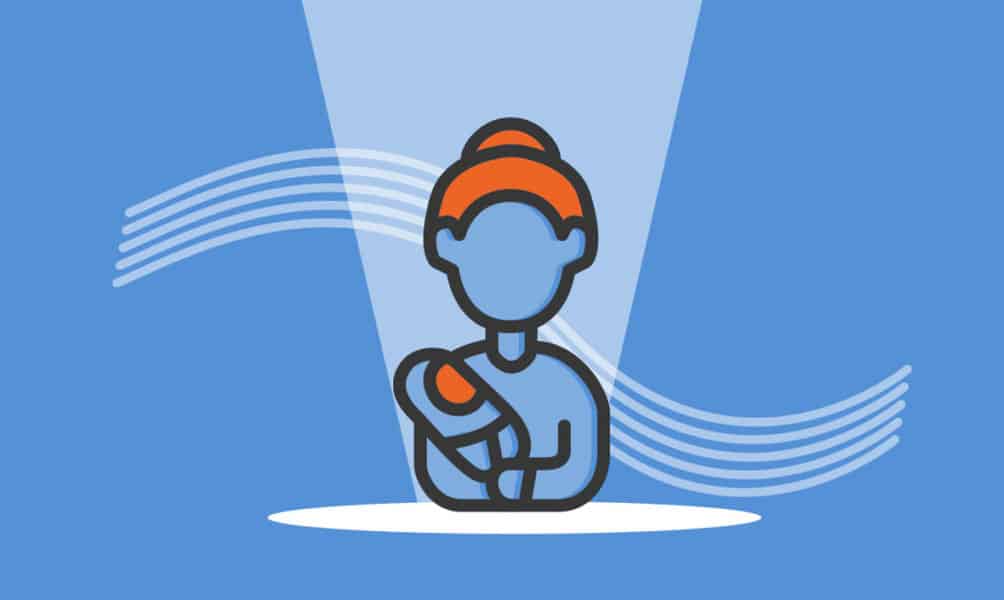 Countless working parents rely on quality childcare providers every weekday, which makes it an absolutely necessary and crucial service across the US and beyond. If you love young children, you could start a childcare business and play a key role in early development while enjoying time with toddlers, making good money, and providing a great service to local parents. Now that's hard to beat! 
5. Auto Repair Shop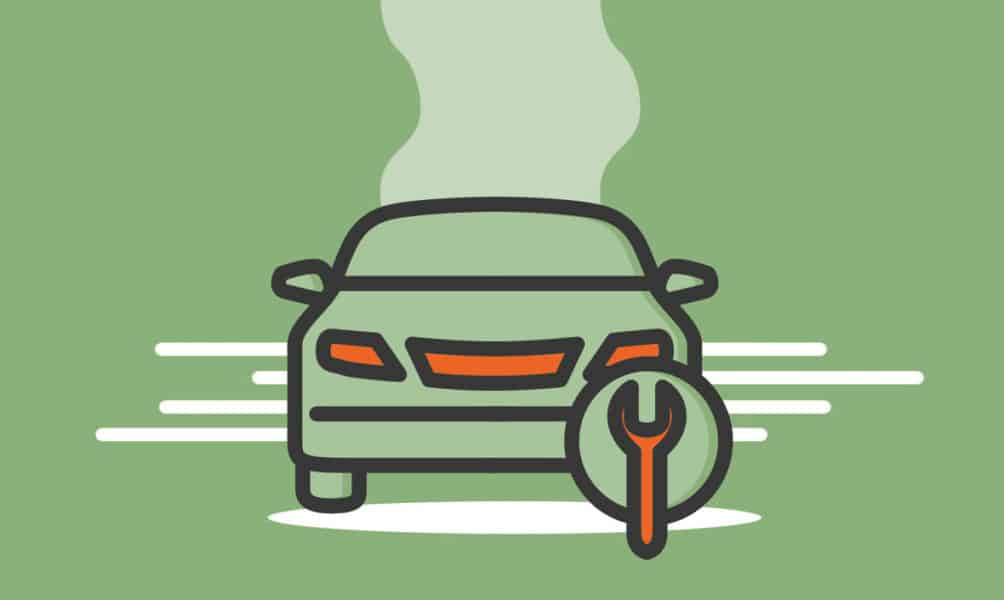 Are you pretty good under the hood? Then you probably know that cars regularly break down and that fixing them costs a pretty penny. But it's still cheaper than buying a new car, which people prefer not to do during a recession. The U.S. auto repair industry is worth nearly $70 billion, so why not use your skills to start a car repair shop and help people stay on the road? It could be your road to success.
6. Plumbing Business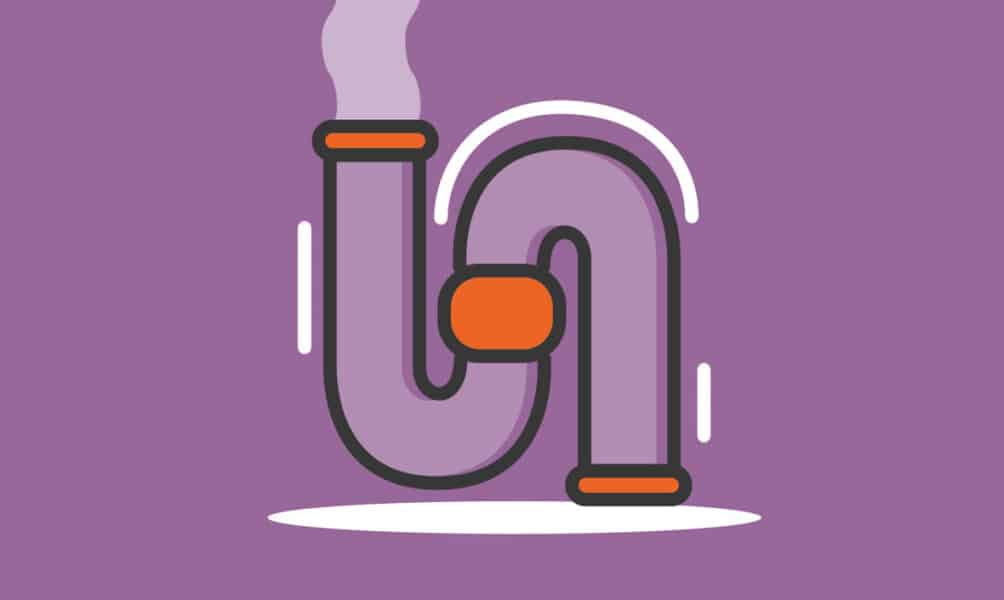 It's a dirty job, but somebody does have to do it. When people have plumbing trouble repairs can't wait, making plumbing an essential industry. The US plumbing industry is worth a massive $125 billion and growing steadily, which means there are opportunities out there for experienced or even novice plumbers looking to strike out on their own. You'd be helping people keep their pipes flowing and making a good living.
7. Cybersecurity Business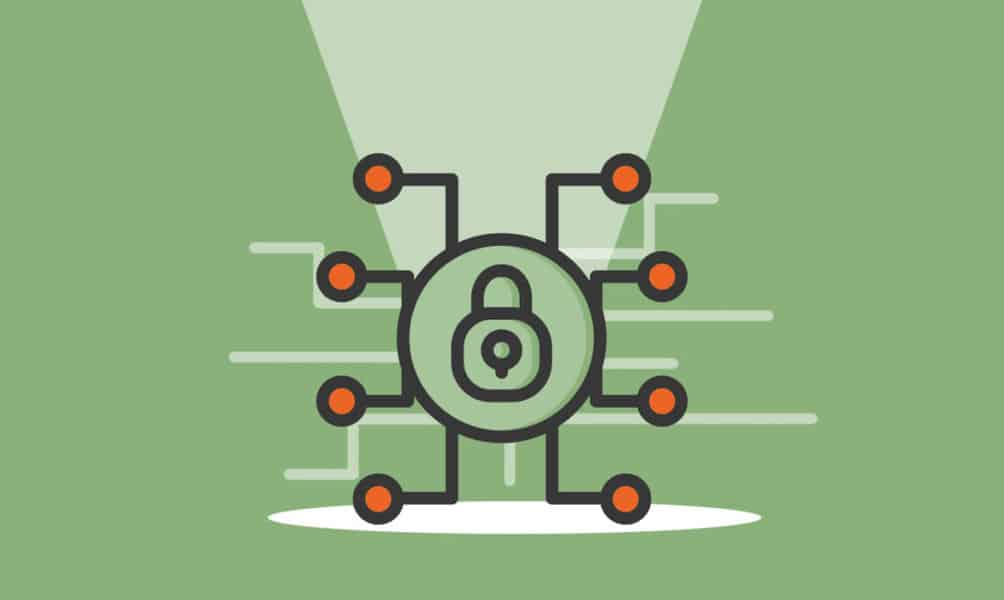 As technology struggles to stay ahead of hackers, who are busy even during a recession, cybersecurity has emerged as one of the fastest growing markets, worth more than $150 billion today and expected to more than double by 2026. A data breach can cost a big business billions of dollars, and if you're trained in cybersecurity, you already know that your skills are in huge demand.
8. Property Management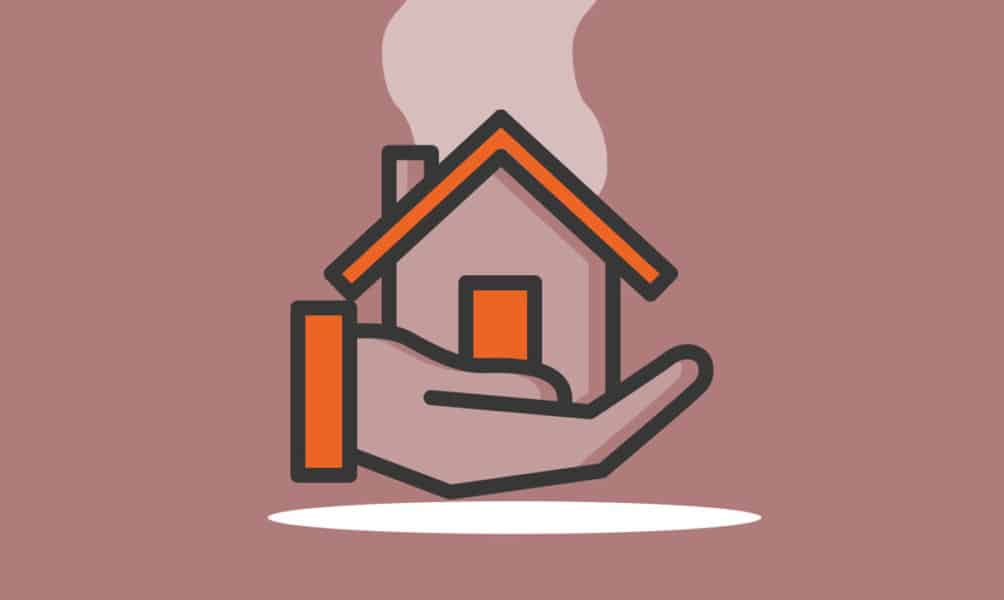 During hard economic times, people tend to rent rather than buy a new home, keeping rental property managers busy. Starting a property management company does not cost much money, since you're not buying properties, so it's easy to get started, and you'd be entering a $115 billion industry. Your income generally comes as a percentage of rents collected, so if you land several property owners as clients, you can make good money.
9. Digital Marketing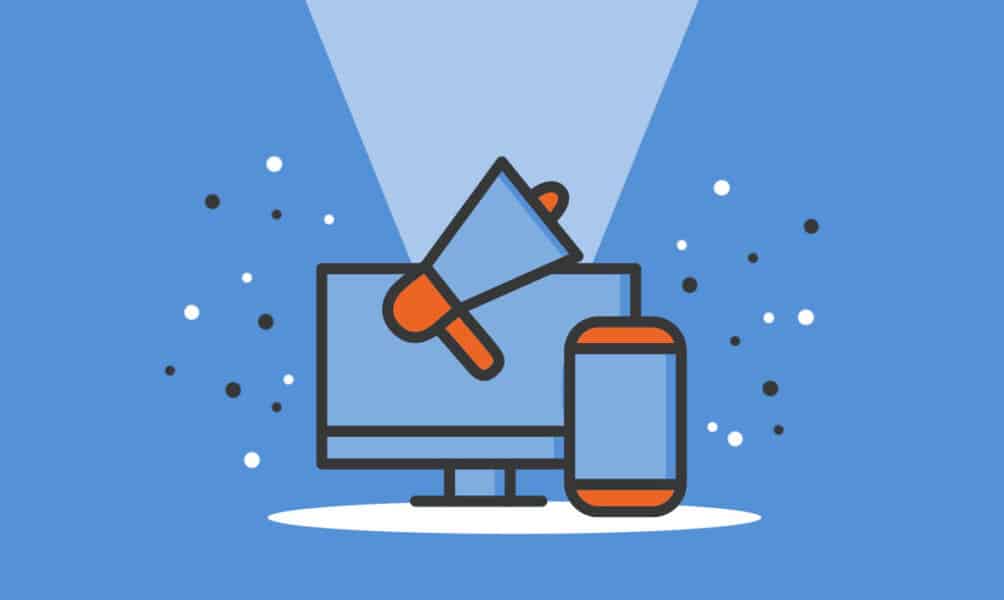 Businesses still have to market their products and services to stay afloat during tough times, making digital marketing fairly recession-proof. The average person spends nearly seven hours a day consuming online content, which is why companies annually spend more than $350 billion on digital marketing to reach them. You can start your own digital marketing agency, help those companies reach out to potential clients, and put some of their spending in your pocket.
10. Funeral Home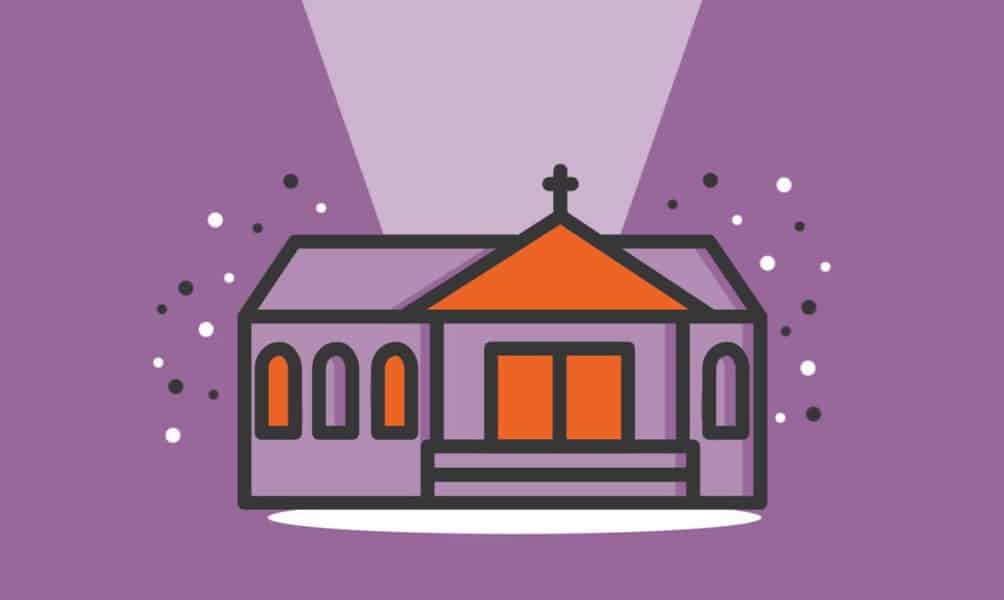 Funerals offer a chance to say goodbye to loved ones, surrounded by loved ones. Funeral homes, therefore, provide an essential and meaningful service and are largely recession-proof. The US funeral services industry is worth $18 billion after years of steady growth. Starting a funeral home could be a very rewarding venture, as you'll be providing a valuable service and making good money.
11. HVAC Repair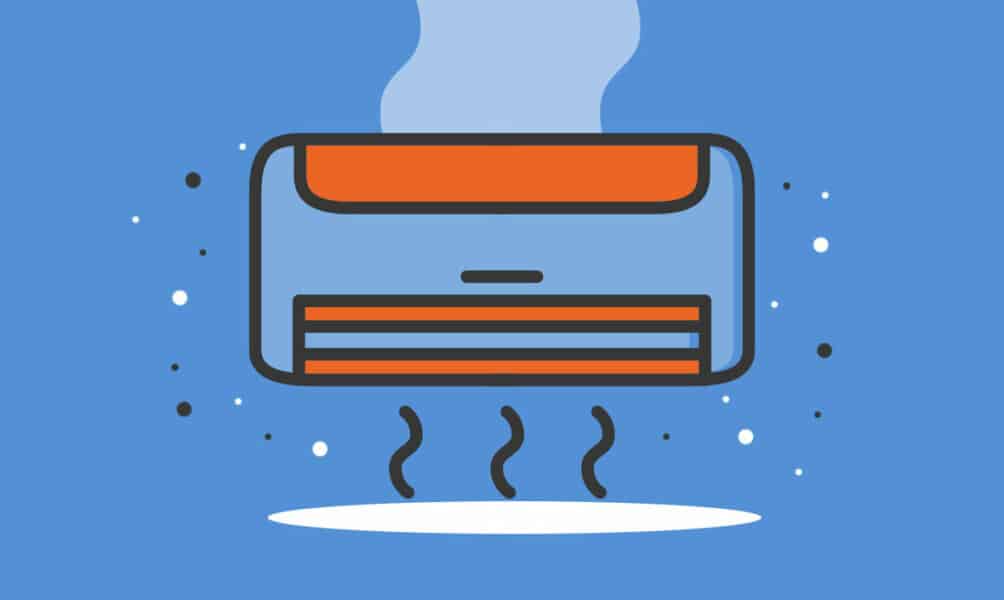 Everybody needs to heat their homes, and most of us need air conditioning in the steamy summer months, which is why the US heating, ventilation, and air conditioning (HVAC) industry is worth a massive $120 billion. If you're an HVAC technician, you already know how in-demand your services are, no matter what's happening in the economy. You could start your own HVAC business instead of working for someone and keep all the profits for yourself.
12. Management Consulting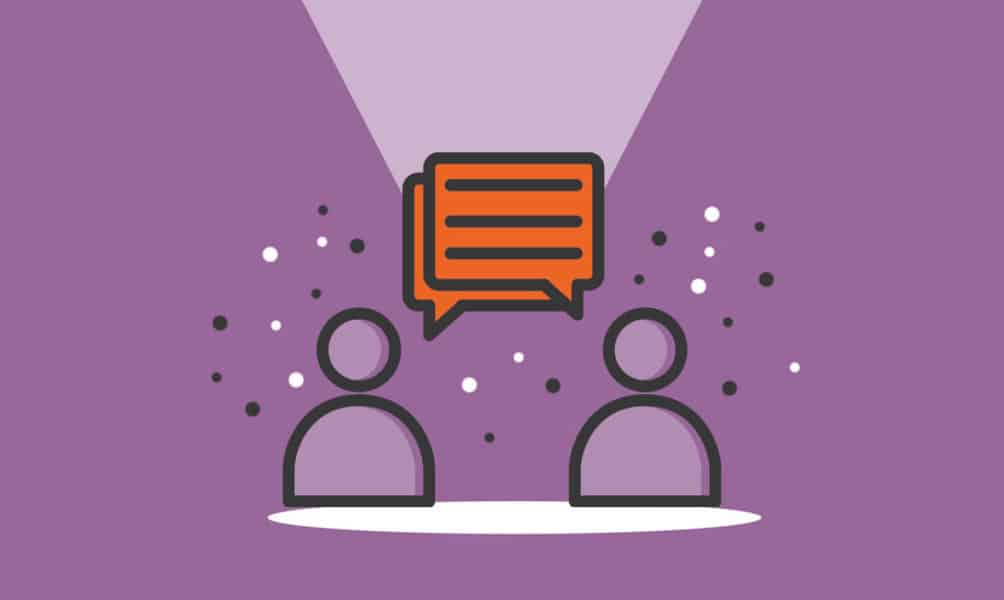 In tough times, companies often need smart strategies to keep their business going until the economy improves. If you have experience in management, you could offer consulting services and contribute to the survival of businesses in your community. Management consulting is a huge part of the consulting industry, worth more than $260 billion, and management consultants can charge up to $300 an hour, so there's real money to be made.
13. Secondhand Clothing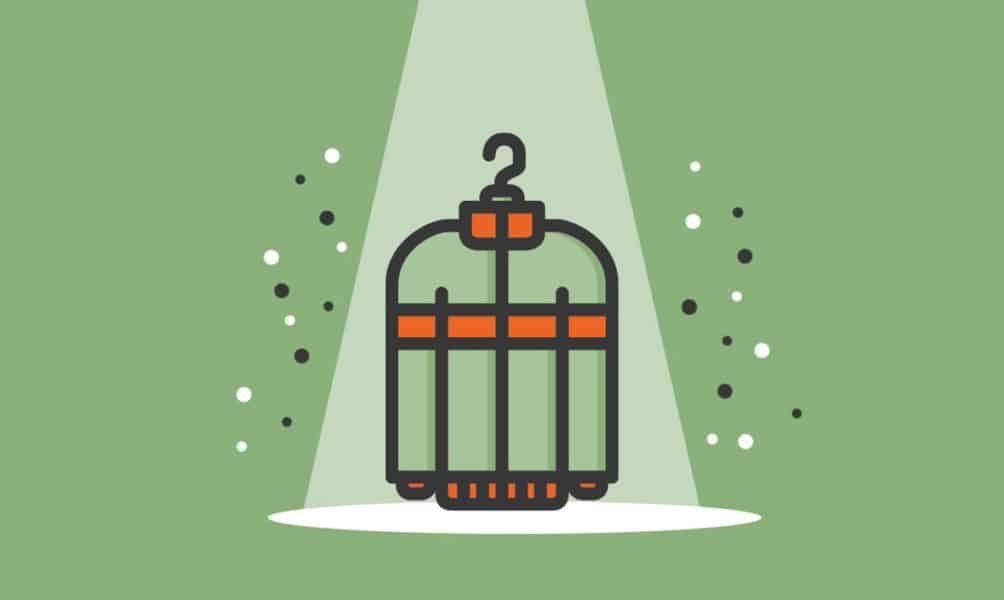 Secondhand clothing is in growing demand, and during a recession, many people prefer secondhand over new. You can find goods at garage and estate sales and resell them online. The secondhand apparel market is worth $100 million and set to double by 2026, so now's a great time to get in on the action.
Comments
13 Recession-Proof Business Ideas
Convenience Store
Tax Preparation Business
Bookkeeping Service
Childcare
Auto Repair Shop
Plumbing Business
Cybersecurity Business
Property Management
Digital Marketing
Funeral Home
HVAC Repair
Management Consulting
Secondhand Clothing
Subscribe to Our Newsletter
Join our exclusive community! Subscribe to our newsletter
and gain insider access to cutting-edge business insights and trends.
Thank you for subscribing! We can't wait to share our latest news and updates with you. Get ready for exciting content in your inbox.