Back to Business Ideas Categories
14 Middleman Business Ideas
Written by: Carolyn Young
Carolyn Young is a business writer who focuses on entrepreneurial concepts and the business formation. She has over 25 years of experience in business roles, and has authored several entrepreneurship textbooks.
Edited by: David Lepeska
David has been writing and learning about business, finance and globalization for a quarter-century, starting with a small New York consulting firm in the 1990s.
Updated on October 2, 2023
14 Middleman Business Ideas
Travel Agency
Estate Sale
Referral Business
Dropshipping
Marketing Consulting
HR Consulting
Grocery Delivery
Import-Export
Food Delivery Service
Mortgage Brokerage
Freight Brokerage
Wholesale
Insurance Agency
Warehouse Business
A "middleman" is basically a broker, the person who brings together buyer and seller to make a deal. Brokers don't just work in stocks and real estate, but also in freight shipping, auctions, wholesale and beyond.
You could start your own broker business and help buyers and sellers reach their financial goals while making a good living – that's a win-win-win! Just keep in mind that getting started will likely require hard work and significant investment.
Check out our list of brilliant broker business ideas to jumpstart your thinking.
1. Travel Agency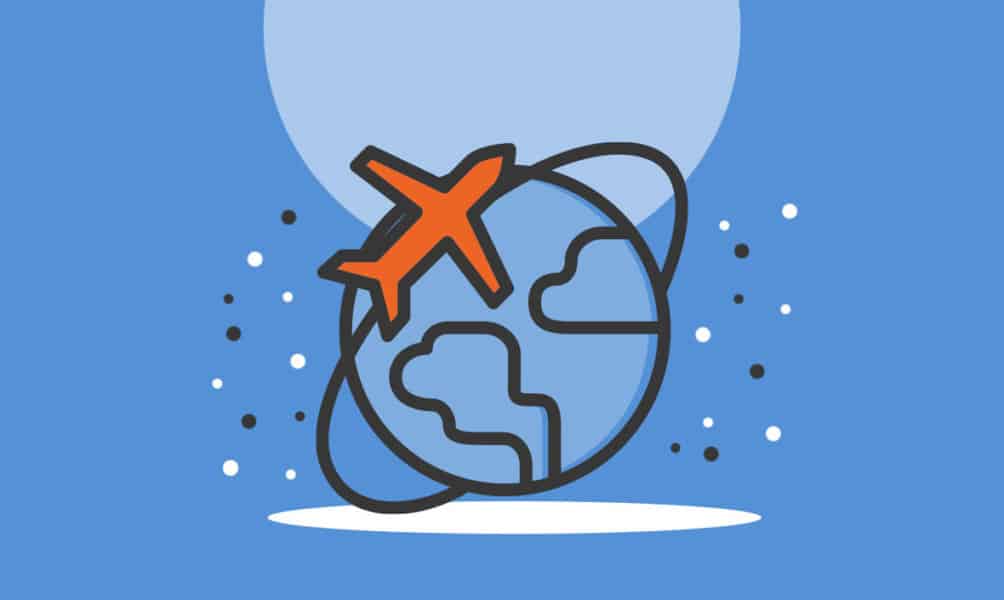 If you love to travel and are always planning your next trip, starting a travel agency might be the perfect career choice. It's a great way to share your love and knowledge of travel, and it can be very lucrative. US travel agencies are rebounding strongly from the pandemic and expect a 38% increase in revenue in 2022. Looking ahead, the market is expected to grow steadily through 2026.
If you have the resources, starting a travel agency business can be a breeze. But first, you need to identify your target market. Will you focus on domestic or international travel? A lot of Americans go on short trips for vacation or business purposes, providing an opportunity for travel agencies to earn money. Arranging tours and outings for international visitors is also possible now that the US has eased travel requirements. Once you find your niche and draw up a business plan, you should work on establishing your brand and promoting it to find clients.
2. Estate Sale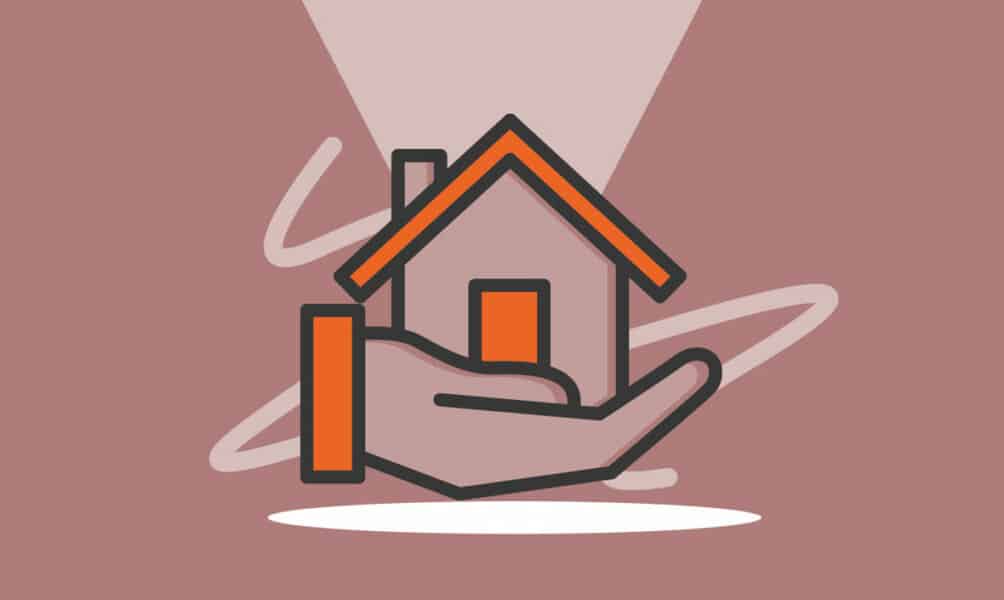 When a loved one dies, surviving family members often hold an estate sale to downsize, help with relocation, deal with a divorce or liquidate a business. The average US estate sale firm holds nearly 30 events a year, with each generating about $18,000 in sales. There are plenty of reasons to be optimistic about this industry, so why don't you start your own estate sale business now?
Before you launch, you will need to research the market and decide whether you'll start your business from scratch or just get a franchise. With a franchise, you will have a support network, training on how to run your business, and more. If you're going to build your own brand, it's important to create a good business plan that will identify ways to differentiate your services from the competition. Having a competitive advantage will win the game and guarantee success for your estate sale business.
3. Referral Business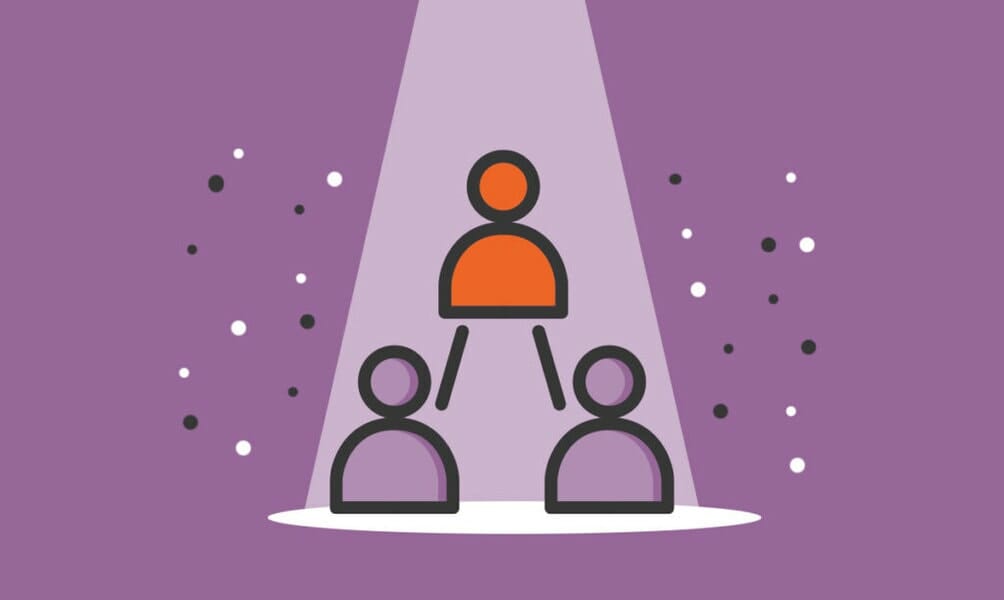 If you're an entrepreneur, you know that it's important to build a strong network. But what if you could go one step further and create a business out of those relationships? A referral business is a great way to do just that. More companies are now using referral marketing to reach more customers and enhance engagement, as indicated by a steady increase in referral marketing software sales. The global referral marketing software market expects impressive 15% annual growth through 2027.
Referral marketing offers incentives like cash, credits or discounts to customers who recommend a brand to their family and friends. You can start a referral business with any product or service, but it's to your advantage to have plenty of referrals coming in every month for it to work. Some states have drawn up guidelines for referral marketing to make sure customer privacy is not violated. It is important to check with your local authorities for any relevant guidelines before you launch your referral business.
4. Dropshipping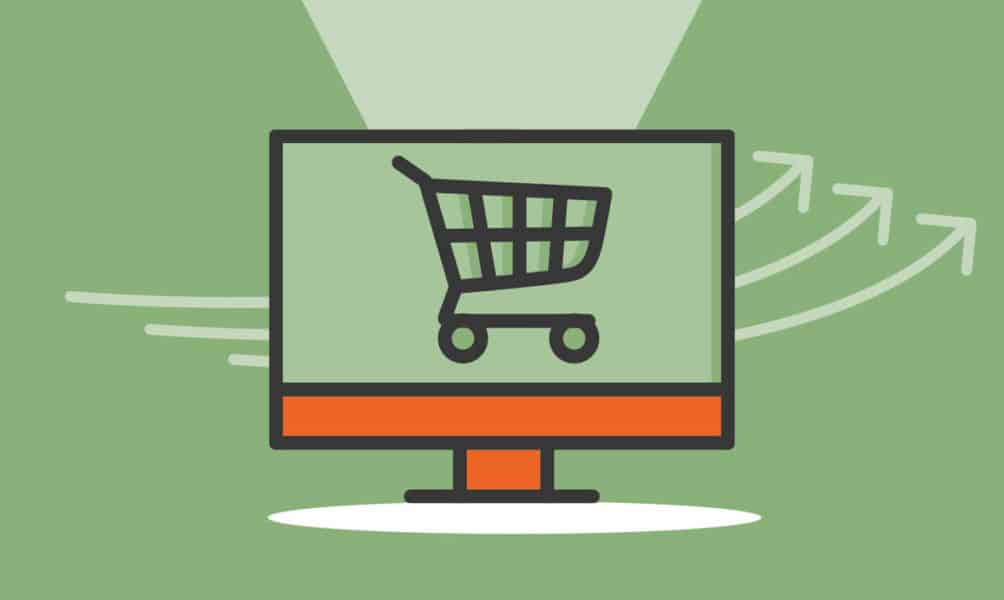 Dropshipping is an increasingly popular business model in which online stores sell products without carrying inventory. Instead, when the shop receives an order it contacts the supplier, which then ships the items directly to the customer. Dropshipping apps like Oberlo allow business owners to simultaneously offer products from several different suppliers.
The market is growing fast and offers great opportunity for the bold entrepreneur. Yet because dropshipping is relatively easy and inexpensive, the competition is getting intense. In order to stand out, your dropshipping business will need to offer either uniquely appealing products or, more likely, a one-of-a-kind customer service experience, from order placement through delivery.
Becoming the next Jeff Bezos won't be easy, but now is a great time to give it your best shot.
5. Marketing Consulting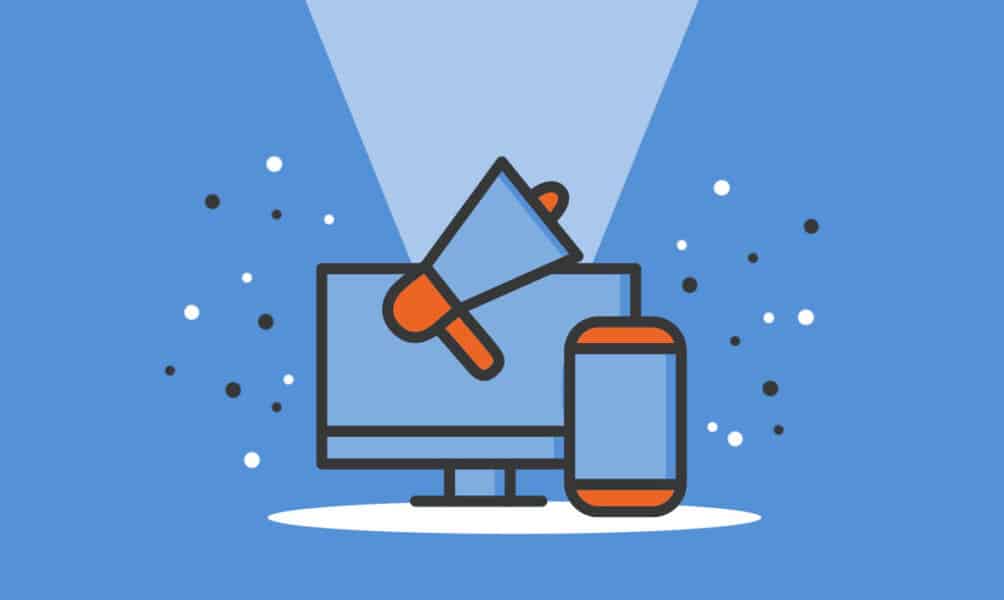 If you're ready to take your marketing career to the next level, why not set up your own marketing consulting business? The $475 billion global marketing services industry is projected to grow steadily, with digital marketing leading the way.
If you have experience providing professional advice on marketing and sales, you'll need only a minimal investment to set up a marketing consulting business. Before you launch, it's a good idea to choose which services to offer, build your team, and scope out the market to determine pricing.
Once you've chosen a business name, it's to your advantage to create a logo, set up social media accounts, and develop a website to establish your brand and help you find your first clients. The journey won't be easy and you might encounter speed bumps along the way, but success will be sweet.
6. HR Consulting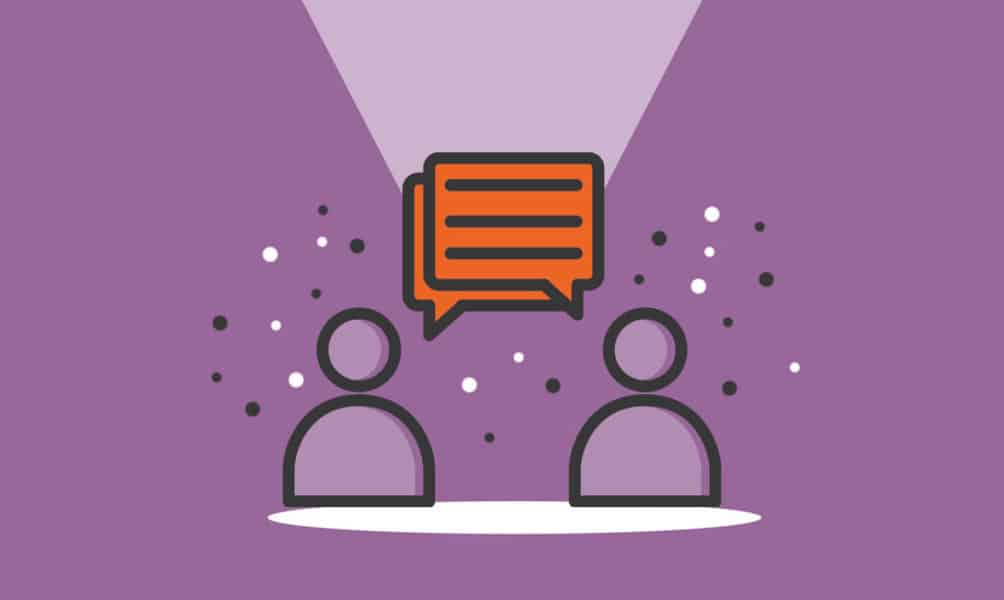 If you have people skills and a decent grasp of human resources (HR) and management principles, then an HR consulting business could be a great fit. HR consulting is a $24 billion US industry that expects strong growth in the coming years as more companies outsource HR. HR consultants are hired for a wide range of services, from recruitment to implementation of training programs.
Before you can launch, be sure to check out your state's licensing requirements. You should also determine and develop your firm's core competencies, as this will help identify your target market, network with industry veterans, and promote your services. Make sure to stay up to date on the latest trends in HR management, and build trust with your clients to succeed and grow your business.
HR consulting can be a lucrative career path if you have the right skills and real passion.
7. Grocery Delivery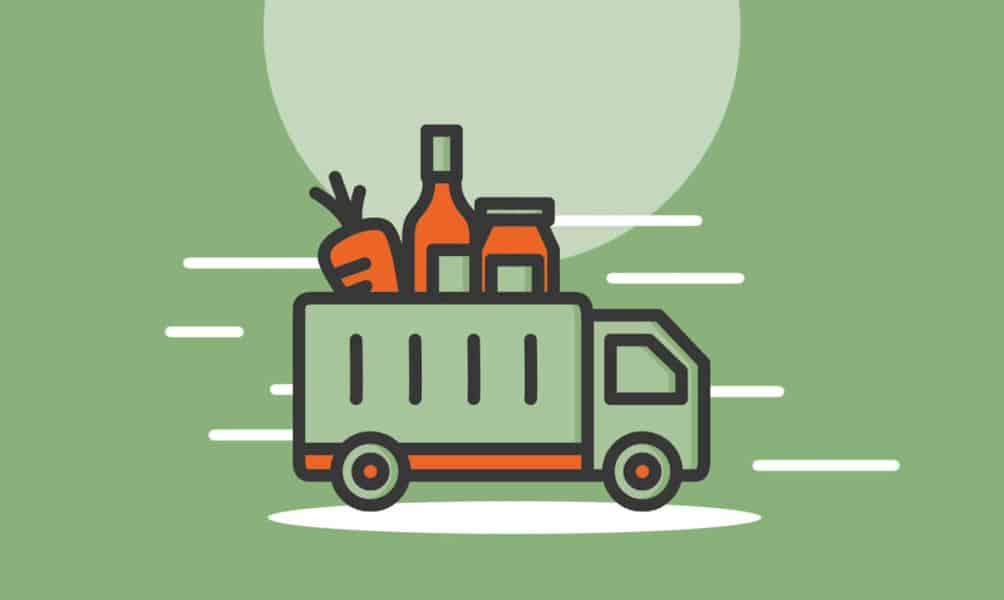 Online grocery delivery has exploded globally in the last few years, largely thanks to the pandemic. This strong growth is expected to continue through 2024 as a lot of people continue to work from home. With online grocery shopping, consumers no longer have to spend time queuing in supermarkets. They simply browse through a retailer's website or app, shop, check out, and wait for their goodies to arrive.
If you're thinking of starting a grocery delivery business, now's a great time. You have at least three options: operate your own app and delivery service, work with a franchise, or sign on with an established retailer. It's wise to examine the pros and cons of each option before deciding which is best for you. Assess the competition as well and identify possible clients if you're going to give it a go on your own. Whatever your decision, plenty of opportunities await.
8. Import-Export
Most people think starting an import-export business is too complicated. But that's not always the case, especially today, with the advantages of technology. To get started, you should probably focus on a single product or line of products, such as importing Middle Eastern carpets or Chinese vases, or exporting blue jeans. You should research several markets and find products that are in high demand, then seek out a reliable supplier to partner with.
At least in the early days, you should be able to work from home, as your minimal inventory will not require a warehouse. Before you start trading, however, you'll want to make sure you've crossed all the bureaucratic hurdles, such as getting the appropriate permits and understanding the relevant tariffs. Finally, create a strong marketing plan and start promoting your goods to potential customers, online and off. With a little hard work and perseverance, you can succeed in the import export business!
9. Food Delivery Service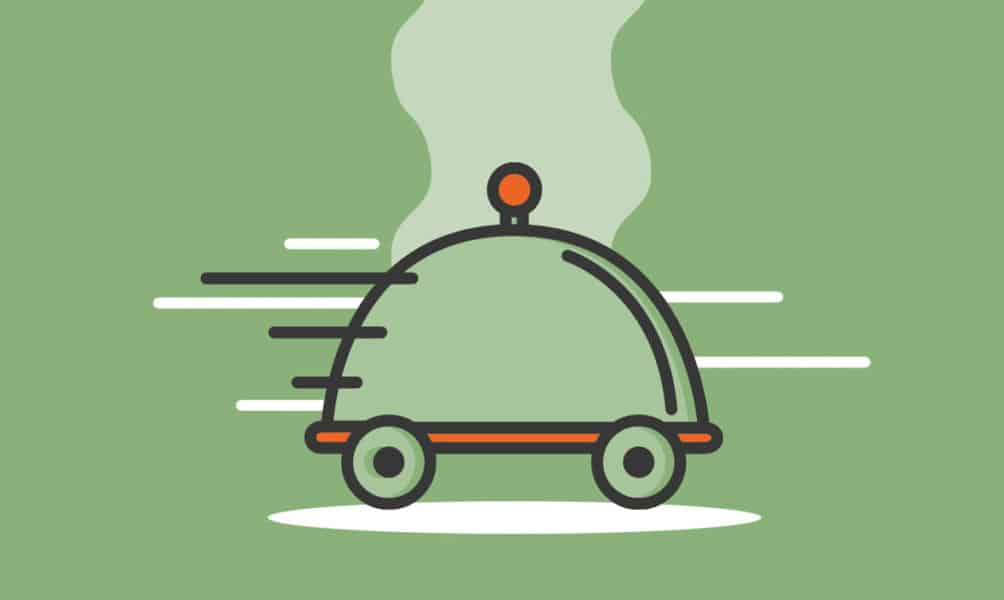 Food delivery has boomed in recent years, largely thanks to the pandemic. The industry has shown no signs of slowing down despite the easing of restrictions, with revenue set to reach $66 billion in 2022 and grow 10% annually through 2026. So if you've been thinking about starting a food delivery business, now's the time to act.
As this is a fiercely competitive industry, you'll have to carefully research the market in your chosen business location and decide on a niche. Once you've complied with the regulatory requirements, it's a good idea to put together a digital marketing plan, develop a website, acquire the software that best fits your business, and pass the word around. With a good marketing plan, you'll soon be receiving bookings for delivery and well on your way to success!
10. Mortgage Brokerage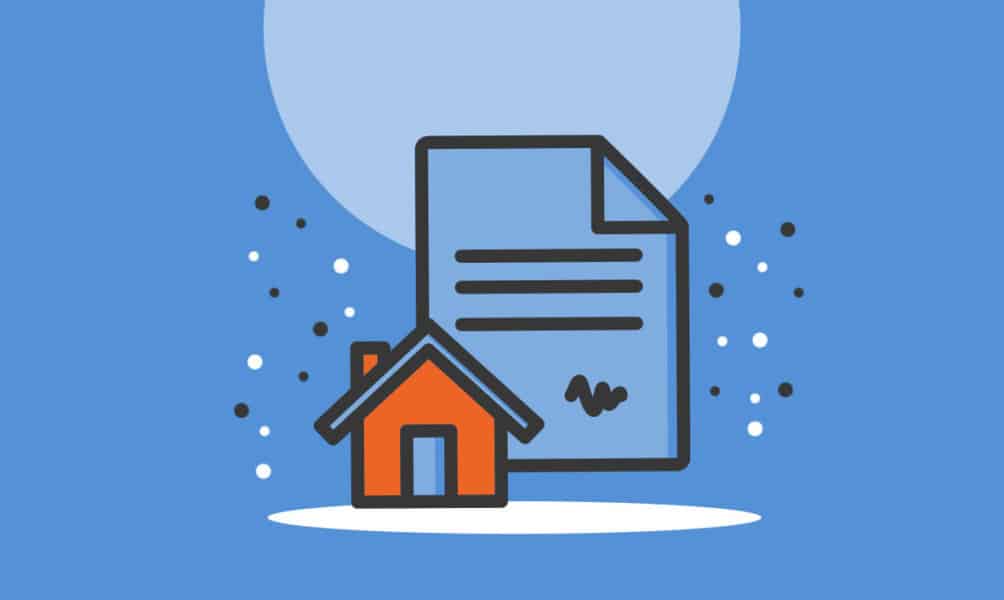 Demand for mortgages surged as Americans took advantage of low interest rates at the start of the pandemic to buy homes. This demand will likely be sustained in the next few years, with the Mortgage Bankers Association predicting more than $2.5 trillion worth of mortgage transactions per year. This is a 40% increase from annual transactions in the last decade. If you're looking for a profitable venture, a mortgage brokerage firm is a strong choice.
A mortgage brokerage manages the mortgage loan process, serving as the link between borrowers and lending institutions. You'll need to undergo training and pass the Nationwide Multi-state Licensing System (NMLS) to qualify as a mortgage broker. It's also a good idea to check local regulatory requirements to make sure your practice is legally compliant. Besides going through the regulatory process, it's important to prepare a business plan before you launch your business. Careful planning and extensive networking can increase your chances of success.
11. Freight Brokerage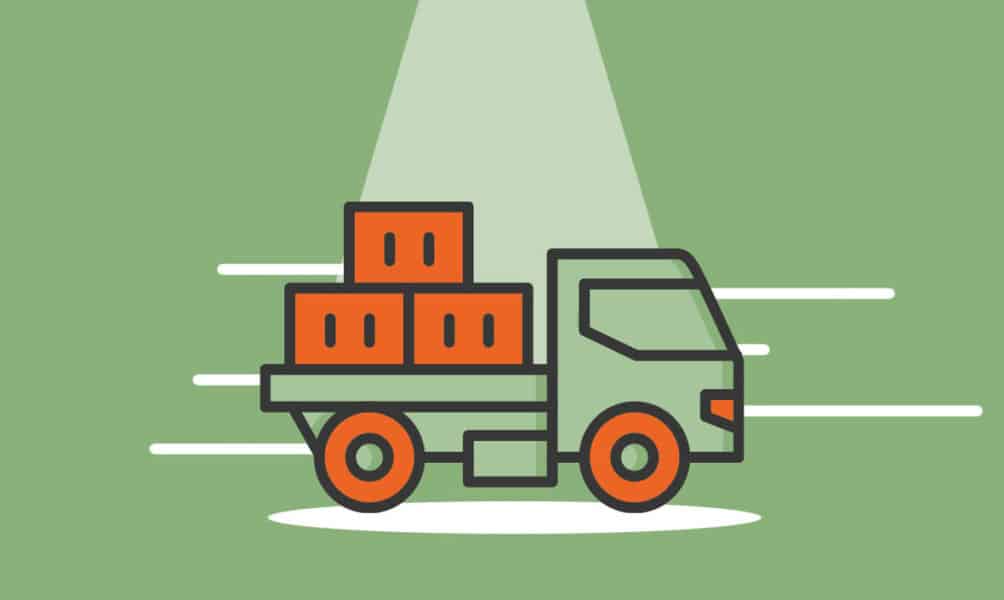 You may not have heard of freight brokerage, which connects shippers and carriers, but the US market is set to expand $8 billion annually through 2025. You can tap into this major opportunity with your own freight brokerage business.
First you'll need to know the market and the latest innovations. To get your business off the ground, it's important to understand that it's all about relationships. You'll want to vet trucking companies and partner with reliable carriers to make sure you earn the trust of shippers. It's also important to be adept at negotiating rates, which enables you to offer cost-efficient services.
Some brokerage companies have entered into the digital space and found solutions that combine automation and artificial intelligence in moving and tracking shipments. The increasing use of smartphones and improving connectivity are also expected to drive the market. You might want to consider these when you set up your business.
12. Wholesale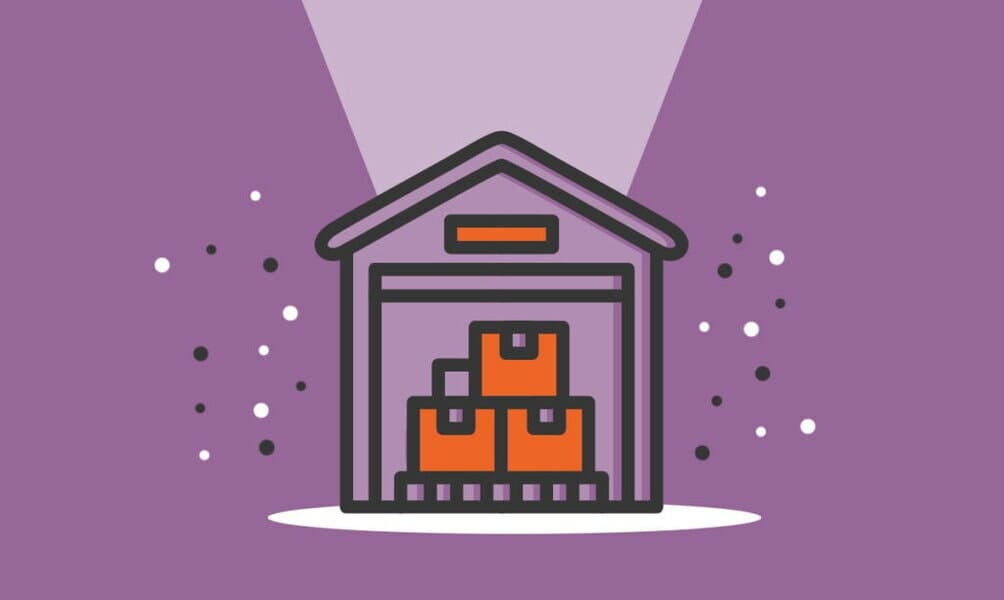 Wholesale is all about advantages of scale: prices are lower because purchases are in bulk, such as vast amounts of tomatoes, cement mix, or shoes. If you're good at scaling up and making sales, you might want to get into wholesale as the industry expects steady growth in the years ahead.
Getting started will require a significant investment, because all of that inventory is not going to suddenly appear out of nowhere, and you'll need a place to keep it. Fortunately, unlike retail, a wholesale business doesn't have to worry about finding an area with heavy traffic. Instead, the main concern is space. Once you've got your goods and a warehouse, you'll need to obtain all the necessary licenses, then start reaching out to local businesses that might be interested in your goods.
Keep in mind that this is a big and growing industry, which means you're going to face stiff competition from established firms and other new entrants. You'll likely need to work hard, and smart, to succeed.
13. Insurance Agency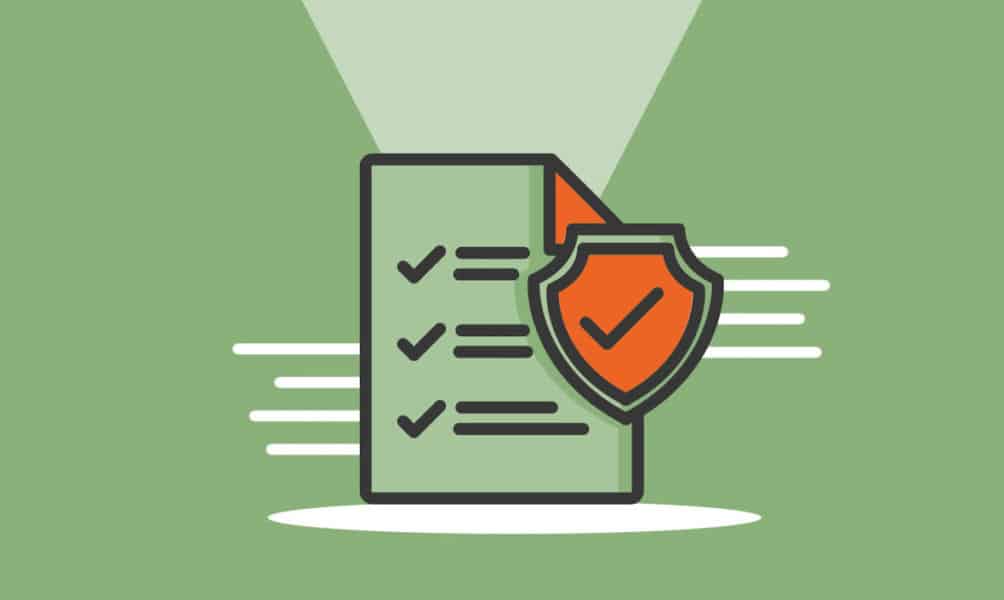 Starting an insurance business can be a great way to make a profit while helping others plan for the future and hedge against financial losses. The global insurance industry has been growing, with revenues expected to reach more than $6 trillion in 2025. Analysts believe the industry is poised for a more rapid growth as the world recovers from the pandemic. This could be a great time to start an insurance business.
You can start small by setting up an office affiliated with a major industry player. Before you launch your business, you need to know your products well and focus on a niche market. Will you be offering property, health or life policies, among others? You'll also need to consider the emerging technologies in coming up with business models. It would be helpful if you have actuary skills, some customer service experience and great networking skills.
14. Warehouse Business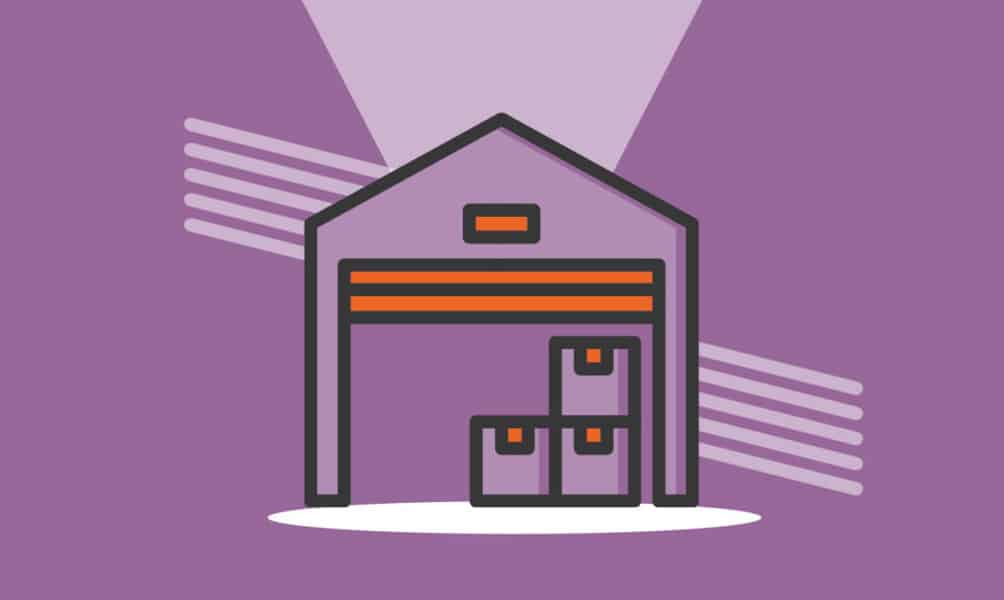 If you're looking for a way to make some extra cash, a warehouse business can be a great source of nearly passive income. It helps if you live near a major shipping port or logistics hub, which would give you more goods to store and ship and more potential customers. But even without that there's real opportunity in warehousing, an industry that has been growing steadily for years.
The crucial first step is finding a great location for your warehouse. You should consider how much space you want, whether there are other warehouses in the area, and how many businesses and residences are nearby. You'll want to be close to as many customers as possible! Another key concern is your pricing structure. You could drum up new business by offering deep discounts to new customers, and keep them around with extended subscription plans.
Starting a warehouse business can be expensive, especially if you're planning to get involved in big items like furniture. But keep in mind, the higher the risk, the greater the reward!
Comments