Back to Business Ideas Categories
16 Profitable Wholesale Business Ideas
Written by: Natalie Fell
Natalie is a business writer with experience in operations, HR, and training & development within the software, healthcare, and financial services sectors.
Edited by: David Lepeska
David has been writing and learning about business, finance and globalization for a quarter-century, starting with a small New York consulting firm in the 1990s.
Updated on May 19, 2023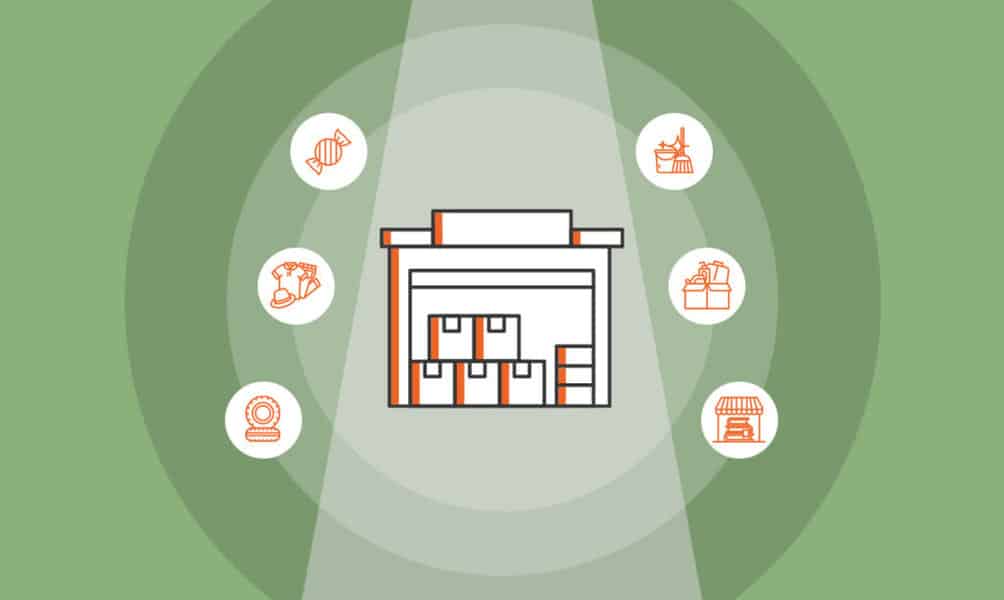 16 Profitable Wholesale Business Ideas
Apparel
Arts and Crafts
Auto Parts
Pet Supplies
Books
Cosmetics
Building Materials
Herbal Supplements
Jewelry
Medical Supplies
Office Supplies
Sporting Goods
Snacks and Candy
Fabric
Janitorial Supplies
Wholesaling Real Estate
Think about going wholesale? It's a pretty reliable route to business success.
A wholesale business purchases products directly from manufacturers at a bulk discount then sells them to customers at a markup. It's a simple yet profitable concept with an array of enticing possibilities. All sorts of customers purchase goods wholesale for their own businesses, special events, or just to find a good deal.
If you're thinking of starting a wholesale business of your own, there's never been a better time. The US wholesale trade market is worth more than $46 billion and expects impressive 9.1% annual growth through 2026. To help get your entrepreneurial creativity flowing, take a look at some of these great wholesale business ideas.
1. Apparel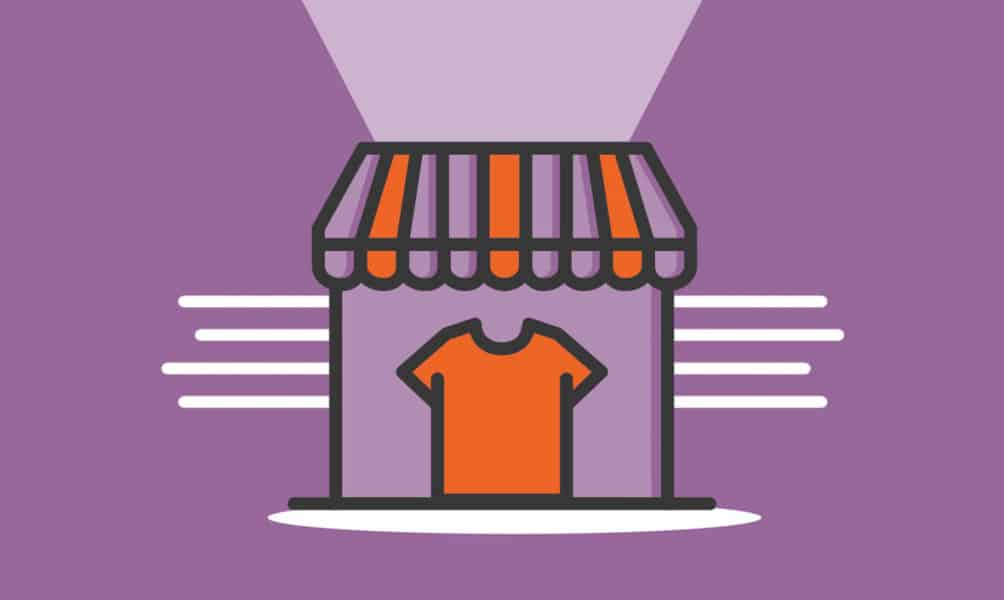 Kids today always want to keep up with their favorite influencer, which is why fashion trends change almost by the minute. Selling clothing wholesale can be hugely lucrative; the global apparel manufacturing market has grown to more than $800 billion.
Many retailers buy garments in bulk and resell them at their boutiques. A custom clothing business might buy T-shirts and hats by the thousands, then customize them with in-house designs and sell them for a good mark-up. You might also target companies that require employees to wear uniforms, such as hotels and fast-food restaurants.
2. Arts and Crafts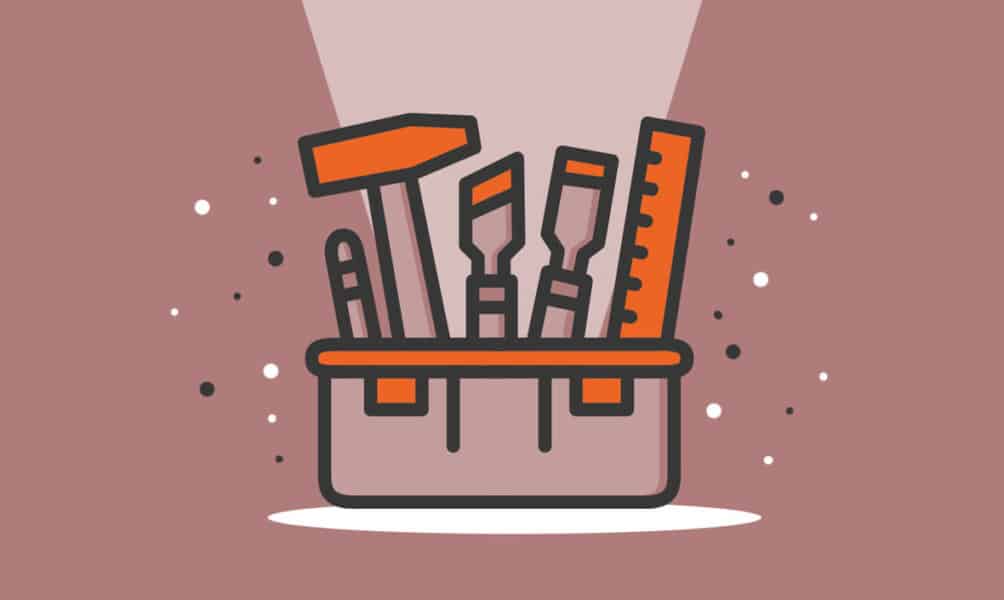 One of the few great success stories of the pandemic was the rise of home-based arts and crafts. In 2020 alone, the revenue for top online marketplace Etsy more than doubled to $1.72 billion. Etsy's now home to more than seven million sellers. All those makers and creators need supplies – and being able to buy them easily and inexpensively is a huge plus.
You could start by doing a bit of research on which arts and craft supplies are most in demand, and which are the hardest to find. If you find the right market niche, you could become the go-to supplier and speed your way to success.
3. Auto Parts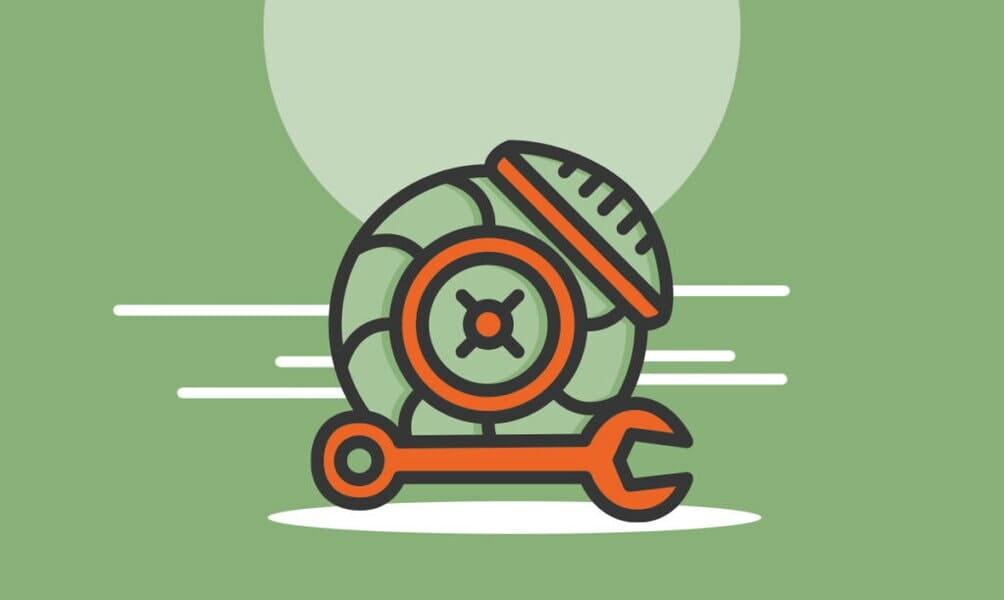 Auto parts might not be glamorous, but the industry is worth a whopping $62 billion and still growing. Why not become the go-to auto parts guru in your area? Busy mechanics and auto shops are always looking for parts, as fast and as cheap as possible.
Some of the most lucrative automotive items to wholesale are batteries, tires, and lubricants. If you're able to find a reliable wholesaler in your area, you could specialize in a specific part or vehicle type, build a reputation and start making big money.
4. Pet Supplies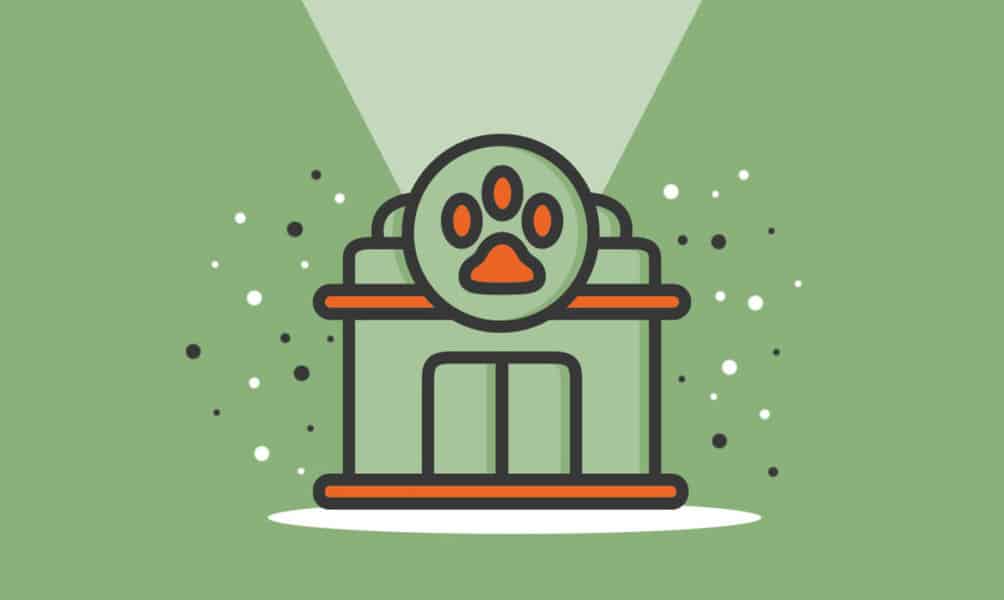 Another big pandemic success story is pets! With minimal human interaction, countless Americans in lockdown found comfort in new furry friends. In 2021, US pet owners spent $123.6 billion on their pets, more than double the number from a decade prior.
The latest pet foods are always in demand, as are treats, collars and leashes, and kennels. Dog groomers may also be interested in buying wholesale, especially when it comes to supplies like clippers, shampoo, and furry friend accessories like bows and bandanas. Find a good pet supplies wholesaler and you'll probably find fast success.
5. Books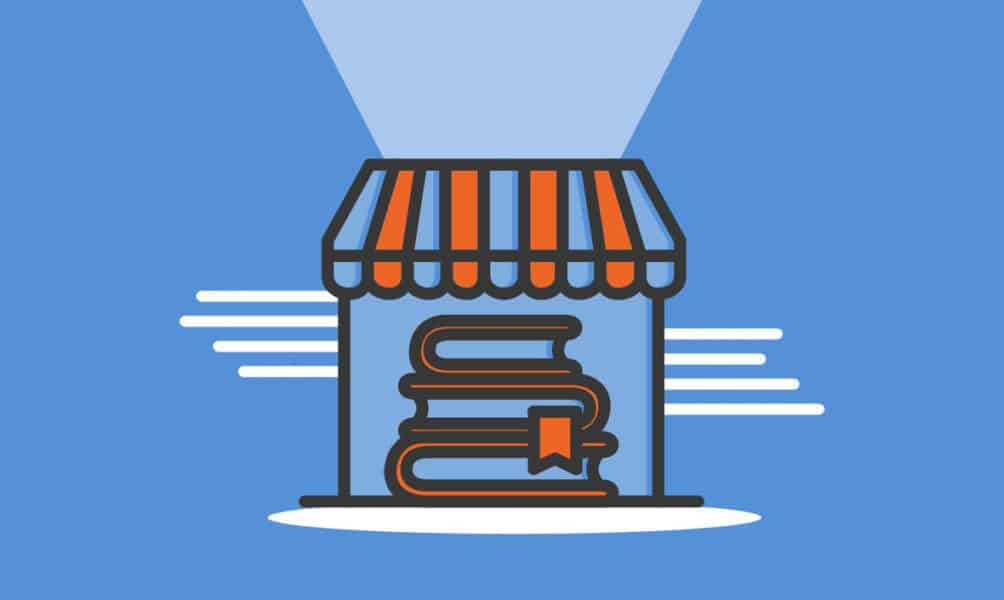 Dreaming of becoming the next Jeff Bezos? Online US book sales have seen rapid 9.3% annual growth since 2017, so the idea isn't as crazy as it might sound. Whether you specialize in textbooks for students or classic novels for avid readers, wholesaling books has long been a profitable business venture.
You could focus on mom-and-pop bookstores in your area or sell books online and aim to build your own Amazon. Also, many of today's top corporate training programs have required reading lists, so you might be able to make a nice profit selling books in bulk to large companies. Again, the key step will be finding a brilliant wholesaler.
6. Cosmetics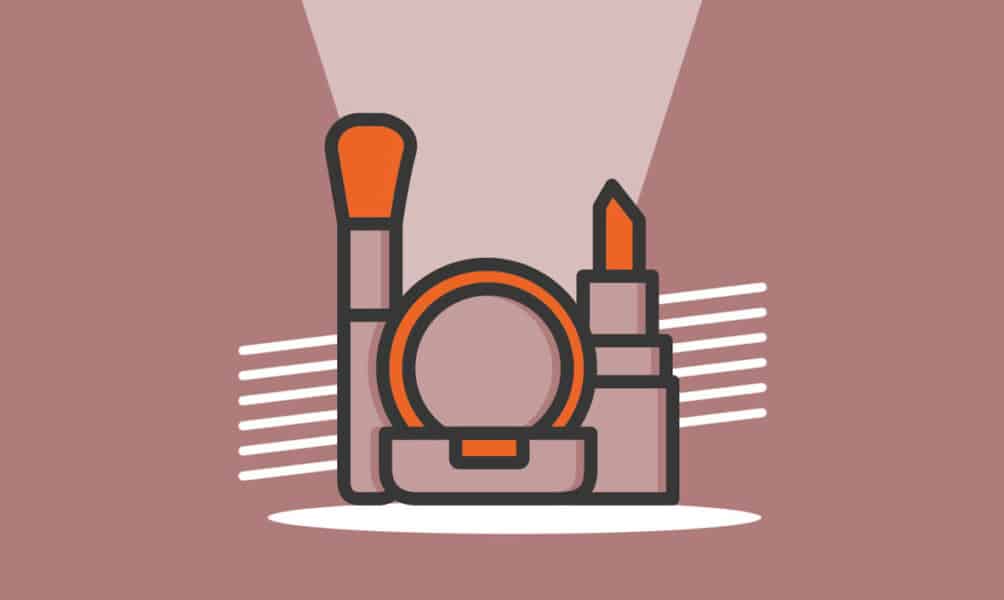 Who doesn't love to look beautiful? The global beauty industry is booming and makeup tutorials are all the rage on YouTube and TikTok. Nowadays the average American spends $244 to $313 on cosmetics every month – that's good money!
Many top influencers rely on makeup wholesalers to create their own branded products. Just about any type of makeup can be bought and sold wholesale. Just be sure to find a trusted manufacturer that adheres to health and safety guidelines, and you'll be well on your way.
7. Building Materials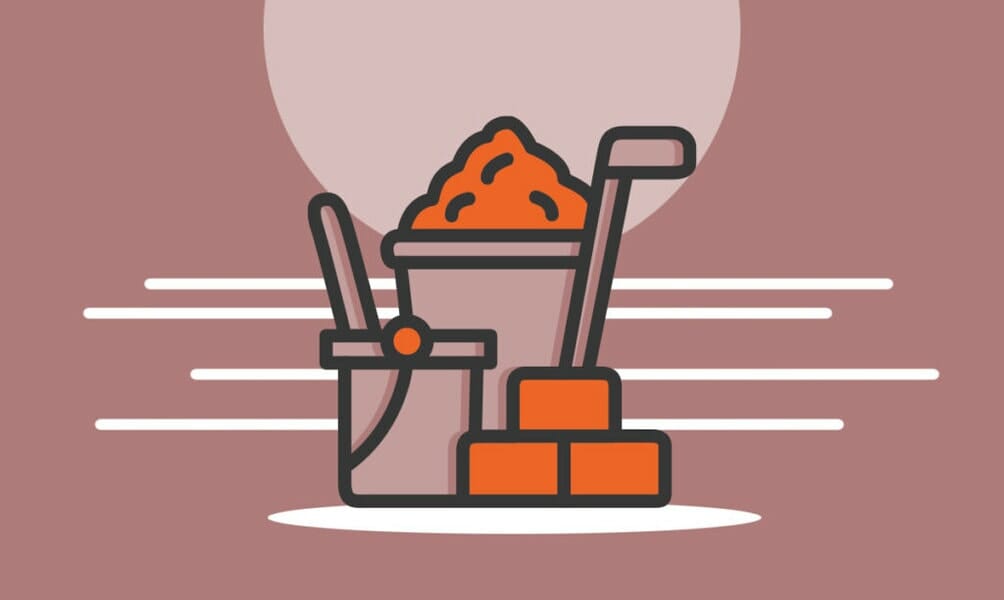 Looking to carve out a piece of the booming construction industry without having to swing a hammer? U.S. lumber and building materials have seen solid 4% annual growth since 2017.
So if you have a lot of room for inventory, you could likely make good money wholesaling building materials to construction companies. You could specialize in raw materials like wood and stone, or focus on products for a home's interior, like tile and wallpaper. Another way to establish a niche would be to specialize in residential or commercial building construction.
8. Herbal Supplements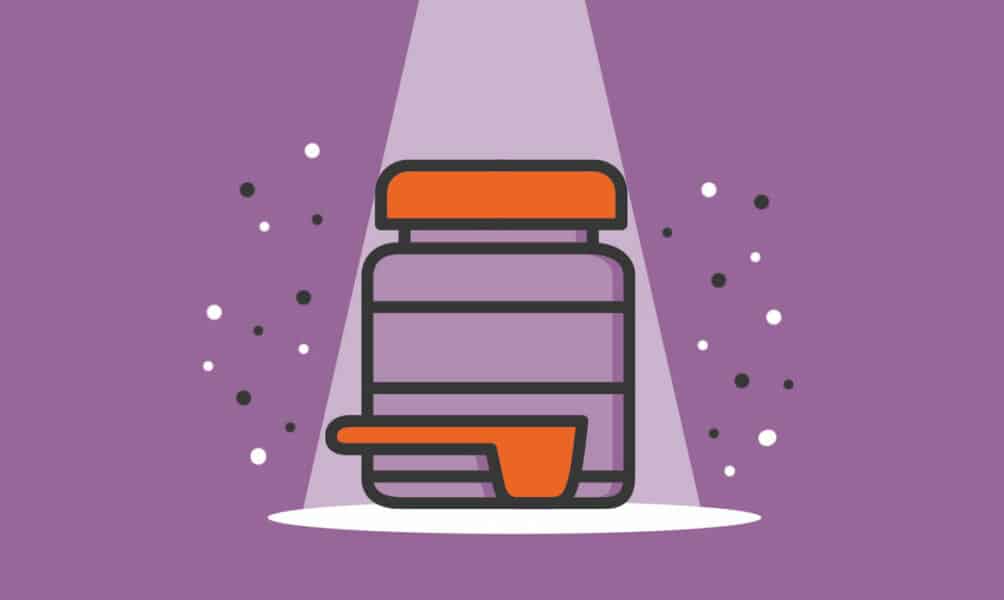 Back in the day, herbs were as dull as a dishwasher or watching paint dry. But nowadays everyone's chasing after the latest must-have herbal remedy to manage their health and wellness. The big ones include elderberry, ginseng, turmeric and even ginger.
Herbs and supplements have exploded in popularity in recent years, driving the U.S. vitamin and supplement industry to an impressive $37 billion. You could specialize in selling herbal supplements to gyms and personal trainers or open up your own online business and sell in bulk to consumers.
9. Jewelry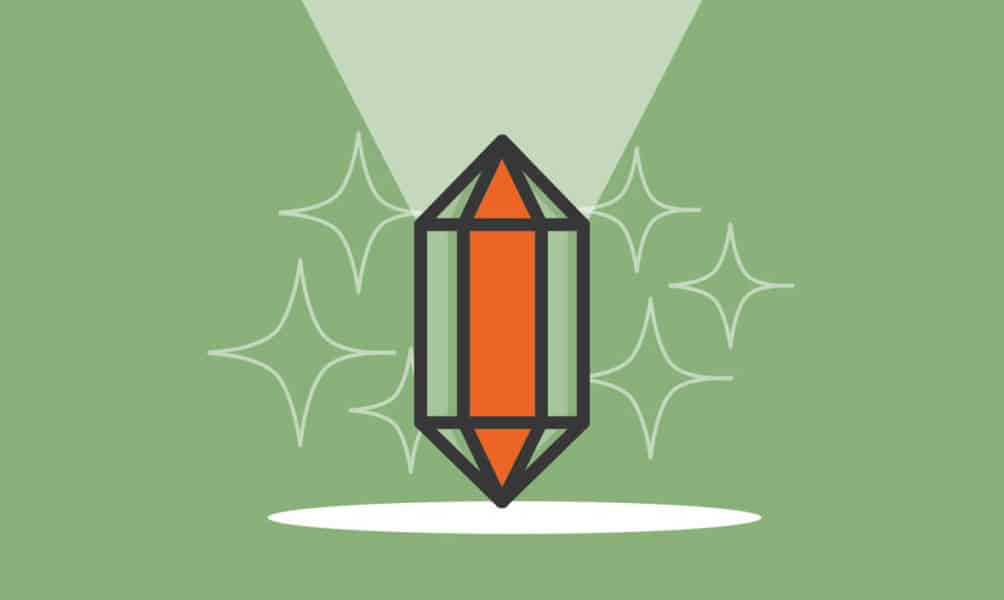 Diamonds are a girl's best friend, but jewelry can be a business owner's best accessory. Boutiques and retailers all over the world rely on wholesalers to supply them with fun jewelry to display in their stores, and the global jewelry market is expecting impressive 8.5% annual growth through 2030. A costume jewelry wholesaler might sell their items to other entrepreneurs who like to host jewelry shows and sell items to their friends and family. You could also specialize in selling jewelry supplies, like gemstones and chains, to local indie jewelry makers.
10. Medical Supplies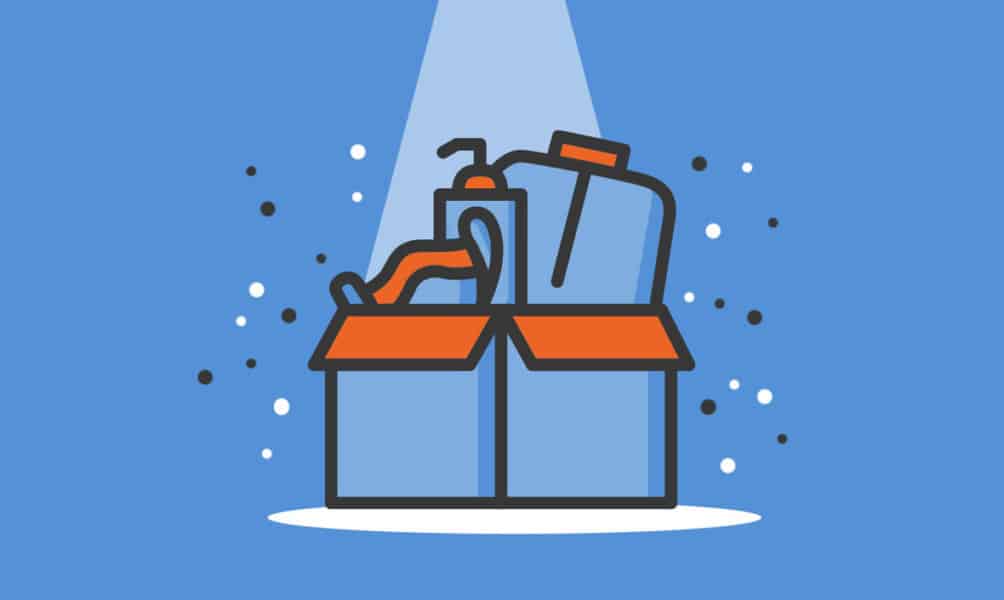 Looking to make a positive impact on health without a fancy medical degree? Consider becoming a trusted medical supply wholesaler! The US medical wholesale industry is worth over $300 billion and growing.
Hospitals, clinics, and nursing homes rely on wholesalers to keep their facilities stocked with everything they need for their patients. Whether it's simple items like gloves and gowns or more complex supplies like pharmaceuticals, these facilities typically buy in bulk to save money. To develop a customer base, examine the medical centers in your area, and then find yourself a great wholesaler.
11. Office Supplies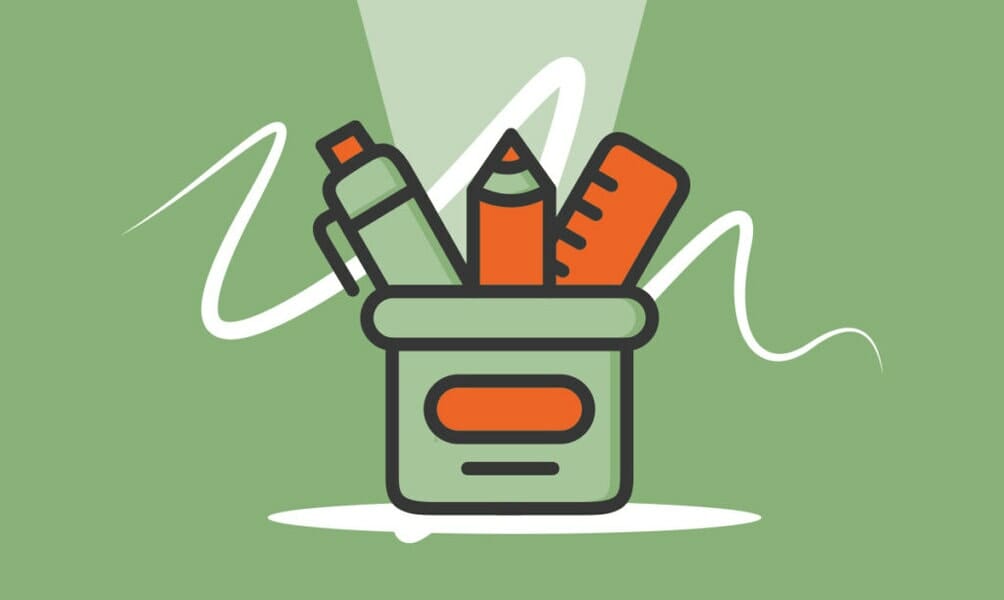 Hey, where'd my stapler go? Remote work may have taken off in recent years, but office supplies are still in great demand. That's why the U.S. office supply market is worth more than $11 billion. Everybody needs paper, pens, coffee and cups – and office managers are always looking for the best deals. You might also consider wholesaling office furniture, as companies often look for replacements after renovations and relocations.
12. Sporting Goods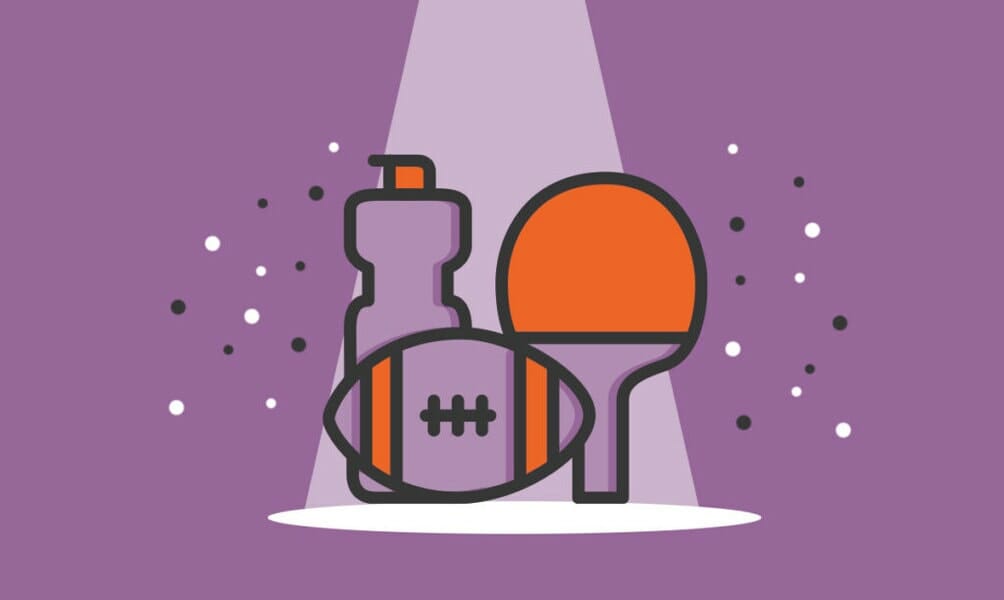 Batter up! With expected annual growth of 9.3% through 2026, there's never been a better time to dive into the sporting goods industry. Local sports clubs and youth leagues often buy uniforms and equipment in bulk, and a good sporting goods wholesaler typically has a loyal customer base, as business is seasonal and predictable.
You could specialize in uniforms or in equipment related to a specific sport. A sporting goods wholesaler might also sell trophies in bulk to engravers, who can personalize each award.
13. Snacks and Candy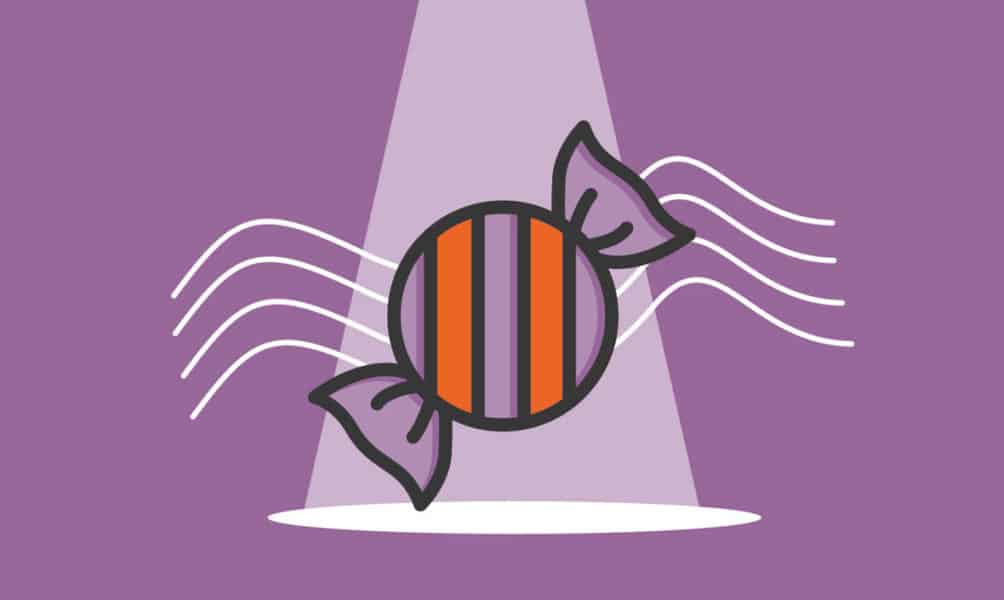 Sweet treats and crunchy munchies are always a crowd pleaser! The U.S. snack food market is worth over $100 billion, which means now's a great time to start your own wholesale candy or snacks business.
Whether your specialty is decadent chocolates or nutritious snacks, and whether your business is based online or off, countless consumers are looking to buy such treats in bulk. Schools, hospitals and corporations often make big buys to stock their vending machines and break rooms. Candies and snacks are often sold in school fundraisers. Snack bars at your baseball diamond or football field might also be in the market for a new candy and snack wholesaler.
14. Fabric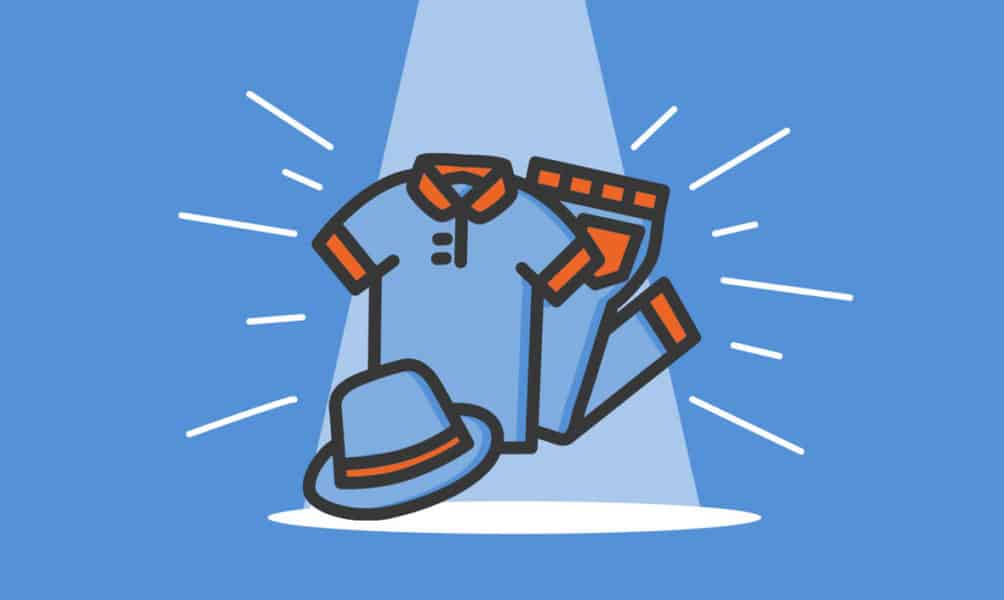 If you're a fashionista without runway-ready sewing skills, you could still sell on-trend fabric to your favorite designers. Clothing makers rely on good wholesale suppliers to deliver the latest, in-season textiles, and the global textile industry expects 7% annual growth through 2026.
Popular clothing lines will often buy a specific print in bulk to make enough stock available for customers. In addition to bulk apparel fabric, you could also sell leather or upholstery fabric to furniture makers. You might also consider selling bulk sewing items, like buttons, thread, and zippers. Once you find that brilliant wholesaler, you'll be ready to wear, and ready for success!
15. Janitorial Supplies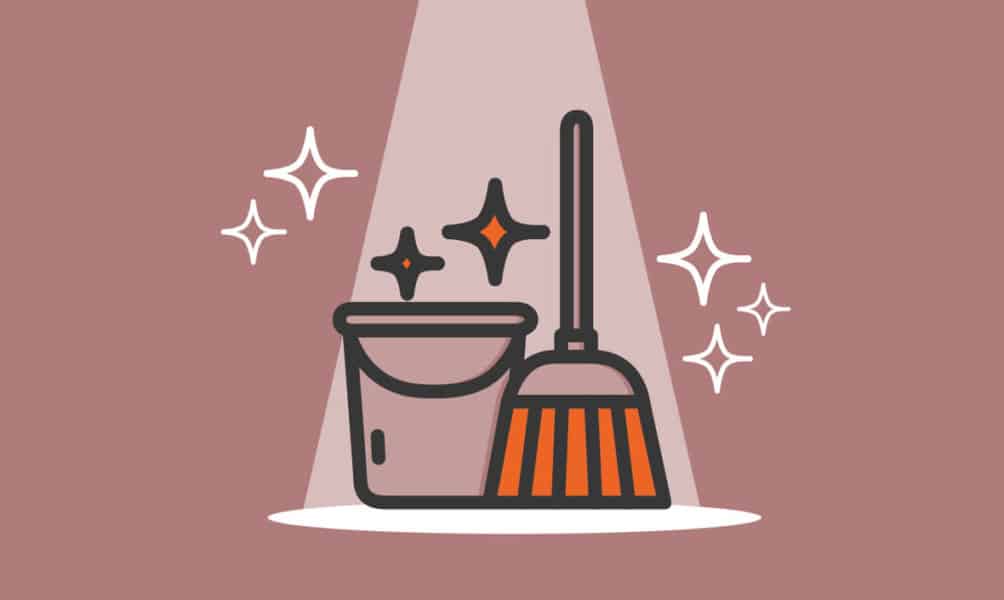 It's a dirty job, but someone's gotta do it! Office blocks, residence towers, hotels, schools and other buildings all rely on janitorial services to keep their facilities clean. These janitors need to be well stocked with cleaning solutions, mops, buckets, gloves and more, which is why the U.S. janitorial supply wholesaling market is worth a whopping $27 billion!
In our pandemic-aware world, you can never be too careful about sanitation. So you might want to consider specializing in antimicrobials, disinfectants and antibacterials.
16. Wholesaling Real Estate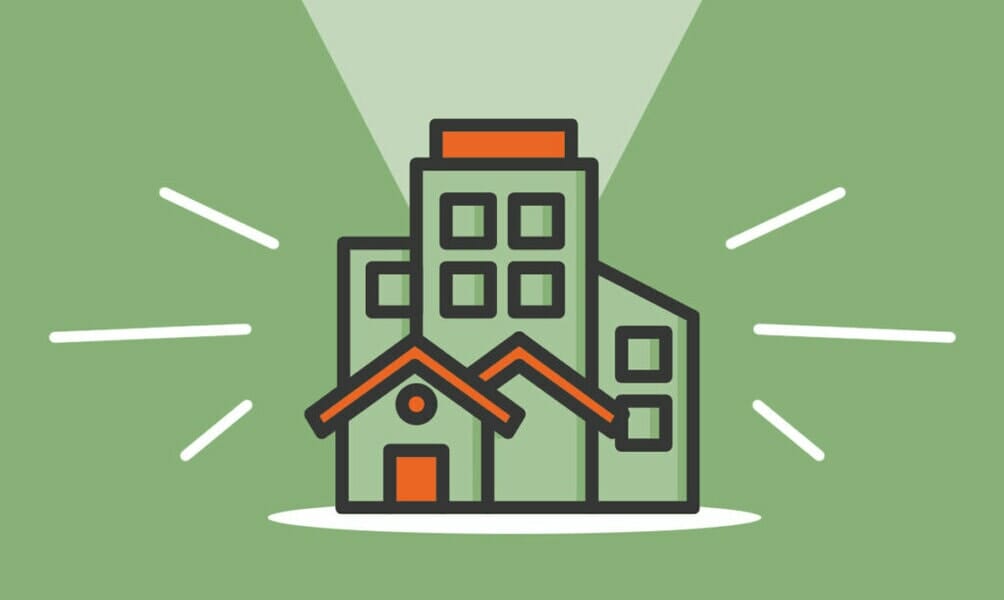 Wholesaling real estate is a strategy where an investor signs a contract to purchase a property, then sells that contract to another buyer before the original contract's closing date. This is typically done without the wholesaler ever taking ownership of the property.
The first step is finding potential deals, typically distressed properties that can be acquired under market value. After identifying a potential deal, the wholesaler will negotiate a purchase contract with the seller. This contract often includes a clause that allows the wholesaler to assign the contract to another buyer.
The next step is finding an end buyer. This could be a house flipper or a rental property investor who is willing to take the contract and purchase the property. The wholesaler makes a profit from the difference between their contract price with the original seller and the price the end buyer pays for the contract.