Back to Business Ideas Categories
15 Fashion Business Ideas
Written by: Natalie Fell
Natalie is a business writer with experience in operations, HR, and training & development within the software, healthcare, and financial services sectors.
Edited by: David Lepeska
David has been writing and learning about business, finance and globalization for a quarter-century, starting with a small New York consulting firm in the 1990s.
Updated on October 2, 2023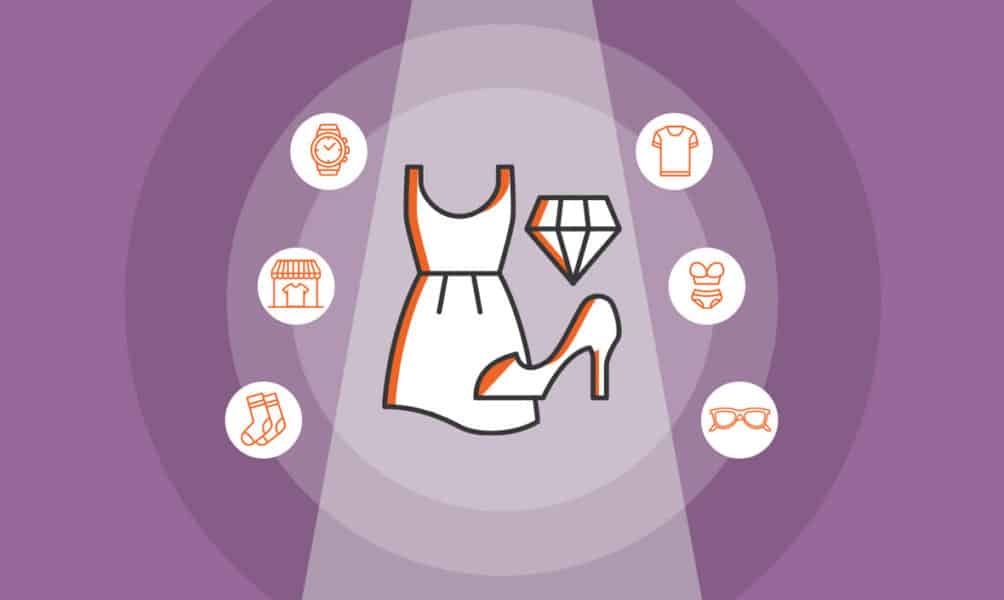 15 Fashion Business Ideas
Boutique
T-Shirt Business
Sunglasses Business
Sock Business
Sewing Business
Lingerie Business
Watch Business
Bracelet Business
Shoe Business
Hat and Cap Business
Wedding Dress Business
Sports Clothing Business
Tie Business
Fashion Consultant Business
Modeling Agency
From the runway to your closet, fashion is everywhere. Clothing is a necessary part of life, and it also allows people to express themselves and showcase their personality. Whether you're interested in making your own clothing and accessories or partnering with garment makers, there's a fashion business idea out there just for you.
If overhead costs are a concern, you're in luck, as fashion is booming and many of today's most successful fashion businesses operate completely online. There's a lot of room for entrepreneurial creativity. The US apparel market is worth $335 billion, with strong growth expected through 2026.((https://www.statista.com/outlook/cmo/apparel/united-states)) Having trouble deciding which venture is the perfect fit? Check out this list of great fashion business ideas to help you get started.
1. Boutique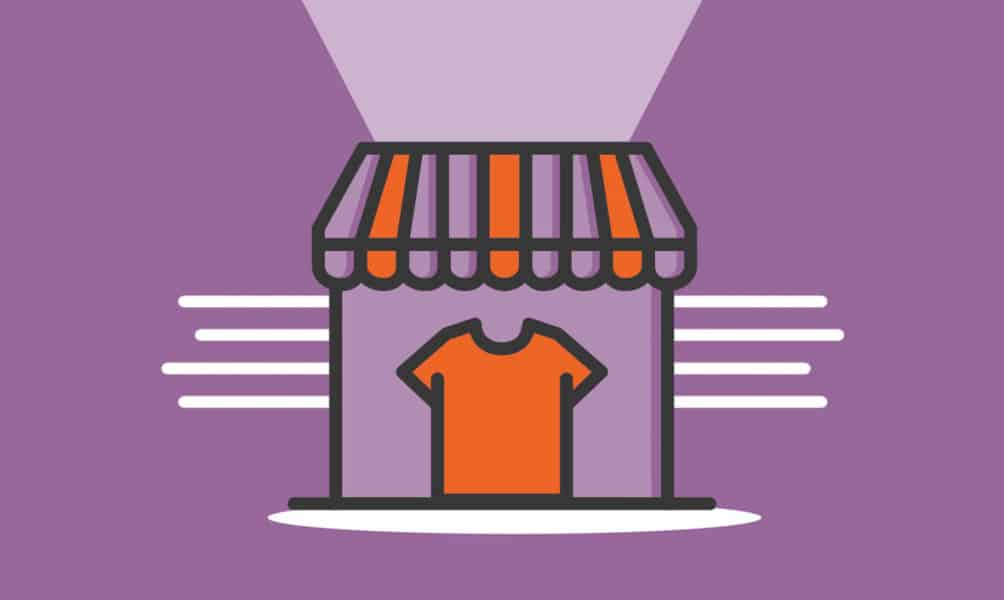 Owning a boutique is the perfect fashion business for entrepreneurs with an eye for what's trending. Boutique owners partner with clothing and accessories manufacturers and sell their products. You can open a one-of-a-kind brick and mortar store, or choose to operate completely online. Many boutiques specialize in the sale of specific clothing, like women's, men's, or children's fashions. You could also create a boutique that just sells accessories or even vintage pieces.
2. T-Shirt Business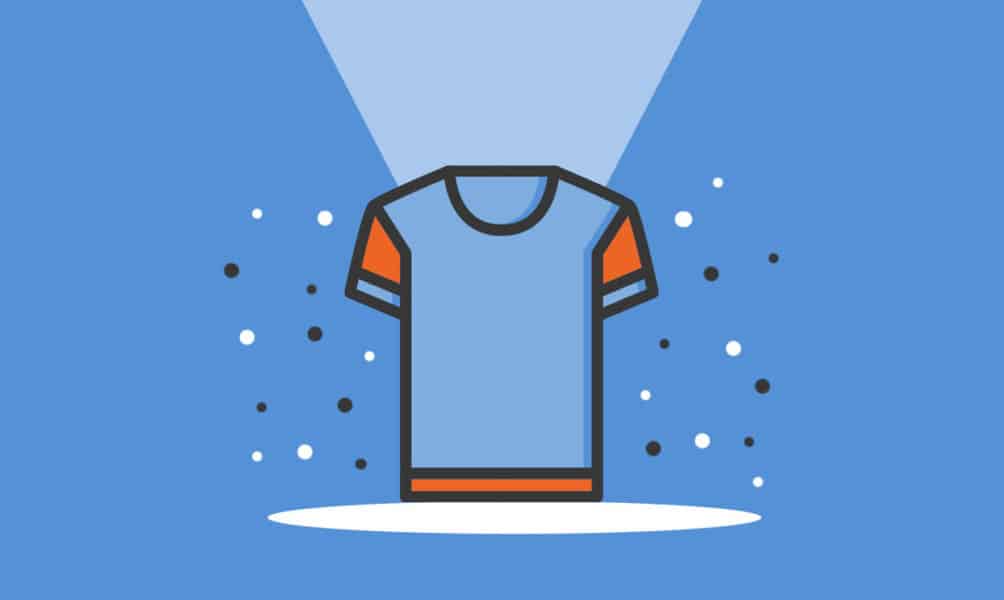 T-shirts come in all shapes and sizes and are popular with just about everyone. Tees range from super-simple to elaborate and embellished. Flex your creativity by creating your very own custom T-shirt brand. People love to order personalized tees for events like birthdays and bachelor parties. You could also partner with local sports leagues who may be interested in leveraging your custom tee skills to make uniforms.
3. Sunglasses Business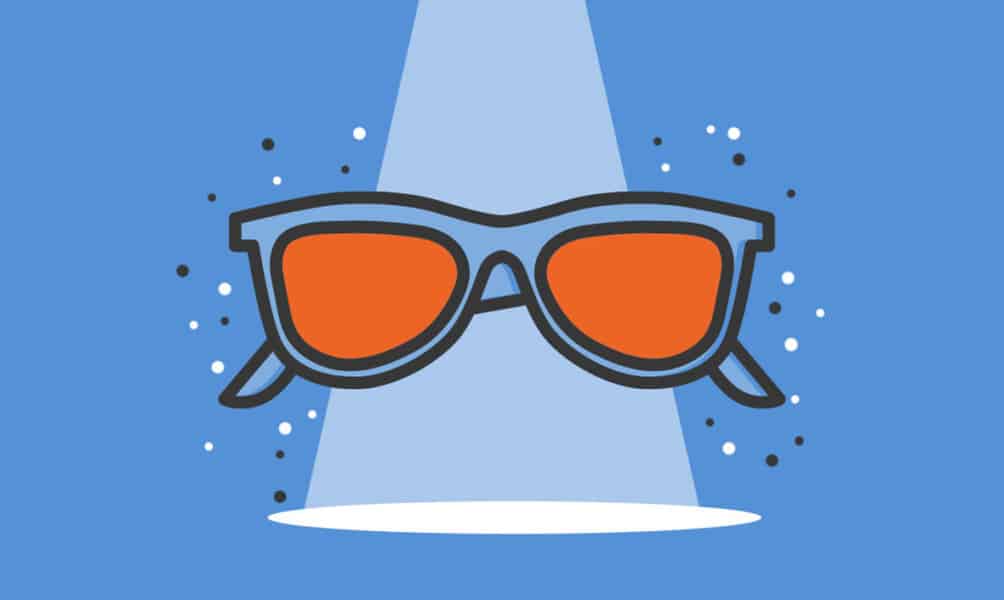 Discount or top brand, people wear sunglasses year-round to protect their eyes from harmful UV rays. Sunglasses come in a variety of colors, styles, and materials. Opening a retail shop is a profitable way to sell stylish shades from top manufacturers. The key to success in this niche is to go above and beyond to make your shop stand out. If you're artistic and interested in designing your own sunglasses, you could make a handsome profit by selling your own custom shades.
4. Sock Business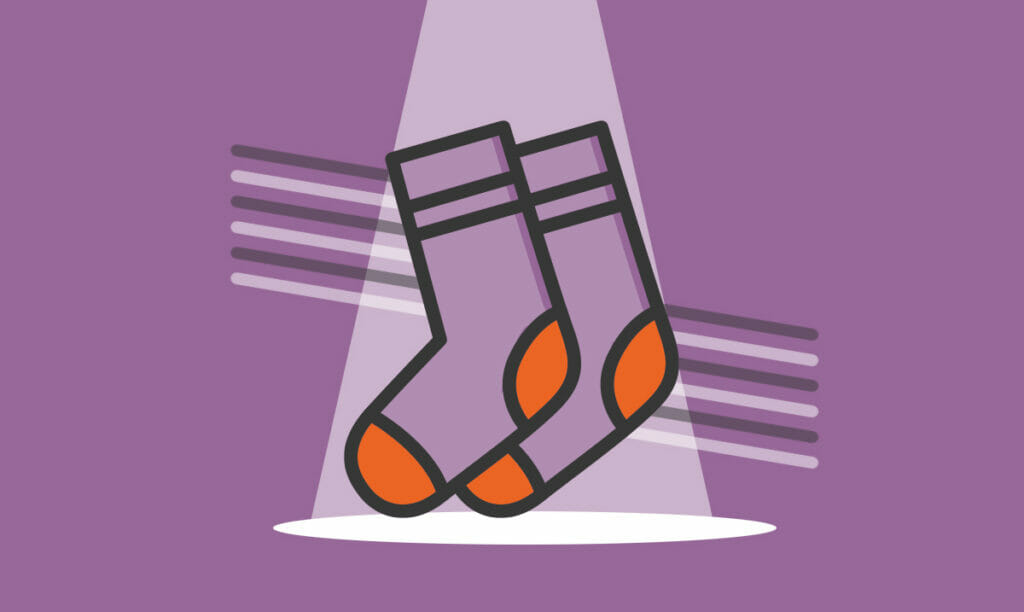 Socks are a staple in everyone's wardrobe, and the industry has seen sharp growth in recent years. Influencers are showing off their wild socks and celebrities are entering the market to build their own brands. If you decide to open a sock business, there are many different paths you can take. Men's dress socks always do well, and crazy sock designs are the latest hot trend. There are even sock retailers that can turn your pet's photo into a stylish pair! Expand your business by offering compatible items like shoelaces or stockings.
5. Sewing Business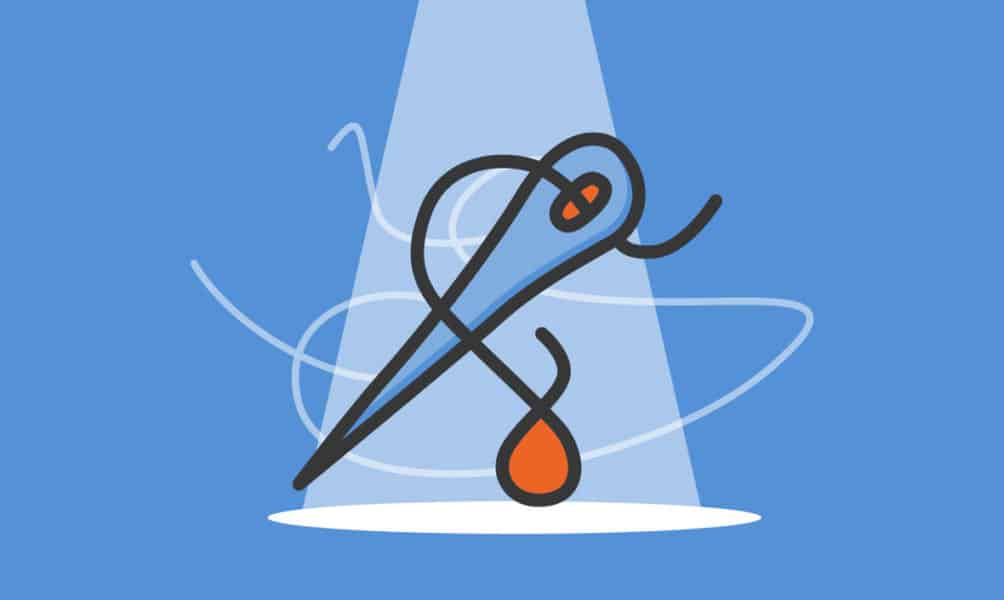 Whether you're a talented seamstress or someone with a budding sewing hobby, running a sewing business might be for you. You could share your talents with others by teaching sewing classes online or in person. You could also design and sell your own custom patterns to others who enjoy making their own fashions. If you're a fashion designer working for a company but wish to branch out on your own, take the leap and start your own clothing line!
6. Lingerie Business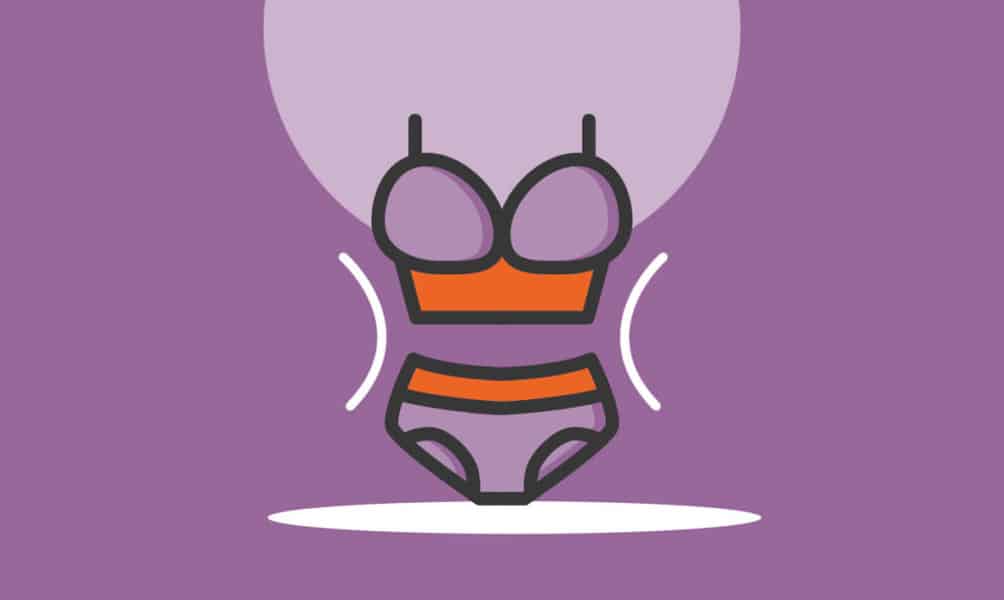 Lingerie is a foundational element of a woman's wardrobe. Big companies like Victoria's Secret took lingerie to the runway, making it a huge part of today's fashion industry. Many independent and celebrity brands have made quite a name for themselves in this space, including Kim Kardashian's SKIMS clothing line. You could start a lingerie business by selling your own unique bras and panties or work with other creators and exclusively sell their items in a boutique.
7. Watch Business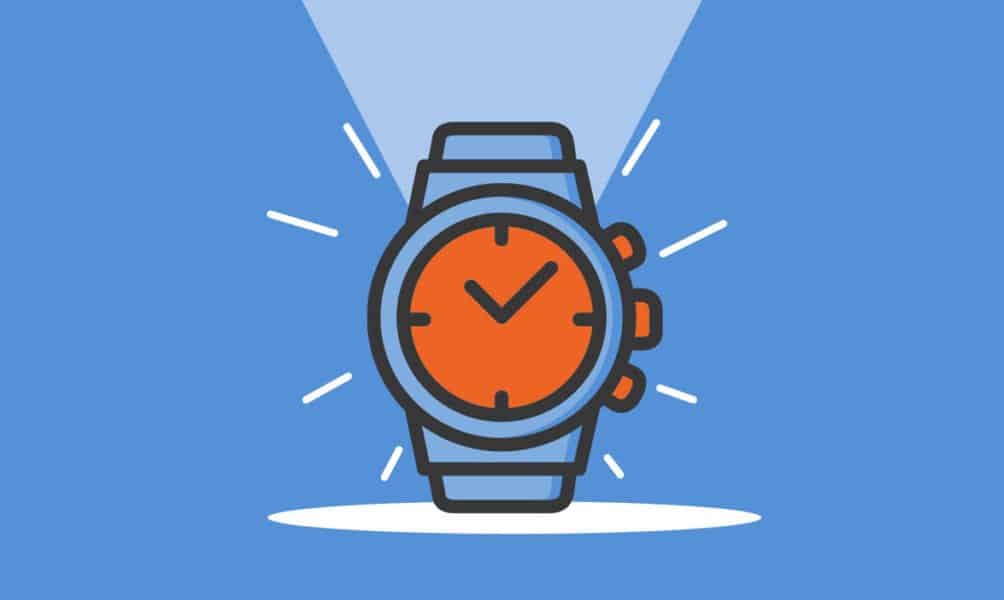 Watches complete the look of many fashion ensembles, especially men's formal wear. High-end watches are known for their expensive price points, but there are also retailers that sell well-made, affordable designs. If starting a watch business interests you, consider specializing in a specific niche, like functional watches made for sports and fitness, or luxury women's watches. You could open a used watch shop where you accept trade-ins and resell them for a profit.
8. Bracelet Business
Similar to watches, bracelets range widely in price and are a popular fashion accessory for both men and women. Aside from metals like gold and silver, bracelets are made from a number of different materials, like leather, resin, and even fabric. Tap into your creative side and sell your own custom designs with unique charms, embellishments, bands, and clasps. Expand your business by selling other pieces of jewelry, like earrings, rings, and necklaces.
9. Shoe Business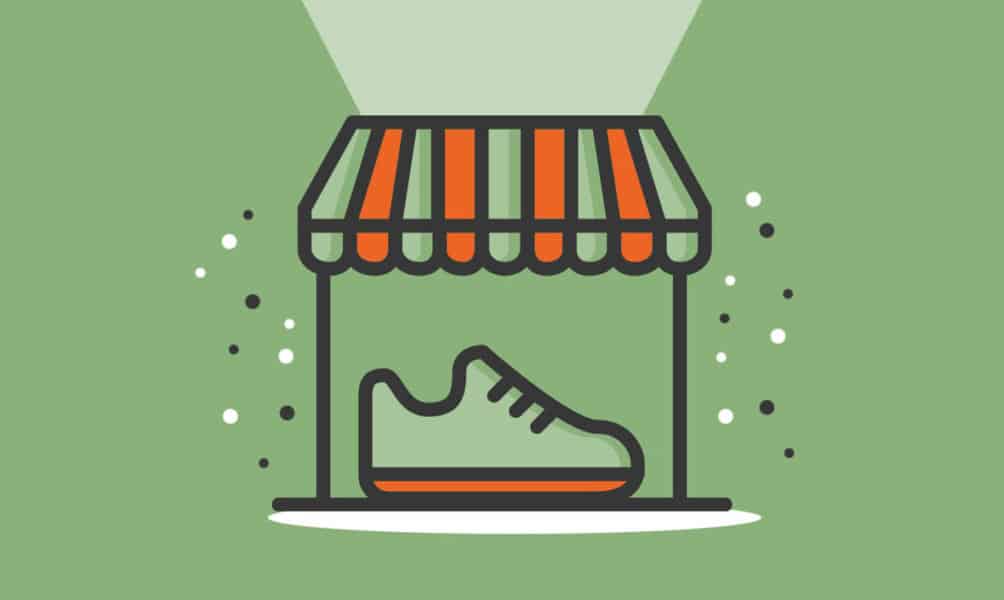 When you're putting together an amazing outfit, don't forget about your feet! The shoe industry is a huge part of the fashion market, with endless possibilities in terms of lucrative business ideas. Custom shoemaking is popular with men, specifically when it comes to workwear and formalwear. Set up a thriving shoe retail business by partnering with stylish manufacturers in a specific niche, like women's high heels or children's footwear. If you have the skill set, consider opening a shoe repair business and breathe new life into old pairs.
10. Hat and Cap Business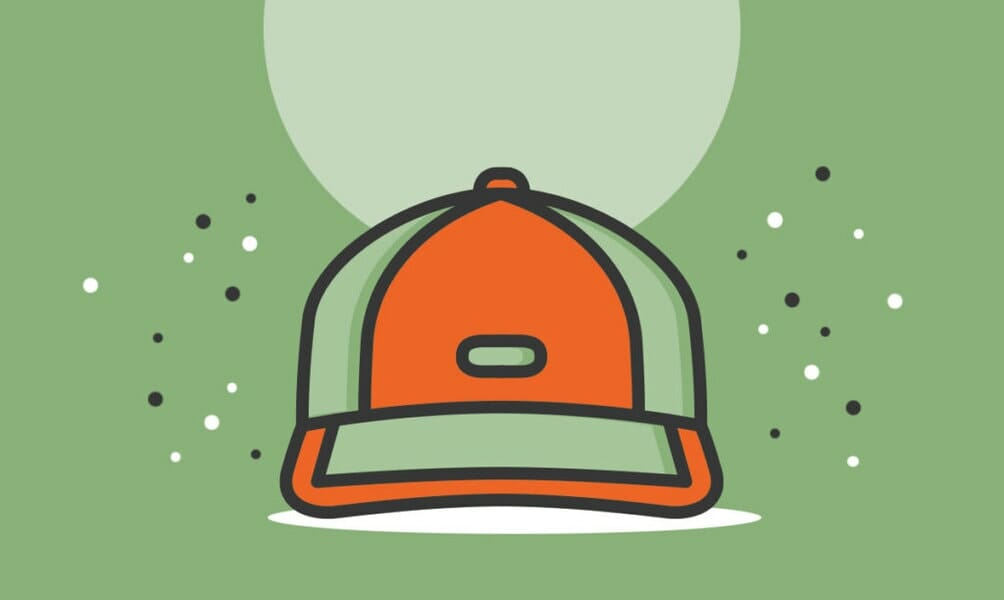 Hats and caps range from functional and practical to outrageously outlandish. People love to accessorize their clothes with a unique hat that fits their personality. If you're feeling the pull to start a hat business, spend time thinking about who your ideal customer is and plan accordingly. For example, if you envision yourself selling baseball caps to teens and young adults, your business model may look a lot different than the owner of a ladies formal hat boutique.
11. Wedding Dress Business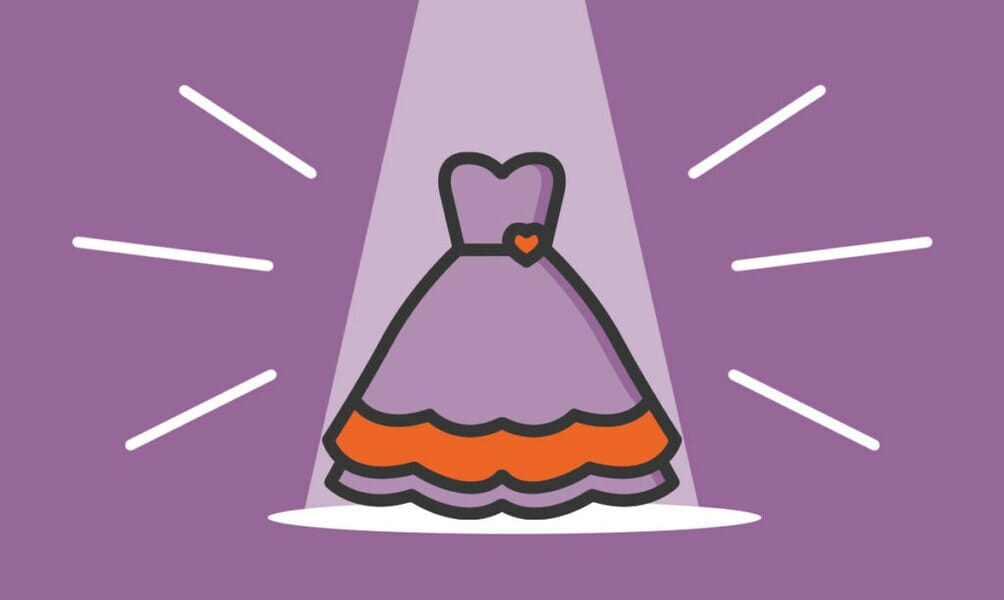 Although the wedding industry experienced a slight dip due to the pandemic, the bridal fashion industry is booming once again. Why not become a wedding dress retailer and help women say yes to the dress! The resale market for wedding dresses is gaining traction as well, as more budget-conscious brides look for ways to save. Consider expanding your business by offering on-site tailoring and alterations at an additional cost. You could also sell mother of the bride attire and bridesmaid dresses.
12. Sports Clothing Business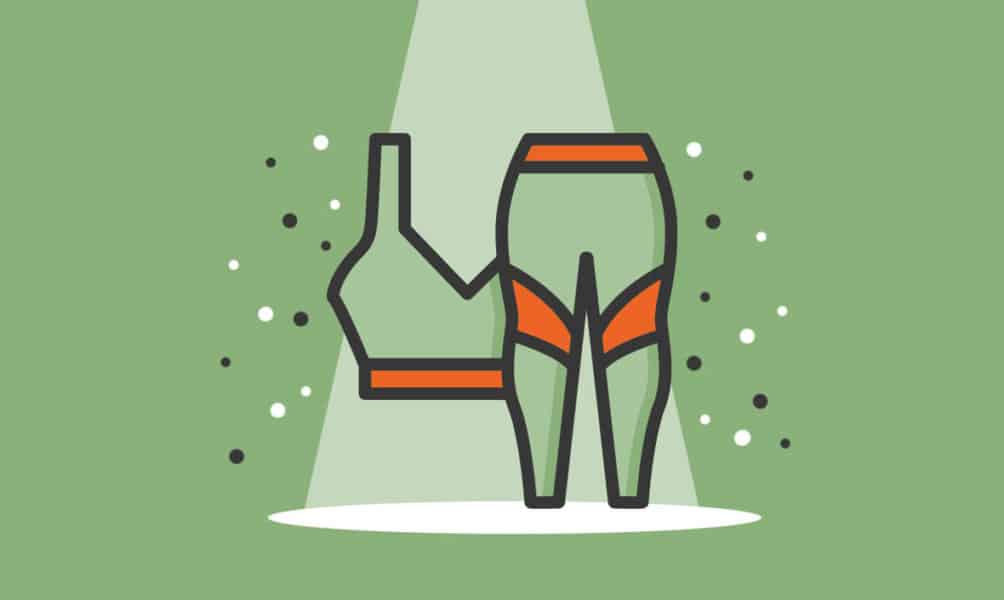 Go team! Whether you're getting ready to head down to the stadium to see the big game or watching it on TV with friends and family, chances are you'll want to show up representing your favorite player. Sports clothing is a big portion of the fashion industry and includes everything from jerseys to sneakers. You can make a handsome profit in the resale or collectible space as well and specialize in rare, hard-to-find memorabilia.
13. Tie Business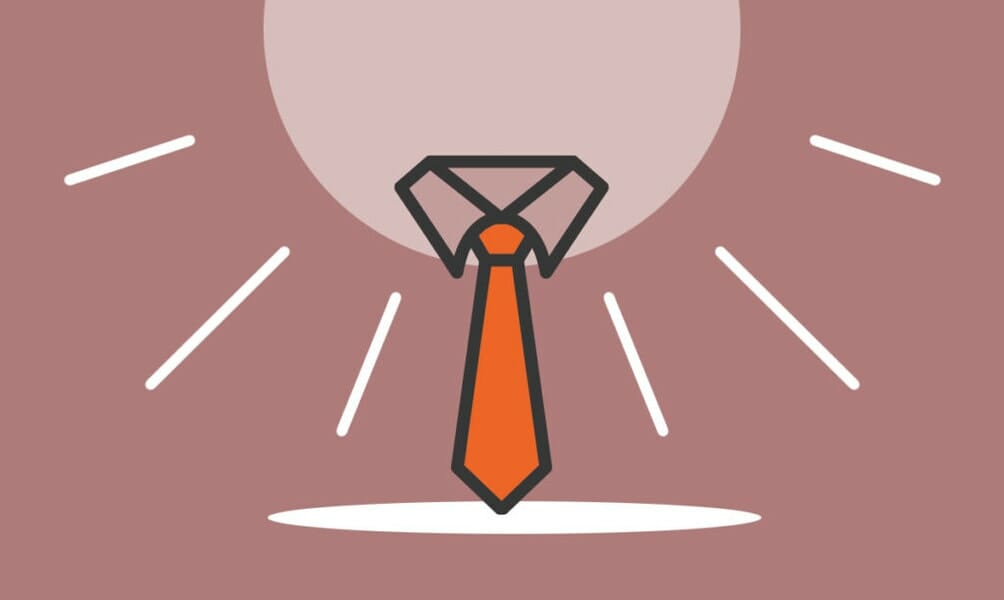 Ties are one of the easiest ways for men to infuse their personal style into formal wear. There's a tie for every occasion these days and boutique tie shops have gained a decent amount of traction over the years. If you have a background in fashion design, you could sell your own designs online and create raving fans. Consider expanding your business by selling other accessories, like socks or cufflinks.
14. Fashion Consultant Business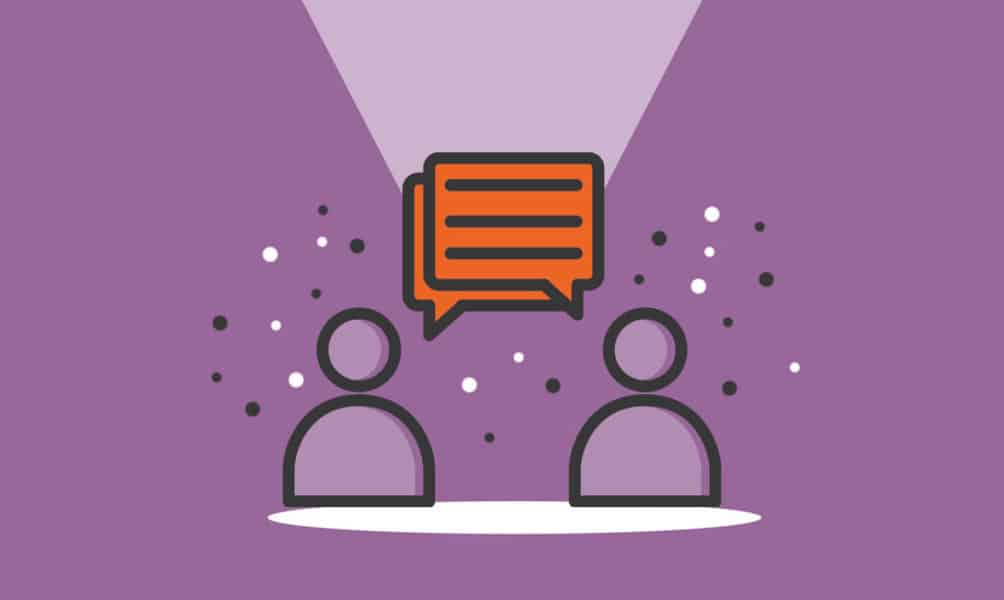 Becoming a fashion consultant or personal stylist is an extremely profitable business venture. Whether you're catering to local customers who need help figuring out what to wear or offering your expertise to modeling agencies and big name fashion houses, your overhead and ongoing costs will be relatively low. If you land a celebrity client, you might even wind up on a reality show or get whisked away on exotic vacations!
15. Modeling Agency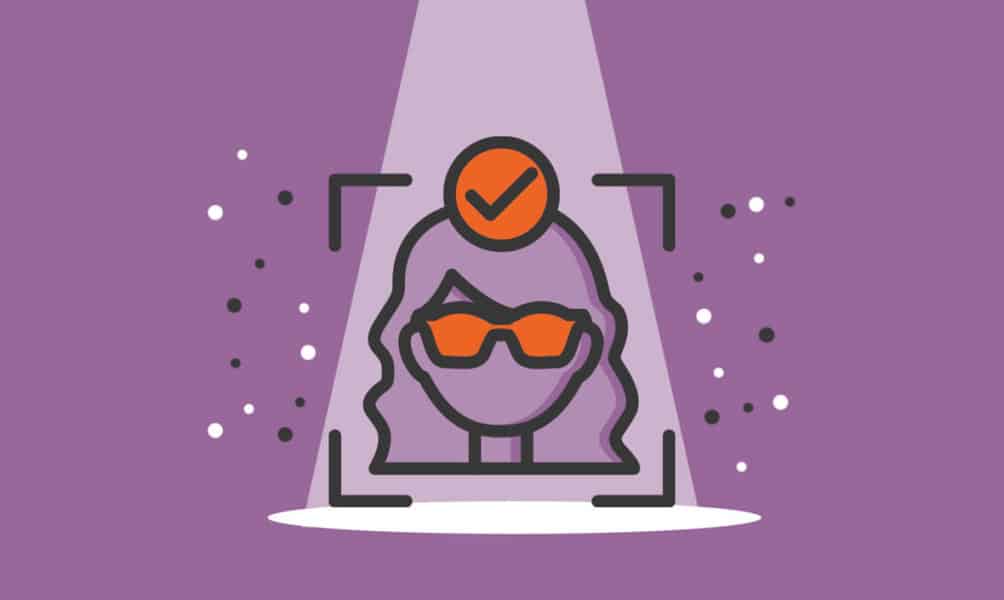 Modeling agencies worldwide are responsible for discovering and managing models and landing them contracts. Agencies typically charge a percentage of a modeling contract and may also charge extra fees for creating a model's portfolio or making travel arrangements. Depending on the work you're booking for your clients, you could make a significant amount of money in a short period. Networking is the key to success as a modeling agency, so prepare to be chatty!
Comments