Back to Business Ideas Categories
13 Best Business Ideas for ENTPs
Written by: Howard Tillerman
Howard Tillerman is the Chief Marketing Officer for Step By Step Business and an award-winning marketing professional.
Edited by: David Lepeska
David has been writing and learning about business, finance and globalization for a quarter-century, starting with a small New York consulting firm in the 1990s.
Updated on April 26, 2023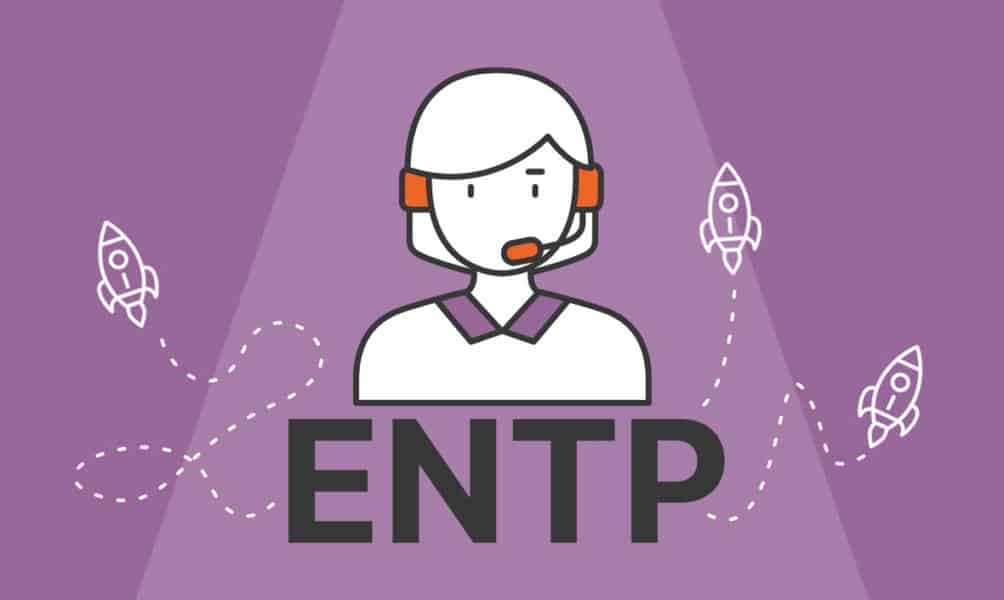 13 Best Business Ideas for ENTPs
Affiliate Marketing
Social Media Management
E-commerce Store
IT Consulting
Stock Trading
Clinic
Copywriting
Subcontractor
Online Resale
Referral Business
Photography
Web Design
Business Coaching
If your personality type is ENTP, then you're likely outspoken, alert, ingenious, and resourceful, based on the Myers-Briggs Type Indicator. You're also good at reading other people and analyzing challenging problems. These traits increase your chances of succeeding as an entrepreneur.
Among the businesses you can start are ecommerce, stock trading, IT consulting, and affiliate marketing. You'll also likely succeed in social media, copywriting, and web design. There are many ENTP business ideas and we have them right here. Take a look.
1. Affiliate Marketing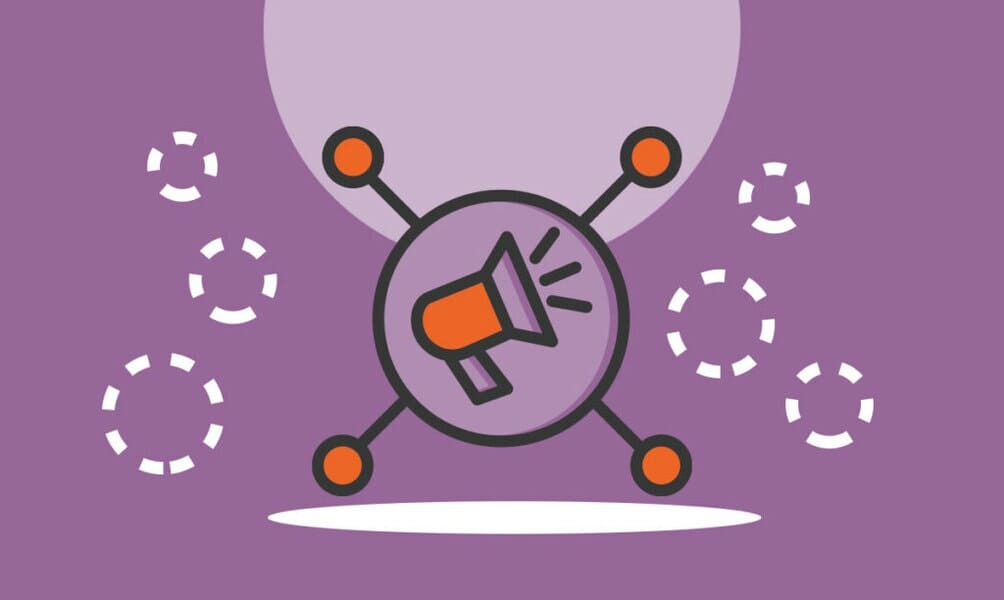 Barely 15 years old, affiliate marketing is one of the hottest segments of the advertising industry and used by 80% of leading businesses. The affiliate marketing industry is worth more than $6 billion and still seeing strong growth, so the opportunity is there to enter the market with a new business and do well.
So what, exactly, is affiliate marketing? Basically, an affiliate marketer earns a commission for successfully promoting another company's product or services. For instance, if you were an affiliate marketer for Amazon, you might post a link to an Amazon book on social media. You would then receive a small portion of any purchases made by customers who clicked that link.
Starting an affiliate marketing business is relatively easy. You can do it from home, and work when you wish. You could commit to it full-time or keep it as a side hustle revenue stream while developing your own startup. Either way, be sure to track the results of your marketing efforts so you can see how your click rates and success increase over time.
2. Social Media Management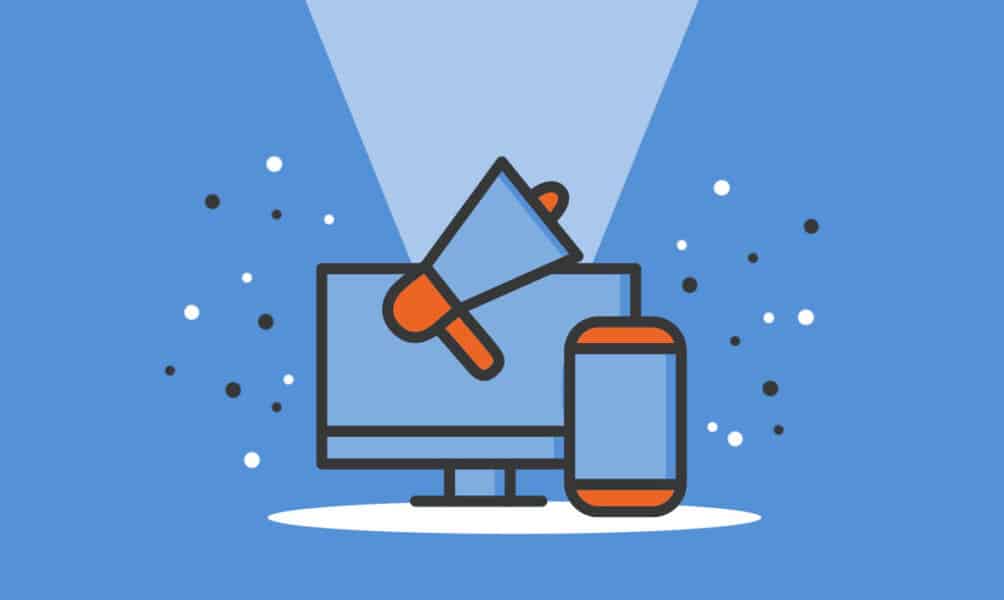 Social media is among the world's fastest-growing industries, with its 20% annual expansion in the last five years expected to increase to stunning 25% annual growth through 2026. By then it will be nearly a trillion dollar industry, which means that now is a great time to get in on the action and ride this wave.
Starting a social media business can be as simple as starting a blog about the media industry on LinkedIn or as complex as creating a fully-fledged Instagram business with lots of people using your content and products. With any social media business, the marketing will be absolutely crucial. The primary goal will be to connect with your target audience on the relevant platform. This means that before you even get started, you should do some research and experimentation to decide which platform and its user profile best fits you and your interests. From there, you'll just need to find your niche to start building a respected brand.
3. E-commerce Store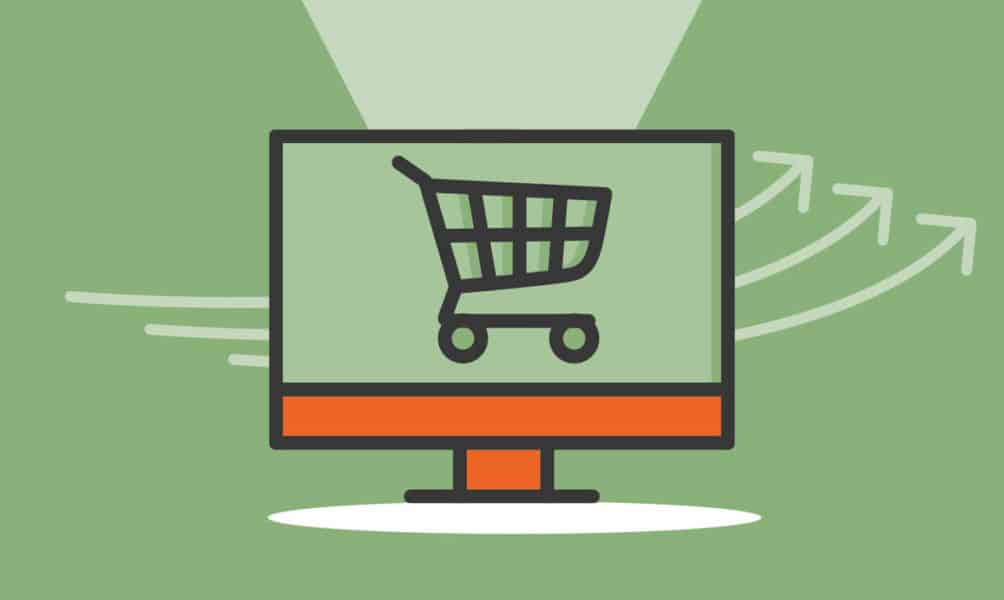 Do you have a great business idea, but don't know where to start? These days, the best way to get started is often by turning to the internet, where a wide variety of ecommerce businesses have found great success in recent years. Of course you know about Amazon, but there are also millions of smaller businesses that make up what is now a $4 trillion global industry.
With countless people stuck at home, ecommerce revenues increased by more than a quarter in 2020, and they's still growing, so opportunity in this market remains strong. You will need an appealing, in-demand product, a simple, easy-to-use website, and a sharp marketing plan, but if you're willing to invest a good chunk of your time and money your new ecommerce business will have a great shot at success. Somebody's got to be the next Jeff Bezos, right?
4. IT Consulting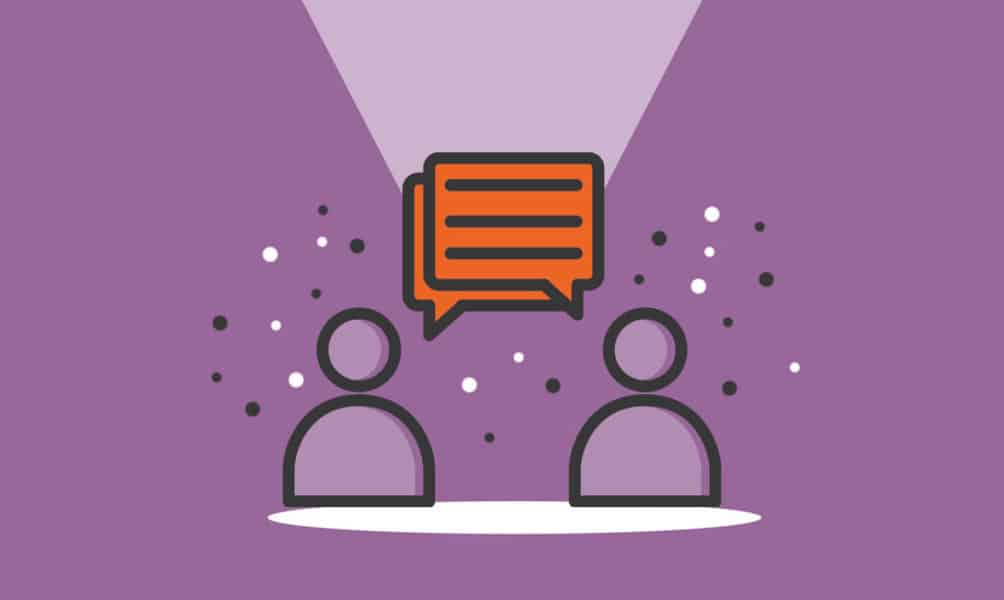 As our world becomes increasingly digital, it's no surprise that more and more businesses need guidance and insight on how to adapt and take advantage of this new technological landscape. This helps explain why IT consulting in the United States has been growing fast and is already worth more than half a trillion dollars. The industry is expected to expand further in the years ahead, which means now is a fantastic time to start your own IT consulting firm and get in on the action.
The crucial element is expertise. If you have a computer science, IT or engineering degree and have spent a few years doing related work at a respectable consulting or tech firm, you have the resume needed to become an IT consultant. You'll need to build a strong website and register your business, but you could soon be offering your tech insights to top businesses. Provide quality consulting for the first few clients, and you'll be well on your way to building a reputation, getting some referrals and being a successful entrepreneur.
5. Stock Trading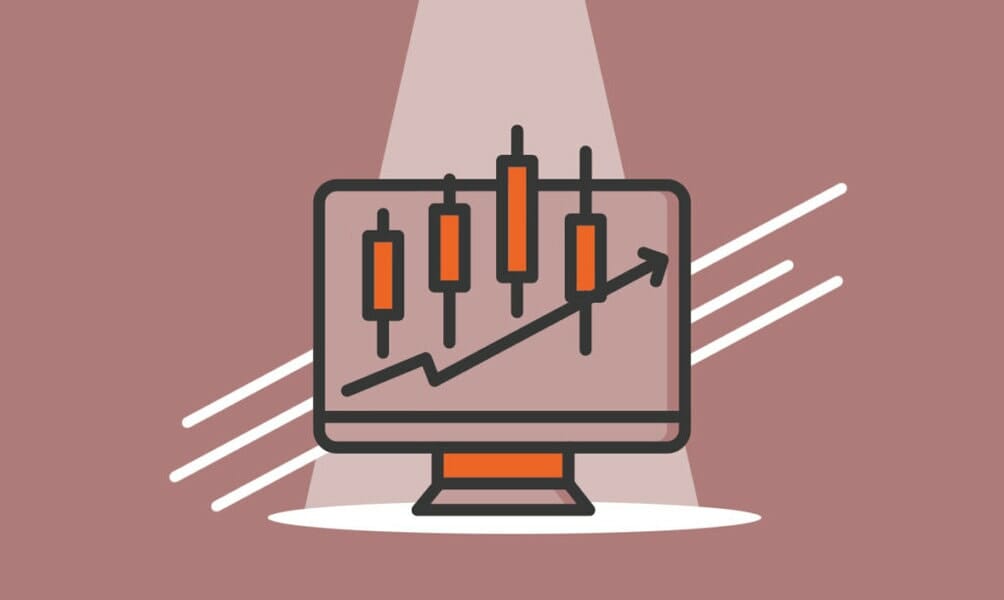 If you have been dealing with securities, you might want to consider starting your own stock trading business. Coming from a volatile year because of the coronavirus pandemic, the stock market is projected to make modest returns in 2022 and continue growing in the next several years. More than 40,000 jobs for securities, commodities and financial services sales agents are expected to be created per year through 2030.
The first step in starting a stock trading business is to secure a license and become a member of a stock exchange. You can start small and trade from home. It's important to make a business plan and come up with ways to differentiate yourself from other stock trading agencies in order to attract clients or investors. It's wise to offer a diversified portfolio, research the market, monitor corporate and other developments that are likely to affect the stock market, and brace for any wild swings that could result in losses.
6. Clinic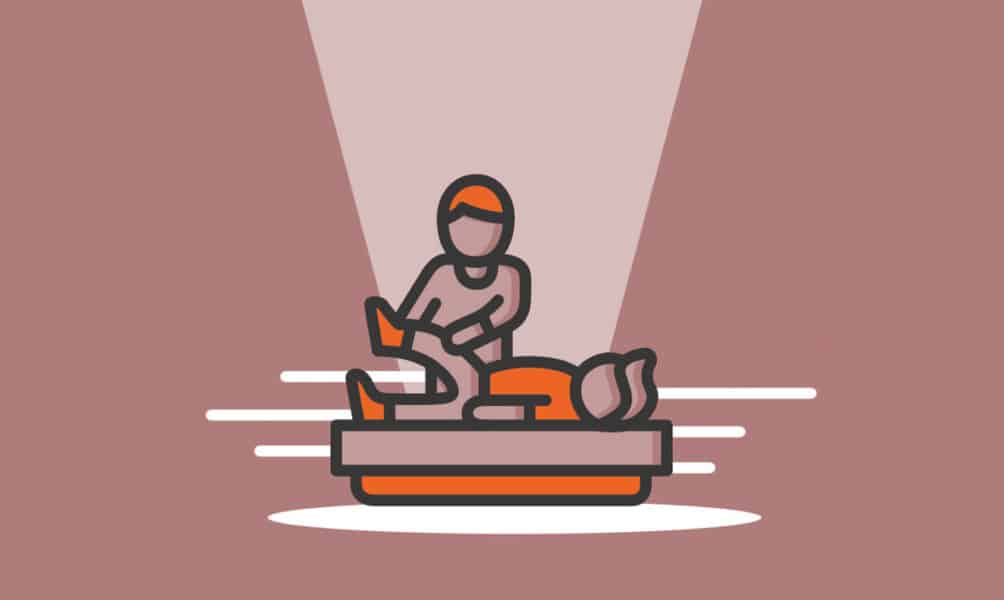 Are you looking to start your own clinic business? It can be a great opportunity to help people in your community and earn an income as well. It's a fast growing industry in the US, driven by an aging population that needs health care services. Total spending on physician and clinical services exceeded $800 billion in 2020. Even retailers are putting up walk-in clinics to provide convenience to its customers. Retail clinics alone are predicted to grow at least 3% per year through 2028.
The first step in starting your clinic business is to choose your niche. What kind of clinic are you looking to open? Is it going to focus on providing urgent care, or primary and preventive care? Is it going to be a mobile clinic? Who is your target market? You will find the answers to these questions as you do your research. Make sure to comply with licensing and insurance requirements. You will also need to be innovative in marketing your services to reach more prospective patients and achieve success.
7. Copywriting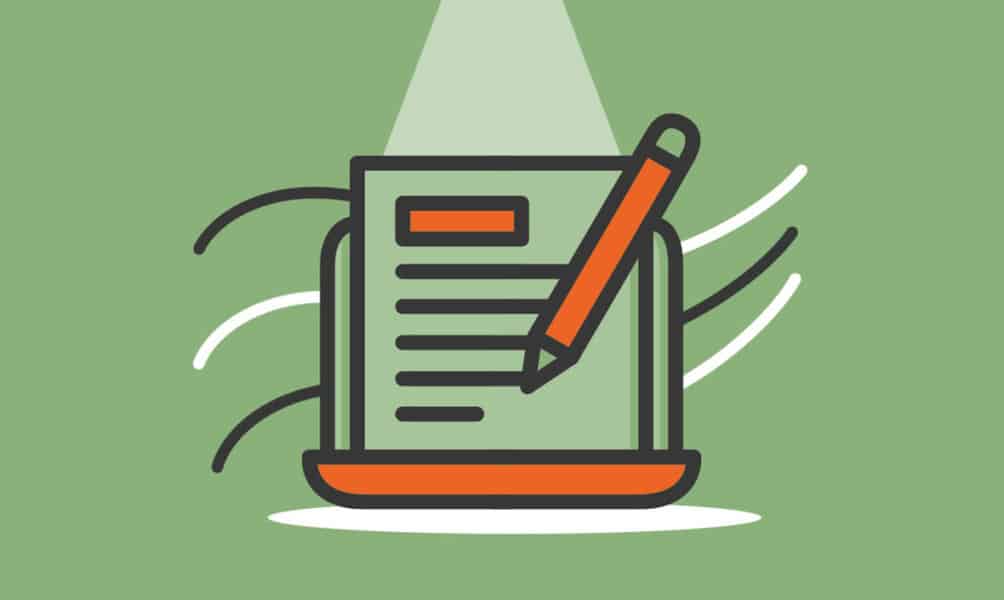 Can you whip up a compelling article under time constraints? If so, you may want to consider starting a copywriting business. Copywriting can be a lucrative and rewarding career, and it's an ideal business for entrepreneurs who are creative and have a strong command of the English language. Demand for copywriters is high as their services are considered essential in marketing and advertising. More than 15,000 job openings for writers, including copywriters, are expected each year through 2030 in the US.
The biggest barrier to entry is finding clients, but it shouldn't be difficult. Consider building your personal brand on social media by using captivating headers with great text and visuals, regularly sharing content, and keeping your posts positive and engaging. If you want to work with more than one client at a time, start by building your client list and your portfolio before taking on new projects. With a lot of creativity, you're ready to begin your copywriting business.
8. Subcontractor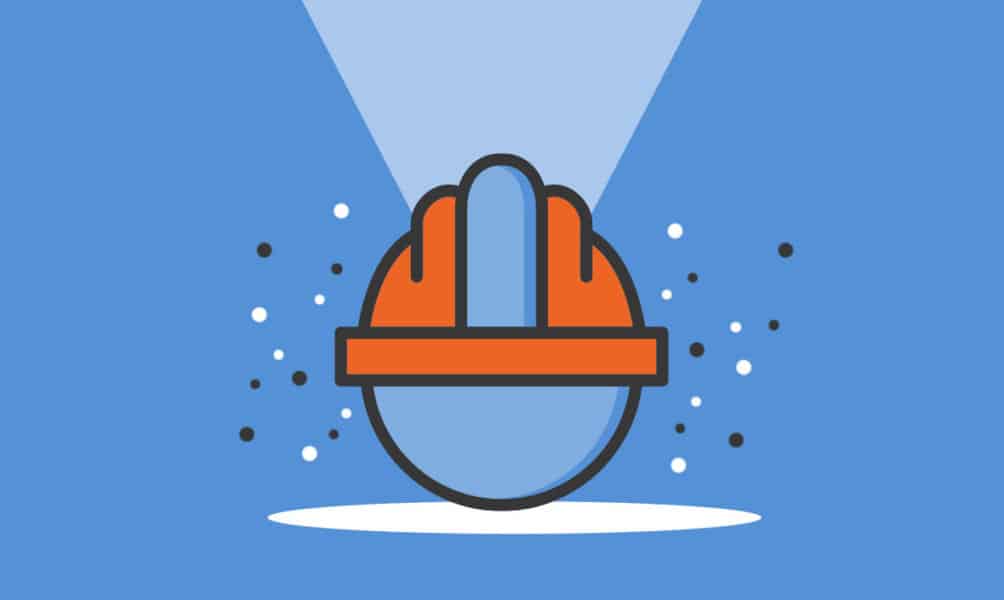 Do you have a trade or skill that you're particularly good at? And feel ready to be your own boss? If so, subcontracting might be the perfect solution for you. Whether you're a plumber, electrician, carpenter, roofer or multi-skilled handyman, this market offers serious opportunity. US construction is a massive industry and expects steady growth in the years ahead. You could launch your own subcontractor business and provide crucial services to new homeowners while making a good living.
Before you start, you might want to examine the industry and look for a market gap to fill. Maybe there's no reliable plumber or electrician in your area, or maybe it's missing a carpenter who embraces eco-friendly materials and green construction. Particularly in such a saturated market, finding a specific segment to target and direct your marketing towards is likely to give you an edge over the competition. That could get those first few clients in the door, and put you on the road to subcontractor success.
9. Online Resale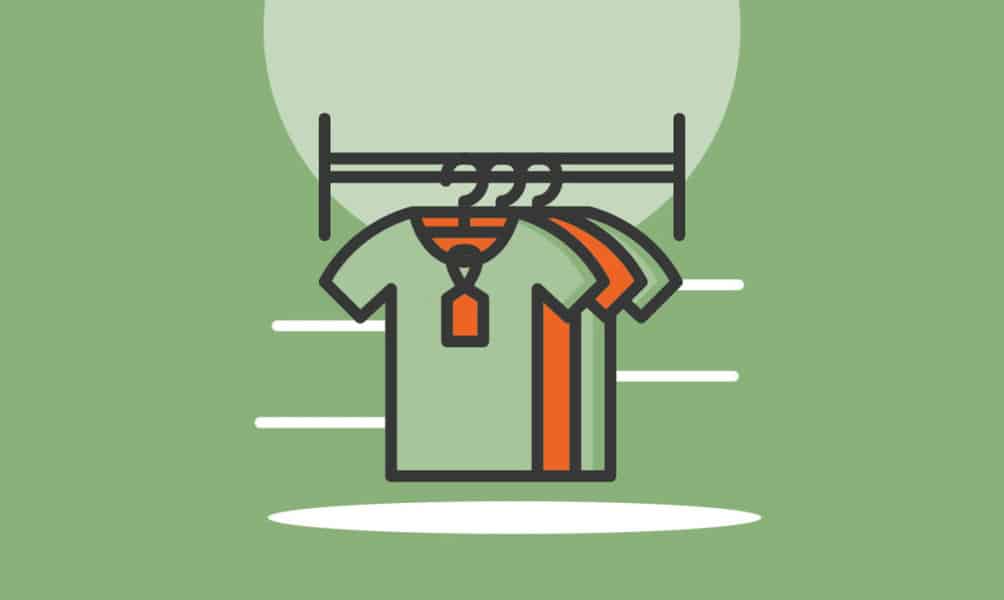 Want to talk about a booming industry? In the coming years, apparel resale is expected to grow 11 times faster than the overall clothing industry, with most of that growth happening online. One reason is that Gen Z'ers and Millennials prefer sustainability, thrifting and throwback trends. Another is that the resale industry sources its goods domestically and as a result is not facing the same supply chain issues as major retailers.
The big question is how you'll go about reselling your goods. One option is to rely on major online marketplaces like Etsy and eBay. Another is to partner with resale-focused sites like ThredUp. A third is to create your own resale website. The advantage of this option is you'll be able to express your own sense of style and build your own brand, while the downside is the added expense.
Whichever route you choose, as long as you have reliable access to quality goods for resale and continue to provide strong service, you're likely to keep that cash register ringing.
10. Referral Business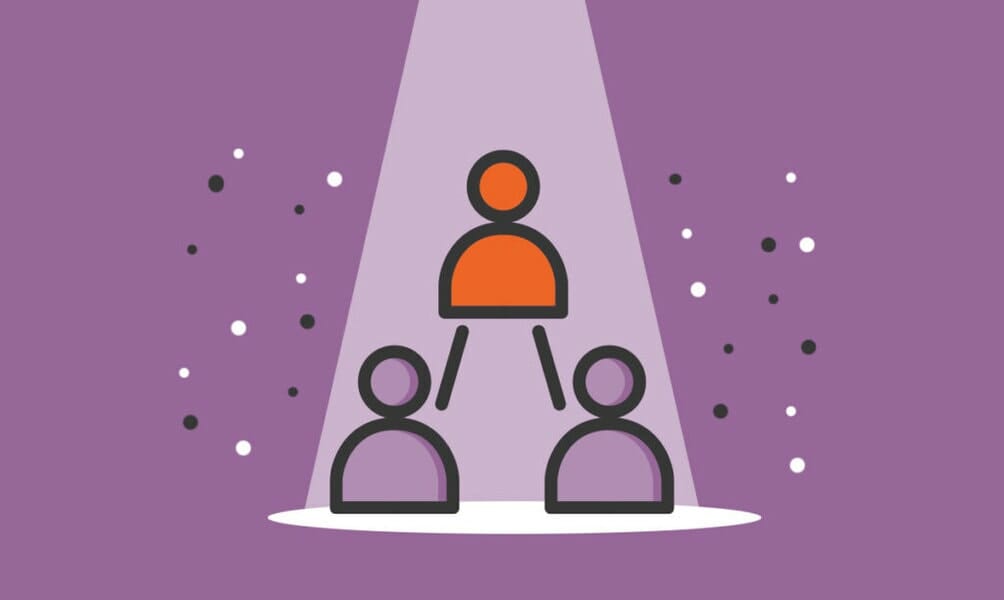 If you're an entrepreneur, you know that it's important to build a strong network of contacts. But what if you could go one step further and create a business out of those relationships? A referral business is a great way to do just that. More companies are now using referral marketing to reach more potential customers and enhance customer engagement as indicated by a steady increase in referral marketing software sales. The global referral marketing software market is anticipated to grow at least 15% per year through 2027.
Referral marketing offers incentives like cash, credits or discounts to customers who recommend a brand to their family and friends. You can start a referral business with any product or service, but it's to your advantage to have plenty of referrals coming in every month for it to work. You have to understand also that some states have drawn up guidelines for referral marketing to make sure customer privacy is not violated. It is important to check with your local authorities for any relevant guidelines before you launch your referral business.
11. Photography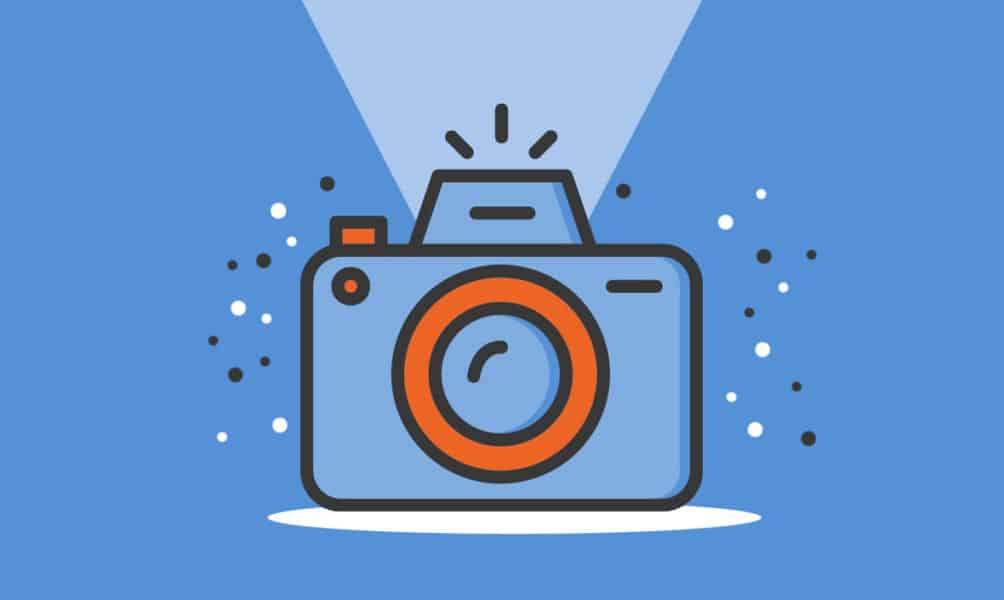 Are you an amateur photographer who loves snapping great images? Photography in the US is an $11 billion industry expected to see steady growth in the coming years, so now would be a great time to stretch your entrepreneurial wings and give it a shot. You could start your photography business from home and give the world beautiful photos while also making a good living.
A crucial step will be finding your photographic niche. There's a wide array of subjects to choose from. You could focus on personal portraits, fashion and culture photography, news and celebrities, or travel, nature and wildlife. Assuming you already have a professional-level camera, you'll just need some great editing software and to build a website showing off your portfolio and listing your prices and services. With a bit of talent and determination, you could be snapping your way to success in no time!
12. Web Design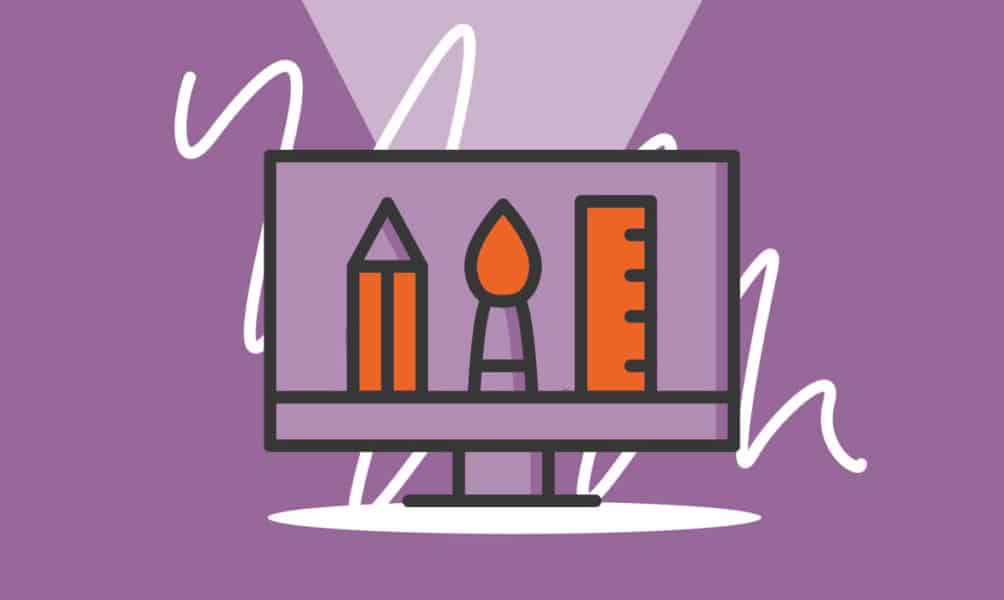 Do you know of any legit business that doesn't have a website? That's right — in today's digital world, businesses need to have a decent website if they expect to be taken seriously. That's why web design is a $40 billion industry that's seeing steady growth as the number of new US businesses hits record highs. All those new companies will need websites, which means right now is a great time to start your own web design business and design a bright future.
First, if you're not already an established graphic designer, you will need a bit of training. But there are many helpful options out there, including online educational platforms that offer subscriptions that allow you to take as many classes as you want. Alternatively, many universities offer affordable website design certification courses. Once that's sorted, the next crucial step will be building your own website, which has to be fantastic or nobody will trust your skills.
With some quality social media marketing, you should be able to rope in a client or two. Impress them and you'll be on the road to design success.
13. Business Coaching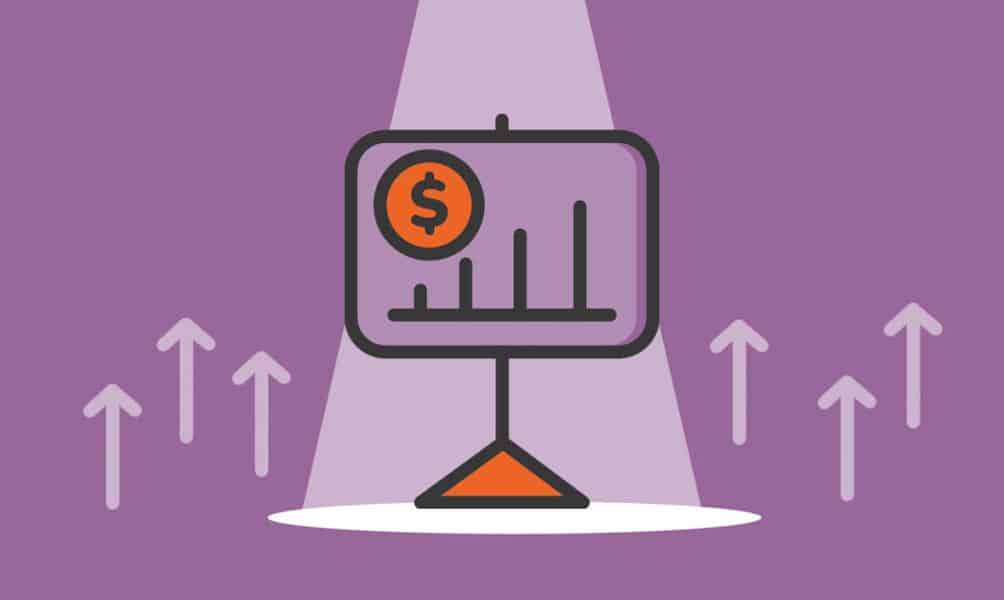 Not long ago, there were only a handful of coaching firms in the United States. Today there are more than 2,200 and the coaching industry is worth more than $11 billion and still seeing strong growth. Americans have learned to appreciate the value of good insight and planning, particularly when it comes to major decisions involving their finances, career and personal matters.
If you have expertise in any of these areas, you could start your own coaching business and help people lead more fulfilling lives while grabbing a slice of this fast-growing market. It's easy to get started. You just need a reliable computer, some relevant experience and a strong marketing campaign, highlighting your skills on social media and beyond.
The challenge will be attracting and maintaining clients, so you'll need to find a way to stand out from the coaching crowd and prove your worth. A great website will surely help.