Back to Business Ideas Categories
12 Cash Cow Business Ideas
Written by: Carolyn Young
Carolyn Young is a business writer who focuses on entrepreneurial concepts and the business formation. She has over 25 years of experience in business roles, and has authored several entrepreneurship textbooks.
Edited by: David Lepeska
David has been writing and learning about business, finance and globalization for a quarter-century, starting with a small New York consulting firm in the 1990s.
Updated on October 2, 2023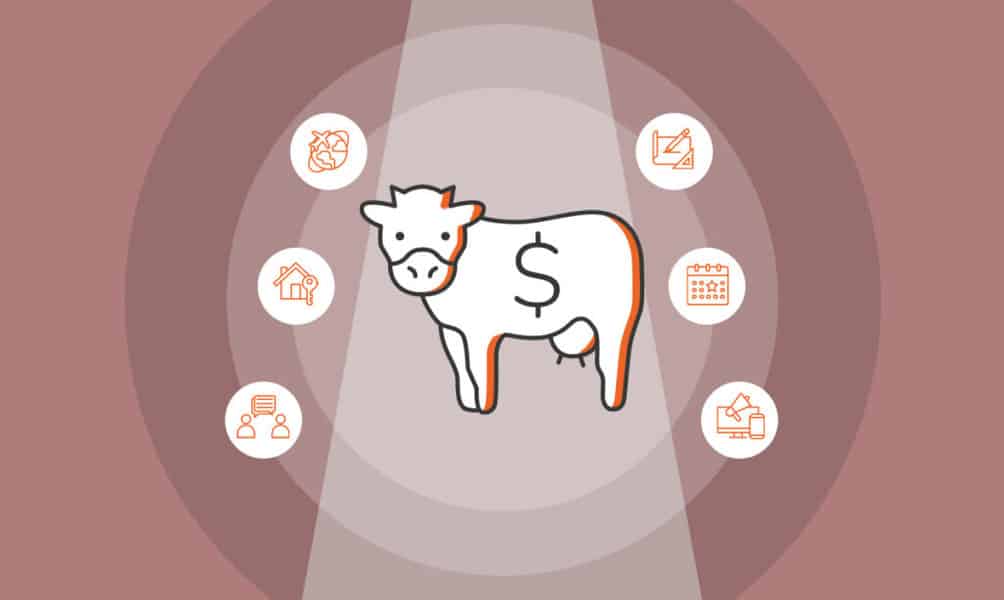 12 Cash Cow Business Ideas
Farm
Stock Trading
Rental Property
Consulting Services
App Development
Uber
Affiliate Marketing
Tourism Company
Exotic Car Rental
Event Planning
Interior Design
Travel Agency
All entrepreneurs want their business to become a cash cow, but of course they cannot all get their wish. There are certain steps you can take, however, to give your business a better chance of providing you with a steady stream of major revenue.
One is to look for strong industry growth, such as in real estate and property management, consulting, mobile apps, rideshare, and luxury car rentals. Check out our list below to learn all about these and other lucrative cash cow business ideas.
1. Farm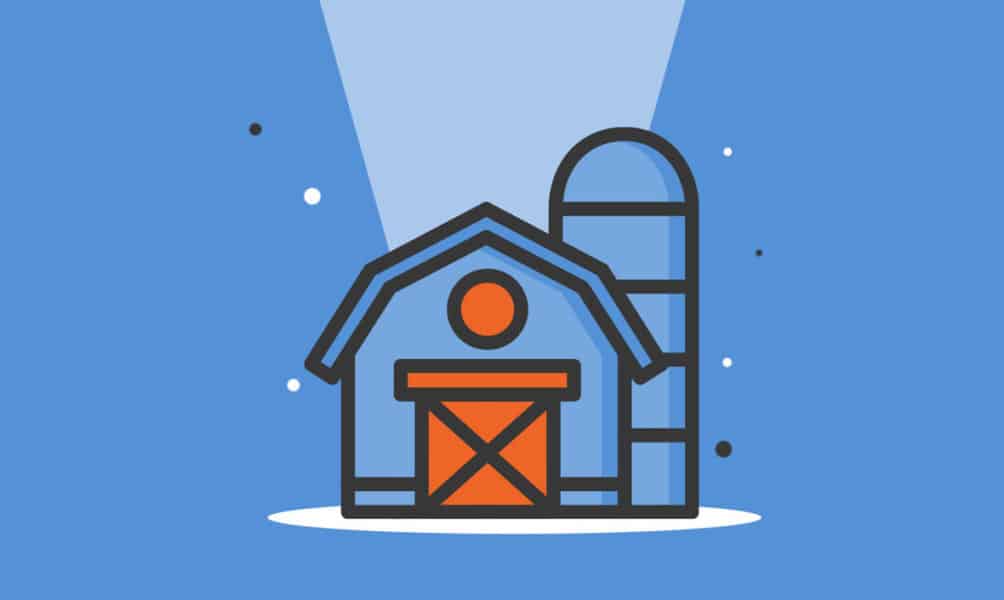 Have you always dreamed of starting your own farm? Well now is a great time to take the plunge, with countless people leaving cities for the countryside and looking to eat healthier, all-natural foods fresh from the farm. Farming is a trillion-dollar industry in the US, and offers considerable opportunity for the hard-working entrepreneur.
And there will be hard work. Farming is not as easy as putting on overalls. You'll need to find and purchase the right piece of land. You'll need to choose your crops. Maybe heirloom tomatoes, zucchini and soy beans? Next, work the soil and make sure it's ready for planting, then keep your fields clear of insects and blight. You'll also want to decide on livestock. Will you have chickens, lambs, cows, pigs? There's so much work to do on the farm, but you'll get to work in the great outdoors, providing nourishing foods to your family and community.
2. Stock Trading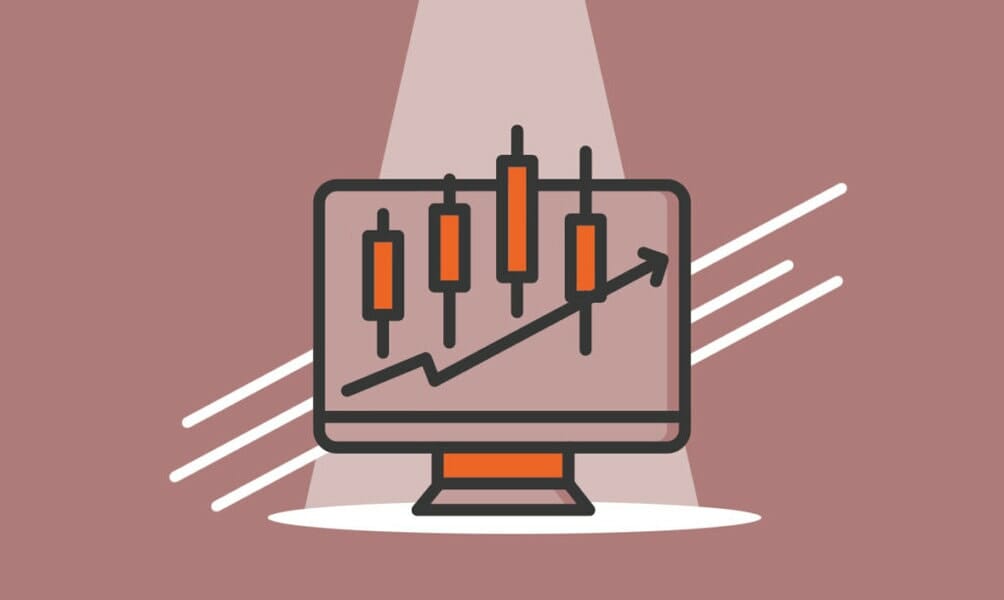 If you have experience with securities, you might want to consider getting into the stock trade. The stock market is projected to continue growing in the next several years, with more than 40,000 industry jobs expected to be created annually through 2030.
The first step in starting a stock trading business is to secure a license and become a member of a stock exchange. You can start small and trade from home. It's important to make a business plan and come up with ways to differentiate yourself from other agencies in order to attract clients or investors. It's wise to offer a diversified portfolio, research the market, monitor any business news likely to impact the stock market, and brace for any wild swings that could result in losses.
3. Rental Property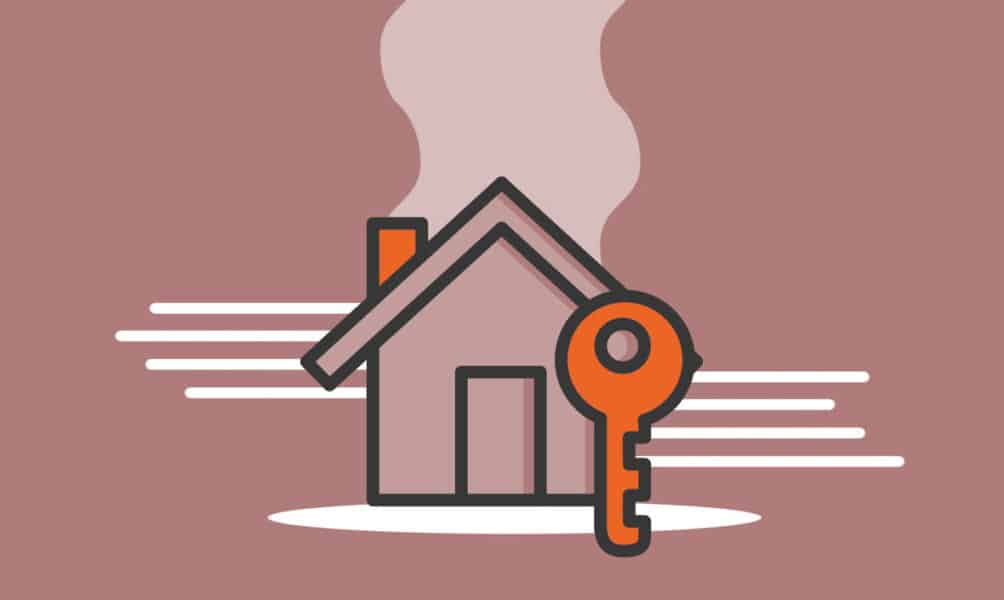 You're probably aware that the pandemic, even as it cratered other industries, spurred record-setting growth in the US real estate market, with prices and sales totals as high as they've been this century. The market has cooled down slightly lately, but it's still a great time to get in on the action — and one good way to do so is by starting your own rental property business.
The concept is easy. Just buy a multi-unit property or residential complex and start making a steady income from renters, in addition to property appreciation and tax benefits. Of course you'll need a significant investment to get started, but you also need to break some eggs to make an omelet.
Are you interested in buying and managing properties yourself, or would you prefer to invest in a property management company? Research the market and find out the price ranges for your area. Be sure not to overspend early on. Get started, get a feel for the industry, and then start thinking about making bigger bets.
4. Consulting Services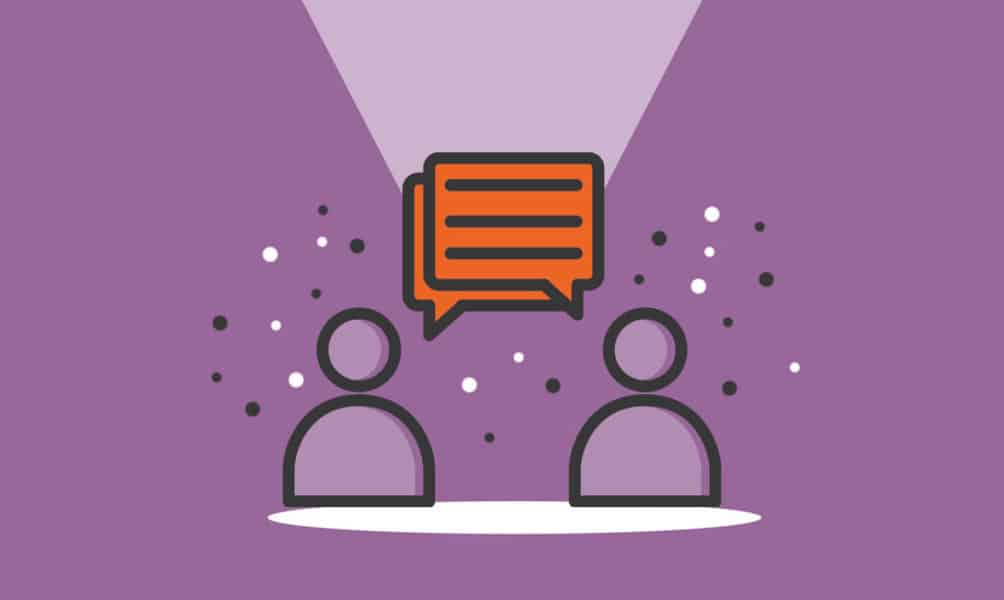 Business is revving back up as the pandemic recedes, and one of the industries best positioned to take advantage is consulting, which is worth more than $250 billion in the US after strong growth in 2021. If you have an area of expertise — finance and budgeting, marketing, tech, operations, or management — you could start up your own consulting firm and help businesses improve their efficiency and profitability while also making a good living.
Starting a consulting business is difficult, and will require hard work and determination, as well as a decent amount of red tape. Beyond building up a strong network and reliably providing value to your clients, a key element of your success will be understanding what sets you and your firm apart from your competitors and finding ways to promote that message to your target market and deliver on your promise. Accomplish this and you'll soon build a reputation and, with a bit of luck, seven-figure revenues.
5. App Development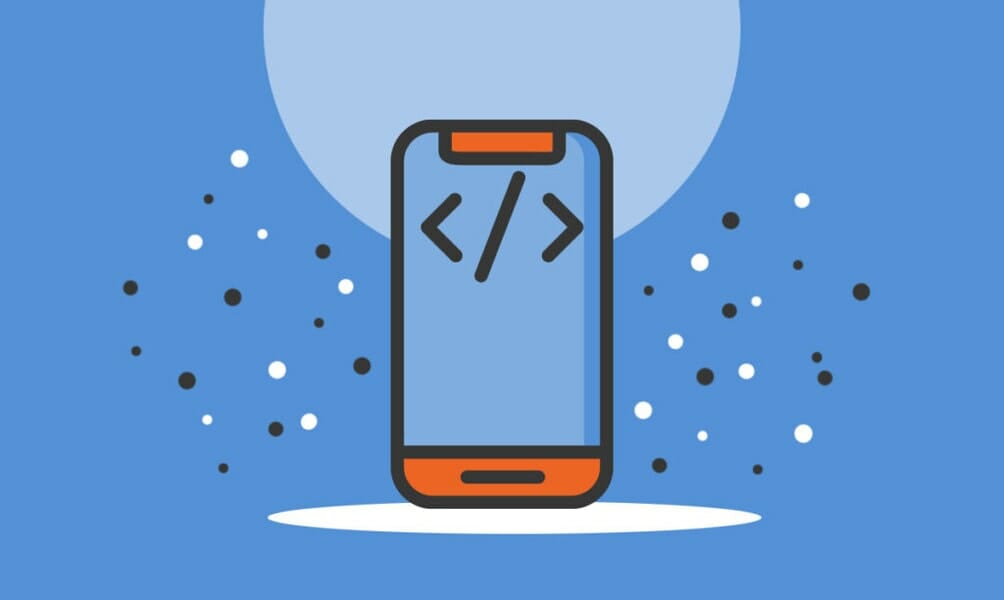 Did you ever think about how often you use mobile apps? Probably many times a day, which is why apps are among the world's fastest growing industries. The global app market is worth more than $465 billion and expected to expand nearly 40% by 2026. If you have some tech skills, you could start your own app business and ride that growth to great success.
Getting there, however, will not be as easy as unlocking your phone. First, you'll need a great idea for your first app. If you've already got that, you'll need to do the build out and coding, then have the app vetted and approved by major app outlets, like Apple and Google. And that's when the real work begins — convincing smartphone owners that your app is more appealing and valuable than the millions of other apps competing for their attention.
You might think that's the easy part, but many entrepreneurs make that same mistake. Even the most brilliant apps need a well-executed marketing strategy to take off. Any fool can make an app. The hard part is getting people to use it. Do that, and you'll soon be on Easy Street.
6. Uber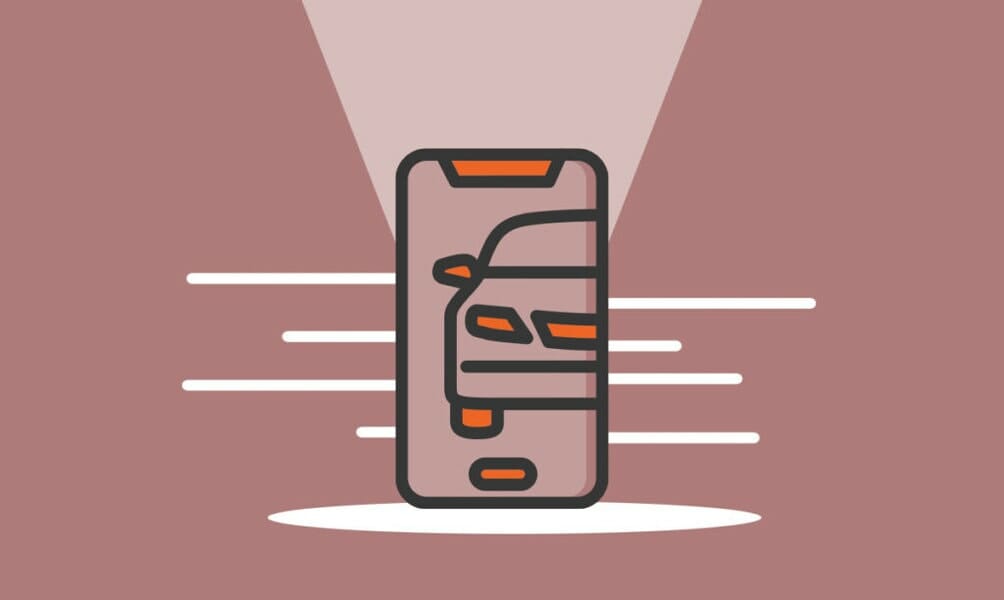 If you have a car and know your way around your city, you could easily start an Uber business. Uber is a popular and growing ride-sharing service that can be a great way to make money. It earned more than $17 billion in 2021 and has nearly 4 million drivers worldwide. The broader ride-sharing market is projected to grow substantially through 2025. In the US, about a fourth of the population uses a ride-sharing service at least once a month.
To set up your Uber business, the first thing you need to do is to register with Uber. Uber only allows drivers with their own cars, so you should get one if you don't have one yet. You will be asked to submit the required documents, prepare for a background check, and download the app. For background check, Uber looks into an applicant's driving record and criminal history, if any. Once you pass the screening, just wait for customers and deliver great service.
7. Affiliate Marketing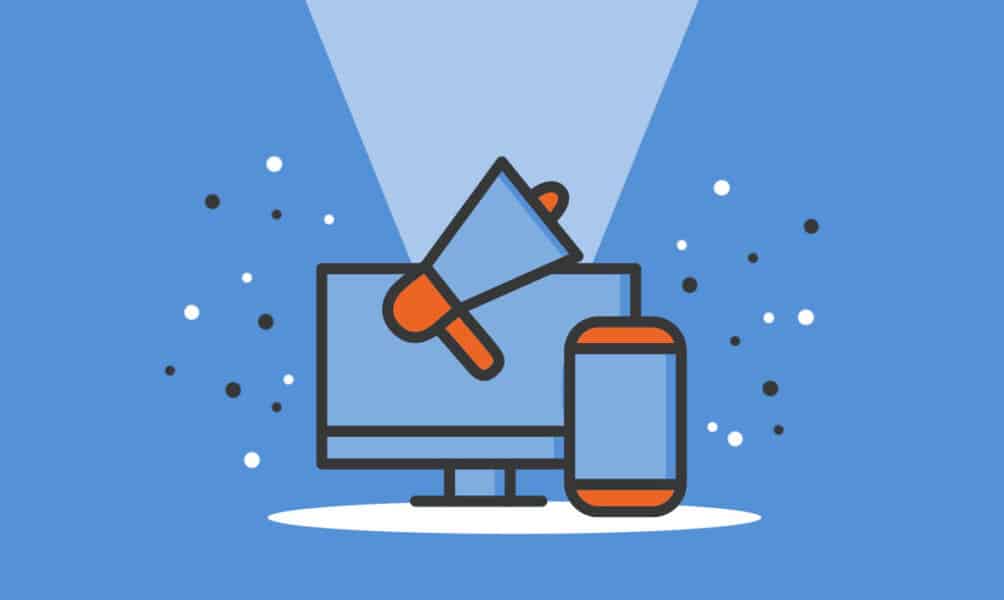 Barely 15 years old, affiliate marketing is one of the hottest segments of the ad industry and used by 80% of leading businesses. The affiliate marketing industry is worth more than $6 billion and still seeing strong growth, so the opportunity is there to enter the market with a new business, even part-time, and do well.
So what, exactly, is affiliate marketing? Basically, an affiliate marketer earns a commission for successfully promoting another company's product or services. For instance, if you were an affiliate marketer for Amazon, you might post a link to an Amazon book on social media. You would then receive a small portion of any purchases made by customers who clicked that link.
Starting an affiliate marketing business is relatively easy. You can do it from home, and work when you wish. You could commit to it full-time or keep it as a side hustle revenue stream while developing your own startup. Either way, be sure to track the results of your marketing efforts so you can see how your click rates and success increase over time.
8. Tourism Company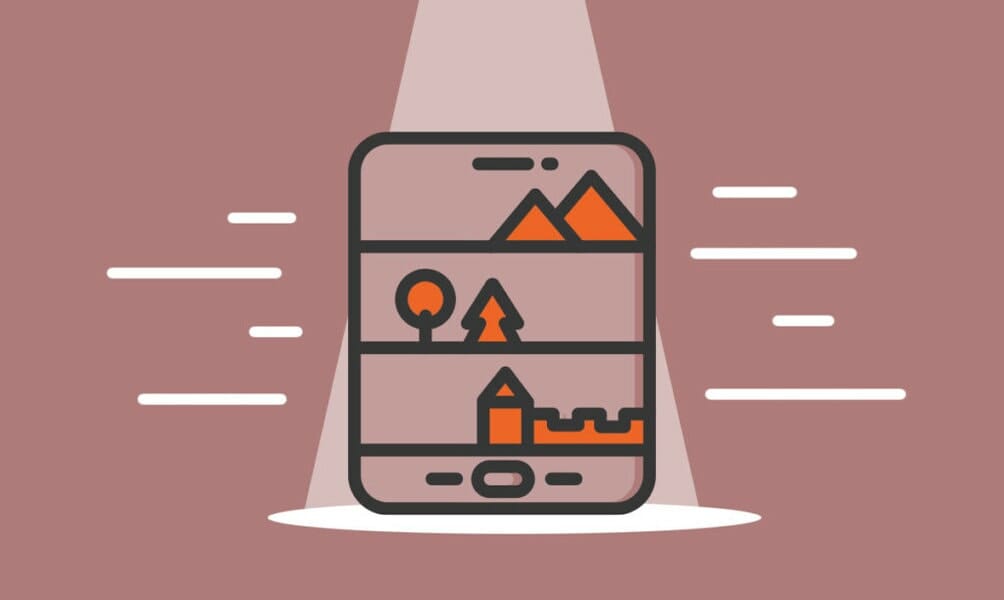 If you're looking to start your own tourism business, you're in luck! The US has reopened its land and air borders to vaccinated tourists. After suffering devastating losses due to the pandemic, the tourism industry is poised for growth. The US Travel Association says domestic leisure travel is expected to surpass pre-pandemic levels in 2022 as 82% of US travelers travel in the next 12 months.
When starting a tourism business, it is important to keep track of the latest travel guidelines so you can properly advise your clients. Besides complying with licensing, insurance and other regulations, you will need to choose your niche market from the get-go. You will also need to be creative and come up with a marketing strategy. You can start by building social media presence to promote your services and attract clients.
9. Exotic Car Rental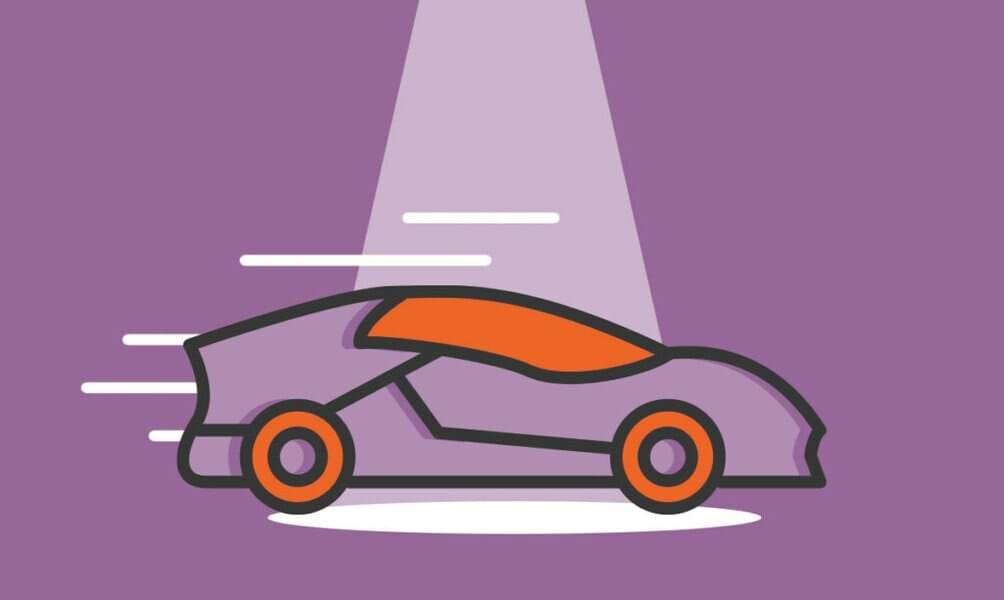 Have you ever wanted to drive a Lamborghini? So have countless other people, which is why the luxury or exotic car rental industry is seeing strong growth and expected to expand 60% by 2028. You could start your own exotic car rental business, give customers the drive of their dreams and ride this growth wave to considerable success.
Luxury cars don't come cheap, so you will need to make a significant investment to get started. Even with a conservative estimate of $100,000 per vehicle, if you plan to start with five cars we're talking half a million dollars to get your business going. You'll also need the proper licensing as well as insurance. But once all that's done, you'll just need to market your services to the young and wealthy. From there, the business will basically sell itself — and you could soon be going national.
10. Event Planning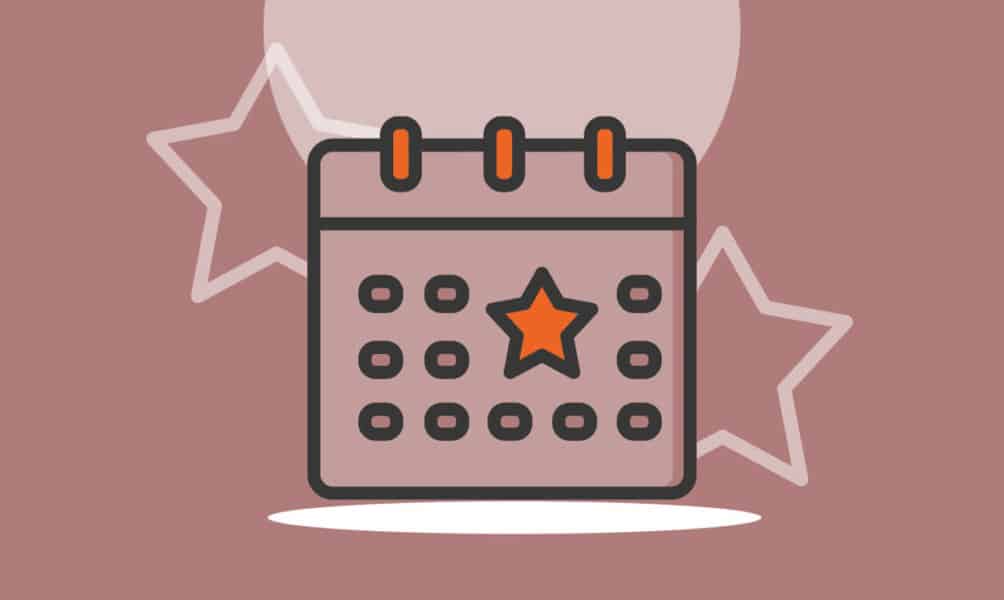 The biggest events — weddings, reunions, graduation parties — are moments that people never forget. You can help create powerful memories for countless people with your own event planning business. As the pandemic recedes, the industry is growing fast and now worth $3 billion in the US alone, so the opportunity is real. If you enjoy organizing and planning, this could be the perfect venture for you — and now's a great time to do it.
More and more people are looking to plan long-delayed major events, from weddings to reunions to memorials and more. You can grab a piece of this growing market with a bit of training, confidence and organizational skills. Starting an event planning business requires little investment, and event planners often make 15-20 percent of the total cost. So just imagine how good you'll feel working from home while planning a $100,000 wedding reception!
11. Interior Design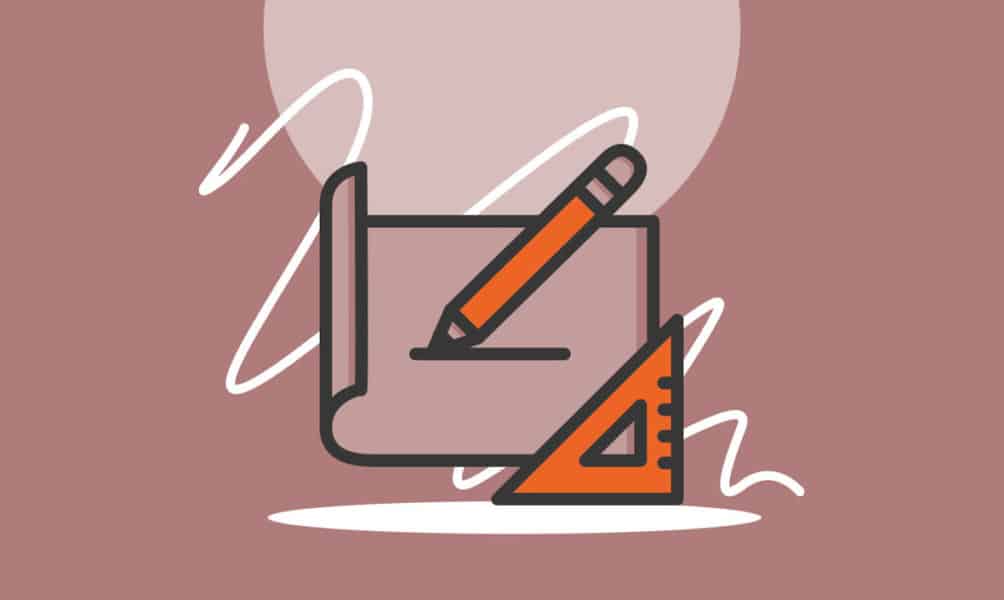 Who doesn't want their home to be as welcoming and comfortable as possible? Especially in this pandemic era, it's no surprise that the US $17 billion interior design industry is seeing strong and steady growth. Now is a great time to start your own interior design business and help people feel more at ease in their own home. It doesn't require much investment and you can run your business from your home, when you're not off visiting clients, that is.
Of course, it won't be as easy as snapping your fingers. It helps to have a degree if you want to become an interior designer, but it's not required. What is needed is a strong sense of style and a feel for feng shui. Beyond that, you'll need some good design software and a professional-looking website. You'll also need a savvy marketing campaign — maybe focused on TikTok and Instagram? — to stand out in an increasingly competitive market.
If you're able to entice just a few clients and do a fantastic job with their spaces, soon enough, everybody will be telling you, "Mi casa es su casa".
12. Travel Agency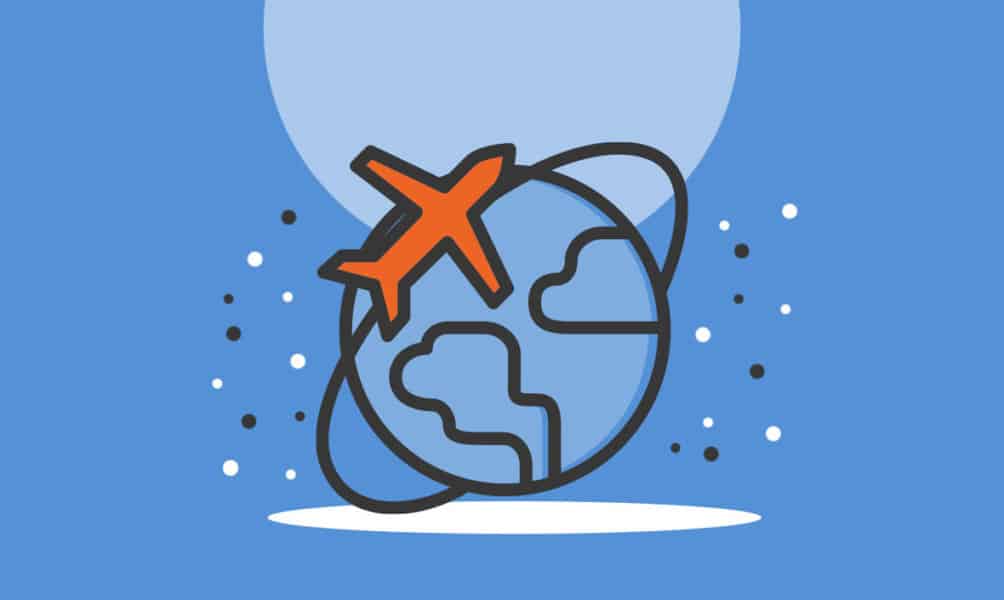 Are you always planning your next vacation? Maybe you should start your own travel agency. It's a great way to share your love of travel with others, and it can be quite lucrative. US travel agencies are expected to rebound strongly from the pandemic with a 38% jump in revenue in 2022, and the market is projected to grow steadily for years to come.
If you have the resources, starting a travel agency business can be a breeze. First, you should identify your target market. Will you be focusing on domestic or international travel? A lot of Americans are going on overnight trips for vacations or business purposes, providing an opportunity for travel agencies to earn money. Arranging trips for international visitors is also possible now that the US has eased travel requirements. Once you find your niche and draw up a business plan, you should work on establishing your brand and promoting it to find clients.
Comments