Back to Business Ideas Categories
15 Business Ideas For Empaths
Written by: Esther Strauss
Esther is a business strategist with over 20 years of experience as an entrepreneur, executive, educator, and management advisor.
Edited by: David Lepeska
David has been writing and learning about business, finance and globalization for a quarter-century, starting with a small New York consulting firm in the 1990s.
Published on November 4, 2022
Updated on October 2, 2023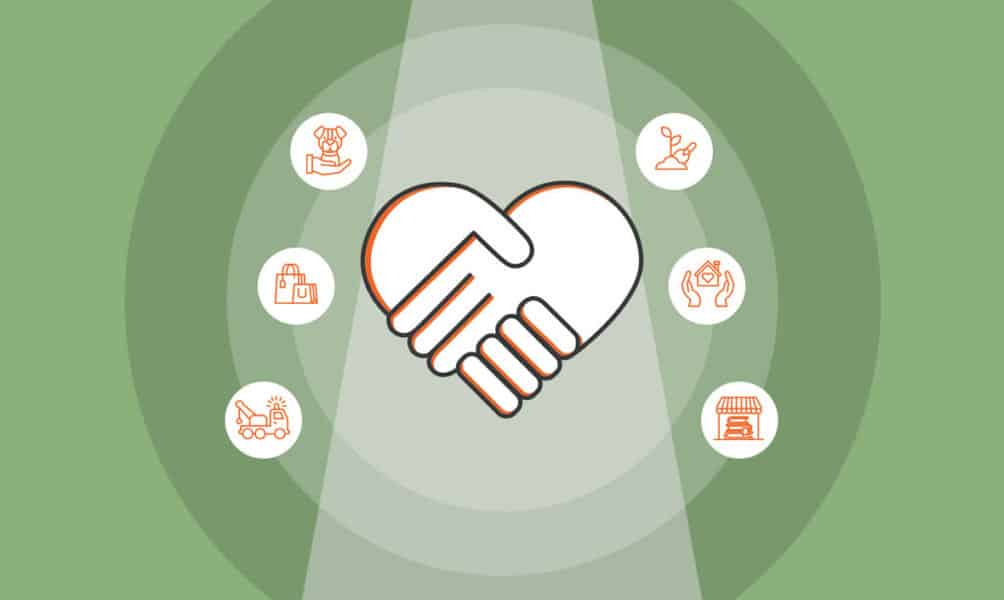 Are you able to intuit other people's feelings? If so, you're probably an empath and there's a good chance you'll find success as an entrepreneur.
Empaths are able to connect better with customers and anticipate their needs, allowing them to innovate and offer better products and services. This enhances customer satisfaction and loyalty and provides a competitive advantage.
Check out our list of brilliant empath business ideas, such as assisted living, doula, nursing, and more!
1. Dog Breeding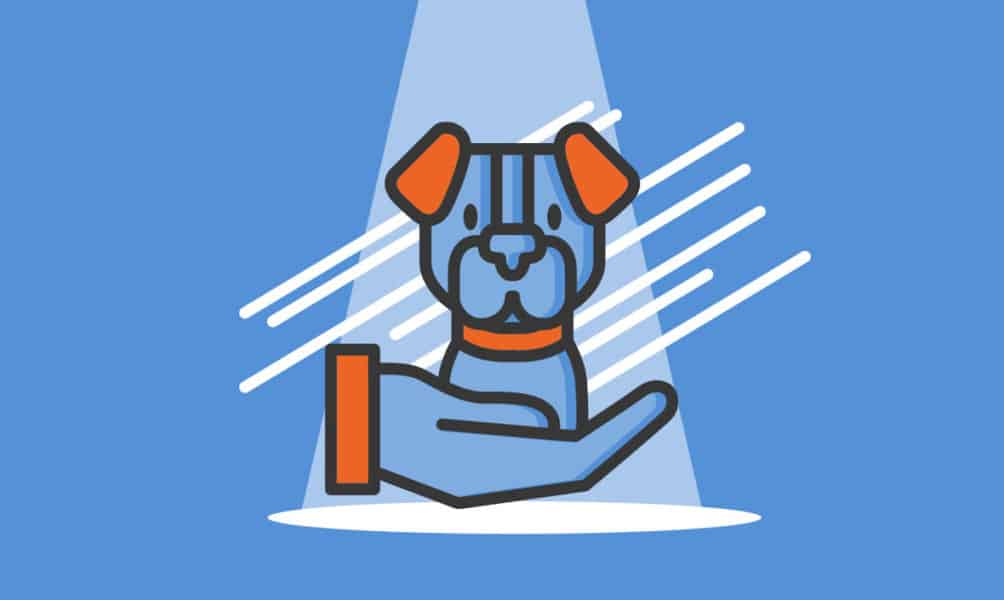 Puppies are undeniably cute, and with hard work, preparation and planning, you could be breeding dogs and enjoying endless quality time with cute and cuddly pups. Many people are very particular about their pets, and willing to spend hundreds of dollars on the right dog. That's why dog breeding is a $2 billion industry, which highlights the opportunity in this market.
If you're thinking of starting a dog breeding business, there are a few things to consider. First, if you don't have adequate space in your home, you'll need to rent out a space, preferably with room to run for the canines. Next, you should decide which breed to focus on — Labradors, Golden Retrievers, French Bulldogs and German Shepherds are among the most popular, while ChowChows and Rottweilers are among the most expensive.
The next step is to create an attractive website, and don't forget to include great photos of your dogs, which you should also share on social media sites like Instagram or Facebook. Few will be able to resist.
2. Tour Guide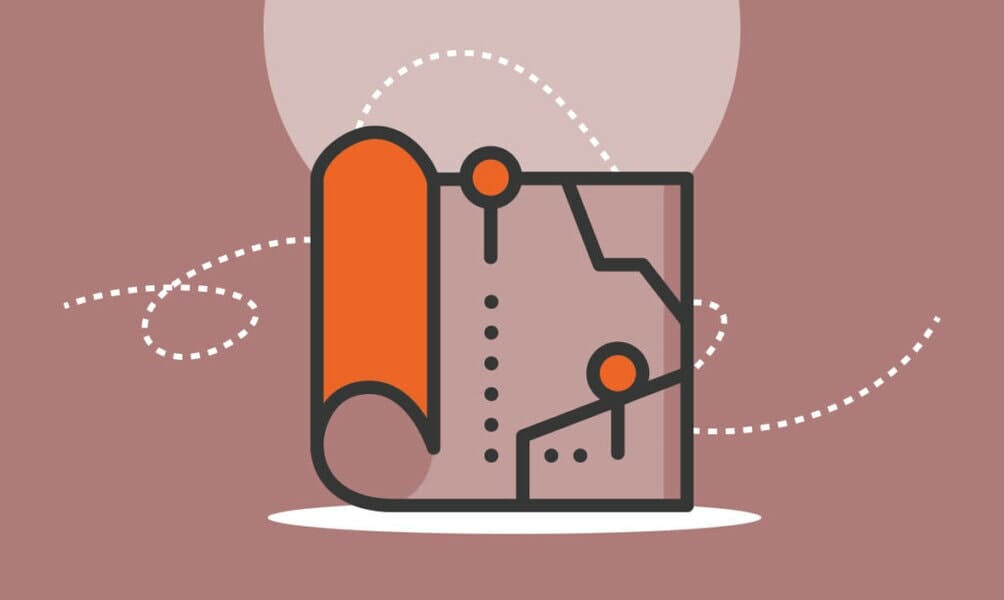 Do you love to travel and see new places? Why not start your own tour business? It's a lot of work, but it can be very rewarding. The US tour industry is recovering, with more than $8 billion in revenue in 2022 due to pent-up demand, and US land and air borders have been reopened to vaccinated tourists.
Tour operators are primarily responsible for arranging tour packages for tourists and travel agencies. In the wake of the pandemic, demand is rising for tour packages in the countryside, national parks and the outdoors. Before you can start operating, you need to pick a niche, choose your target demographics, and understand the competition. You also have to familiarize yourself with the laws and regulations, such as the seller of travel laws, that tour operators, travel agencies and other tourism-related businesses must follow.
3. Assisted Living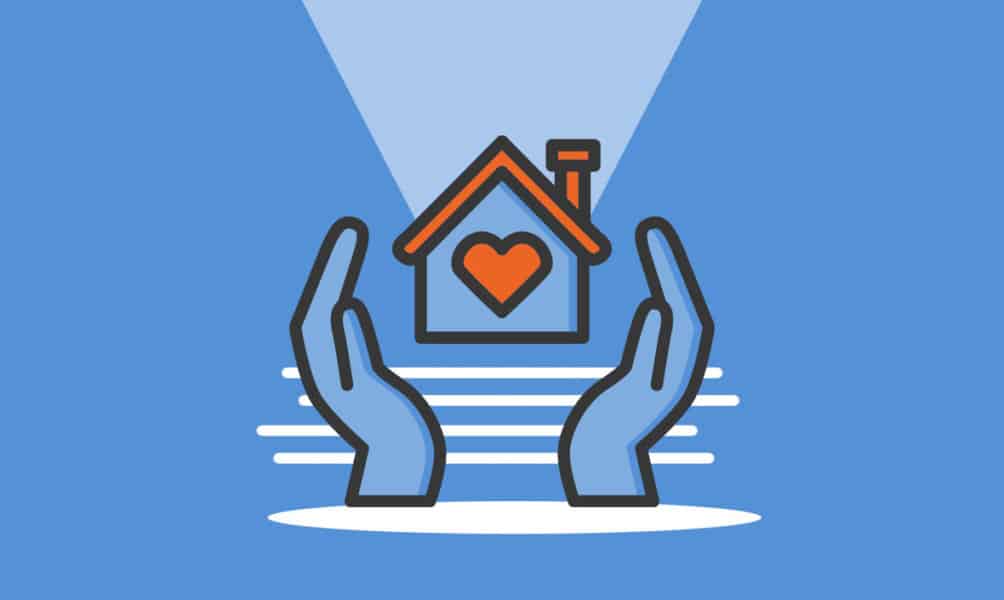 A growing geriatric population in the US is driving the assisted living market, which is set to grow 5% annually through 2027. If you're an entrepreneur with a background in health care, you might consider starting an assisted living business. It's a great way to take care of people and make an impact in your community while making a good living.
Before you start, it's important for you to assess the competitive landscape and determine the services you will offer. You'll need to comply with zoning and licensing requirements. It's also a good idea to study the possible legal issues, hire the right people, and decide which amenities to provide. Most assisted living facilities have gardens, a library, entertainment and a doctor on call. This business likely requires hefty investment, but the potential for financial rewards is great. So start drawing up the building plans for the best assisted living facility in your area.
4. Gardening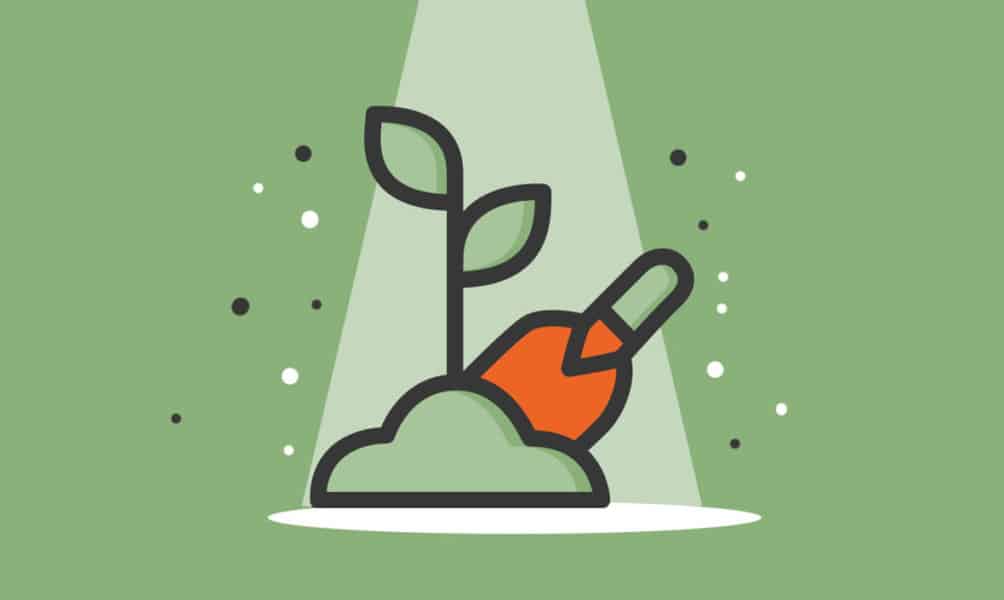 Four in 10 American millennials engage in indoor gardening, such as growing sprouts in jars and herbs in pots, while around a third of baby boomers grow indoor plants as a way to relieve stress. If you have a green thumb and love growing plants, starting a gardening business and helping people garden could be very fulfilling. It's also a fun way to turn a hobby into a money-making venture.
Starting a gardening business is relatively simple, doesn't require a lot of overhead and can be run from home. You can host in-person and virtual workshops on gardening, design or maintain gardens, and provide other services like lawn mowing or outdoor repair. It's a good idea to research the market first and find out what your competitors are offering in order to find clients. With your passion for nurturing plants and persistence to keep going, you can easily grow your gardening business.
5. Bookstore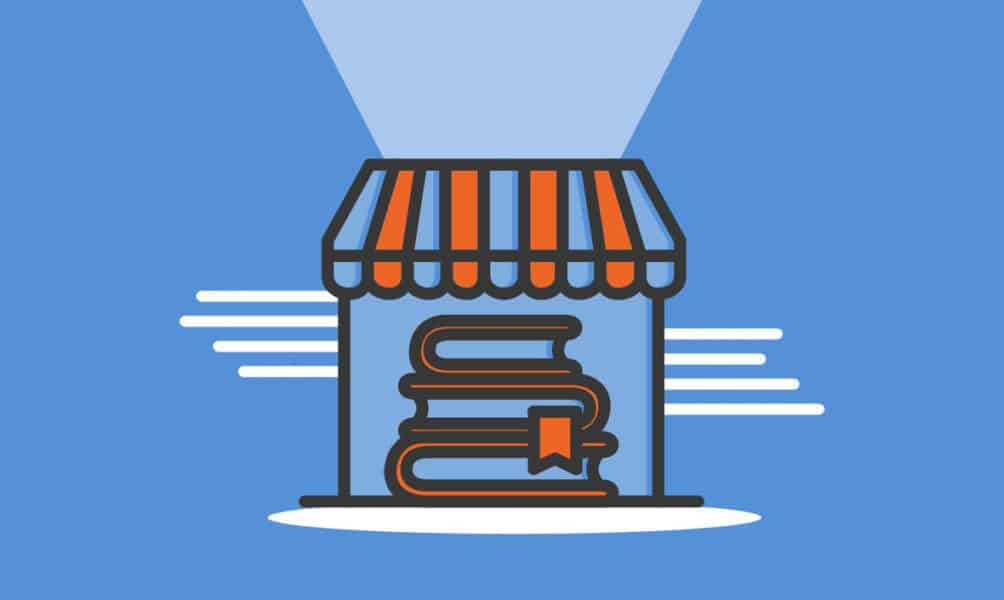 Do you love reading? If so, opening your own bookshop could be a great way to encourage reading in your community while making a living doing what you love. Even in the age of Amazon and e-books, independent bookstores have been making a comeback, increasing by more than half in recent years, to 2,5000 in the US alone. People have begun to appreciate bookstores not only as a good place to buy a new book, but as a community gathering place and event space.
You'll need to find a great location, and build a sizable inventory of books, with your selections based on your personal tastes and preferences. You'll also need to decide what other products you might offer — literary knickknacks, coffee and snacks, reading accessories? Beyond that, it's relatively easy to get started. And if you do it right, the customers will surely come, and hopefully keep coming back.
6. Medical Transportation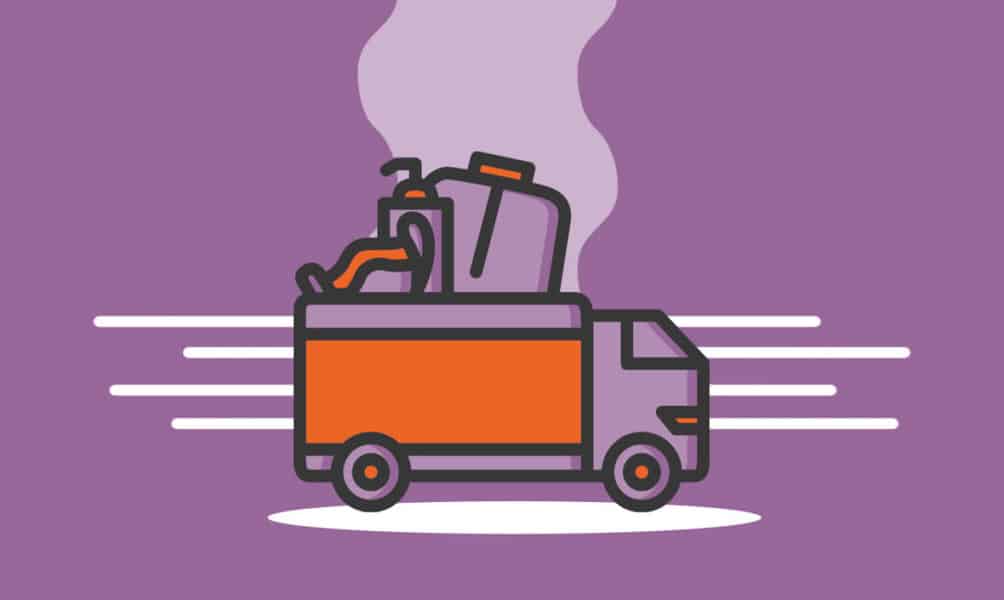 You probably don't think about it much, but non-emergency medical transportation is a booming industry. After years of strong growth the US market is projected to be worth more than $25 billion in 2026. The sick, disabled and elderly have places to go, and often need help getting there. You could start your own medical transportation business, help people in need and ride the industry's growth to serious success.
Keep in mind, this is not the easiest market to break into. For one thing, you'll need a reliable medical transport van outfitted with the requisite lift and safety features. You'll need to acquire the relevant healthcare provider licenses and permits as well as insurance, and be certified by either Medicare or Medicaid. Finally, once that's all done, you'll just have to determine which services you'll offer and start marketing your business online, at local hospitals and retirement communities.
As long as your rates are fair and your services reliable, you'll soon start getting regular clients.
7. Nursing
The US is expected to hire nearly 200,000 nurses every year through 2030, which means right now is a great time to start a nursing business. Pandemic or no pandemic, nursing is one of the most in-demand services in health care mainly because of an aging population. By 2030, the number of US adults age 65 and up will exceed 60 million, which means greater demand for nursing services.
Starting a nursing business can be challenging, though. There are a lot of regulations to navigate. You will also need a significant investment, if you're planning to put up a nursing home. But a lot of opportunities await those who are willing to put in the work. With the right planning and execution, you can make your nursing business thrive. First, it's important to learn the basics of the nursing industry, find your niche, and decide on the location to get started.
8. Methadone Clinic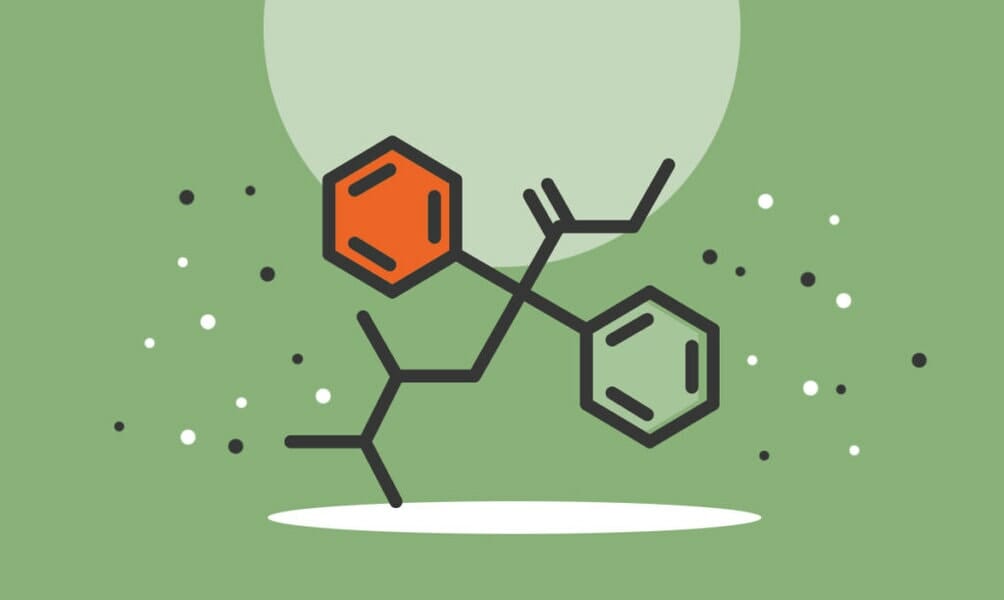 Around 3 million Americans have had or suffer from opioid use disorder (OUD). You can help address this crisis and wean many people from opioid dependence by starting a methadone clinic. Methadone is among the drugs used to treat OUD. With other OUD drugs, the total market size is expected to grow to $1.7 billion by 2026. By becoming an opioid treatment provider, you will not only form part of the solution, but will also make some money.
Before you can start, make sure you meet licensing requirements and secure federal certification for your treatment program. Do you have the startup capital needed to establish a clinic? You might take out a bank loan or consider other means to raise funds. Competition will be tough as there are already more than a thousand OUD treatment clinics across the US. One option is to set up a mobile methadone clinic and deliver methadone treatment to marginalized populations in rural communities.
9. Tutoring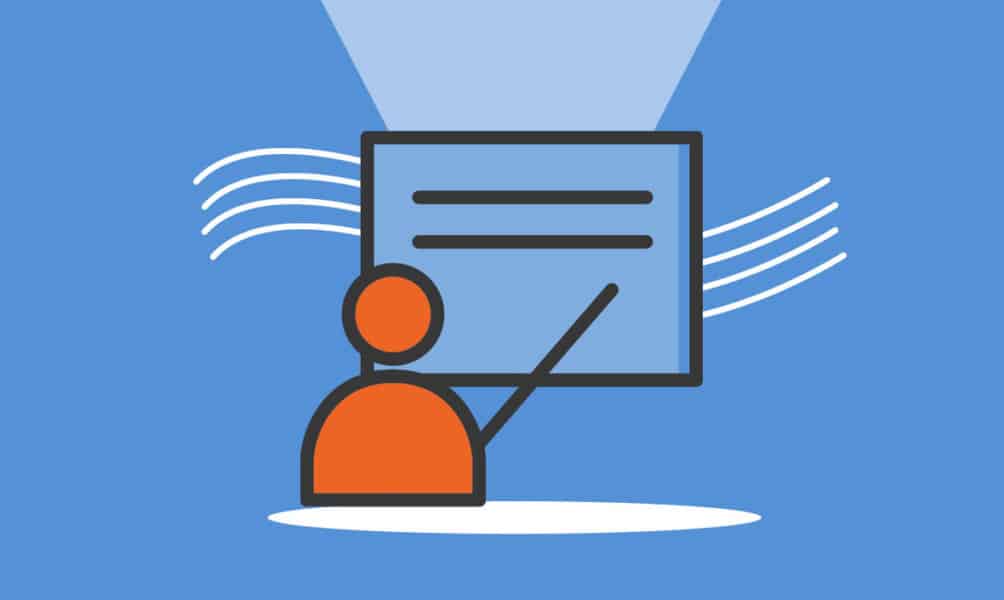 Do you have an area of academic expertise? Maybe you're great at math, deeply familiar with science, or obsessed with language and literature. Even if you're not a subject expert, but simply good with children, now's a great time to consider starting a tutoring business.
The industry took a hit during the pandemic, but today many tutors are embracing virtual instruction and tutoring is expected to see steady growth in the years ahead. As a result, you're now able to run a tutoring business almost entirely from home, all while helping children to learn and excel and making a good living.
Starting a tutoring business is not terribly complicated. If you have teaching experience or some proof of your expertise, you mainly need a good computer and you can start offering your services on a variety of online platforms, like ClubZ or eTutorWorld. With a bit of marketing on social media, you should be able to attract a few clients and start building your tutoring empire.
10. Roadside Assistance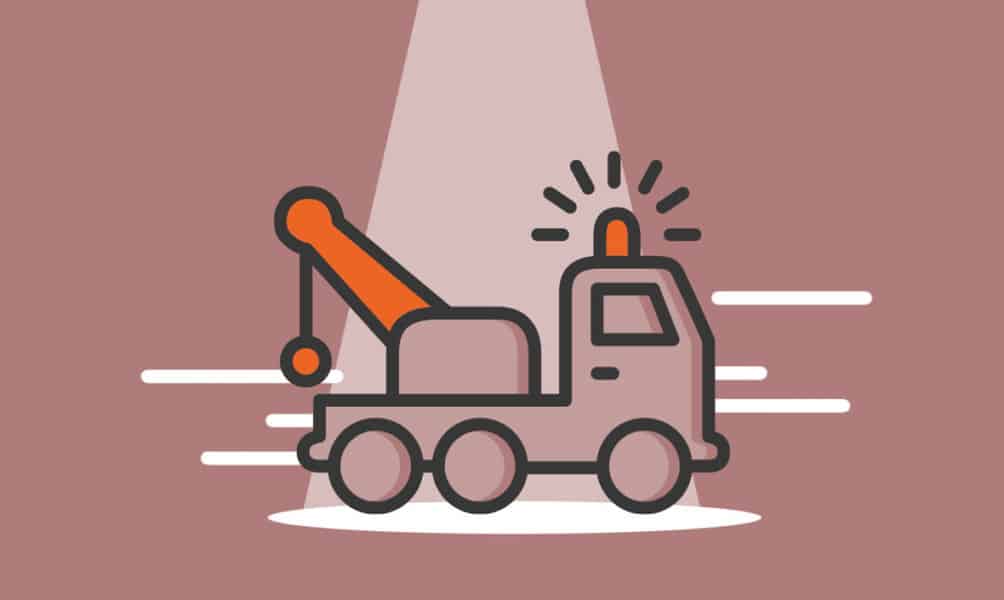 As much as we love our cars, they do regularly break down, forcing us to call in the cavalry to save the day. Anyone who's ever been stranded on the side of the road knows just how important roadside assistance can be. That's why roadside assistance is a growing $11 billion industry. If you enjoy driving and are good with cars, you could start your own roadside assistance business and make good money while helping countless people out of jams.
The main expense is the down payment on a tow truck, which should run about $7,000. If you're not already trained, there are online courses to become a tow truck driver in just two weeks. Once you've got the proper licensing and permits, you'll just need to stock up on supplies to help your stranded customers, such as water, snacks and blankets, and create a marketing strategy that seeks out clients in local newspapers, on social media, and word of mouth. Sooner or later, the calls will start coming in. Just be sure to deliver great service and you'll have a success story on your hands.
11. Personal Shopper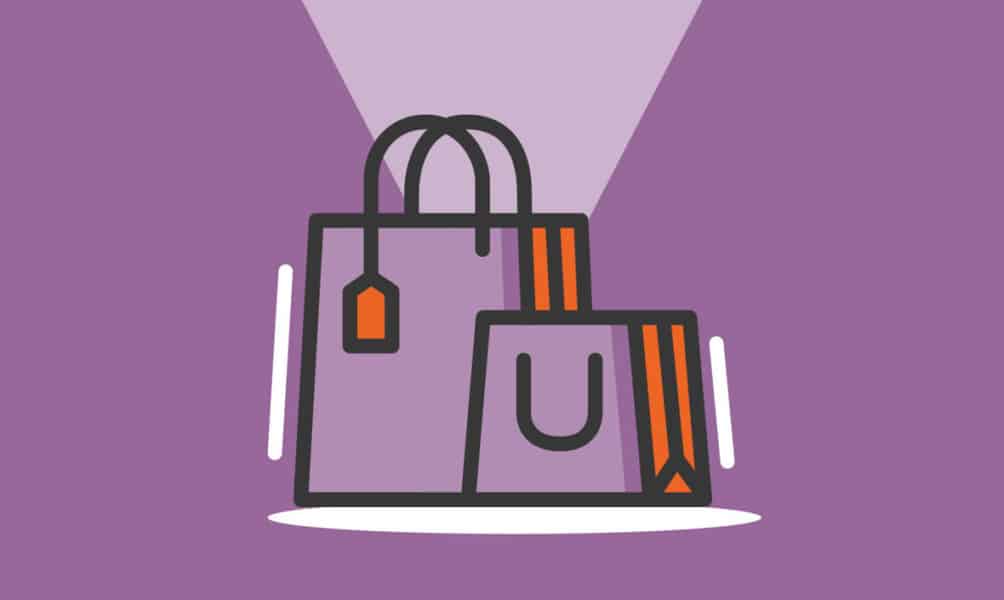 A surge in online shopping has opened plenty of opportunities for personal shoppers. At Walmart, for example, the number of personal shoppers has more than doubled. If you've mastered some shopping skills, you might want to grab this opportunity to start a personal shopper business.
Personal shoppers make money by shopping for other people. They usually shop for clothing and accessories, although they can also shop for groceries and other essentials. In the US, there are more than 33,000 personal shoppers and the number is increasing.
Before you get started, it's important to assess your shopping skills, such as putting outfits together that look great, negotiating for the best prices, keeping track of sales and discounts, and more. It's to your advantage to identify your target market. Some personal shoppers provide services directly to their clients while some work for stylists, department stores, and supermarkets. More Americans are turning to personal shoppers for their needs, so it's time to brush up on your shopping skills and make some cash.
12. Animal Rescue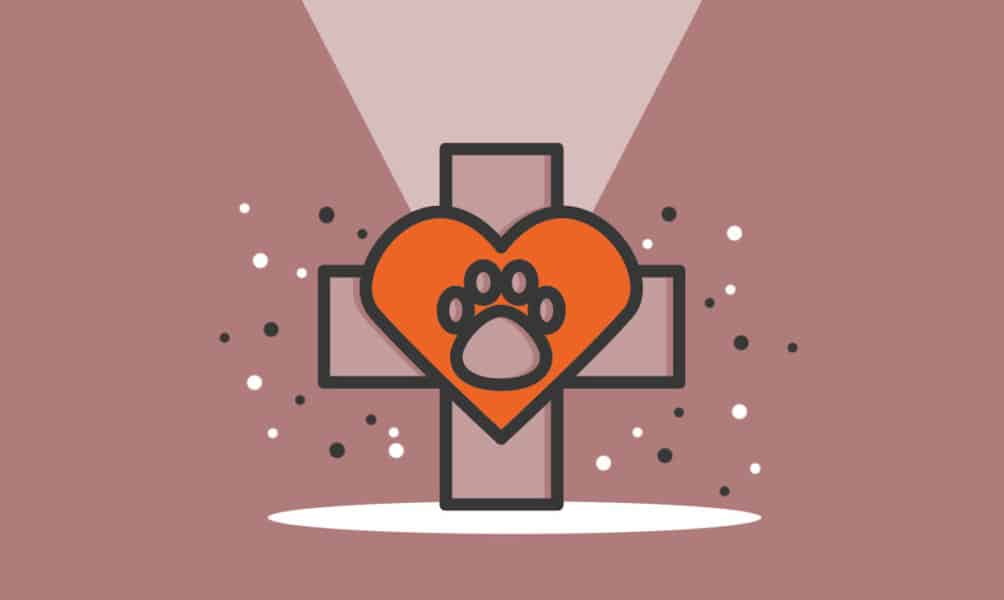 If you're an animal lover who rescues every stray fur baby on the road, it might be time for you to consider making a career out of your passion. The animal rescue shelters industry in the US is valued at more than $3 billion and still growing. The industry was among the gainers at the start of the COVID-19 pandemic as more than 12 million US households adopted pets for companionship during the lockdowns. With the pandemic waning, many of these US households are expected to return their pets to shelters.
Animal rescue shelters are usually run by volunteers and non-profit organizations. But this doesn't mean you can't establish a small business for profit. You'll just have to decide on a niche and the kind of services that you will offer to make sure you'd be left with a positive cash flow. Take a look at government regulations, too, and comply with these before you open your shelter.
13. Food Cart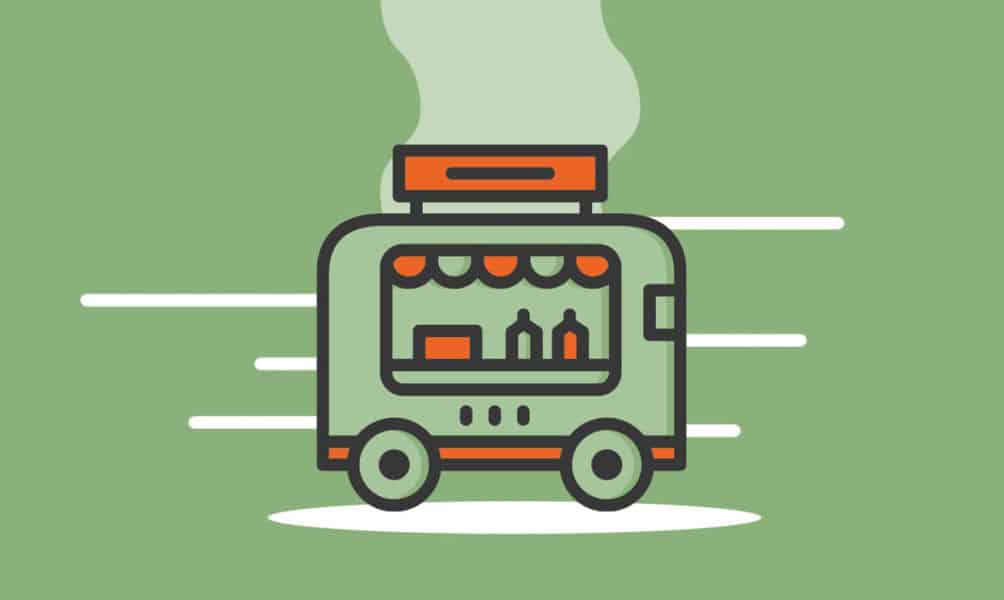 Who doesn't love food trucks and carts? They seem to be everywhere these days, at parks and street fairs, music festivals, beaches, private parties and community events. Industry revenue in the US tripled in the years before the pandemic, and now food trucks are coming back strong as the pandemic recedes. Now's a great time to start your own food cart business and provide your community with delicious meals while grabbing a share of this growing market.
The first step, of course, will be settling on a menu. The possibilities are endless, from burritos to barbecue, burgers to sausages, and smoothies and milkshakes to pad thai and pizza. You could even go seasonal, and offer frozen desserts in summer and gourmet soups in winter, and be able to draw a crowd year-round. The next major hurdle will be acquiring the necessary licenses and permits, which are absolutely crucial for any food-related business.
Last but not least, you will need the food cart or truck itself. It may be a significant investment, but you might be able to find a reasonably priced used cart to keep costs low. With a little luck, soon enough you'll be up and running and making a nice return on that investment.
14. Doula Business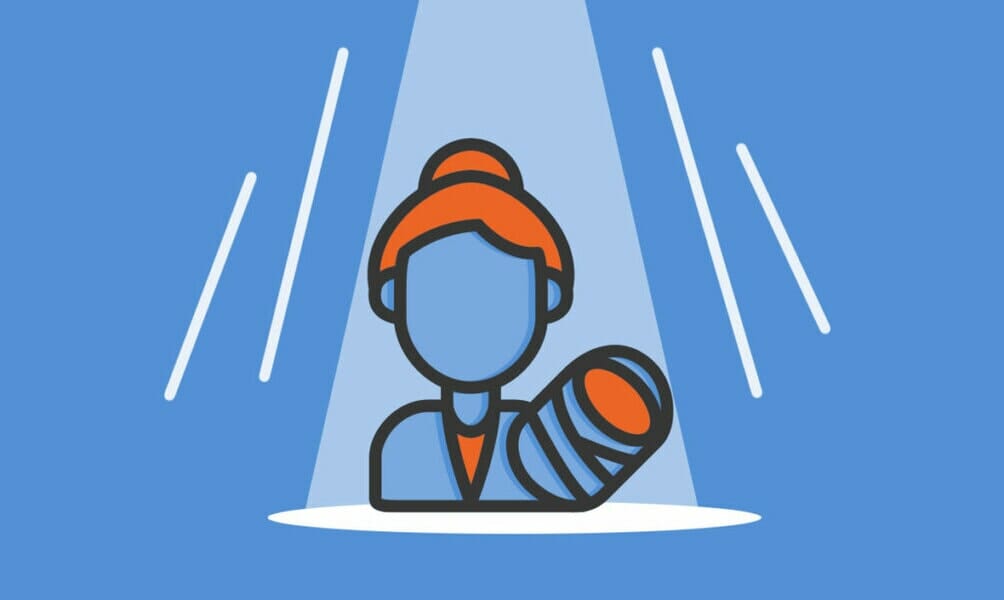 As more states expand health care access to doula services, demand for doulas and industry revenues in the US are expected to increase through 2024. If you're a certified doula or are training to become one, you might want to consider starting your own doula business. Earnings of midwives and doulas have steadily increased in the last five years, reaching $3.5 billion in 2022.
A doula is a trained professional who provides support to women during pregnancy, labor and childbirth. They may also provide postpartum care, assist the mother with breastfeeding, and take care of the infant through six weeks of age.
To set up your doula business, you need to be a certified doula or hire one. Requirements for certification differ from state to state, so you will need to check your state's regulations. Before you start, find out what relevant services are available in your area and choose the services you want to offer. To find clients, promote your business and build your network. With hard work, you can create a successful doula business that meets the needs of birthing women in your area.
15. Home Builder
New home construction starts in the US have recovered from the pandemic slump, posting a record 22% annual growth at the start of 2022 despite rising mortgage rates. The $120 billion market is expected to continue growing as the economy improves and consumer spending increases. It's the perfect time to start your home builder business and help address the housing backlog while achieving financial independence.
Of course, it's not easy to get started in this competitive industry. You will need to research the market and find out what other home builders are offering. It is important to find ways for your business to gain an edge over the competition. You will also need to hurdle some time-consuming challenges like finding construction loans and getting building permits. Make sure to comply with the building code requirements and all construction-related laws and regulations before you start building. With careful planning, a home builder business can also be very rewarding.
Comments
15 Business Ideas For Empaths
Dog Breeding
Tour Guide
Assisted Living
Gardening
Bookstore
Medical Transportation
Nursing
Methadone Clinic
Tutoring
Roadside Assistance
Personal Shopper
Animal Rescue
Food Cart
Doula Business
Home Builder
Subscribe to Our Newsletter
Join our exclusive community! Subscribe to our newsletter
and gain insider access to cutting-edge business insights and trends.
Thank you for subscribing! We can't wait to share our latest news and updates with you. Get ready for exciting content in your inbox.