Back to Business Ideas Categories
16 Art Business Ideas
Written by: Esther Strauss
Esther is a business strategist with over 20 years of experience as an entrepreneur, executive, educator, and management advisor.
Edited by: David Lepeska
David has been writing and learning about business, finance and globalization for a quarter-century, starting with a small New York consulting firm in the 1990s.
Updated on April 26, 2023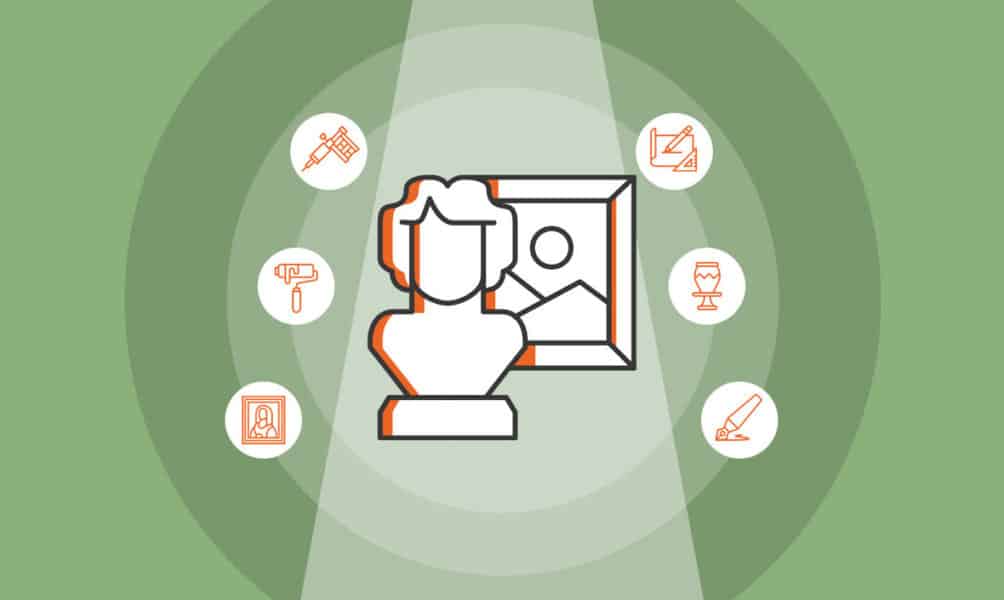 16 Art Business Ideas
Painting Business
Art Gallery
Resin Art
Calligraphy
Pottery
Music Production
Graphic Design
Web Design
Interior Design
Tattoo Studio
Gift Basket
Candle Making
Videography
Etsy Shop
Photography
Greeting Card Business
Artists make money by selling their work, doing commissions, or even opening a studio gallery. If you're an artist thinking of starting a business, you're in luck, because now's a great time for arts-related business activity. There are plenty of business opportunities that artists like you can explore.
You could get into painting, resin art, calligraphy, photography, and much more. Check out our list of brilliant art business ideas and start getting ready for big-time success!
1. Painting Business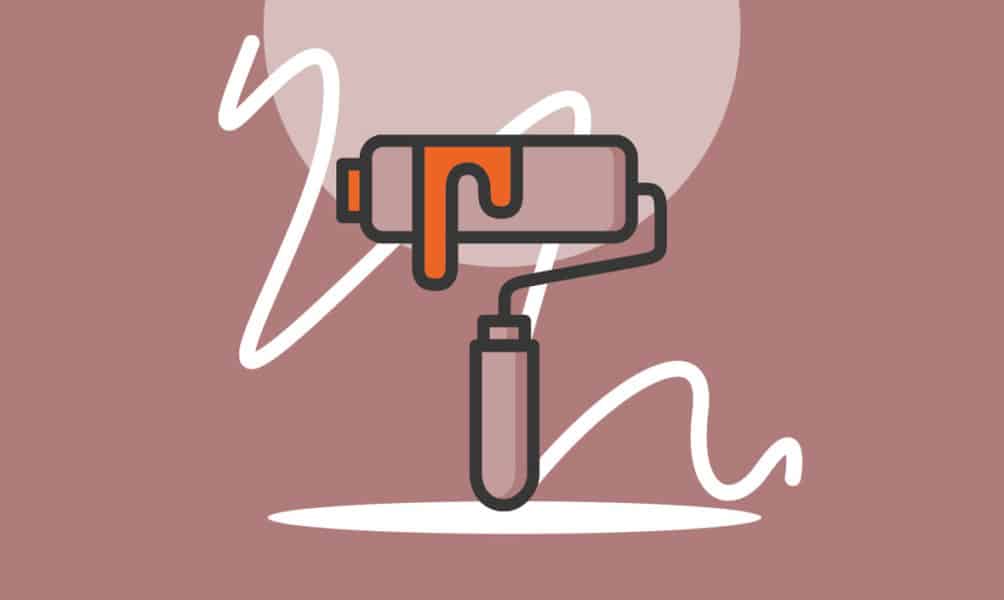 Painting may not be the most exciting line of work, but it can be quite lucrative, and demand is nearly constant. After a sharp slowdown during the pandemic, the US painting industry is now coming back strong and looking at steady growth in the years ahead. With a relatively small investment you could launch your painting business from your home, take on residential and commercial jobs, interior as well as exterior, and make good money while adding a burst of color to your community.
Of course, it won't be as easy as watching paint dry. You'll need a van or truck, as well as brushes, rollers, step ladders and other equipment. And if you plan to take on bigger jobs, you'll also need to be licensed as a painting contractor by your state, which requires significant experience. But you could start out with smaller jobs, build up your experience, client list and reputation, and then once you get your license, launch your sharp new website and watch the jobs start rolling in!
2. Art Gallery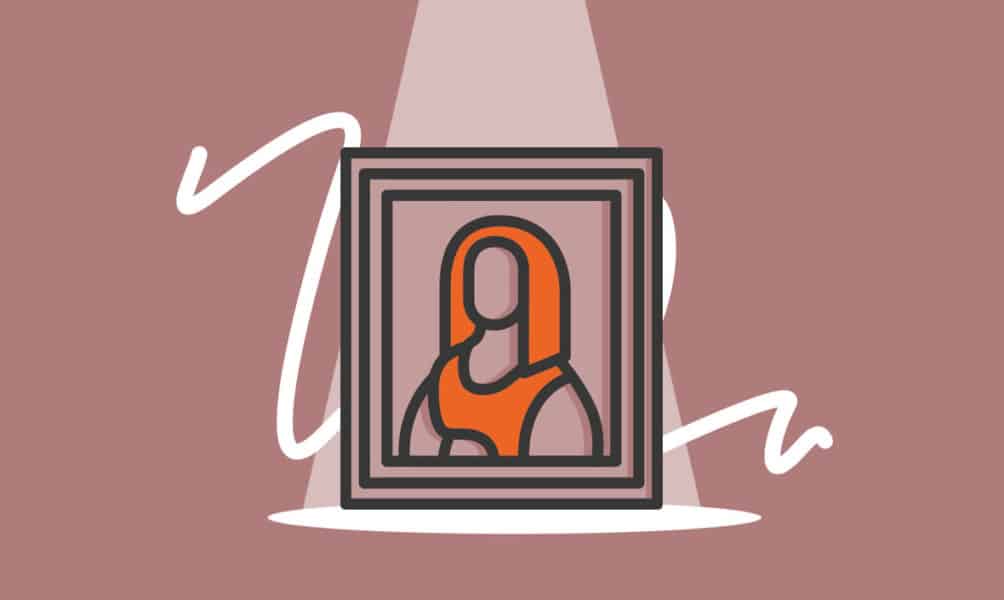 If you're passionate about art, now's a great time to follow your dreams and open a gallery. The US art dealers' market is worth $9 billion and growing, so the opportunity is there for the taking. Getting started isn't as easy as drawing a stick figure, but nor is it as difficult as painting the Sistine Chapel.
First, you'll need to decide which type of art you'll focus on. It should be a genre that's personally meaningful to you. Maybe you're into 20th-century Russian art, or contemporary South American artists. Or maybe you'd prefer to highlight up-and-coming artists from your area. Alternatively, you could embrace several of these options, but it tends to be better for a gallery to build a brand focused on a certain concept or genre.
Once you've nailed down your concept, you'll just need to rent out a good space, start reaching out to artists and collectors and, last but not least, launch a major marketing blitz to promote your first show. Good luck!
3. Resin Art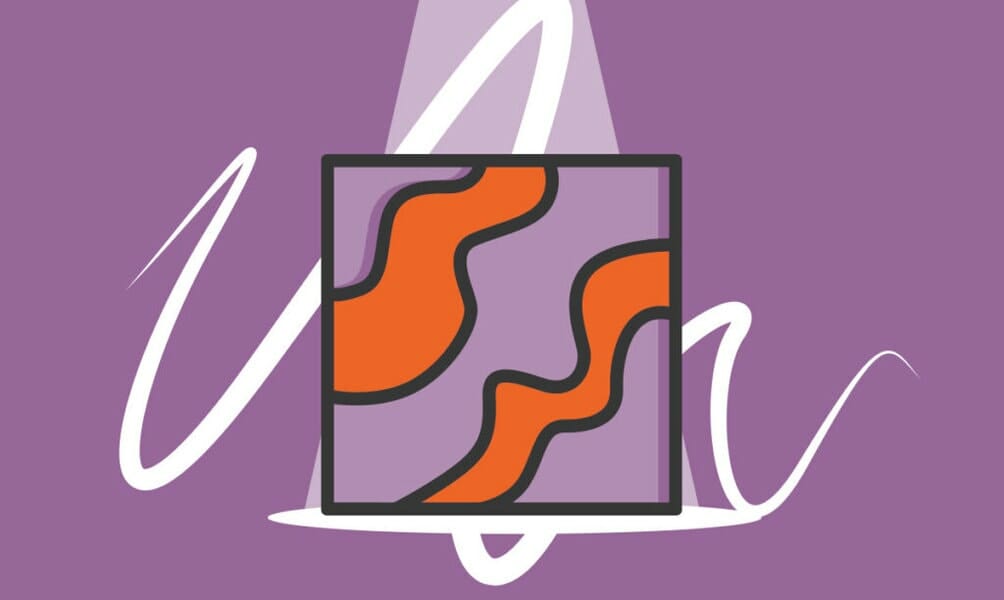 Resin art is the process of creating art using liquid resin with hardener. It is a beautiful way to showcase your creativity and make good money. On online marketplace Etsy, resin art products are sold for up to $15,000 apiece. Globally, the epoxy resin art market is growing steadily and projected to surpass $10 billion by 2027. If you're looking for a business opportunity that's fun and lucrative, consider resin art.
There are a few things you'll have to do before you launch: acquire the necessary supplies and tools, find a reliable supplier, and learn to keep yourself safe during production. It's important to have basic protective gear, and it's wise to do your resin art in a well-ventilated space. With unique designs to boost your brand, your resin art business could take the art world by storm!
4. Calligraphy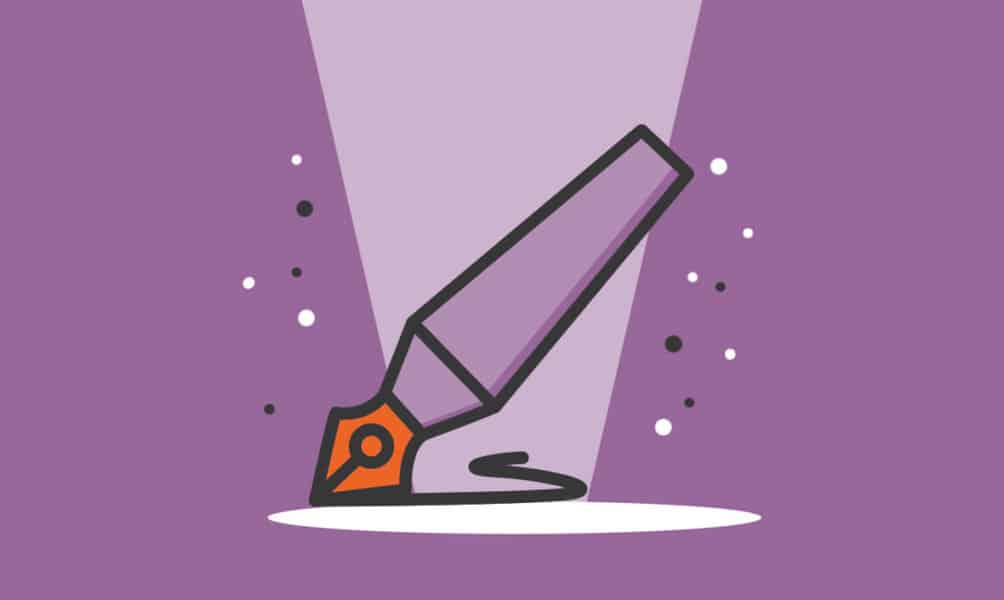 Have you been experimenting with calligraphy? If so, you might not know that calligraphy in the US is a billion-dollar industry, and one of the country's more stable markets. You could turn your hobby into a calligraphy business and make a good living while also providing people with gorgeous invitations, decorations and artwork.
If you're not already an expert, a good first step is to enroll in a local or online course and brush up on your calligraphy skills. Next, build a website highlighting your designs and your service offerings, from invitation lettering to live demonstrations and more. Finally, get on social media platforms like Instagram and Facebook, where you can find potential clients and calligraphic communities and show off your skills by posting images of your work.
Once you reach this point, your success has basically been written in stone!
5. Pottery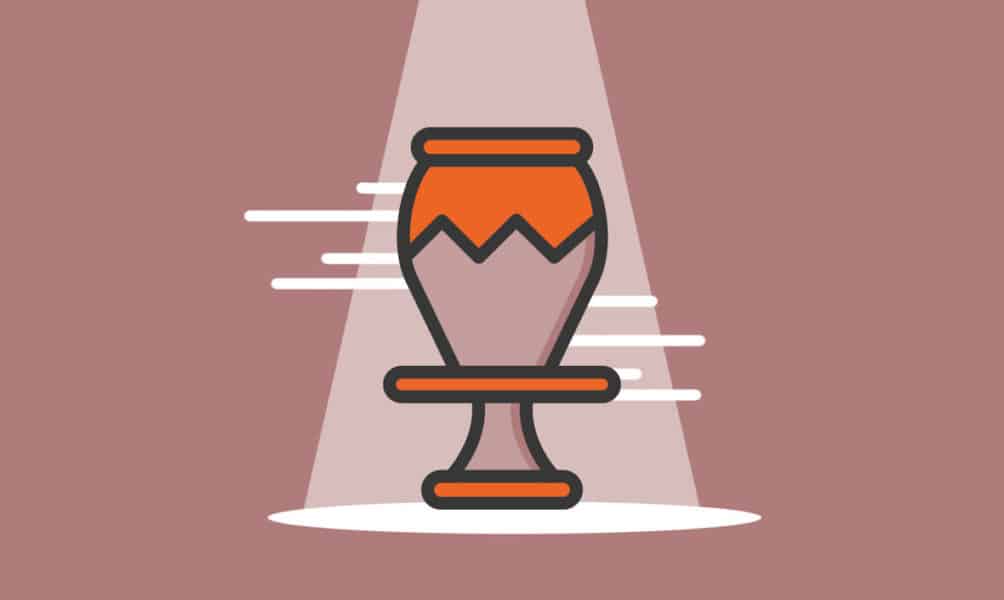 Pottery is an industry that goes back thousands of years, but remains relevant to this day. If you're a creative person with a love for pottery, you might want to turn your passion into a business and start making profit. Pottery, or the manufacture of earthenware from clay, is part of the broader ceramics market, which is anticipated to return to pre-pandemic growth levels and earn almost $350 billion globally by 2028. Ceramics also include porcelain and stoneware.
To go into a pottery business, you'll need a pottery wheel, kiln, clay, glazes, molds, and other tools and supplies. Find reliable suppliers, observe the competition and compare prices, and promote your products either through digital marketing or word-of-mouth marketing. You also need to set up a workshop as well as a store where you can sell your finished products. They could be in the same location, but you might want to get creative with your space as both facilities should be accessible to your customers.
6. Music Production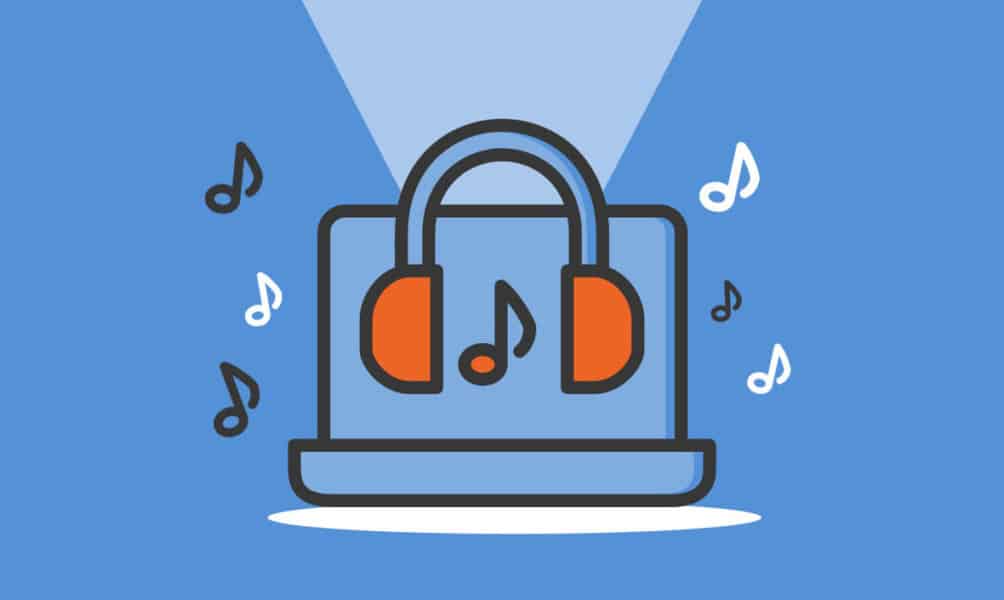 If you're passionate about music, why not start your own music business? Music helped a lot of people shake off the blues and cope with the pandemic. Listening to music helps improve mood, promote relaxation, boost creativity, and more. As millions of people turned to music, the recorded music industry soared to new heights and broke sales records. In the US, the industry earned nearly $15 billion in 2021, its highest annual revenues in history.
Starting a music business can be a fun and rewarding experience, but it's important to determine what kind of music you will focus on. Artists can make money by selling their music, using social media, or creating branded content for clients. But first, you will need to build up an audience. Be creative and think of ways to attract a large following in social media and get them to view your videos. You'll be competing with BTS but with some patience and hard work, it can be done!
7. Graphic Design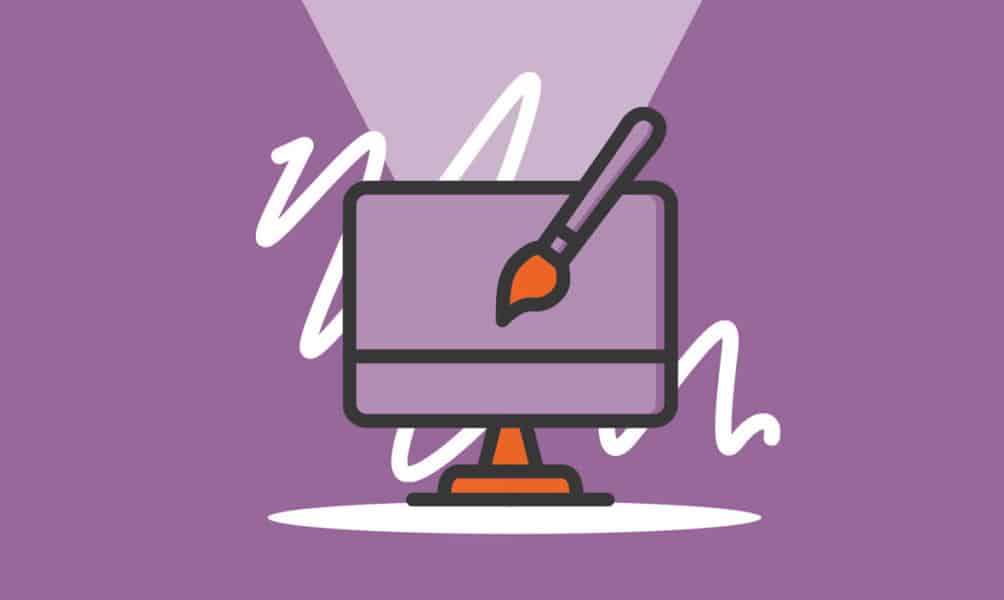 Strong graphic design is a crucial element of nearly every business's branding and marketing strategy, which is why it's always in great demand. After years of steady growth, the US graphic design industry is worth nearly $14 billion and offers real opportunity for the bold entrepreneur. You could start your own graphic design business from home and work with clients around the world, generating good money and turning your creative passion into a successful career.
You will, however, need to have a strong creative streak and some skill and experience with graphic design software and tools. If you don't have a related degree, you could brush up on your graphic design skills by taking courses at an online platform like Udemy. Next, it's a good idea to research the market, see what sort of graphic design is trending lately, and keep an eye out for a market gap that might fit your skillset.
Understanding and clarifying what you will offer, which businesses you are targeting and how you'll stand out from the competition will be crucial elements to your success.
8. Web Design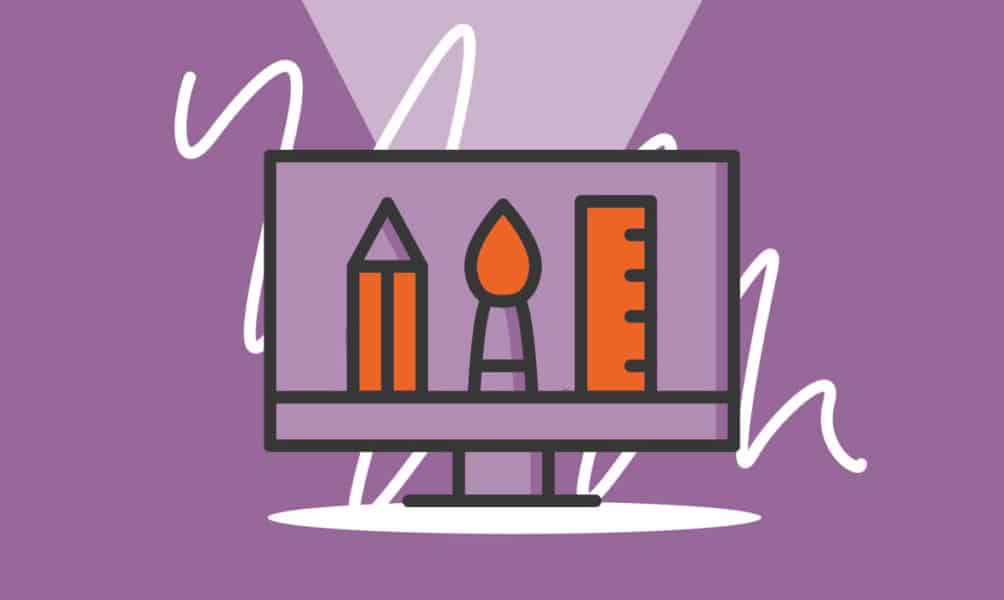 Do you know of any legit business that doesn't have a website? That's right — in today's digital world, businesses need to have a decent website if they expect to be taken seriously. That's why web design is a $40 billion industry that's seeing steady growth as the number of new US businesses hits record highs. All those new companies will need websites, which means right now is a great time to start your own web design business and design a bright future.
First, if you're not already an established graphic designer, you will need a bit of training. But there are many helpful options out there, including online educational platforms that offer subscriptions that allow you to take as many classes as you want. Alternatively, many universities offer affordable website design certification courses. Once that's sorted, the next crucial step will be building your own website, which has to be fantastic or nobody will trust your skills.
With some quality social media marketing, you should be able to rope in a client or two. Impress them and you'll be on the road to design success.
9. Interior Design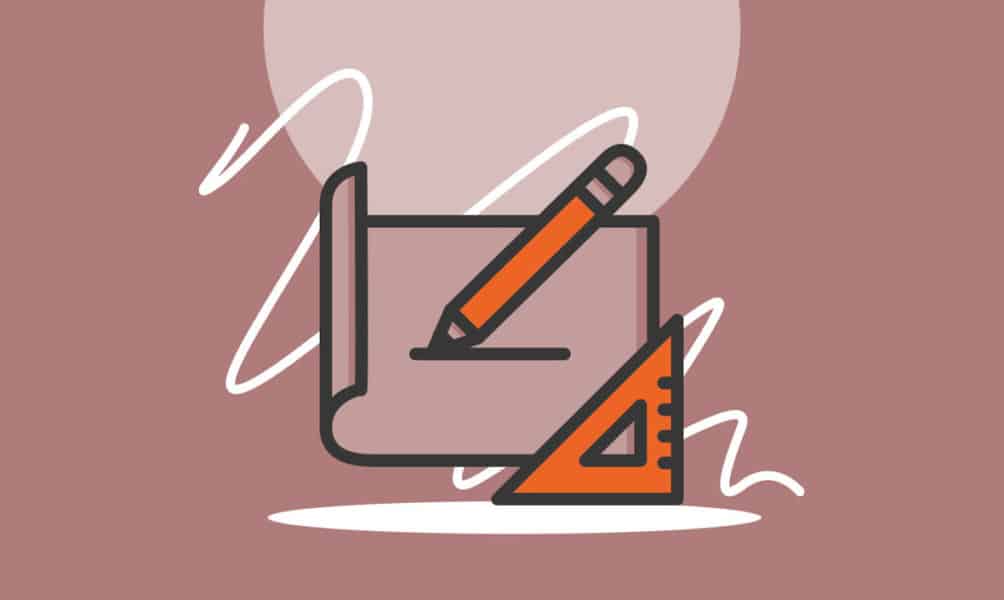 Who doesn't want their home to be as welcoming and comfortable as possible? Especially in this pandemic era, it's no surprise that the US $17 billion interior design industry is seeing strong and steady growth. Now is a great time to start your own interior design business and help people feel more at ease in their own home. It doesn't require much investment and you can run your business from home, when you're not off visiting clients, that is.
Of course, it won't be as easy as snapping your fingers. It helps to have a degree if you want to become an interior designer, but it's not absolutely required. What is needed is a strong sense of style and a feel for feng shui. Beyond that, you'll need some good design software and a professional-looking website. You'll also need a savvy marketing campaign — maybe focused on TikTok and Instagram? — to stand out in an increasingly competitive market.
If you're able to entice just a few clients and do a fantastic job with their spaces, soon enough, everybody will be telling you, "Mi casa es su casa".
10. Tattoo Studio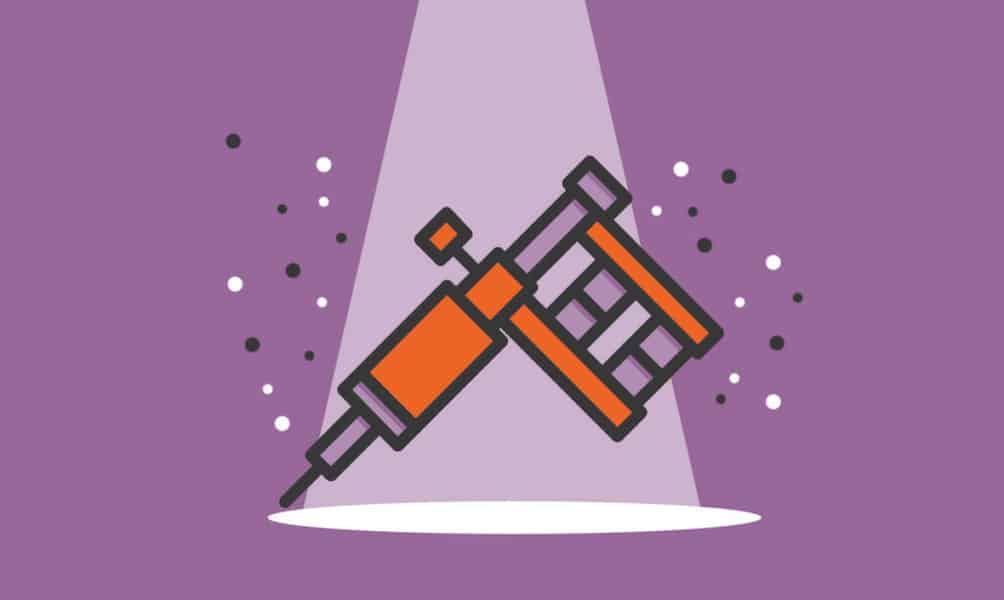 Tattoos are a wildly popular form of self-expression. Anyone who's ever gone under the needle knows it's a pretty serious decision. It's not like getting your nails done; you're going to be living with a tattoo for the rest of your life (or at least until you cover it up or have it removed). But tattooing remains popular, especially among the millennials, and the tattoo artists market in the US is set to grow as pandemic restrictions are lifted.
If you're thinking of setting up a tattoo business, know that you'll face stiff competition. Start by finding out the licensing and insurance requirements. The next step is to carefully choose the location of your tattoo parlor. It's to your advantage to prepare tons of unique tattoo designs to win over some customers. The more appealing your designs, the greater your chances of success!
11. Gift Basket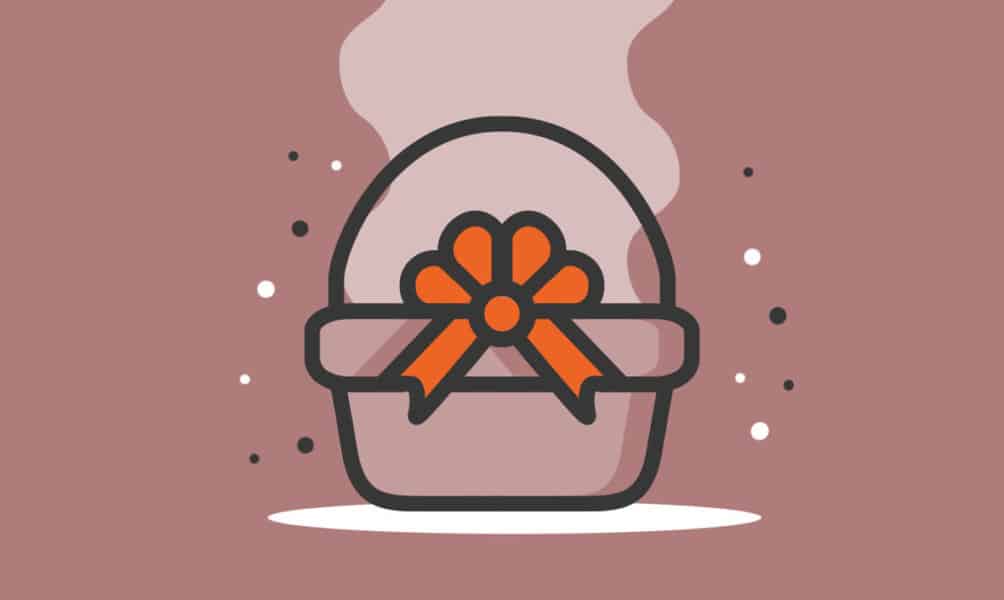 It's hard to go wrong with a gift basket of wine, fruits, food, or flowers, whether given to family, friends, or colleagues. It's an excellent choice if you don't know what the recipient likes or if you're sending to multiple recipients.
The versatility of gift baskets has kept demand high over the years, especially from the corporate sector. The US corporate gift market is set to cross $300 billion in revenue by 2024. If you're an artistic entrepreneur, why don't you grab this opportunity and start a gift basket business? It's a great way to use your creativity and sell something that people will love.
Before you get started, it's to your advantage if you choose a niche and craft your marketing strategy. Having a strong online presence is crucial to your success, so it's a good idea to start developing your website and social media accounts as soon as you decide on your branding strategy. Of course, it's important to be legally compliant so be sure to meet your regulatory requirements as well.
12. Candle Making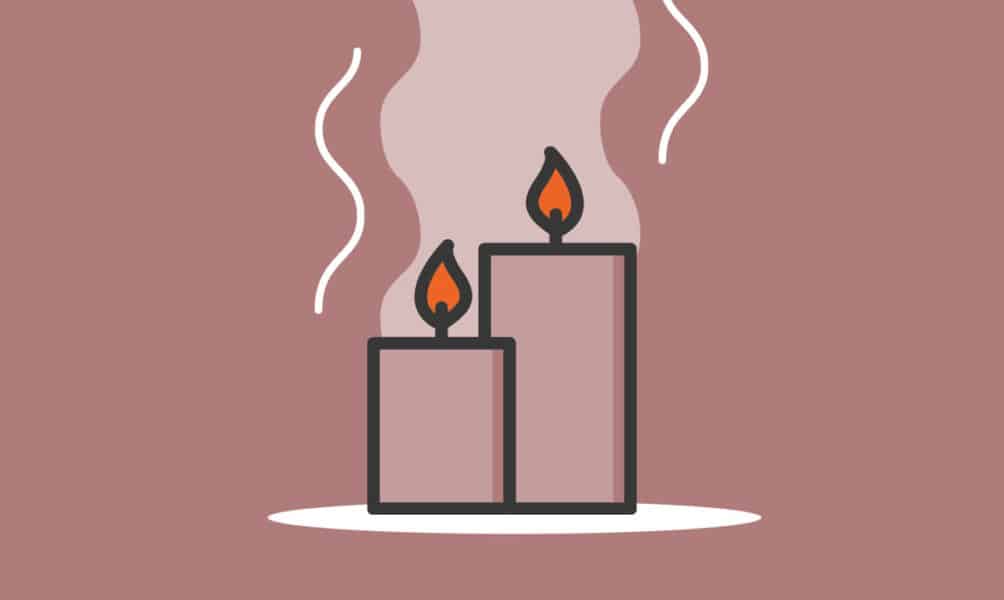 If you're a budding entrepreneur with a creative streak, custom-made candles represent a great combination of a fast-growing market with a business that's relatively easy to start. With a small investment you can start making candles from home and sell them online to help countless people set the mood while making good money.
Best of all, you can express your creativity. Some of today's trendier candles include calming scents, wild colors, organic ingredients and a variety of shapes and sizes, including a $65 candle shaped like a hand!
The first step will be brushing up on your candle-making skills, and there are many online courses to get you up to speed. After that, you'll just need to purchase the key materials and equipment, set up an account at an online platform like Etsy and start selling. Once the money starts rolling in you can create your own website, start giving tutorials to build your reputation and even open your own candle shop!
13. Videography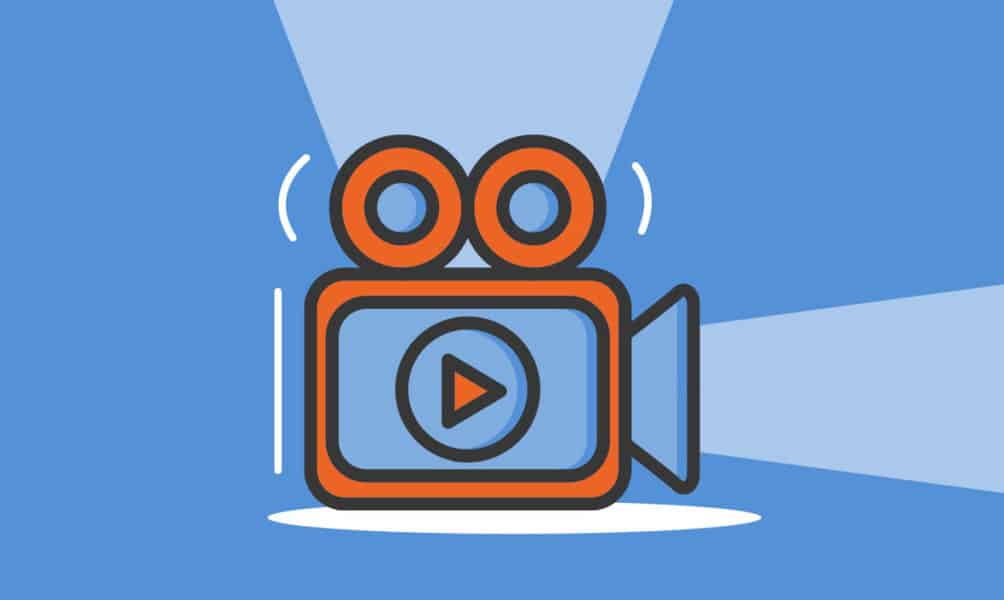 More than 8,000 job openings for film and video editors and camera operators are projected in the US each year through 2030, making this one of the fastest growing employment sectors. Globally, the massive film and video market is predicted to double by the end of this decade. If you have video production and editing skills, you might consider a videography business. With the increasing use of videos in the digital marketing landscape, there will probably be no dearth of opportunities.
Starting a videography business is not easy, but it's not impossible. First, it's important to develop your brand and come up with an attractive business name and logo. Next, invest in the right cutting edge equipment and keep yourself updated with the latest technologies. To promote your brand, you can set up social media accounts, make video samples and develop a website. Finally, tap into your creativity to propel your business to the top. Grab that opportunity to make a profit now!
14. Etsy Shop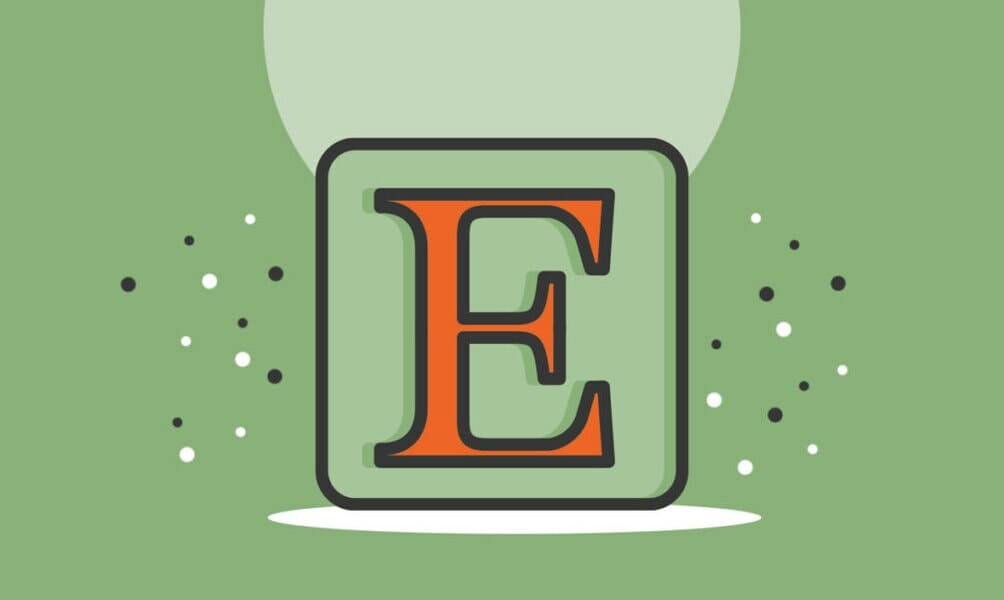 Ever since the pandemic forced everybody to stay at home, millions of people have tapped into their arts and crafts skills, driving a massive boom in handmade goods. The online marketplace Etsy has been the main beneficiary: its revenue doubled in 2020 alone, to more than $1.72 billion.
If you have a hobby or craft skill — such as sewing, crochet, vinyl cutting, jewelry-making, woodworking, or screen printing — you could start your own Etsy business and give people fun products while doing what you love and making good money! What's wrong with that?
You'll also be able to work from home, and work the hours you choose. One good way to get started is to visit Etsy and review the product offerings looking for a market gap in your area of expertise. Once you've found your niche, you'll be on the online highway to success!
15. Photography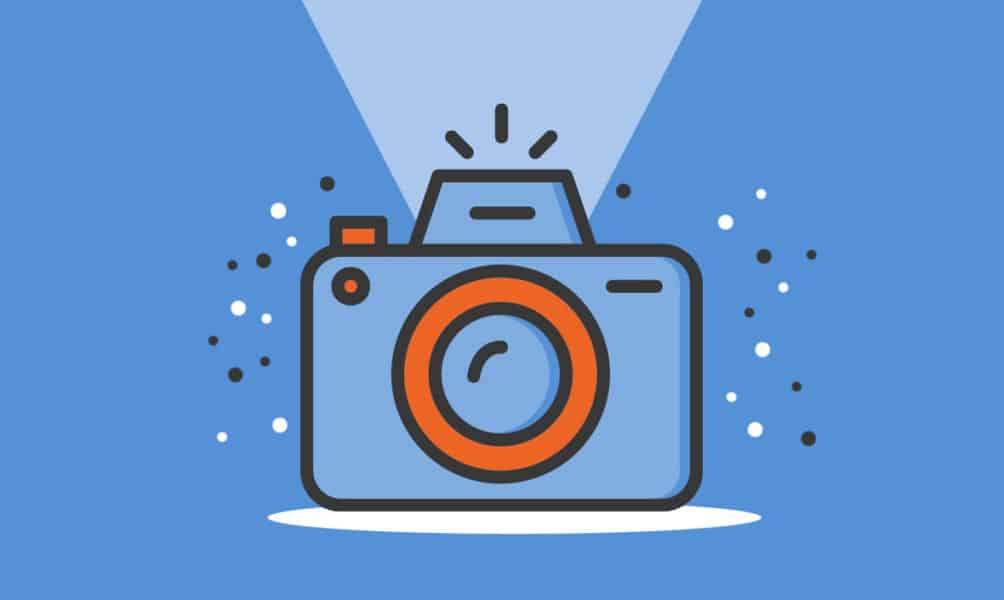 Are you an amateur photographer who loves snapping great images? Photography in the US is an $11 billion industry expected to see steady growth in the coming years, so now would be a great time to stretch your entrepreneurial wings and give it a shot. You could start your photography business from home and give the world beautiful photos while also making a good living.
A crucial step will be finding your photographic niche. There's a wide array of subjects to choose from. You could focus on personal portraits, fashion and culture photography, news and celebrities, or travel, nature and wildlife. Assuming you already have a professional-level camera, you'll just need some great editing software and to build a website showing off your portfolio and listing your prices and services. With a bit of talent and determination, you could be snapping your way to success in no time!
16. Greeting Card Business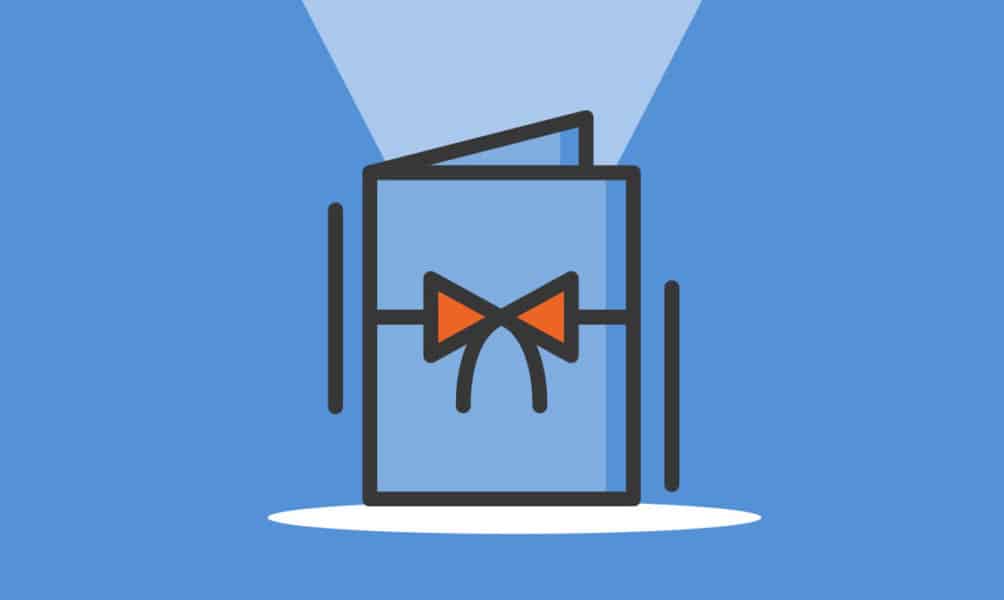 Although digital cards are more convenient, many Americans still prefer traditional greeting cards, which remain one of the most popular forms of communication. If you're creative and have a way with words, a greeting card business may be the perfect move. The US greeting card industry is still worth around $7 billion and packed with opportunities.
You can start a greeting card business from scratch. To reduce costs, you could start with online sales and open a brick-and-mortar shop once your business is established. Branding is important, so it's important to develop your own brand personality and be consistent with the quality of your cards. A greeting card business can be rewarding and lucrative if you put in the work.