Back to Business Ideas Categories
16 Weekend Business Ideas
Written by: Carolyn Young
Carolyn Young is a business writer who focuses on entrepreneurial concepts and the business formation. She has over 25 years of experience in business roles, and has authored several entrepreneurship textbooks.
Edited by: David Lepeska
David has been writing and learning about business, finance and globalization for a quarter-century, starting with a small New York consulting firm in the 1990s.
Published on April 1, 2023
Updated on October 30, 2023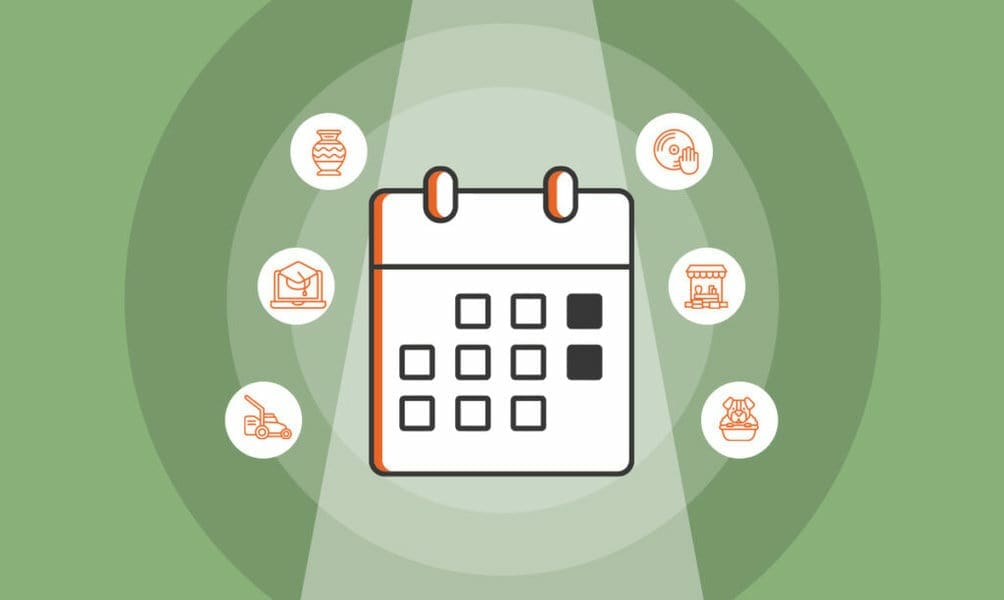 The age of the side hustle is here, with more and more people getting in on the entrepreneurial game. Some just want to make extra cash, some are developing a brilliant idea, while others are looking to live out a dream.
Whatever you're after, a weekend side hustle could be a great start. Lucky for you, this handy guide details 16 weekend business ideas that could put you on the path to serious success.
1. Mobile DJ Business
An affordable alternative to a live band, mobile DJ services are increasingly popular for all sorts of events. A mobile DJ offers a wider variety of music in a smaller space at weddings, corporate events, or parties of all types.
If you have experience as a DJ, or even if you don't, a mobile DJ business is a great way to make money on the weekends while having a good time. You'll make around $1,000 per event, so why not start practicing your spinning skills?
2. Flea Market Booth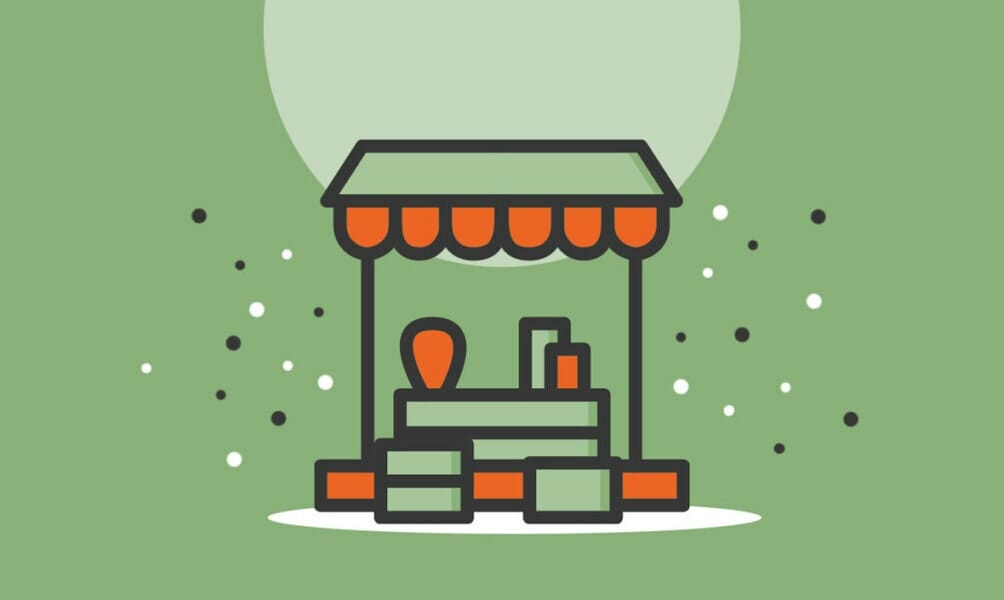 People go to flea markets for all sorts of reasons. Some look for bargains, some seek out treasures and collectibles, while still others just go to see what's out there. Flea markets have been around forever, yet their popularity continues to grow, with the U.S. flea market industry worth a robust $36 billion.
You can sell any number of things at a flea market booth, from accessories and vintage clothing to upcycled furniture, and you can easily find items to sell by touring local flea markets and garage, yard, and estate sales. Renting a flea market booth is fairly inexpensive and payments can be per day, per weekend, or per month, so you can choose how often you want to sell.
3. Antique Mall Booth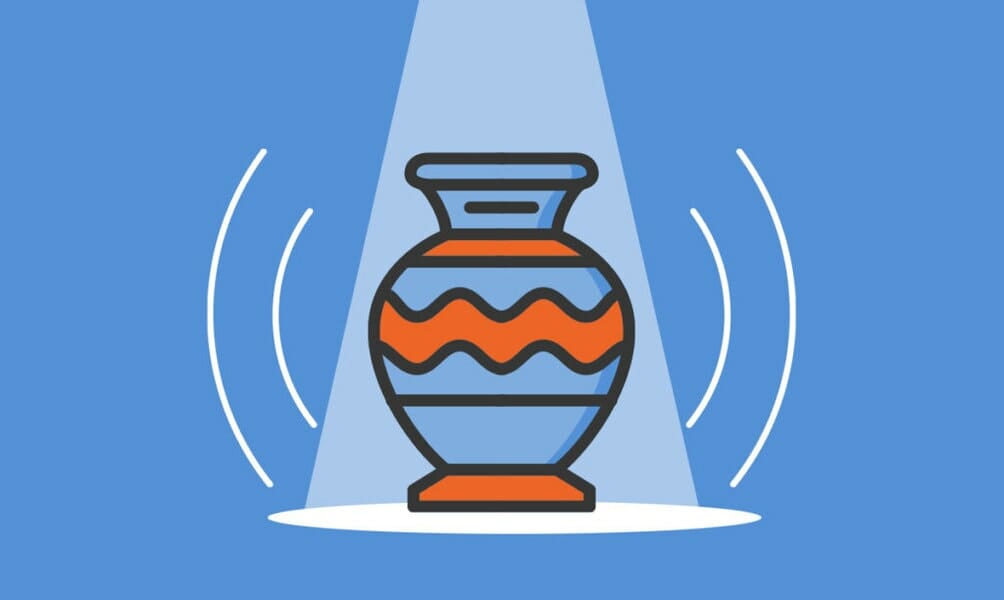 Antiques bring back memories and can also offer fantastic and appealing design, which is why they're so sought after. The U.S. antiques and collectibles market has more than doubled over the past decade. Housewares are popular, as are glassware and pottery, and small furniture items.
Most cities and towns have at least one antique mall that offers rental space for antique dealers to sell their wares. Visit garage sales and estate auctions, make smart purchases, and you could end up with enough quality products to create a successful antique mall booth.
4. Blog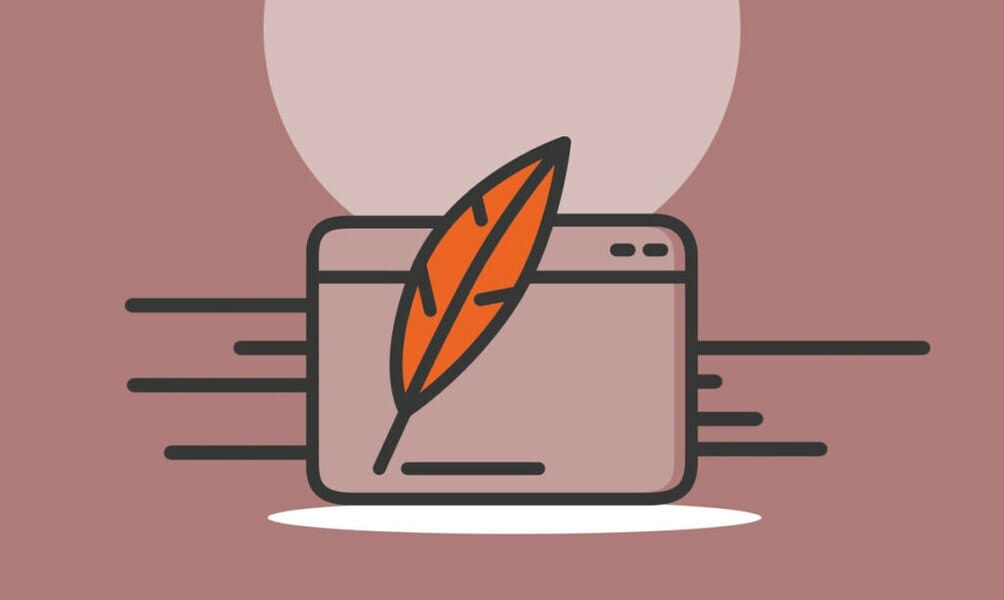 The internet is home to more than 600 million blogs, a lot of which generate decent income. If you love to write and share your ideas, you could start your own blog and make money from advertisers and affiliate marketing. Affiliate marketing means making deals with companies to pay you a commission if a sale is generated from a link on your blog. So, what do you want to write about?
5. Online Courses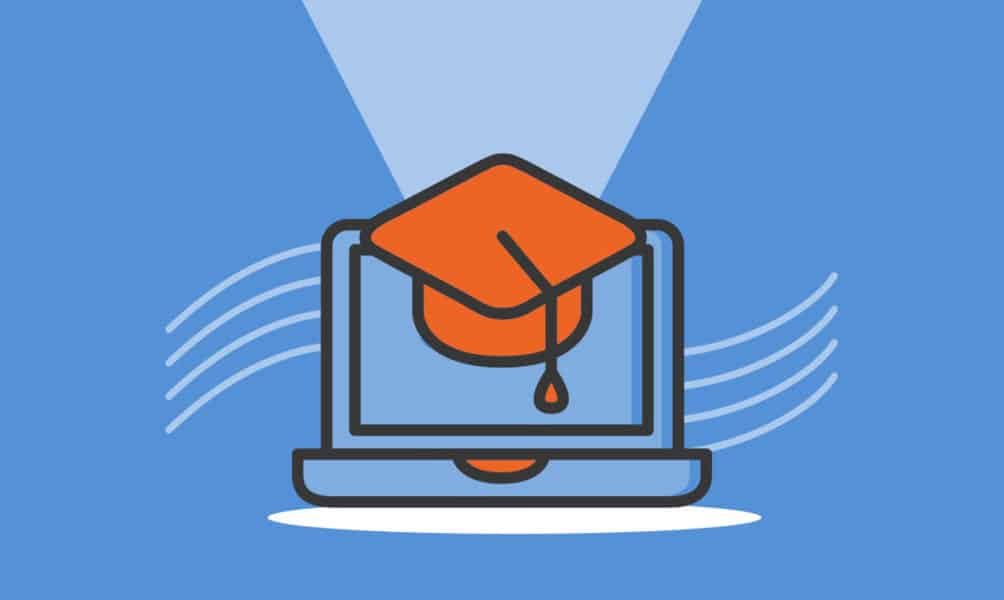 If you have some area of expertise, you could start educating people from the comfort of your own home. Millions of people learn online, which is why global e-learning is set to be worth a trillion dollars by 2027. You can start an online courses business, spread some serious knowledge, and grab a sliver of this vast market. To get started, hop on a platform like Udemy, SkillShare, or MasterClass and start bringing in revenue right away.
6. Freelancer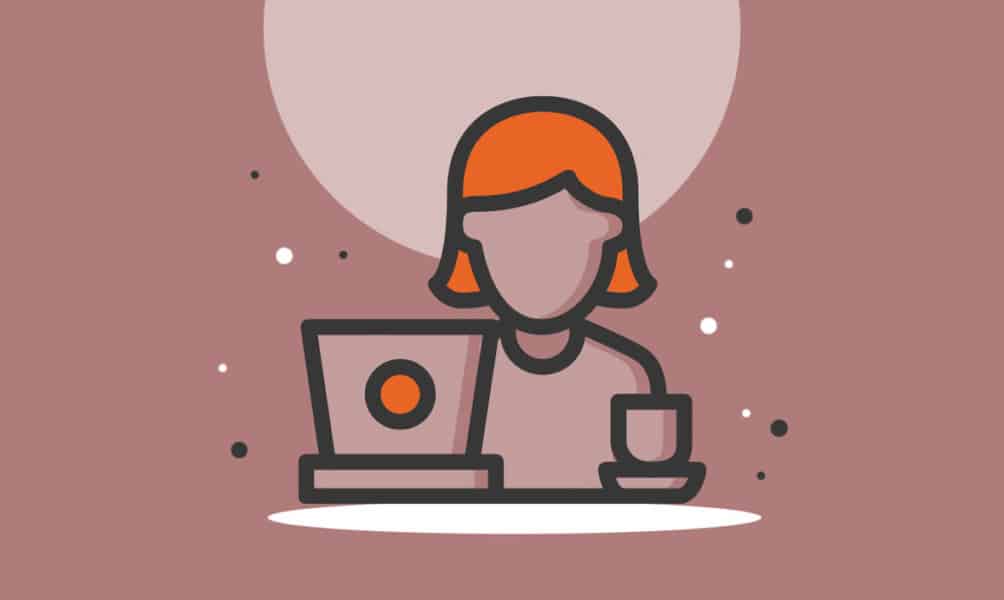 Over 70 million Americans freelance – working where they want, want they want. If you have a valuable skill, such as writing or web design, you could start a freelance business on the weekends. The possibilities are endless – you could be a freelance writer, virtual assistant, web developer, graphic designer or jill-of-all-trades. The rates you can charge vary based on skill and experience, but will likely be between $20 and $100 per hour.
7. Upcycled Furniture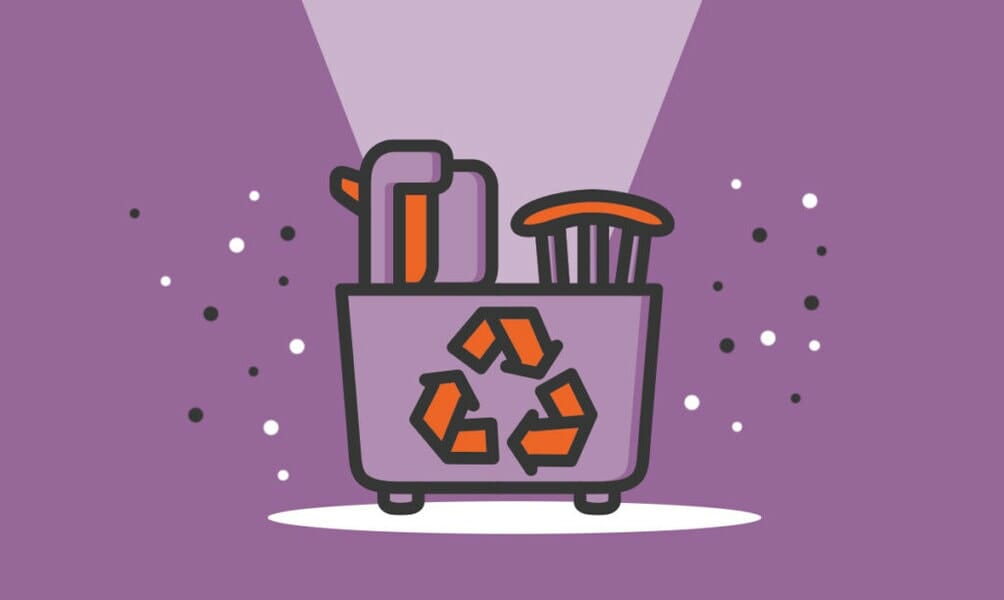 Upcycling is all the rage as people seek to reduce their environmental footprint by buying old goods turned into something new. If you have some crafting and refinishing skills, you could revive some old furniture and sell it for a nice profit. You can do the work at home on the weekends, and then offer your finished goods on Facebook Marketplace or your own website. You can easily find items to upcycle at garage sales and flea markets.
8. Handyperson Service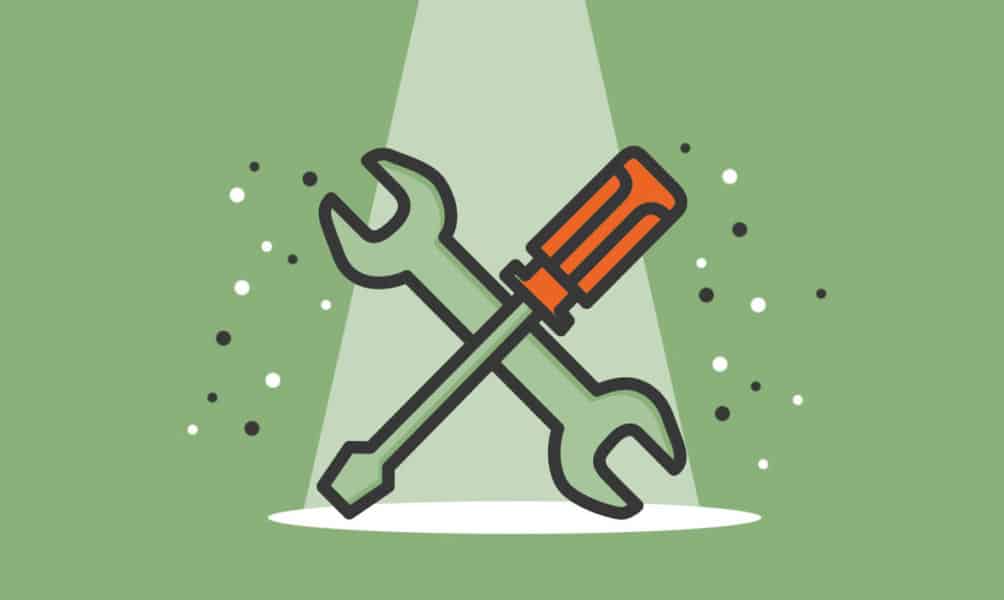 If you are a master of to-do lists, you could put those skills to work on the weekends. Many people are only home during the day on the weekends, so you could capture a share of the market by being available during those hours. Handyperson services could include light plumbing, wood repair, gutter and downspout cleaning, and other small projects. Handypersons command $60 to $75 dollars an hour, so you could make a nice chunk of change.
9. House Painting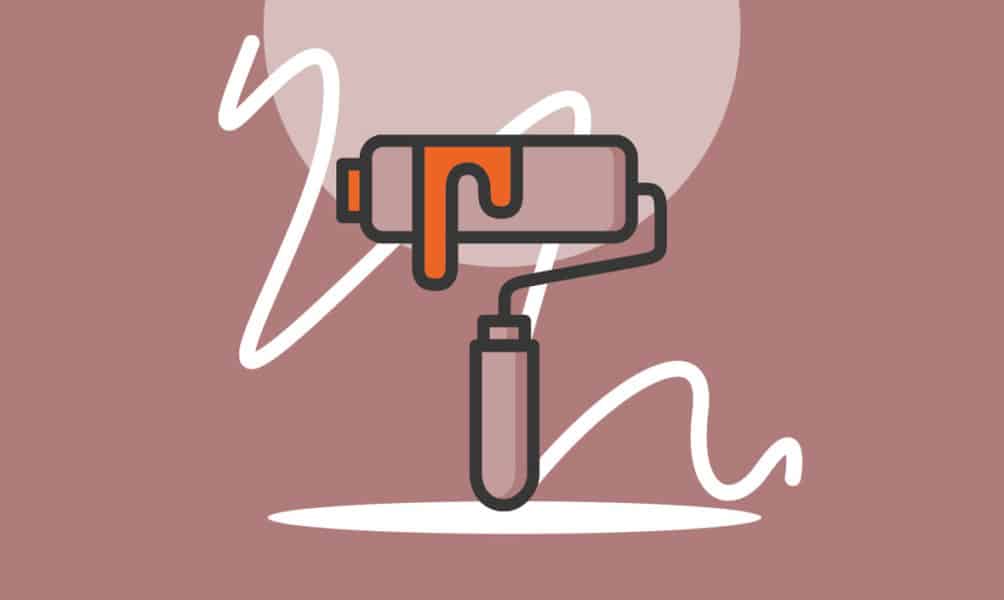 Interior and exterior house painting are tasks most homeowners prefer to avoid. So if you've got some painting skills, or want to learn, starting a weekend painting business could be a lucrative side hustle. The average rate for painting an interior room is $500, while an entire exterior can run up to $5,000 or more. You'd just need a vehicle, a ladder and some basic supplies to get started.
10. Lawn Care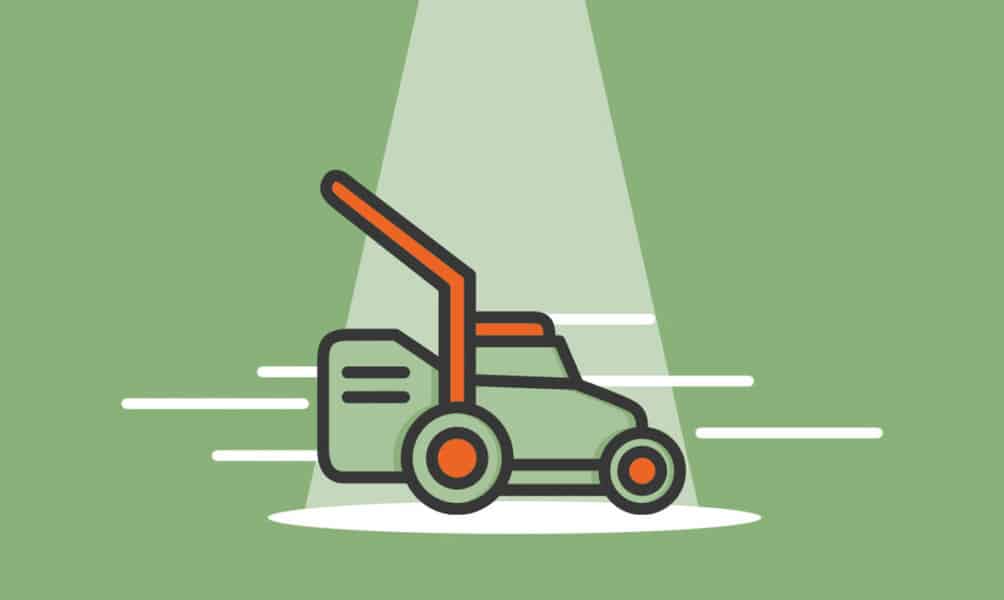 Every lawn needs care, which means lawn care services will always be in demand and offer the smart entrepreneur an opportunity for success, even on just the weekends. As a lawn care specialist, you'll work outdoors, getting fresh air and exercise as you make some extra cash. Just mowing a lawn comes with an average price of $30, so if you only mow 10 yards every weekend, that's a nice weekly bump. In the winter, you could keep working by offering snow plowing and removal services.
11. Moving Business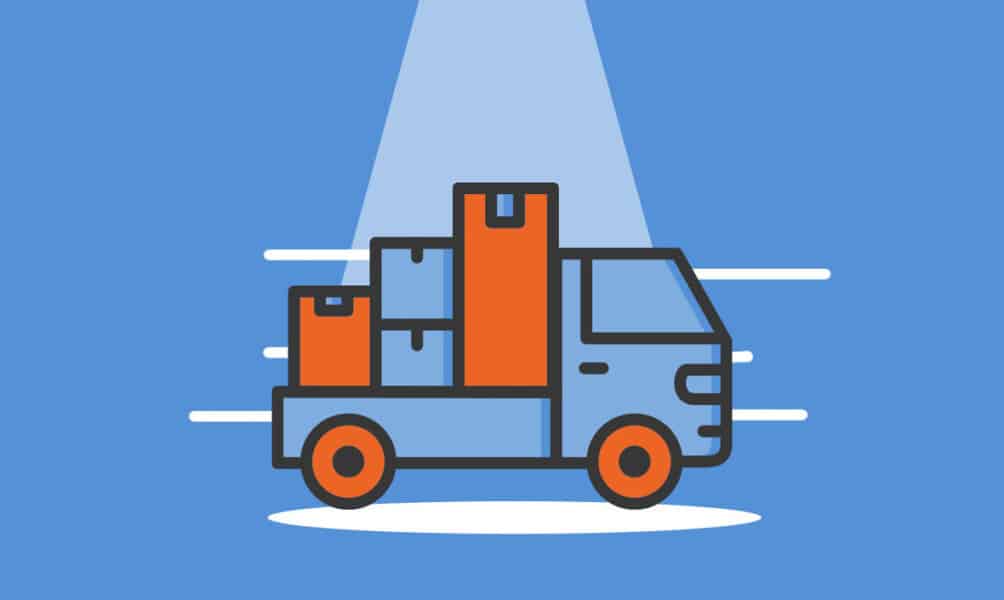 Even when it's a short distance, moving is hard to do without help. That's why movers are always in demand. It's also a line of work with great profit potential, even if you only work weekends. A moving company charges about $100 per hour, so even one move per weekend adds up fast. You'll have to invest in a truck and probably hire a helper, but if you provide great service your moving business could become a lucrative full-time gig.
12. Pet Grooming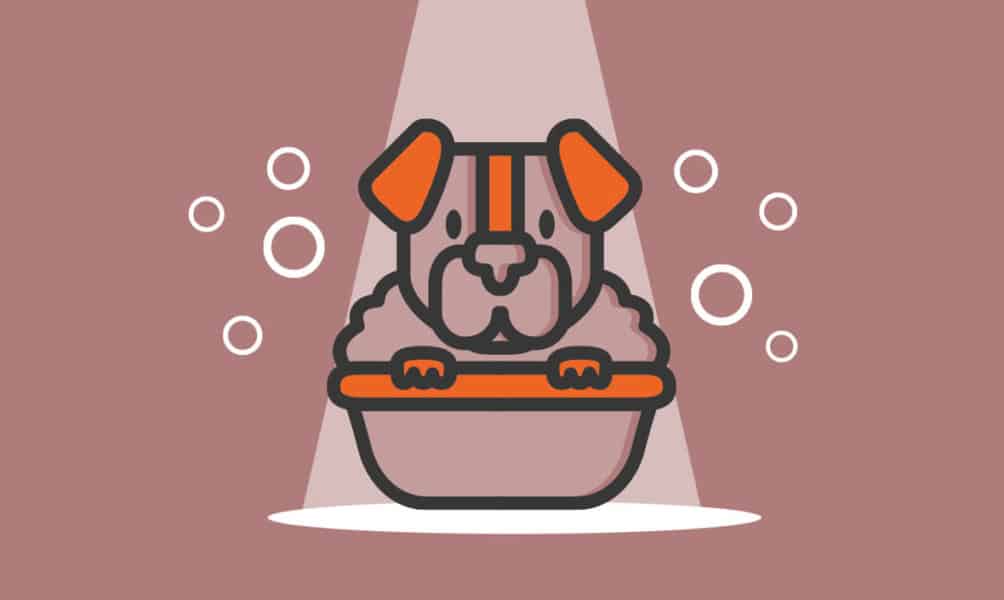 Pet lovers treat their pets like children, and they want to keep them clean and looking good. Pet groomers fill that bill by washing, trimming, and sometimes even pampering dogs with facials and other spa-like services. The US pet grooming and boarding industry is worth nearly $9 billion, so you can start a weekend pet grooming business at home, snag a piece of that market, and put some cash in your wallet. The price for a full pet grooming package can be up to $150, so you'll be making good money.
13. Babysitting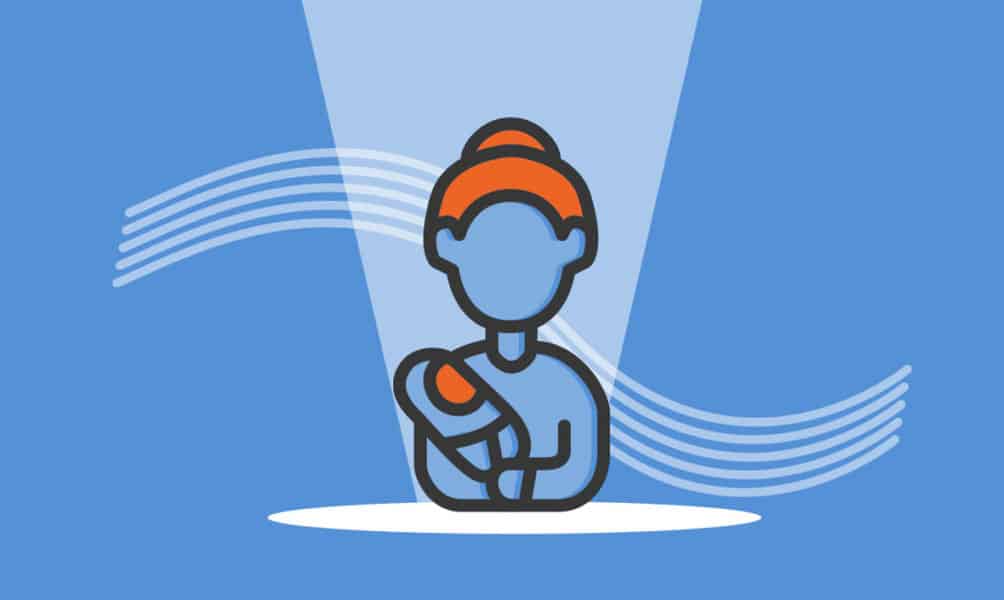 Weekend babysitters are always in demand as people want to get out and have some kid-free fun. If you love children and want to have a hand in shaping their futures, you could offer your services to parents in need and bring in around $15 an hour. You're not going to become a millionaire as a weekend babysitter, but you can make some serious grocery money. And maybe one day, you'll be able to open your own daycare that could turn into a million-dollar franchise!
14. Wedding Photography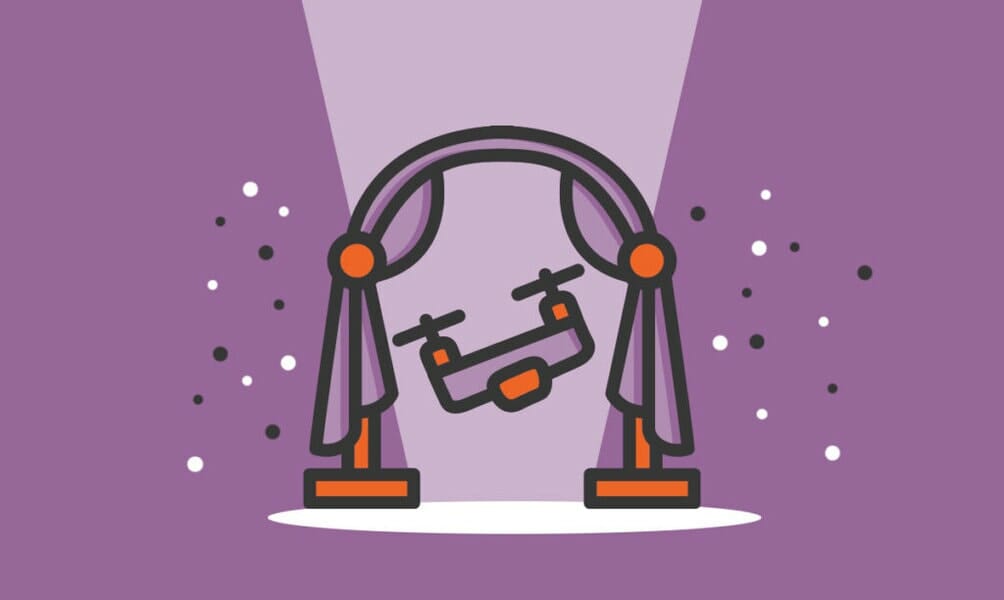 If you're a skilled photographer, wedding photography can be a great weekend business since that's when most weddings are held. You'll be part of one of the most important days in people's lives, capturing their precious moments forever. The average rate to shoot a wedding is $2,500, so if you can snap two weddings a month, that's an extra five grand in your pocket. Not bad for a weekend business!
15. Vending Machine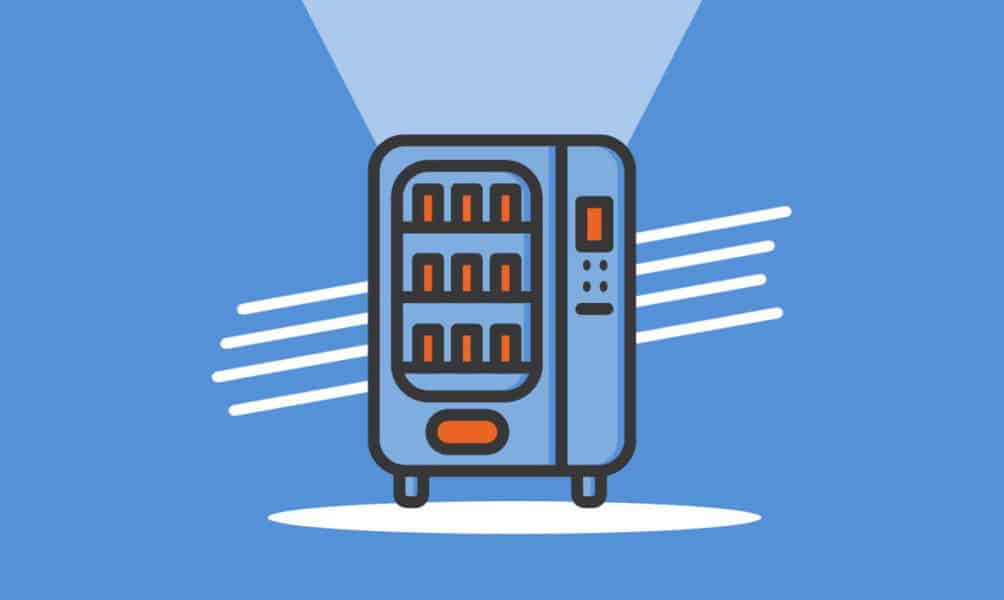 If you're interested in relatively passive income, vending machines could be just the ticket. Vending machines help people in a pinch, providing tasty treats and refreshing beverages at school, the office, and in public places of all kinds. All you'd have to do is keep your vending machines stocked and in good order on the weekends and then collect your money. You'll have to invest between $1,000 and $3,000 in the vending machine, but the average monthly revenue per machine is $300 to $400.
16. Estate Sale Service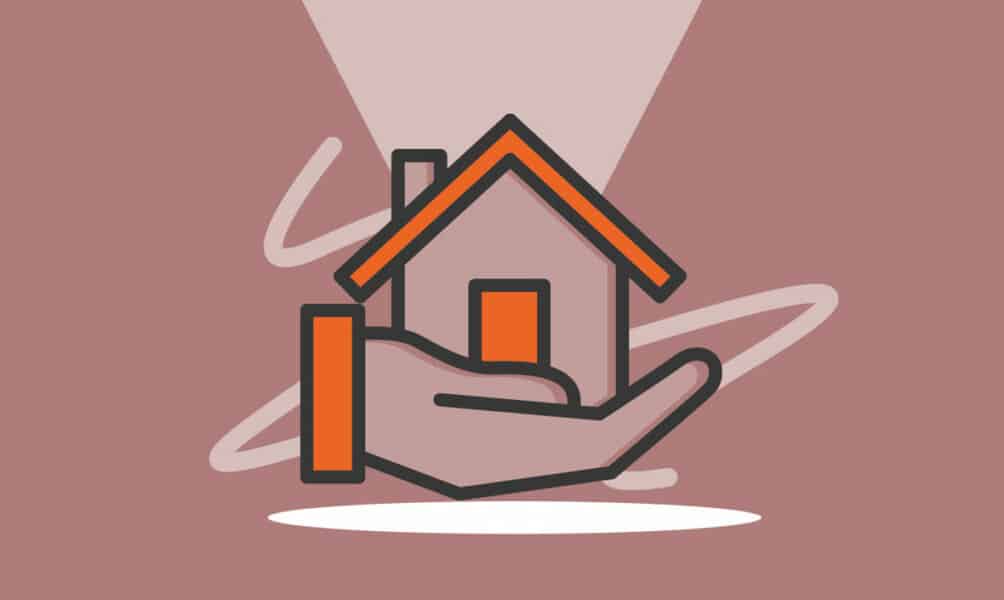 Estate sales are big business these days. In fact, the industry quadrupled in size in the years before the pandemic-driven economic downturn. An estate sale business simply manages the estate sale process, which are usually held on the weekends, pricing the items and facilitating their sale. Nearly no investment is required, as sales are usually conducted at the home of the deceased, and you'll earn a commission of about 40% on all items sold.
Comments
16 Weekend Business Ideas
Mobile DJ Business
Flea Market Booth
Antique Mall Booth
Blog
Online Courses
Freelancer
Upcycled Furniture
Handyperson Service
House Painting
Lawn Care
Moving Business
Pet Grooming
Babysitting
Wedding Photography
Vending Machine
Estate Sale Service
Subscribe to Our Newsletter
Join our exclusive community! Subscribe to our newsletter
and gain insider access to cutting-edge business insights and trends.
Thank you for subscribing! We can't wait to share our latest news and updates with you. Get ready for exciting content in your inbox.