Back to Business Ideas Categories
13 Best Business Ideas for RVers
Written by: Esther Strauss
Esther is a business strategist with over 20 years of experience as an entrepreneur, executive, educator, and management advisor.
Edited by: David Lepeska
David has been writing and learning about business, finance and globalization for a quarter-century, starting with a small New York consulting firm in the 1990s.
Published on December 4, 2022
Updated on October 30, 2023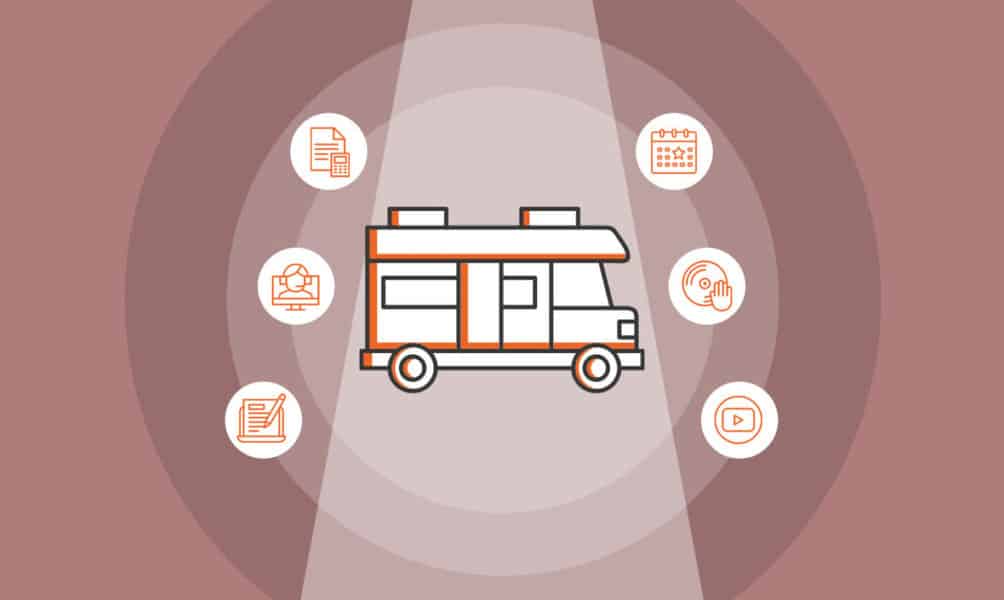 More than a million Americans live full-time in their recreational vehicle, or RV, and you should know that many of them use their mobility and their vehicle to earn a steady income. Thanks to technology, plenty of businesses can be run successfully from the road.
You could write a blog, make YouTube videos, or work as a virtual assistant, or get into web design, bookkeeping, or copywriting. Check out our list of great RV business ideas and hit the road to entrepreneurial success!
1. RV Rental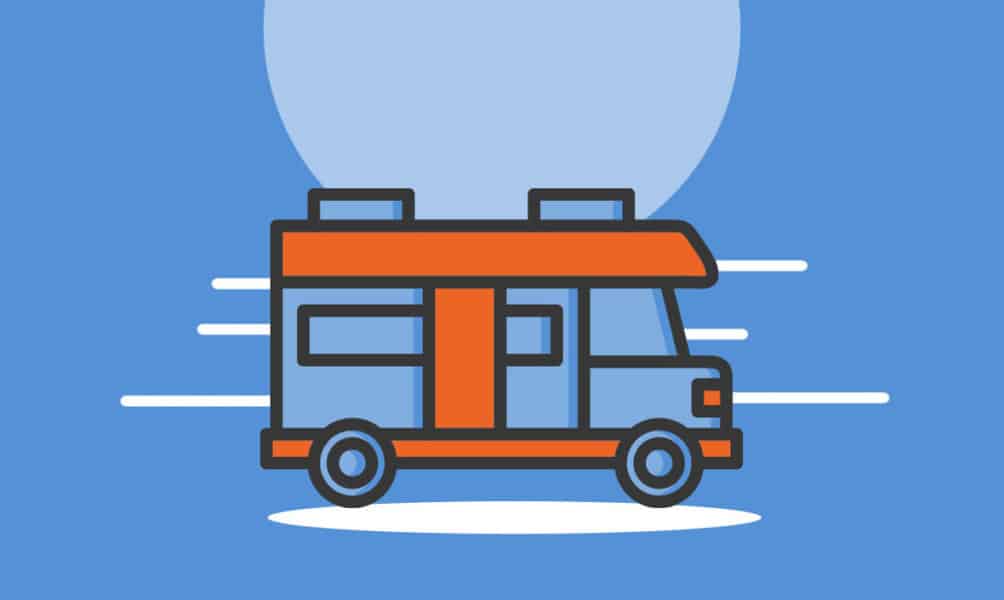 RVing, or traveling in a recreational vehicle, is showing no signs of slowing as more than 70 million Americans are expected to go on road trips in an RV they rent, own, or borrow, according to the RV Industry Association. If you're looking to tap into this lucrative market, then consider and start an RV rental business.
You can either invest in a fleet of RVs, which require a hefty investment, or you can just list your RV on online marketplace Outdoorsy. Before setting your rates, it's a good idea to scope out the market and find out how much the others are charging. You'll have to factor in insurance and other costs in order to make a profit. Finally, it's important to keep your RVs well-maintained and clean to attract customers, most of whom prefer to rent out new units. With these in place, your RV rental business will be up and running in no time.
2. RV Storage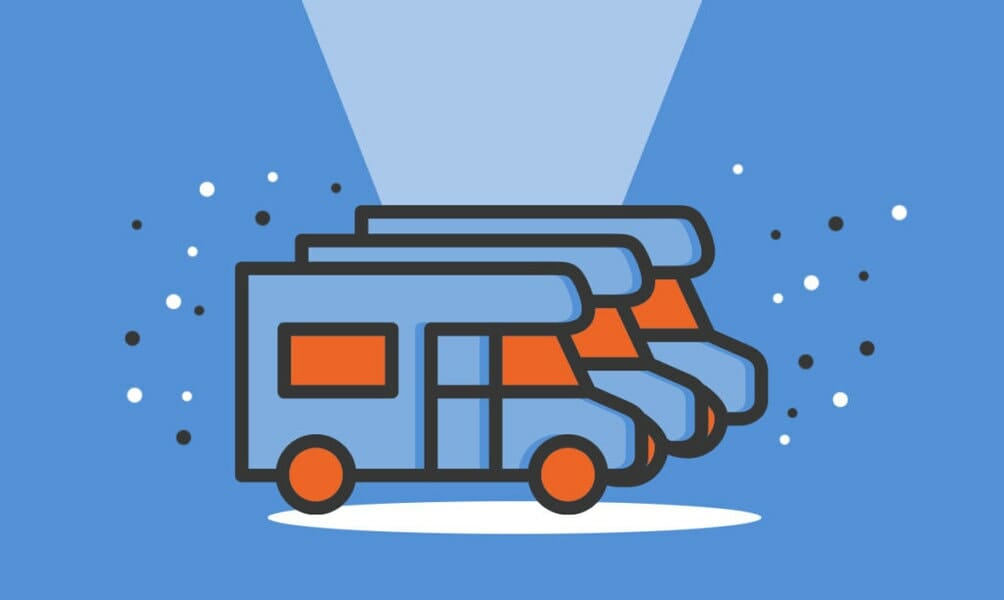 A hunger to explore the great outdoors is driving more Americans to purchase recreational vehicles (RVs), with more than 600,000 RVs built in 2021. Demand remained steady in 2022 as people rediscover the joys of the open road.
But where to store an RV when you're not using it? Most people store it in an unoccupied lot or garage, which can be expensive. This is where an RV storage business comes in. It's a great way to make good money on the side while keeping RVs safe and out of the weather.
If you're thinking of providing this service, you'll need to make a significant investment to set up plumbing and power and internet access on your facilities, and acquire the proper licenses. And of course, the key to success is location, so be sure your lot is an area with steady traffic.
3. Blog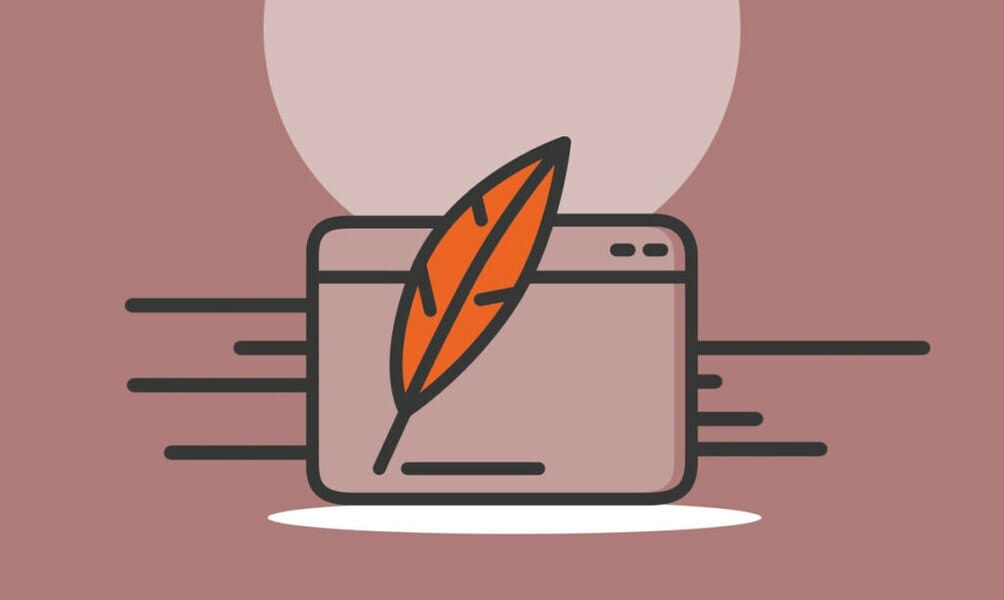 In the podcast era, you might have thought that blogs had gone out of style. You would be wrong. More than 2 million blog posts go online every day, and after years of steady growth, the US is home to about 32 million blogs. Substack, the blog and newsletter platform, recently passed one million subscribers. As a result, there is real opportunity for a bold entrepreneur looking to start a blog business and join this massive market, even part-time.
It requires minimal investment. All you really need is a reliable computer and decent wifi. The major hurdle is coming up with a concept, an objective or mission for your blog business. You might choose generating funds to feed hungry children or delivering crucial news to the people of your city or state. Once you've found your niche, you'll need to reach out across your network, LinkedIn, Facebook, Instagram and beyond, looking for all those who write on related subjects and asking them to get on board. You could offer discounts, incentives, or rewards to sweeten the deal.
Once a couple of accomplished bloggers sign on, the paid advertisements will start rolling in and you'll be on the road to success in the blogging business.
4. Virtual Assistant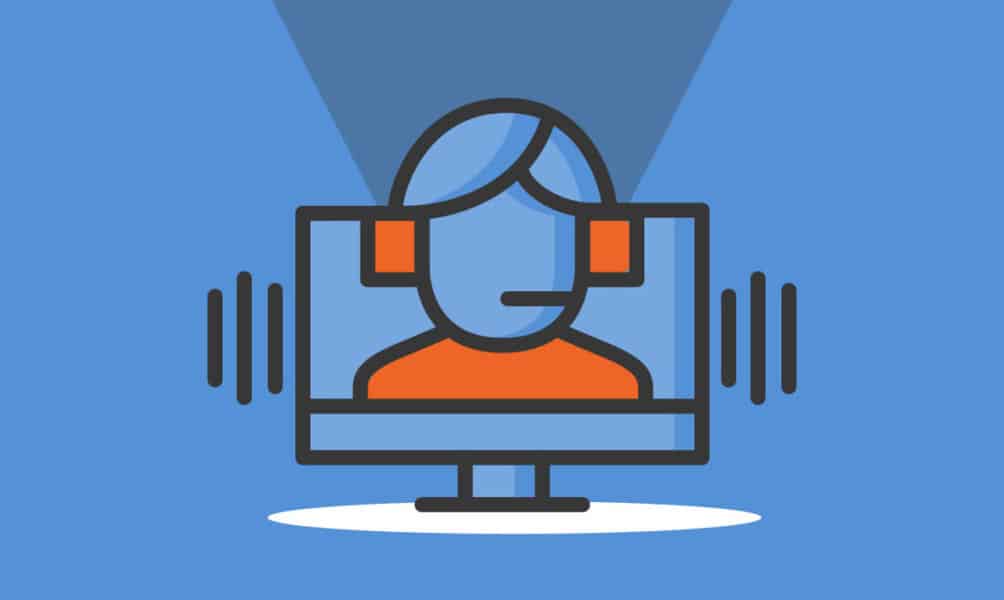 The job didn't even exist 20 years ago, but now, thanks to new technologies and the sharp increase in remote work during the pandemic, the virtual assistant industry is booming. After years of strong growth, the market is expected to be worth more than $4 billion by 2025. That means now is a fantastic time to start your own virtual assistant business, even part-time.
To be clear, we're talking about a human, not a digital or AI-powered, assistant, who provides administrative, technical, and creative services to clients remotely, via the internet. If you have a strong business skillset, you can get started with a minimal investment and run the company out of your own home while serving clients anywhere in the world. You could also add more skills over time, increasing your revenue streams and the rates you're able to charge.
With hard work and a bit of luck, you'll soon be helping businesses run more smoothly and efficiently while making good money for yourself.
5. Web Design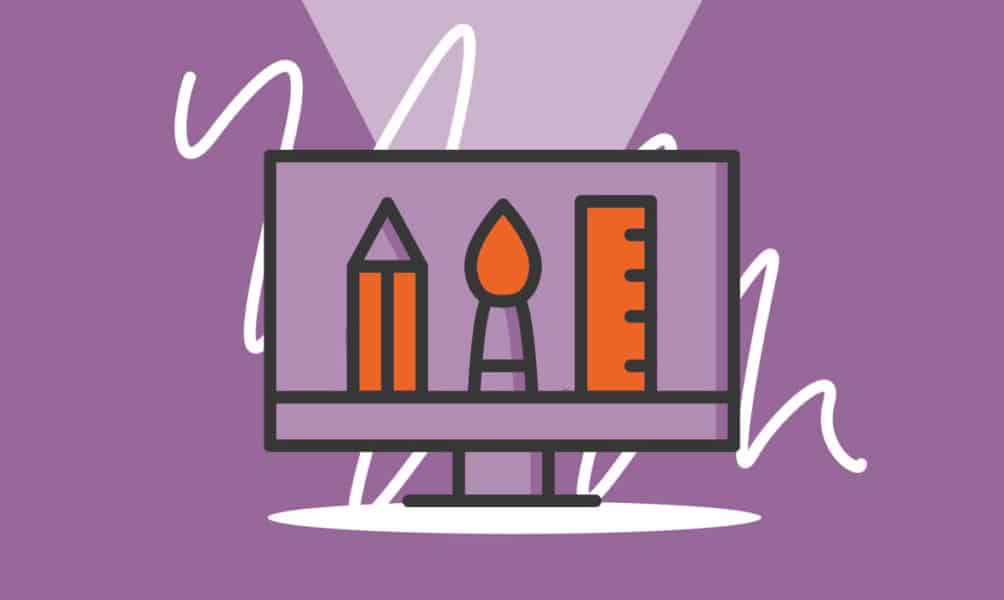 Do you know any legit business that doesn't have a website? That's right — in today's digital world, businesses need a decent website if they expect to be taken seriously. That's why web design is a $40 billion industry that's seeing steady growth as the number of new US businesses hits record highs. All those new companies need websites, which means right now is a great time to start your own web design business and design a bright future.
First, if you're not already an established graphic designer, you will need a bit of training. But there are many helpful options out there, including online educational platforms that offer subscriptions that allow you to take as many classes as you want. Alternatively, many universities offer affordable website design certification courses. Once that's sorted, the next crucial step will be building your own website, which has to be fantastic or nobody will trust your skills.
With some quality social media marketing, you should be able to rope in a client or two. Impress them and you'll be on the road to design success.
6. Copywriting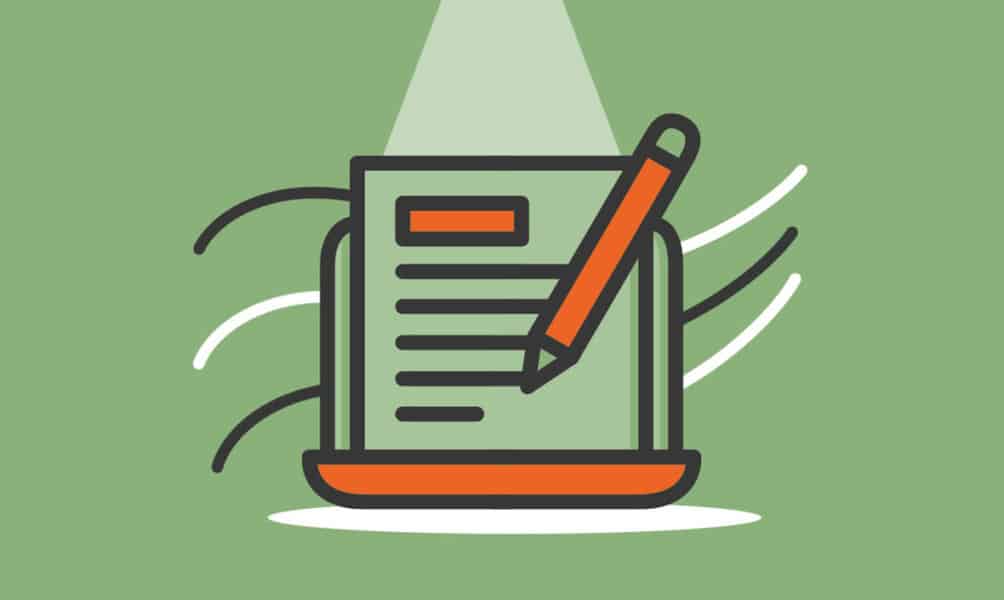 Can you whip up a compelling article under time constraints? If so, you may want to consider a part-time copywriting business. Copywriting can be lucrative and rewarding, and it's an ideal business for entrepreneurs who have little time but a strong command of the English language. Demand for copywriters is high as their services are considered essential in marketing and advertising. More than 15,000 job openings for writers, including copywriters, are expected each year through 2030 in the US.
The biggest barrier to entry is finding clients, but it shouldn't be difficult. Consider building your personal brand on social media by using captivating headers with great text and visuals, regularly sharing content, and keeping your posts positive and engaging. If you want to work with more than one client at a time, start by building your client list and your portfolio before taking on new projects. With a lot of creativity, you're ready to begin your copywriting business.
7. YouTube Channel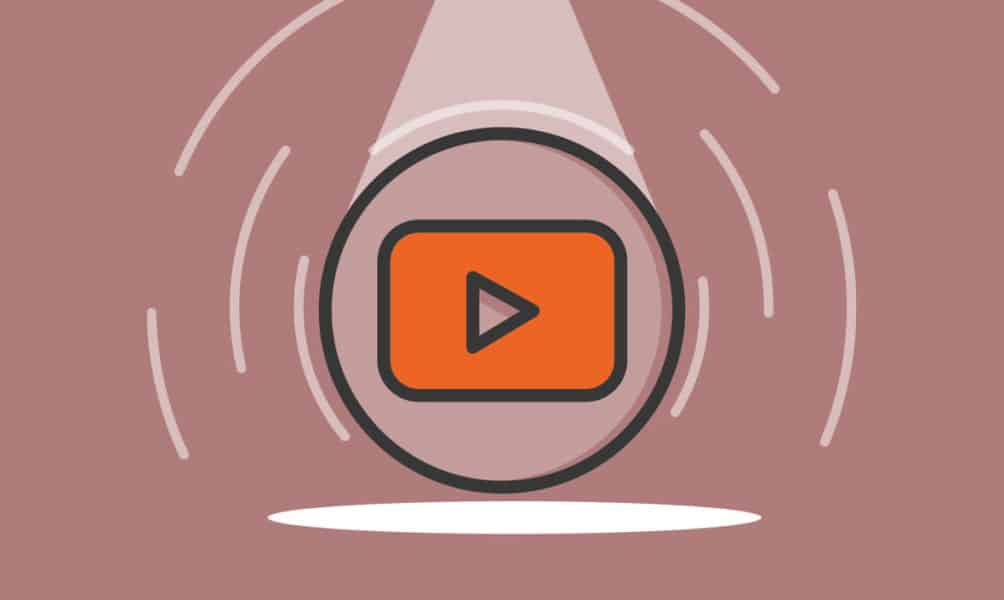 So you want to start a YouTube business? Not a bad idea. Online businesses are booming these days, and video platforms like YouTube are one of the best places to start. YouTube's ad revenue increased a stunning 25 percent in 2021, which means now is a great time to get in on the action.
There's no doubt that YouTube is a powerful business tool. But it can be a little tricky to know the best way to start a YouTube business. If you have some expertise or skill that is in great demand, you'll want to create a series of videos and start your own YouTube channel. From there, you'll need to generate visitors, and a great way to do that is to post about your videos and expertise across all social media, and tell your family and friends.
As you keep delivering quality content, you should be able to start generate subscriptions, and that's when the ad dollars start rolling in.
8. Business Coaching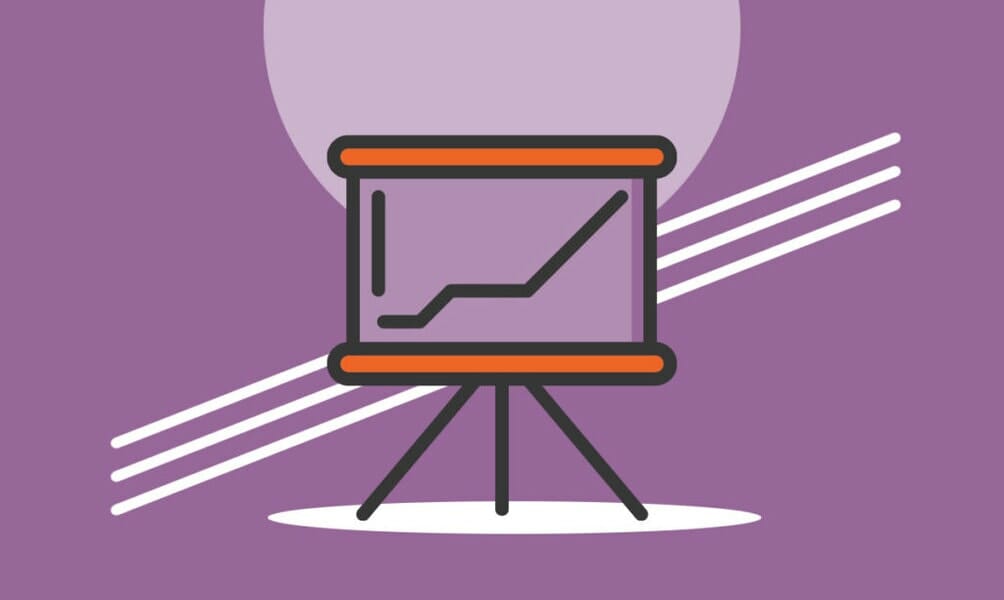 Not long ago, there were only a handful of coaching firms in the United States. Today there are more than 2,200 and the coaching industry is worth more than $11 billion and still seeing strong growth. Americans have learned to appreciate the value of good insight and planning, particularly when it comes to major decisions involving their finances, career and personal matters.
If you have expertise in any of these areas, you could start your own coaching business and help people lead more fulfilling lives while grabbing a slice of this fast-growing market. It's easy to get started. You just need a reliable computer, some relevant experience and a strong marketing campaign, highlighting your skills on social media and beyond.
The challenge will be attracting and maintaining clients, so you'll need to find a way to stand out from the coaching crowd and prove your worth. A great website will surely help.
9. DJ Business
What's a huge event without a DJ setting the mood? As the events industry bounces back from the coronavirus pandemic, so does the DJ market. Global sales of DJ equipment are expected to grow and reach $732 million by 2026. If you love creating mixes and new tracks, a DJ business could be a fun way to earn a living.
But a DJ business is not just about having the best beats. There's a lot of work that goes into setting up your business. Having easy access to digital platforms and streaming services will likely lessen the burden. What's important is that you have the necessary skills and equipment. You'll also need to establish your brand, promote your services and grow your social media following to get your business up and running.
With excellent service, and sweet beats, you could gain a major following and build a serious DJ business.
10. Bookkeeping Agency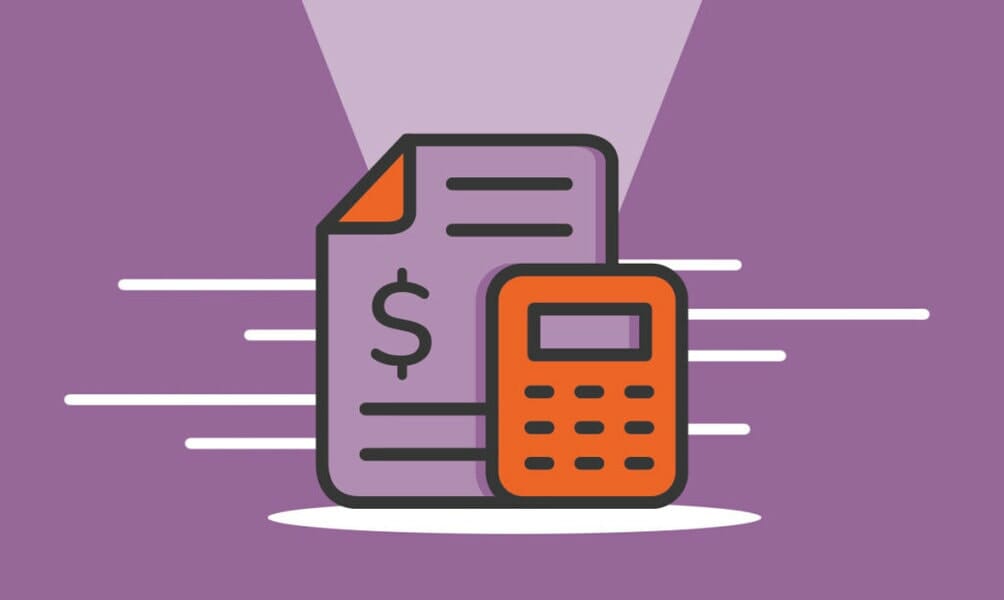 You probably think that bookkeepers and accountants do largely the same work, and in some minor areas their work does overlap. But for the most part, bookkeepers perform the minute recording of day-to-day financial transactions, while accountants use bookkeepers' data to create financial statements and review a company's financial standing. The work of bookkeepers is, in fact, crucial to financial stability, which is why the US is home to 1.5 million bookkeepers and a growing $55 billion industry.
If you're hard working and good with numbers, you could start your own bookkeeping business and grab a share of that market while helping countless companies keep better track of their financials. What's more, you could work from home to start, and market your services to clients around the world.
Keep in mind that you will need to become a certified bookkeeper, which requires a good deal of training and experience. But once you've cleared that hurdle and begun building a reputation through great service, you'll be well on your way to success.
11. Medical Billing and Coding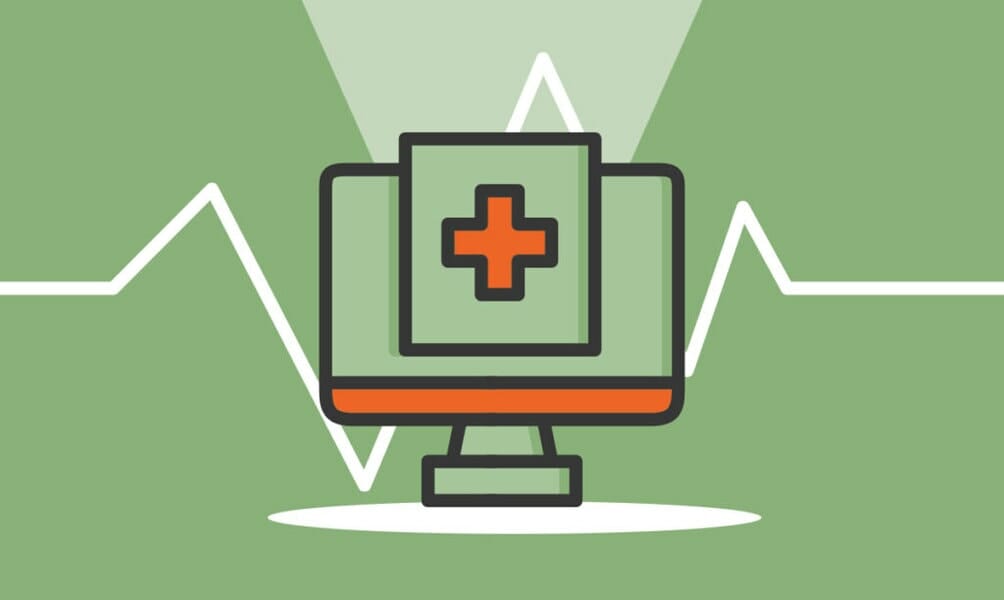 Many health care providers are outsourcing some business functions, such as medical coding. If you're a certified medical coder, why not start your own medical billing and coding business? It's something that you can do from home so your overhead costs will be minimal, and it's a growing market with plenty of opportunities due to the pandemic. The medical coding market in the US is set to grow 8% per year and pass $30 billion in revenue by 2028.
So, if you are ready to get started, make sure you have the required certifications to operate a medical billing and coding business. A medical coder translates reports of a patient's visit into payment codes, which are then used as the basis for the medical bill or insurance claim. It's important to abide by national standards to protect patient information and other regulations. With proper training and hard work, you can make your medical billing and coding business successful.
12. Freelance Writing
In this age of social media and digital marketing, opportunities abound for skilled and creative writers who can connect to an audience. In the US, employment of writers and authors is projected to grow nearly 10% per year through 2030. If you're looking to capitalize on your writing skills and creativity, you might want to consider setting up a freelance writing business. You could write or ghostwrite for magazines, books, blogs, organizations and corporate clients.
There's nothing easy about freelance writing, though. You would be competing with millions of writers on known freelancing platforms so you'd have to work first at establishing your brand as a writer. Create a blog or a website, set up an account on social media and networking platforms, and connect with other writers to find your first client. With a bit of luck you should soon start to find some clients.
13. Event Planning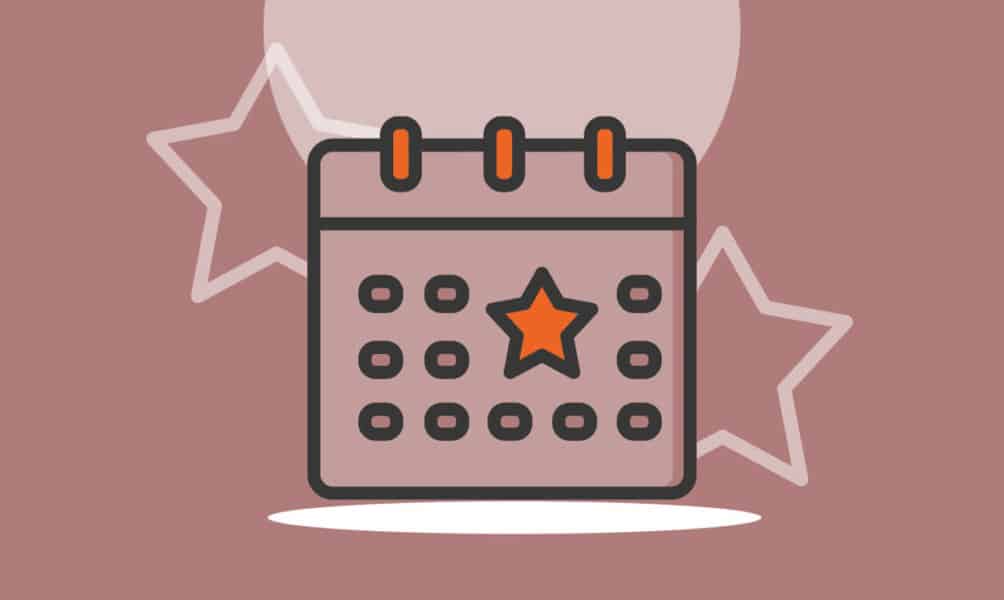 The biggest events — weddings, reunions, graduation parties — are moments that people never forget. You can help create powerful memories for countless people with your own event planning business. As the pandemic recedes, the industry is growing fast and now worth $3 billion in the US alone, so the opportunity is real. If you enjoy organizing and planning, this could be the perfect venture for you — and now's a great time to do it.
More and more people are looking to plan long-delayed major events, from weddings to reunions to memorials and more. You can grab a piece of this growing market with a bit of training, confidence and organizational skills. Starting an event planning business requires little investment, and event planners often make 15-20 percent of the total cost. So just imagine how good you'll feel working from home while planning a $100,000 wedding reception!
14. FBA Business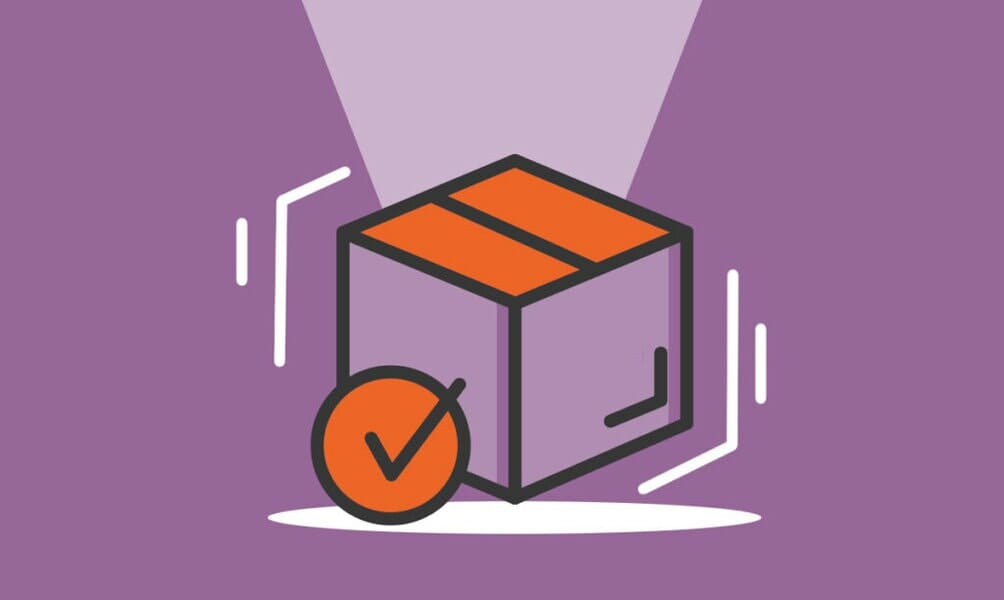 FBA stands for Fulfilled by Amazon, and it's a great way to simplify the process of selling products online. If you're looking to tap opportunities created by the rapidly growing online shopping market, then consider starting your own FBA business. Before the pandemic struck, 73% of Amazon.com sellers in the US utilized third-party FBA services which include storage, packing and shipping. This is expected to rise as the online marketplace giant broadens its target market and further expands its global reach.
Before you get started, familiarize yourself with the FBA policies and requirements for labeling and packaging. You need to know which products require prior approval before these can be sold on Amazon and which products can't be sold using FBA. You will need to find a storage space, acquire a truck or fleet of trucks, set up a website and social media accounts, and promote your services. You will also need to comply with state and federal laws and regulations governing the logistics sector.
15. eBay Business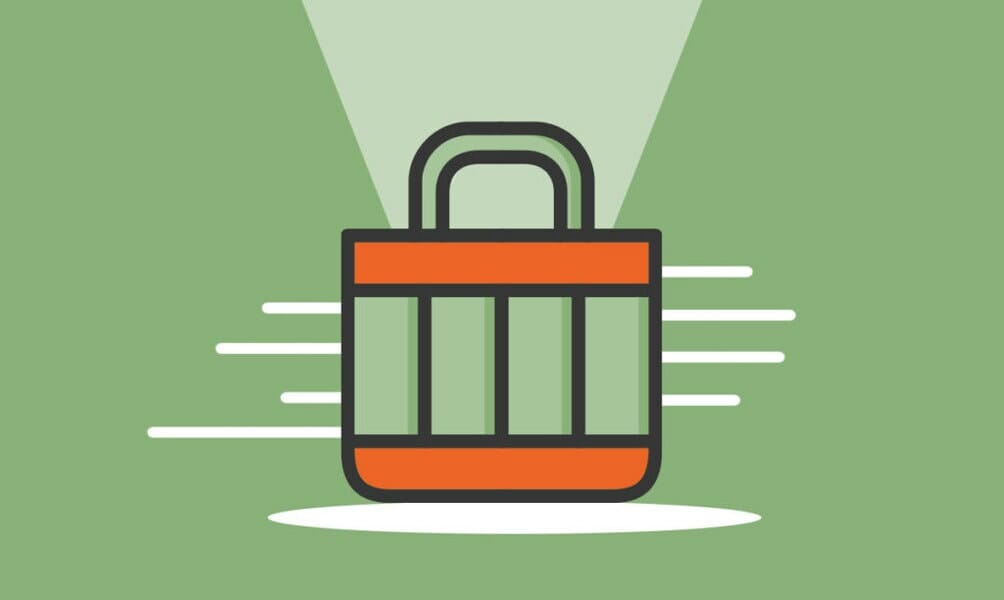 With the rise of Etsy and other online platforms you might see eBay as a blast from the past. This is not the reality. EBay's revenues grew a whopping 19% in 2020, and the leader in online auctions, which already does $10 billion per year, expects steady growth in the years ahead. So if you're into online bargains, you could start your own eBay business and ride this growth to good money.
An eBay business can be extremely profitable, and you can start with only a little investment because eBay has done most of the work for you: providing a sales platform and massive customer base, confirming that buyers are reliable; and building a system that ensures true market value for goods.
The key to your eBay business will likely be deciding which goods you'll offer. Will it be vintage T-shirts? War memorabilia? Cool sneakers? On eBay, the possibilities are endless.
Comments
13 Best Business Ideas for RVers
RV Rental
RV Storage
Blog
Virtual Assistant
Web Design
Copywriting
YouTube Channel
Business Coaching
DJ Business
Bookkeeping Agency
Medical Billing and Coding
Freelance Writing
Event Planning
FBA Business
eBay Business
Subscribe to Our Newsletter
Join our exclusive community! Subscribe to our newsletter
and gain insider access to cutting-edge business insights and trends.
Thank you for subscribing! We can't wait to share our latest news and updates with you. Get ready for exciting content in your inbox.