Back to Business Ideas Categories
12 Retirement Business Ideas
Written by: Carolyn Young
Carolyn Young is a business writer who focuses on entrepreneurial concepts and the business formation. She has over 25 years of experience in business roles, and has authored several entrepreneurship textbooks.
Edited by: David Lepeska
David has been writing and learning about business, finance and globalization for a quarter-century, starting with a small New York consulting firm in the 1990s.
Published on July 21, 2022
Updated on October 2, 2023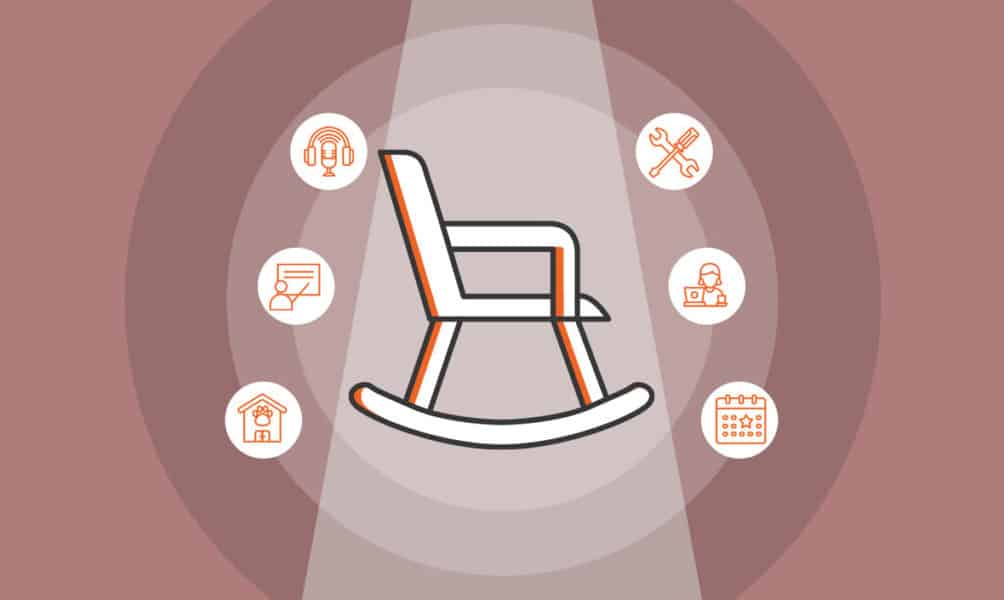 If you're like many retirees these days, you're not quite ready to slow down. You want to be productive and of real use. If you're considering starting a business, whether for extra income or just to be active, many options exist that won't take up all your valuable free time.
This guide lays out 12 retirement business ideas that could put you on easy street in your golden years.
1. Dropshipping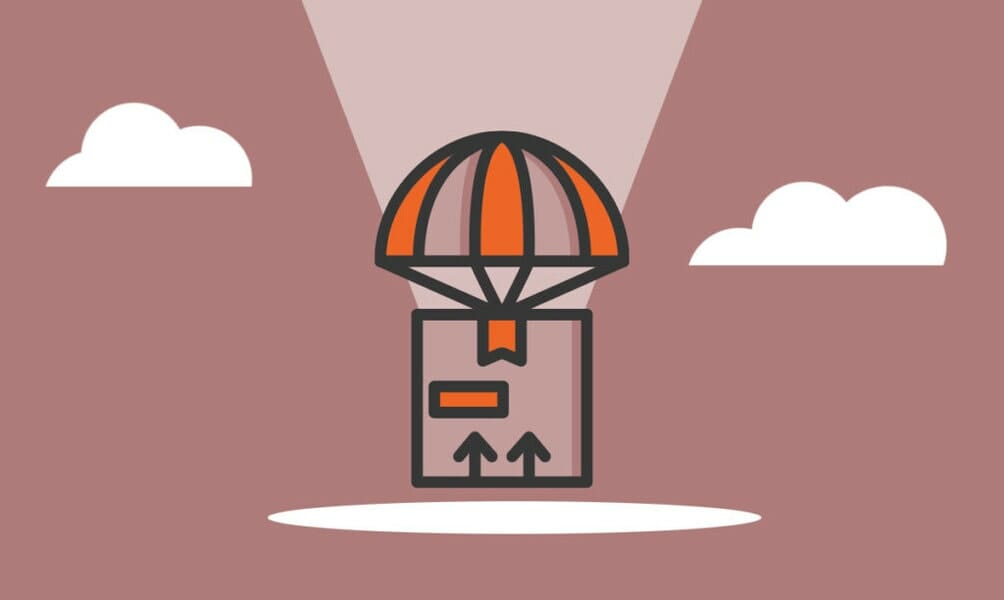 Dropshipping is an affordable way to get into e-commerce, and you can sell just about any product. Dropshipping is when an online business places orders with suppliers only after receiving orders from customers. That means no inventory to purchase! The goods are shipped directly from supplier to customer, cutting down on shipping costs as well.
2. Freelance Writer
If you're a skilled writer, freelance writing can bring in $25 to $40 an hour or more. Many businesses hire freelance writers for one-time and ongoing projects, including website content, marketing copy, and white papers. Build up your portfolio with some online writing, then find potential clients and gigs on sites like Upwork.
3. Online Courses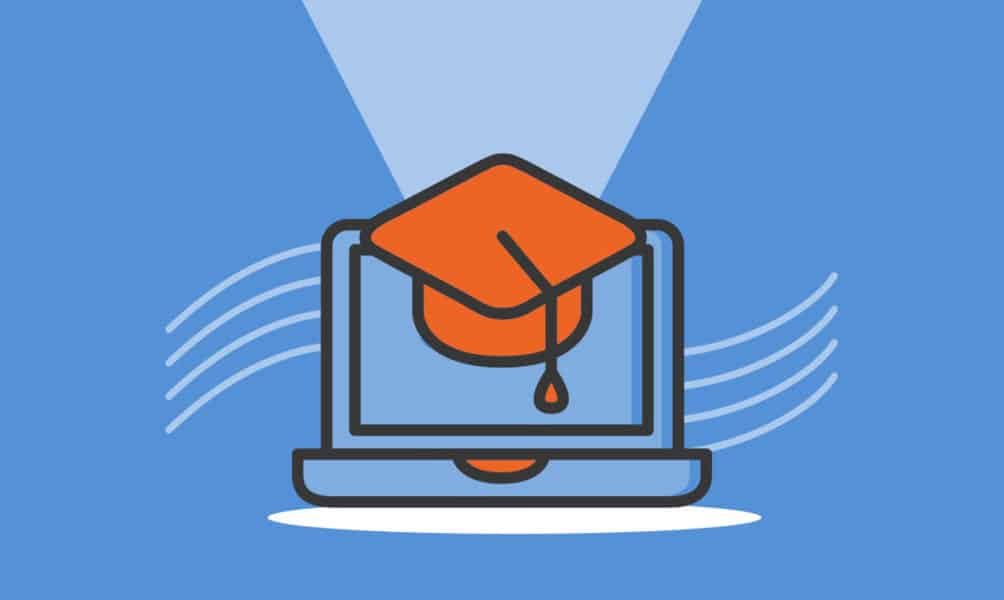 Do you have a specific area of expertise? You can create online course materials to upload to sites like Coursera and Teachable and offer them to paying students. Once you've created the course materials, there's not much to do but answer questions and watch the money roll in. You just need to find a course people are interested in.
4. Consulting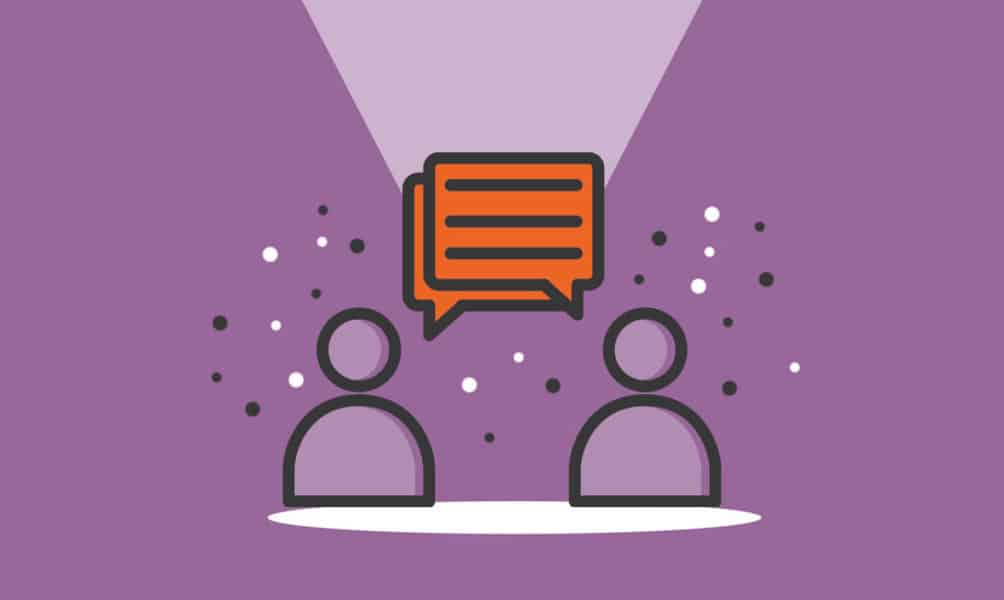 If you have experience in project management, marketing, IT, or some other business expertise, you could start a consulting service. Management consulting, in particular, is a growing industry worth more than $300 billion. Consultants, depending on the type, make between $50 and $200 per hour, making it a lucrative retirement business.
5. Bookkeeping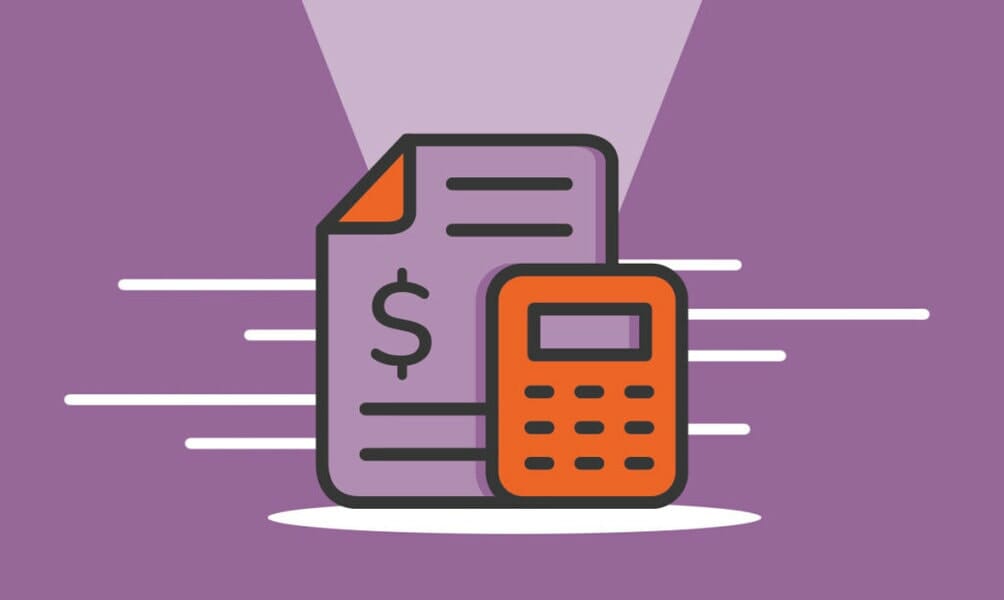 If you're good with numbers, bookkeeping can be a great part-time gig. You can work for local companies or for businesses across the country. Generally, freelance bookkeepers make $25 to $40 per hour, so 15-20 hours a week should mean good money. You could also choose to do it full-time to keep your hours occupied and make more money.
6. Sell Secondhand Items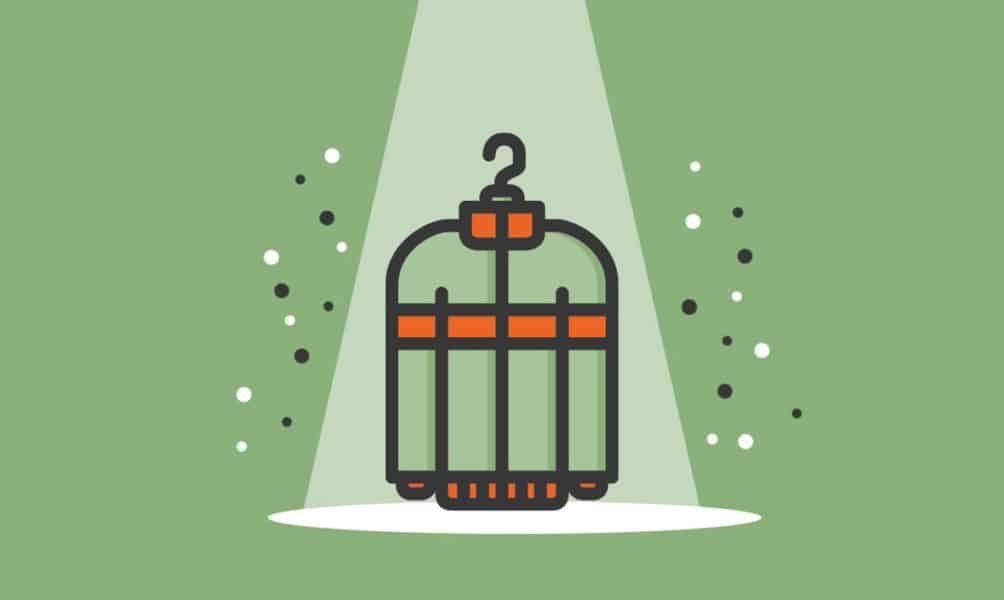 More and more people are buying secondhand to reduce their environmental footprint. You could visit local garage and estate sales and flea markets and find lots of great stuff to buy and resell online or as a flea market vendor. You could specialize in anything from vintage clothing to used electronics or figurines.
7. Pet Sitting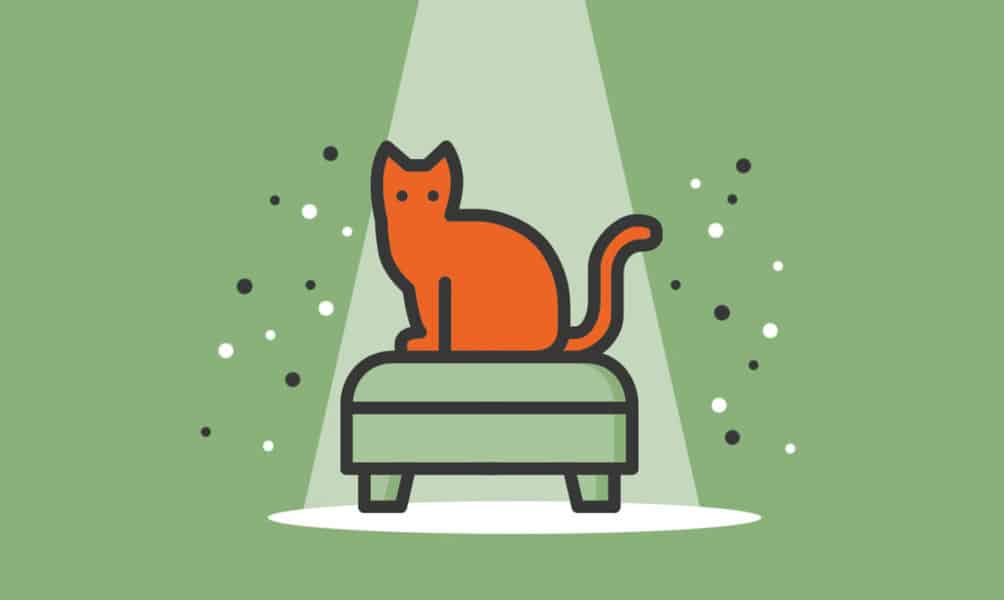 Americans spend a small fortune on pets each year, some of which goes to pet sitters. As a pet sitter, you generally just have to go to the client's home twice a day to feed the pet and spend some time with it. Some people even hire pet sitters to keep their pets company overnight. It's a great way to earn some extra money in your spare time.
8. Social Media Marketing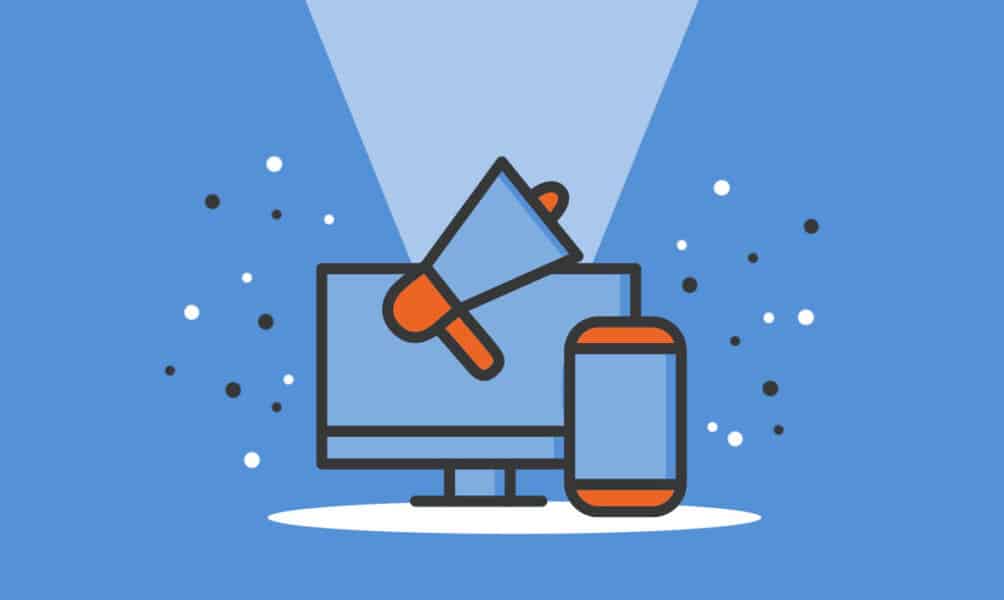 If you're a social media guru, a social media marketing business could bring in good money. Many businesses outsource their social media marketing, so you could help companies build their social media presence. Social media marketers usually make at least $50 per hour, sometimes much more depending on the work.
9. House Flipping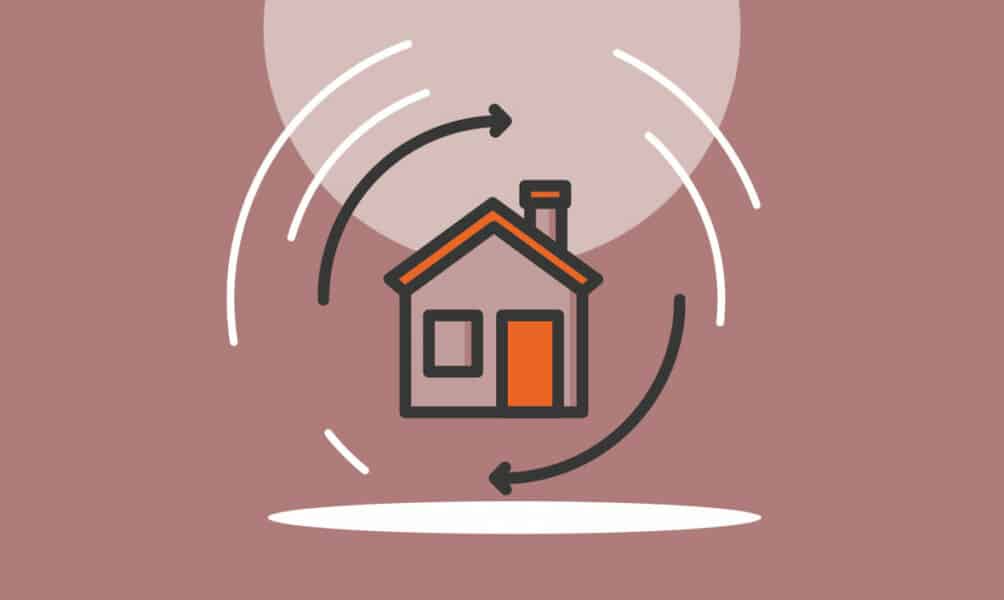 House flipping requires researching your local real estate market, but it can bring in a lot of dough. In fact, the average profit on flipped homes in 2022 was more than $70,000. If you're handy, you can fix up the homes yourself, or you can find a reliable contractor to work with.
10. Tutoring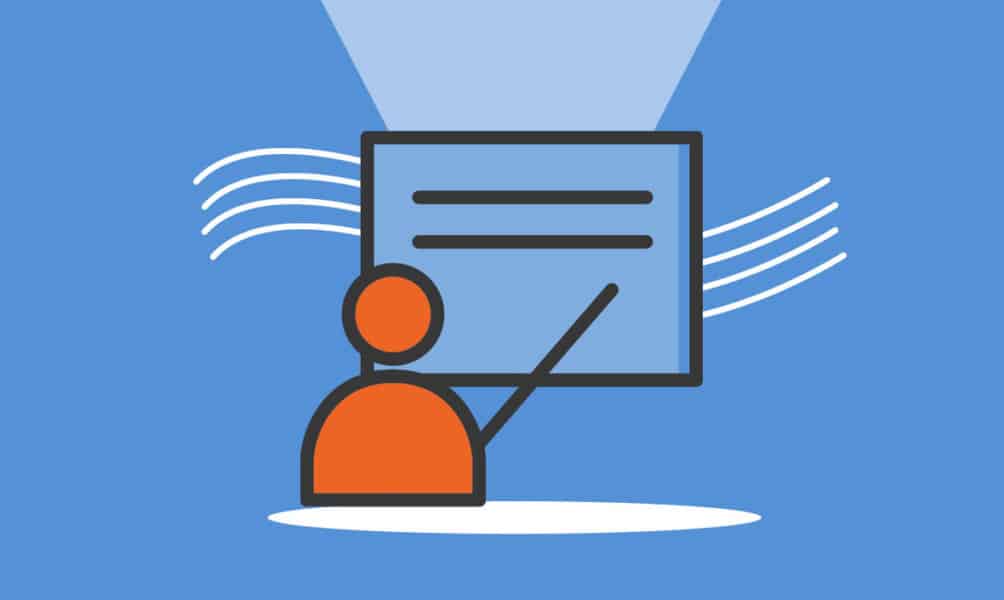 Students today face growing pressure to keep their grades up — and often need extra help to do so. If you have a modicum of expertise in any subject or know a decent number of people who do, you might be able to run a successful tutoring business. Tutoring can even be offered online with tools like Zoom and Google Meet.
11. Life Coaching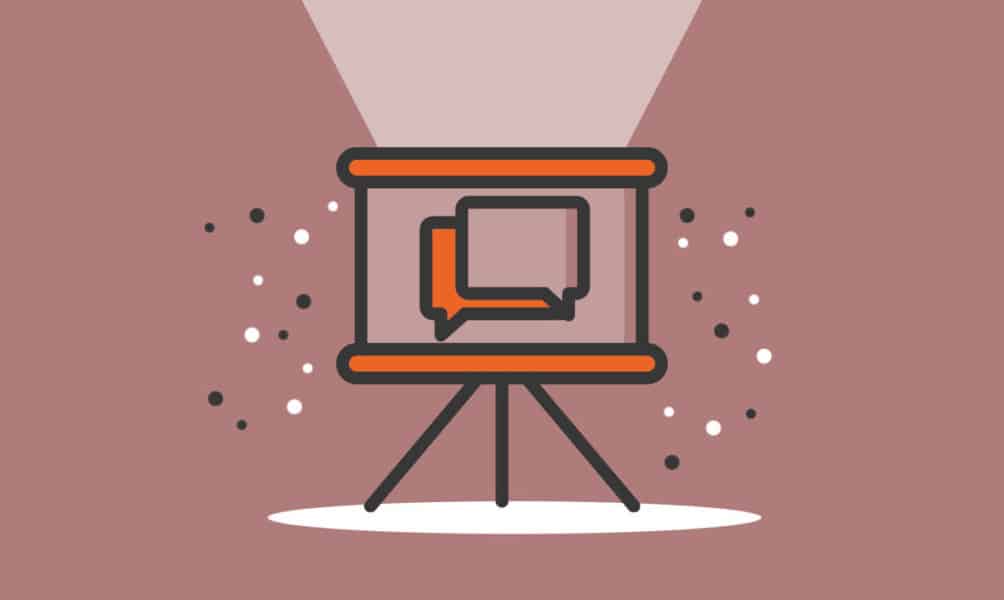 Business executives have long used life coaches to elevate their performance, but now people of all ages and backgrounds are seeking them out to boost personal and professional performance. With the wisdom you've acquired, you could launch a life coaching business from the comfort of your own home and help people lead more fulfilling lives while making a good living.
12. Blog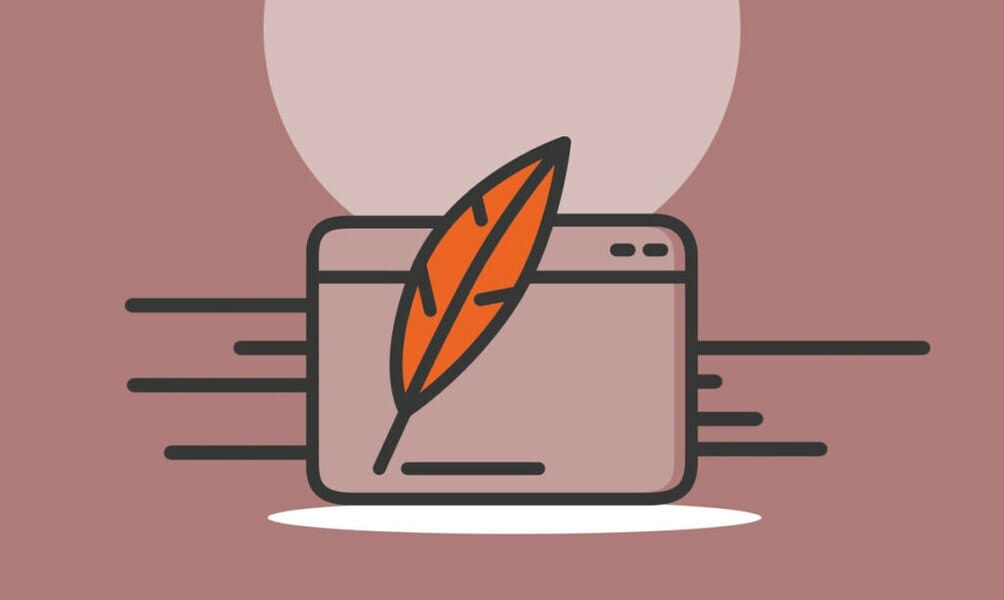 You can put your writing skills to work by starting a blog, choosing any subject you like. Once your blog gets a following, you can make money from ads or affiliate marketing, which involves making deals with companies to receive a commission when someone makes a purchase after clicking a link on your blog.
Comments
12 Retirement Business Ideas
Dropshipping
Freelance Writer
Online Courses
Consulting
Bookkeeping
Sell Secondhand Items
Pet Sitting
Social Media Marketing
House Flipping
Tutoring
Life Coaching
Blog
Subscribe to Our Newsletter
Join our exclusive community! Subscribe to our newsletter
and gain insider access to cutting-edge business insights and trends.
Thank you for subscribing! We can't wait to share our latest news and updates with you. Get ready for exciting content in your inbox.